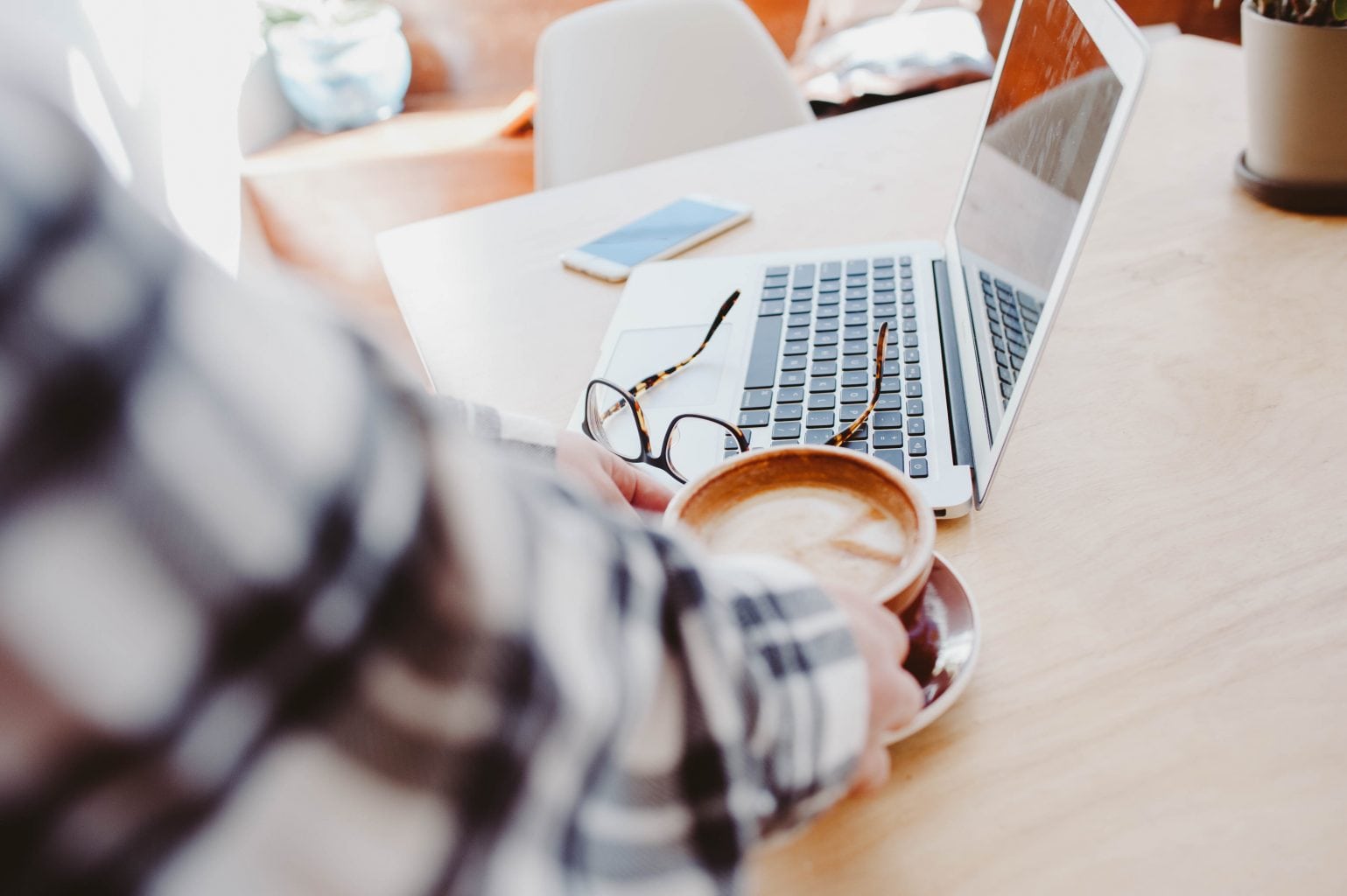 I'll be honest, it can be easy to get bogged down by all the social media algorithms and changes. Instagram is all over the place, Facebook just announced a new change making it harder for brands to be seen in FB feeds, and with all the online businesses it can feel like we are fighting for the spotlight on a huge, crowded worldwide web. Last year I wrote a post called "How to Keep Blogging in 2017" it was so well received and so many of you could relate to the fears & changes but the passion to still continue. If you missed that post, read it now!
Anyways, it can easily feel like a fight to be seen but I wonder if in that rush to share, get likes, have our posts go viral, etc… we are missing the point. We have to stop looking at each other as competitors and see each other as friends. Her successes does not equate to my failure, in fact it can be the opposite. A rising tide lifts all boats. When we work together, support each other, and encourage each other we can beat the algorithm blues together.
I wanted to write some ways that we as creatives can support each other but also just ways we as people and readers can support the brands, blogs, and shops we love! A little bit of love goes a long, long way and by that I mean we don't have to move mountains to make someone's day – we can simply leave a comment, like a photo, share a post, or buy a product.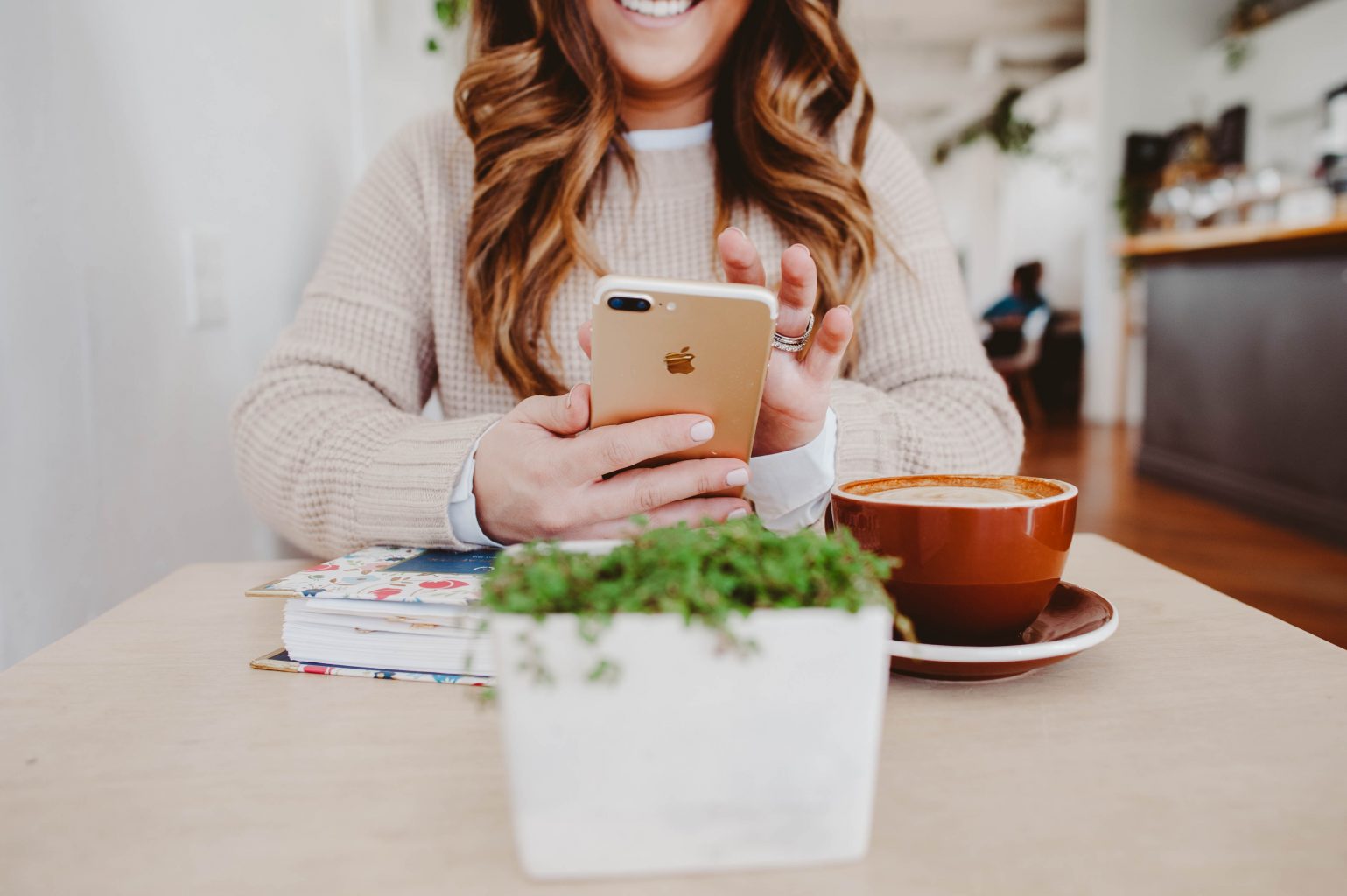 LEAVE A COMMENT
If you are reading a blog post (or a FB post, or IG post, etc) and you are encourage or inspired or something pops up in your head as a response (that is nice 😉 ) leave a comment! It takes less than a minute and makes a huge impact on the brand, shop, or blog you are engaging with. This helps with engagement rates on social media so that more people who are following can see the post on social, on websites it reflects engagement and community to brands, and the real person sitting behind all that content will feel loved an appreciated by that small gesture.
BUY WHAT THEY SELL
I have been trying to be better and more intentional about doing this recently. Do you have a friend who just launched a new devotional? Order it! What about that writer you love who wrote a book? Or that shop you follow that just launched a new product. What about a friend who does photography or consulting? Empower them and support them by purchasing their products. Now, don't feel like you have to buy things you don't want just to "support" someone but if you want it, just take the leap. Skip Target this month and hit up your IG community.
Also, don't expect free things from someone because they are your friend. This is their job – while the may love to gift you things, purchasing from them shows you value the work they do. Just as you wouldn't expect to work for free, don't expect or pressure your friends to. Sometimes with friends & creatives we lean toward product trade or free product for social shutouts.  This is okay and can be really beneficial to both sides (I do it and have done it before) but I would be really careful about how you approach it. I would almost always wait for a friend to offer their new product for free before I pitch a collaboration. This really can be worth it, but remember they have a lot of others trying to get their product for marketing and they themselves have already invested in marketing, so maybe just buy the $12 book on Amazon and do your own shout out on IG to bless them! I'm definitely not anti collaboration, just sometimes it can be more worth it to use your Starbucks money to order something from a shop you follow on Facebook.
PS: We sell things! haha. Not like you have to buy from us to prove you are a real fan & follower but if you were wondering, we do have our Etsy Shop & Photography Business!
SHARE WITH SOMEONE
Share a blog with a friend, tag a friend in an IG post, or share a post that inspired you on Facebook. If you love a shop, brand, business, blog – share it! That can go a long way.
LEAVE A REVIEW
If you bought something from an Etsy shop or a book on Amazon, leave a review! A good review is not only a burst of encouragement for the creator but also helpful for others who are thinking about purchasing the same thing. Again, it is important to be honest here (so don't say you liked something when you didn't) but if you did, leave a review and let people know. This also goes for Facebook – lots of blogs and photographers and brands give you the option to review on FB!
BE GENEROUS WITH YOUR LIKES
This is SO easy. On blogs and on social media. Double tapping or clicking a button takes no time but adds up. Feel free to like as you scroll on social, show some love one heart at a time!
FOLLOW & SUBSCRIBE
When you find a new brand or blog or shop follow them on social and subscribe to their Bloglovin or Newsletter! Get involved and let you know you like their content based on your action!
SEND AN EMAIL OR WRITE A NOTE
Finally, if you have loved someone for a long time, appreciate content, are inspire by their creativity, anything – let them know! An email or note can go A LONG WAY to encourage those entrepreneur to press on. Being your own boss is far from easy and we all need those emails and notes to fall back on. Every time I get a reader email it literally makes my week. It reminds me that I'm on the right track and doing the right job (because believe me, I doubt it sometimes!)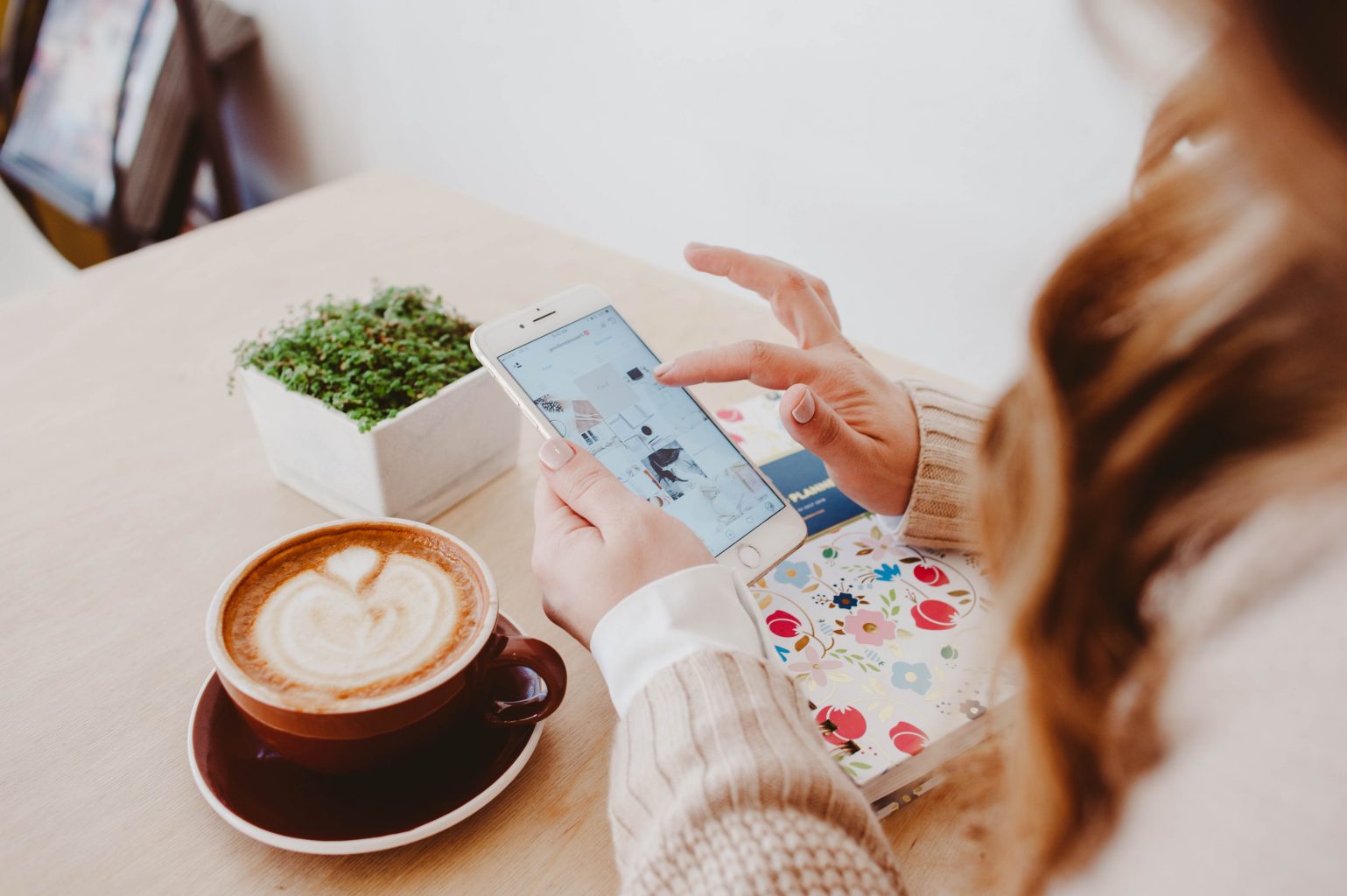 The best part about all these things is that they are not crazy time consuming. You don't need to stock all your favs daily and shower them with love, but doing a little each day can add up for all those brands you love! Share the love & support each other.
If you have been bummed about social media engagement, turn the table and go on a commenting spree for accounts you follow. Not only will it change your attitude, but it may come back as some extra comments for you too. Better Together.