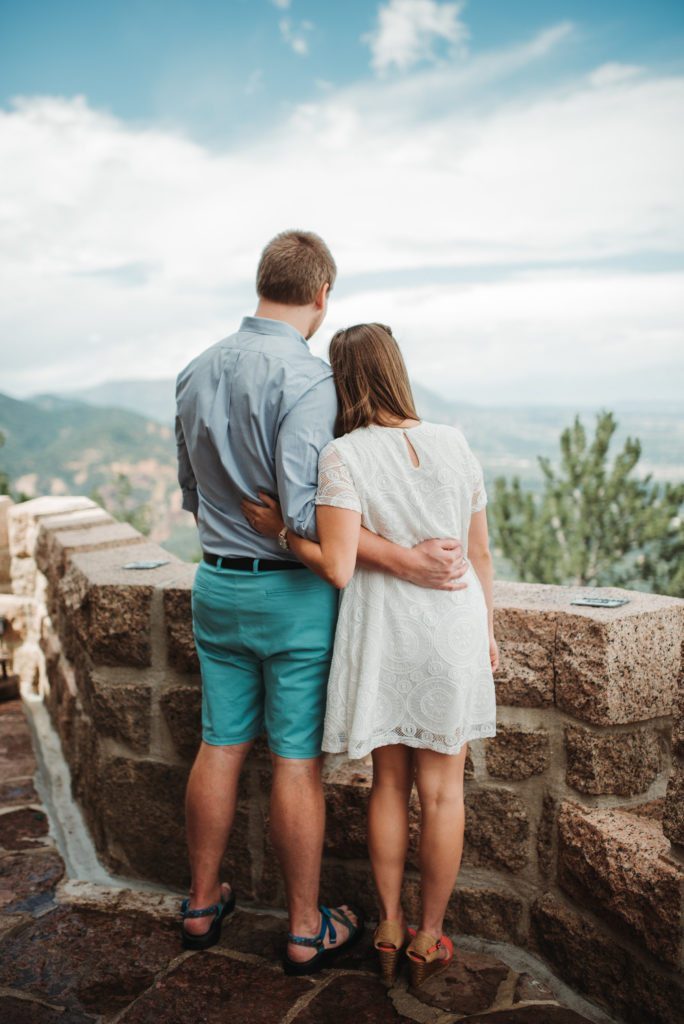 Happy Birthday Best Friend. It's funny, November 16th has turned into a holiday in my life. For 24 years it was just a date in November but now it's obviously something more! It's practically like my birthday 😉 JK. I won't steal your day from you! There are many things that I could talk about here but for 2017 and your 29th year, I'm going to write you a haiku! You'll love it I promise!
On your twenty-ninth,
I think you are pretty great.
True I still love you!
Hey side note – look at all the other years I've documented! If I keep this blog up, it can get really out of hand 😉 2016, 2015, 2014, 2013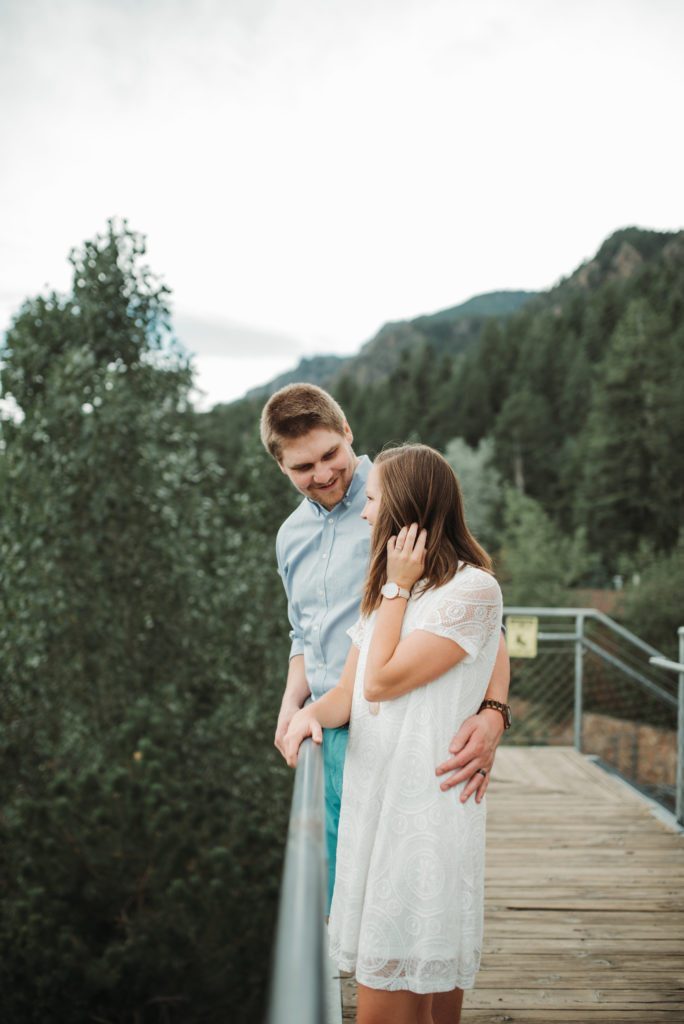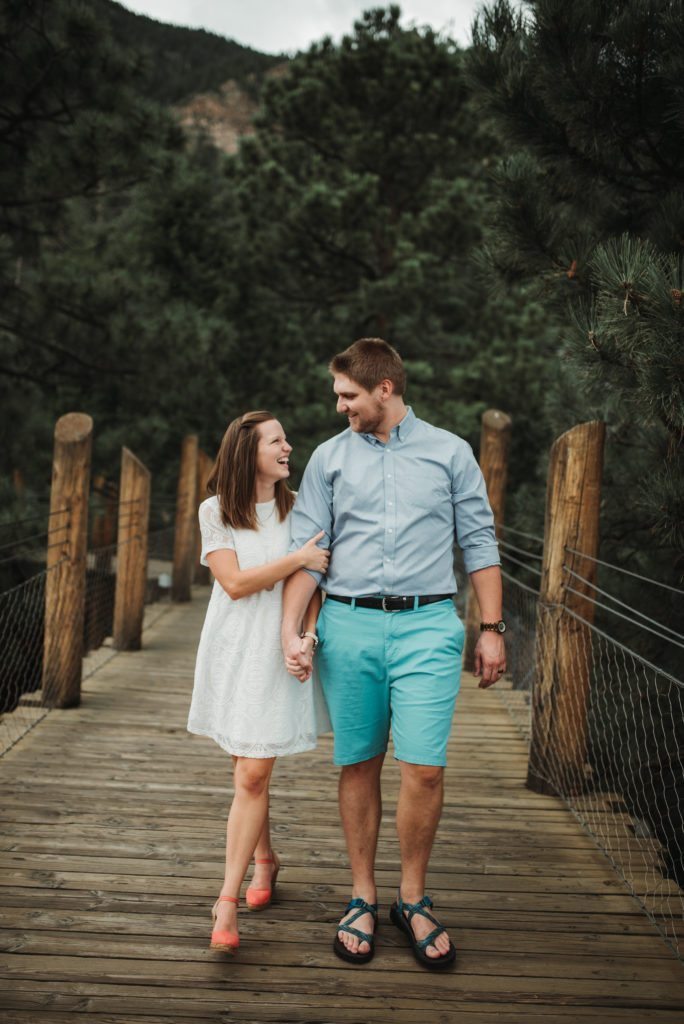 Photo Credit: Rachel Beckwith Photography