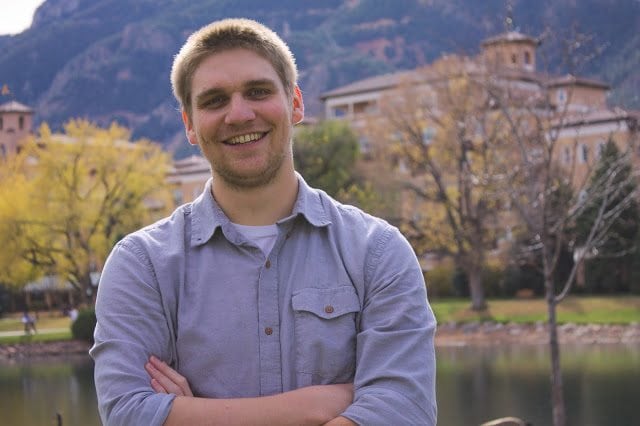 Happy 26th birthday to my dear husband of two+ years! First off, when did we get so old? Secondly, how are we still so young? I feel like I've loved you forever but some days I cannot even believe we are old enough to be married. Life is weird like that.
2014. This year has been pretty weird huh? Filled with some of the best moments and some of the worst. But at the end of the day, we are still laughing, still singing, still trusting, and closer than ever before. And how beautiful is that? Man, the Lord is so good and He truly does work all things for good.
You make me laugh, you make me think, you make me give myself grace, you point out my strengths, forgive my imperfections, and make me laugh harder than any one else I have ever known. You let me practice my photography on you (hello senior portraits) and you spend time working on your photography skills to make my outfit posts look like I see them in my mind. You love Disney, Harry Potter, C.S, Lewis, people, and Jesus – all the important things in life. And me, you love me so well.
Here is to year twenty six. To Disney vacations, weddings, Christmas parties, and all the secrets the next year holds. I love you Bruce Anthony. Happy Birthday best friend.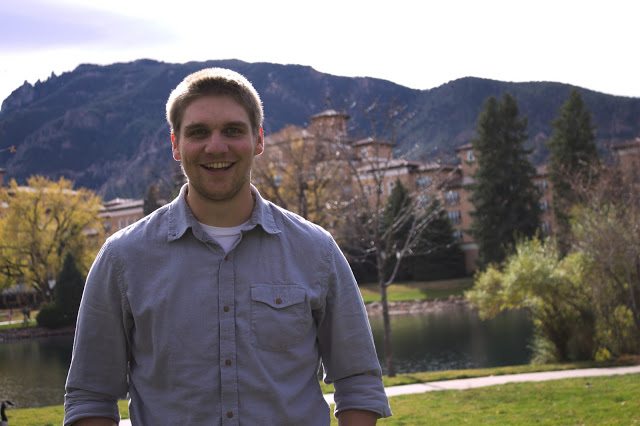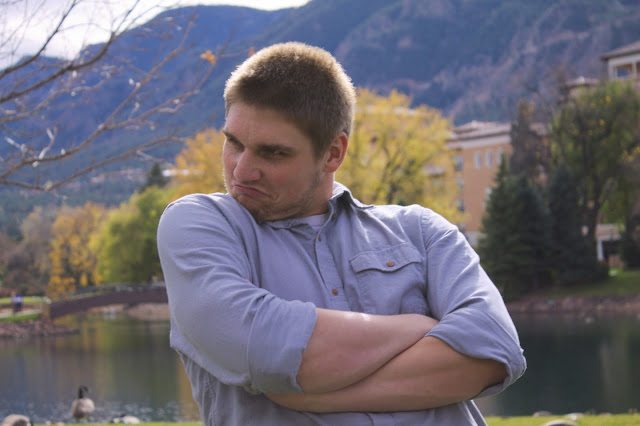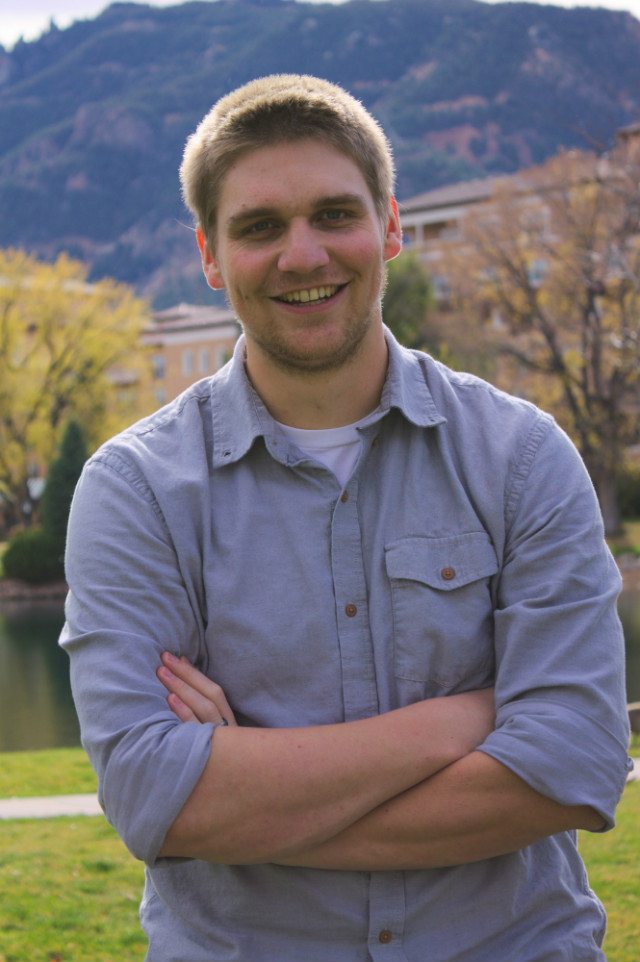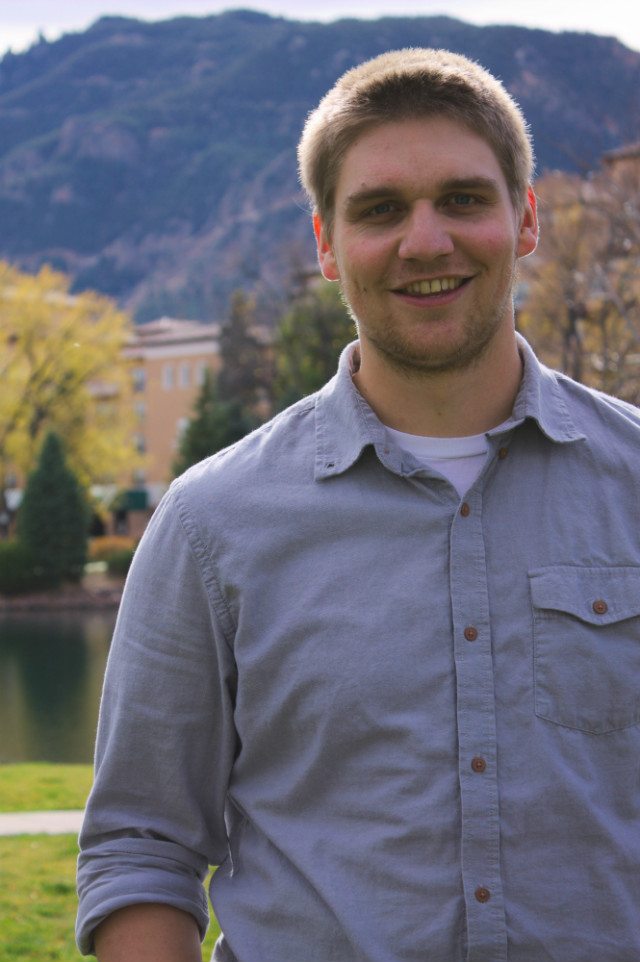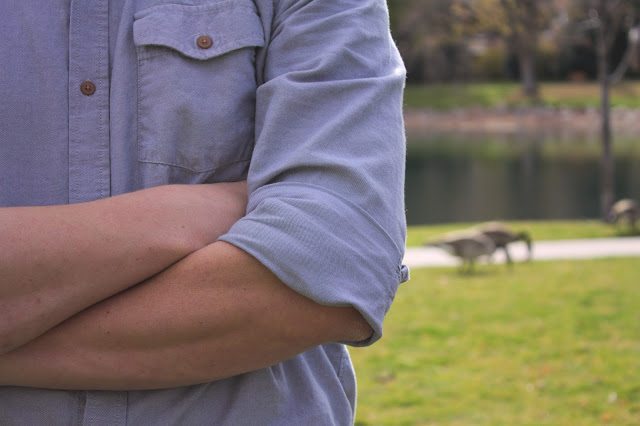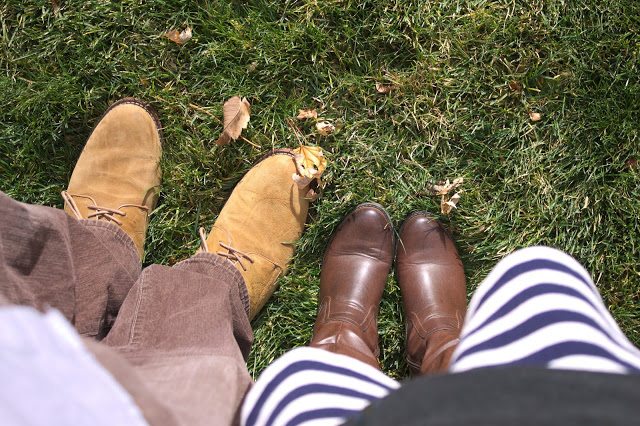 HAPPY BIRTHDAY BEST FRIEND!