This post brought to you by Nebraska Tourism. The content and opinions expressed below are that of Oak + Oats.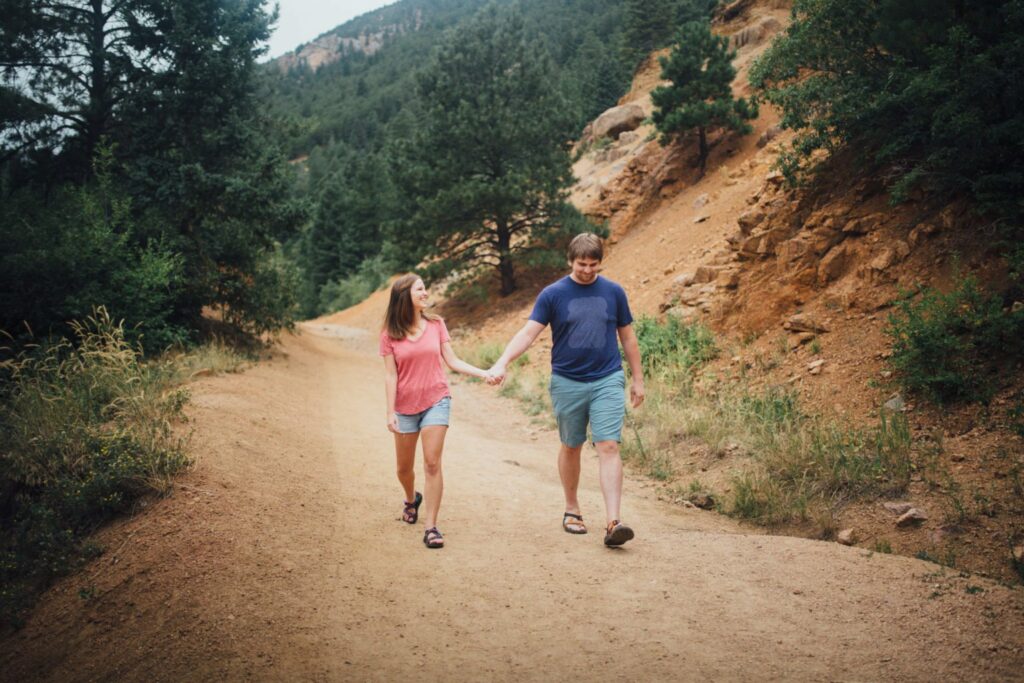 Happy 28th Birthday Bruce! I hope your birthday is virtually amazing (as the card suggests!)
Since I couldn't buy you a HTC Vive for your birthday, I got you this card. It's practically the same thing, right?! Looking back on all the posts I've shared here on your birthday makes me even more thankful for you (2015, 2014, 2013). I love that you are the one I get to grow old with and I love how our relationship continues to deepen and develop. I also thought we would go on another trip for your birthday. This is starting to turn into a tradition at this point – first Disney last year and now this year we're running away to Visit Nebraska for the weekend! I love taking trips with you – discovering new places, hitting up zoos and museums, finding new breweries – we work well together.
XOXO, Me
Yes! You read that right! We are heading out on a mostly spontaneous weekend away this weekend in celebration of Bruce's birthday. We thought we had wrapped up our travels for the year but decided to sneak one more in for good measure. We are going to Omaha, NE (and a day trip to Lincoln) for an extended weekend getaway. We are so excited to discover a new town and add another state to our list (we've never been to Nebraska!!)
We're staying in Old Town (because it just looks so fun!) so we're excited to be in the middle of some fun eateries and breweries! We're also planning on going to Omaha's Henry Doorly Zoo and Aquarium, Lewis and Clark Landing, and The Durham Museum. On our day trip to Lincoln I am looking forward to The Boiler Brewing Company and the Historic Haymarket District.
PS: We are taking any and all suggestions from any locals or people who have visited before! We LOVE finding new breweries, local hangouts, and Nebraska Events. So PLEASE share ideas in the comments!