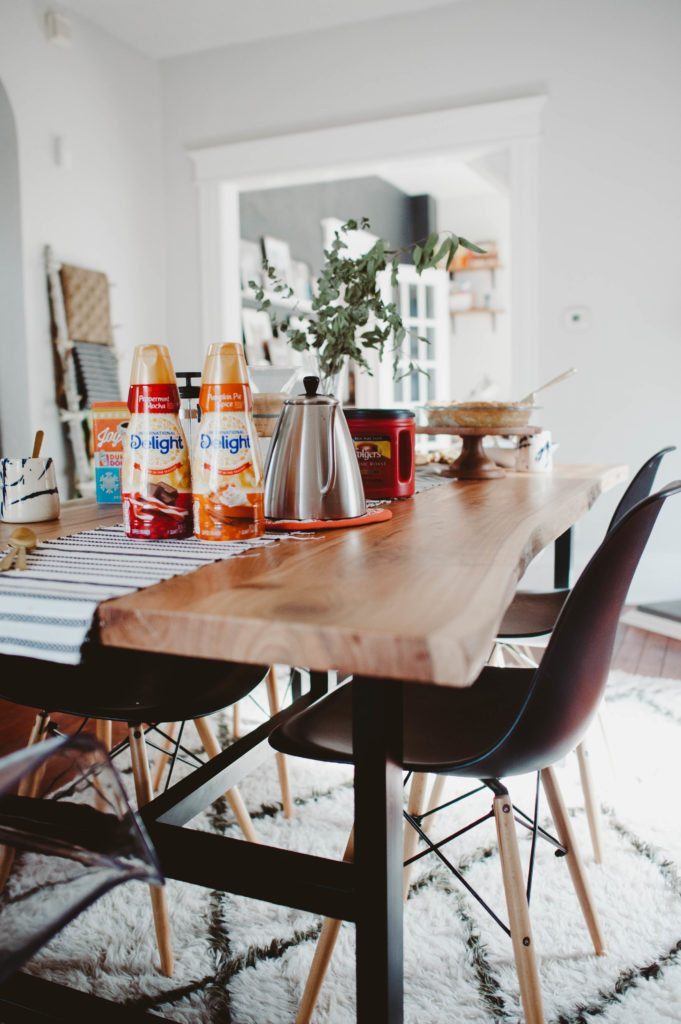 Thank you to the J.M. Smucker Company and WhiteWave Foods Company for sponsoring this post! All thoughts and opinions are my own.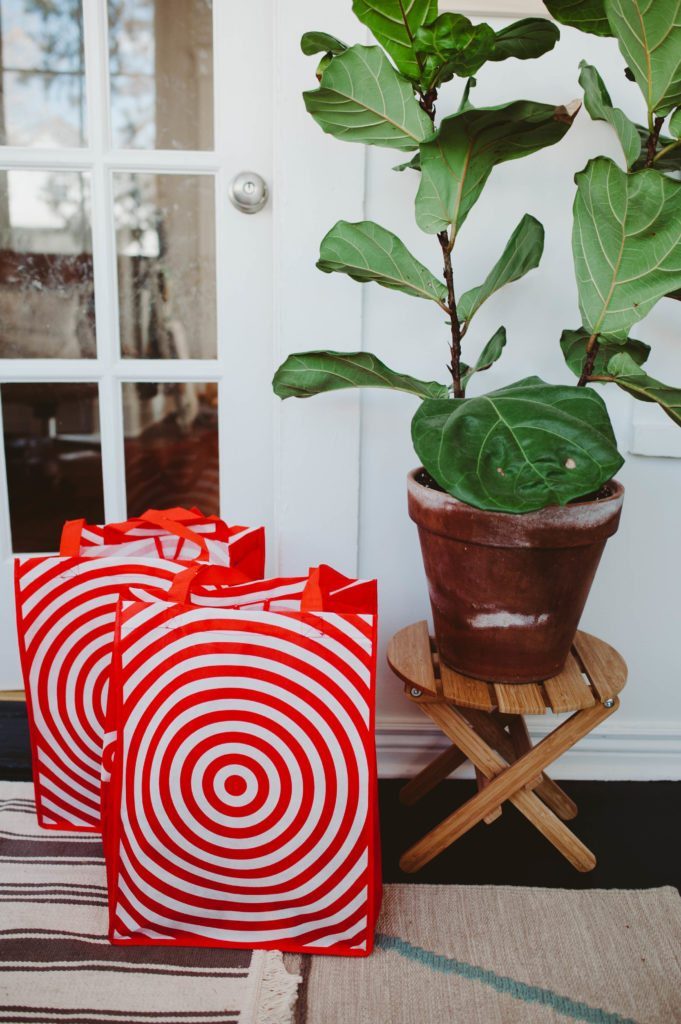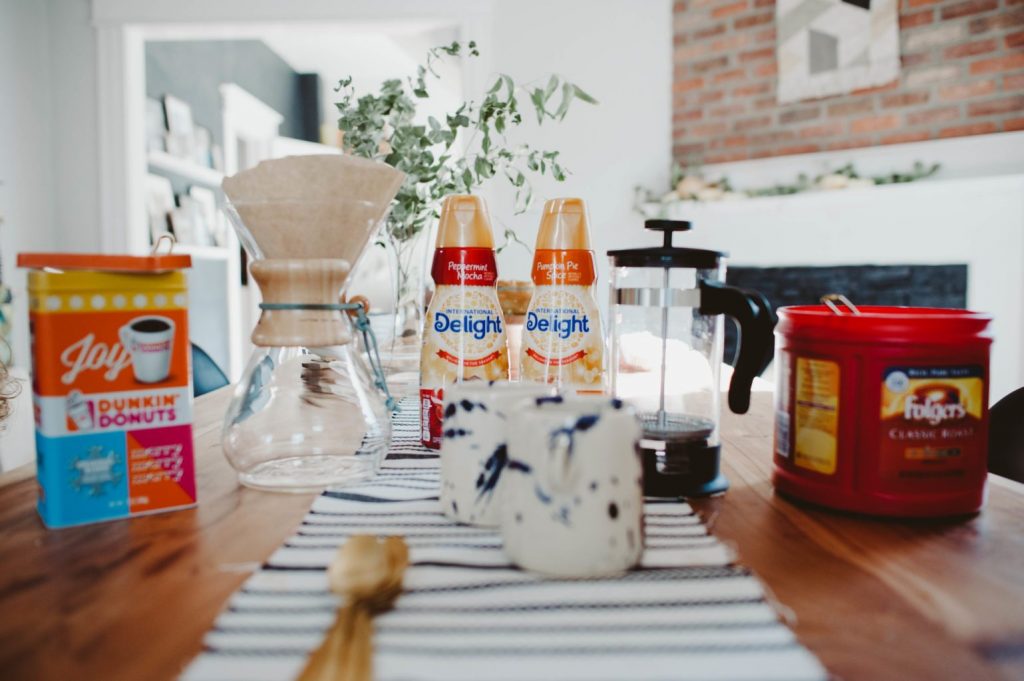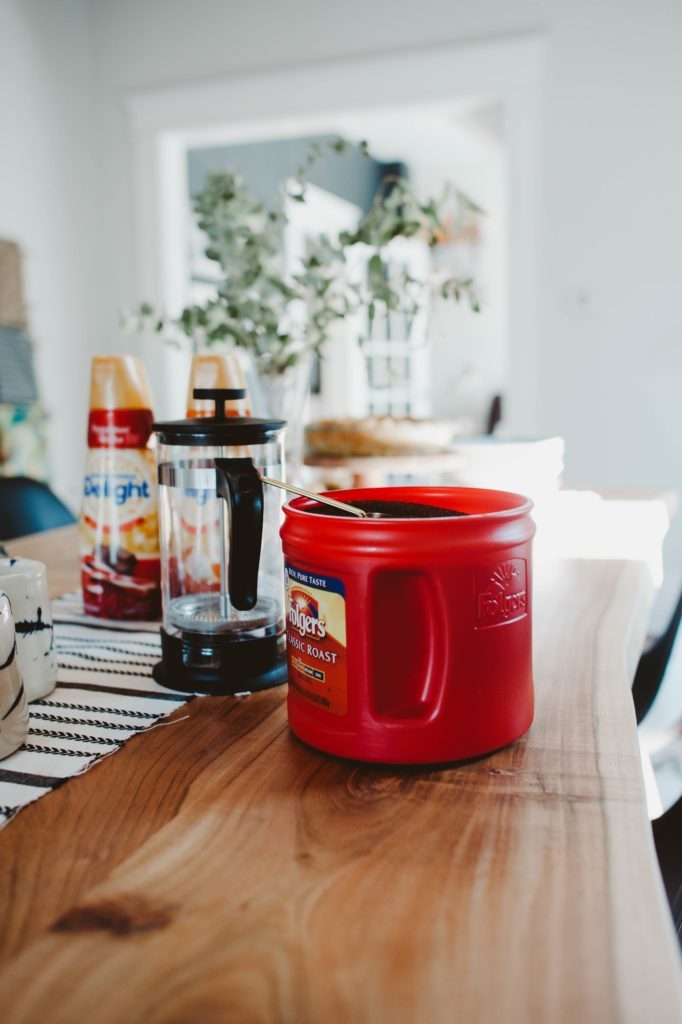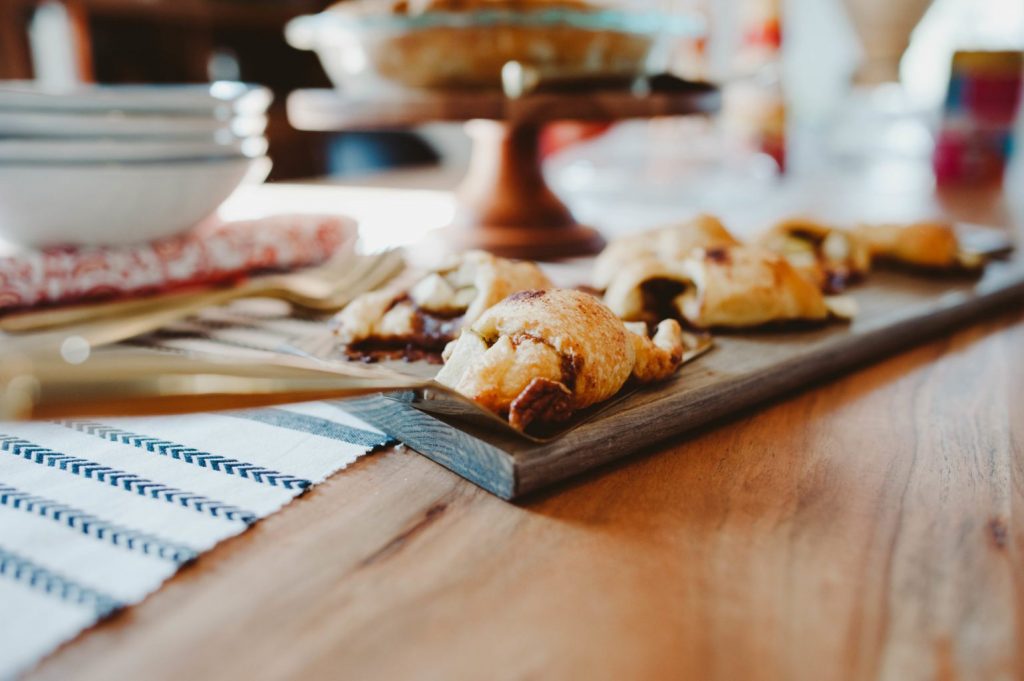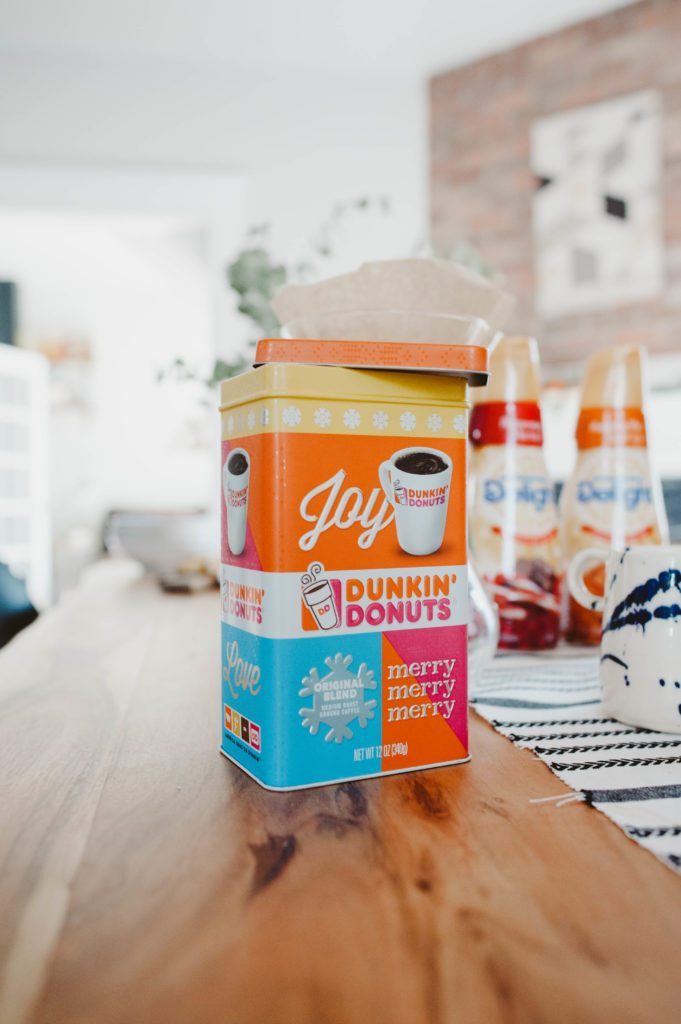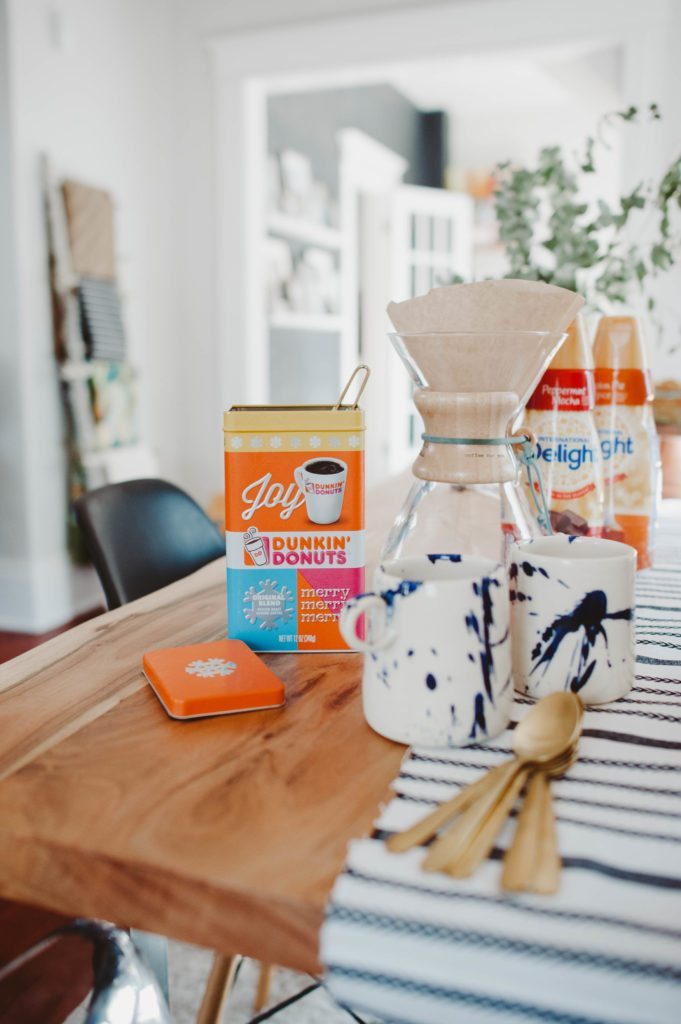 Every dessert party should come with coffee. Every dessert table should have coffee. If you have desserts at your party, you should also have coffee. Any way you put it, they go together. It's a rule 😉 Growing up my mom always made a pot of Folgers coffee and asked me to set out the creamers from the fridge when it was time for dessert. During Thanksgiving and Christmas we would set out the pies by the coffee. Baby showers, birthdays, wedding showers, and all the get togethers in between would have coffee and dessert on the sideboard. Coffee was the best pairing with every slice of pie, every holiday cookie, every chocolate brownie, and every slice of cake. Now as an adult I feel the same way. 'Tis the holiday season! I'm so pumped. I love these two months and it is so fun to be able to gather with loved ones and create new memories. With each gathering, I make sure to have some kind of coffee bar & dessert table. I'm all about the food over the holidays (in moderation of course) but a house always feels cozier with the nutty scent of a fresh baked pie and freshly brewed coffee – you know it.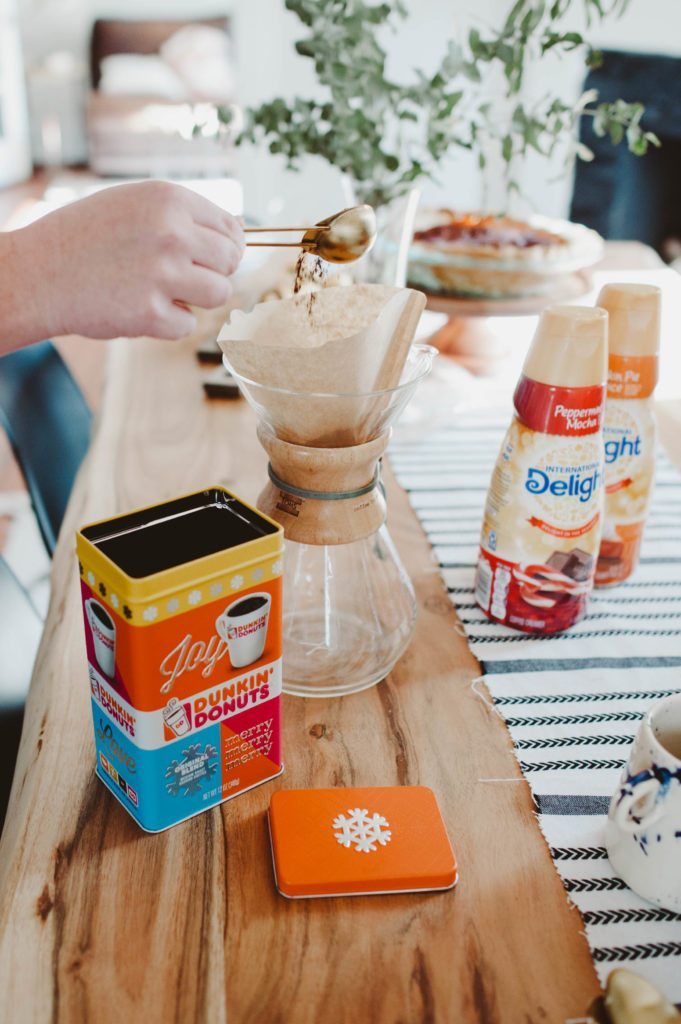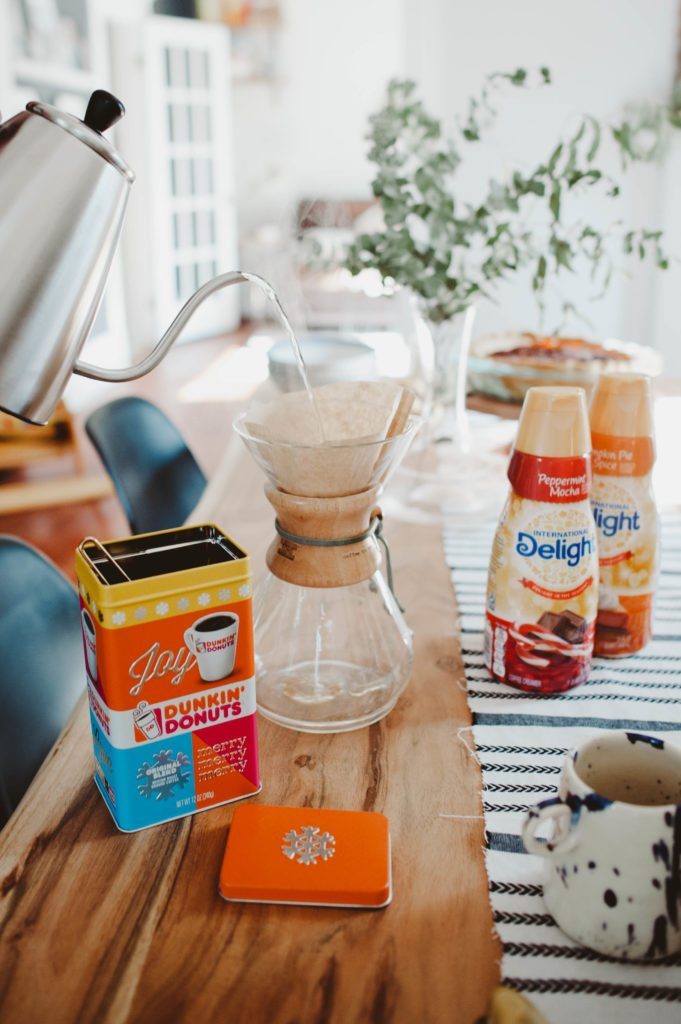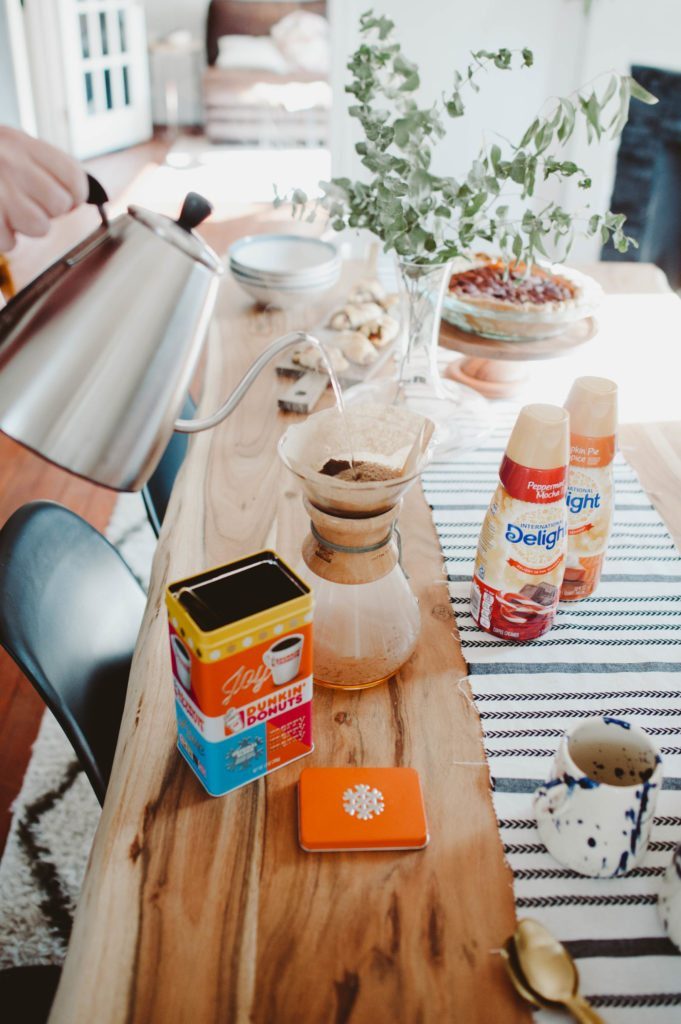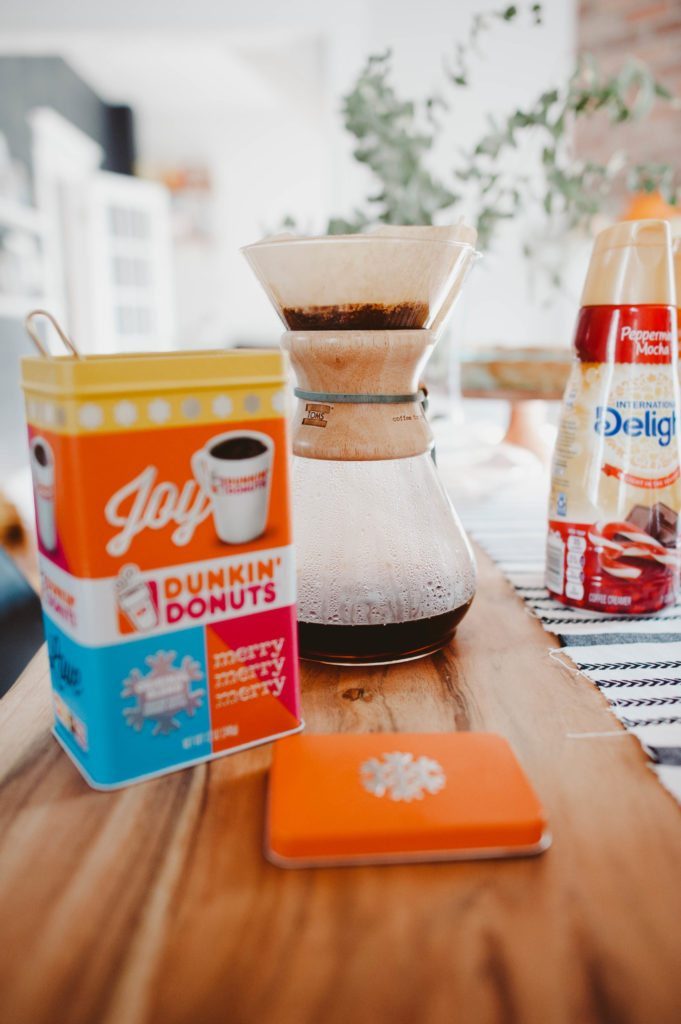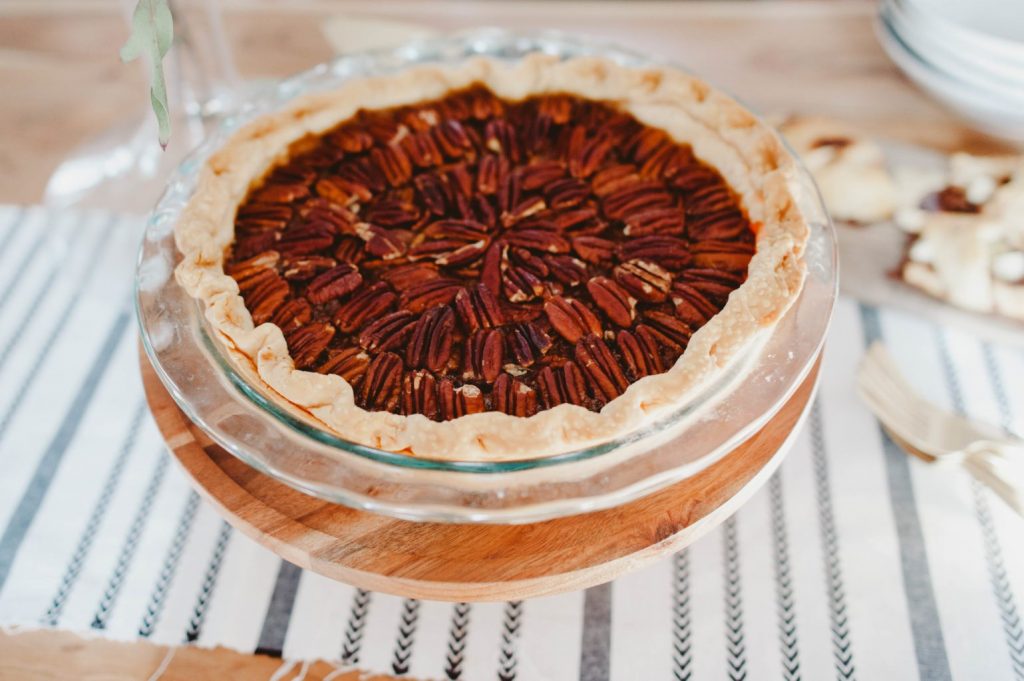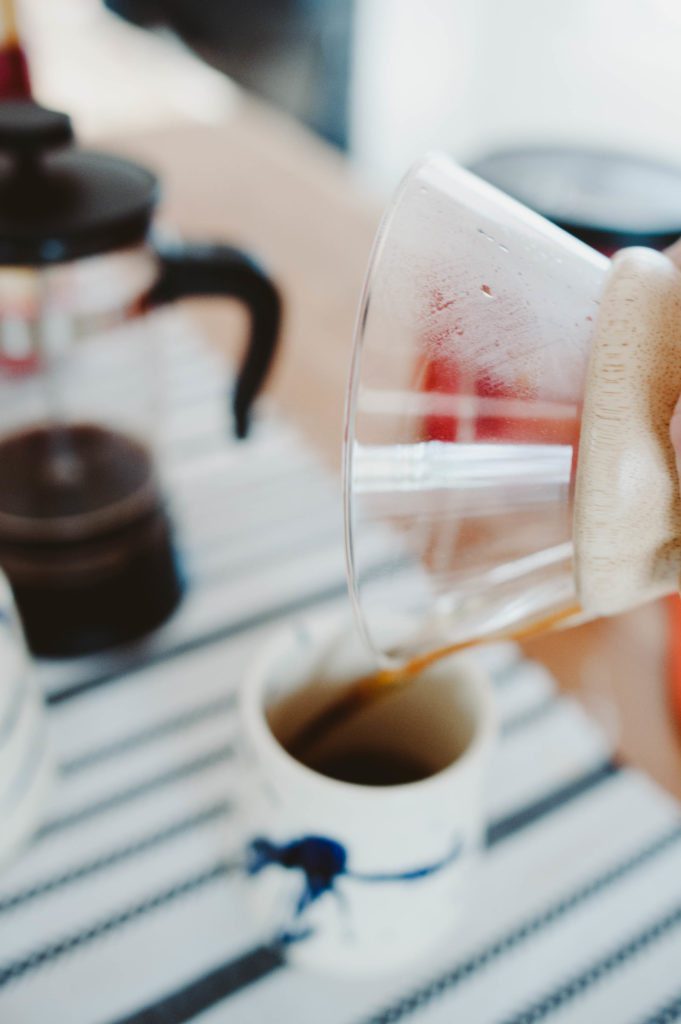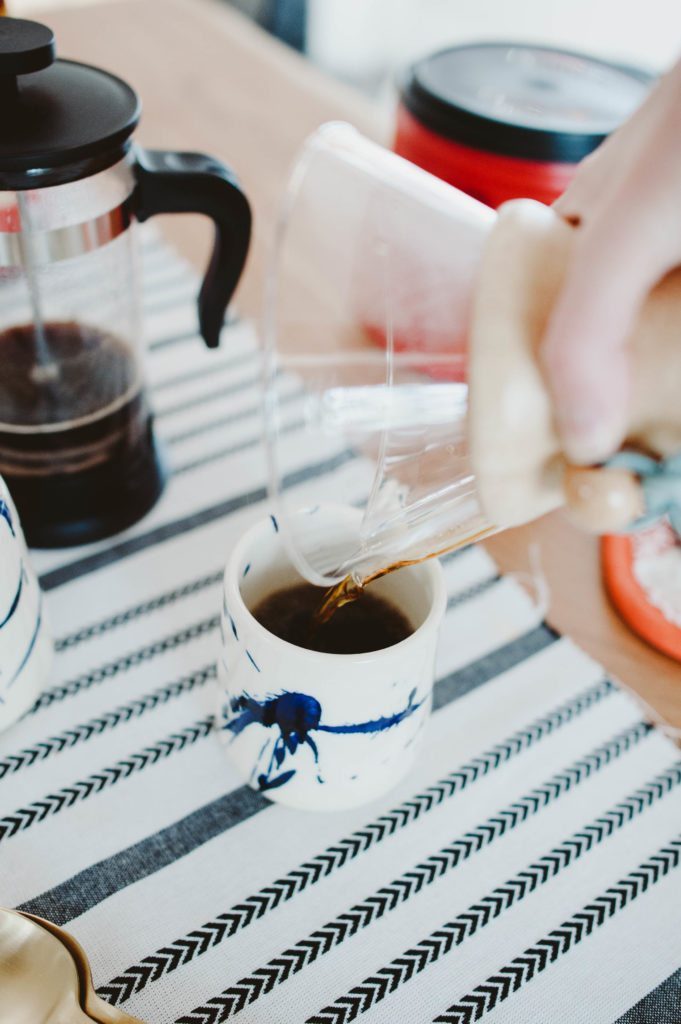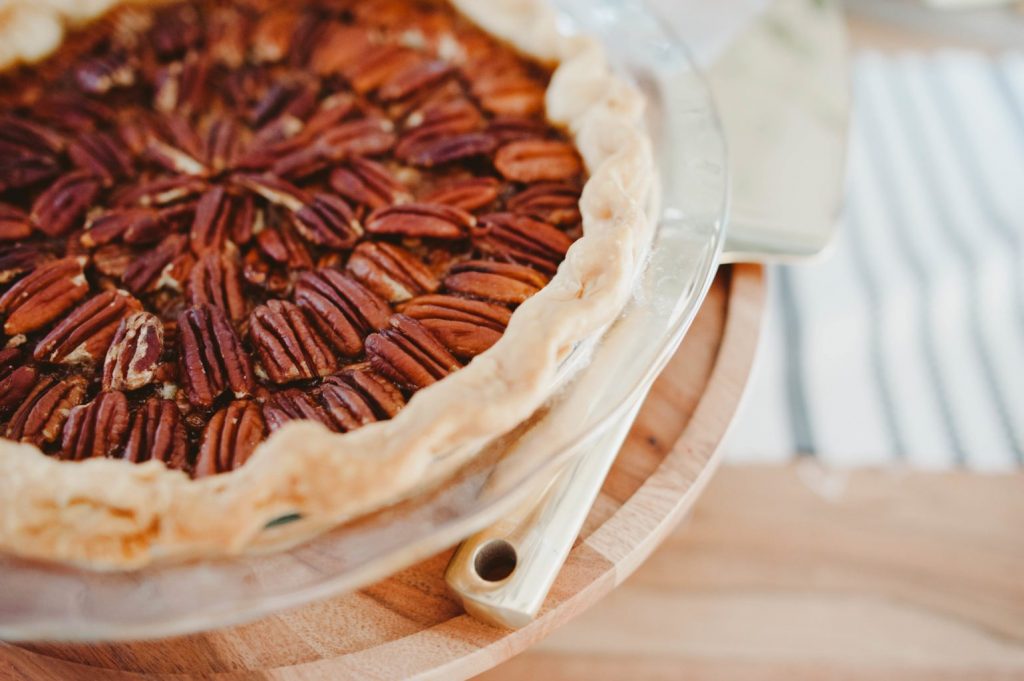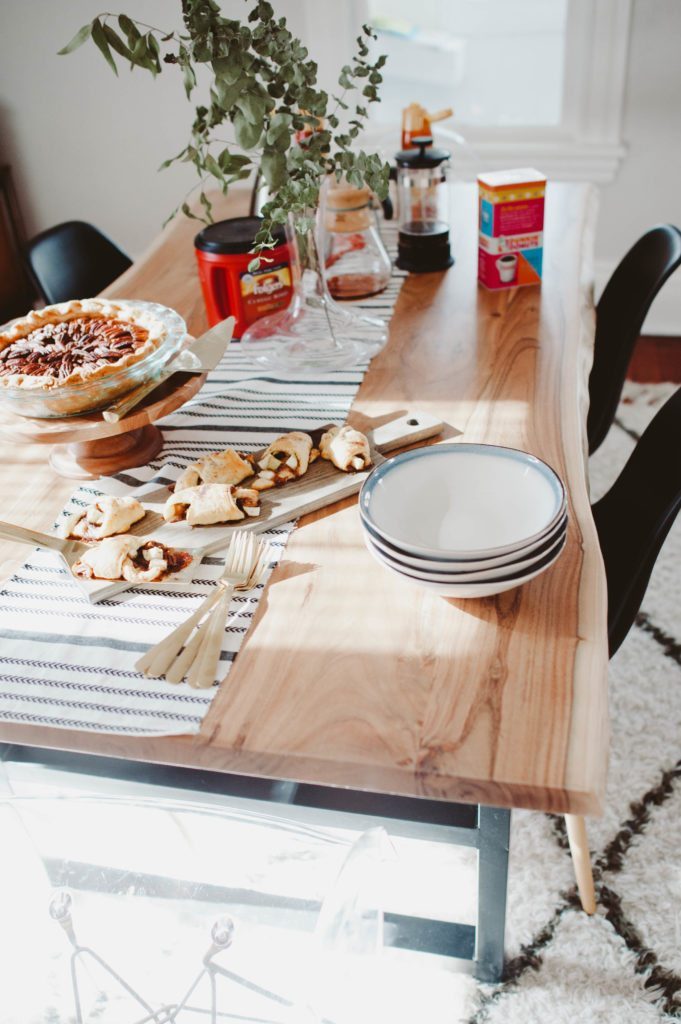 In preparation for the holidays, I stopped at Target to pick up everything I would need for a holiday gathering – the Dunkin' Donuts® Seasonal Tin ( SO CUTE!), some Folgers® Classic Roast (in the Large Can just like mamma always did!), International Delight® Peppermint Mocha creamer & Pumpkin Spice Coffee Creamer (for obvious reasons!), all the goodies to make Mini Apple Pies & my husband's favorite Pecan Pie, and all the cute things to set up the dessert & coffee bar. Side note – have you seen all the gold things at Target these days, like these spoons?!?! I decided they were must-haves for the holiday season!!! Setting up a Coffee Bar for the holidays does not need to be hard at all. First pick you desserts (homemade or store bought – it honestly doesn't matter. You do what you have to do!) and set them out. I have a couple dessert stands from Target that I like to use. Then add spoons, forks, mugs, and bowls. After that, brew your coffee. I use my pour over and french press because that is how I love my coffee but any way will do! Set out your coffee pods and machine or brew a full pot of coffee. My mom always did that and just moved our coffee pot to the side table. Then anyone could start a new one when it was emptied. I have an electric water heater that I like to set out so that people can make more fresh press or pour overs when the coffee it all out! The last thing to add is creamers! Not all of us like our coffee black – pick fun & festive creamers (like International ​ Delight®​ Peppermint Mocha & Pumpkin Spice.) Grab creamers that are going to enhance the dessert experience! And that is it! Your guests can choose the coffee they want and doctor up their drinks as they prefer!
I love the joy in setting up a Coffee & Dessert Bar so that friends and family can gather and share in the holidays! Whether you are hosting a cookie exchange, a Christmas movie night, a Thanksgiving, or holiday gathering, remember to add the coffee. It is a simple step that makes all the difference!