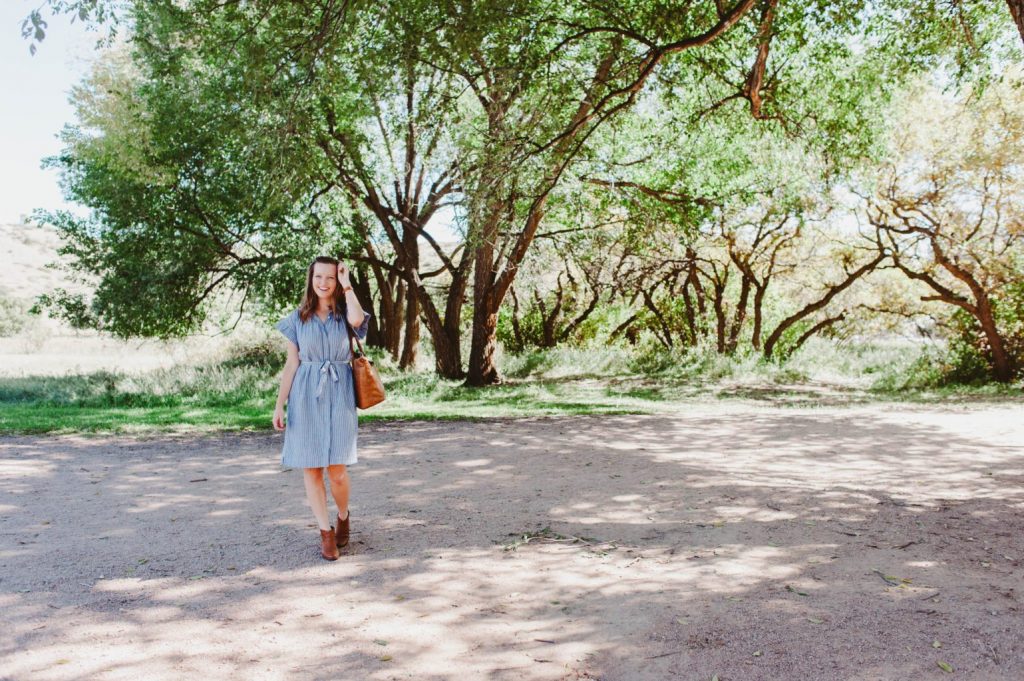 LOCATION: Rock Ledge Ranch
OUTFIT DETAILS: Toms Booties || ONA Capri Bag || Anthropologie Dress (similar, similar, similar)
Well we did it. We checked off one of my October goals. Every October we HAVE to go pick out a pumpkin. and I prefer it to be at some adorable local farm over adding one to my click-list order at the grocery store. Rock Ledge Ranch has a harvest day every year so I made sure to put it in our calendar months ago. The weather here in Colorado was dipping into the beautiful fall temps but this weekend it wanted to be 75 degrees! (Not to mention yesterday decided to snow…)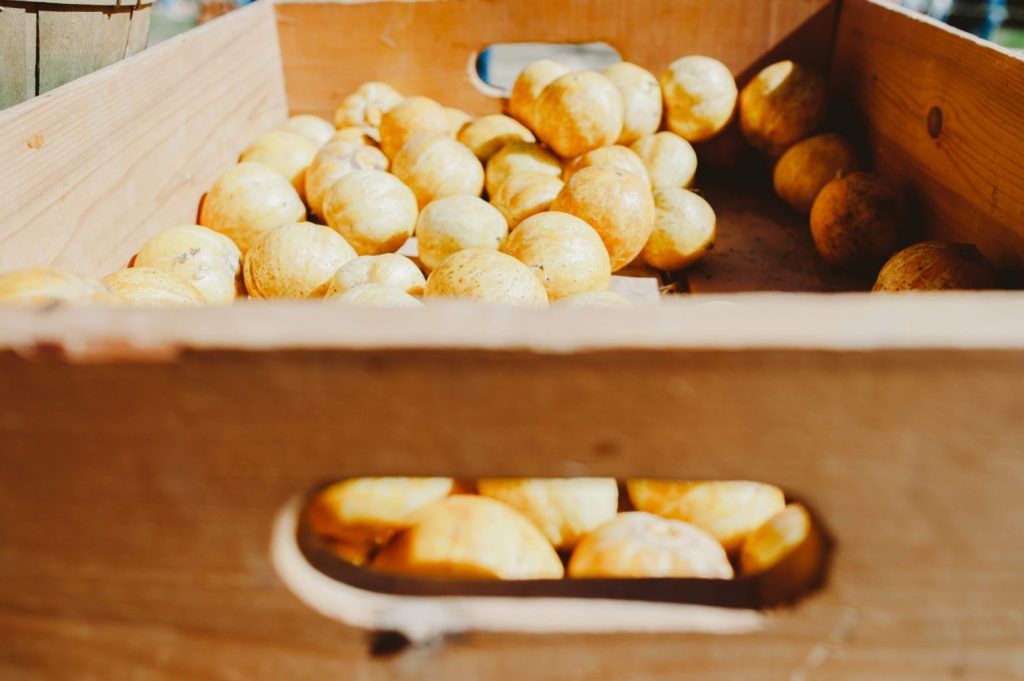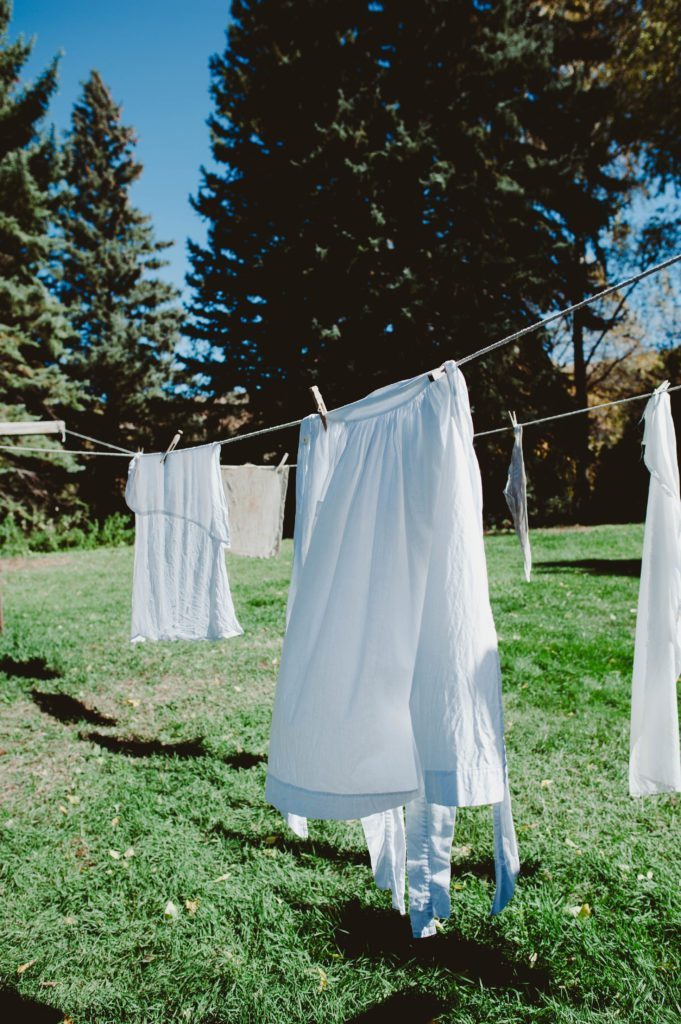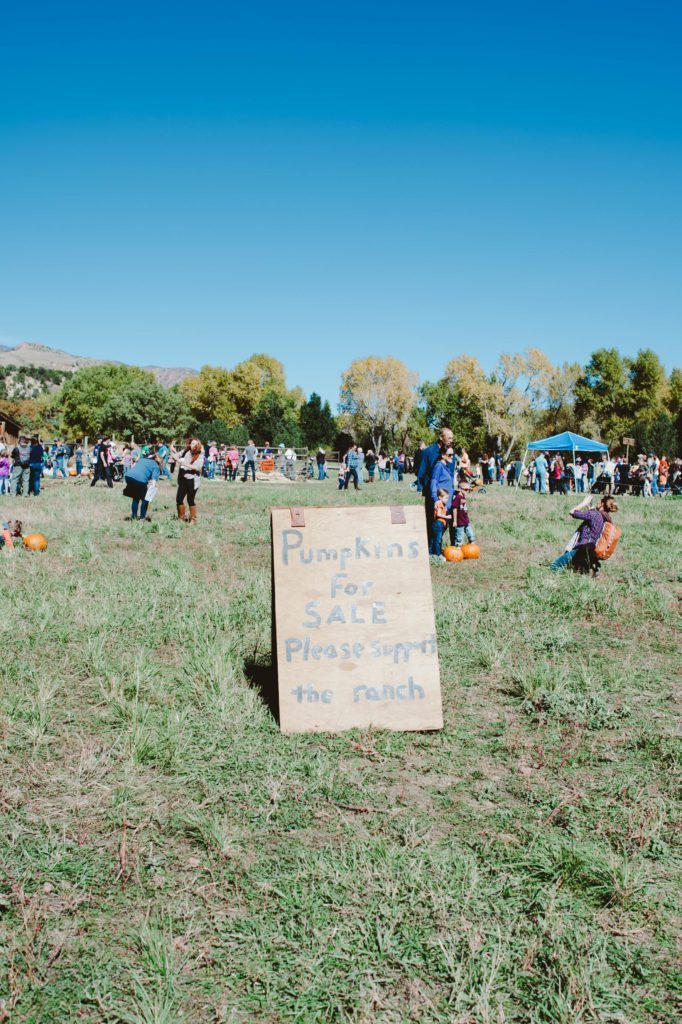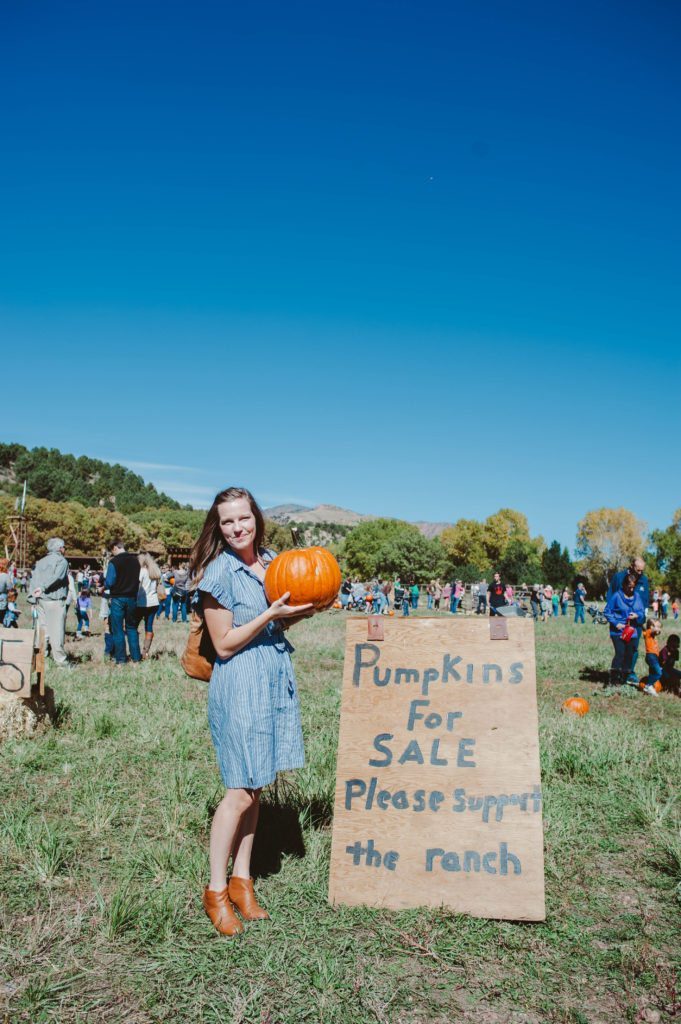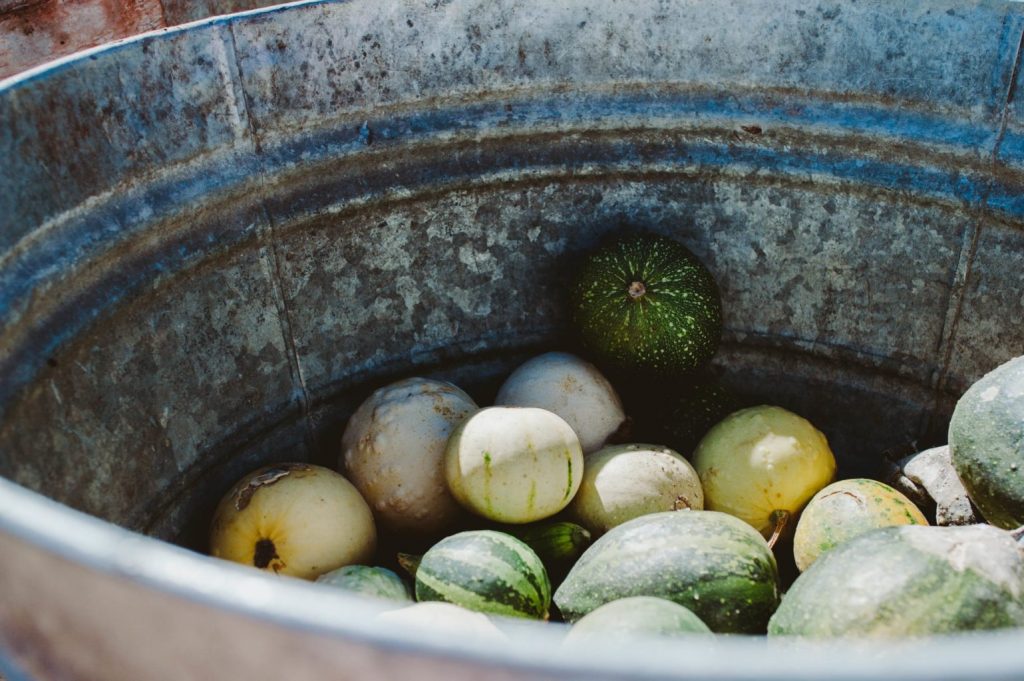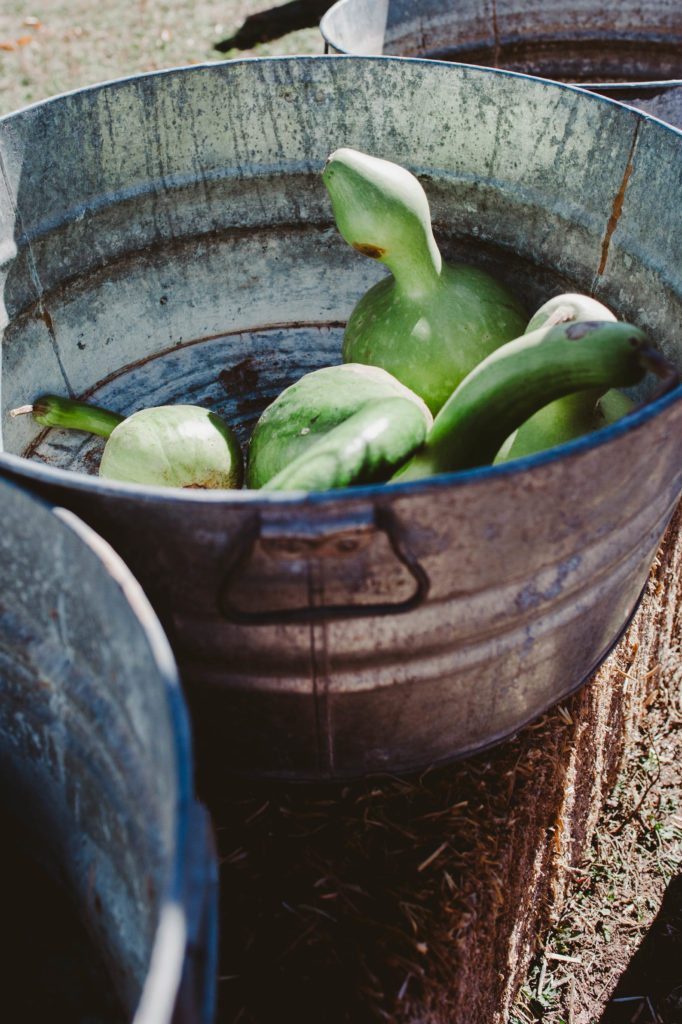 It was such a fun event and packed with so many people. We made our way to the pumpkin patch because they were going quick and like I mentioned, I had to leave with a pumpkin! We watched the blacksmith work and watched little kids try to wash & hang clothes like they had to in the olden days. It was fun to be observers and not have to really wait in any of the lines! haha.
You can see the pictures we took in 2015 picking out our pumpkin in the same place!! ( I like local and I like tradition!) haha. Last year we missed it because we were in Disneyland 😉 good thing we are going a week later this year!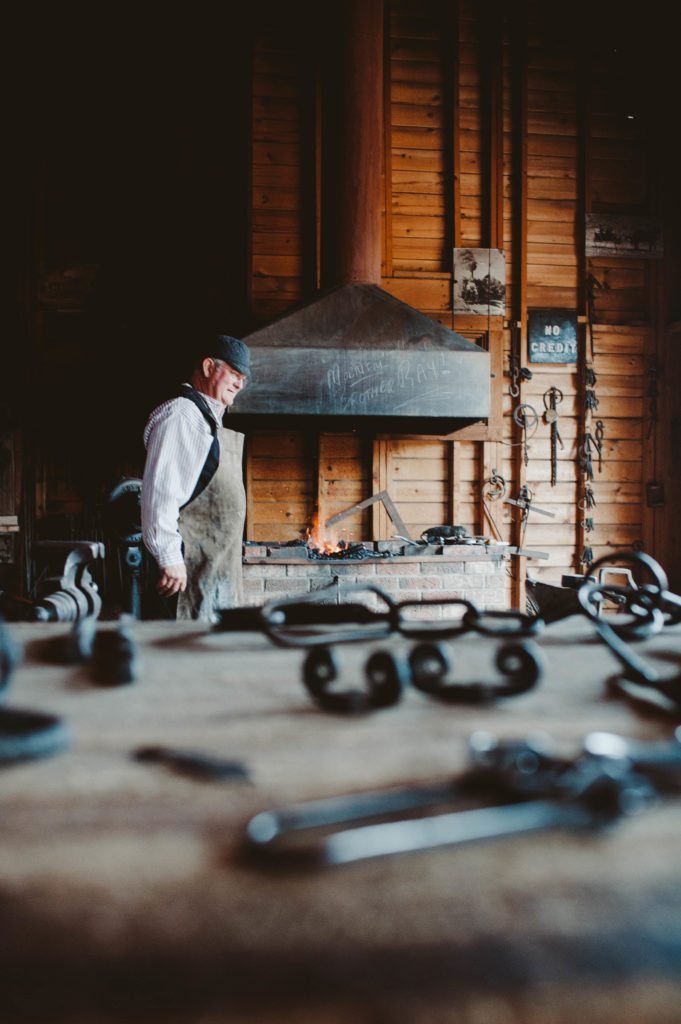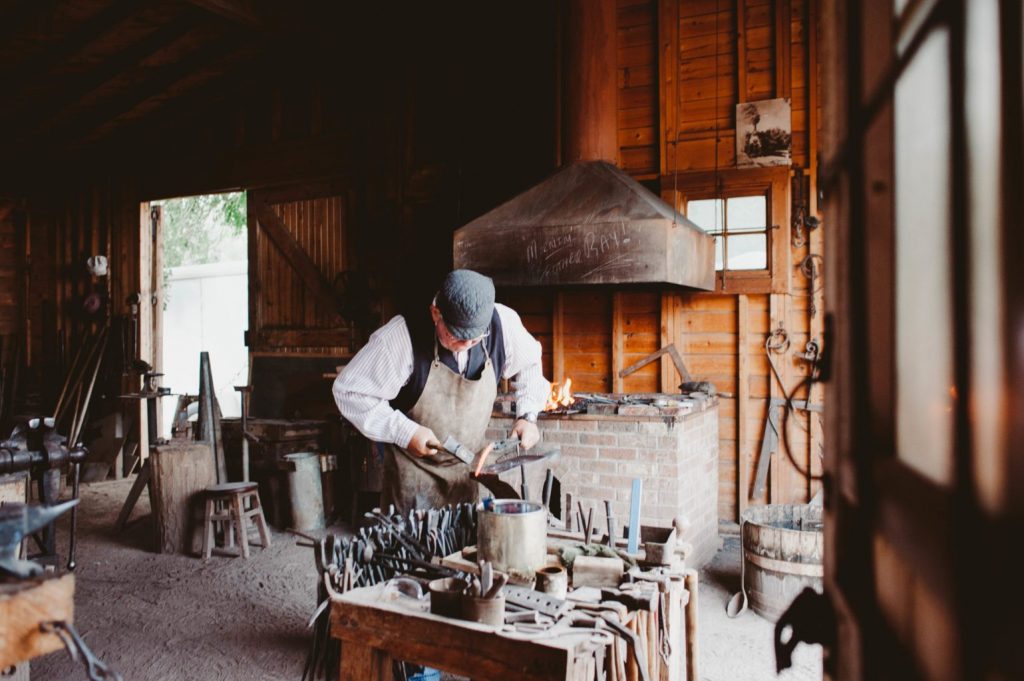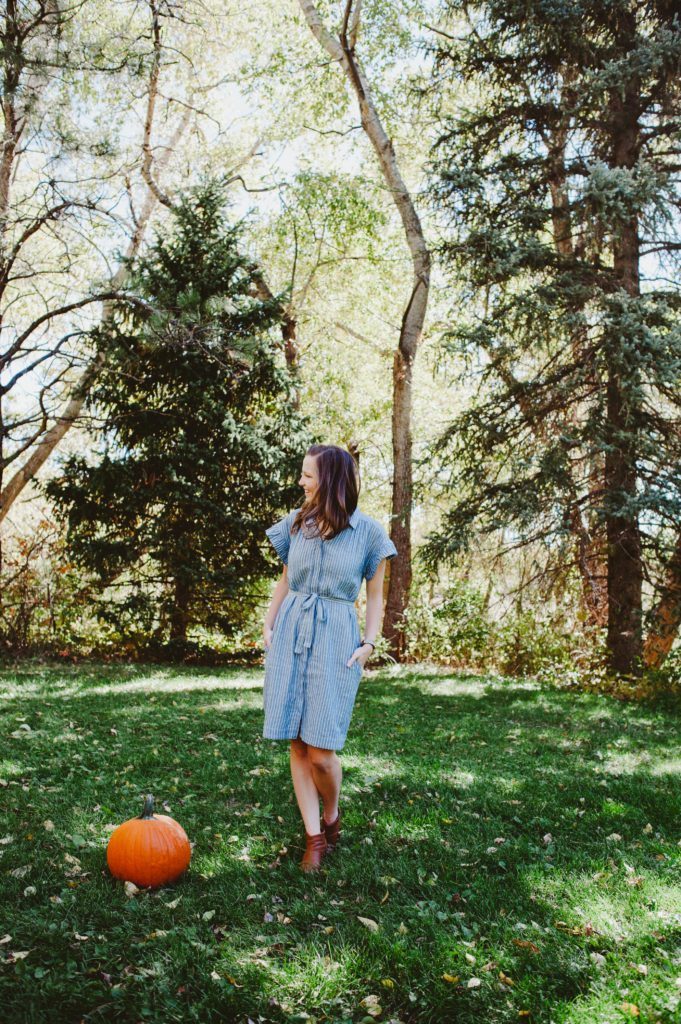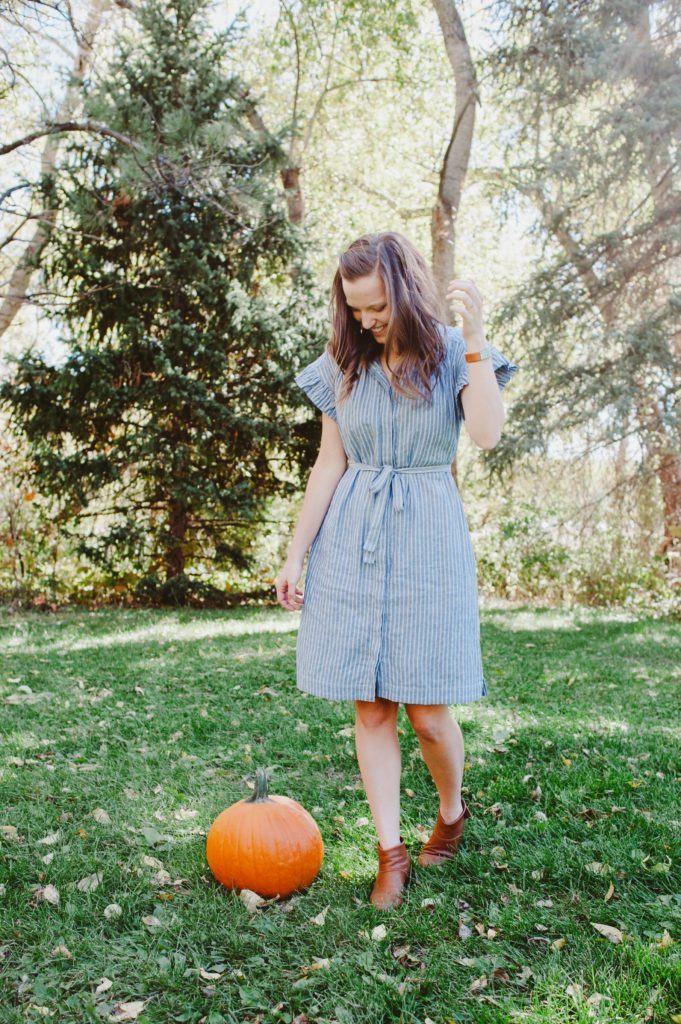 Due to the weather, I had to find a cute fall picking pumpkin outfit that would be appropriate to the heat. I love this light dress from anthro and my fav pair of boots – it was a good choice! But for full disclosure, I totally changed into a t-shirt, shorts, and chacos the rest of the day while we were working on home projects! haha!
Do you have any fun fall / October traditions? Any pumpkin patches you always go to?