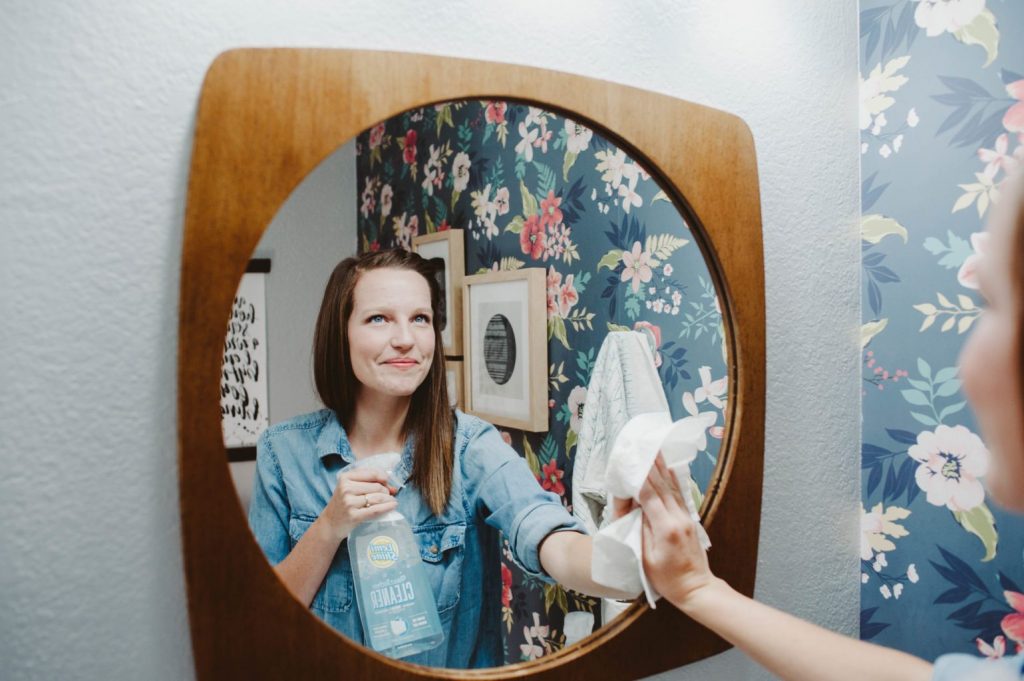 Thank you Lemi Shine for sponsoring this post! All thoughts and opinions are my own.
The end of the year is packed full of holidays – first harvest & fall are so welcomed they are practically a holiday themselves, then Halloween, Thanksgiving, and Christmas. Each three of the latter taking up not only their special day, but the entire month to celebrate. That's one of the reasons the rest of the year flies by – we are all attending parties, hosting parties, traveling for experiences, having guests travel to us. It is a whirlwind of beauty and some of the best things in life.
We are heading out of town this weekend, celebrating Halloween in a warmer environment but one also more magical. We cannot wait for our trip to LA and it got me thinking about all the other upcoming events – whether ones we are hosting or traveling to. Today I wanted to share some tips for both holiday options – hosting or traveling – because I think you shouldn't only clean for others, you should also clean for yourself!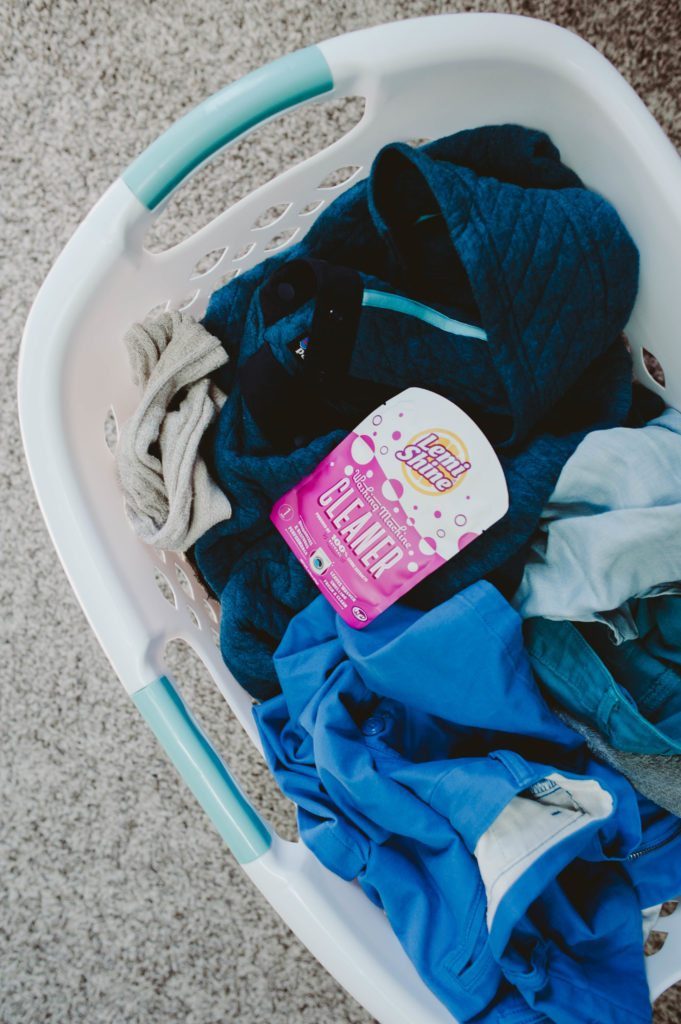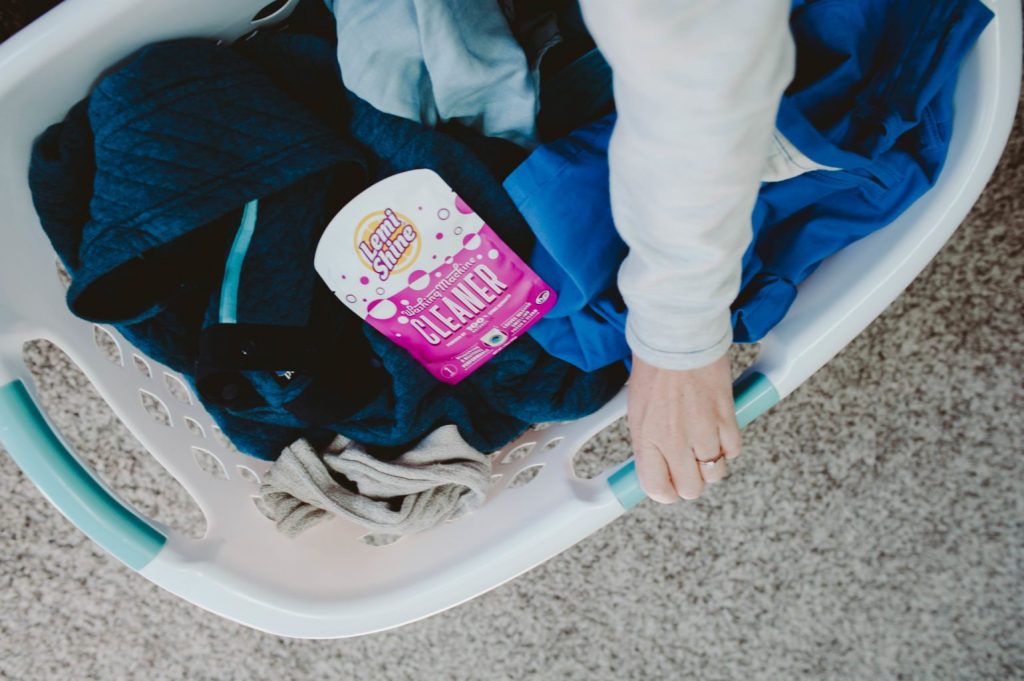 DO THE LAUNDRY
IF YOU ARE HOSTING:
If you have a guests coming to stay with you or you are hosting a party, I always recommend getting all the laundry done (and put away) before. It feels good knowing that everything is in it's place, your guests will have fresh clean sheets & towels, and your machine is free for your guests if they need to wash anything. Also, I don't know if you are anything like me but my dirty clothes are not always in my hamper… they often are found on my bedroom and bathroom floor (although I'm trying to get better at this.) Party guests and house guests always love house tours and its always embarrassing when you have to show off a cluttered room.
IF YOU ARE TRAVELING: 
Whenever I travel I do all the laundry right before we leave so we can have all the clothes we want on the trip (it sucks when you want to bring something but it is at the bottom of the hamper and you don't have time to wash it!) But I also try to fold and put all the other laundry away. That way, you can come home to a clean closet & room and dump the travel clothes into your hamper. It is easy unpacking and you don't have to rush right away into laundry.
TIP: Every once in awhile make sure you are cleaning your laundry machine as well! I love the Lemi Shine Washing Machine Cleaner – perfect to use just before you clean all the towels & sheets before your house guests are coming!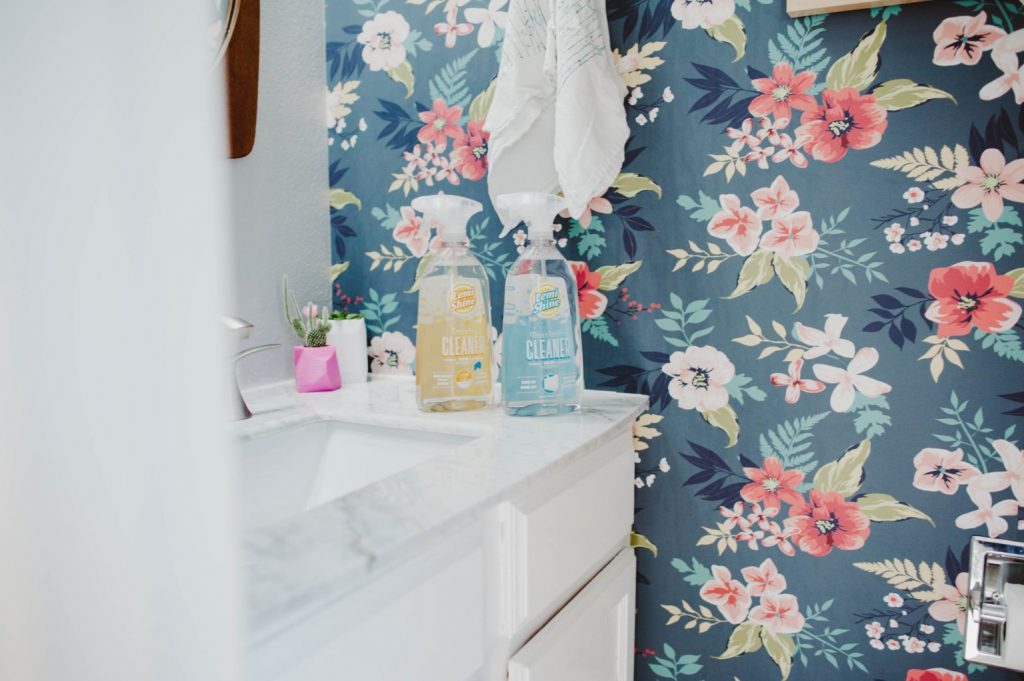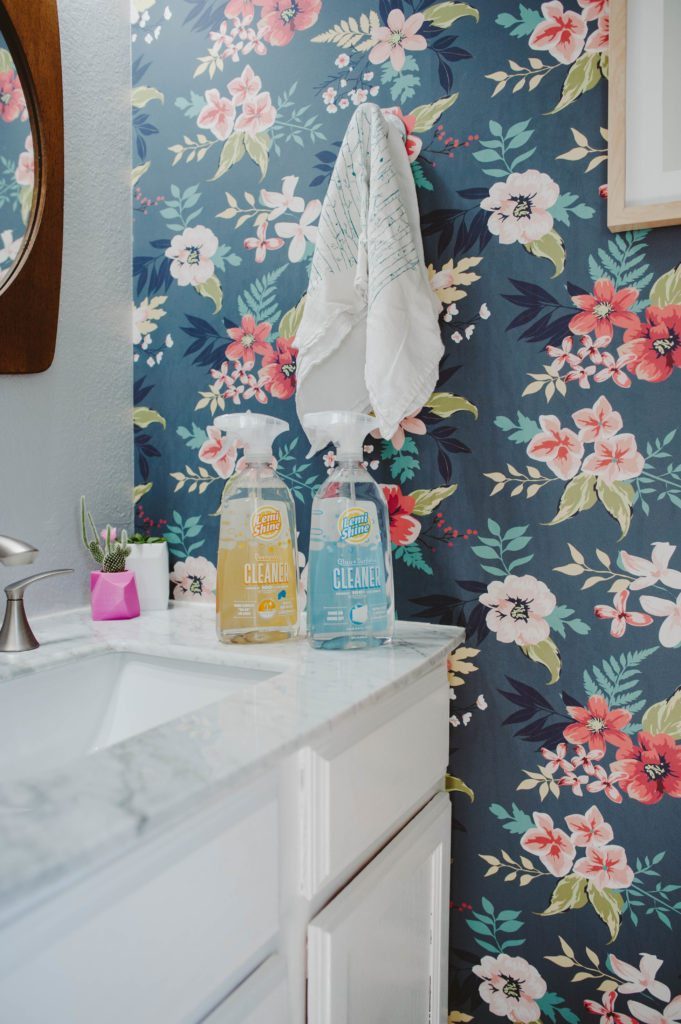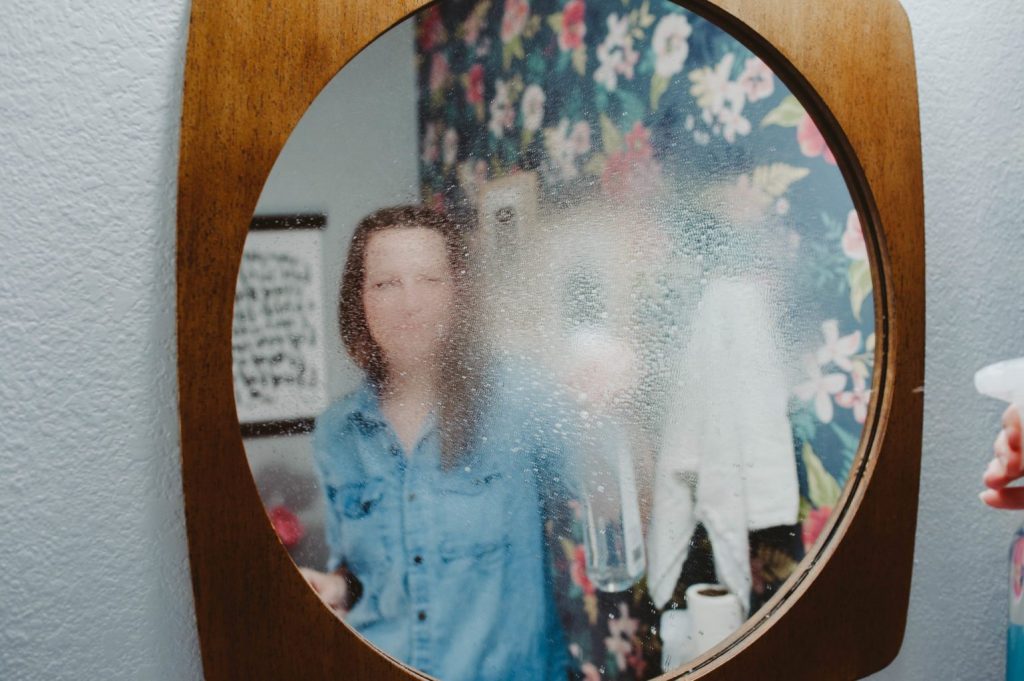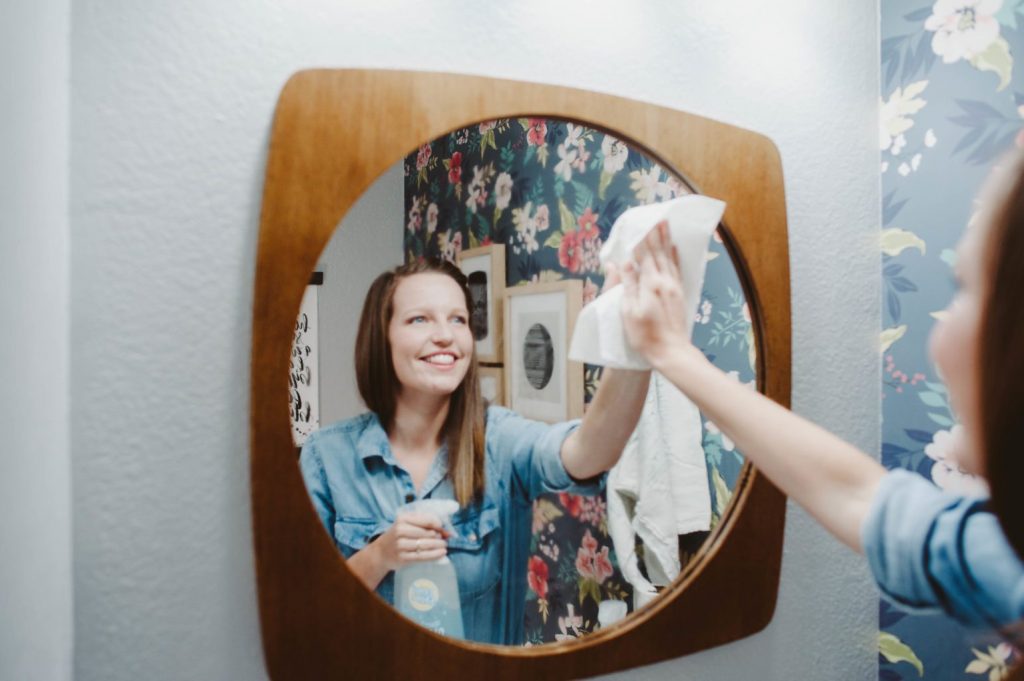 CLEAN THE BATHROOMS
IF YOU ARE HOSTING:
Like any normal person I wish bathrooms would just clean themselves. I never love to clean them but a dirty bathroom is one of the worst things you can give a guest. Whether you are just hosting people for an evening or a week, cleaning the bathrooms needs to be on your list. And not just the guest bathroom, all the bathrooms! How many times have you wandered to another bathroom because the hallway one was already being used at a party. Or what if the guest bathroom is surrounded by guests chatting with wine glasses and a guest would rather find another one to use? Really, take the extra time to clean them all just in case. It's also a win-win for you because then all your bathrooms are clean!
IF YOU ARE TRAVELING: 
The more cleaning up you do before you leave, the more restful getting back from vacation will be. I don't know about you, but when we get home from vacation we normally always rush right back into work the next day. We don't have tons of vacation days to spend more when we are back. You're not going to have time or energy to put away the clean clothes, clean the bathroom, wash the towels for the week… do it all before you leave. Also, I love traveling but I also love coming home. Coming home after a long day of travel to a mess is not encouraging. I've done it before. Save yourself the heartache and clean before you leave!
TIP: Keep a bottle of Lemi Shine Everyday Cleaner, a bottle of Lemi Shine Glass + Surface Cleaner and a roll of paper towels in every bathroom (I put mine under the sink!) That way you don't have to cart anything around the house and you can just clean each bathroom as you go through the day. Also, everyone in your family can know where the cleaning items are to be able to clean a bathroom themselves.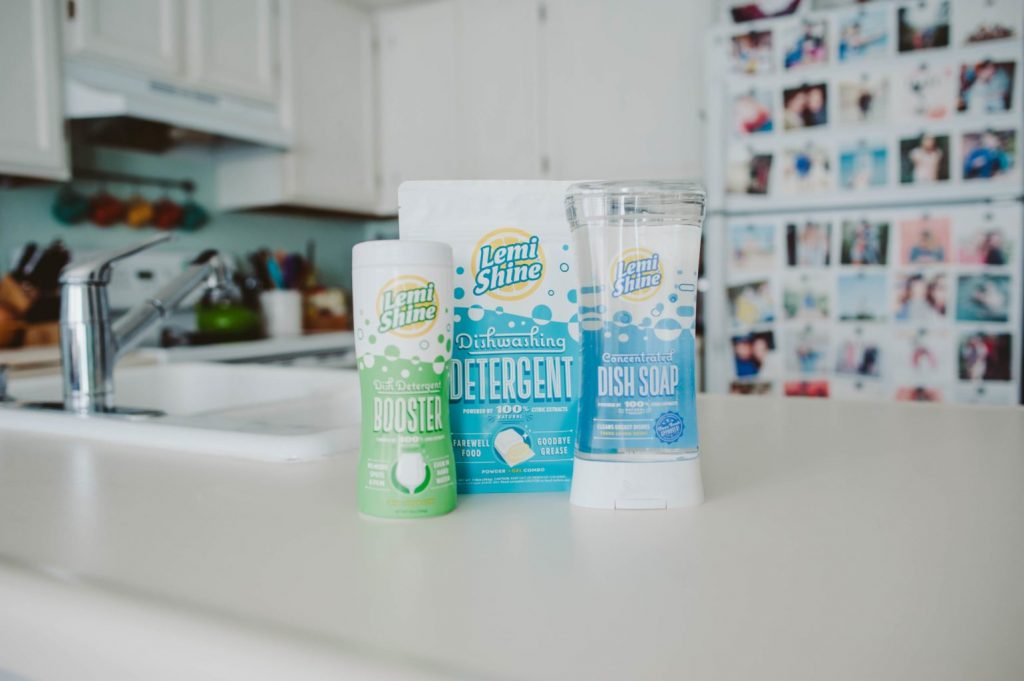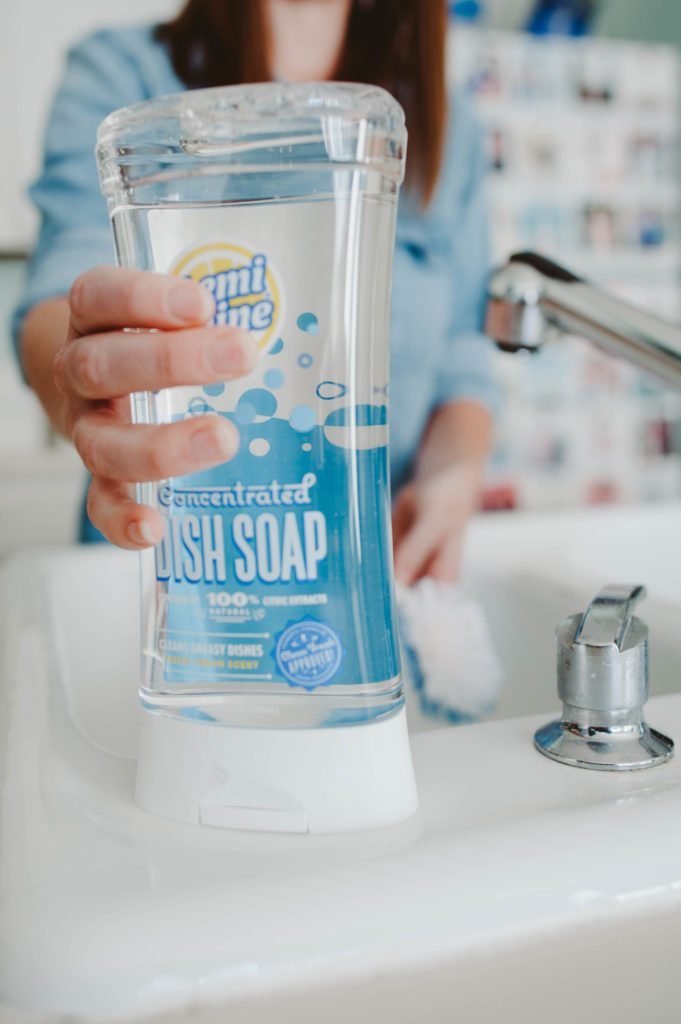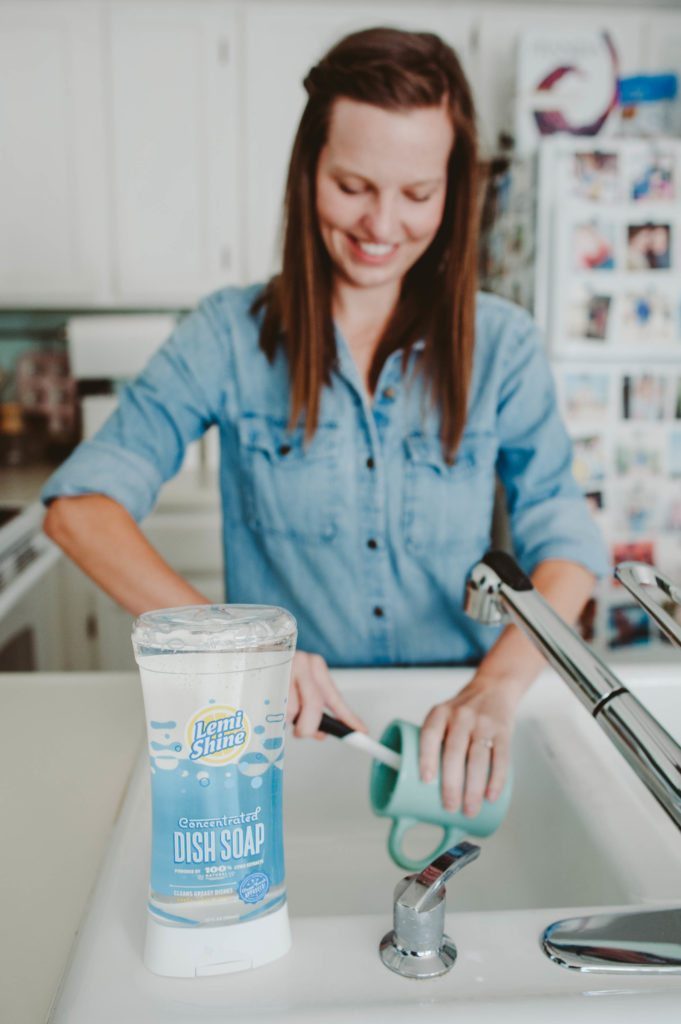 CLEAN THE KITCHEN
IF YOU ARE HOSTING:
Everyone will be gathering in the kitchen. That is just the way it is. People gather around the food, the drinks, and the people who may still be preparing food. If you are hosting a party, the dishes will build up so make sure to tackle all the ones you already have before. Clean and declutter the counters so that people can chat and enjoy the community. If you are hosting guests for multiple days, stay on top of the dishes by doing them every night (or twice a day depending on how many guests.) You will be going through more dishes than normal so keep on top of them so you don't have to wash 12 plates by hand before dinner because the dishwasher never got run.
IF YOU ARE TRAVELING: 
Clean the dishes! Before you leave, finish up all the dishes and run the dishwasher. There is nothing worse than rotten food just sitting in your sink or on you counter for a week while you are gone. Not only is it gross, the smell can take over your whole house because it is all locked up. You don't want to get home to a smelly house.
TIP: Finish up all the dishes and load the washer before your trip. Use Lemi Shine Disposal Cleaner to clean your disposal as well! You never know what is hiding down there. You may have done the dishes but if there is some food down there that is sitting in a moist place without any fresh water to flush it out, it can rot and smell too.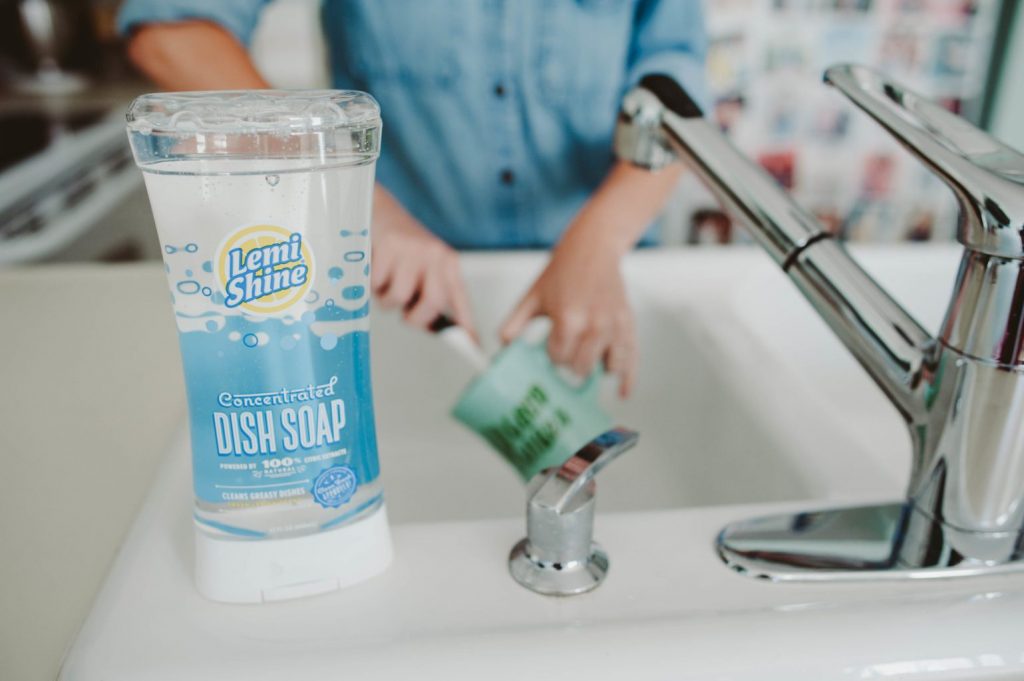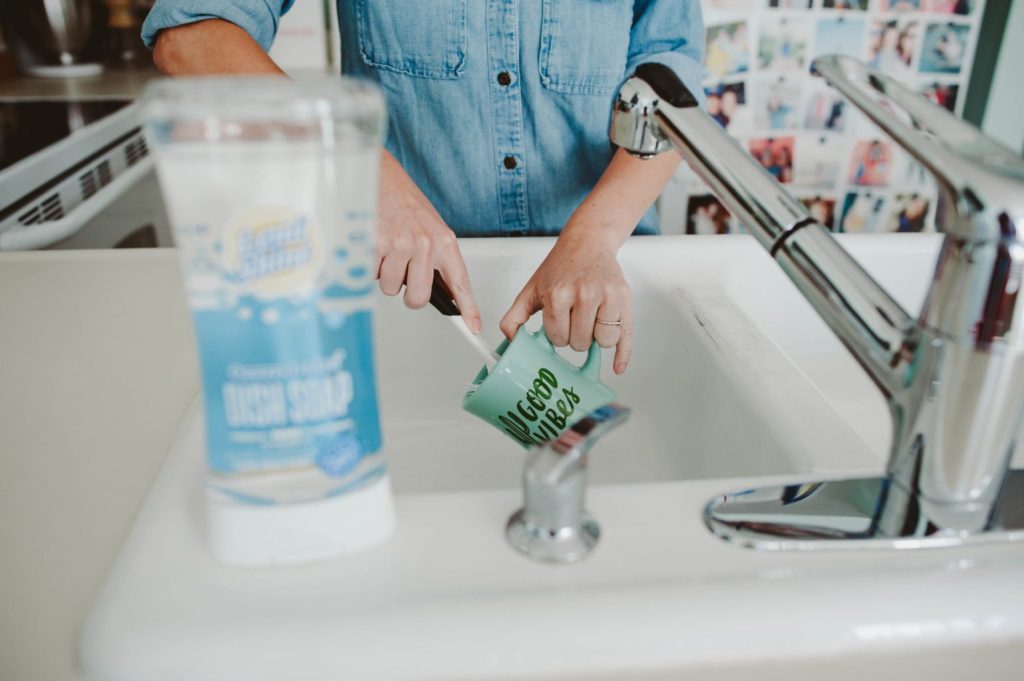 Those are the three main areas I focus my cleaning efforts on during the holidays! Whether we're hosting or traveling, keeping a clean home helps greatly with our stress levels and the enjoyment of the holidays! I love using Lemi Shine in my home because I believe it is important to use cleaning products that not only get the job done, but also give me peace of mind with no questionable chemicals! Look for Lemi Shine near you as you plan for your holiday cleaning and make sure you check out these coupons to help you save while you shop!
OTHER TIPS:
Pick up around the house (shoes away, coats hung up, pillows on the couch)
Take out the trash & recycling
Make the bed
How do you like to clean and prepare for the holidays?