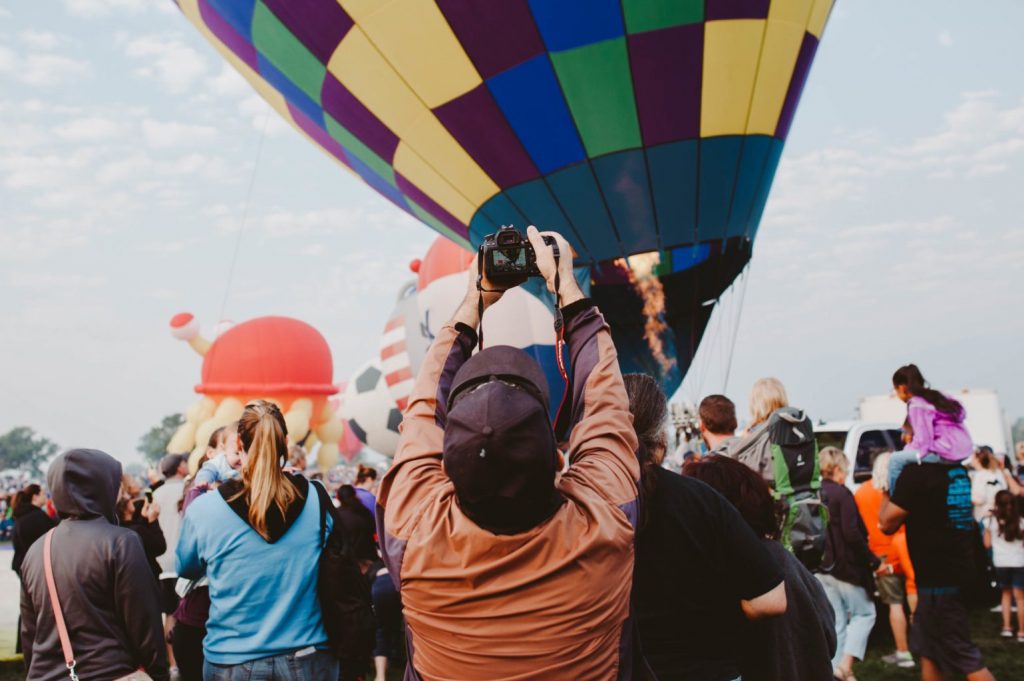 Every year over Labor Day weekend, our town as a Hot Air Balloon Event. It's called the Labor Day Lift Off (if the title of this post didn't already tip you off 😉 ) The balloons take off in the morning and then they glow at night all weekend long. Both experiences are pretty magical and this year we went to both.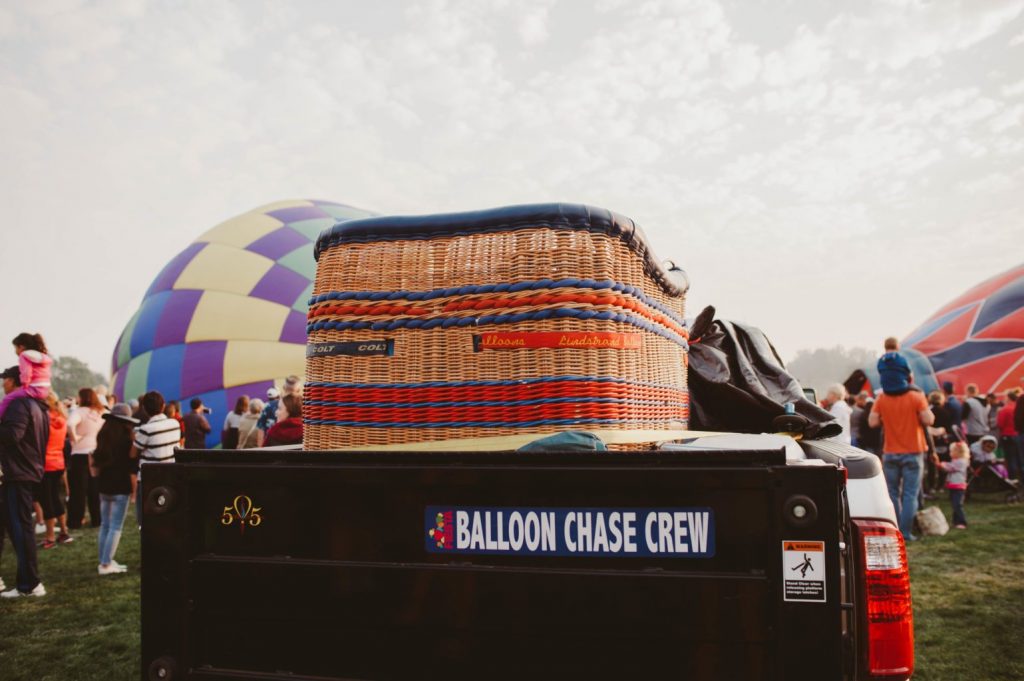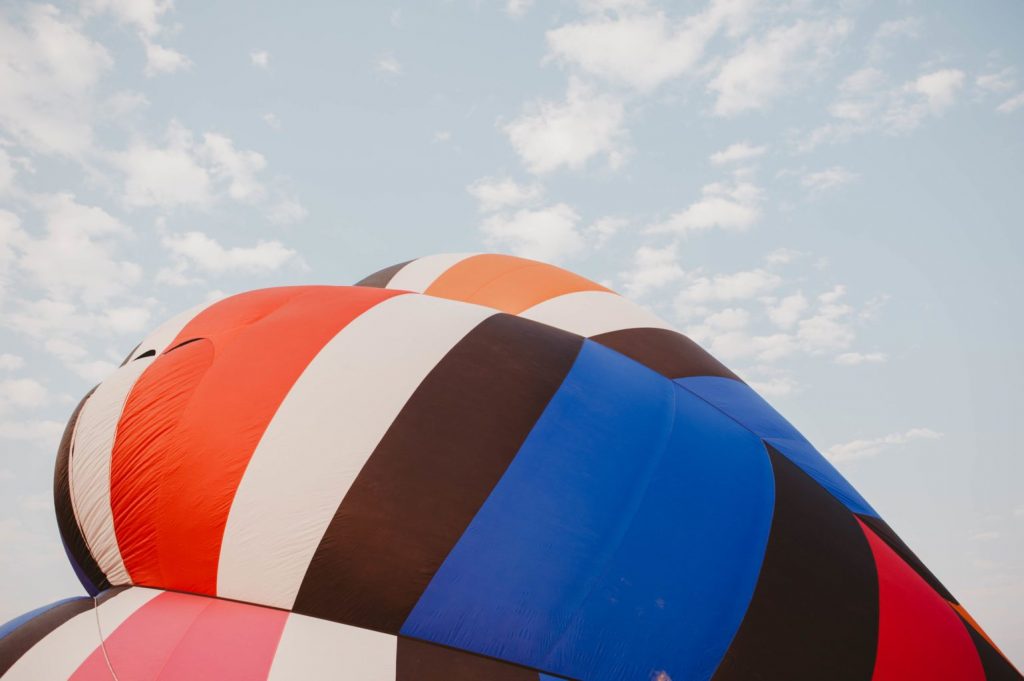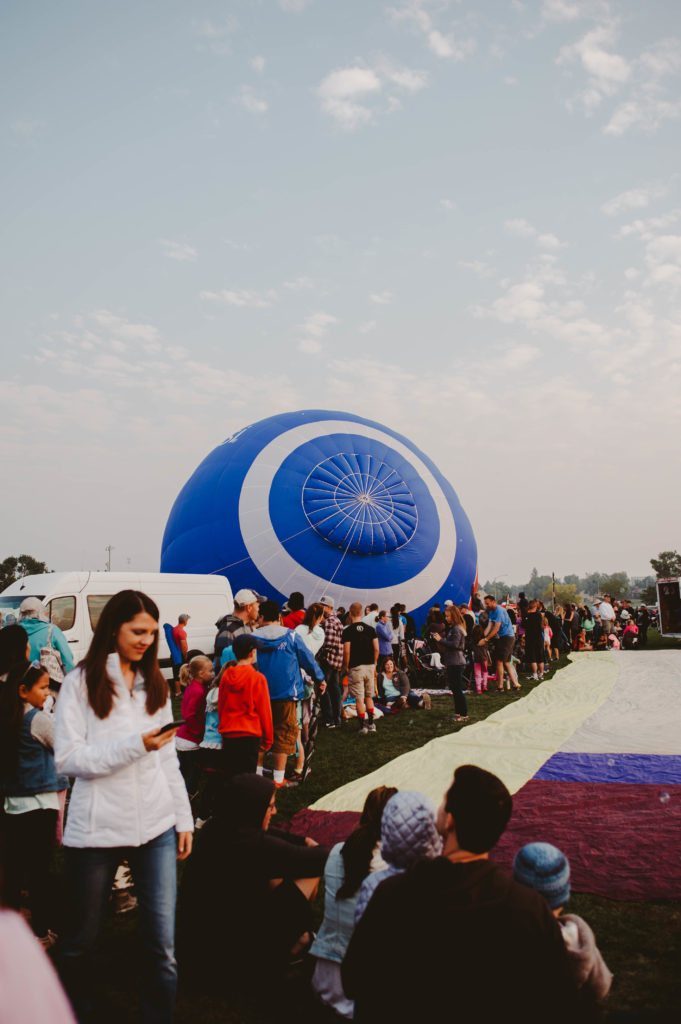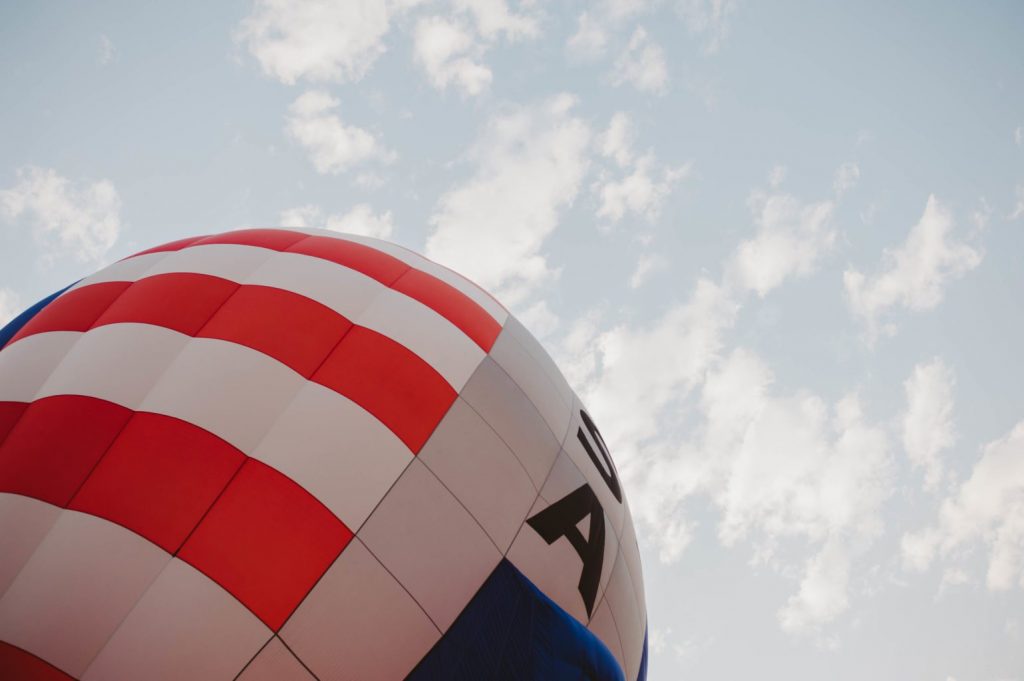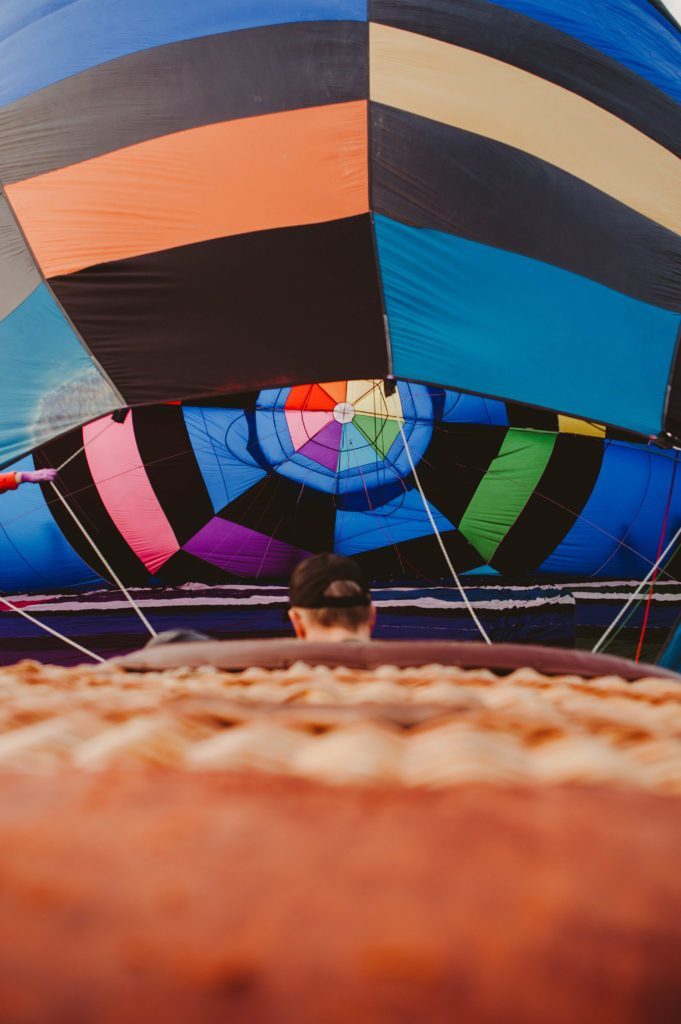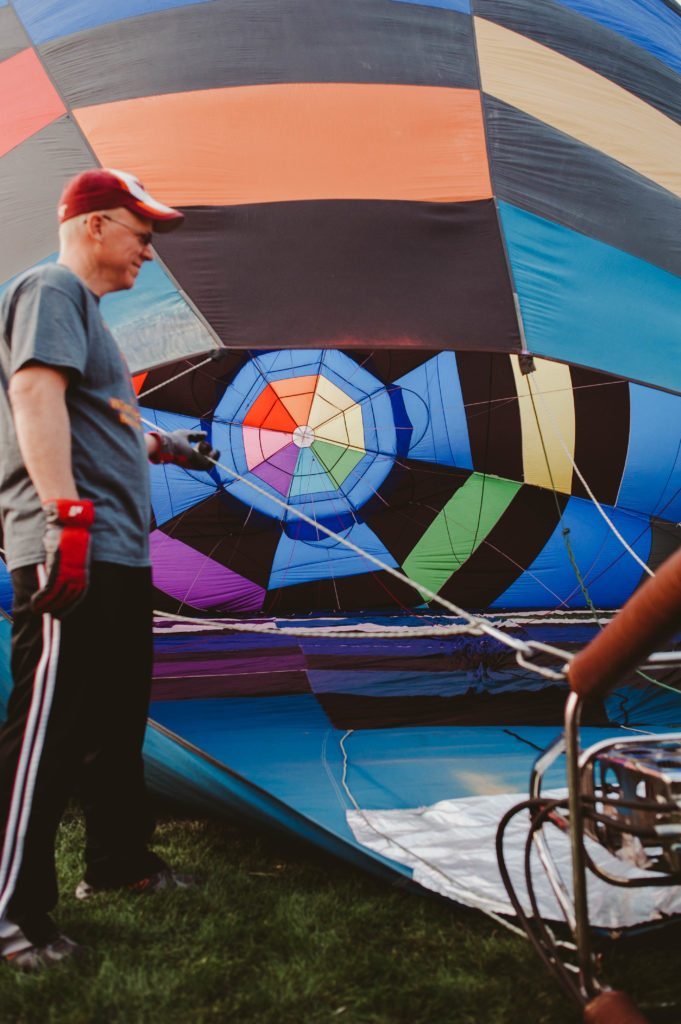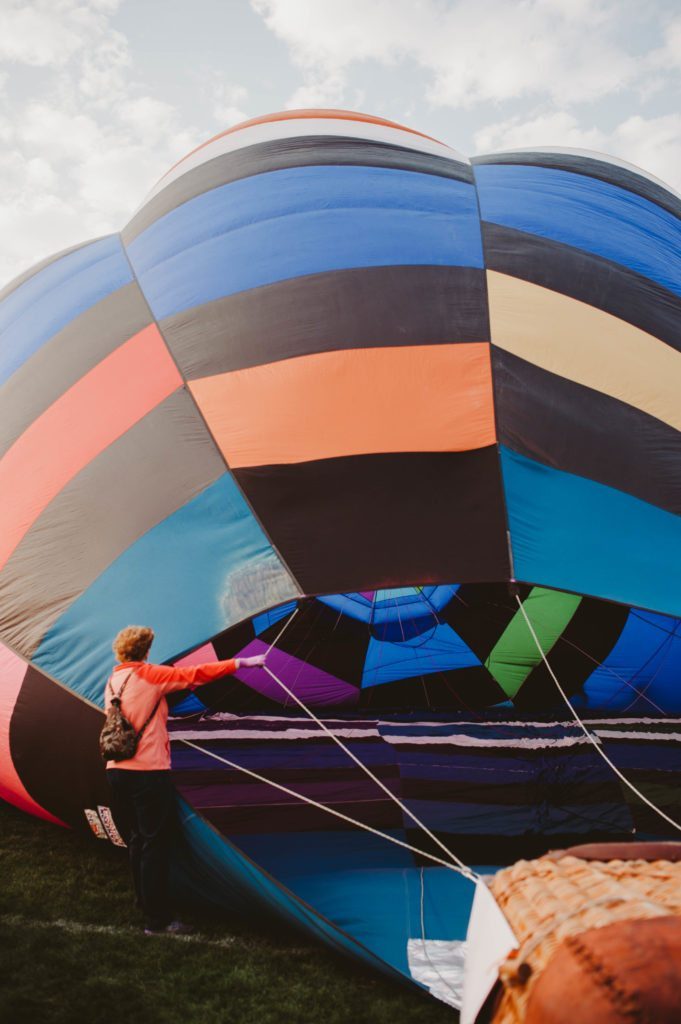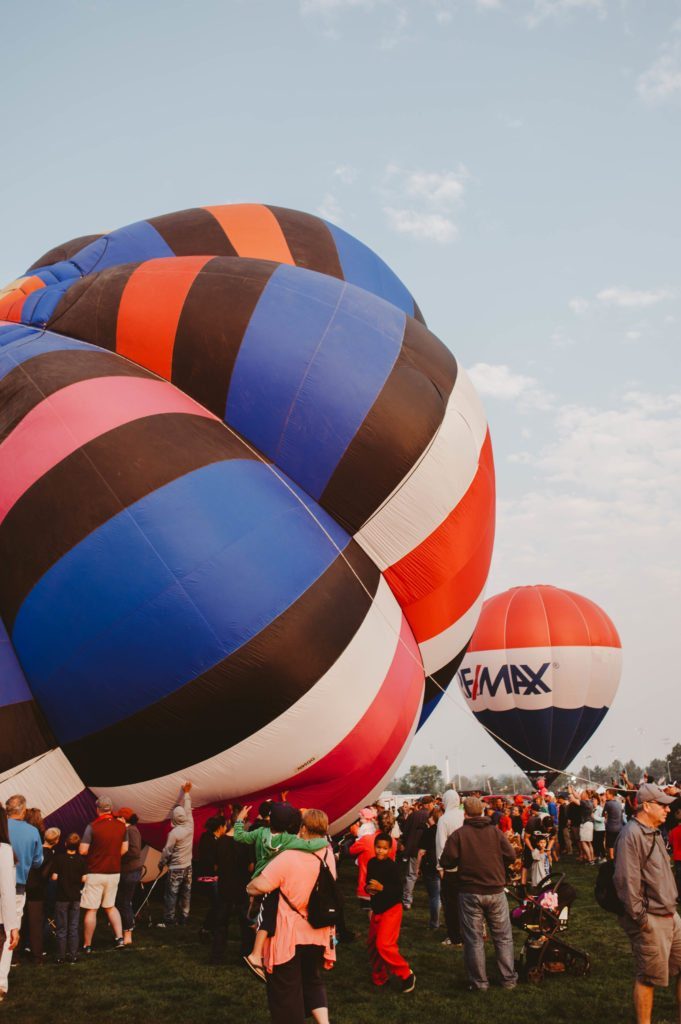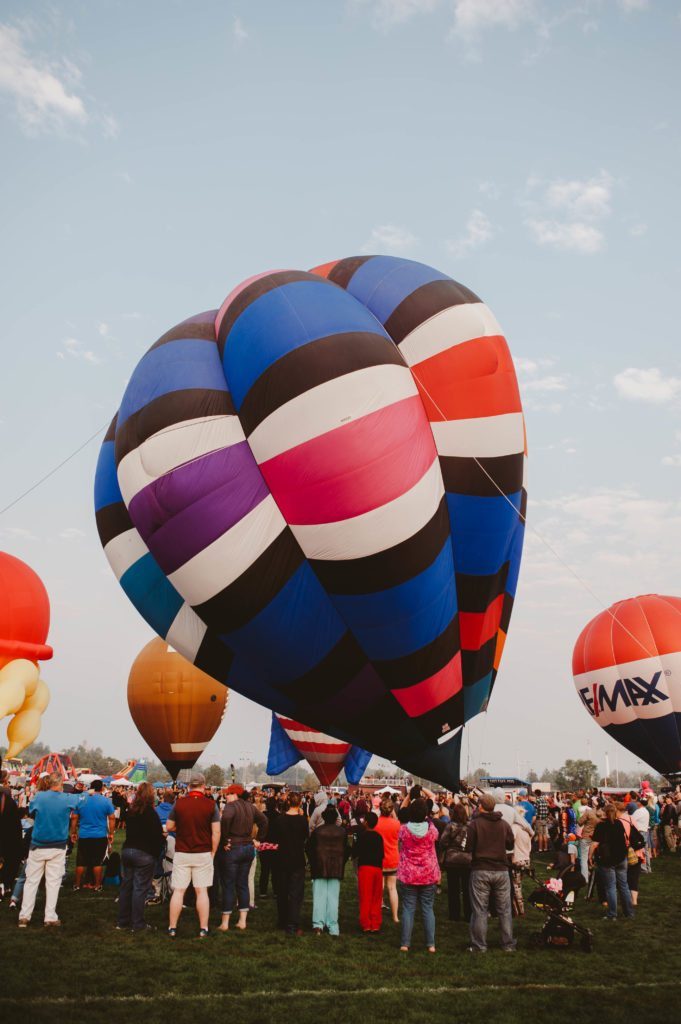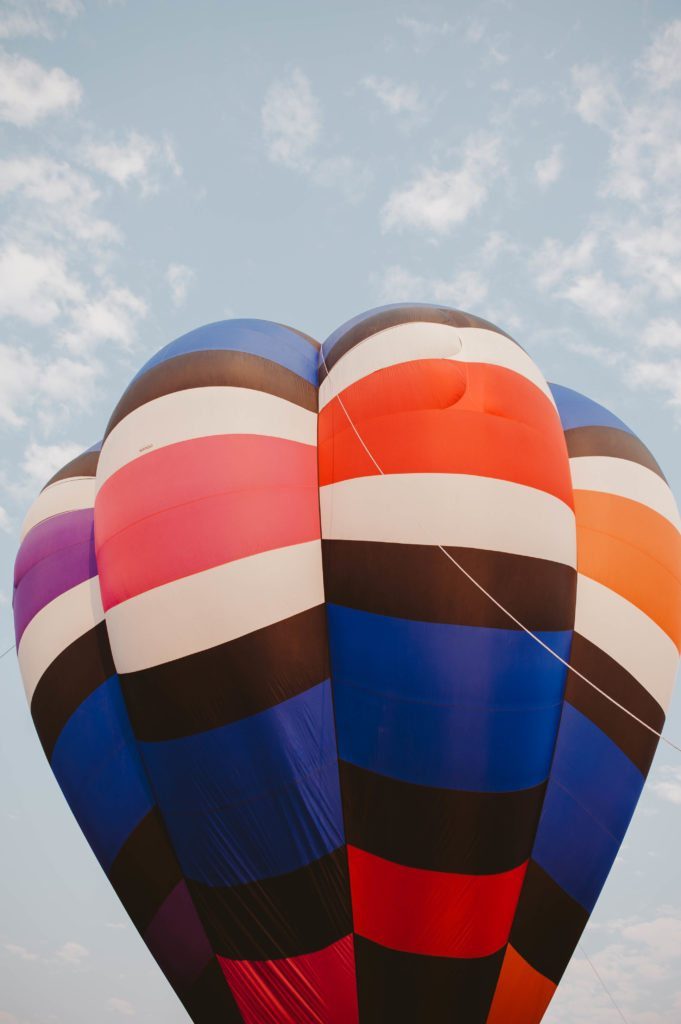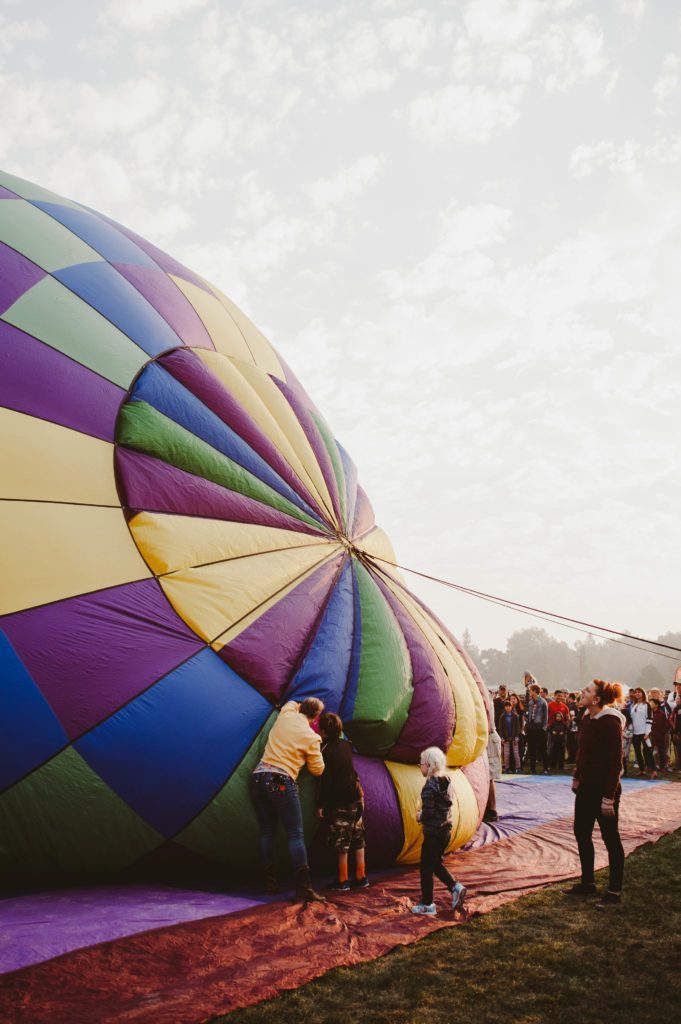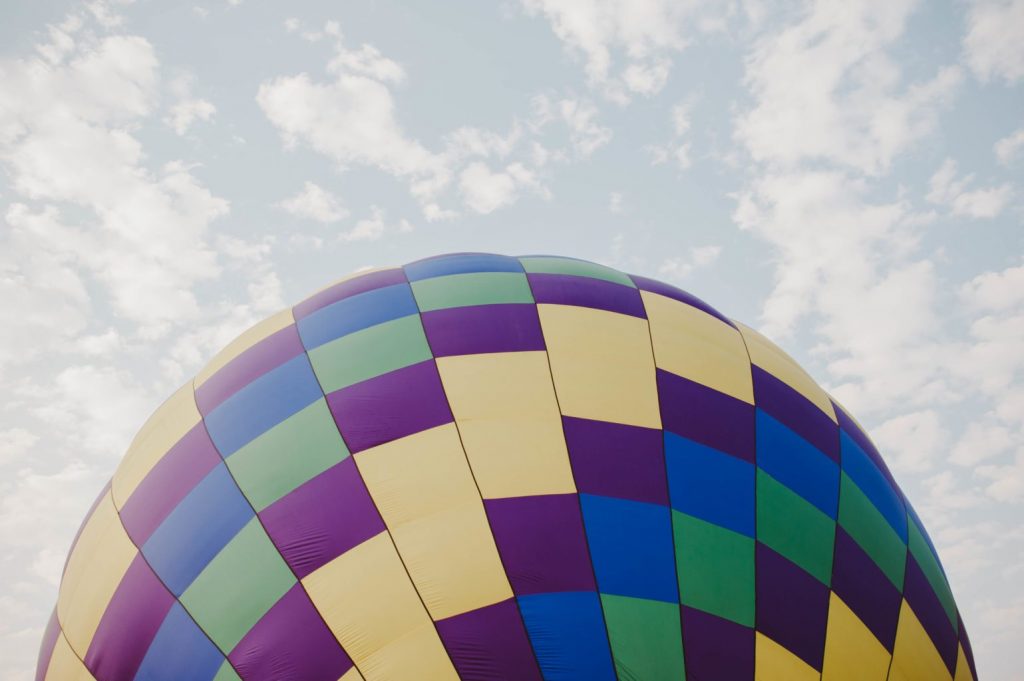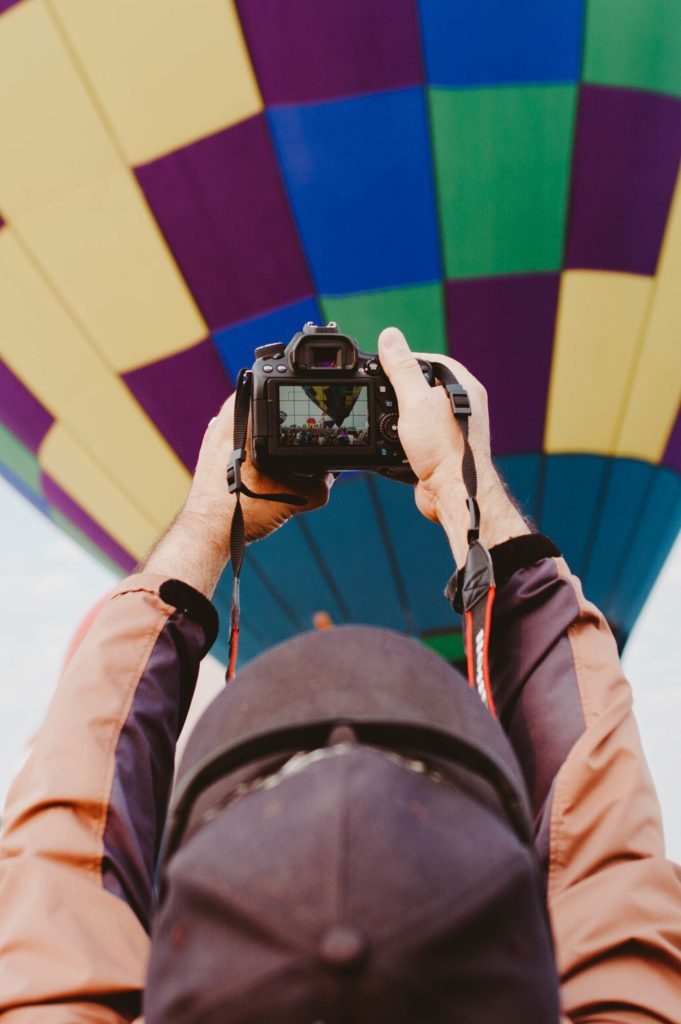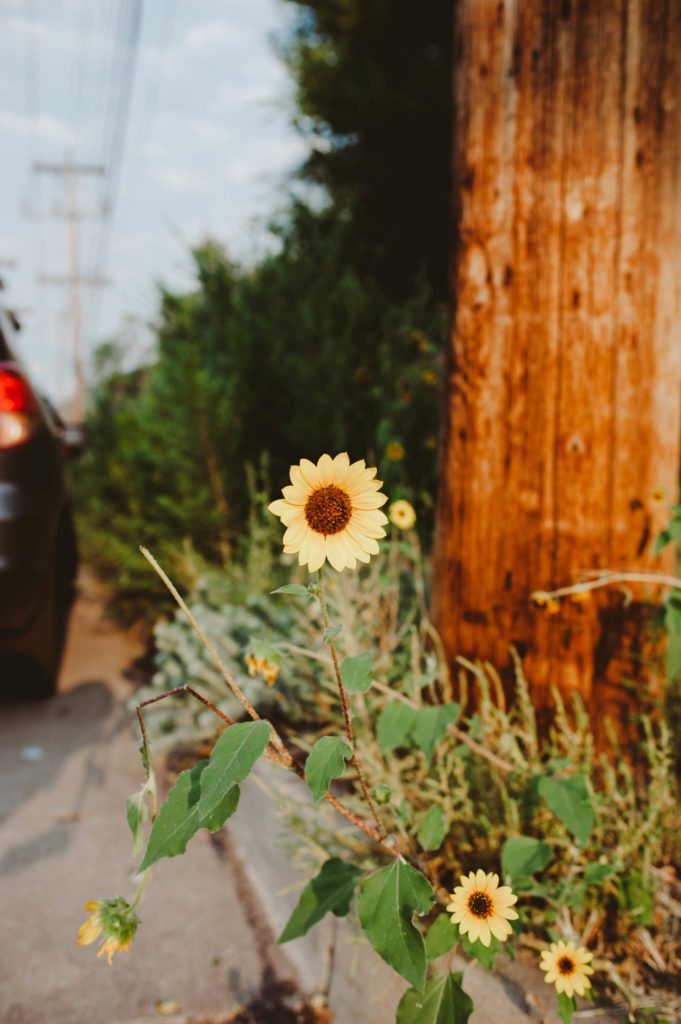 WARNING: If you want to see balloons in the air, read this post from the Labor Day Lift Off 2015. This year due to high winds and smokey air from the wildfires up north, we didn't get to see them take off. I did still take a bunch of photos – so there's that!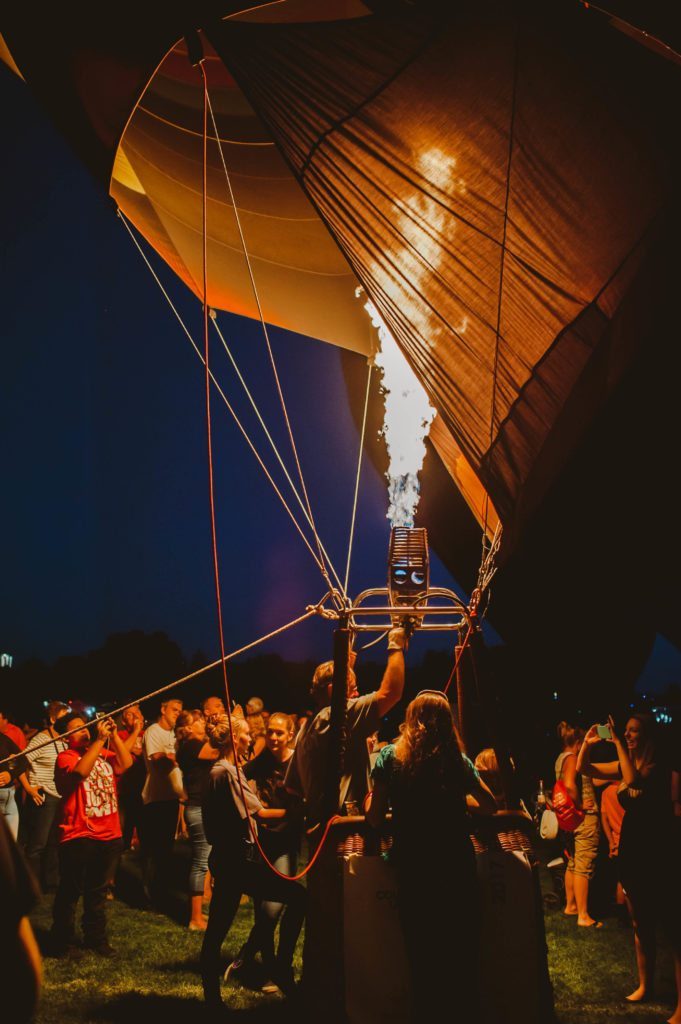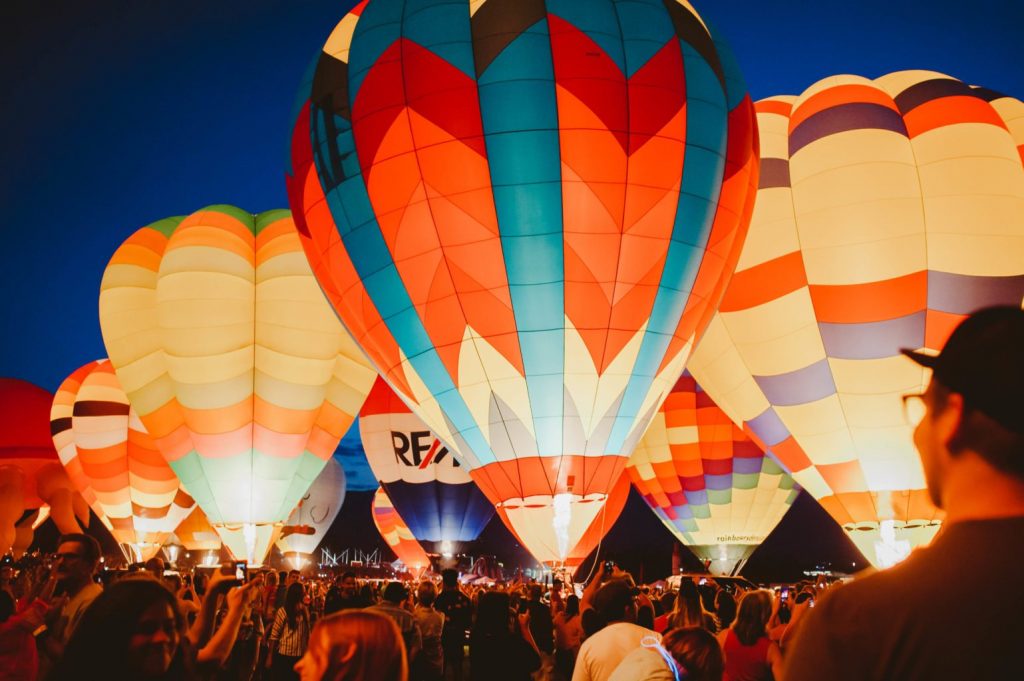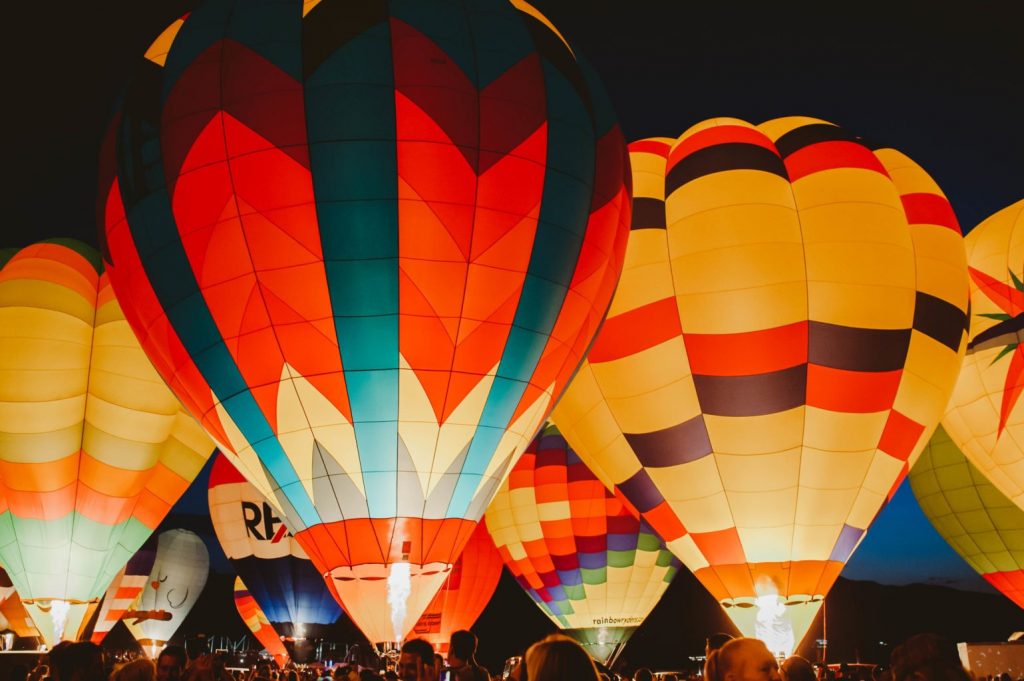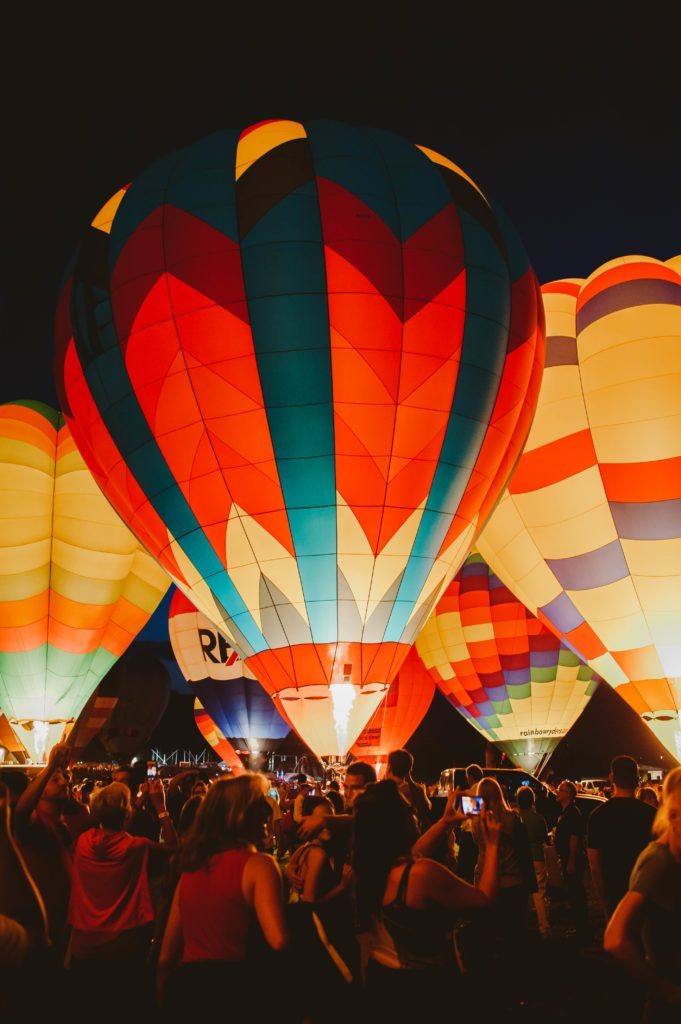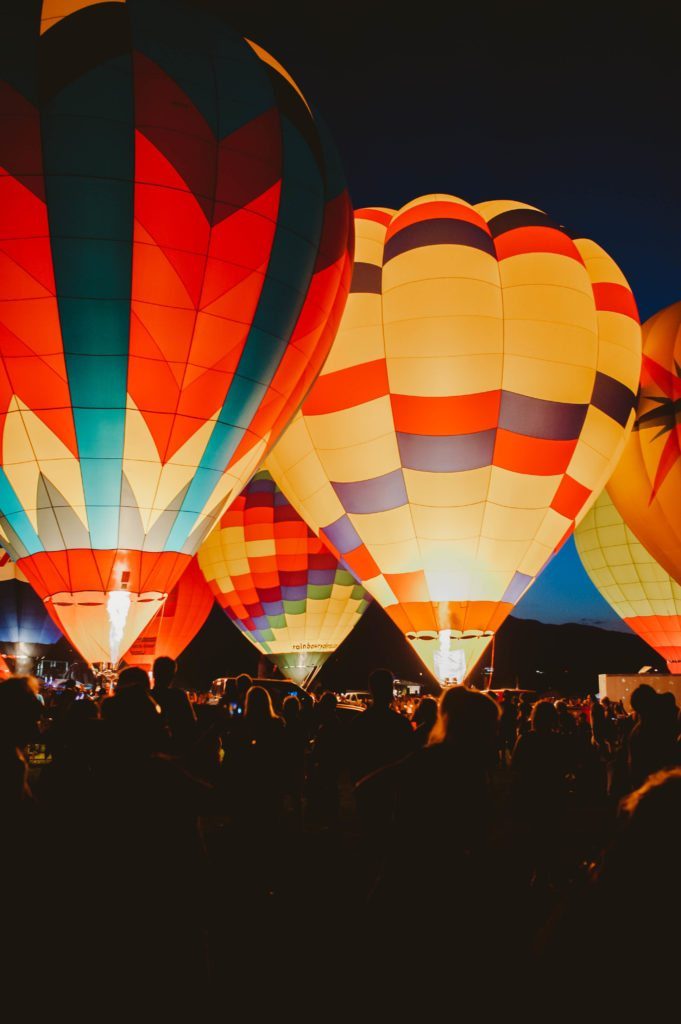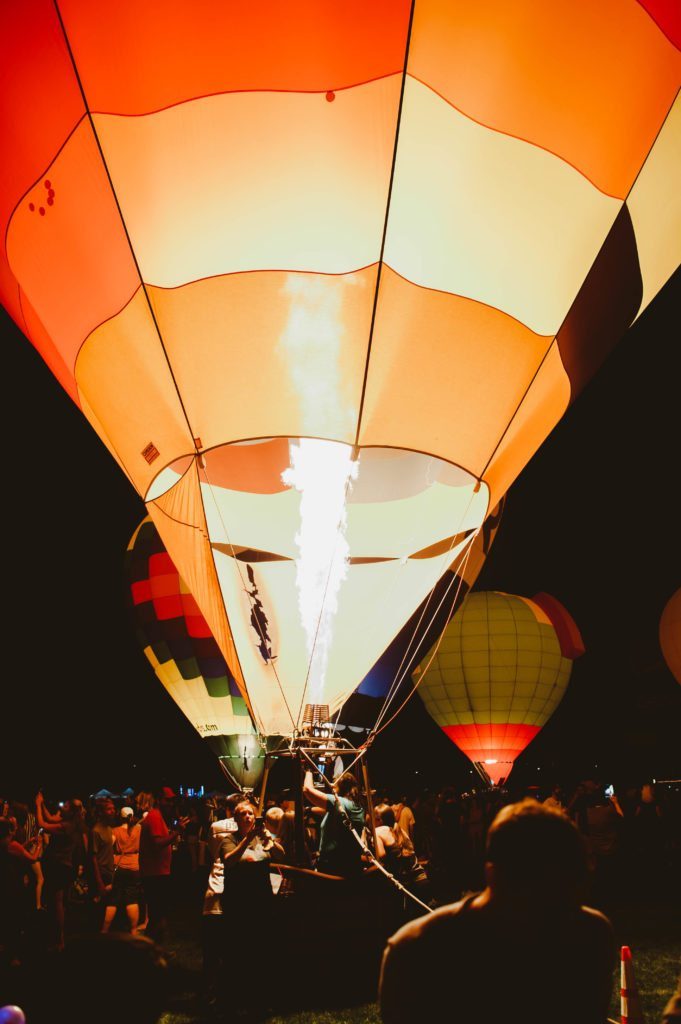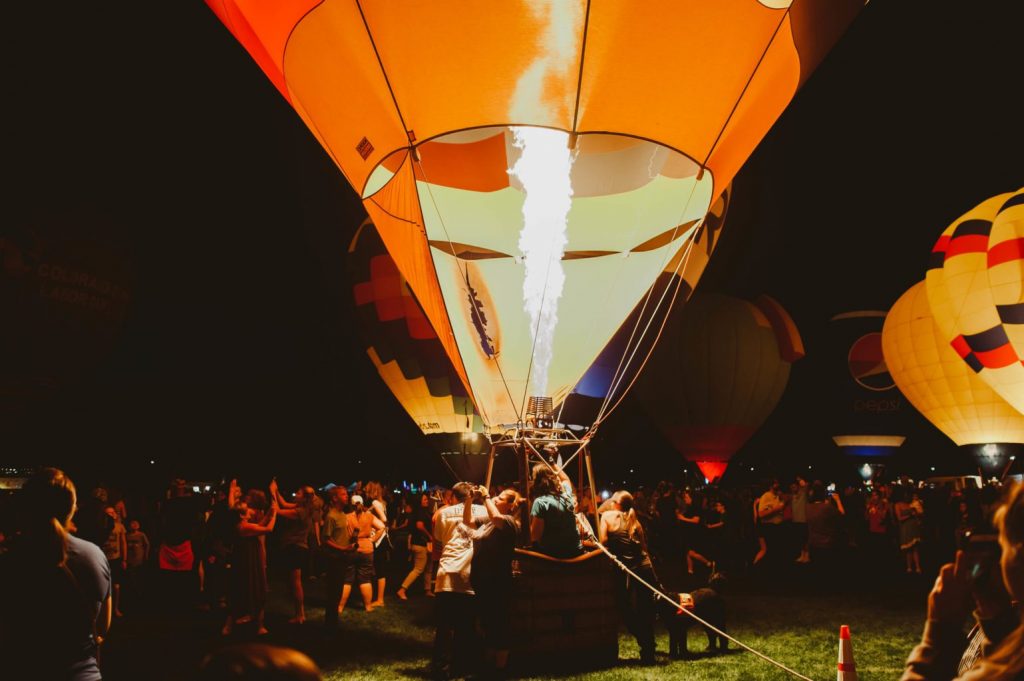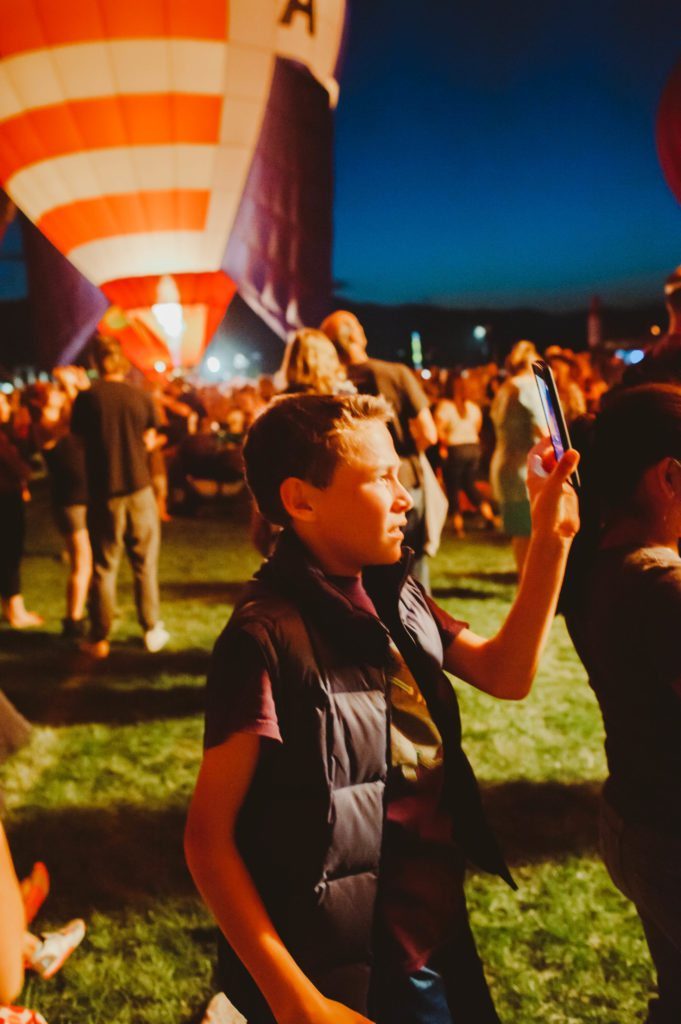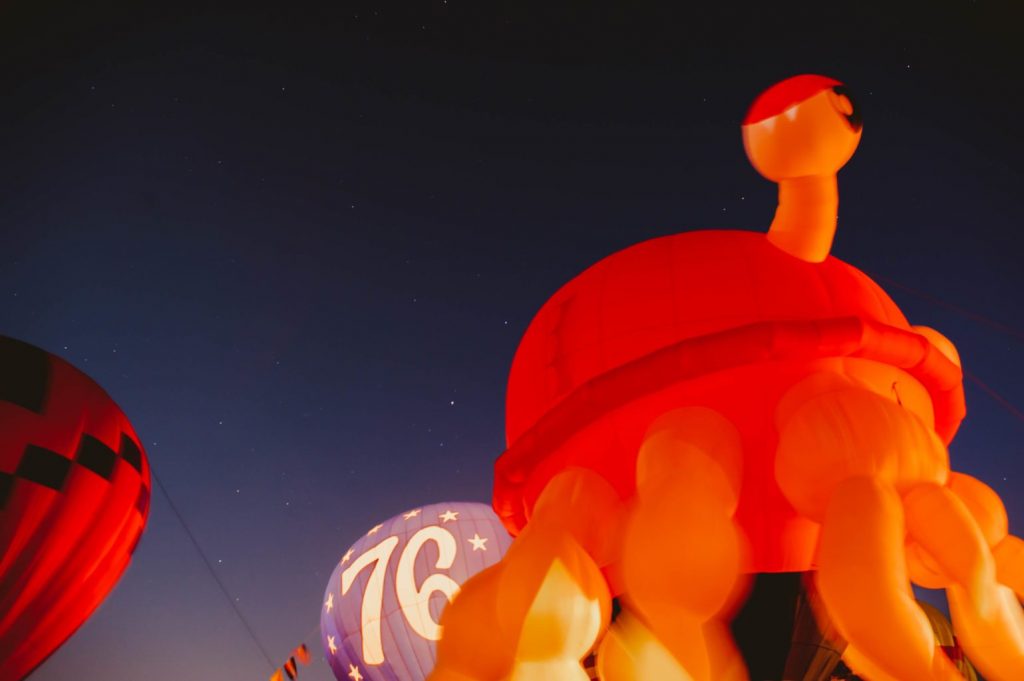 We went to the glow the night before with Bruce's side of the family. I haven't been to that since I was really little. It was not only fun to see the balloons lit up, but also the glowing faces of everyone in the crowd. The crowd would count down from ten until all the balloons shot flames up at the same time creating a phenomenal glow. We were standing right near a basket and let me tell you, those flames are hot and they are loud 😉 hahah. But SO awesome!