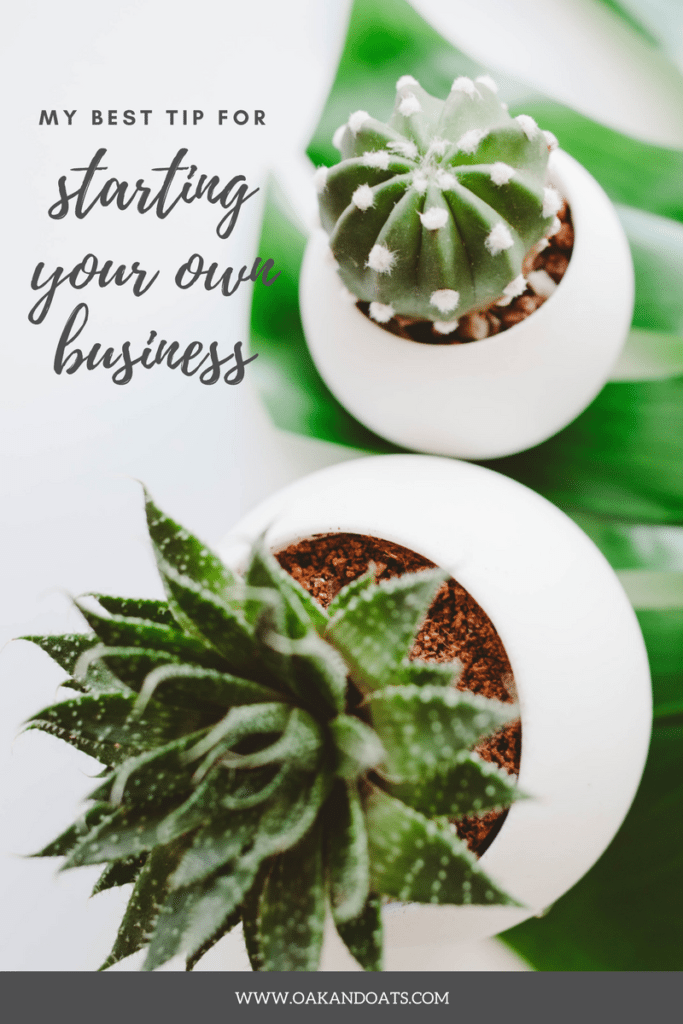 ASK ELIZABETH
Question: What is your best tip or advice for starting your own business?
Today's Ask Elizabeth is one of those questions I feel unqualified to answer. I didn't go to business school or study marketing – I majored in Family & Human Services! My best advice for starting a business? Heck, I don't even know how I fell into that role let alone how I do it. I feel like I am flying by the seat of my pants most days, hoping to get through the emails, and check off the most important things. Orders packaged, email sent, photos edited, sponsored post up, Instagram comments replied to, social shares done, and then all over again. Now, I'm not saying I don't know anything because I've learned so much along the way, but the reality is that owning a business isn't something I feel qualified in all the time.
So with all that said, My BEST tip is just to start. If you have a dream or an idea, give it a go! Owning a business isn't always easy but I can tell you straight up it has been worth it. The ever evolving businesses I own bring me so much joy – this blog & my shop. You really never know until you try. Sure you want to make sure you have an idea, have a plan for financing it, set up that website, create a product, and all those things but if you want to own a business you need to just start.
In today's world we are so lucky that we can really try this out with little risk. Opening an etsy shop only costs you $0.20 to list a product, opening a .blogger blog is FREE. These are both things I did. Of course I am a huge believer that if you want to grow, you need to put money back into your business but you can try it without investing much and see if you love it. A couple paragraphs up when I was talking about falling into business, I really feel like I did. I started blogging in 2010 with no hopes or even ideas of making money on that. I just wanted a place to write.
I payed for a cheap template off etsy and I started making my blog look the way I wanted. That passion lead into learning photography so that I could take the images I wanted. As more readers came in I started applying for sponsored posts and getting them. I switched to self-hosted wordpress, I invested in better photography gear, I continued pouring back into my business to make it better. I just kept growing & getting bigger every year. Learning what I was doing along the way.
I look back and that blog I started turned out to be the business I own and fueled the passion to be both a photographer and a shop owner! It's remarkable really. What if I never started that first blog? What if I was too scared to learn how to shoot in manual? What if I was too intimidated to open an etsy? Then what? I'll tell you what, I wouldn't be a business owner!
My best tip – the tip to top them all off – is identify what you want. Maybe you don't know what kind of business you want – try some things out and see if anything sticks. Do you want to blog? Do you want to sell your water color paintings? Do you want to help people design their house? Do you want to help other businesses with their branding?
Identify it. Then start. Open up that blog & write your fist post. Paint your first series of paintings and add them to an etsy account. It wont be perfect but it doesn't have to be. If you really want to own a business, you need to start and learn as you go. After you start, read, learn, ask questions, connect with others, improve your design and photos, and keep going. Owning your own business isn't easy, but it is worth it. It is a journey of trying new things, seeing what works and what doesn't. It is investing your time and your money and taking risks. But if you never start, you'll never own one.
So what dream are you sitting on that you need to take action?
ASK ELIZABETH
Do you have any questions you have been wanting to ask?! Click on the button below to submit your question and it may be the next "Ask Elizabeth" question featured next Friday!