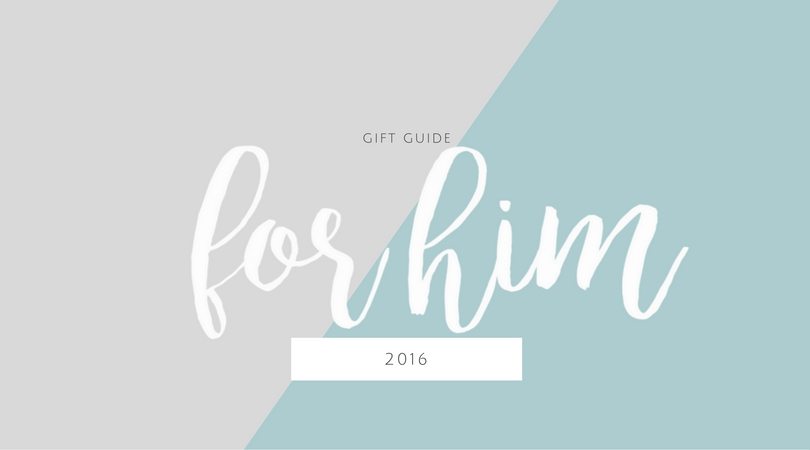 Sometimes guys are hard to shop for so I mostly stick with the basics when gifting – adventure and toys. What guy doesn't want more adventure gear or fun toys in their life? I mean, I am sure there are plenty of guys out there who have different hobbies but I base my gift guides around things I want (for her) and things my husband wants (for him) -haha! So if your man is a little bit nerdy and a little bit outdoorsy, then you are in the right place!
This is a great game for groups and we love it. We find ourselves always playing boys vs. girls. This is a great game to pick up and wrap under the tree for him!
I'm such a fan of the colors in this watch! Watches are classic and such a fun statement for your man if he doesn't already have one he loves.
Winter is coming. I'm loving this hat!
Because beer is better when local and cold. We have this growler and it is the best.
Marmot Flannel
I have a Marmot Flannel of my own and it is all kinds of comfy. I'm pretty sure he'll love one too!
This is another really fun game that I gave Bruce for Christmas a couple years back. It is a really interactive game and it brings out a lot of laughter.
So while we are not parents (nor will we be anytime soon) this is such a great gift for the adventure dad! Bringing your family out on your adventures is such a fun gift.
We love vests in this family. Vests are always a good choice.
Bruce has been wanting one of these forever so it makes the list! It is a virtual reality headset that you can play games with, draw with, and step into virtual places. It is also $100 off today for Black Friday (which means Bruce is currently ordering one right now 😉 )
Sometimes you just need a fun toy. This is a BB-8 robot that pretty much makes you feel like you are part of the Star Wars family.