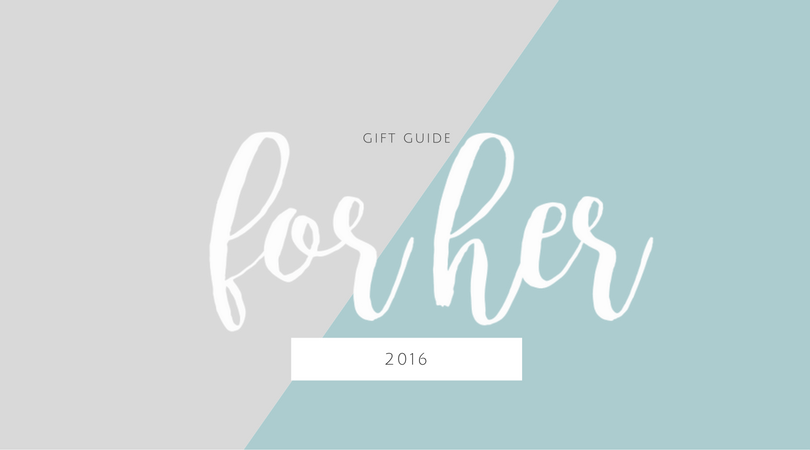 It is the holiday season and that means gift guides are back! Each year I love to round up some of my favorite gifts to give to help as you get your shopping done! First up are gifts for her which really means I picked out a bunch of things that I want or already own and love! hahah! Happy Shopping!
I have LOVED Instax cameras ever since I discovered them but after playing with one when Sam & Amy came to visit, I really fell in love! They are so fun for road trips, adventures, parties, and just any time you want to have some fun instant photos! While not always super practical, they are super fun! A great gift to give to that girl who loves to take pictures!
Gap is classic as are flannels. I love this one and think it would make a great gift to find under the tree! This is a great gift to give that classic girl.
I have this exact mug and I love it. So perfect for the girl you know who loves to adventure!
Toms are always a great gift. They are fashionable, cute, and go to a great cause. Perfect for the girl who loves fashion with a purpose.
Voluspa French Cade & Lavender Candle
They sell these candles at Anthro and they smell so good. Candles are always a great gift. Perfect for the girl who loves to cozy up at home.
Elsa – Air Plant/ Mini Succulent Planter
Straight from the Oak + Oats shop, our air plant planters make a great gift. They look great anyway you style them and add a little bit of outside to the inside. Perfect for the girl who loves succulents.
Stay warm & cozy in this fleece vest. It is stylish yet practical. Perfect for that mountain girl.
Discover a better way to care for your hair this holiday season with the first towel designed for hair! The Aquis Hair towel is made to protect your hair while it dries! This is the perfect gift to give to the girl who is passionate about health & body. Use code OAKOATSGIFT16 to save 20% off your entire order until December 15 (Good for a one time use.)
I have three of these in my house and they are wonderful. This is a great gift to give the organize girl in your life!
You can personalize your own luggage tags now at Fotostrap and I think a pair of his & hers luggage tags would be a great gift! Perfect for the world traveler.