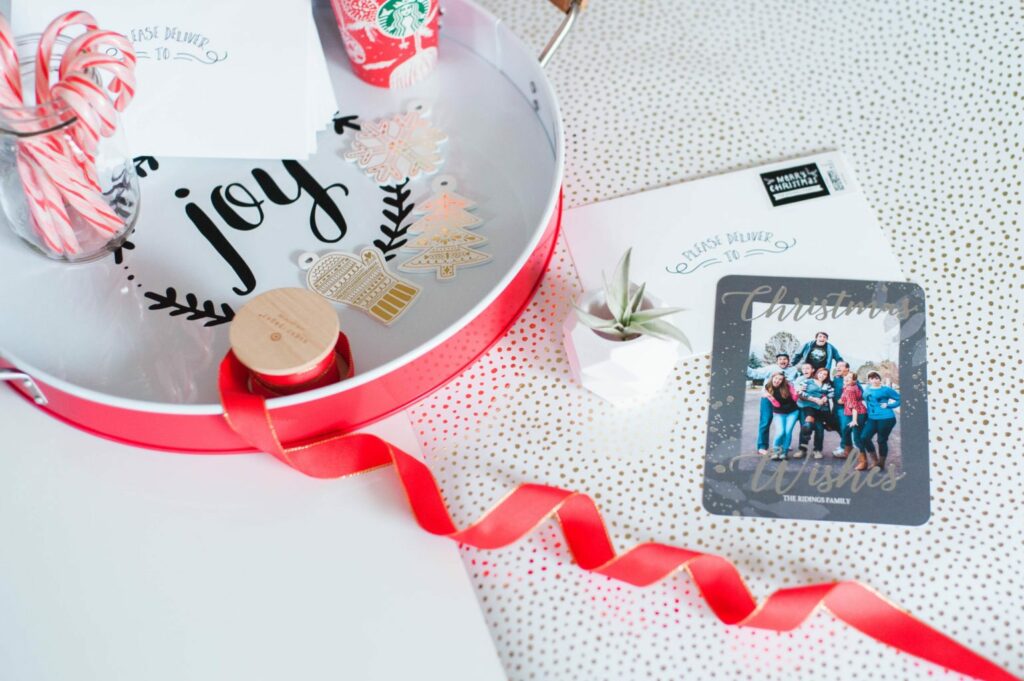 Christmas cards are tradition in this home. There is nothing I love more than sending & receiving Christmas cards. All year long I'm a giddy girl going to the mail box but come December I'm a crazy girl going to the mail box – literally praying for Christmas cards! Haha. Every year of marriage Bruce and I have made Christmas cards ( 2016, 2015, 2014, 2013, 2012) and I always make sure to keep a copy for ourselves. It is fun to see the progression of the years.
But before Bruce and I were married, I was always in charge of helping my mom with our family Christmas cards. I feel like the responsibility mostly fell on me because I was the most passionate one in the group and I had the most opinions 😉 We grew up in Colorado far from both of my parents sides of the family (most of them are all still in California) and my parents had also moved several times across the country leaving good friends behind in all those states. Christmas cards became a way to keep everyone updated and let them see the Ridings family as we all grew. Now all four kids are adults but every other year we add another sibling into the mix – so we're still growing just in a different way.
I still play an active roll in our Christmas Cards each year, picking out the "perfect" picture – aka one where we look perfectly goofy – and taking care of the ordering process. This year we went with Tiny Prints for the first time and I couldn't be more impressed! It was so easy to see our design on different cards and pick the one that fits us best! We went with the Foil-Stamped Cards but the Glitter Cards and NEW! Personalized Foil Cards were pretty temping. I'm pretty sure picking a design is the hardest part of the process because there are too many great ones! haha. We added a little blurb about the family and added a photo to the back of our almost brother-in-law and my sister announcing their wedding! While checking out we were able to add personalized stamps and envelopes which not only saves time but adds 100 % to the cuteness factor. I was super in love with the quality and I am pumped to sit down with my family for a Christmas card, hot cocoa, sit by the fireplace addressing party!
Christmas cards are one of the best gifts. They arrive in loved ones mailboxes all across the country (and world!) and spread joy when they come. It is the gift you can give to everyone and that makes it so unique. I want to give you the opportunity to win $100 to Tiny Prints for your cards this year so that you can send the gift of love notes to friends & family! To enter, use the widget below. The giveaway ends Friday, December 2, 2016 at 12:00am PT. Winners will be randomly selected and notified by CLEVER by Friday, December 16, 2016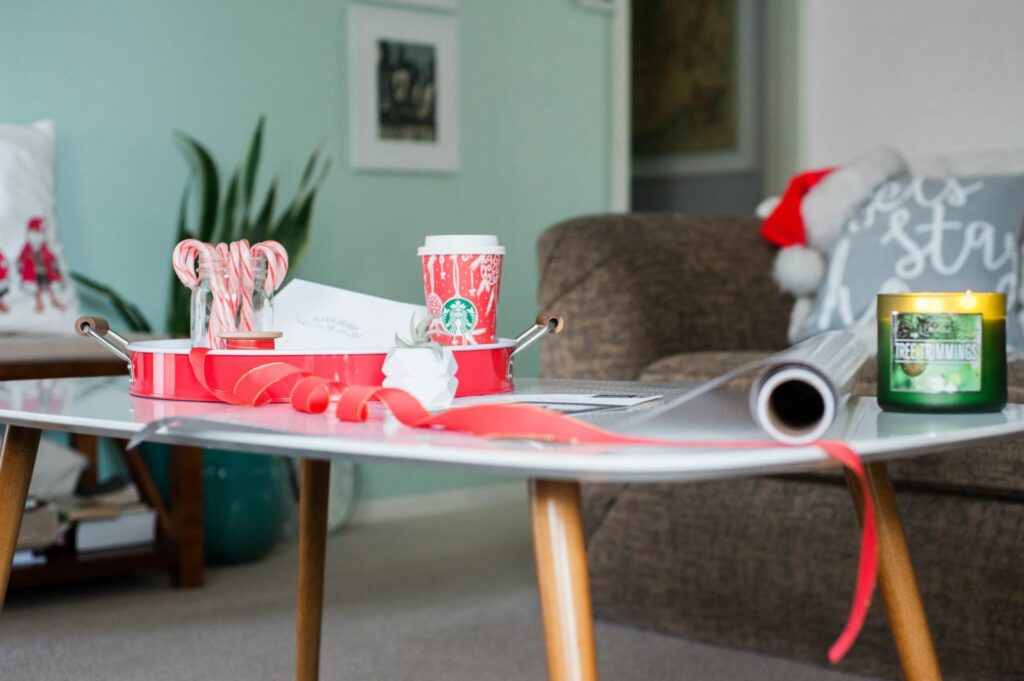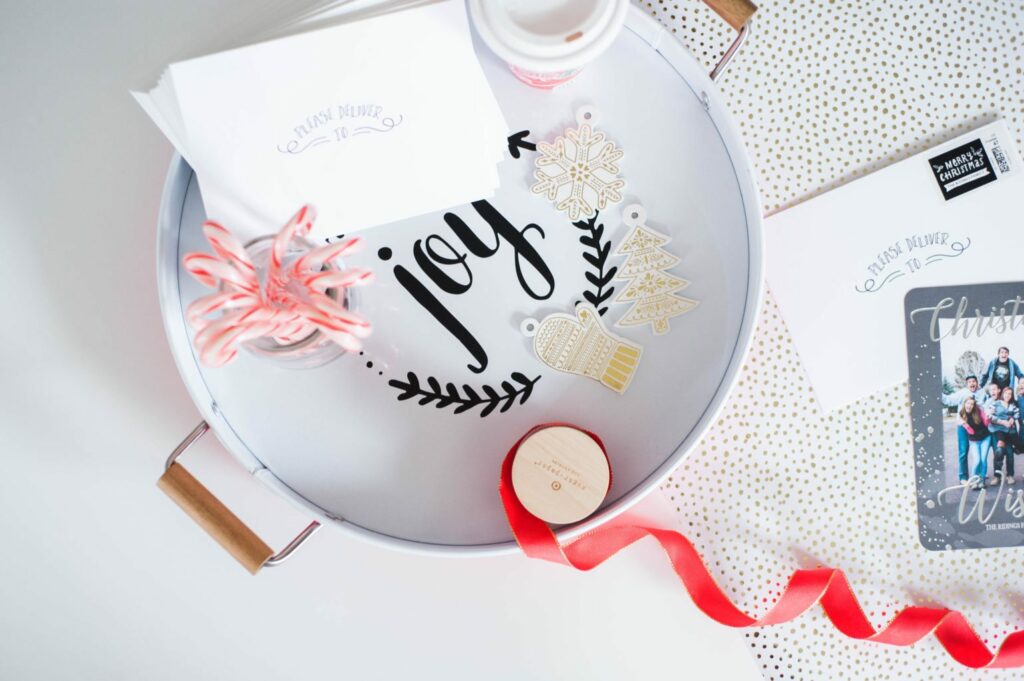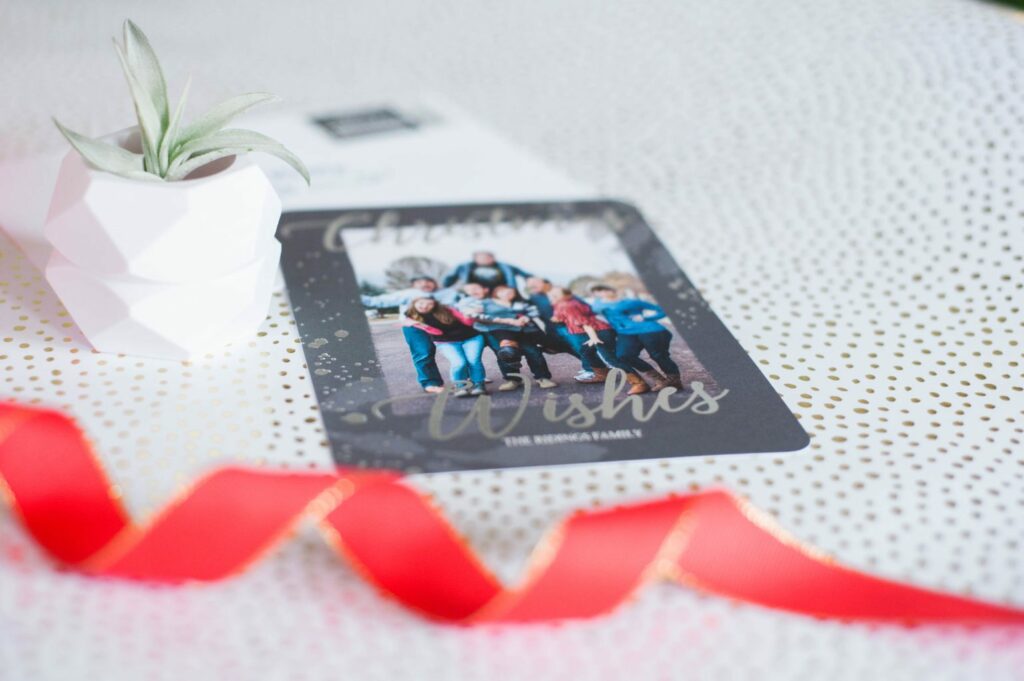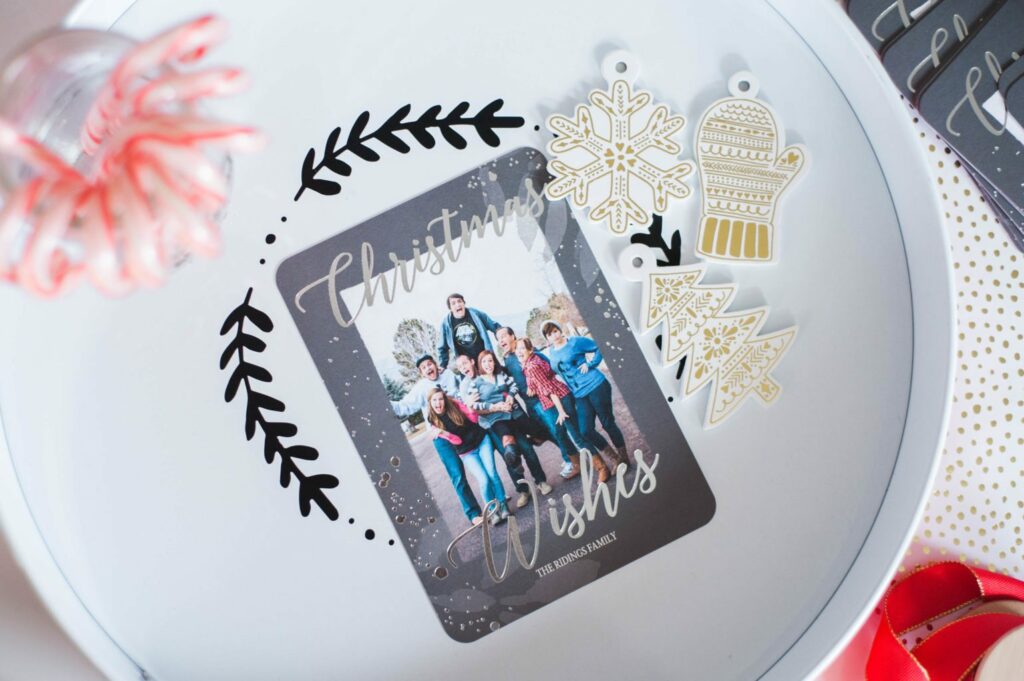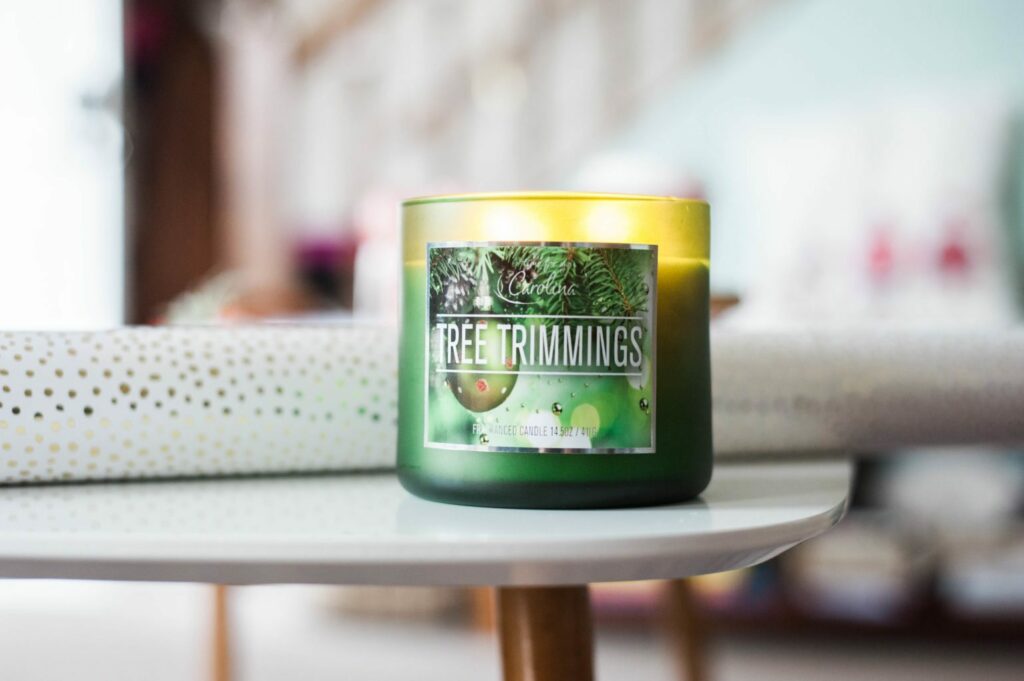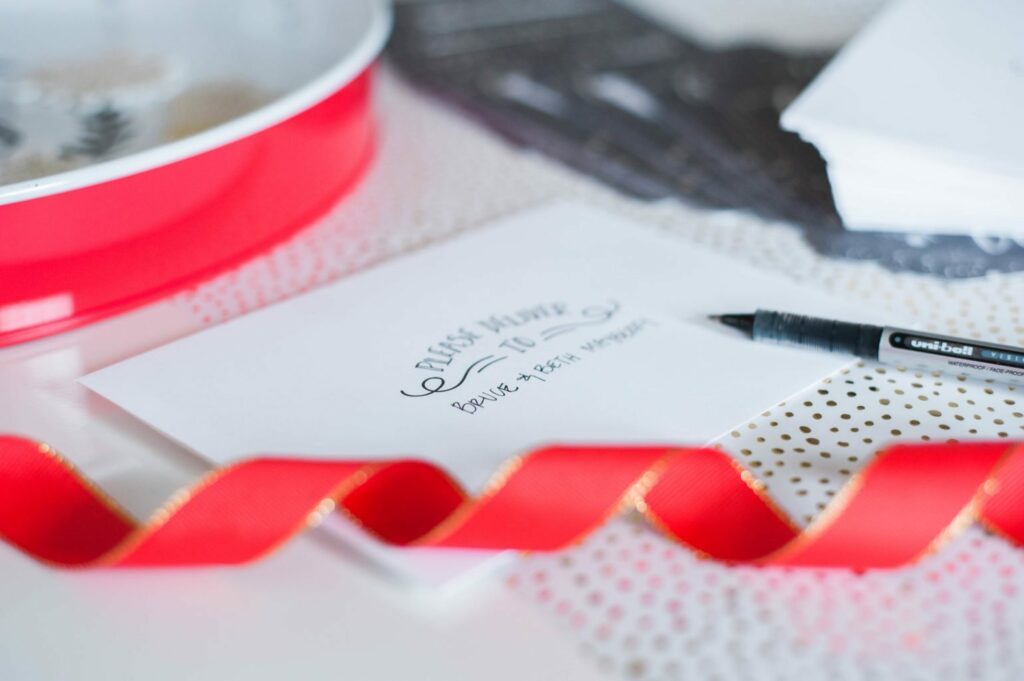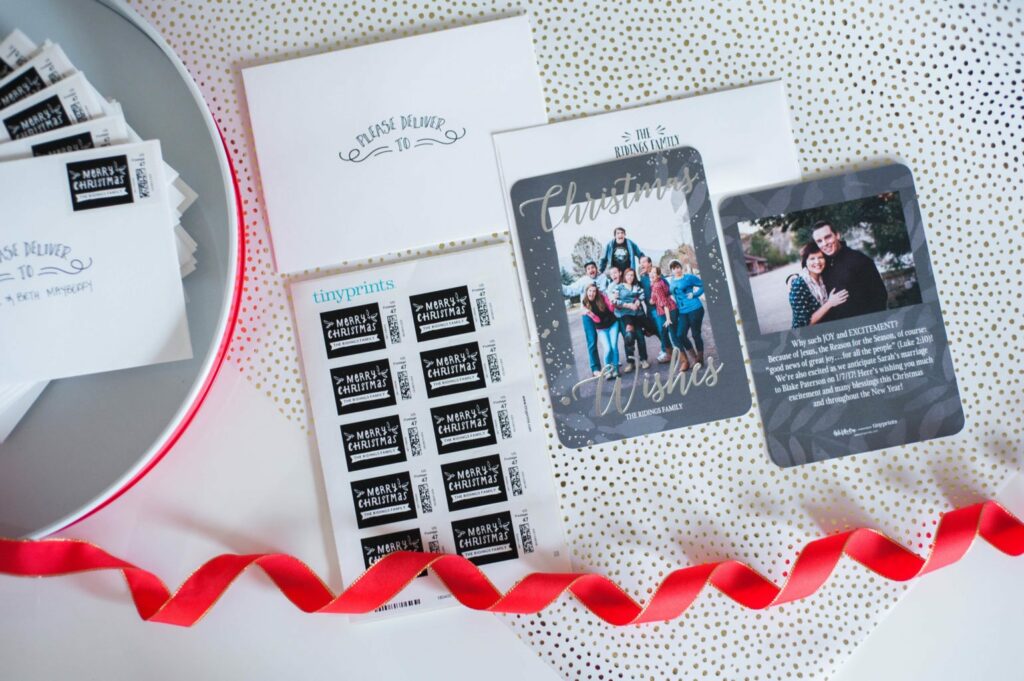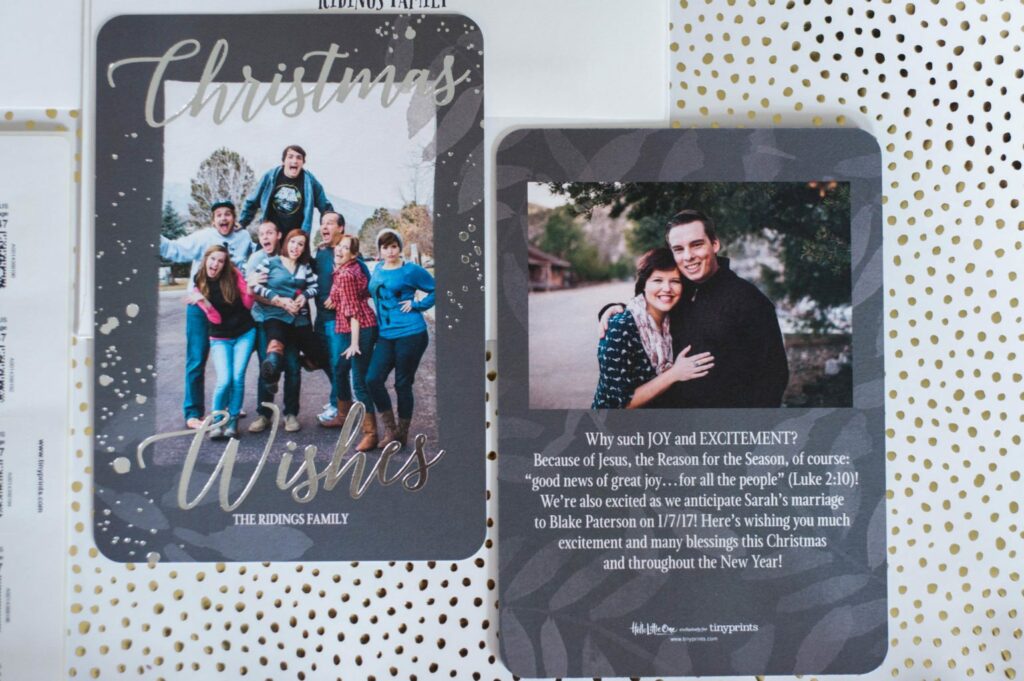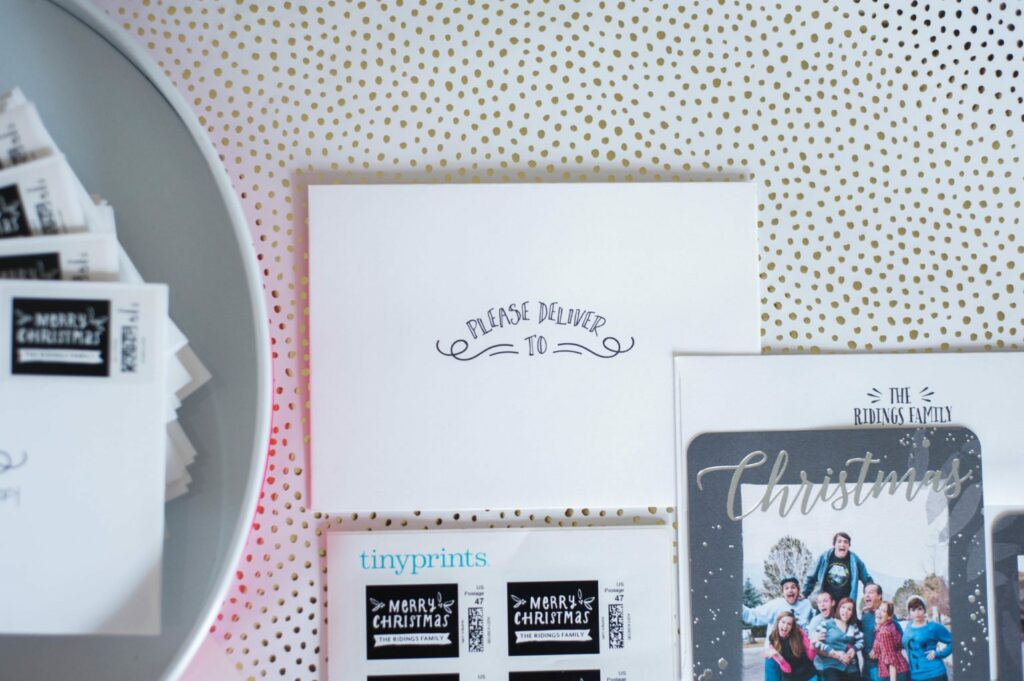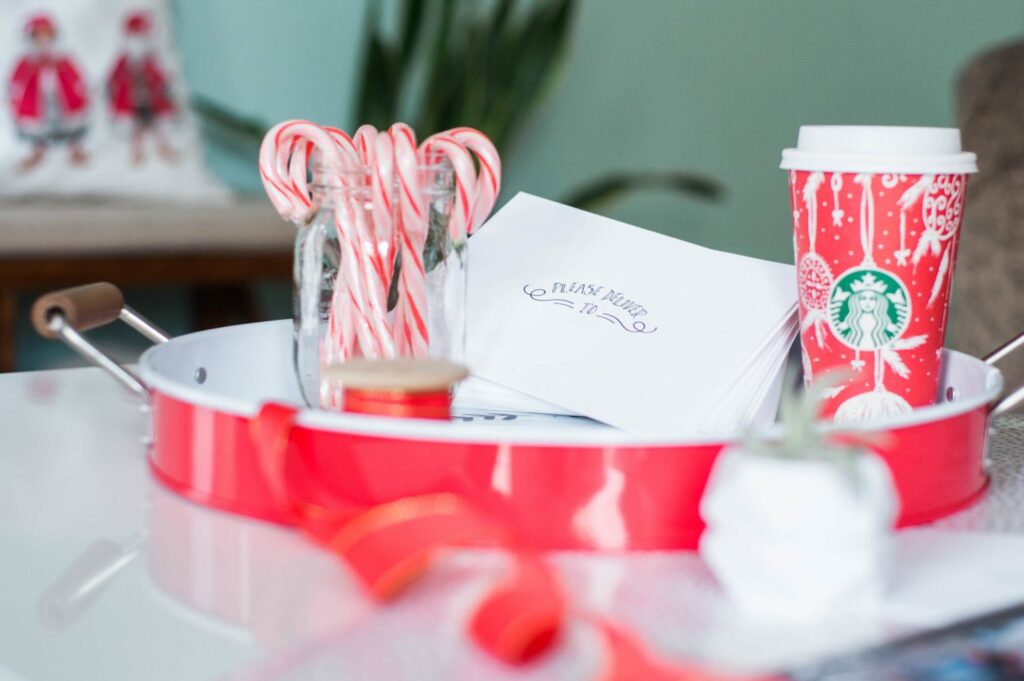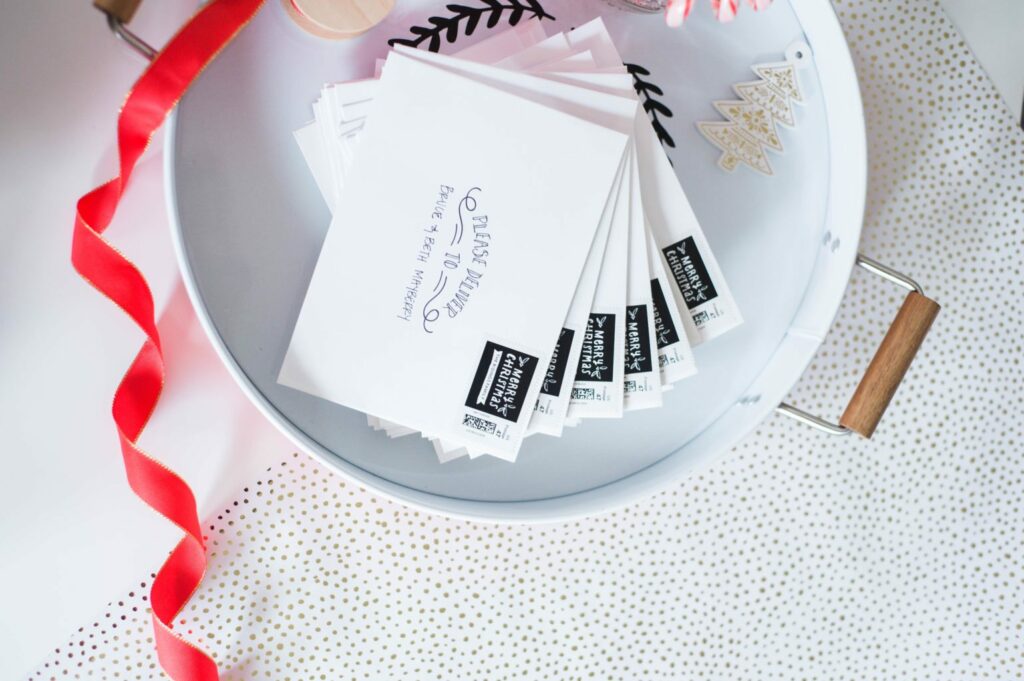 I was selected for this opportunity as a member of CLEVER and the content and opinions expressed here are all my own.