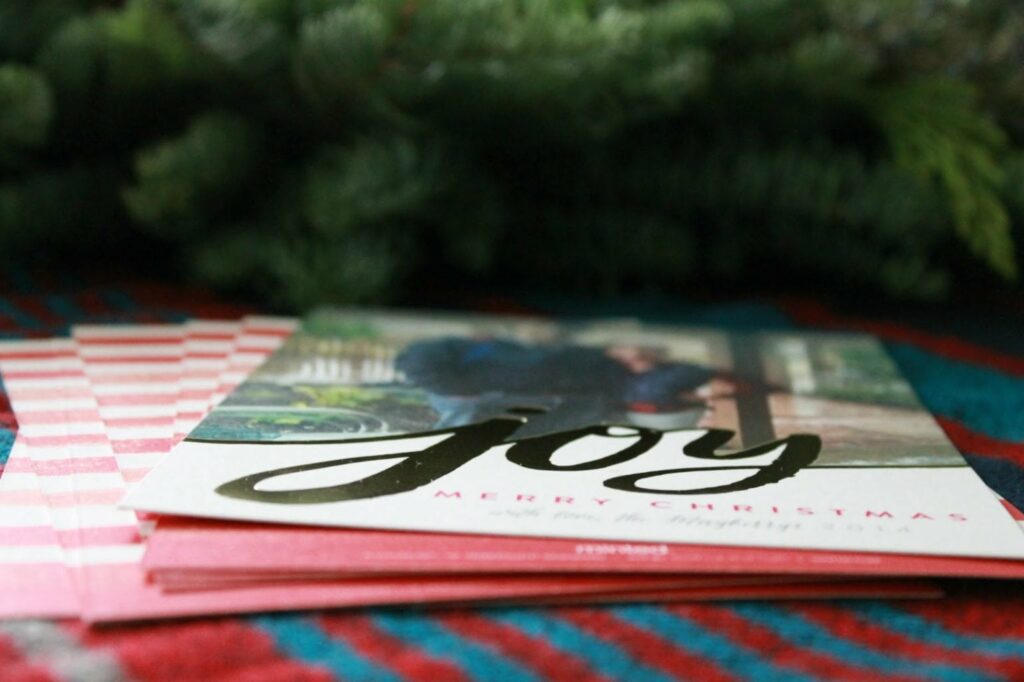 Bruce and I have a family tradition of sending out Christmas cards. Everything in me loves to send them because they are the gift you can give to everyone (including all your coworkers, neighbors, friends, and family!) I think I also just love a good excuse to buy the cutest holiday stamps and spend an afternoon writing notes and cramming them in our mailbox.
Ever since I discovered
Minted,
it has been the only cards that I use (
see 2013
.) They just always crank out the best designs on the block and they turn out beautiful (PS: they have AMAZING customer service if you ever need help with anything -even if you don't like how your prints turned out!) The gold foil designs stole my hear this year and I knew that I needed something a bit shinny to put in the mail! I could not be more thrilled about how they turned out… except maybe next year I will get someone to take a pic of us not with my phone 😉
My advice? Hurry now & order your
Christmas Cards from Minted
! Also feel free to ask me for my address because I love mail *wink* and Minted cards get year round fridge treatment!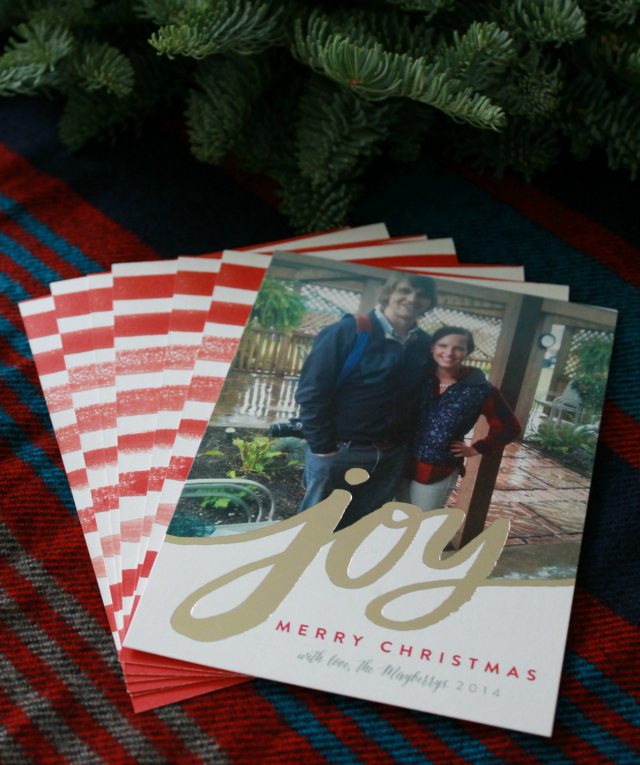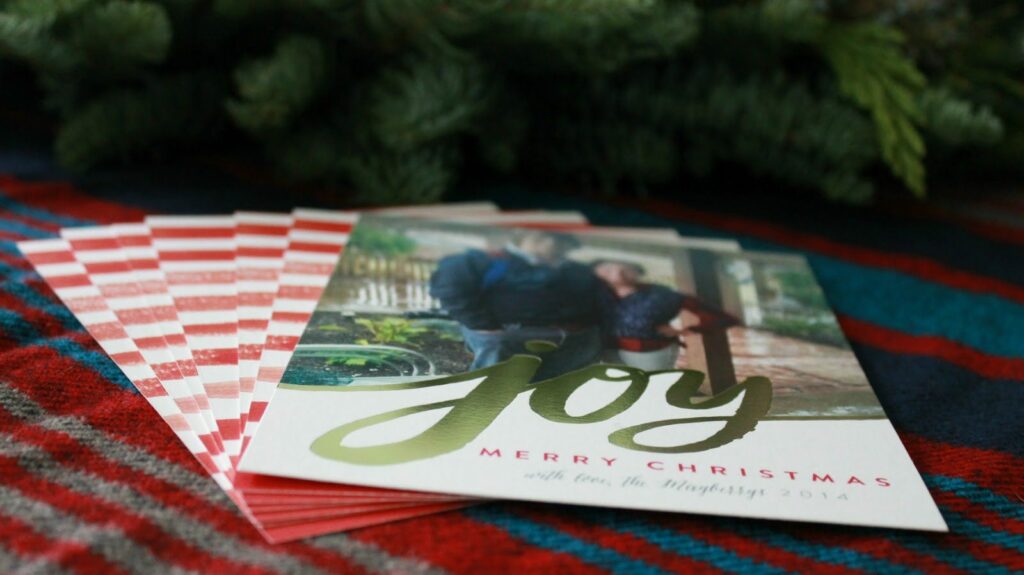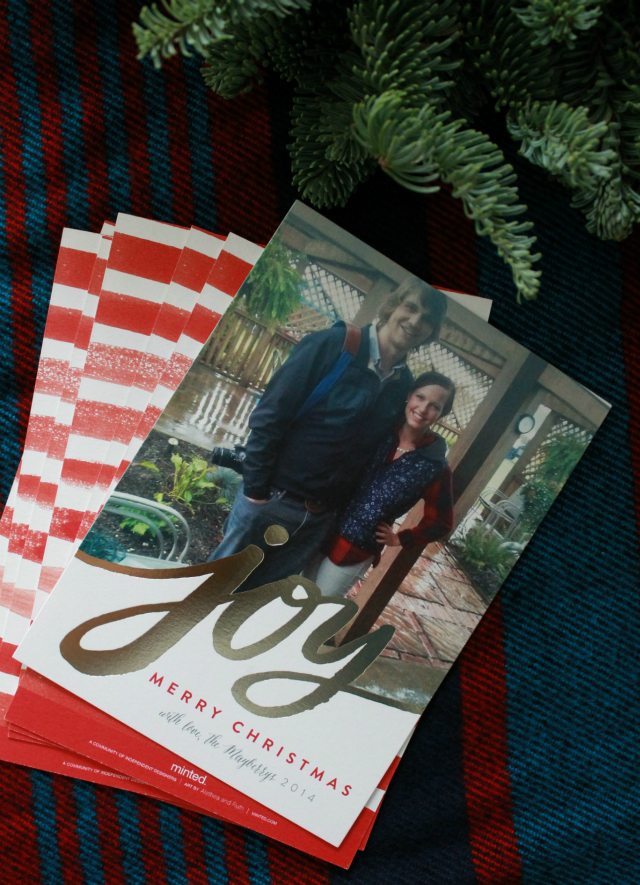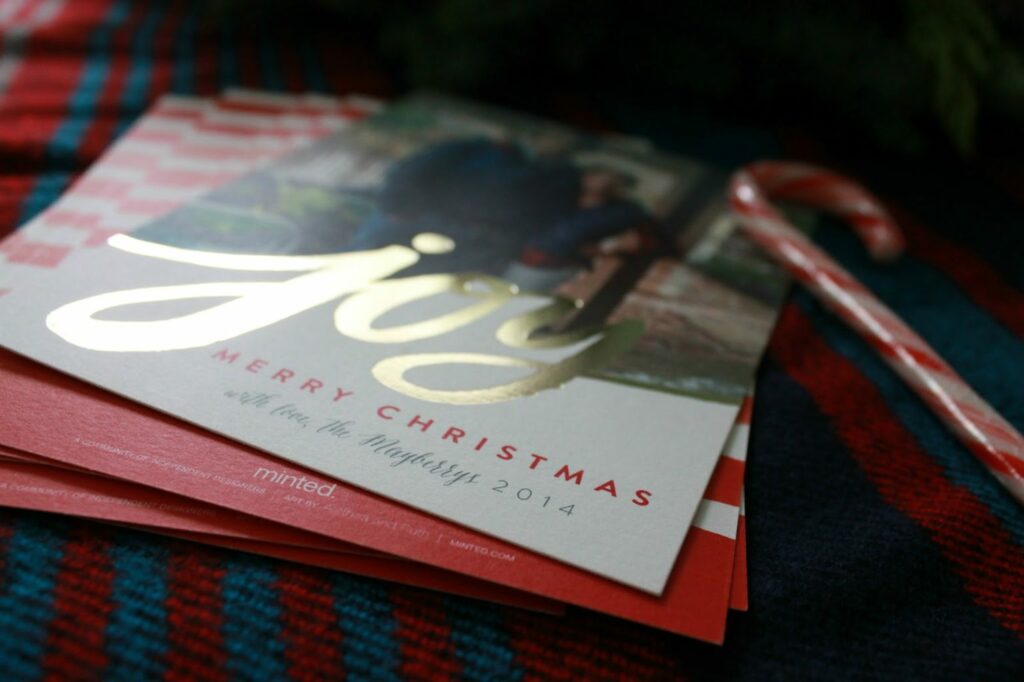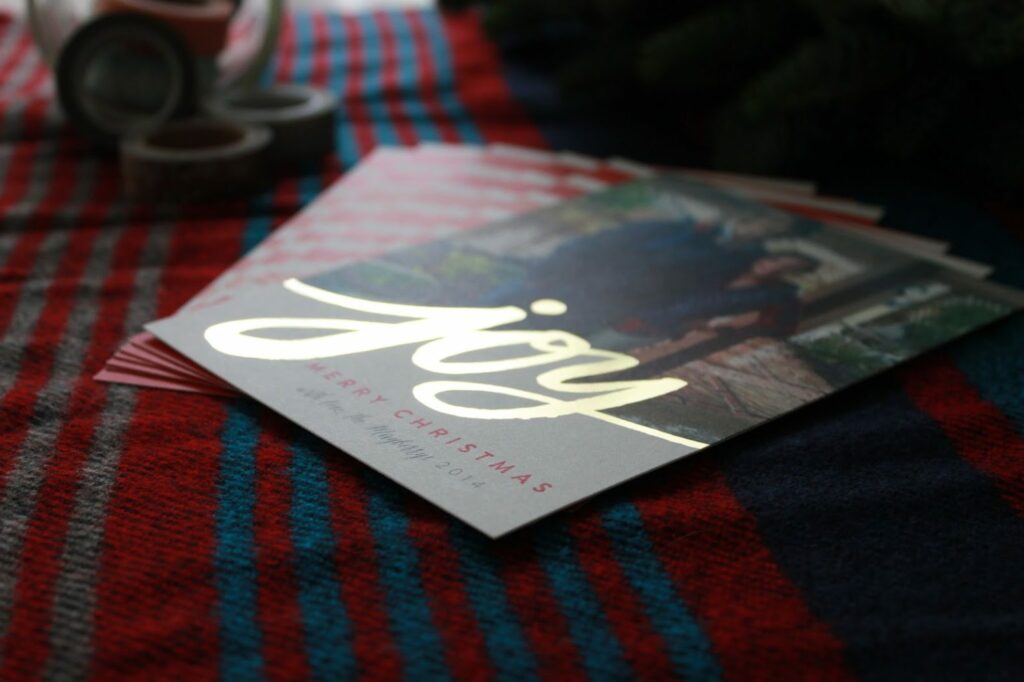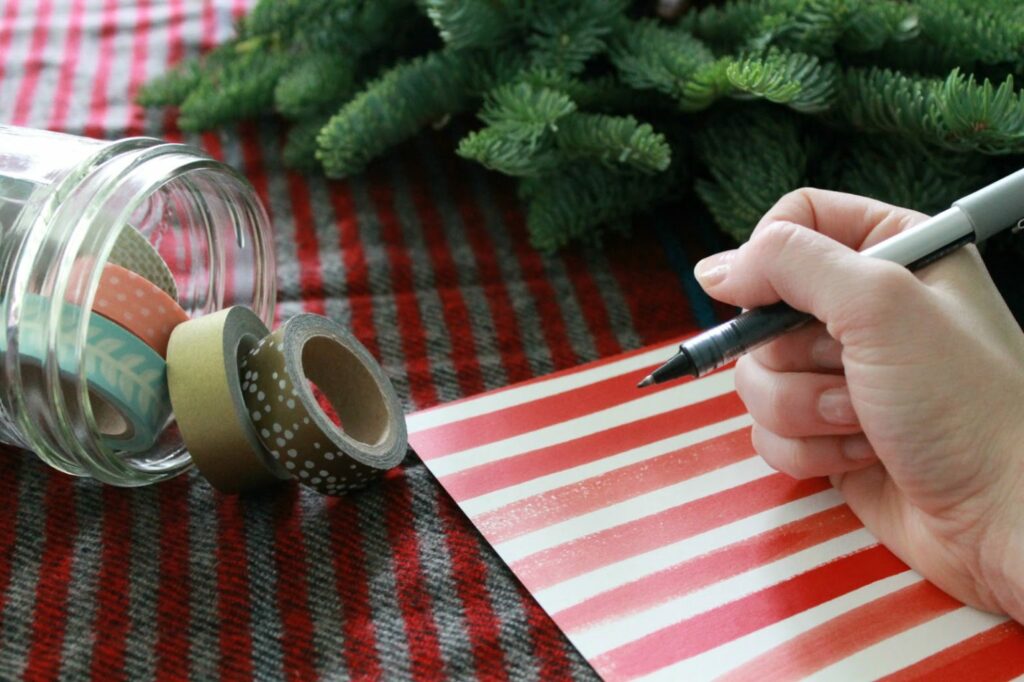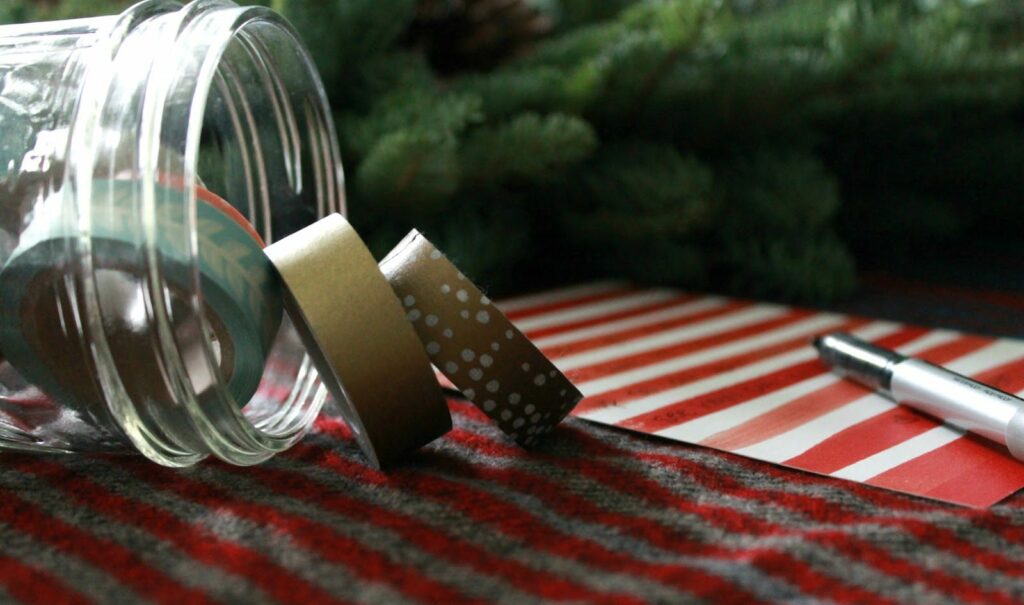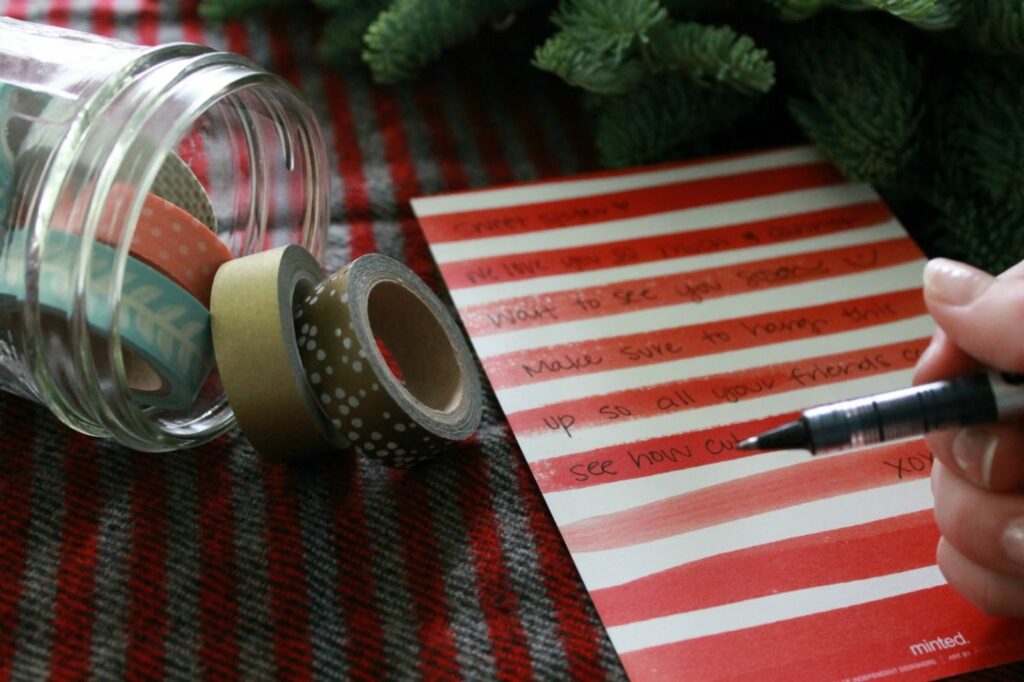 YOUR CHANCE TO WIN!
Are you looking for the chance to win $150??! It is here! Just use the rafflecopter below to enter! No cheating and good luck!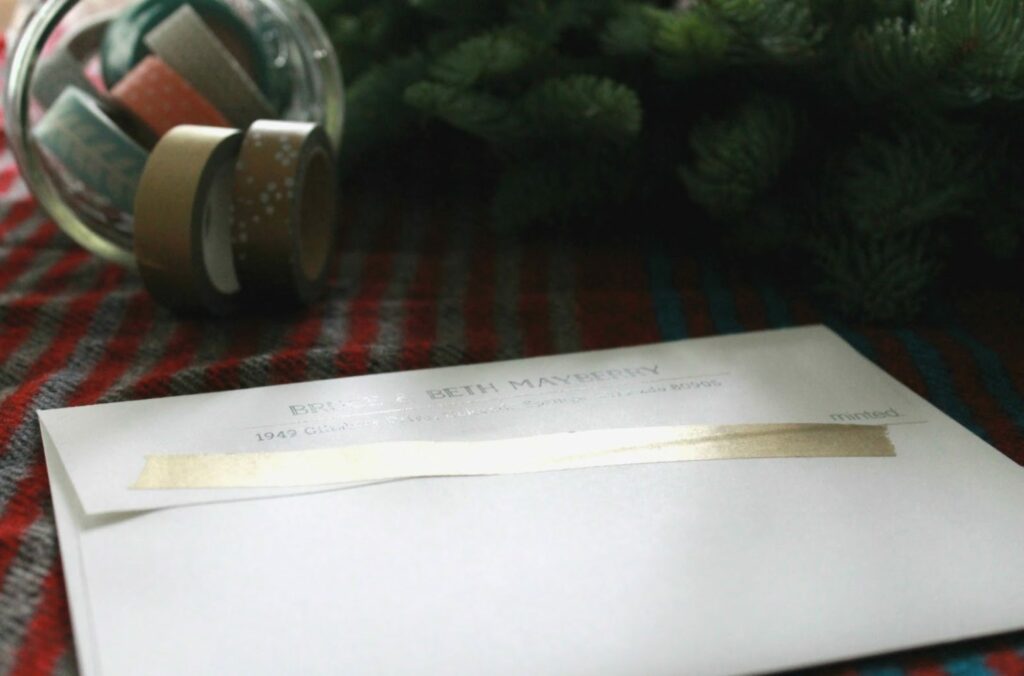 Happy Christmas!