Bruce & I live in a touristy state. There are so many fun things to do and see in Colorado that people from all over the world come to do! It is so fun to live in a beautiful place – we always have fun places to eat, local places to shop, beautiful hiking year round, easy access to the mountains, and lots of fun activities at our finger tips! Cave of the Winds is a local attraction here in town. I remember going in the early 90's on a field trip but Bruce had never been before. Isn't that how things go sometimes when you are a local? You save your money and experiences for vacations and out of town trips when there are so many experiences near by that you forget about!
So this summer we are Pressing Play on new adventures nearby – like the one of a kind Terror-Dactyl ride at Cave of the Winds that dives off a 200-foot cliff in Williams Canyon and goes at speeds up to 100 mph! AHHHHH. Don't worry. They record you as you drop so you can literally see me screaming as we plummet (see embedded Youtube video below 😉 ) I saw the ride on The Today Show and it instantly was added to my bucket list!
Bruce and I snuck away for a Friday night date night after work. We wanted new, local, and adventure so we ended up at the Cave of the Winds. We went on an hour tour through the caves & learned all about some local history (which I cannot get enough of!) and we also went on the Terror-Dactyl ride where I "pre-screamed" and almost peed my pants 😉 We brought along some of the new Naked Cold Pressed Juices to fuel our adventures and hold us over until dinnertime. Each Naked Cold Pressed Juice is made with ready-to-eat, high quality fruits and vegetables that are cold-pressed right into the bottle- shipped fresh & packed with all good things!
We thoroughly  enjoyed ourselves and loved being tourists in our home town! We played in the golden light and watched the sun peak behind the mountains before we drove back down for dinner. If you're near or if you're far, Cave of the Winds should be an adventure on your list. So should the other adventures near you. And bring along Naked Juice to fuel your adventures.
PS: If you are wondering why we couldn't ride together in the videos it is because they have strict rules about weight #safetyfirst. The difference between Bruce and I was too much and would have resulting in too much spinning! Instead we both rode with the same employee!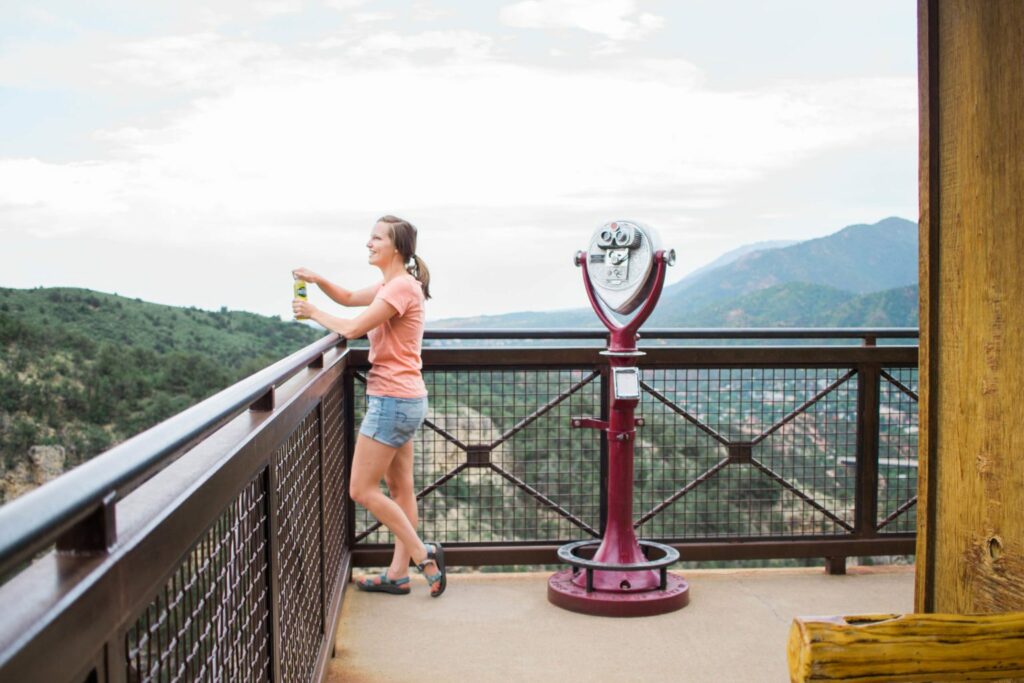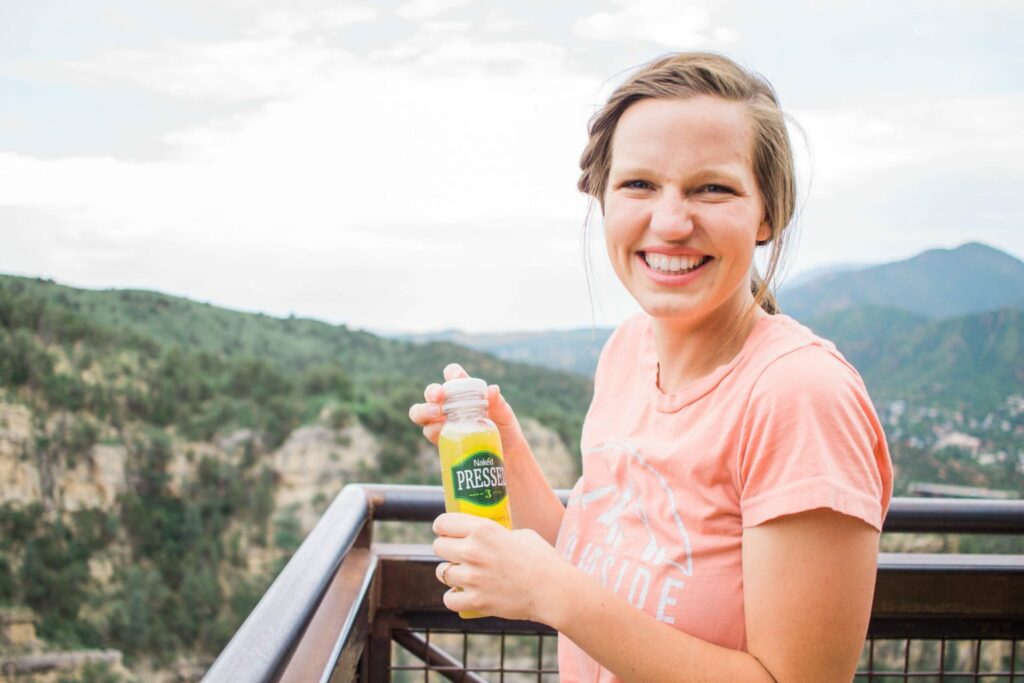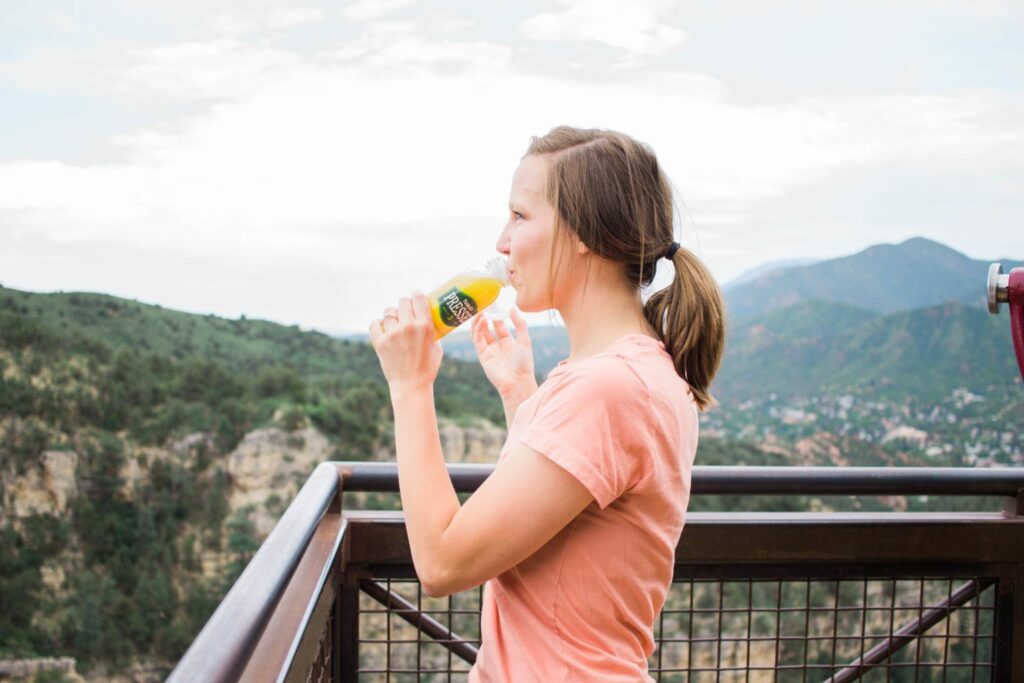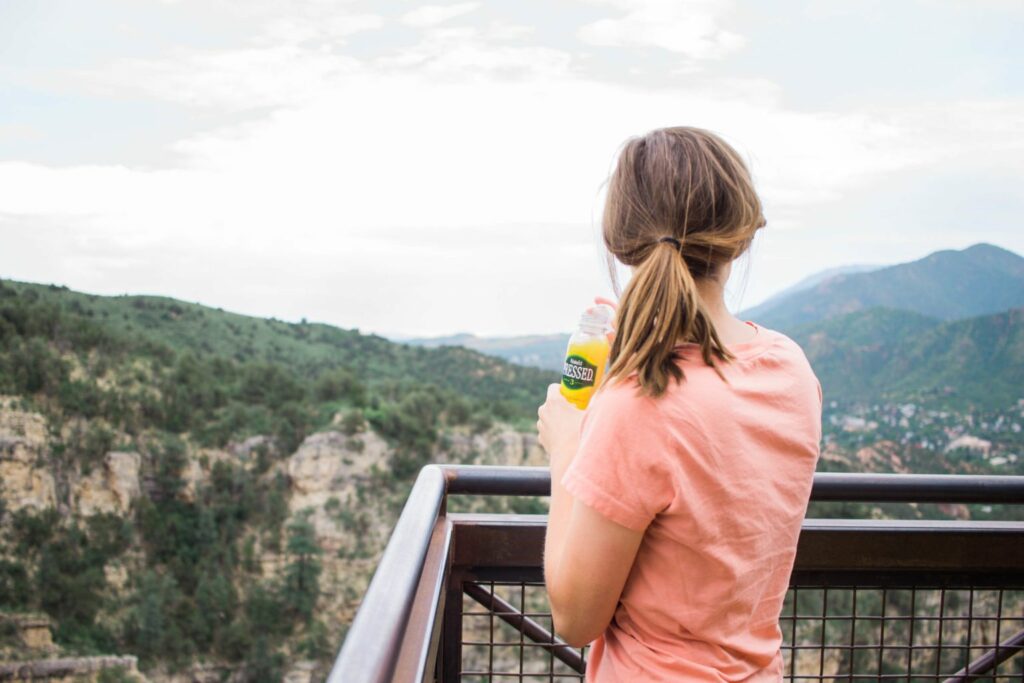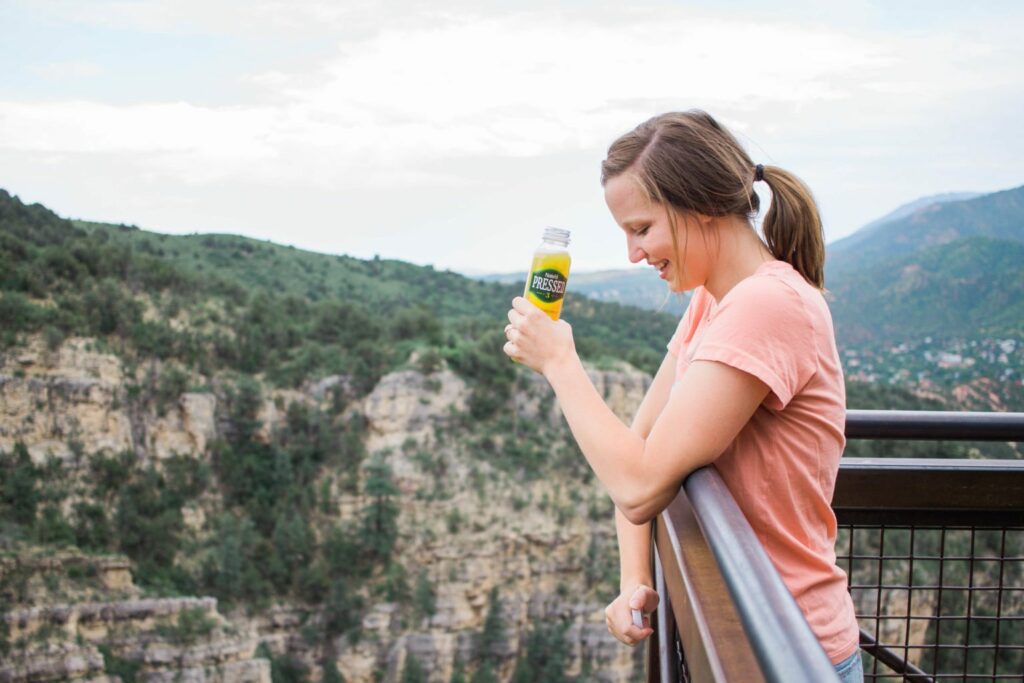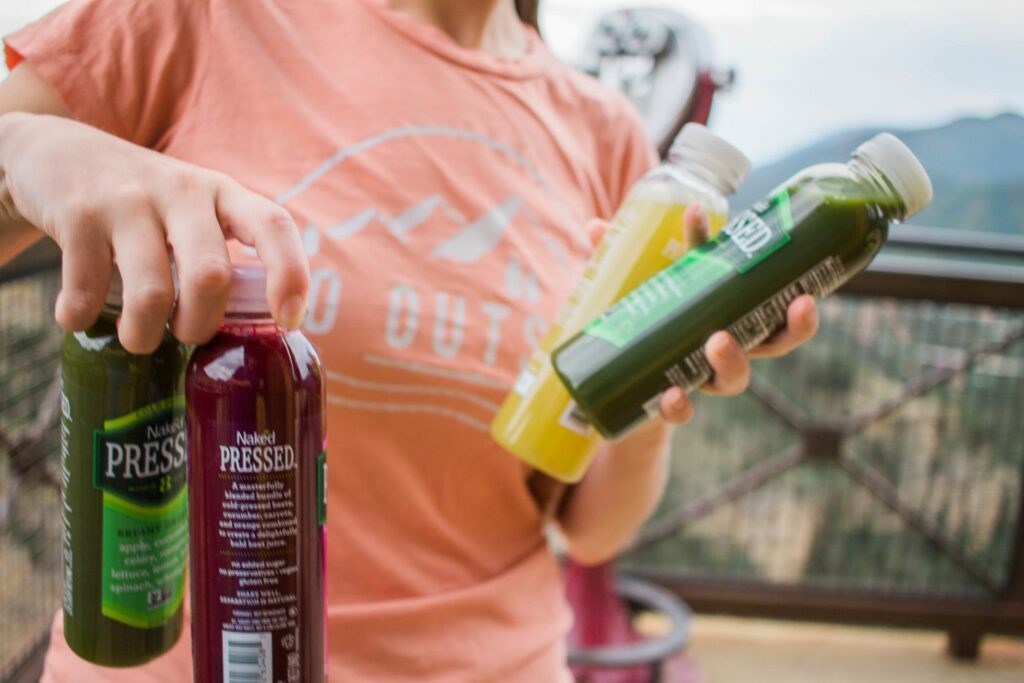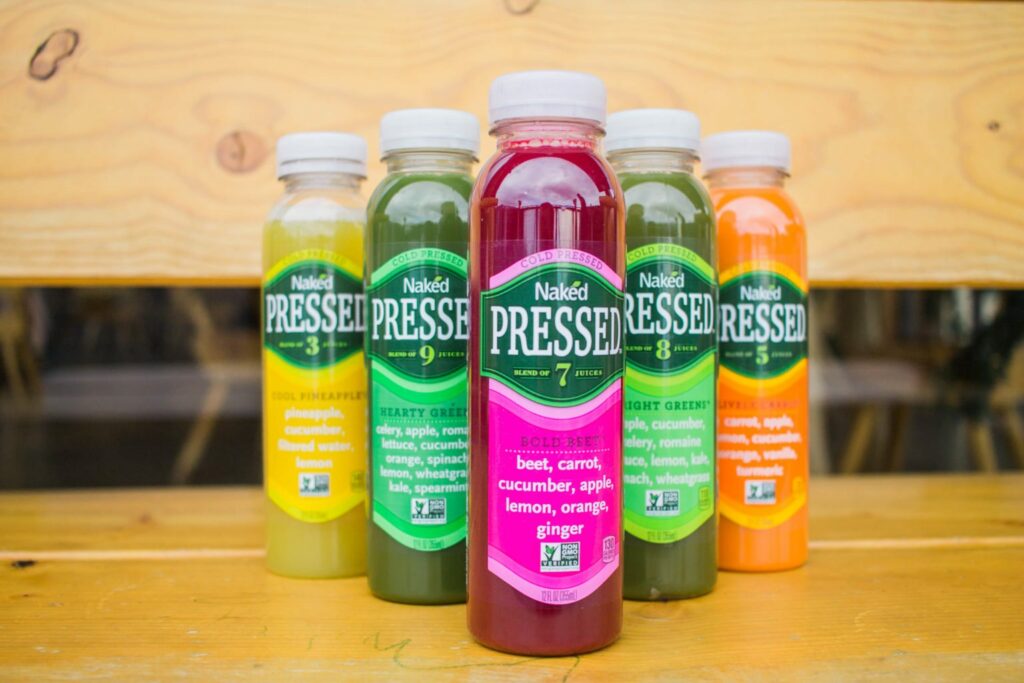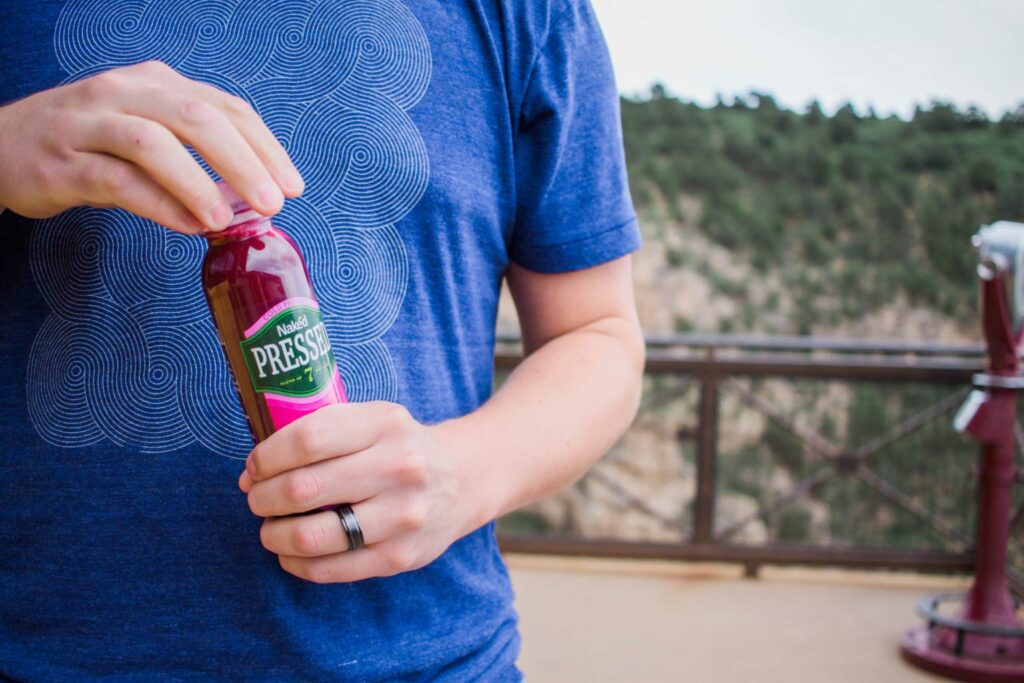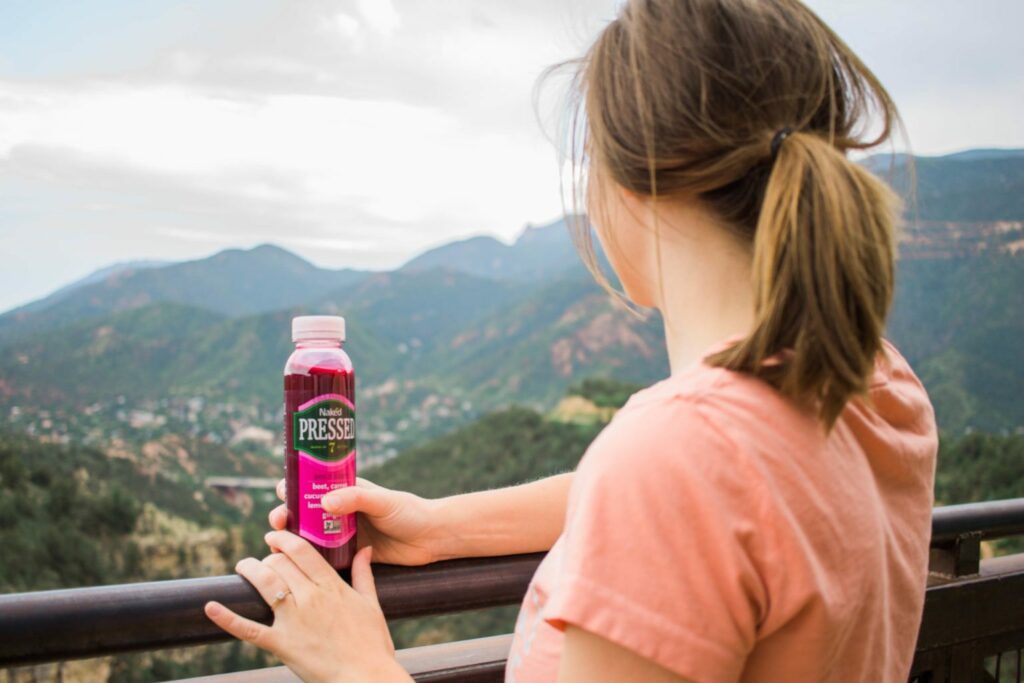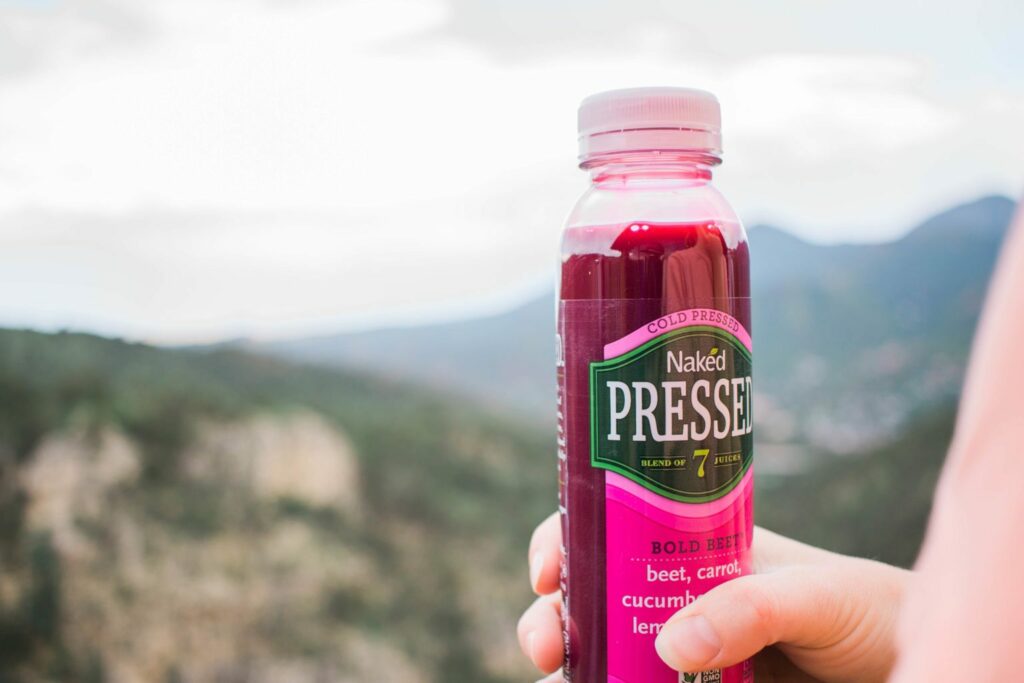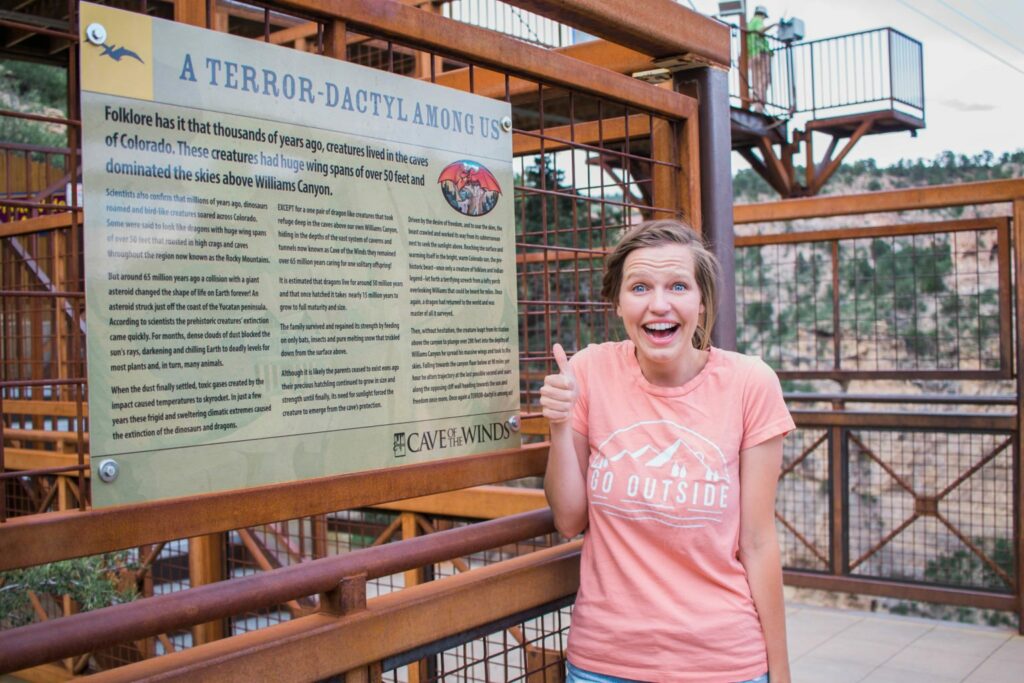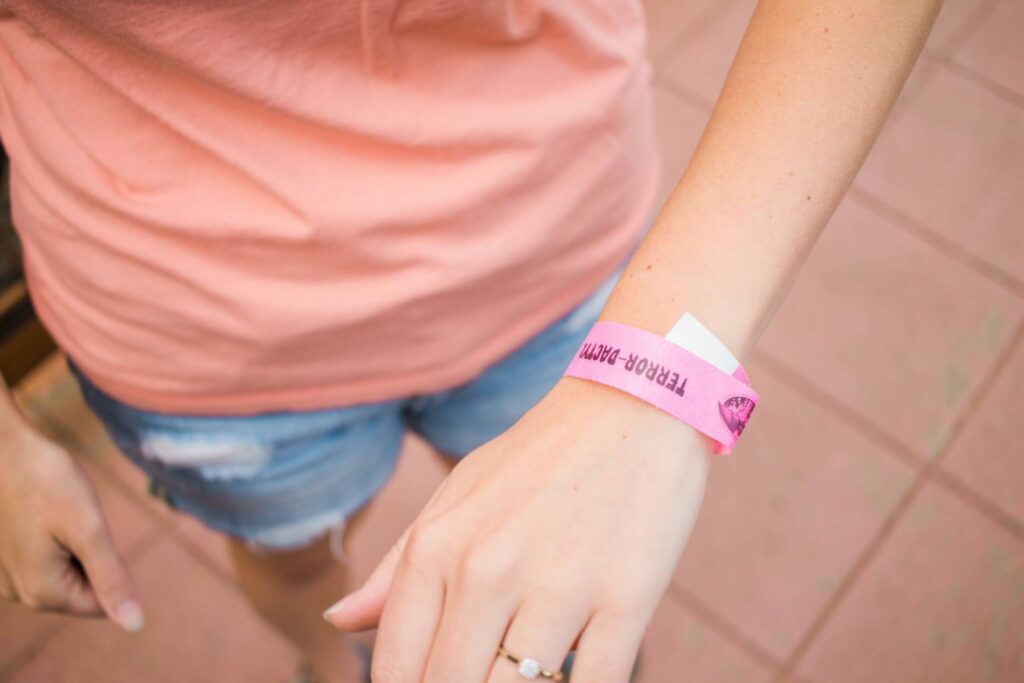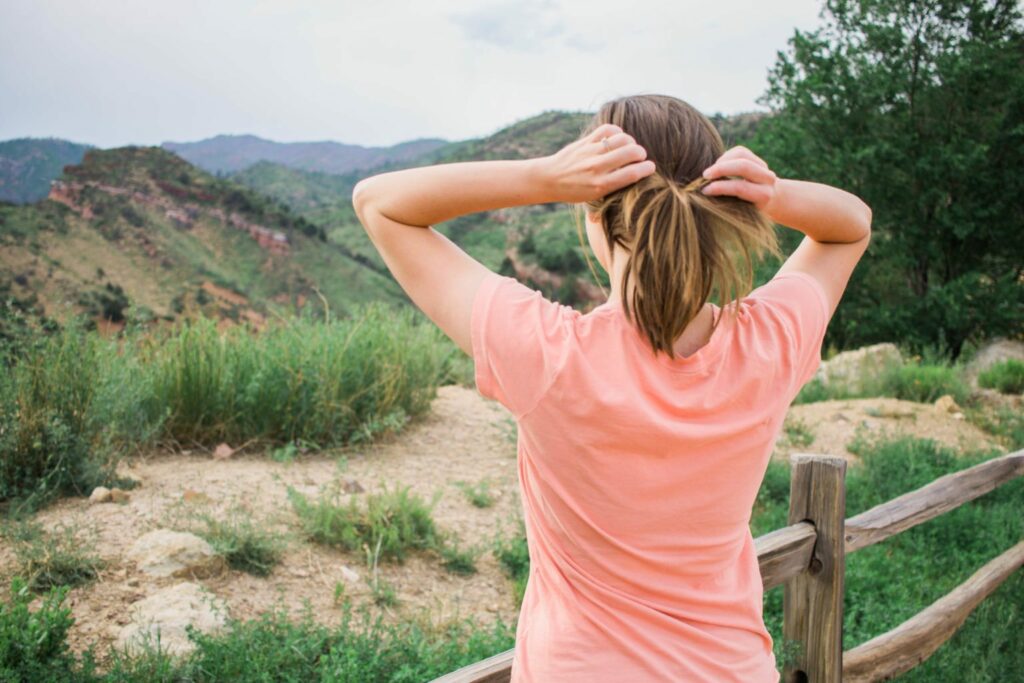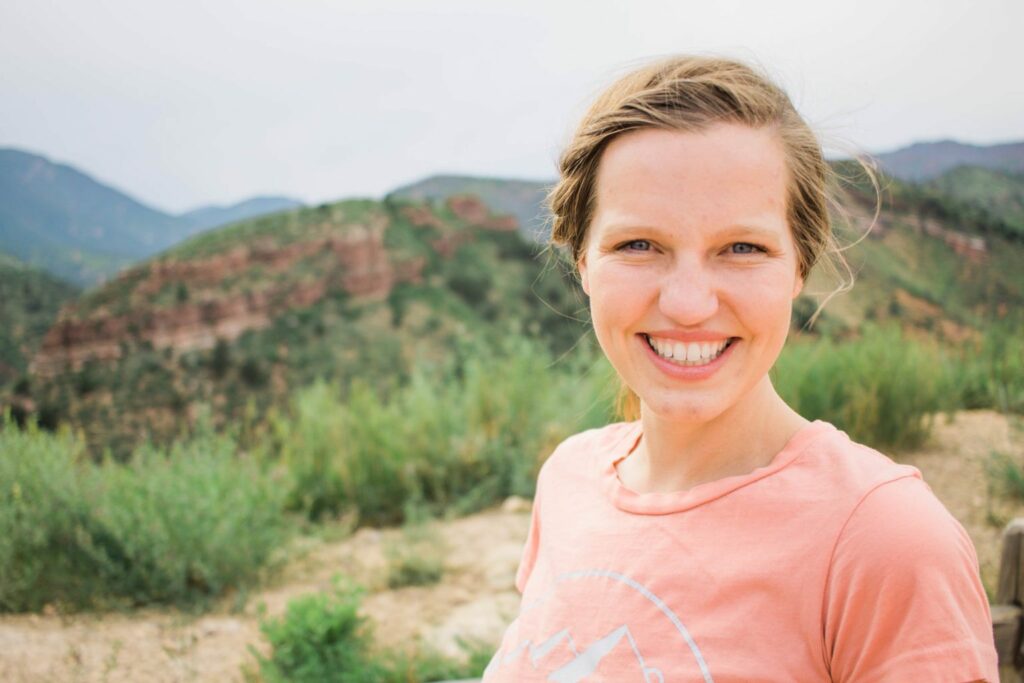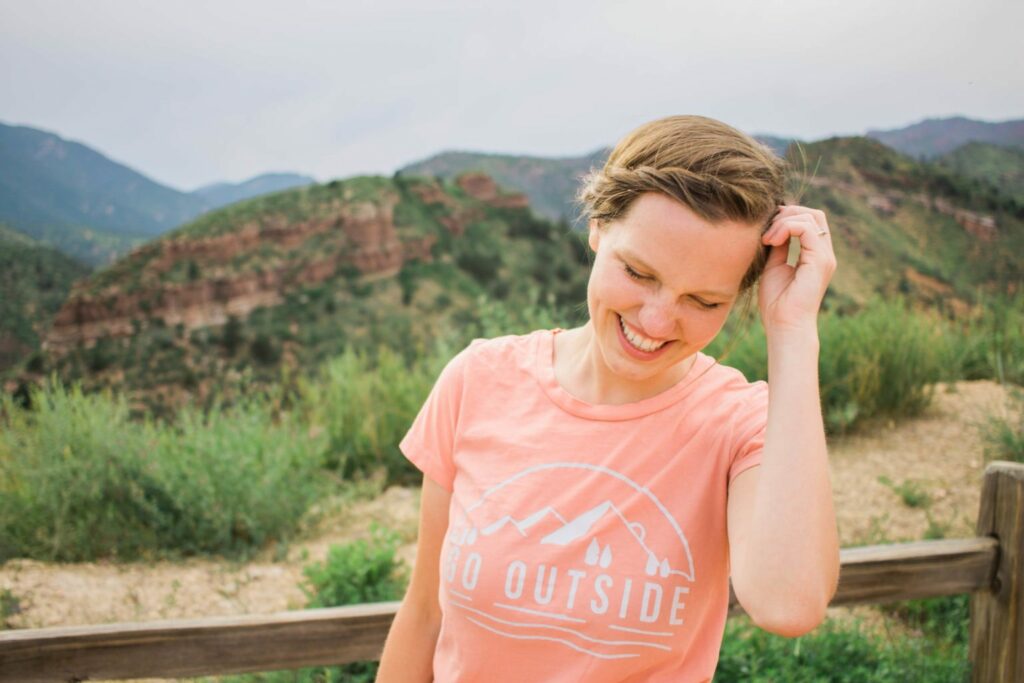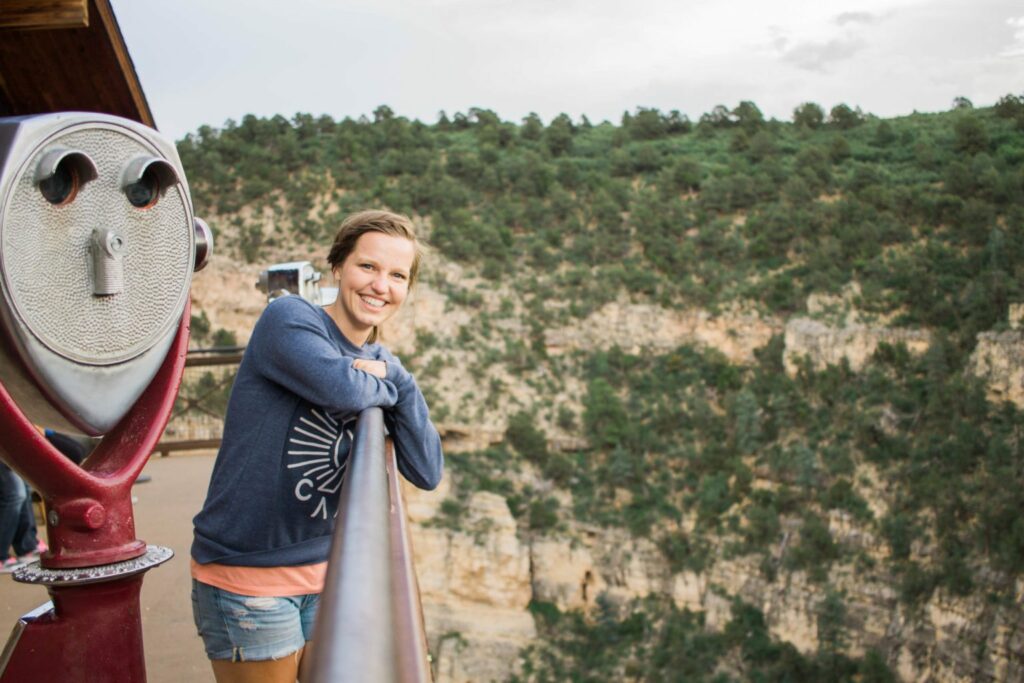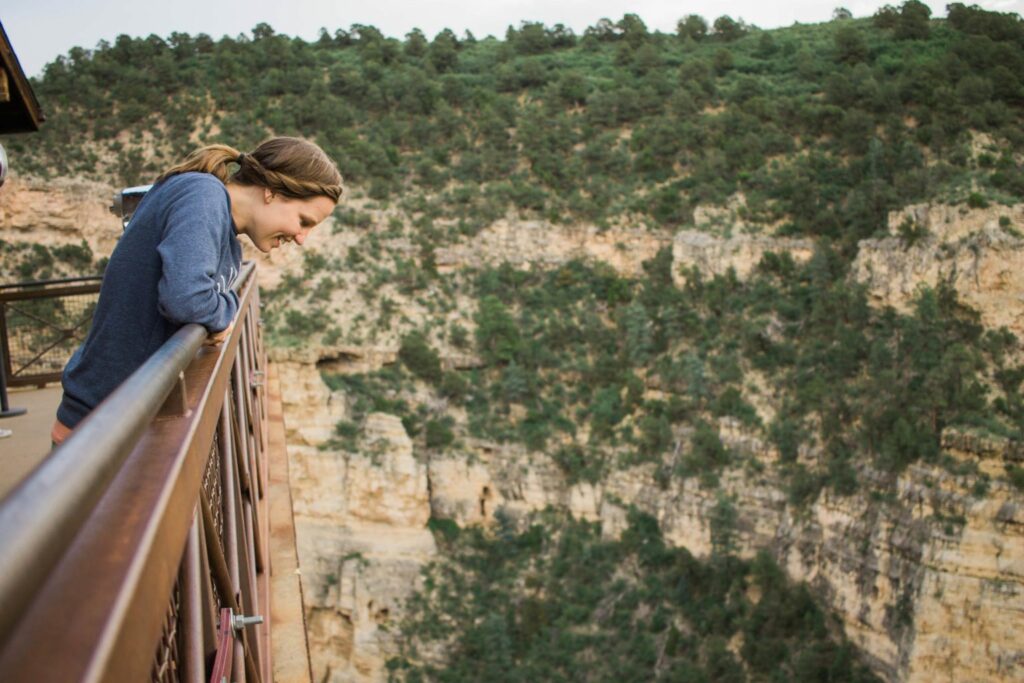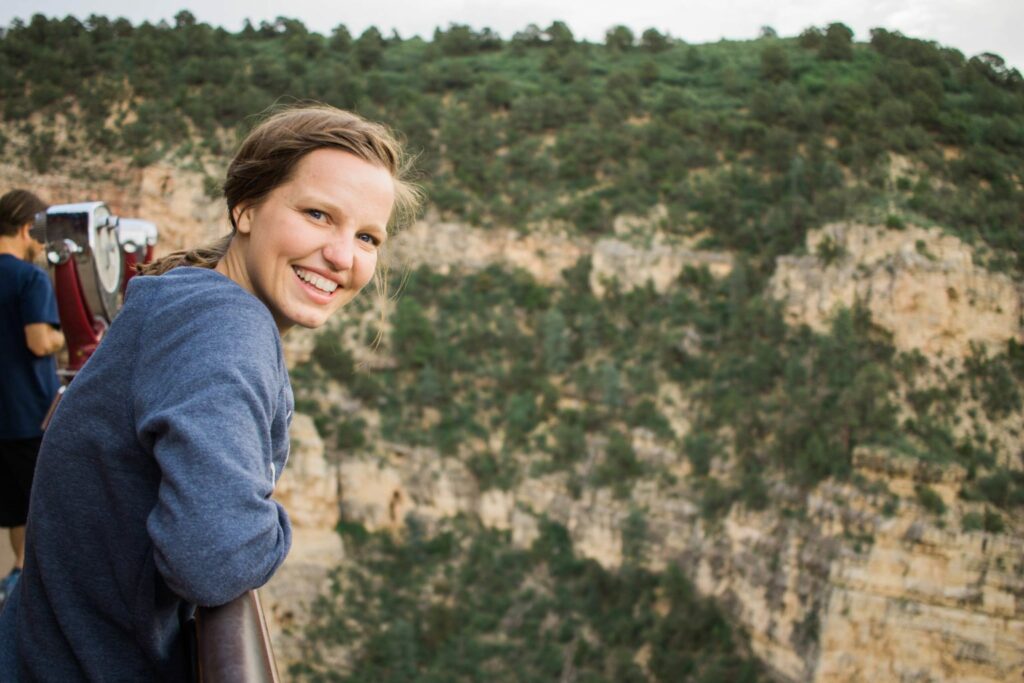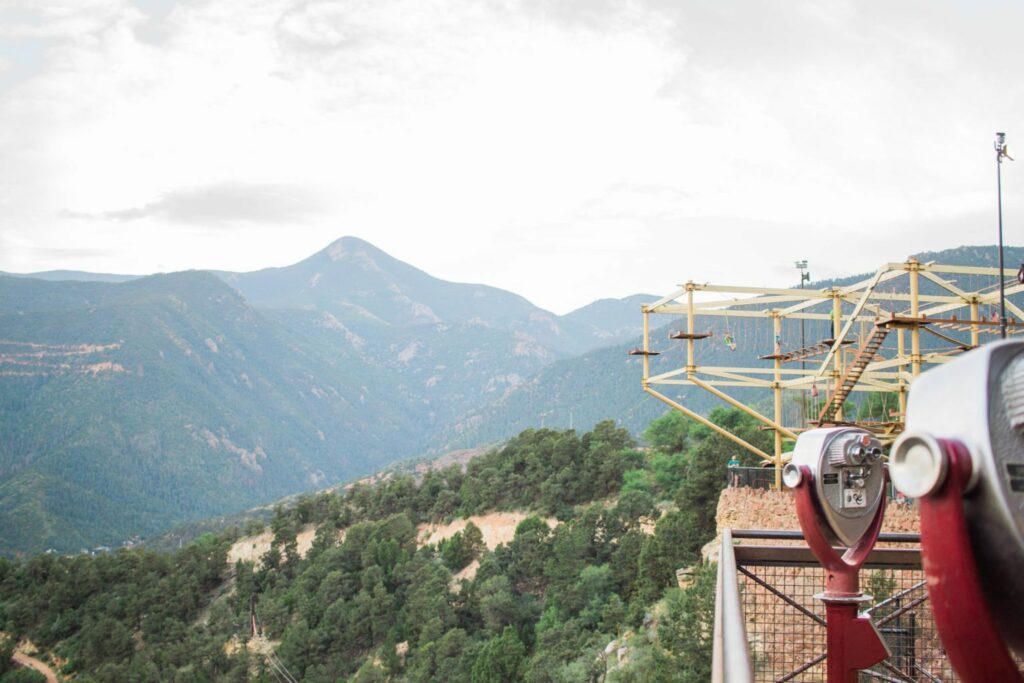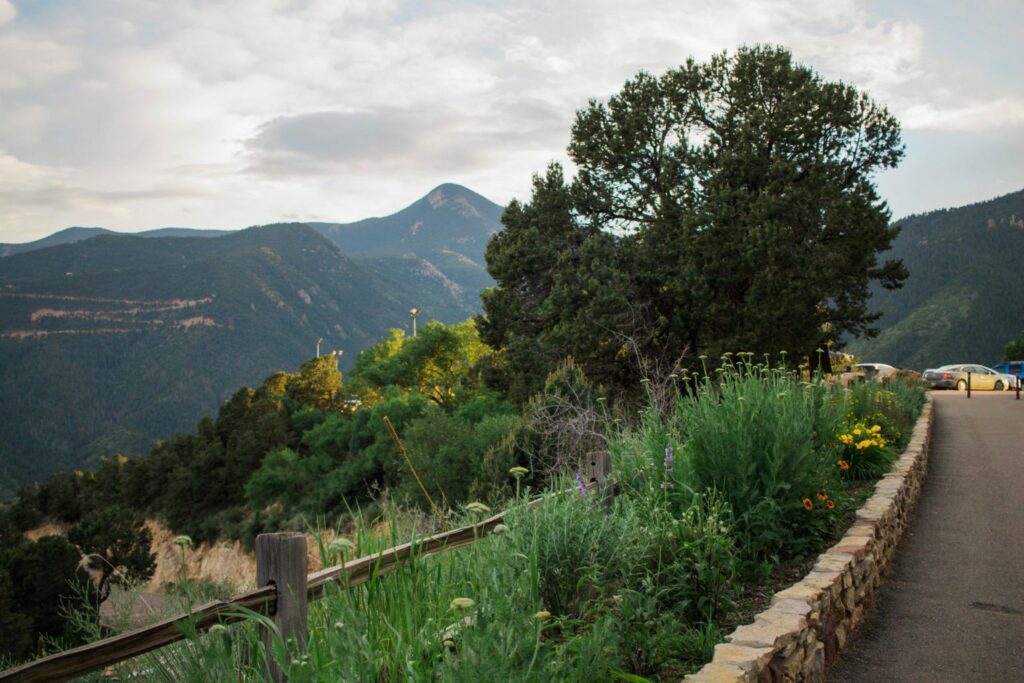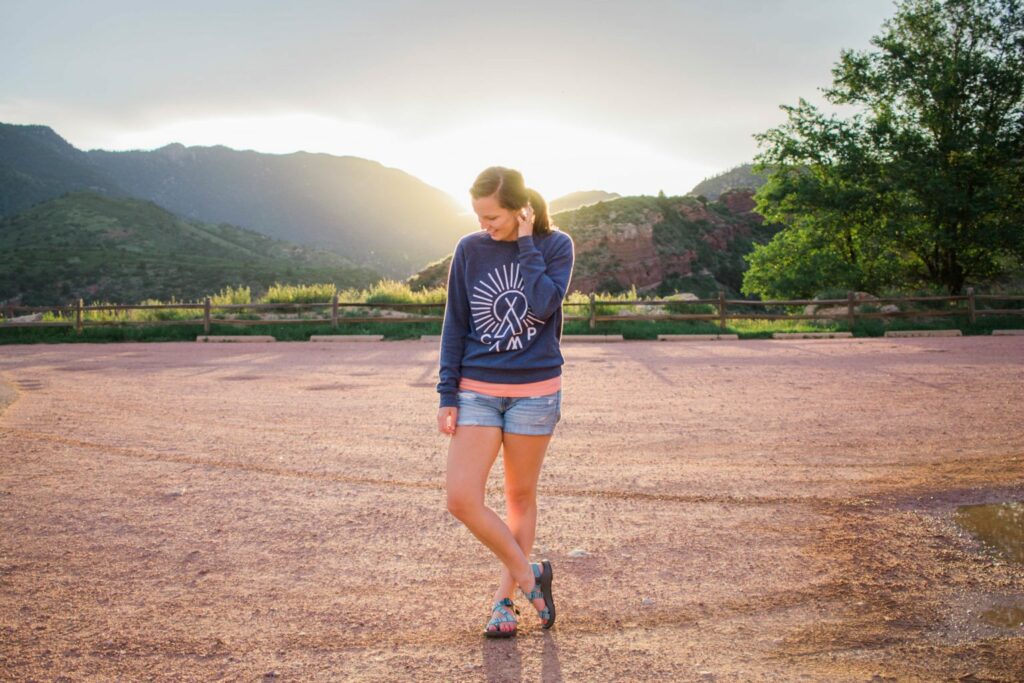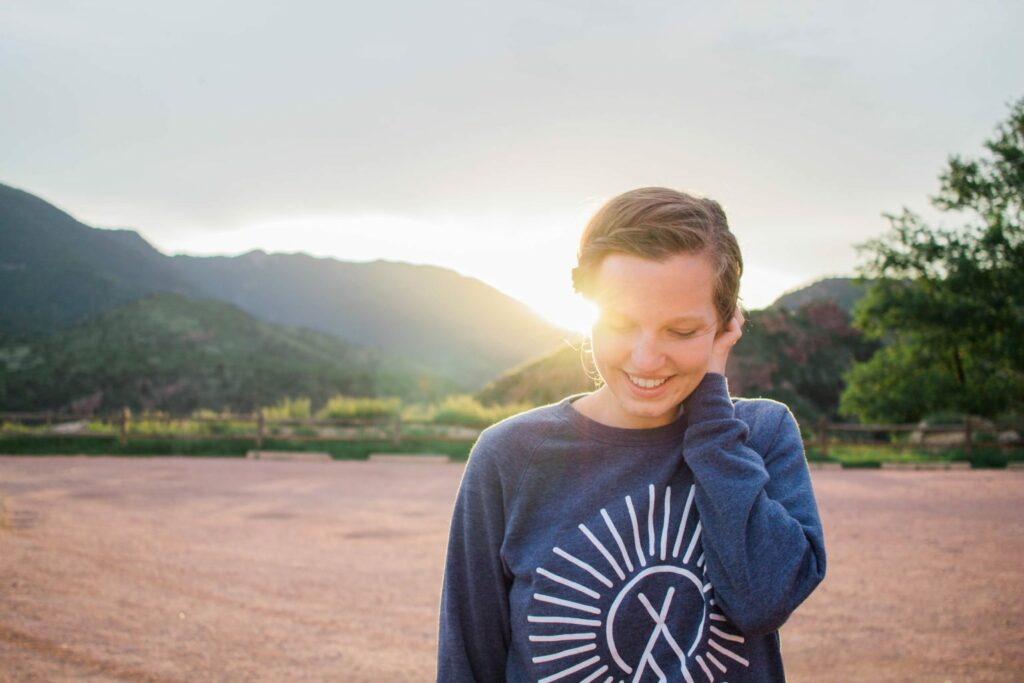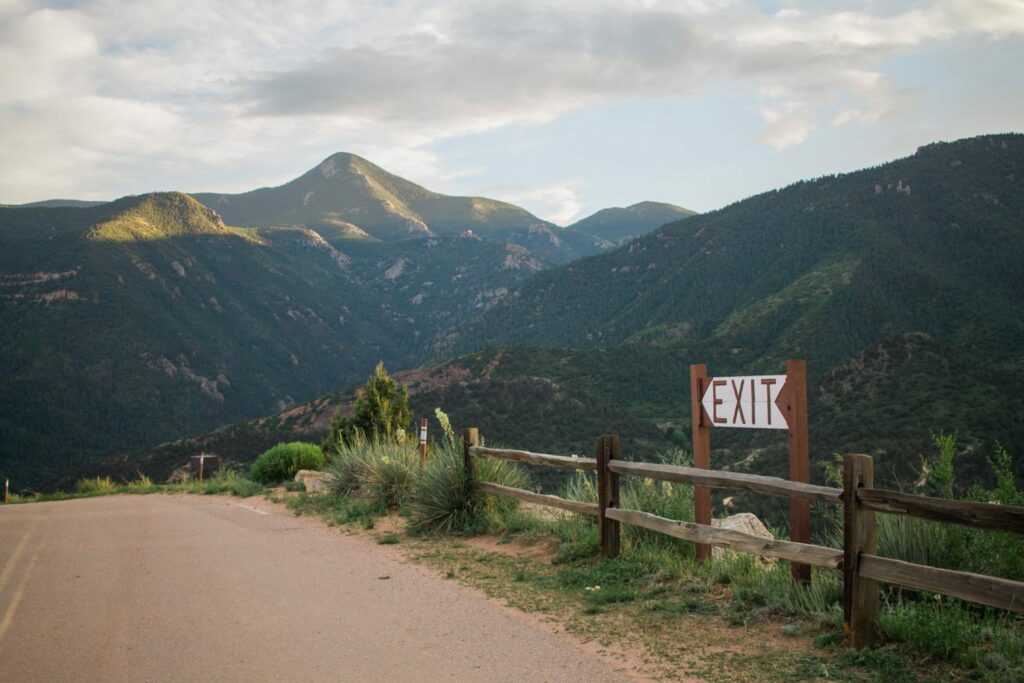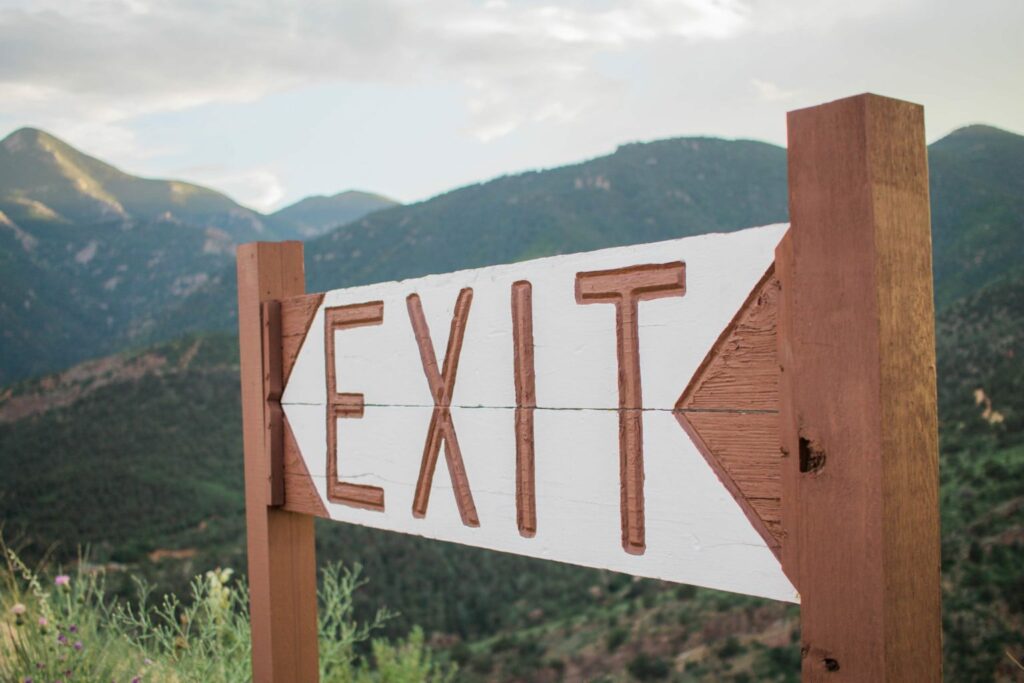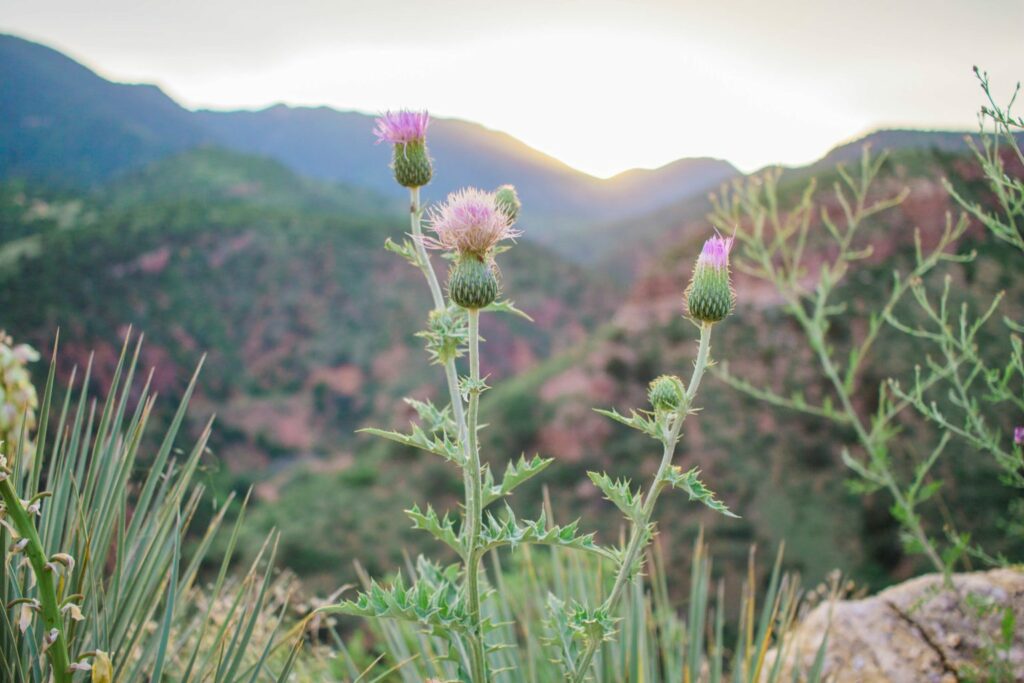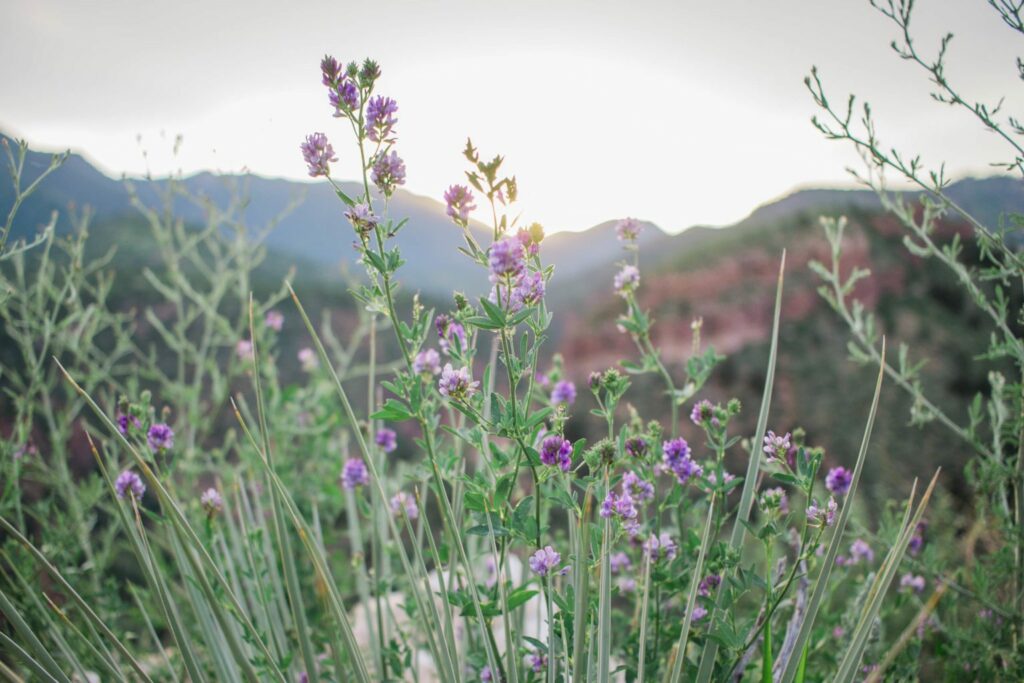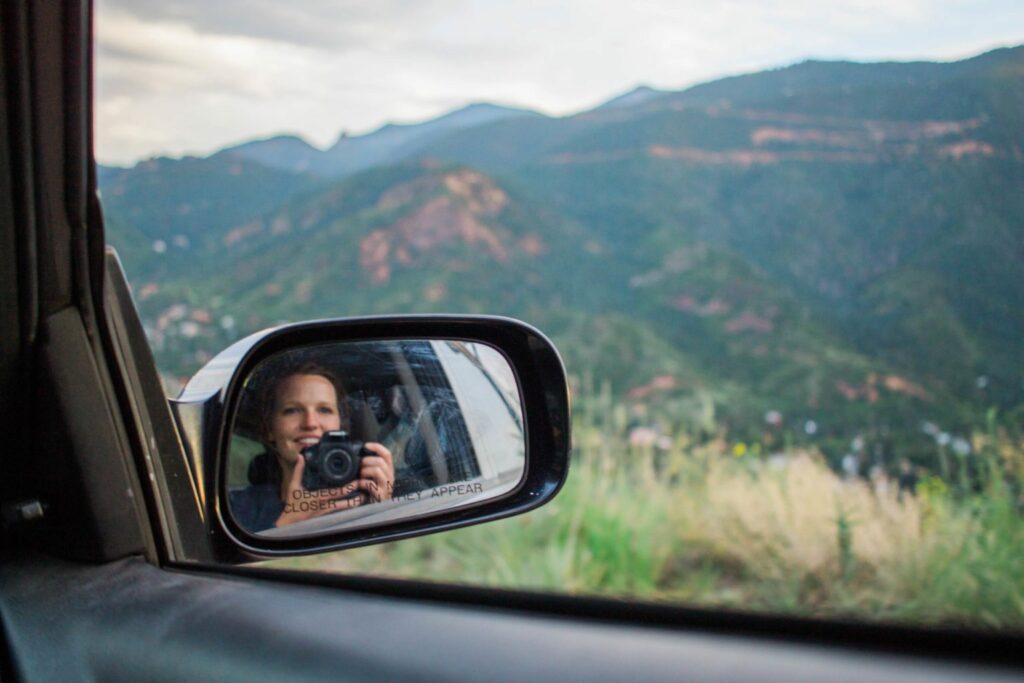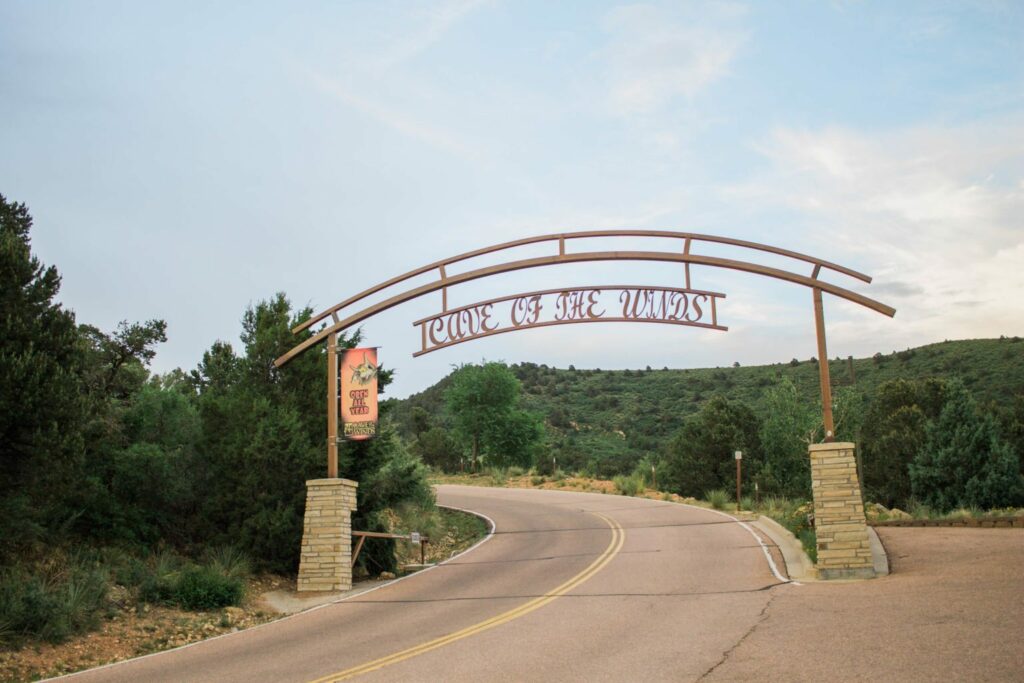 Thank you Naked Juice for sponsoring this post. 
xoxo, elizabeth