LOCATION: Oak + Oats Studio
Outfit Details:  Floral Dress ||  Sofia Sandals (c/o) ||  The Simply Raw Earrings (c/o) ||Professional Effects Whitestrips
Thank you Crest 3D White  for sponsoring this post!
I don't know about you, but wedding season is in full swing for us this summer! I've been helping my baby sister plan her wedding, we've got several trips planned out hit up some weddings of dear friends, and we keep getting more save-the-dates & invites in the mail! What an exciting time!
Getting ready for a wedding can vary wedding to wedding – it is the beauty of weddings! They vary depending on the people! Picking an outfit for a wedding may be slightly challenging and it is a little more crazy when it's out of town and you have to pack for it too! But don't stress, with these easy tips you'll be able to rock your style at each wedding on that list!
Plan ahead
Are you going out of town for this wedding? Plan a head and set out all the things you'll need to get ready. I try to take a shower right before I leave to shave my legs so I don't have to worry about packing a razor. Think of all those things it is easier to do at home and not in a hotel (or cousins house!) Think ahead to take care of most of your getting ready before you even get there. Also try to plan how you will wear your hair & makeup so you bring just the things you'll need for that and not your whole bathroom!
For a bright smile, I use Crest Professional Effects Whitestrips! You may not be able to wear white, but your teeth can! In 30 minutes a day you can remove 14 years of stains (with use of full kit) and smile brighter every day! Feeling confident with your smile can help you feel confident all around & help your wedding outfit pop. Most weddings have photographers capturing the happy couple, special moments, and guests (especially family) so you may end up in some photos! When you are confident & put together you're joy shines through and you are able to participate and enjoy the wedding and the people!
Don't wear white
You can wear any dress in the world, just don't wear white or cream. Some brides may never even think twice but some brides (and family members even) may be hurt by it. You don't want to upstage the bride or come off as rude/ inconsiderate. Avoid all hurt feelings and pick a dress in one of the million other colors!
Look at the Wedding website or invite
Wedding invitations & websites tend to give you clues on how "dressy" to dress for the wedding. Is it an outdoor wedding in the mountains? Probably shouldn't wear heals (rocks!) Is it a sit down meal in a hotel with a cocktail hour? Dress it up with a bright colored cocktail dress and wedges. Afternoon on the beach? Wear a flowy maxi dress! Wedding details can give you great clues on how to dress!
When in doubt, wear floral
This may be more of a personal rule but floral prints are classic & beautiful! Fun & classy! You want to be confident and ready to hit the dance floor this wedding season, grab a fun floral dress that you can dress up or down depending on the wedding location!
Happy Wedding Season! Just because you're a guest doesn't mean you can't get dressed up & feel confident!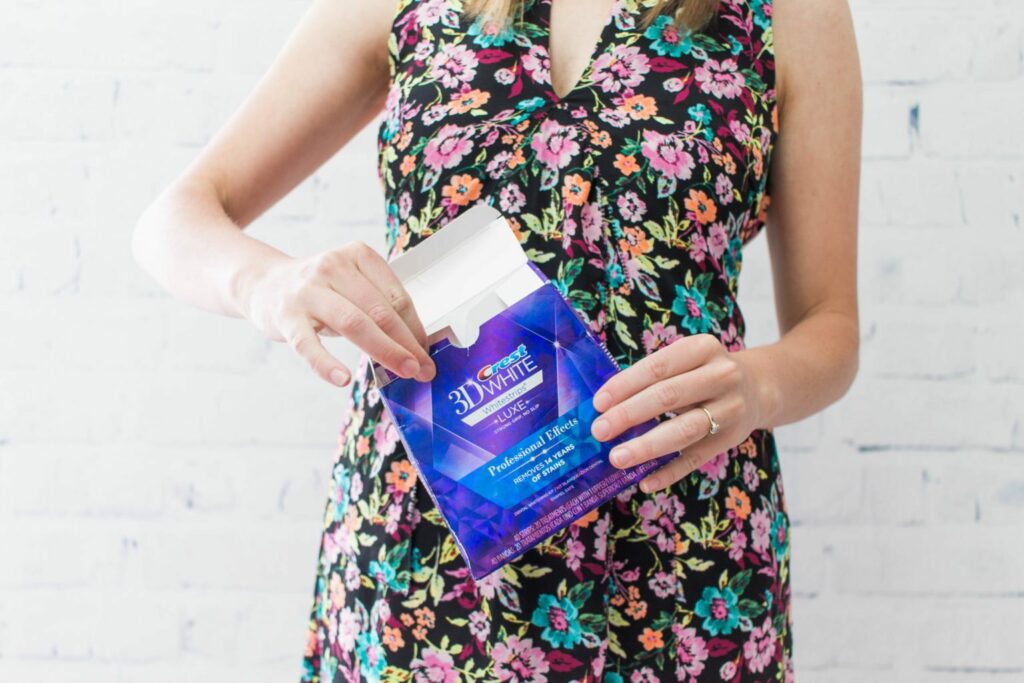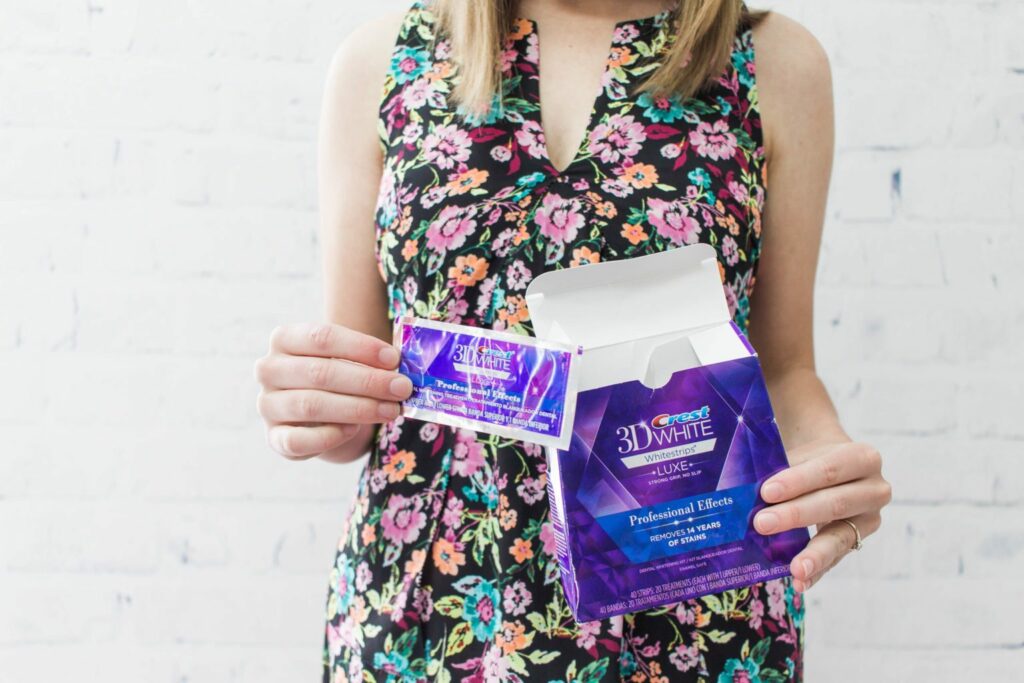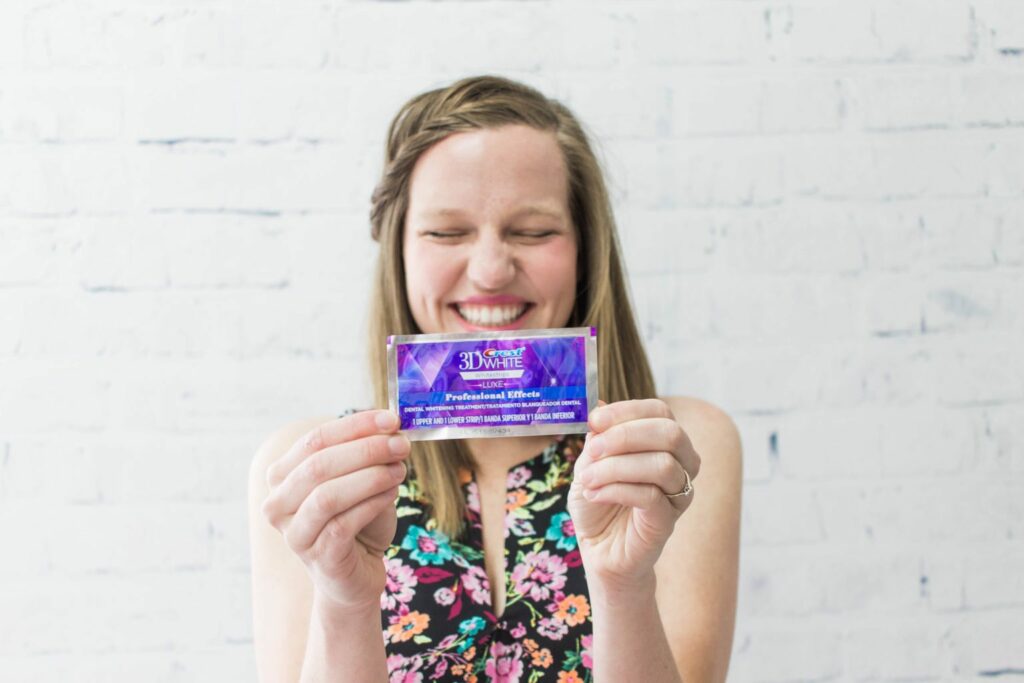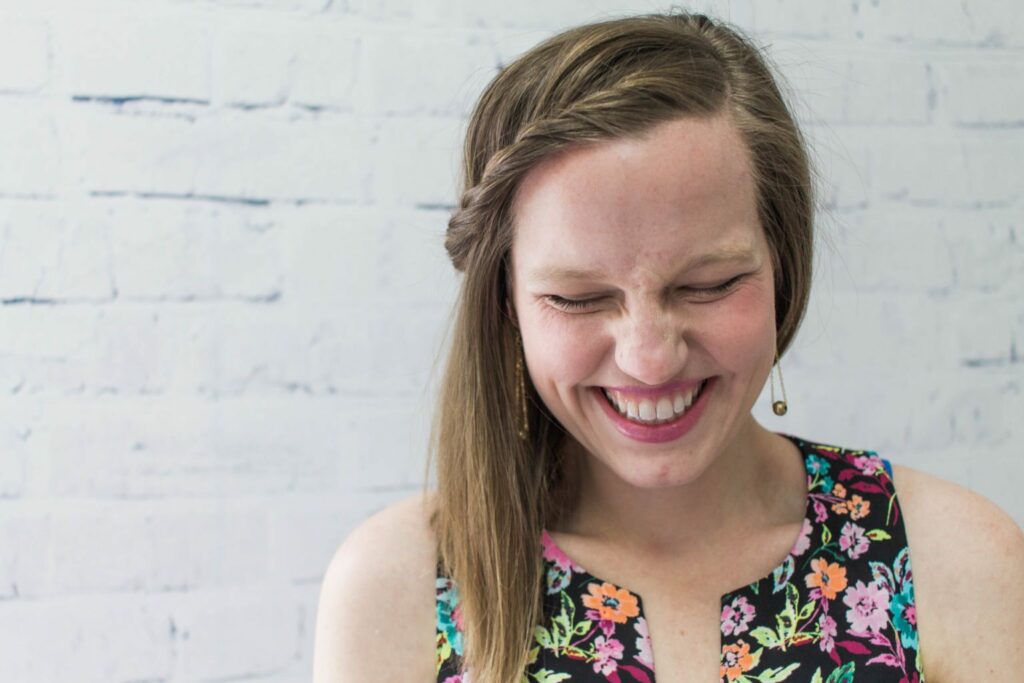 XOXO, elizabeth