Bruce and I love to eat out. It's just the truth. I know so many people who love to stay home and make their own meals but we're big fans of having others create tasty treats for us 😉 Mexican is a big favorite in the Mayberry household & Salsa Brava is one of our favorites! This Valentine's Weekend we broke away for a fun lunch together because it is important for us to spend time together amongst all the business of life.
Salsa Brava is great because they make everything in house using the freshest ingredients. So fresh even that two of our dishes were made table side! haha. We had a blast sipping our drinks and indulging in too  much food. I promise we didn't finished that giant dessert – we needed at least two more people there to help us scrape all the sides.
Next time you're visiting Colorado make sure to add this local eatery to your list! They have several locations up & down the range so you have plenty to chose from!! All you local people, have you been here? Do you love Salsa Brava as much as we do?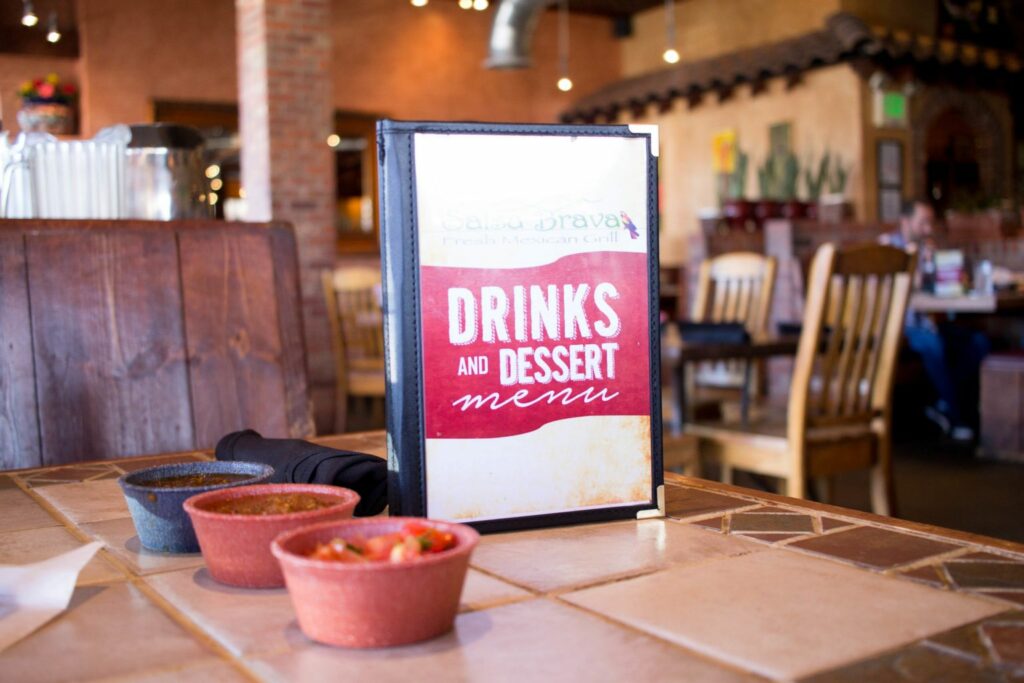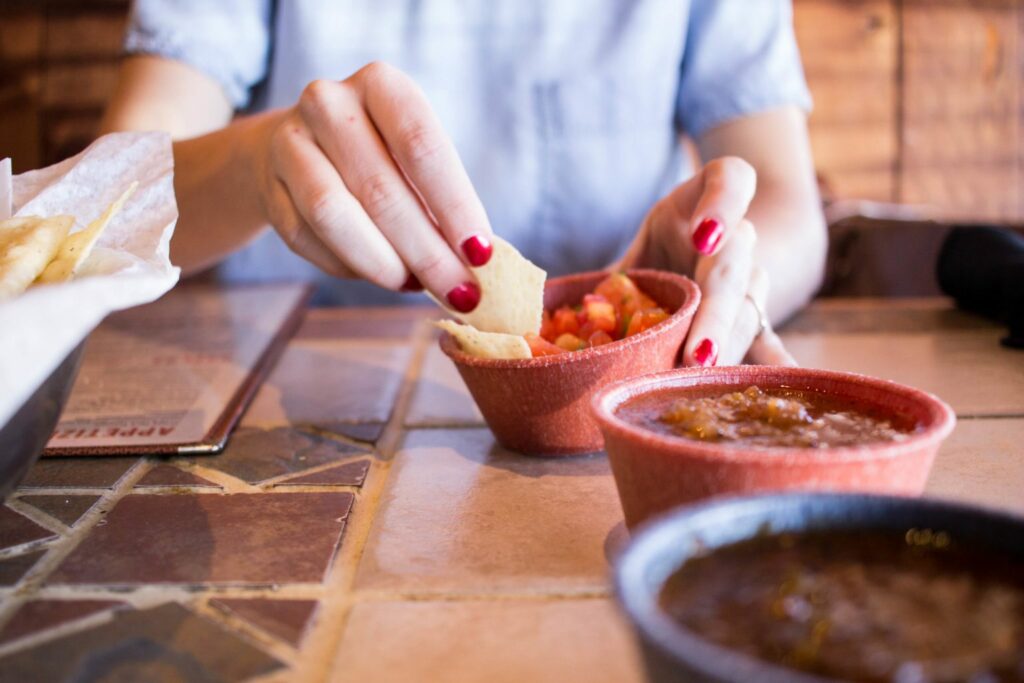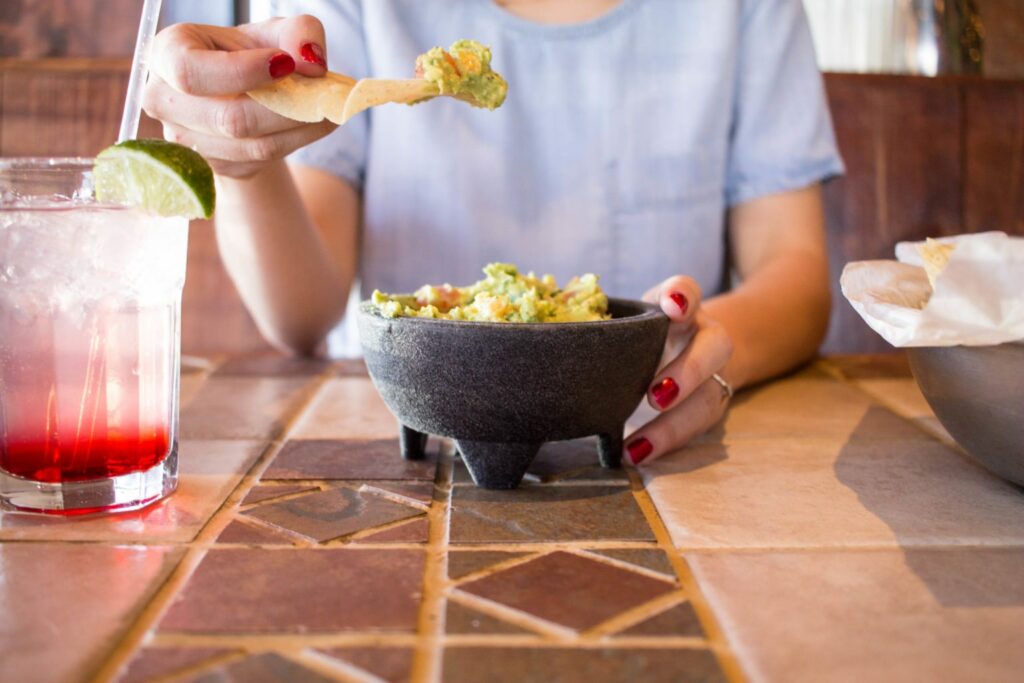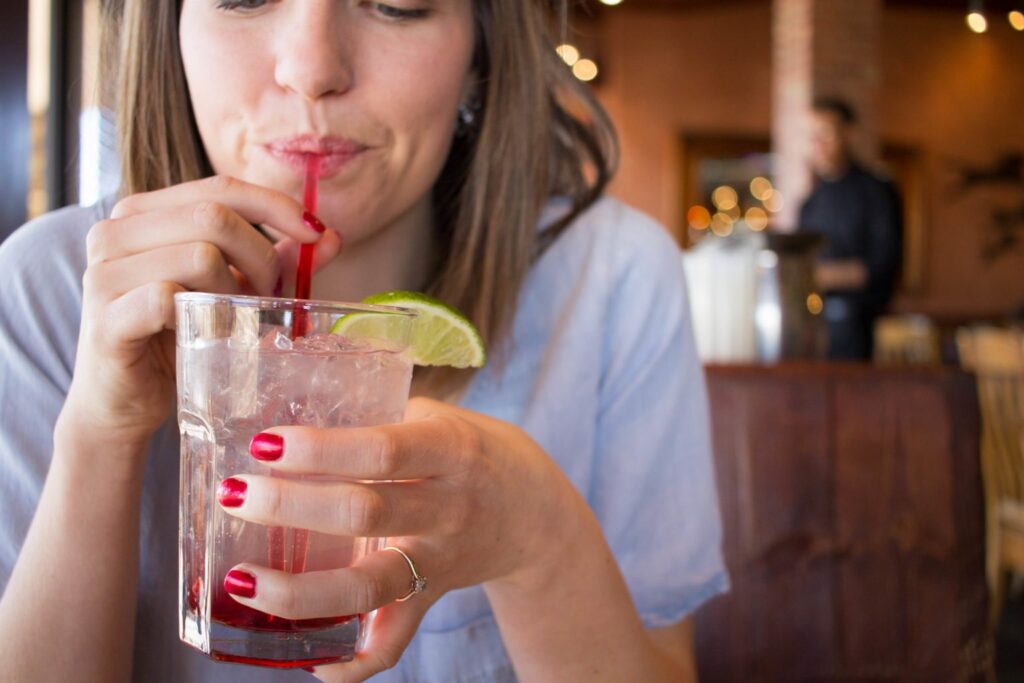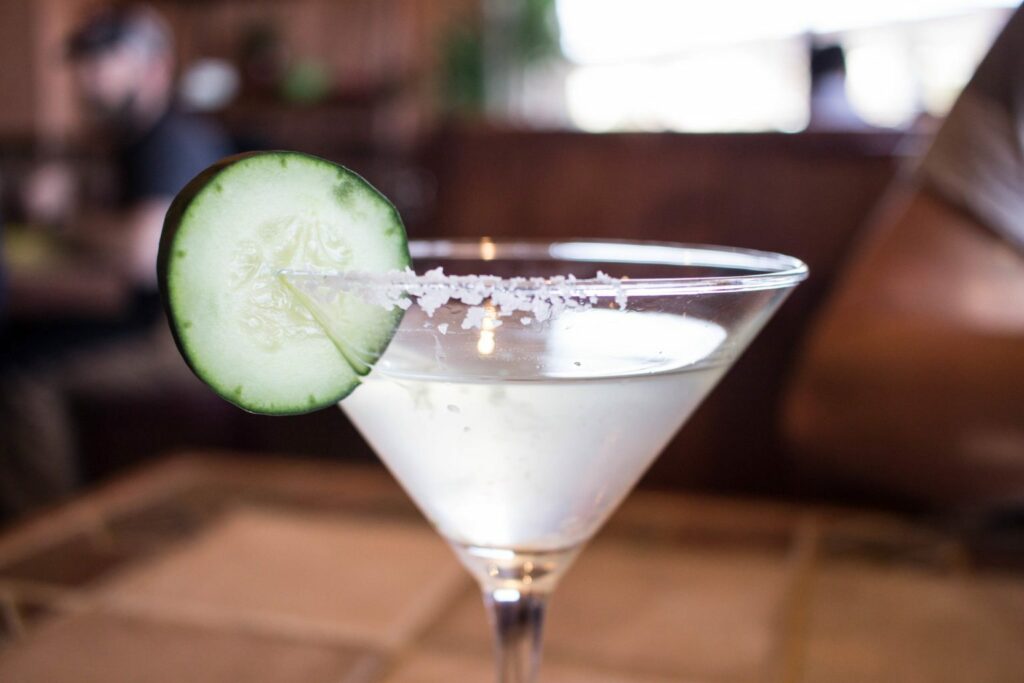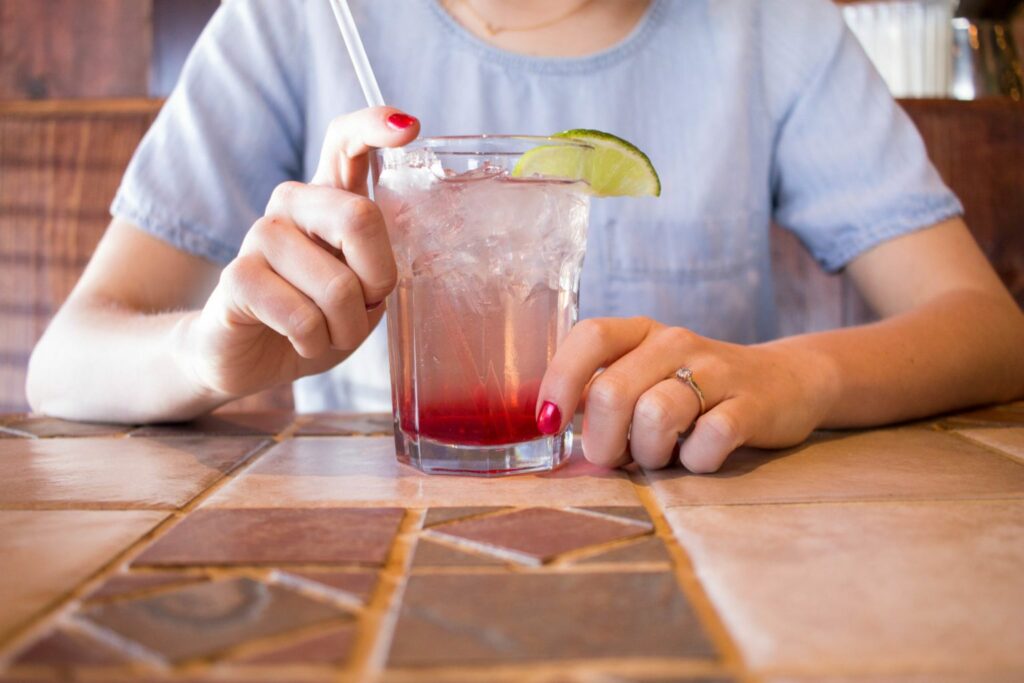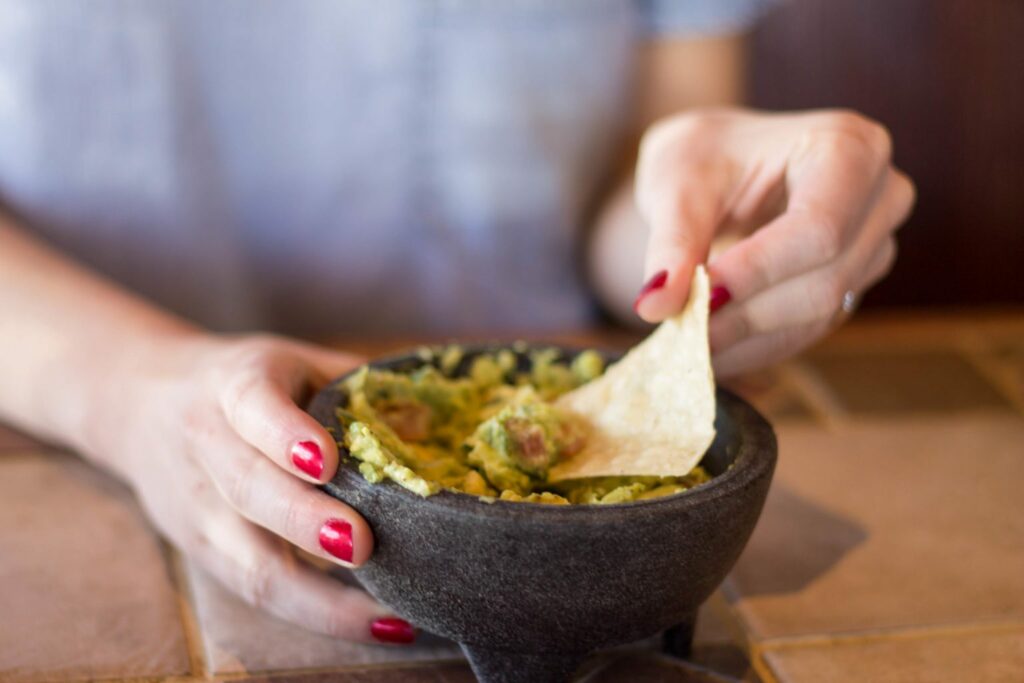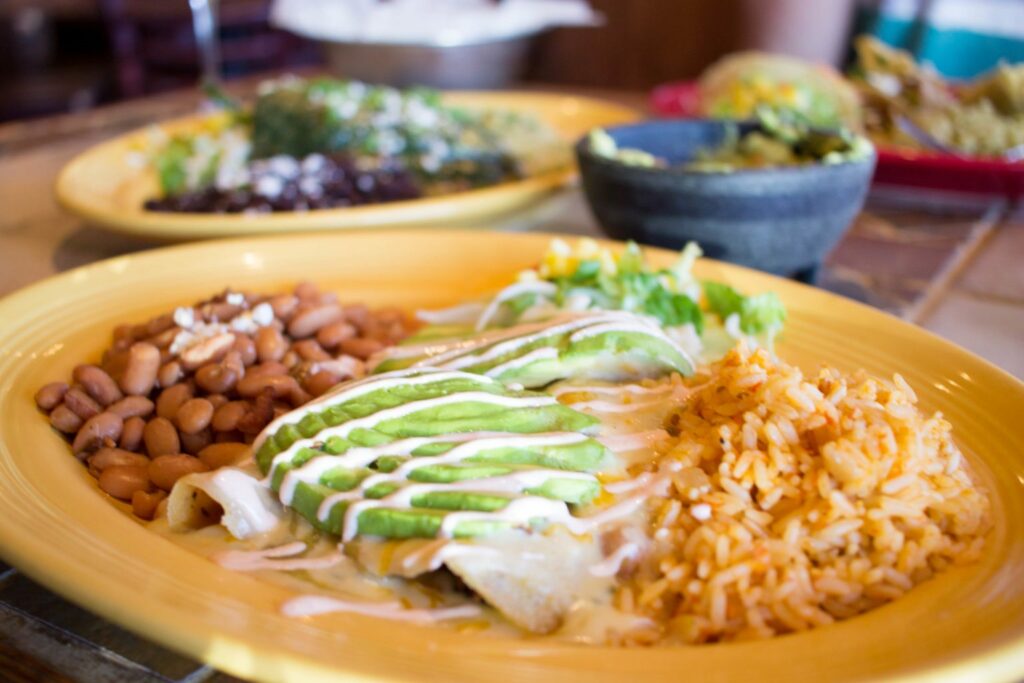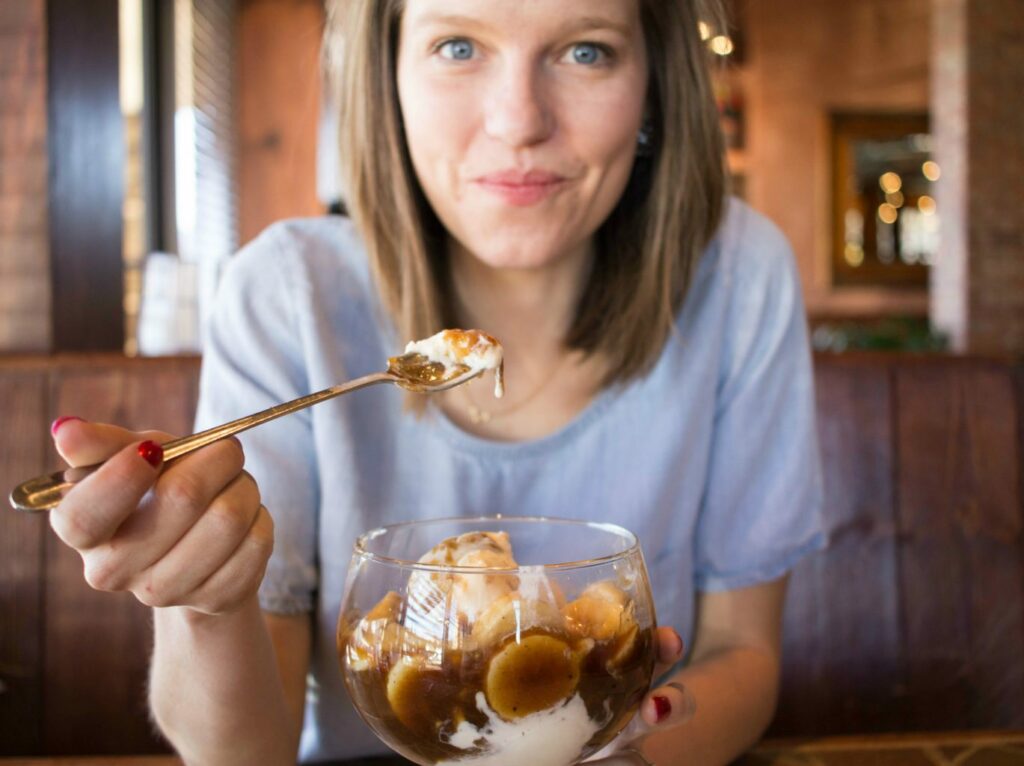 xoxo, elizabeth