Life has been busy around here lately. Coming off the holidays and into the new year, I'm surprised January is already halfway over. I talked about in in my New Year's post but this year I didn't rush to make new years goals – heck, I didn't have time to even think about it. It really comes down to a whole bunch of balance – making plans to get things done but also not missing out on the people around you and the everyday.
This weekend Bruce and I snuck away to the Art Hotel in Denver. It was slightly spontaneous, a bit last minute, and super luxurious. We drove to Denver to get away and spend some much needed "us time" but it took us awhile to get settled in and really let ourselves rest. The giant robes sure helped but Bruce had to gently remind me several times that we were up there to rest and I finally put everything away and cuddled up with him as we watched The Incredibles on TV (side note: we are now super pumped for the second one!)
The next morning I woke up earlier than I thought I would. The sun was shining through the windows and I had went to bed early the night before. We had all morning to be slow and lazy and I took advantage of it. I got up early to make myself a espresso… and also a cup of coffee and grabbed some magazines for me time. I'm a huge fan of Pinterest and online blogs (obviously since I am a blogger 😉 ) but there is still something wonderful about sitting with a magazine. All the distractions of a phone/ computer are put away and you just have time to quietly read and think.
I picked these up at Safeway on our way up to Denver! You can take advantage of $1.00 off participating magazines (PEOPLE®, InStyle®, People StyleWatch®, Real Simple®, and Sunset®) with this digital offer until 2/15/16 while supplies last!
Carving out a little time for yourself is vital. You cannot run on empty for long. You need to fill your life – rest, be rejuvenated. Taking a break from all your distractions and responsibilities to breathe, think, sit, play,dream, and be is so important. Start your year off by making time for yourself so that you can give more & do more in 2016.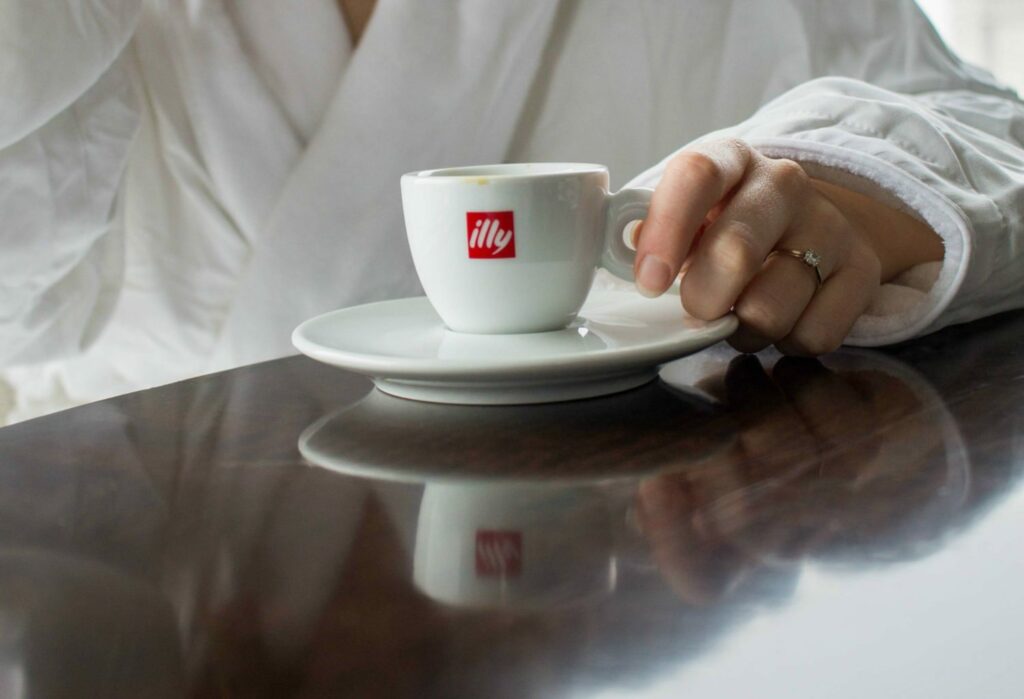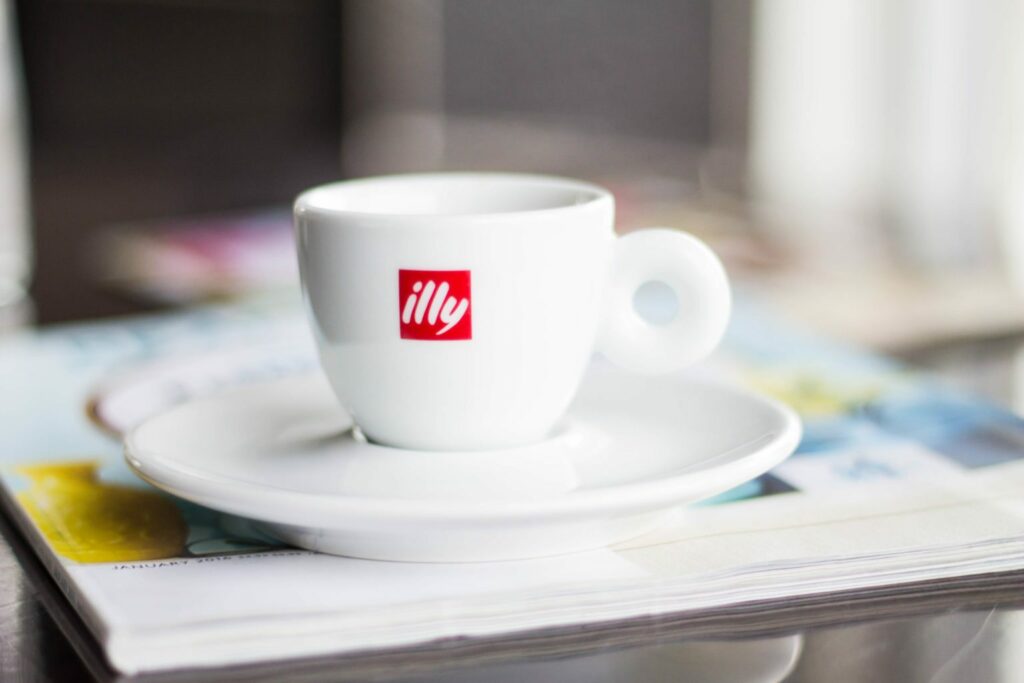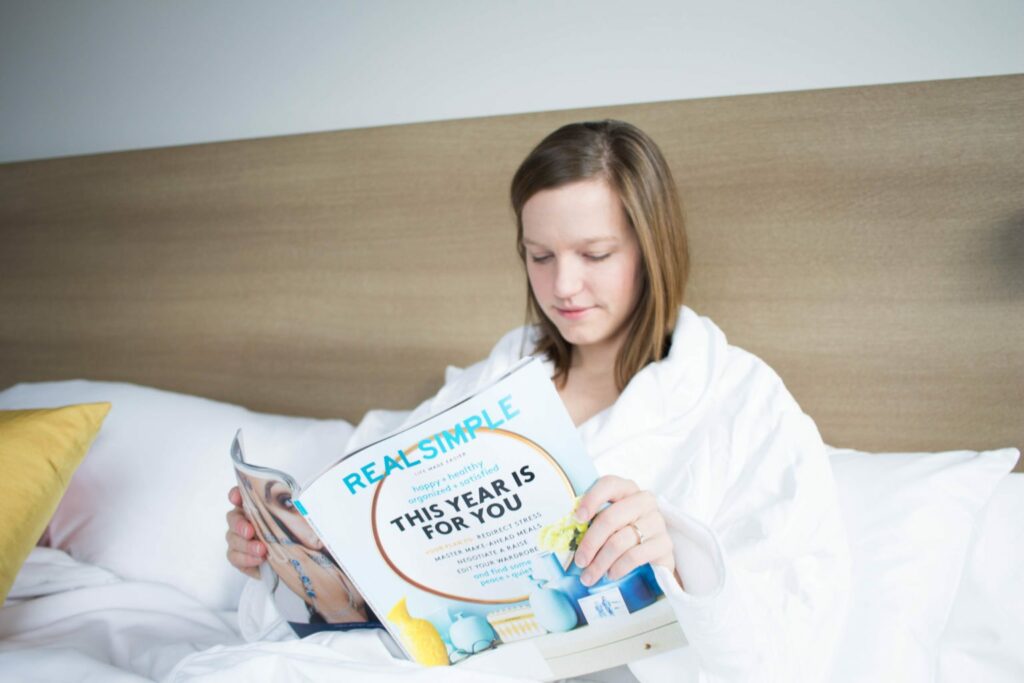 How do you make time for yourself if the midst of chaos? Do you ever let yourself run away on weekend getaways or day trips? What is a way that you can make time for yourself this new year?
This post is part of a social shopper marketing insight campaign with Pollinate Media Group® ,Real Simple®, and Sunset® Magazines but all my opinions are my own. #pmedia #NewYearMeTime http://my-disclosur.es/OBsstV