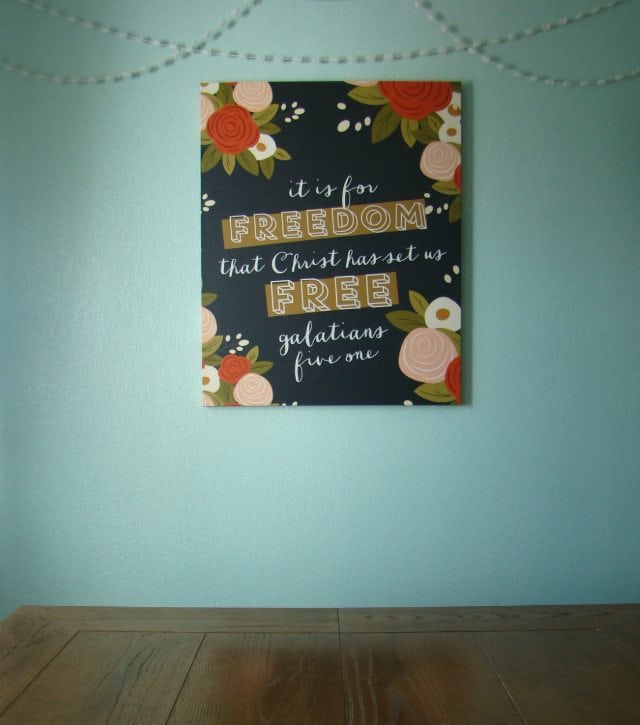 the evolution of a home. that is a thing right? at least it is in my place. i can dream up all these great rooms but it takes awhile to get them there. in fact, sometimes i don't like my original vision and i leave walls empty until something comes up.
CASE AND POINT THIS WALL
.
i have been working on my kitchen for sometime now (ummm like ever since i moved in) and i just
finally blogged
about it because it felt a little more put together. it first started with sanding and painting all the cabinets white. they were that horrid yellow wood from the early 80's and i was DONE with it! i mean it matched NONE of my kitchen decorations! (if you want to see glimpses of what it looked like in my kitchen
click here
. i obviously tried to hid my ugly kitchen from the blog but i was trying to share meals… and it looks like my food photography has gotten better since these pictures… i hope). so we painted them and i never blogged about the experience – sorry. and for a while everything was white and i still had this old display of engagement pictures up (as seen
here
& here) i liked them enough but when they came down to paint the walls they never went back up. oh! you can see the white a bit in this post – i also started on the mint paint that weekend apparently (or at least i bought it!). so then mint went up on the walls and the rack from
ikea held my vintage mug
s. only a little bit has changed since that September update. we got a kitchen table lamp & we added a tv so that we could
Chromecast
netflix, pandora, and youtube while we were doing dishes and entertaining people (it is much easier to throw the new Jimmy Fallon skit on the tv so everyone can hear, see, and laugh!) we also hid bunny ears in our cabinets so that that we could watch the Bronco games!
but that wall. that big mint wall. it sat empty for months. i decorated it for the seasons (fall & Christmas) but wanted something that stood through the ages. then this
Naptime Diaries
canvas came along. i spent many hours starting at all the wonderful canvases – how could i chose?
megan
was the one who finally convinced me to go with the freedom print. she was right, the colors match perfectly with the vintage pops of color and gold accents.
i like evolving homes. they are real and lived in. they have budgets and stick to them. they save their money and wait for just the right additions to their homes. they gather their friends to paint with them. and they invite people over even when their homes do not look like a magazine. because that is what makes a house a home right? the people. yes, i agree!
Naptime Diaries
has wonderful prints for your home (not just your kitchen) in all shapes and sizes. they are offering a spring sale right now to Oak + Oats readers because they just like you so much! you can get 15% off all prints & canvases when you use the code: SPRING2014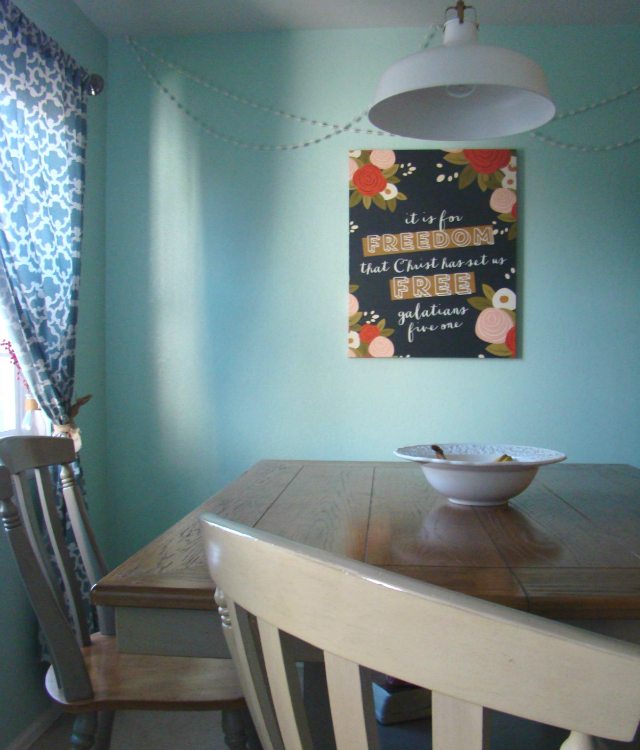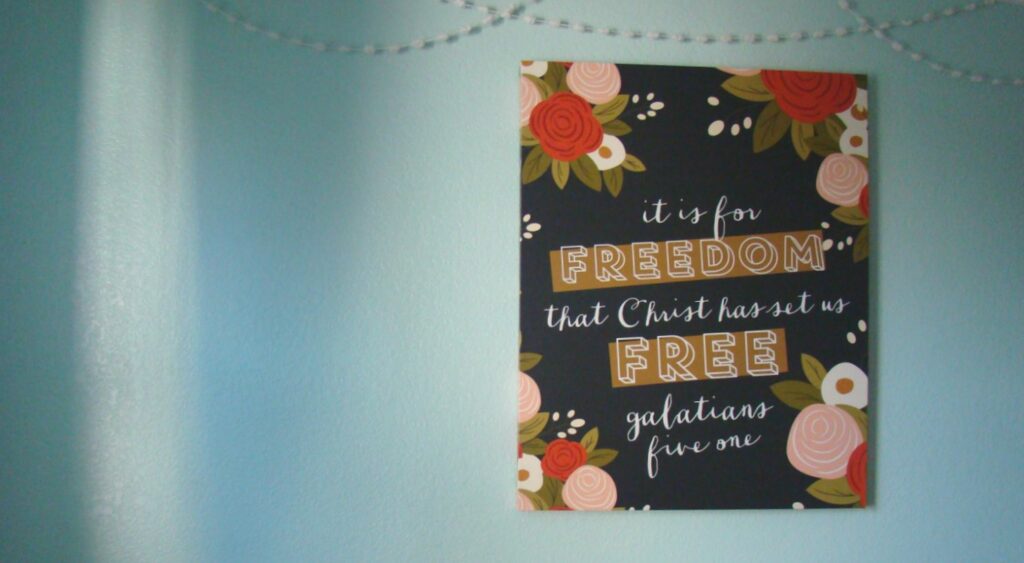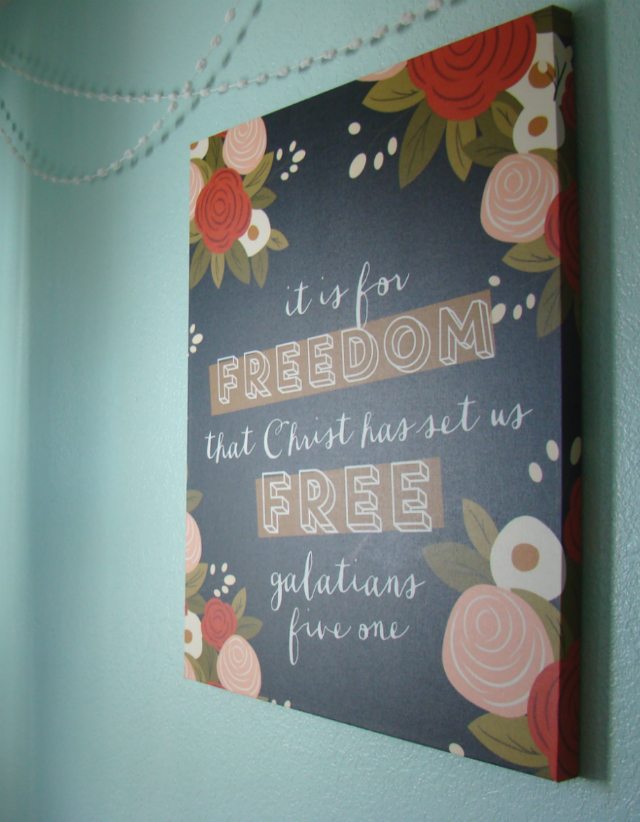 WHAT IS EVOLVING IN YOUR HOME?
does your home go through this ever changing process like mine?