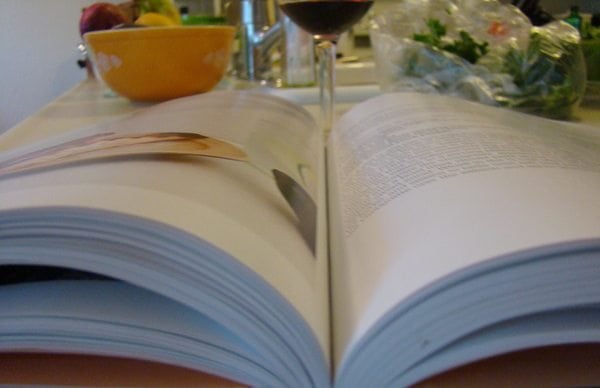 when i discovered gewneth paltrow's new cookbook "it's all good" i just had to get my hands on it! in pure excitement i shared it with you all and let you know that my dear friend meredith & i were going to attempt to get together once a week over the summer and make a meal for our men from this pretty little cookbook – THIS IS OUR JOUNEY:
MEAL #2 :
Grilled Salmon with Grilled Lemon Vinaigrette (page 143)
*****5 STARS.
each meal we are surprised by how easy, fun, and delicious these recipes are. the grilled salmon blew everyone away and even the one who was unsure about the lemons enjoyed the lemon vinaigrette so much. if i could give more than five stars to this dish i would! paleo & whole30 approved this dish adds a fun new depth by grilling the lemons! i HIGHLY recommend!
Power Chopped Salad with Creamy Parsley Dressing (page 61)
****4 STARS.
i am not the biggest fan of hard boiled eggs but i still ate one because the rule for this cookbook adventure is that you try everything! i did really enjoy the salad and the creamy parsley dressing! i was surprised because i tend to go with oil & vinegar on my salads and this was much creamier but the herbs & homemade olive oil mayo gave it a really fun flavor & texture! i'll make this again!