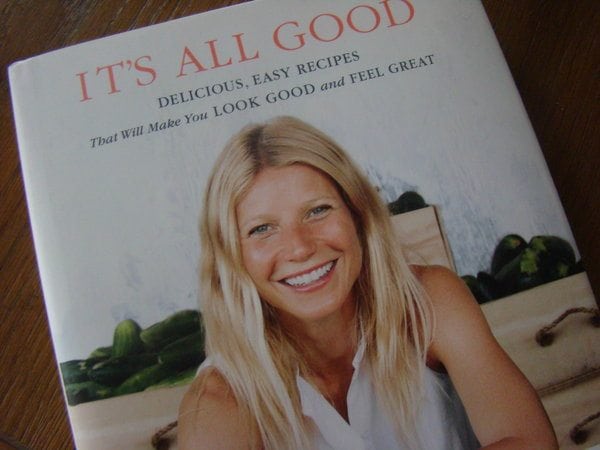 My book came in the mail that I have been crushing on for awhile and I am absolutely in love. Gweneth Paltrow's new cookbook it's all good: delicious, easy recipes that will make you look great and feel good is just as amazing as I expected it would be. Apparently people have mixed feeling about Gweneth and since I try to stay out of the celebrity gossip (& just gossip in general) I have nothing to add. What I do love & respect about her is her desire for healthy, clean, & natural living – that is something i value for myself and my family as well.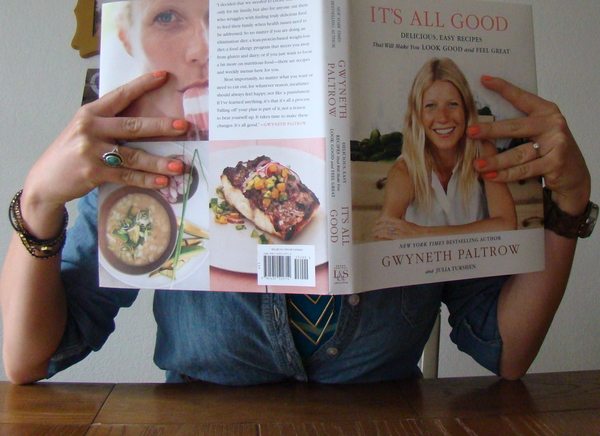 A couple months ago my husband and I went on an elimination diet (the whole30). We were finding ourselves tired, weak, and out of shape but the thing that made us actually commit to the cleanse was Bruce's high blood pressure. Gweneth writes that she began feeling the effects of "too much work, too much stress, and maybe too much overindulging" when her doctor suggested she do an elimination diet, Gweneth was inspired to find healthy & tasty foods so she wouldn't always miss what she couldn't eat.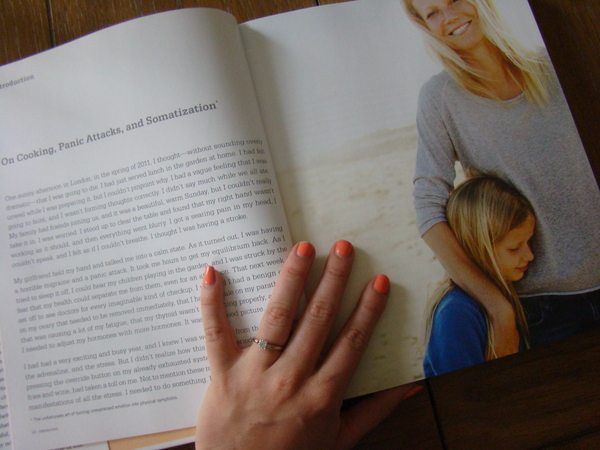 Ever since Bruce & I began the whole30, we have changed our diet around and feel better than ever. When I saw a cookbook that had 1) beautiful pictures and 2) whole30 approved recipes i was so excited.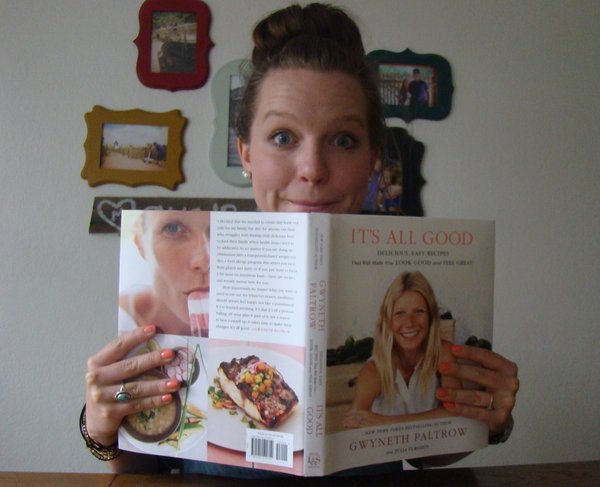 One of our other couple friends want to intentionally seek out healthy living and so for the summertime we decided to get together on Mondays & make supper together from this cookbook. I will be documenting our discoveries on the way and sharing my favorite recipes from the book!