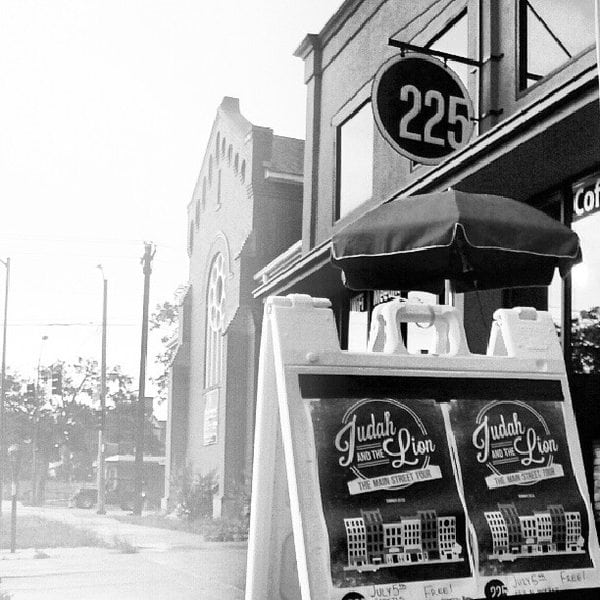 the other night a bunch of tennessee boys that go by the name of
Judah and the Lion
performed at a little coffee shop downtown. i love local events like this! whereas the boys were not local, the coffee shop was and those gathered together to watch them play were for sure locals. and when i say the tennessee boys were not local, i mean that one of them (the bearded-banjo- man) grew up in my hometown and is a local (is that enough local talk for you?!). and is best friend's with my little sister. yes, i know someone in the band. ah! if you have never heard of them you should
click on this link
and listen to them for awhile.
local opportunities like this are so fun. you get fresh coffee (or chai if you are like me and cannot do coffee after noon!) and some live music. local and/or small bands often do free smaller shows that are more intimate and laid back. you most always get to talk to the band and you feel like a total hipster! and if that doesn't convince you, think about how maybe one day you will be able to say " i saw them before they were famous in a coffee shop and i talked to them" you know that is cool. it also makes for a cheep (yet fun & romantic) date. you can't beat that!
i encourage you to read the posters on your local coffee shop walls, follow a local area (like downtown) on facebook or twitter and watch for announcements. don't be afraid to show up at a concert with a band you have never heard of – maybe you will be one of their first groupies! and even if you don't love the band, you will always remember the little adventure you made to be there. or you can just try and find when judah and the lion are
in your area
because i guarantee you will love them!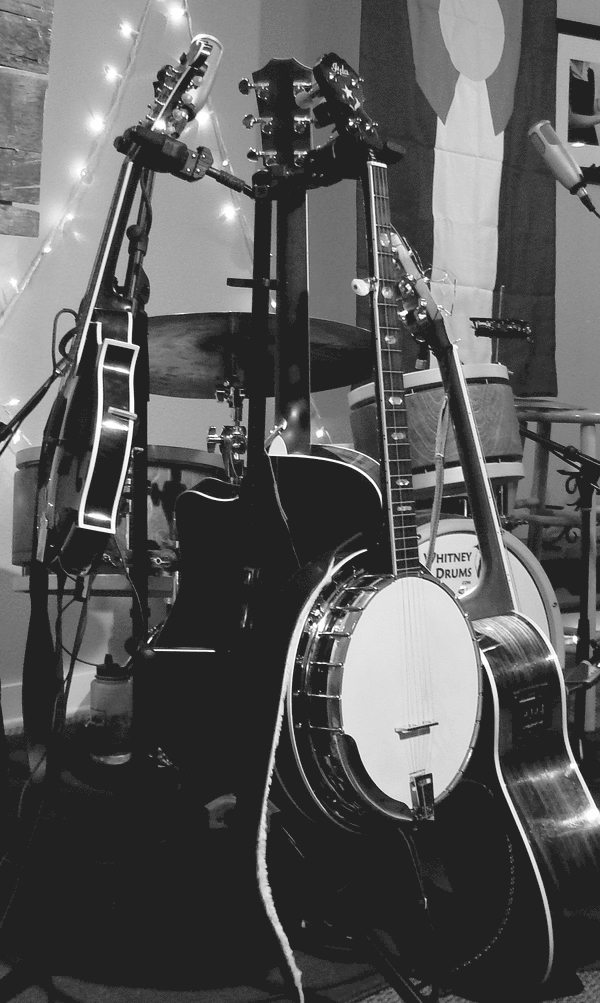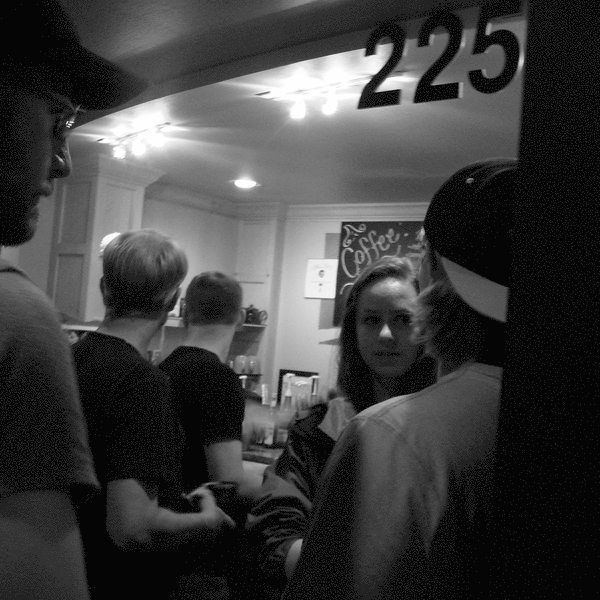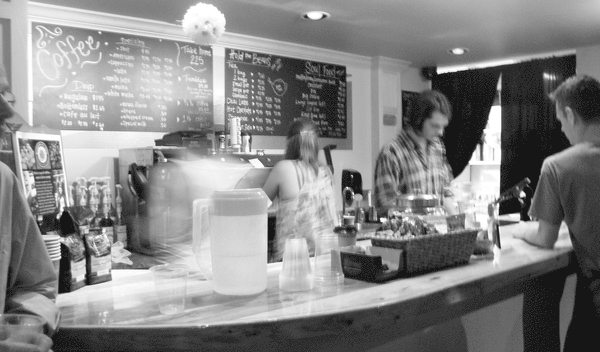 <<<>>>
do you love to find these bands in your area?
and/or do you have a claim to fame with any famous band?!?! (like you know them from HS or you went to a show before they were popular) i am interested to hear your answers!