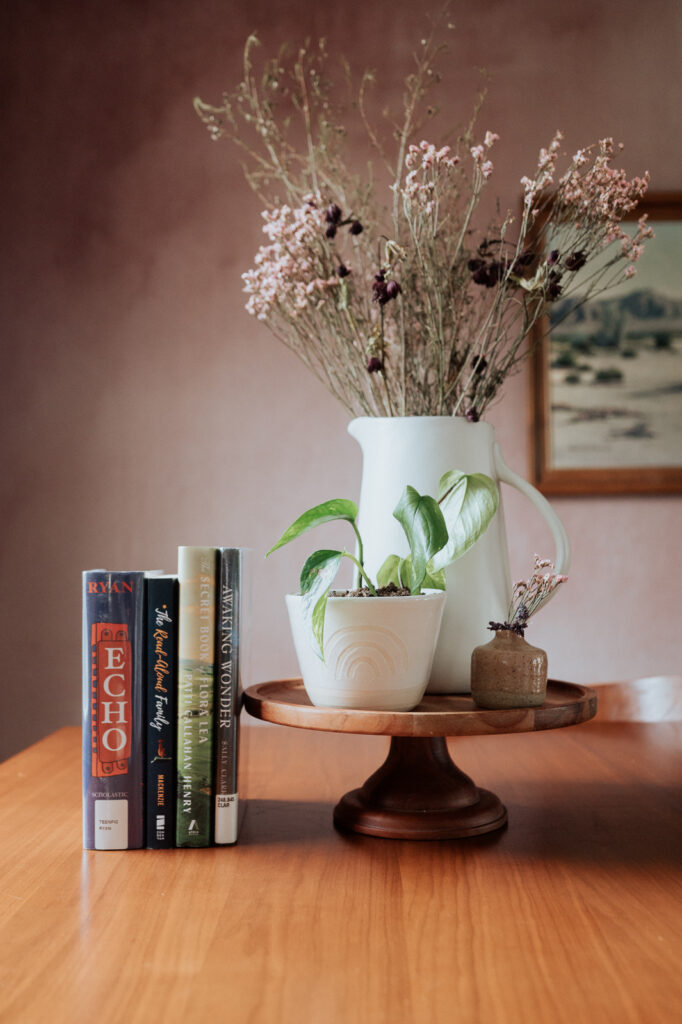 Now that May is officially over, here are the other four books I read this month. I'm still laughing at the sheer number of books I've read this year. I was expecting these monthly recaps to hold 2 or 3 books max, hopefully reaching my lofty goal of 23 books – and here am I, topping out May with 8 books and sitting at 53 books for the year! This was honestly a great set – three 5 stars and a 4 – so all books I'd recommend!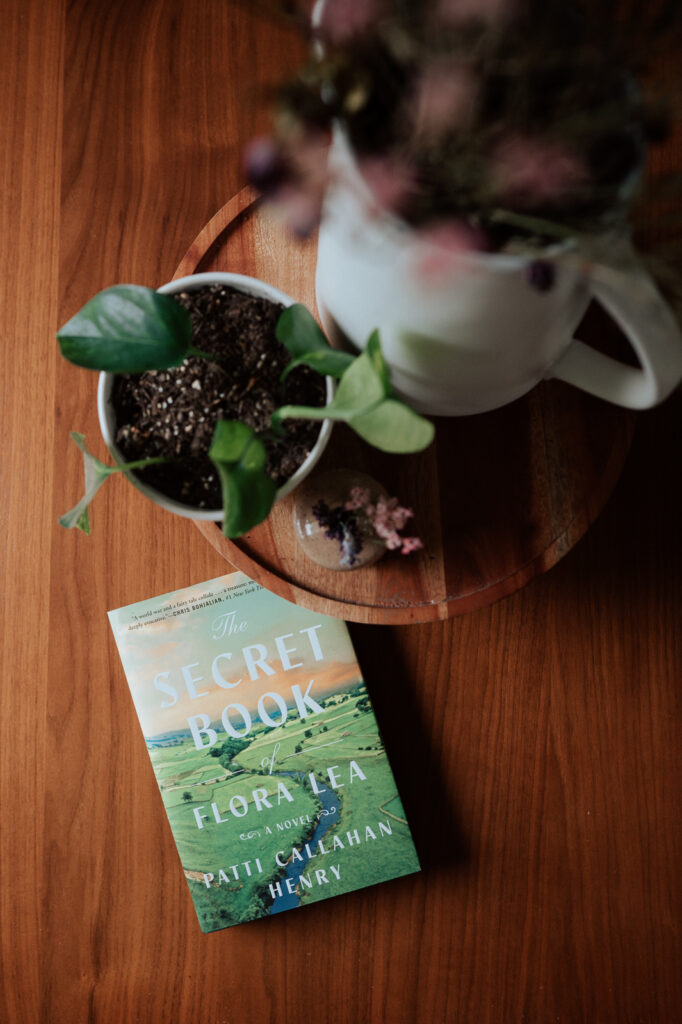 5 Stars: Enchantingly bittersweet. This historical fiction mystery is honestly one I couldn't put down because I had to see what happened and how it all connected. I was truly invested from the first page and enjoyed the duel timelines as the story unfolded. The characters were real, raw, and compelling and the storyline was captivating & heart wrenching.
As I mama myself, I was caught up in the reality of Operation Pied Piper and my heart just broke with so many emotions. The idea of sending any of my children away for protection was too hard to imagine. Plus also the idea of losing a child – oh my heart! All that really made the journey through this book pretty emotional for me! The characters were so real, I felt with and for them.
Also, I love a good story about a story and how they bring us together. So many good references to books and a love story that centers around them (something that "Book Lovers" tried to do but failed at) which was pleasant to read as a book lover.
FYI: There is a one sentence sex scene that is awkwardly descriptive (could have done without) and brief language (but is fitting for the story.)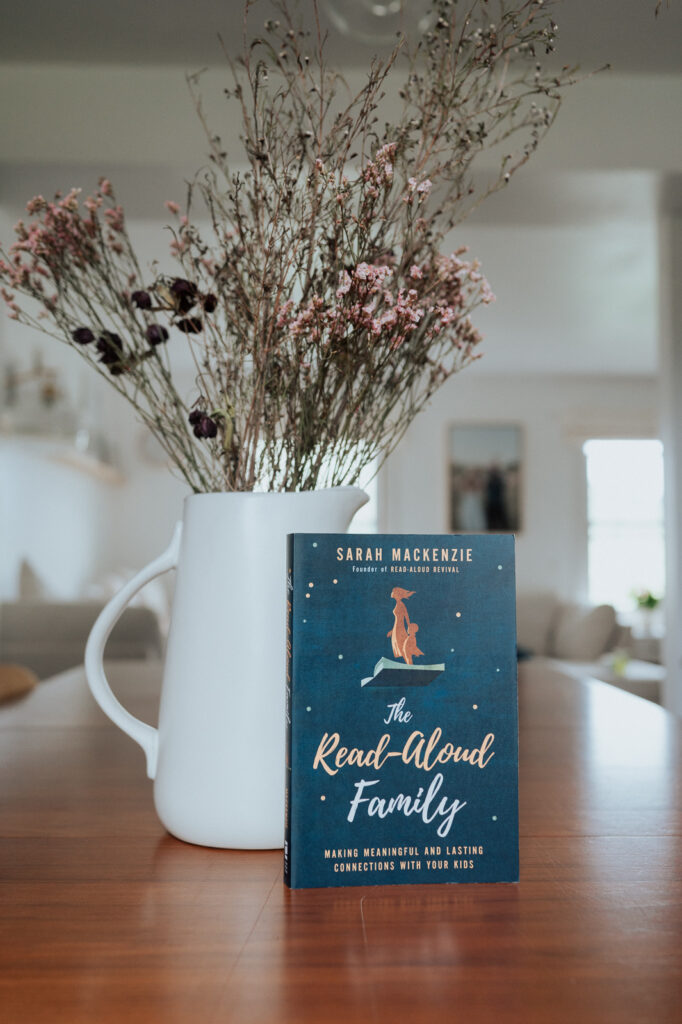 5 Stars: 100% recommend to any and all parents. Or grandparents. Or teachers. I've read a lot of encouraging & inspiring books in the homeschool/ parenting /read to your kids genre and this may have been my favorite. I listened to it on Libby (library audiobooks) and enjoyed it so much that I purchased the book. Which is pretty high praise as I am a huge fan of all the free resources at the library! Not only does this book have great book suggestions for reading aloud to kids of all ages, but it also empowers you to fill your home and your children's childhoods with stories. I'll be rereading this book in the future and pouring through the booklists over the years!
"What better education can we offer our children than the shaping of their hearts to love others as we have been loved by God ourselves?" (p80)
"It is tempting to idolize certain aspects of education. We value good grades, high test scores, elite college degrees, and lucrative careers. But our obsession keeps us from remembering what education is for. Education is for love." (p80)
"Since it's so likely that they will meet cruel enemies, let them at least have heard of brave knights and heroic courage. Otherwise you are making the destiny not brighter but darker." – CS Lewis
For if we are careless in the matter of nourishing the imagination, the world will pay for it …the world already has. – Katherine Paterson (A Sense of Wonder)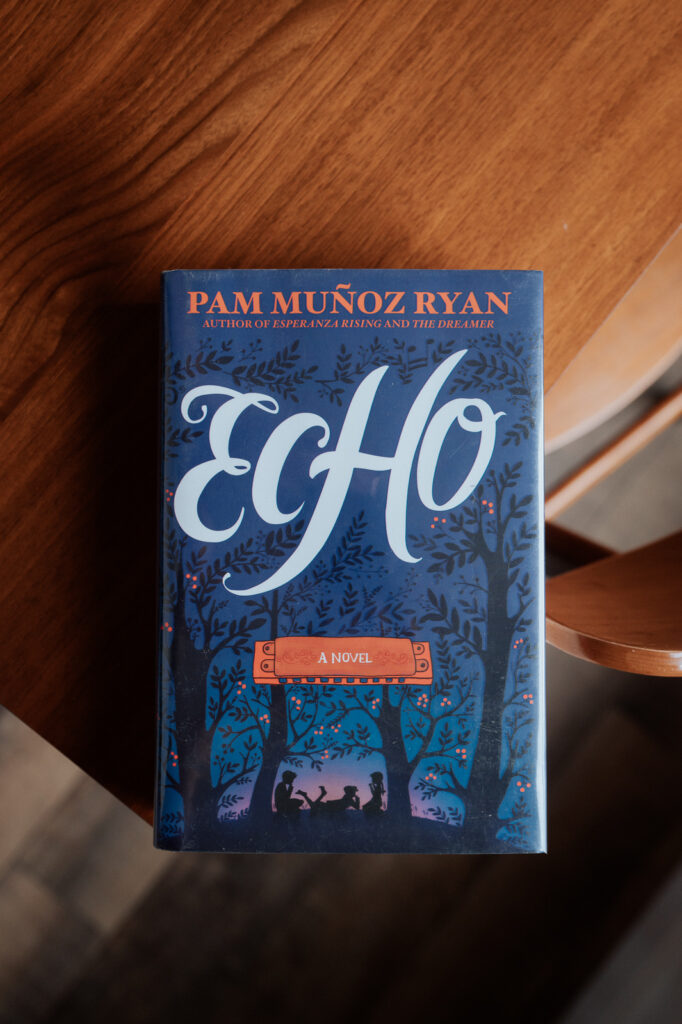 5 Stars: I honestly cannot remember how this book got recommended to me but I am SO DARN GLAD I put it on hold at Libby for the audiobook! Like nearly every review on Goodreads says, you NEED to listen to this book. The audiobook is nothing short of a masterpiece and really brings this beautiful story to life through music, song, and phenomenal voice actors.
"Your fate is not yet sealed. Even in the darkest night, a star will shine, a bell will chime, a path will be revealed."
This middle grade read is a fairytale? A historical fiction novel? A folktale? Whatever it is, it is simply enchanting. I cannot wait to listen to this book again with my kids when they get older. The characters are inspirational, the stories are captivating, the magic is alluring, and the music is chef's kiss!
And honestly, it was refreshing to have a break from "the two main characters don't like each other but then fall in love" trope 😉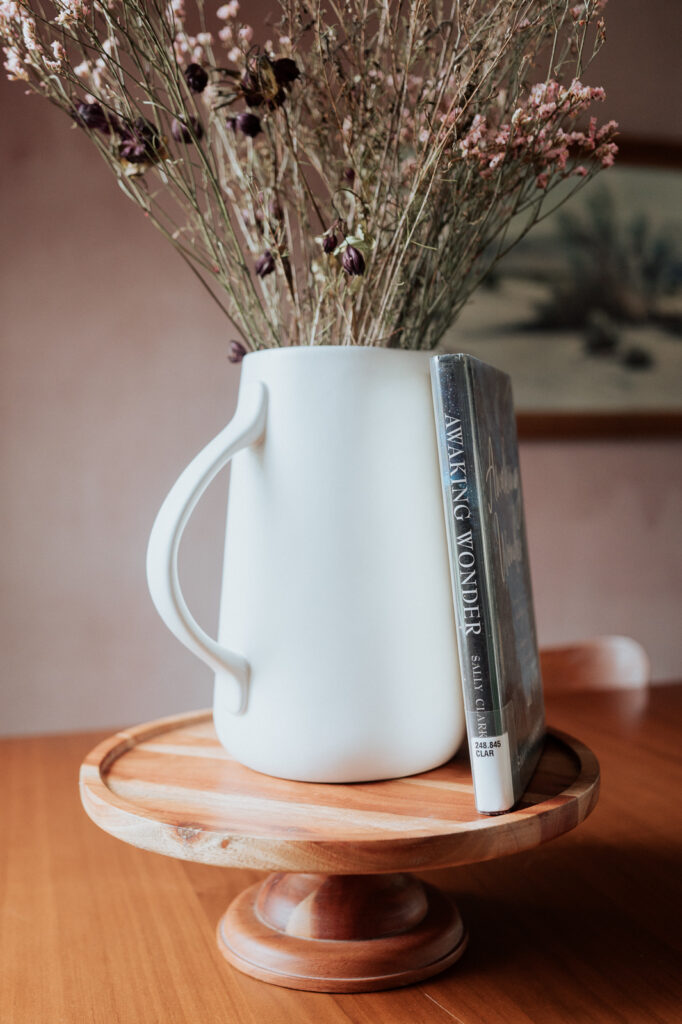 4 Stars: "The world will never starve for want of wonders; but only for want of wonder." G.K. Chesterton.
I enjoyed this book. It fell inline with a lot of the other books on homeschooling/ childrearing that I have been reading lately but I enjoyed the focus on raising our kids to wonder, to learn, to ponder. That we as parents and educators are not focused on teaching or parenting to the test, but playing, creating, learning for the fun of it, and, of course, reading!
I was encouraged to not rush through or push curriculum too early, to follow the cues of my children, to know my personal stress points in mothering and make plans and habits to address those, and to read varied and often. In these pages of personal stories and what worked for Sally's family, there is also a lot of practical advice and tips. I wrote down several things to start doing with my family now and have ideas for them as they continue to grow! I also very much appreciate her deep faith and her desire to nurture that as she raises her children not only to be well read & well educated, but also to love the Lord and love others.
The audiobook is a bit slow at times as it is read by the author and she has a slower cadence, but it does allow you time to think about everything she says. Overall, a good book. Not all new to me as I have been swimming in these waters, but still a good read.
"God entrusted our children into our hands as one of the best works for which we answer to Him. He gave us the stewardship of shaping, investing in, and inspiring for His glory these little human beings entrusted into our hands by His love and design. Because I had committed my whole life to Christ, one way for me to worship God was to serve these precious human beings He entrusted into my hands. God ordained family and home to have eternal value as the place our children are shaped in the transcendent image of God, through our homes. This is our most lasting legacy. Even as Jesus served us through His sacrificial life, so we model his love through our sacrificial life." (p183)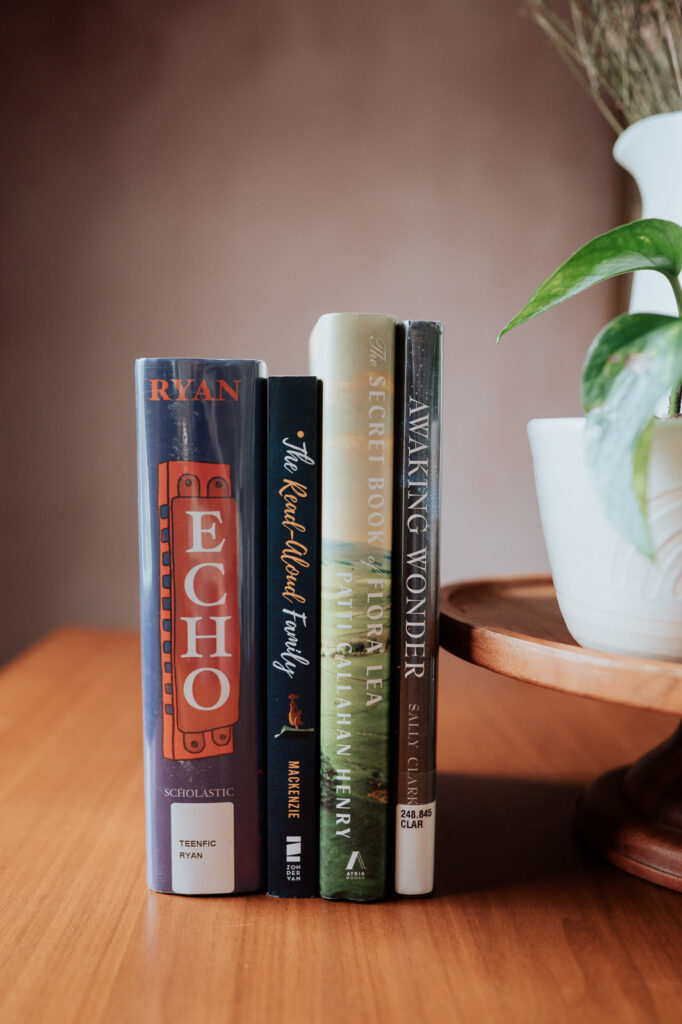 See something you like? Put it on hold at the library (or order it on Amazon)! 4/5 stars are all added to my Amazon lists here and my Goodreads shelved books so you can also look there for more recommendations. And, as always, leave your recommendations for me below! I love to read what you're reading!
* by a title it means I listened to the audiobook