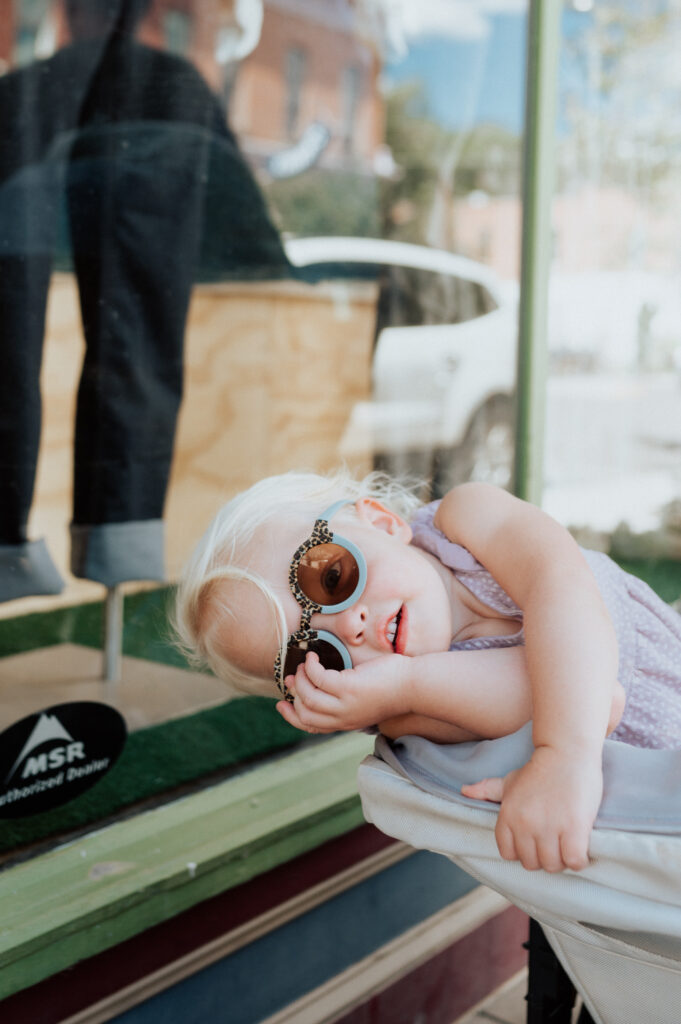 I come from a close family with four kids. We since have all grown up, gotten married, and moved away / had kids or both. Meaning that the family has more than doubled in size since the 90's. With Bruce's family who all lives in town, we get everyone together about once a month to make sure we make memories and spend time together. But my side doesn't have that luxury as half the kids live elsewhere. That means when we do plan a whole family reunion, it is a pretty big deal.
Last time we were all together was Disney World in 2020. Yep, you read that right! We had planned the trip pre pandemic and didn't know if we were going to be able to follow through with it, but we did and while we had to wear masks (ugh), it was still a blast!
This year we got the gang all together and went up to the mountains of Buena Vista, Colorado! I think that now all the weddings are over (that were all each 2 years apart ironically) we're shooting for a family reunion every 2 years. And since holidays are hard to do with work schedules and other sides of the families, it just makes sense to plan a vacation! My mom found a bed and breakfast (A Riverhouse Lodge) that allowed us to rent out the whole place! That was perfect for us as we all got our own rooms and bathrooms but were able to have shared living spaces and a kitchen for our meals!
This blog post is going to be photo heavy because I take a lot of photos (surprise, surprise!) I did try to remove some of the photos to place in other blog posts – Mount Princeton Hot Springs & Buena Vista on Film – but it really doesn't look it 😉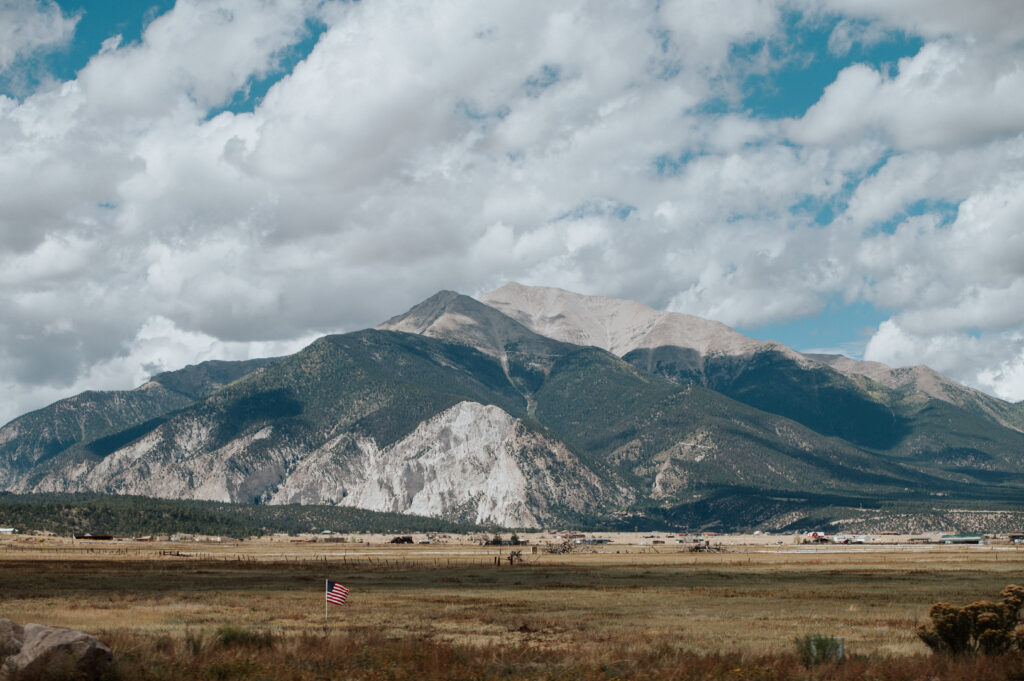 Salida
One of the days we drove down the road to Salida, Colorado. There we played in the river, walked around the downtown, and grabbed milkshakes at the Salida Pharmacy & Fountain!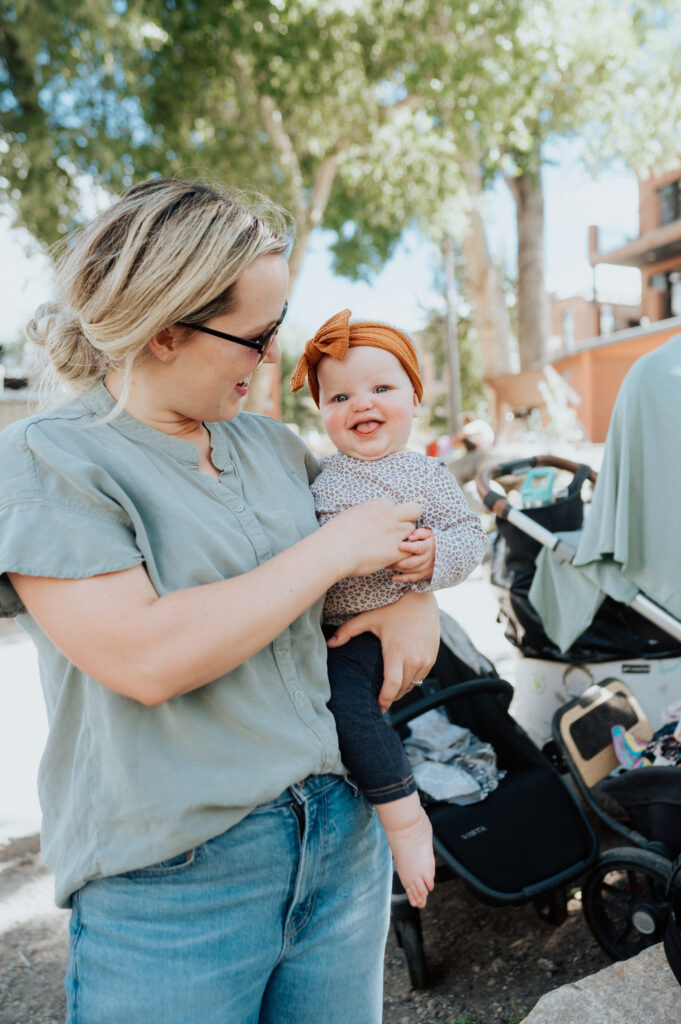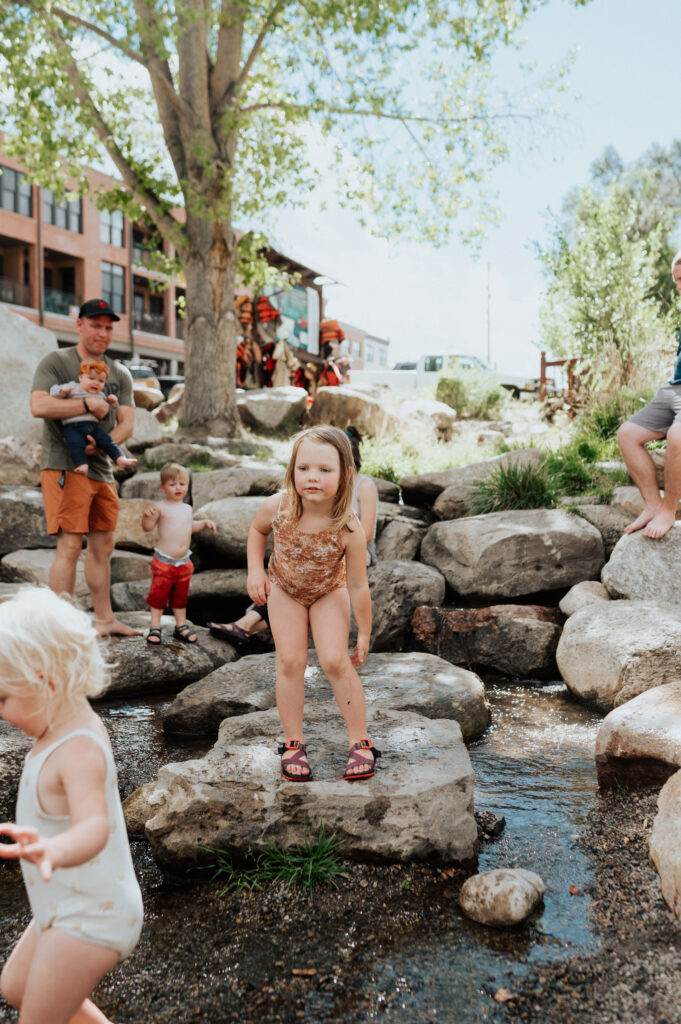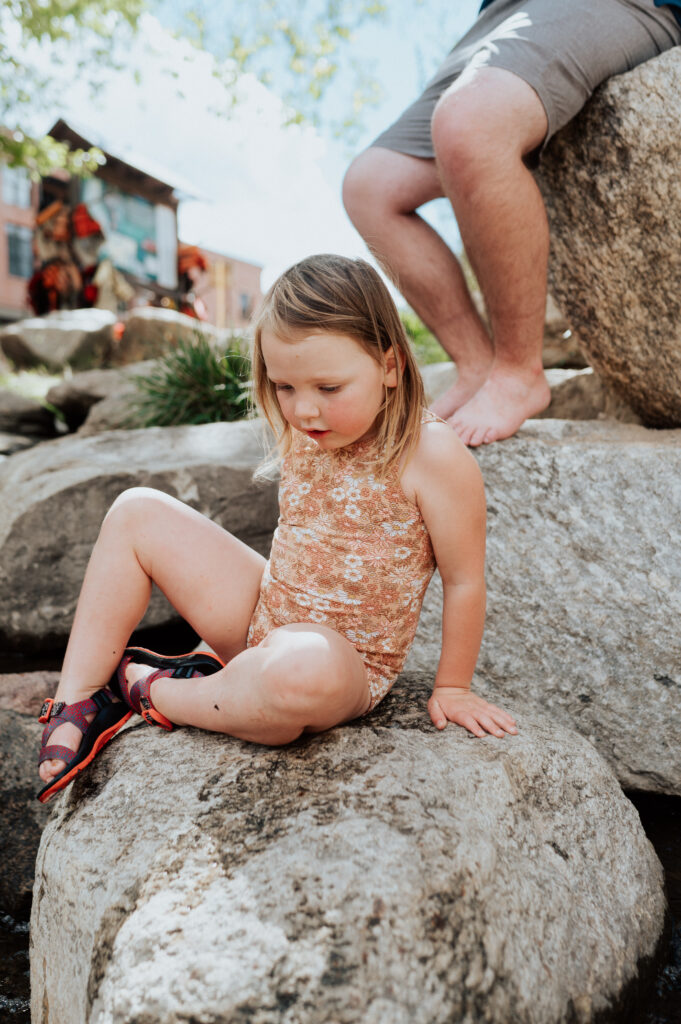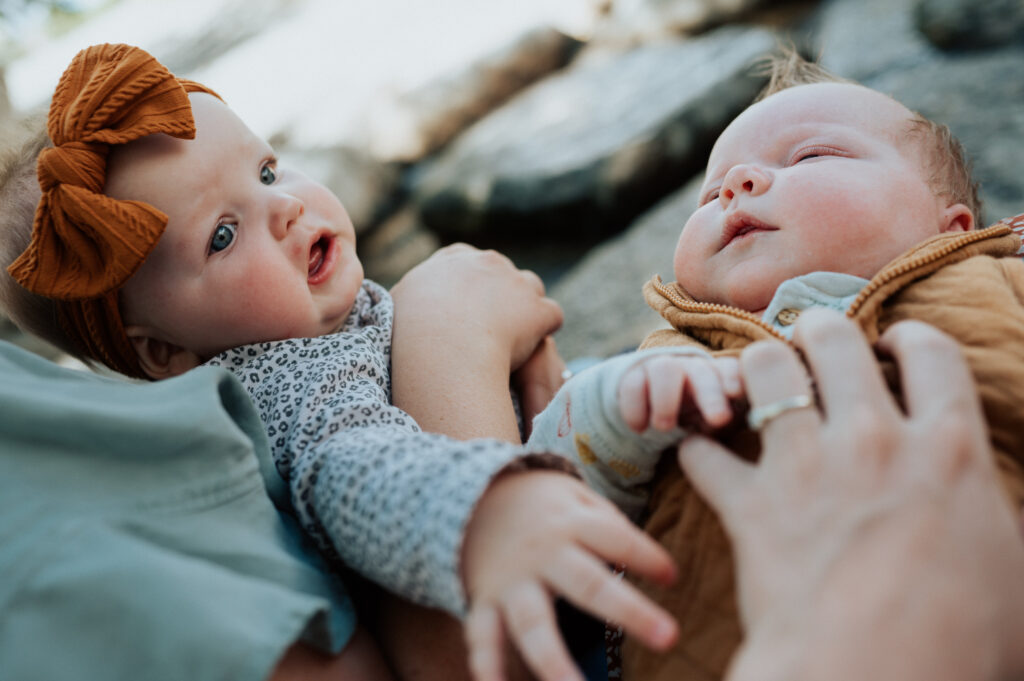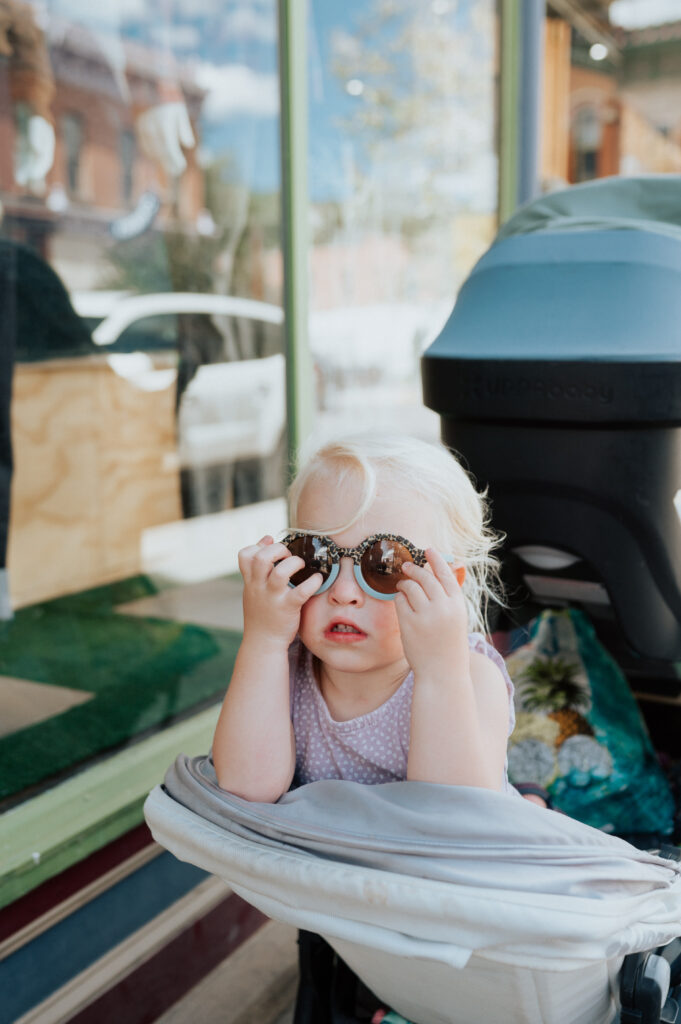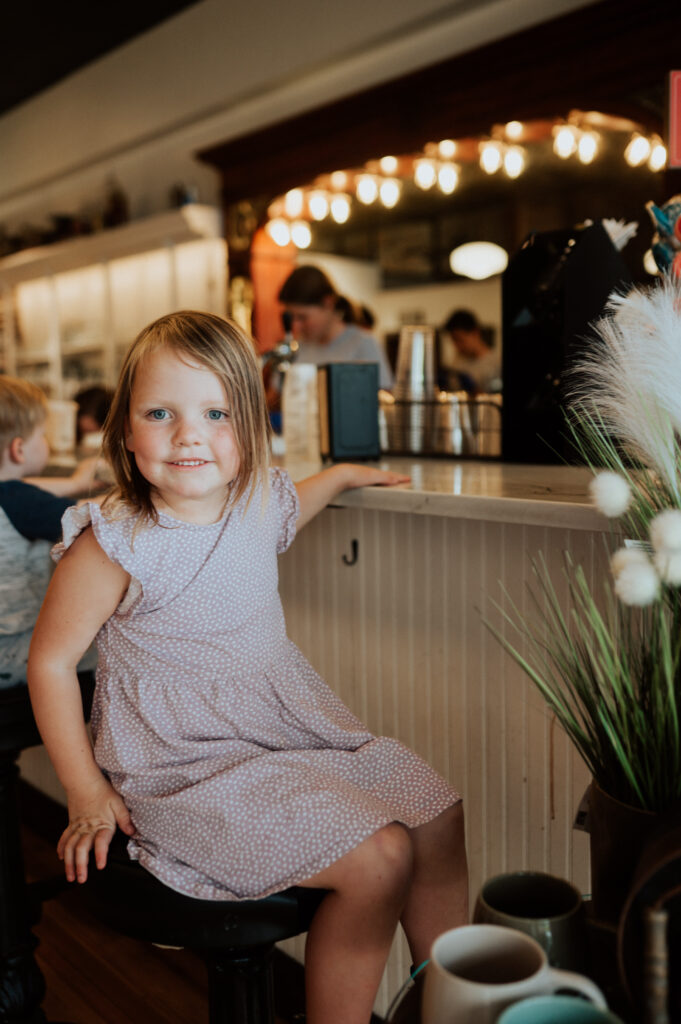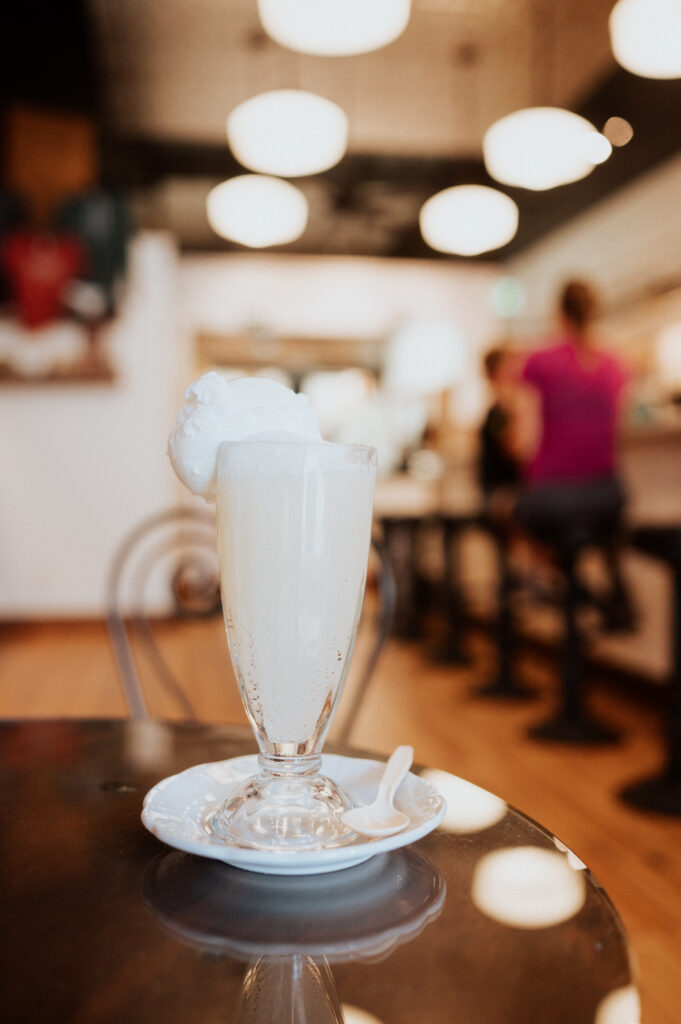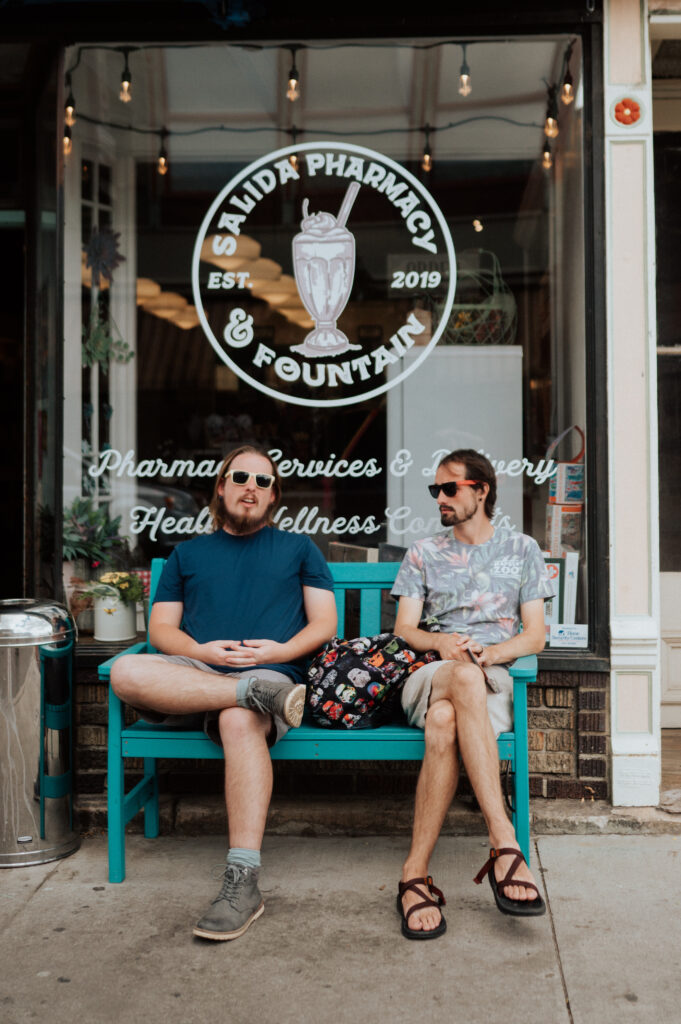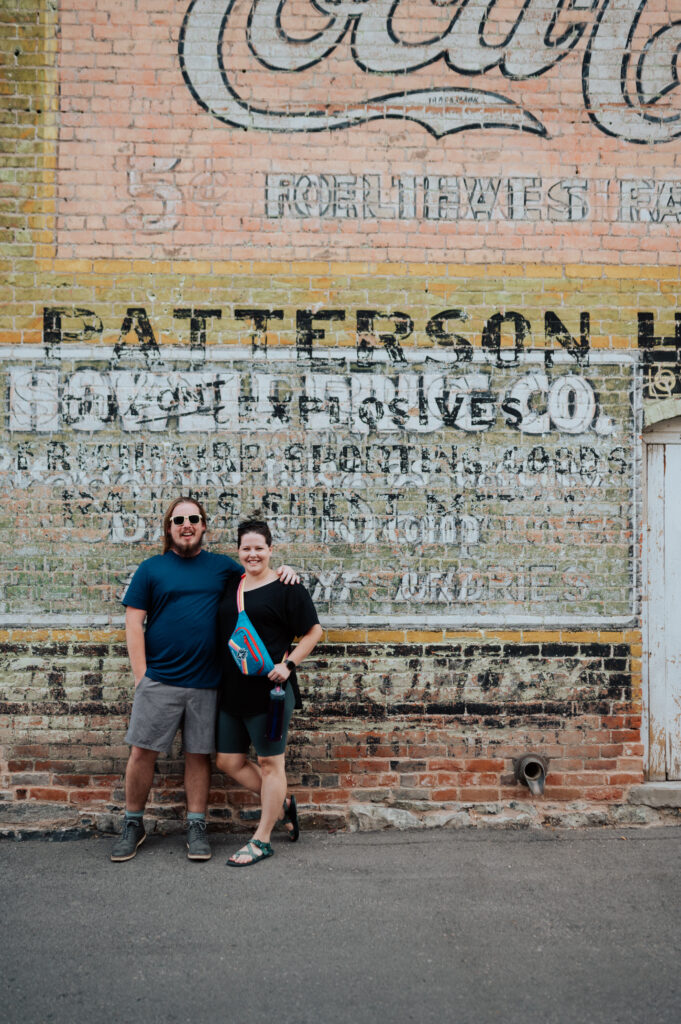 Barbara Whipple Trail Trailhead
Growing up we would come to Buena Vista every summer and this was a hike we grew up doing! It is very family friendly and you can make it longer or shorter as needed! It was great to get out and hike altogether! The littles did a great job too!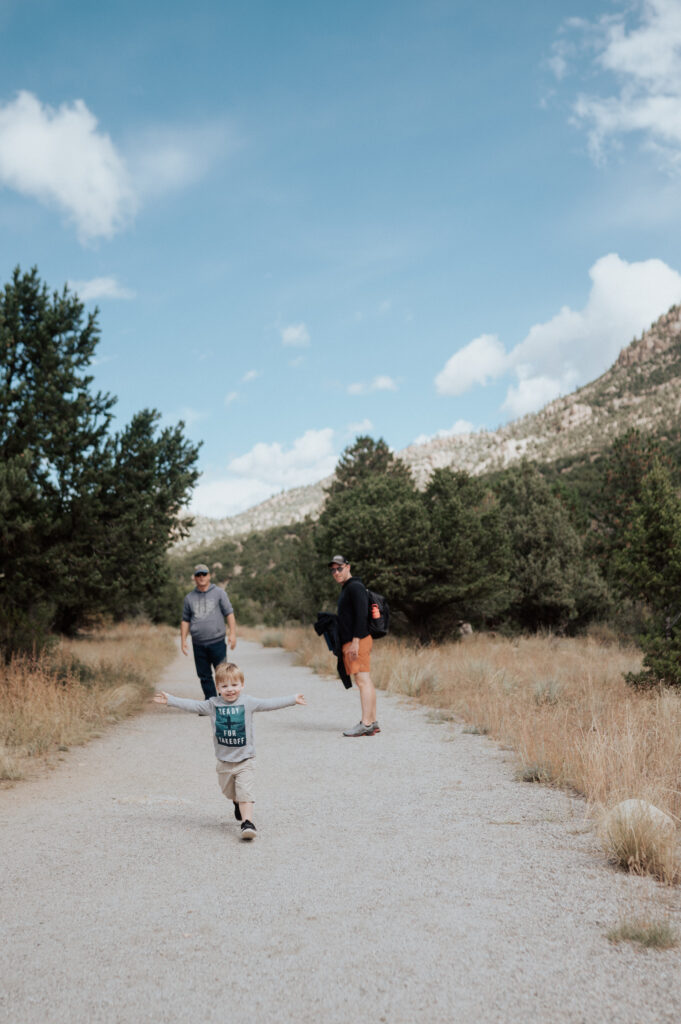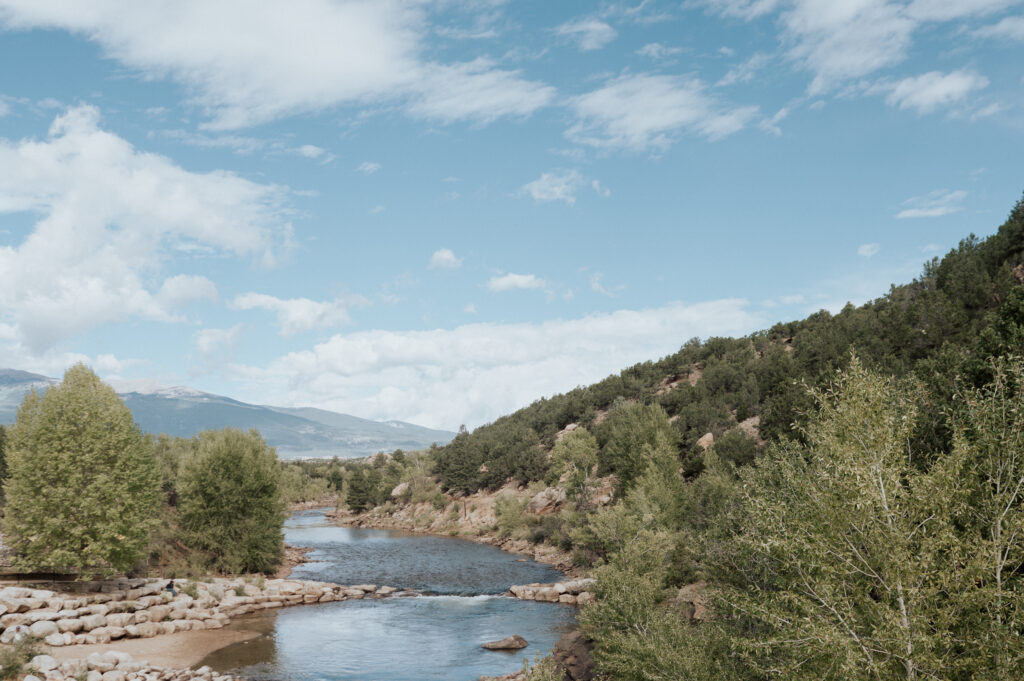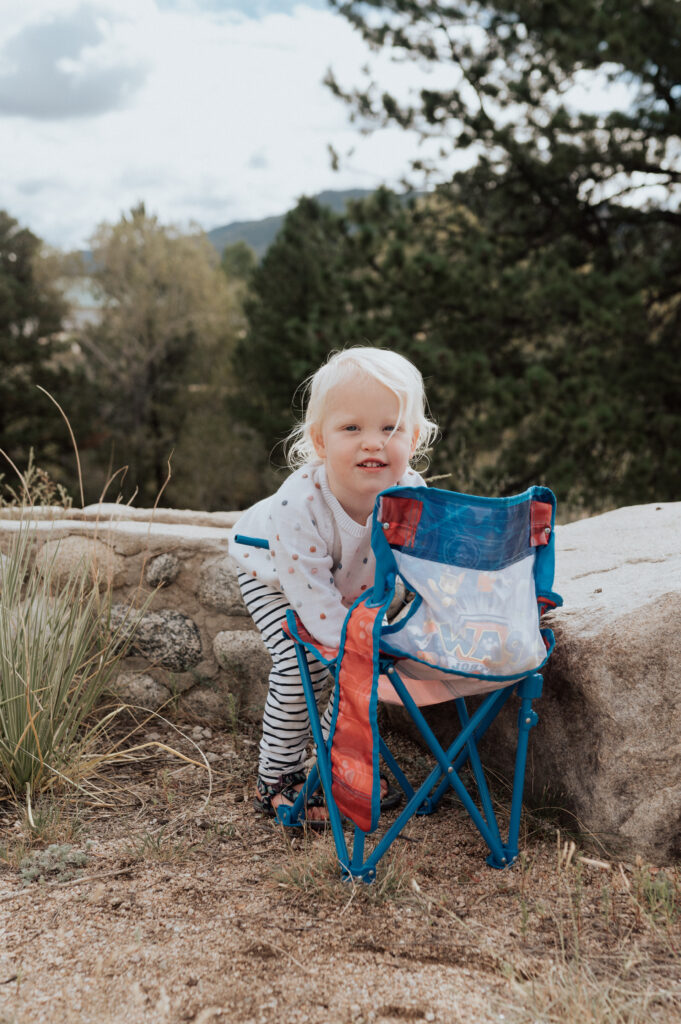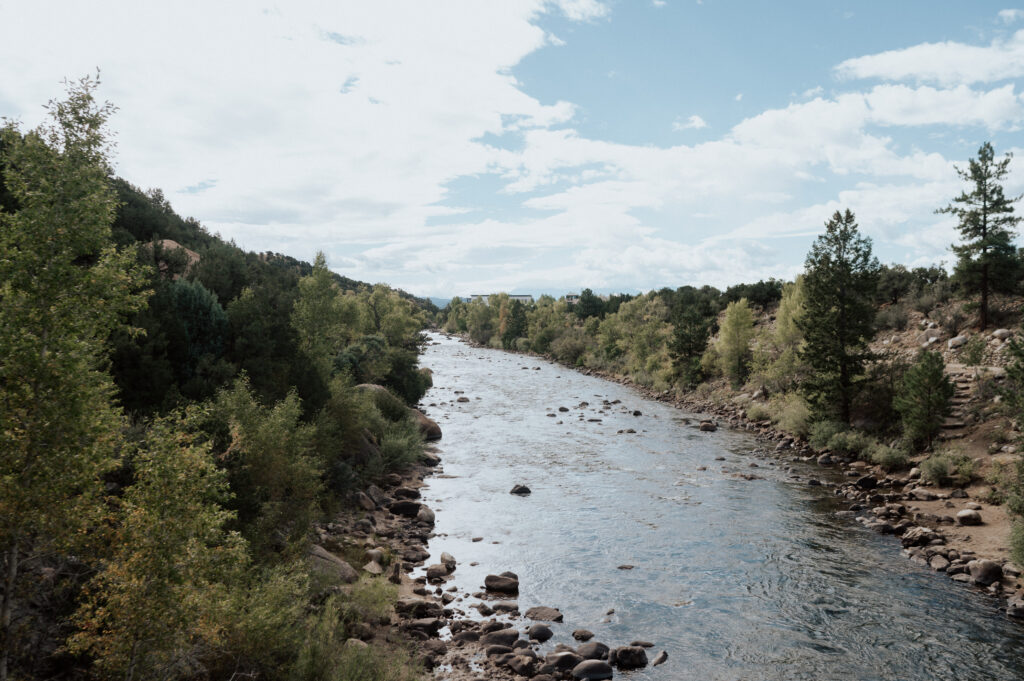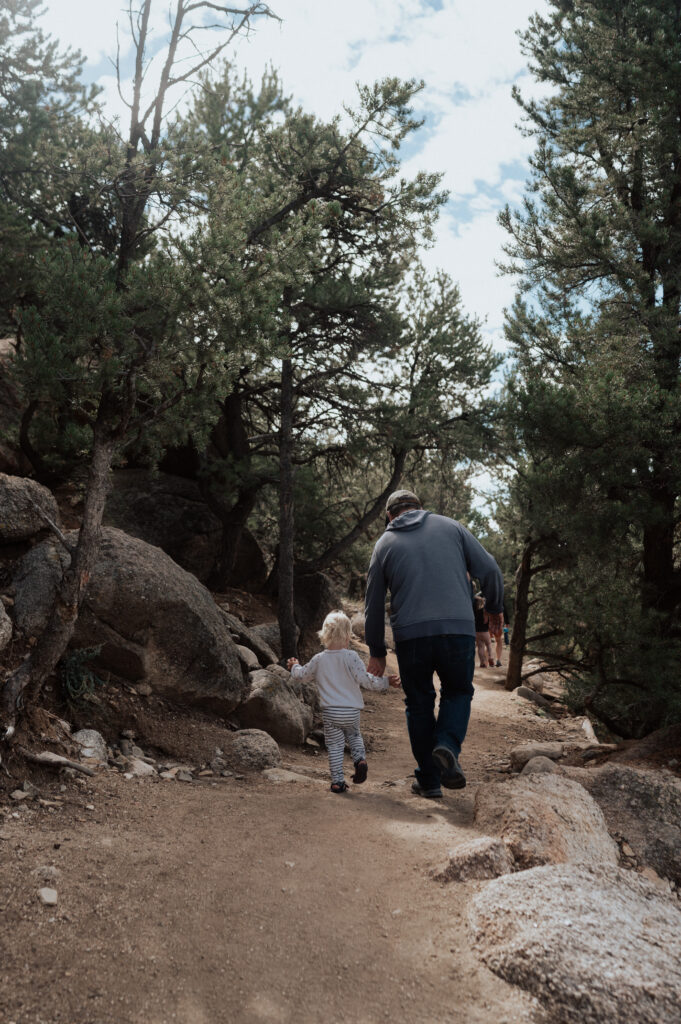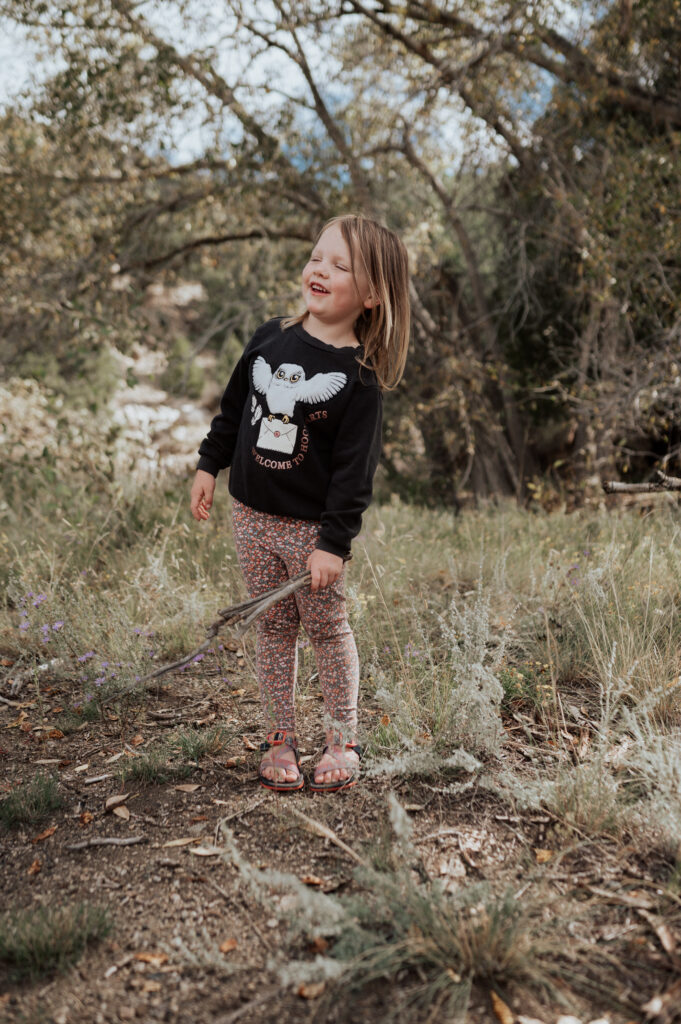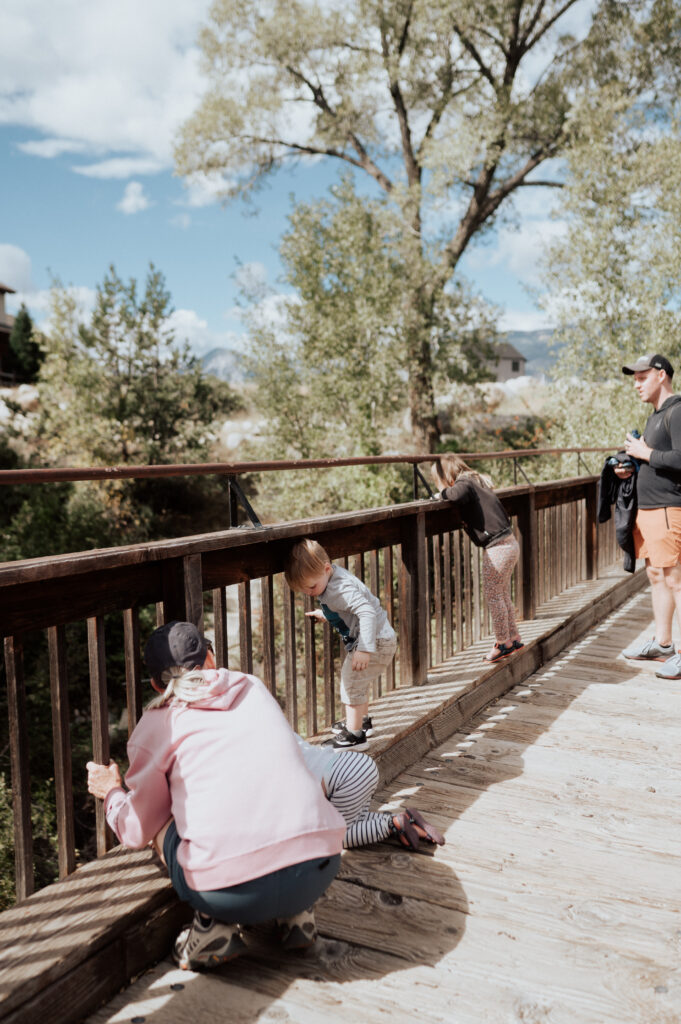 FAMILY PHOTOS
All 15 of us were together for the first time, so a group photo was in order. Bruce and I packed up the tripod and planned a time to get a family photo into the vacation! We couldn't take pictures at our original location after a last minute change in plans, but Bruce and I found this picnic spot on the map and hoped it would work for some quick photos! Thankfully we got some cloud coverage at just the right time to keep off the harsh mid-day shadows at the overlook and the mountains do look pretty majestic in the background!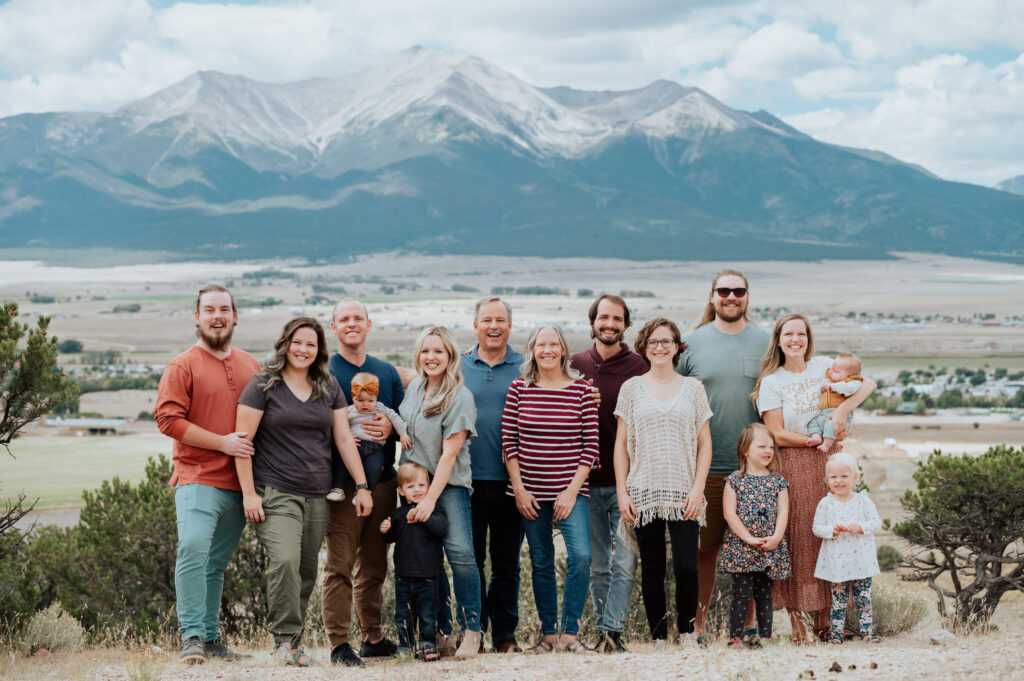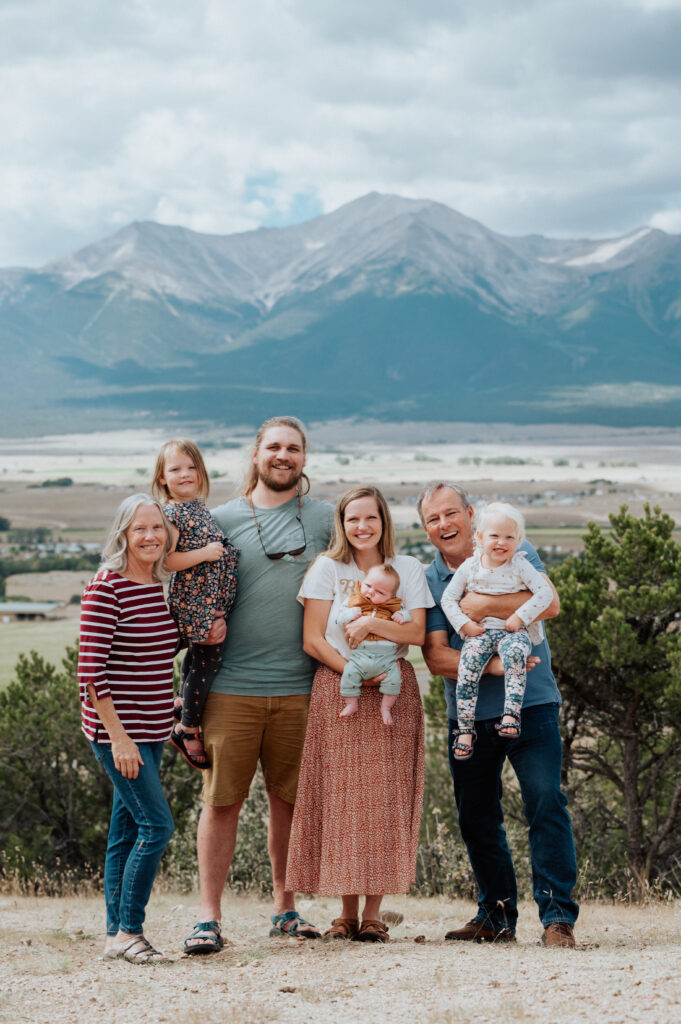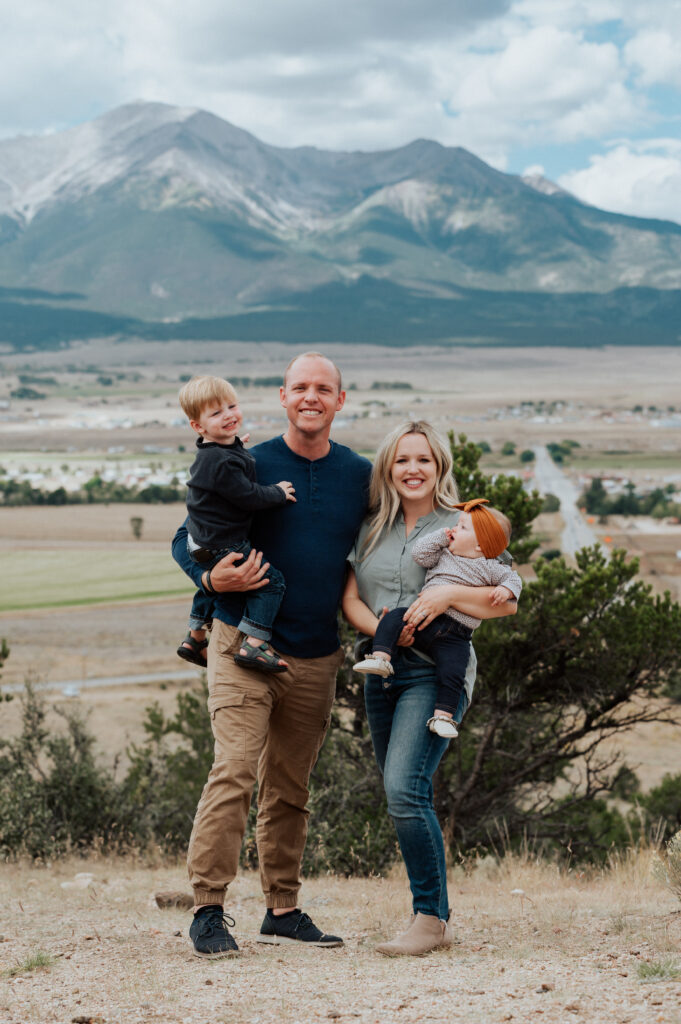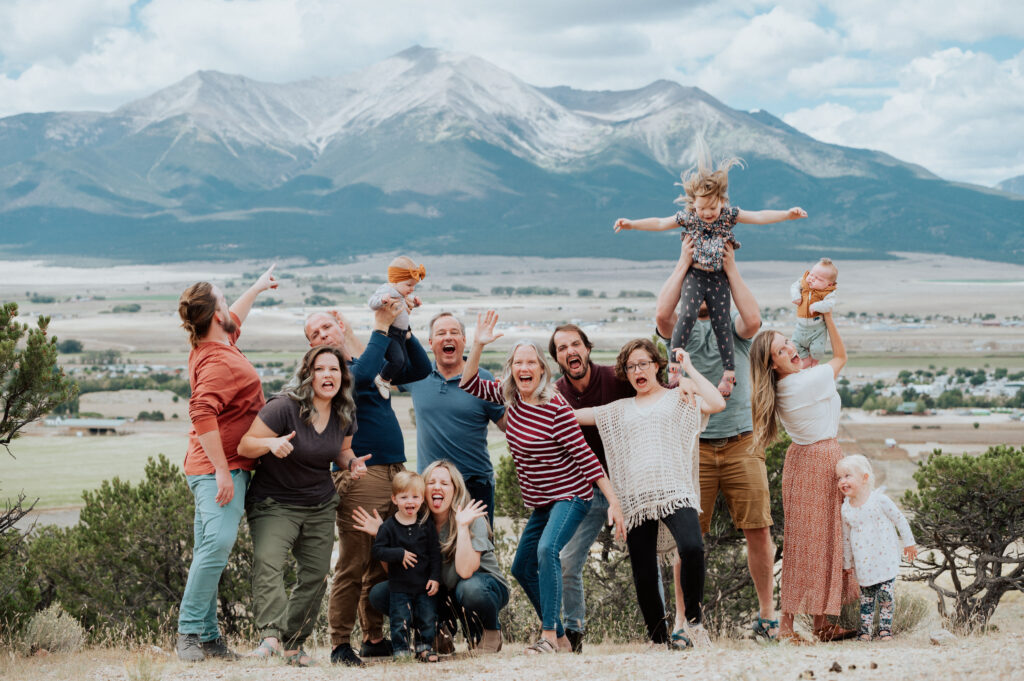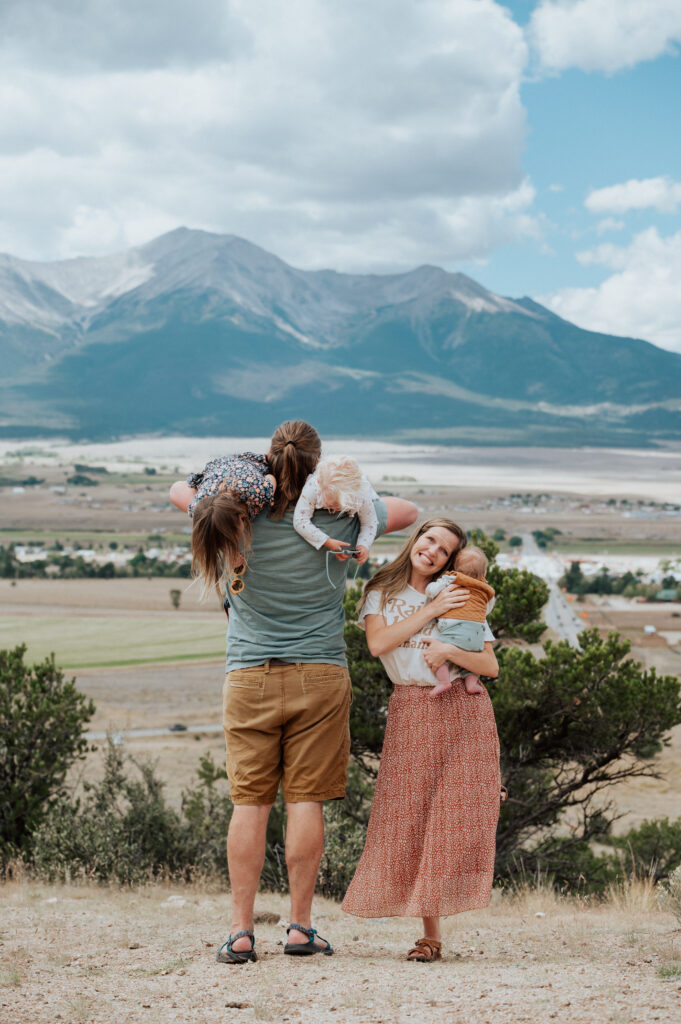 The Rest
The rest of the time we just were hanging out! Playing disc golf (not pictured), walking around downtown BV going into all the shops, grabbing coffee, making meals, hanging out and just being together. We would wake up and meet each other on cold porches with hot cups of coffee watching the sunrise and say goodnight with sticky hands after smores by the fire. Such a sweet reunion with more memories and moments to cherish!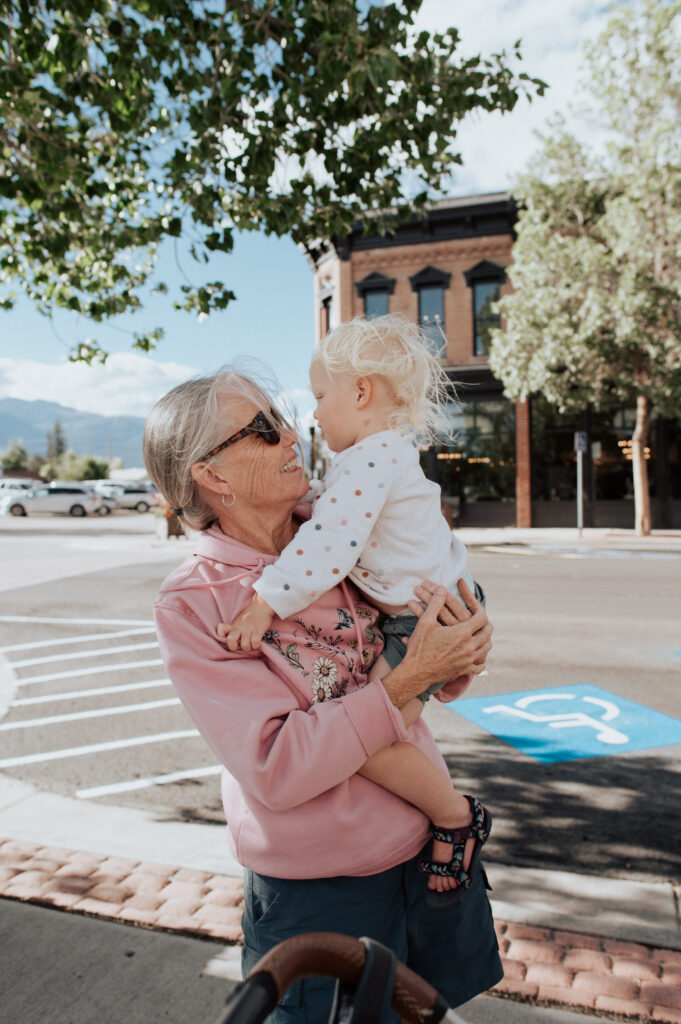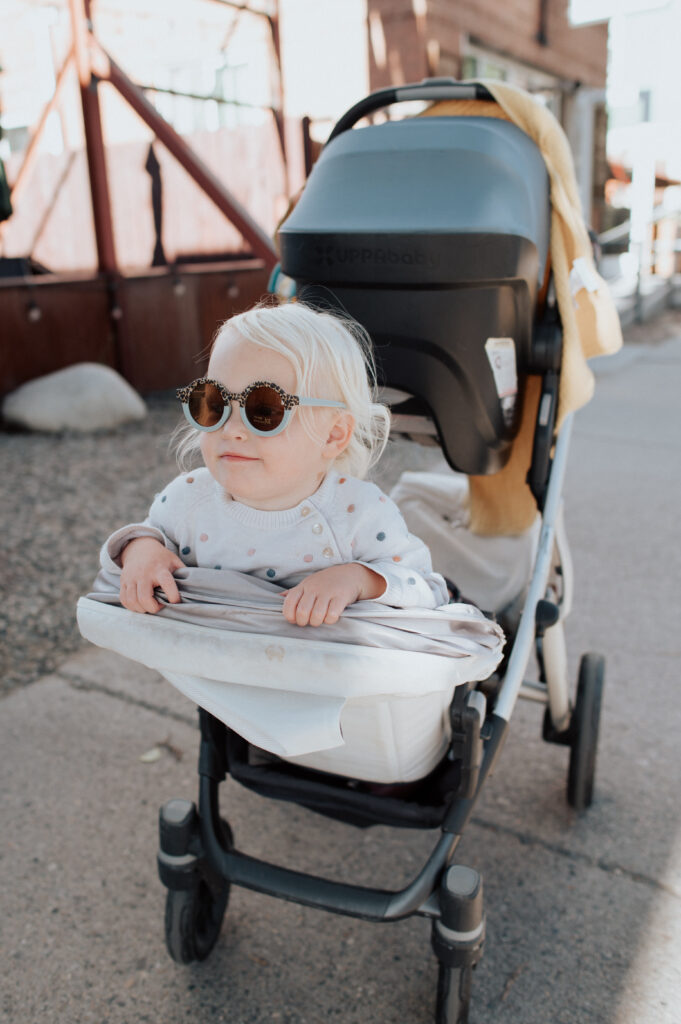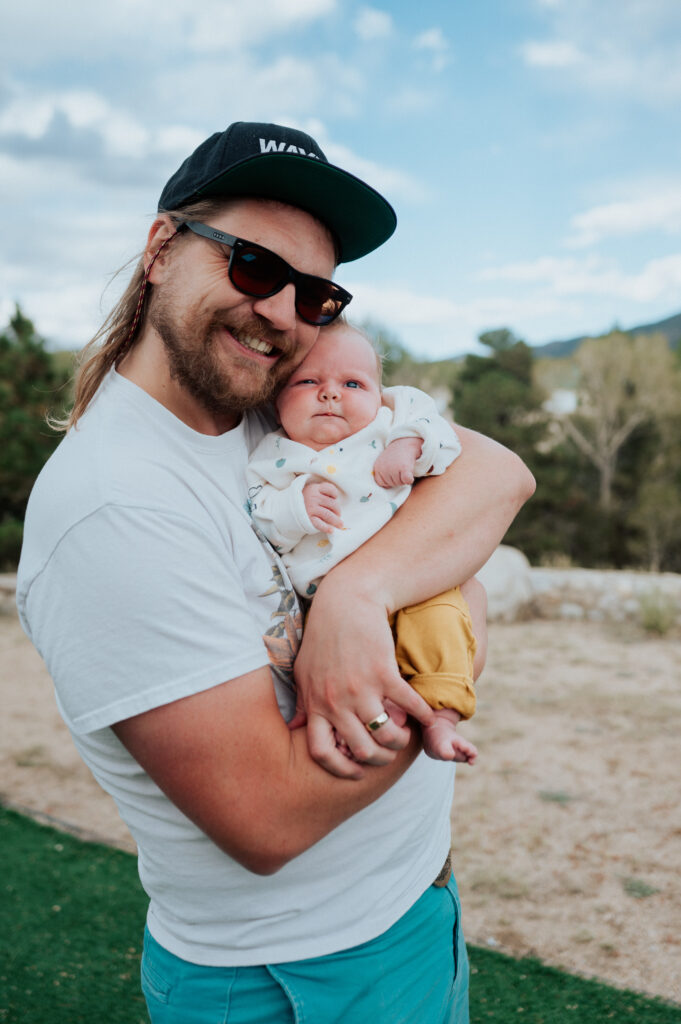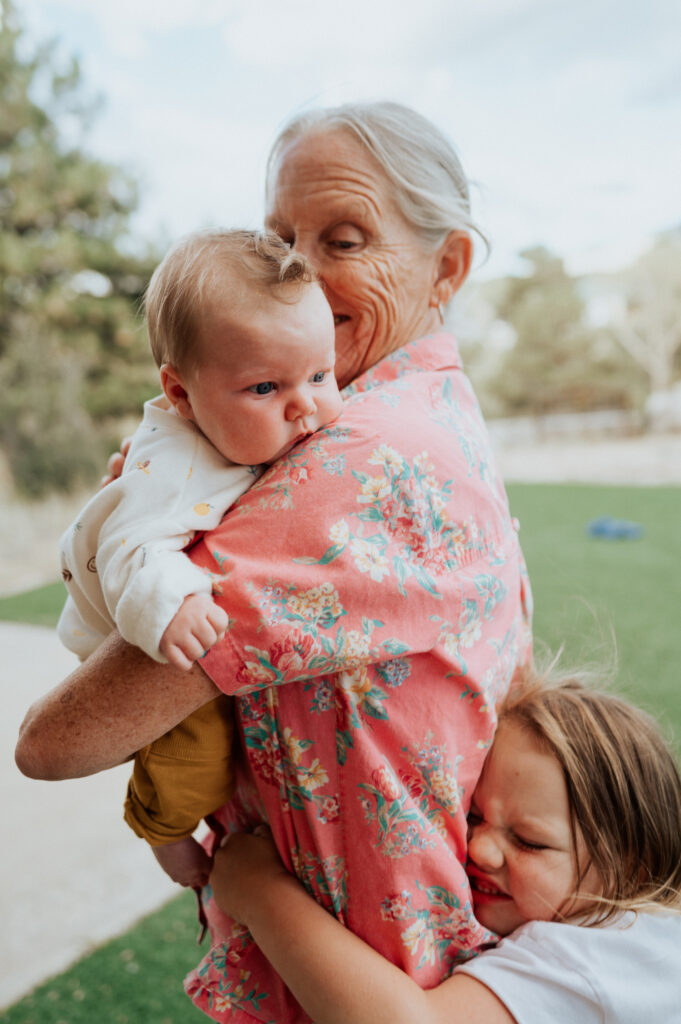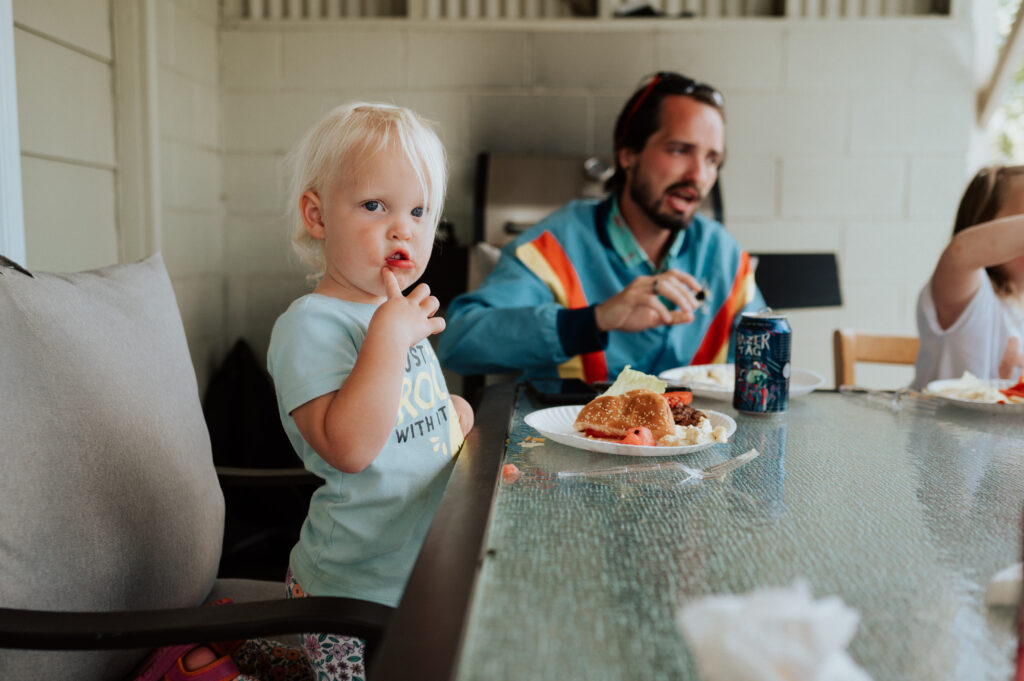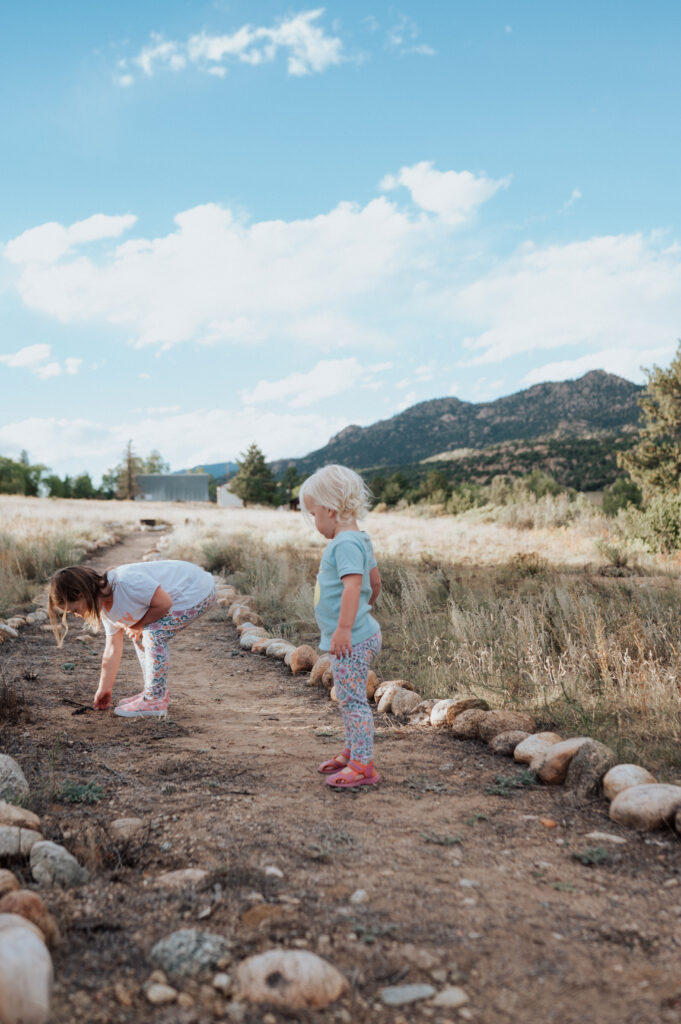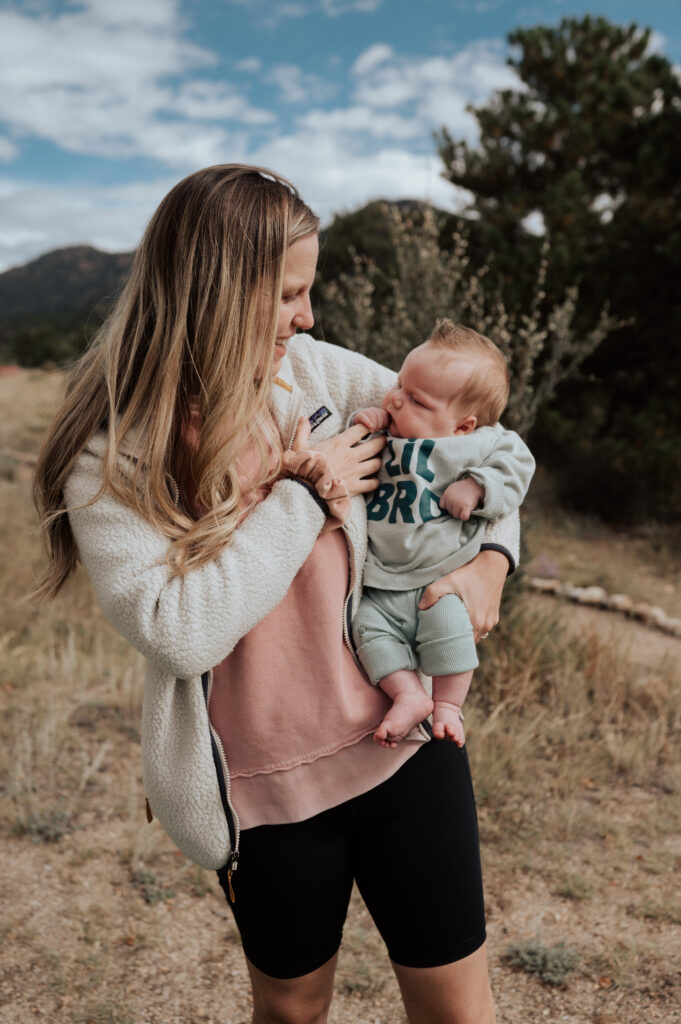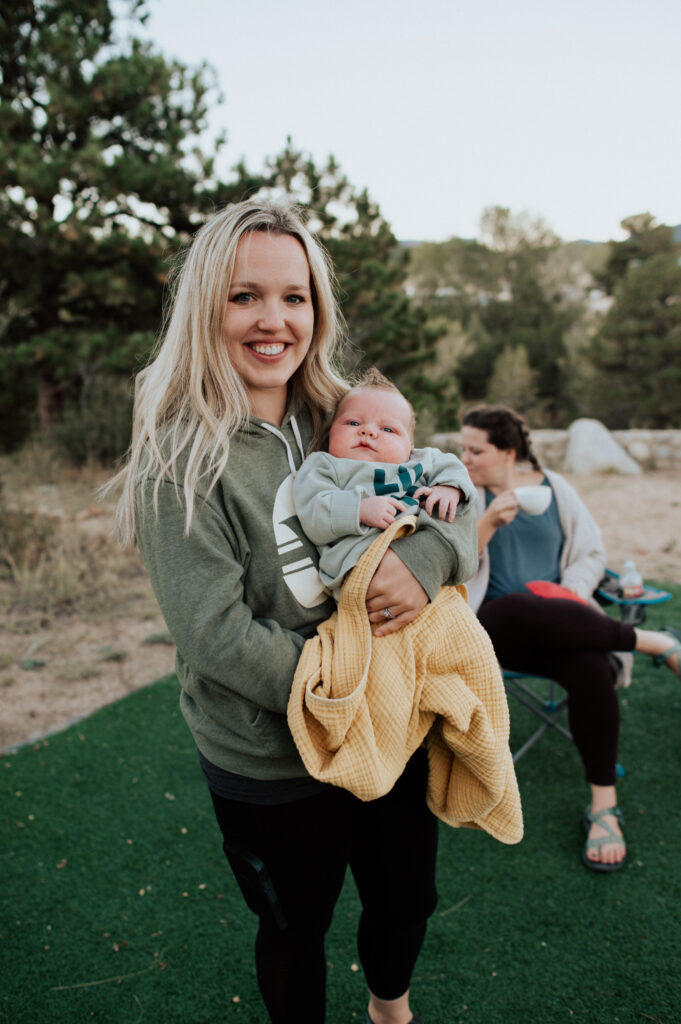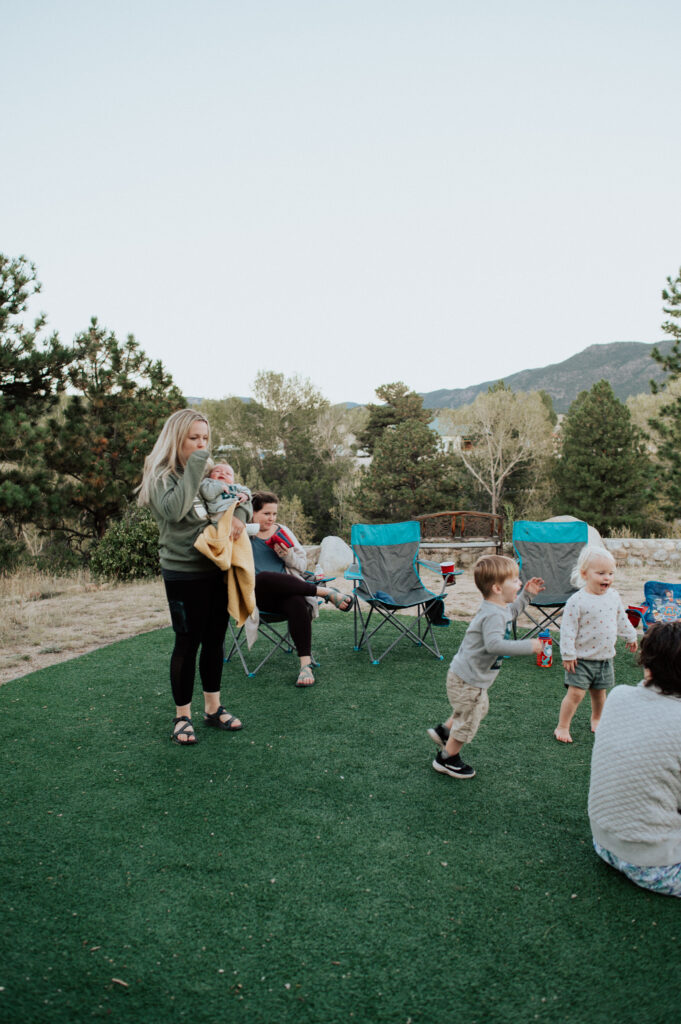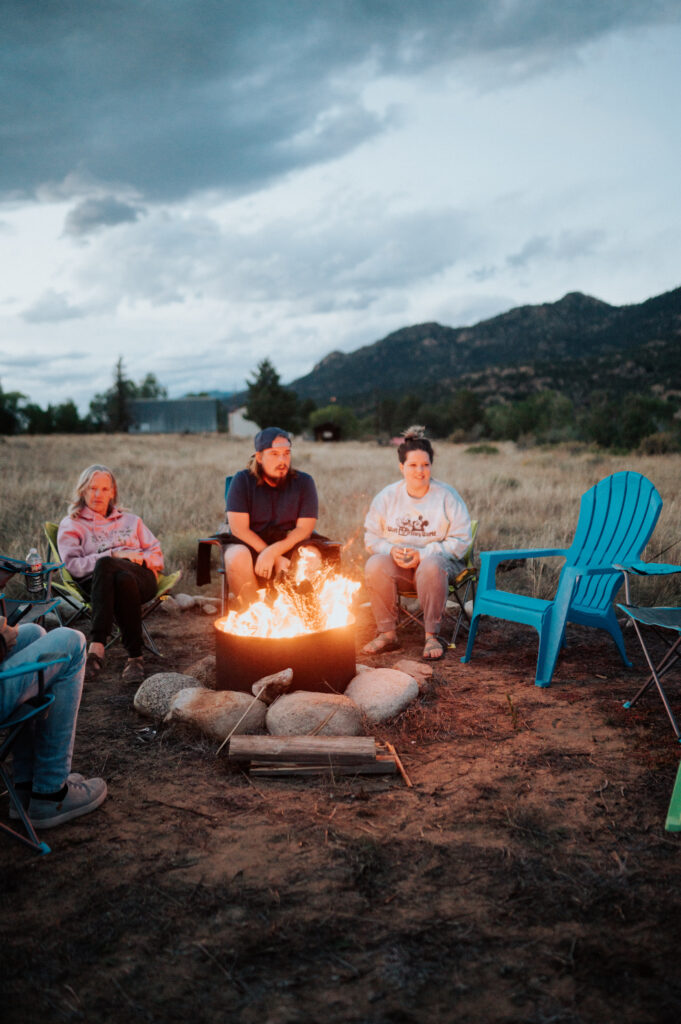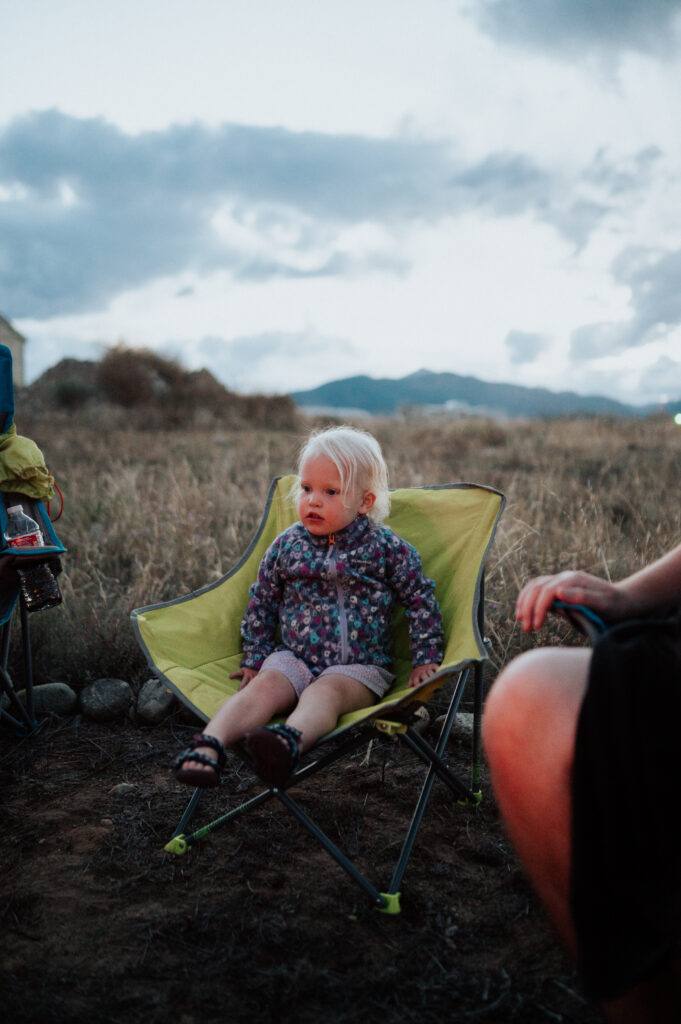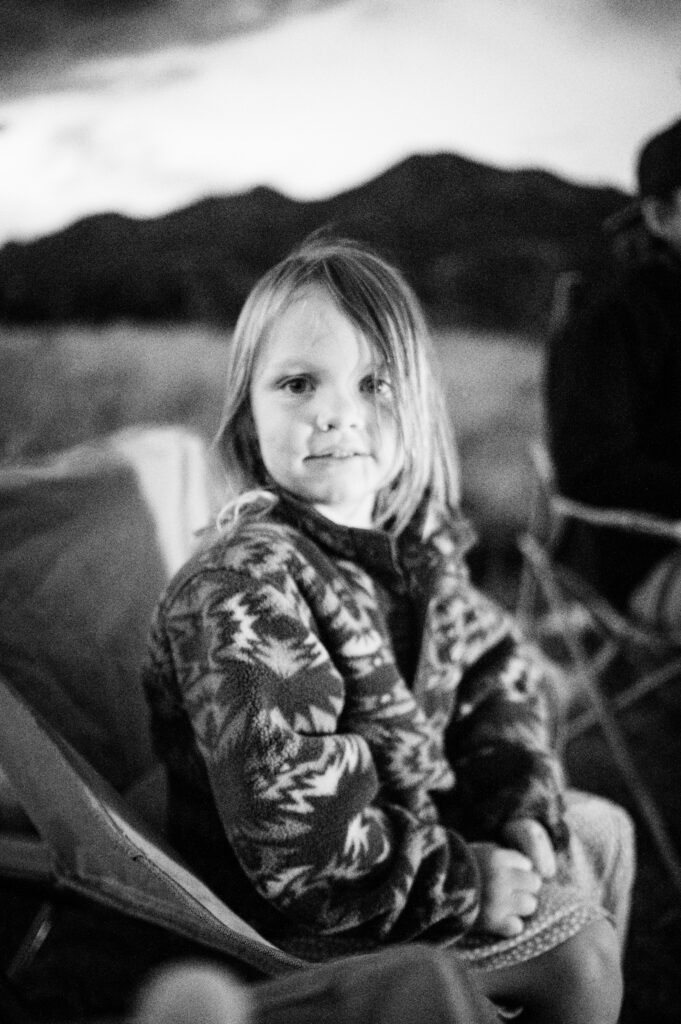 PS: Like I said earlier, there are also two other posts from this trip because this one already was too long! HAHA! Check them out here: Mount Princeton Hot Springs & Buena Vista on Film!