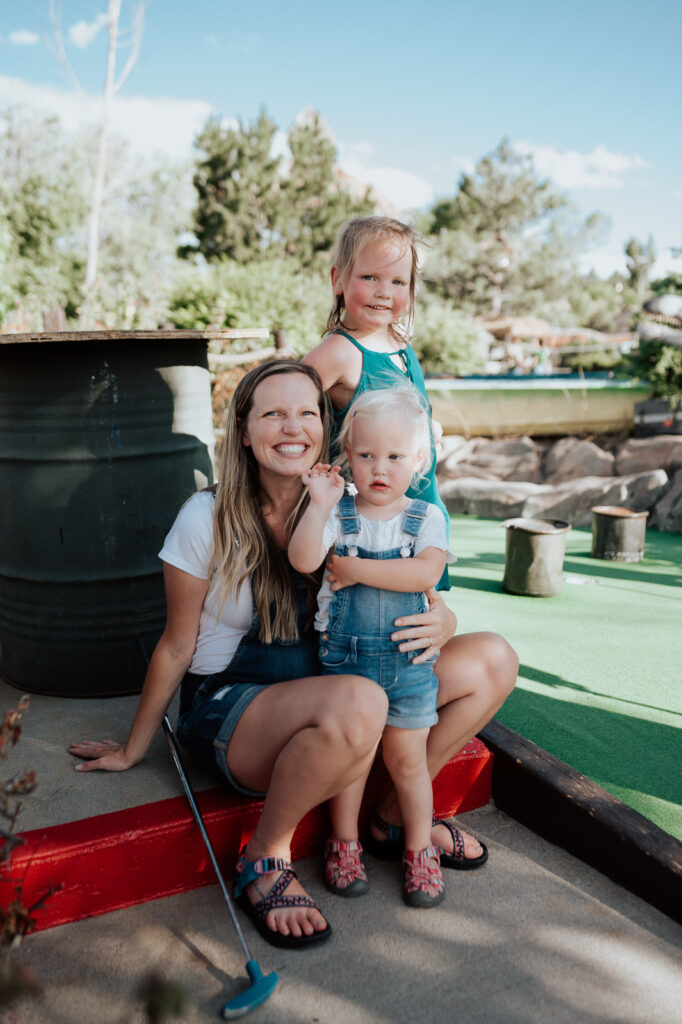 Just stop it. How are my kids so big?! This pregnancy has slowed me down big time. I quit social media and have posted like a dozen times this whole year – which (btw) is not a lot! I've had several friends and readers reach out to see if I am done here forever too and the answer is a big NO! I've been here since 2010 and I'll be here forever! 😉 The frequency (and quality) of posts will ebb and flow over the years but I do cherish having a home base for sharing my writing and photography and documenting my memories.
And speaking of documenting memories, here is a post that does just that! And (like I mentioned above) MY KIDS ARE HUGE! They have grown so much during this pregnancy and I am tempted to feel like I've missed out a bit on documenting it because of my energy levels and overall pregnancy life (this one has been tough) but the truth is, I cut out the extra to be with them. And that has been one of the sweetest things about this season.
My brother & sister-in-law we're in town and so we had some family fun at Lost Island Adventure Park! It was so fun to get this time because the girls are actually old enough to enjoy this activity! We were slow and the weather was hot but we loved this so much! Also the photos are so fun! I haven't been taking many photos this pregnancy so I cherish all the ones we do have!!