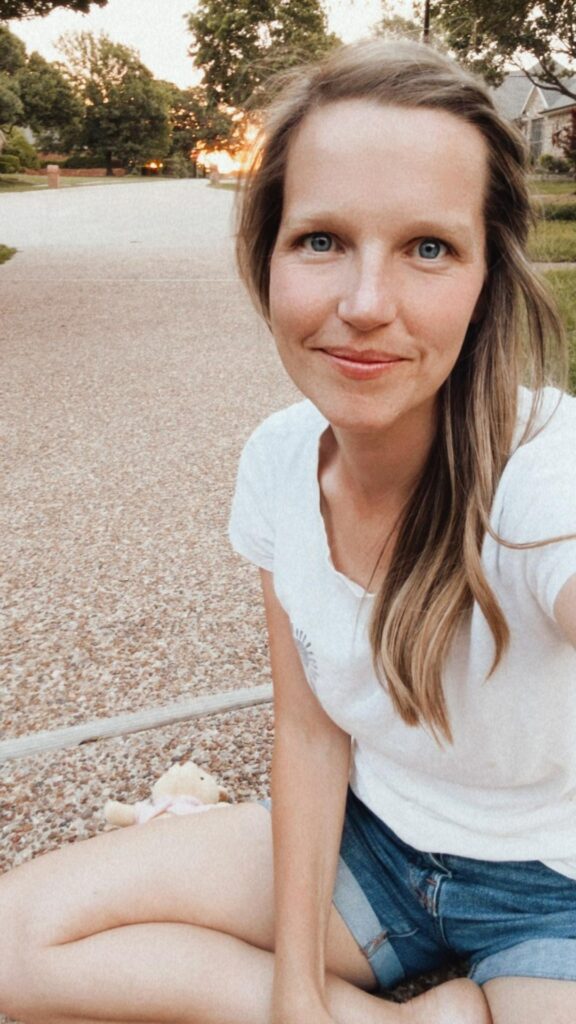 We went to Texas and I'm not going to lie, the warm weather of a Texas Spring was really nice! Here in Colorado we always get a "second winter" that comes in Spring – always after beautiful 75 degree days that get your hopes up 😉 We left one of those cold & snowy weeks to fly direct to Dallas from Colorado Springs and spend time with family.
Ever since Southwest announced they would start flying out of Colorado Springs, we started dreaming about how nice it would be to just fly out of the Spring instead of Denver. They released the first direct flight list and Dallas was one of them! So we planned a trip to meet our newest family member and hug some favorites we haven't seen in awhile.
We spent most of our time with family but also snuck in a quick Texas road trip to Waco to visit Chip & Joanna Land. That daytrip got a whole post of it's own so check it out here!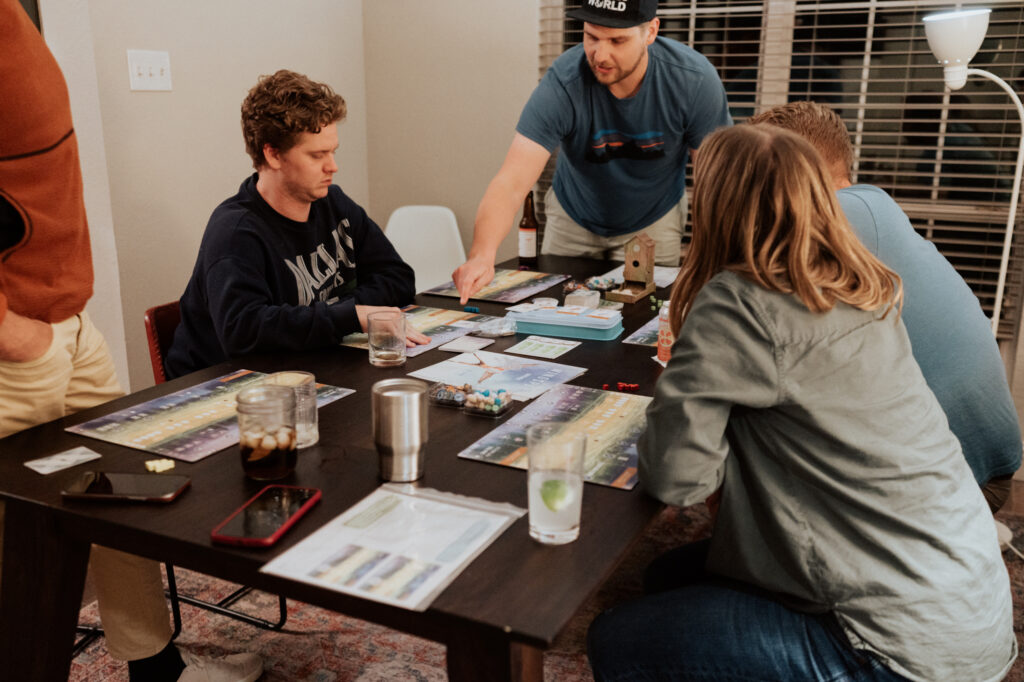 Day One
I took my morning coffee out of a Denton Mug because "when in Denton, Texas!" We went to Buc-ees – a Texas gas station with a loyal fan base! Then to Bram & Lindsay's house for some backyard fun and newborn snuggles. Followed by park time and goats 😉 And of course, game night (every night!!)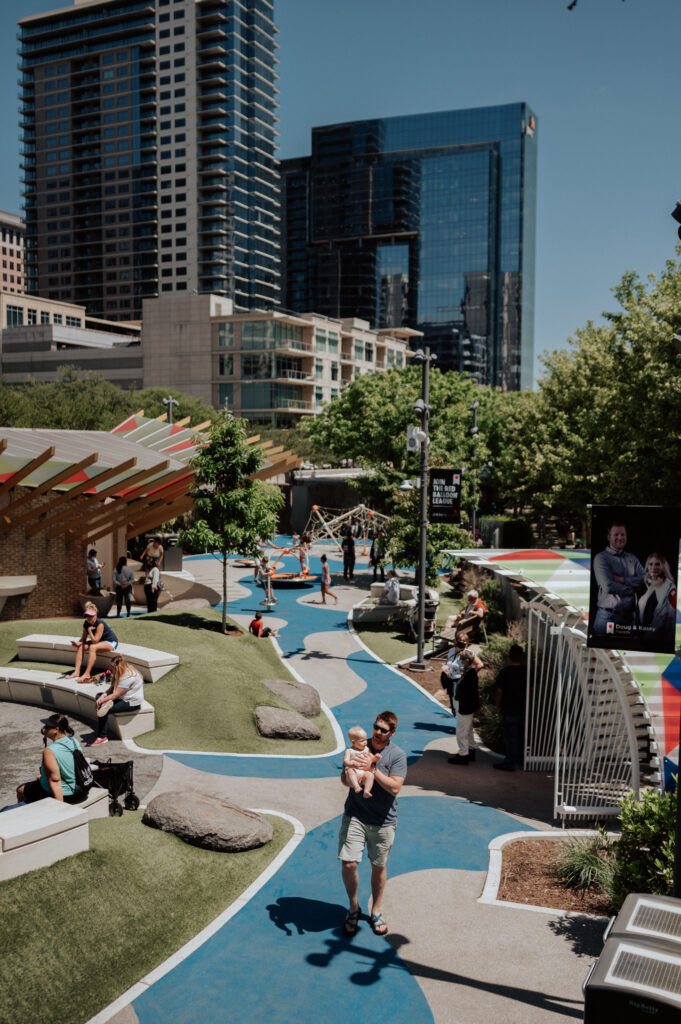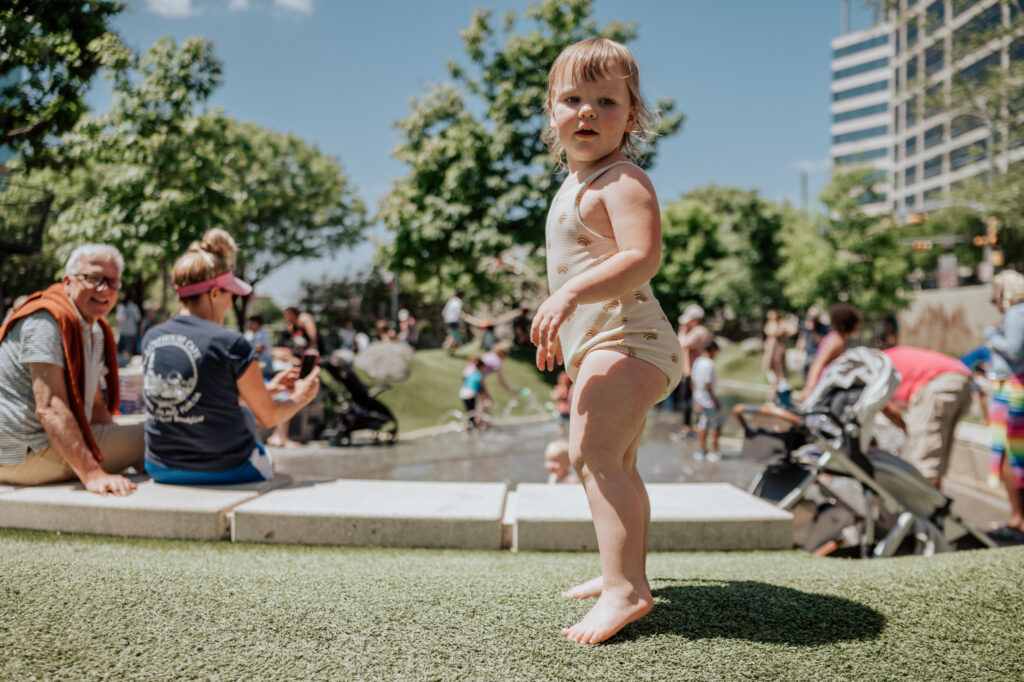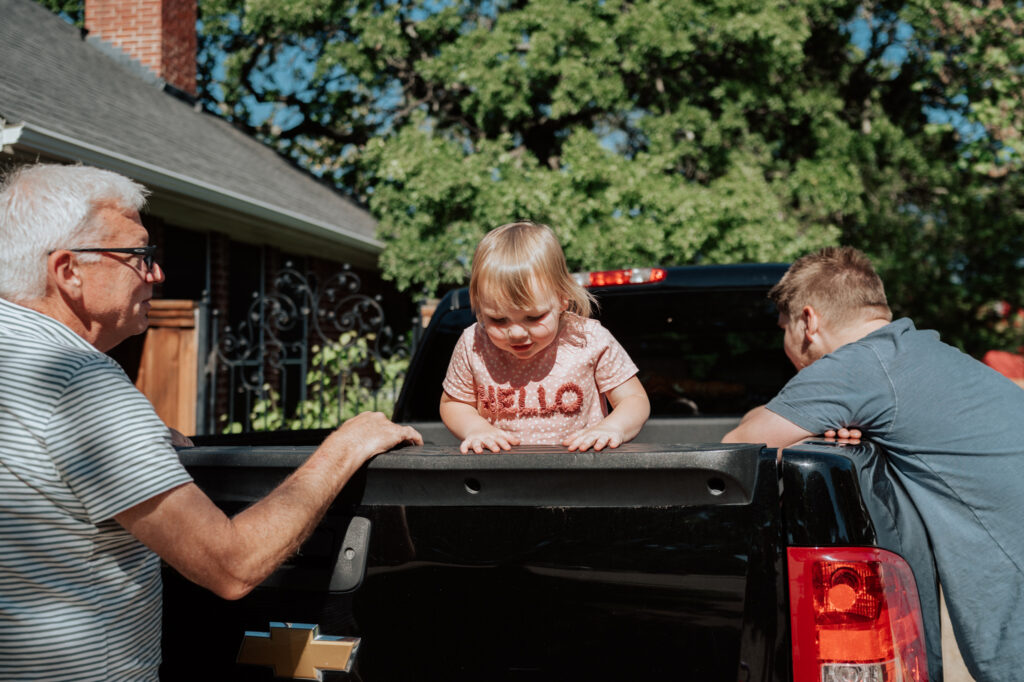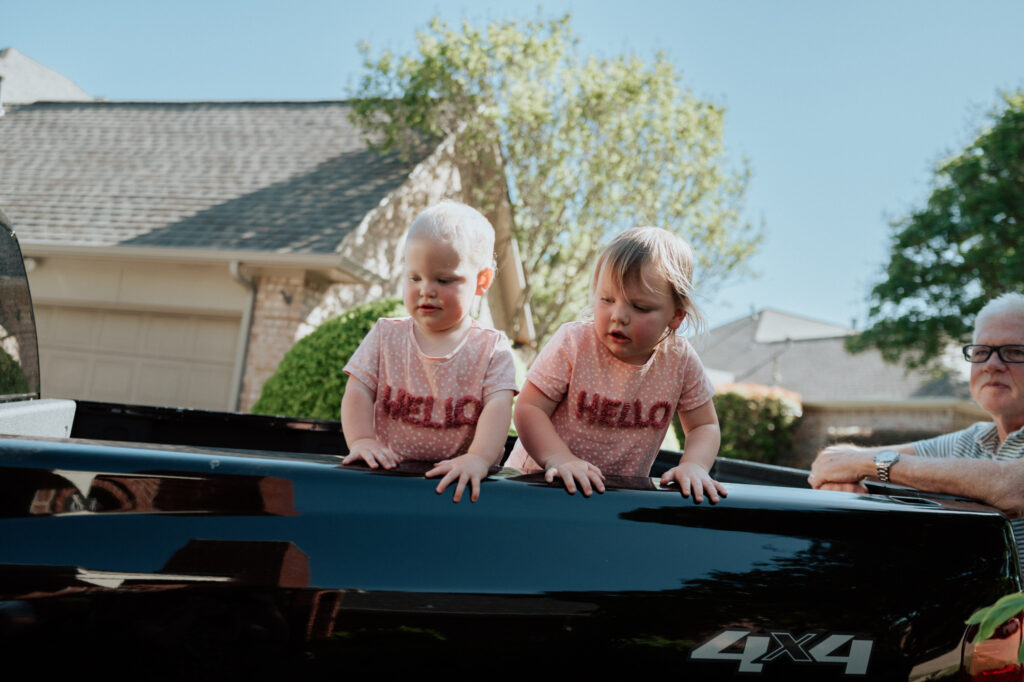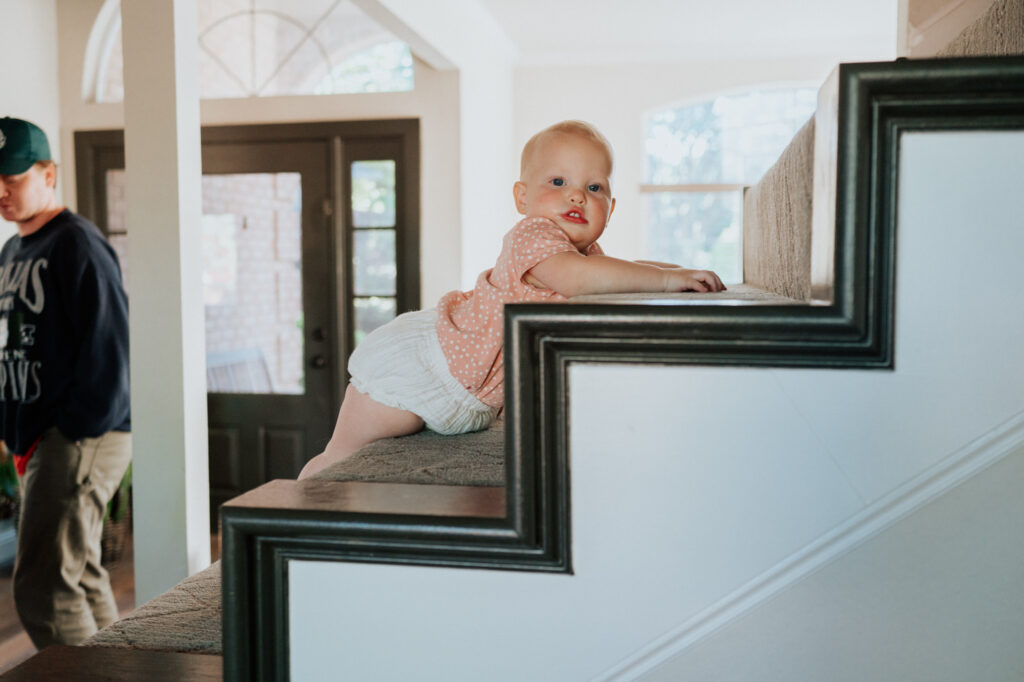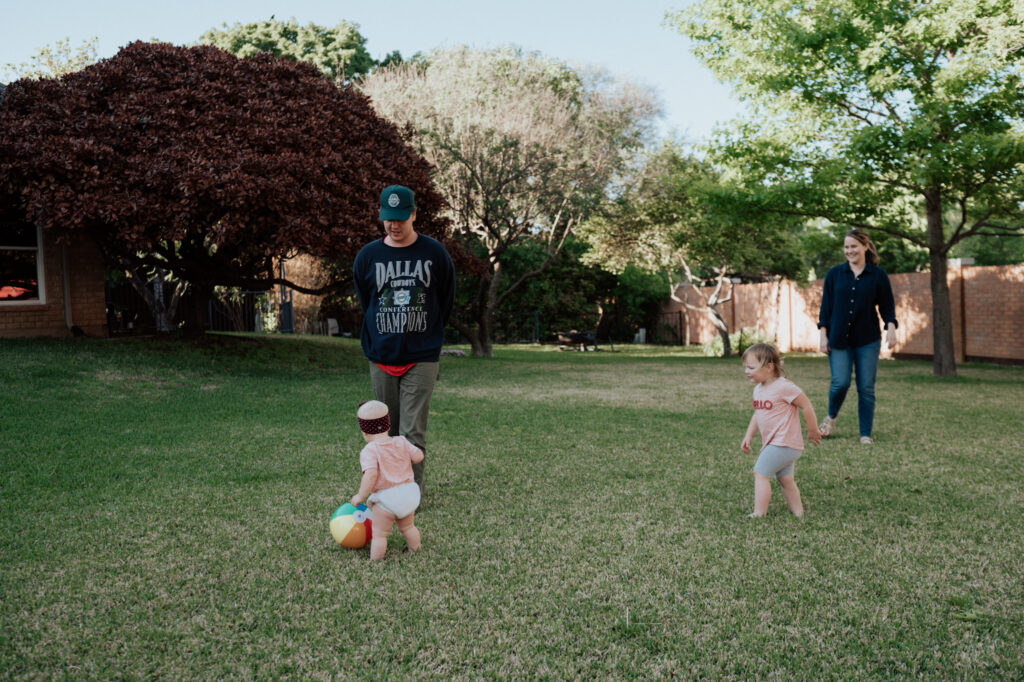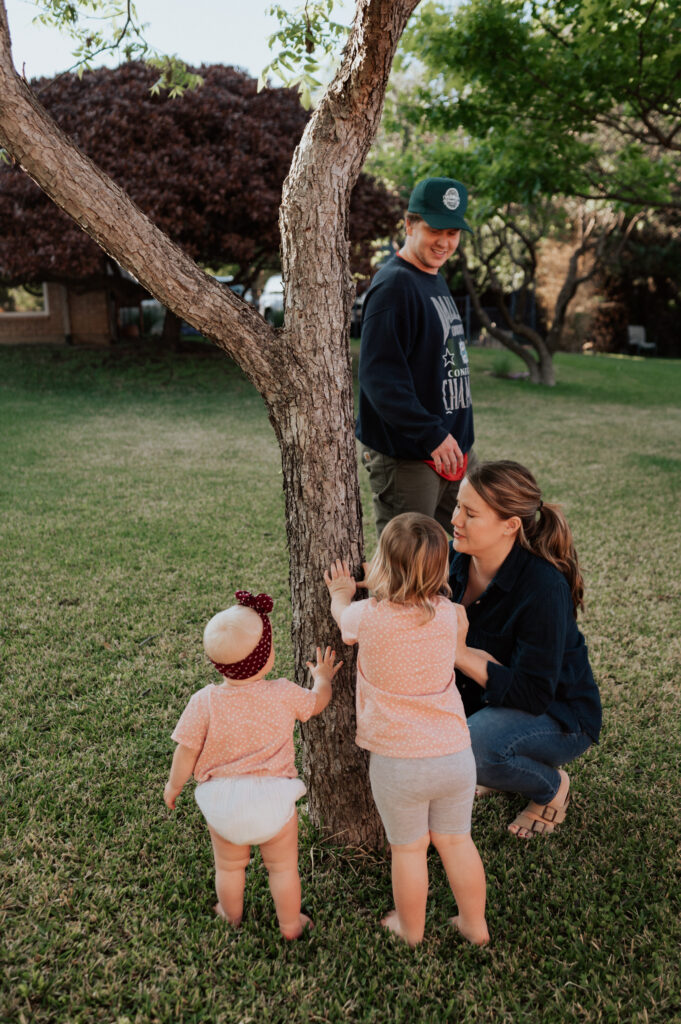 Day Two
Downtown Dallas! We went to a park that was built OVER the highway called Kylde Warren Park. They had a kids park that the girls adored and then we grabbed some Food Truck food for lunch! A quick stroll to look at the buildings and then back in the car for naps 😉
Post nap, we had some Uncle Ken truck time, backyard play, general shenanigans, and more baby time! Followed again by game night!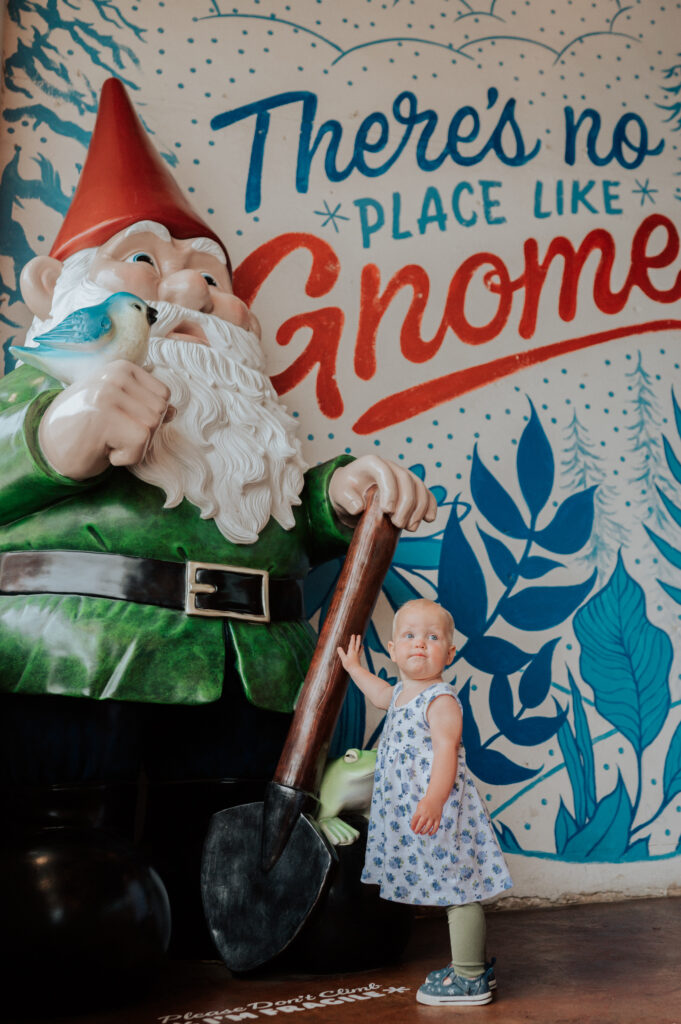 Day Four
… because Day Three was Waco. Denton square, breakfast burritos, the Courthouse museum, and Millie saying "baby" on repeat! Then it was off to the airport and back home!
Traveling with toddlers isn't as easy as traveling without toddlers, but it is also so worth it. These memories and photos are things I will cherish. I'm glad they get to experience planes, and Texas weather, and family who live in different states.
PS: Would you just look at this last "Snapshots of Texas" post?!? I talk lots more photos these days! LOL!