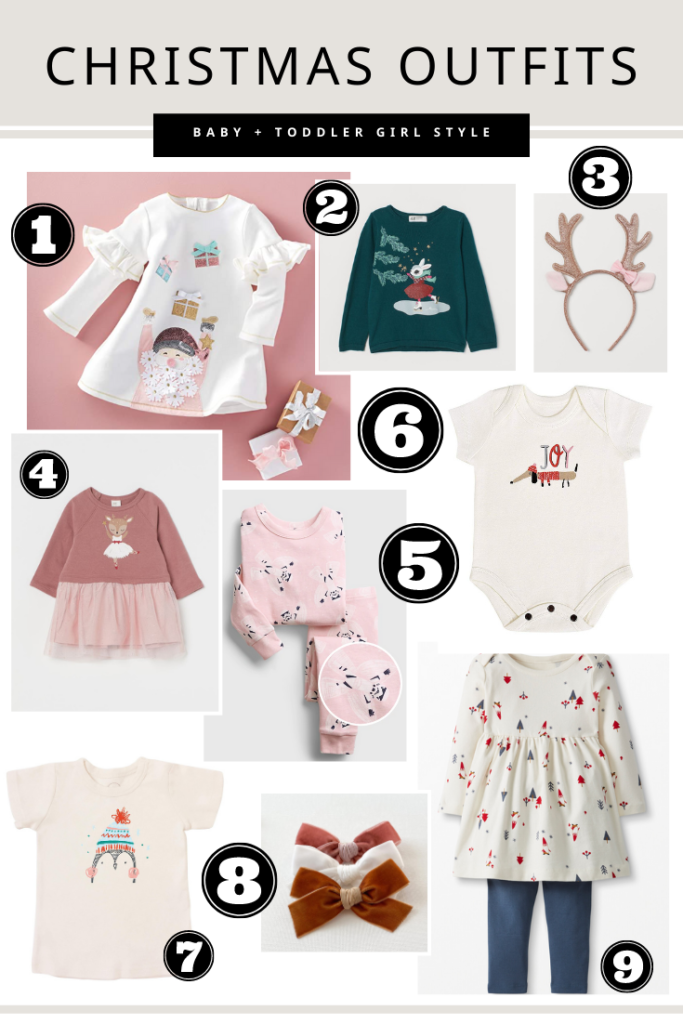 I made one of these for Thanksgiving when I was looking for cute Thanksgiving outfits (see what we ended up with here!) and so I wanted to do another one for Christmas! I could buy ALL the Christmas outfits but really have to stop myself somewhere. Good thing we have a clothing budget keeping me from jumping off the Christmas everything cliff!
I was so into our Thanksgiving outfits from Mud Pie that I tried to find a Christmas one as well, which I did! I love wearing festive clothes for our festive events! They wore the matching dresses to pick out our Christmas tree and I loved every bit of it (although I do wish they were feeling the photo shoot more 😉 )
Here are some things for your little girls this holiday season! Because I can't buy them all, but I can share them all!! HAHA
Happy Christmas outfit shopping!!