Hello Fall! It's the most wonderful time of the year! Seriously these next months are some of my favorite! Summer has some big love in my heart, but the cooler weather and stunning colors of fall really woos my heart! Also the holidays are just around the corner and I just cannot help but be excited about them!​​​​​​​
I met my bff Megan (aka Auntie Megs) at the park and she took the most adorable photos of me and my little girl gang! She just launched her photography buisness and is ROCKIN it! I couldn't be more proud!​​​​​​​
Cardigans, knit hats, and corduroy overall dresses? I can't even! Bring on the fall!!!
Some Things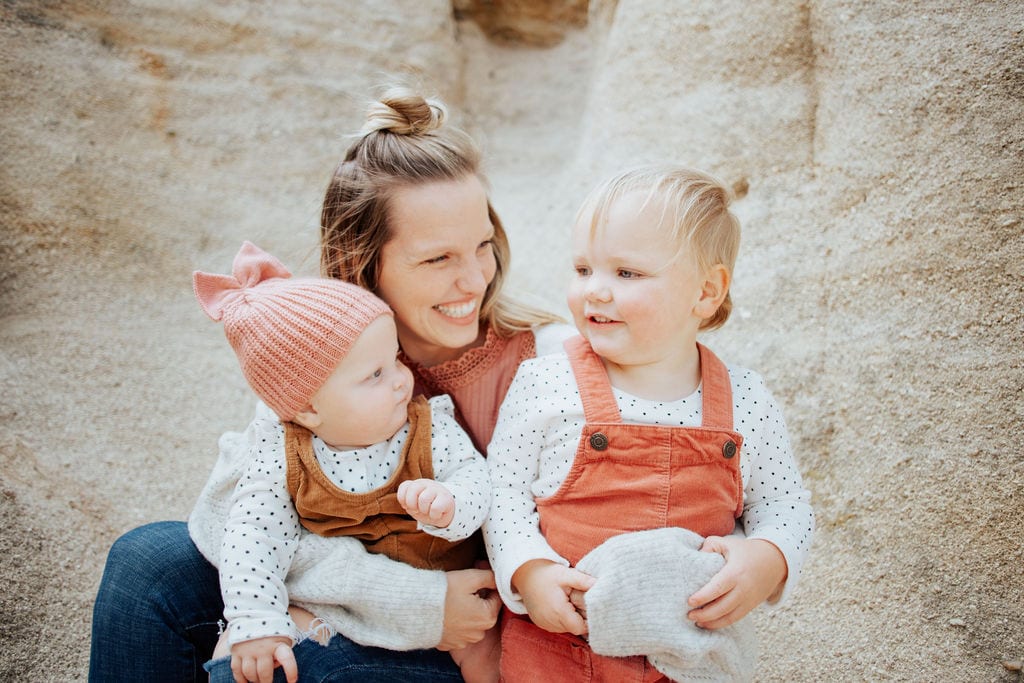 PS: My top & sweater are from a new local shop called Urbane Collective! Check them out on Instagram!