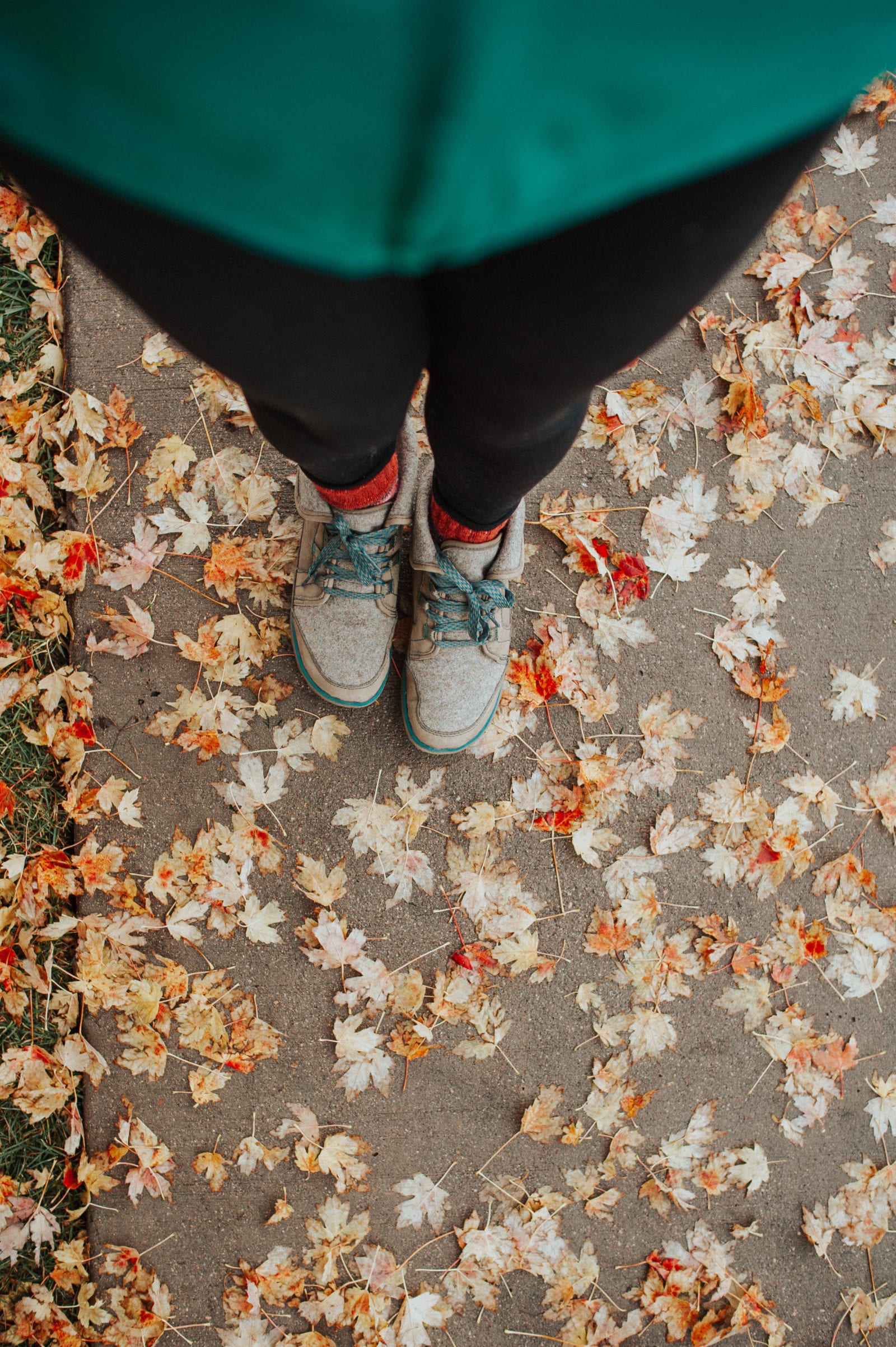 Welcome, welcome! All are invited to join #OurDailyMomentsChallenge! It was something I was inspired to start back in January to make sure that I was celebrating and capturing the everyday moments that make life so sweet. It is so easy to only bring our camera with us on adventures and travels but there is so much in-between time that is good too.
It is also an excuse to be "imperfect" in my photography. To share photos with messy backgrounds or in the rooms of my home I don't love as much. It is more about the people and the moment rather than the aesthetic. And even when I feel my day is so boring, I always look back on the photos months later in awe of that simple day in our lives.
I was having so much fun with this challenge that I wanted to invite you along! When I was writing my last post for our August Our Daily Moments, I thought this could be fun to do together if others were interested! I threw it out on Instagram and lots of you said "sign me up!" So here is your invitation!
While motherhood is clearly a huge part of my everyday, THIS IS NOT ONLY FOR MOMS! I can honestly say that I wish I had more captured memories like this from before kids -the five years of marriage we had before entering parenthood, the years of college roommates, Saturdays spent with friends and random road trips. Guys, these are also the days! There is sweetness to be had in EVERY SEASON because God is good and he gives good gifts! So while my daily moments are full of Hilde (because what else is there when you have a one year old?!?) it is okay if yours are not full of babies too! I do love watching her grow up month to month but I think you will also find joy looking back on your days and seeing how seasons change as well!
Have I convinced you? HAHA! Join this SUUUPER low stress challenge with us! Sign up here to get a reminder the second Sunday of the month (because first Sunday is just too soon to start thinking of a new month) to set a day that week for your daily moments day and also get some tips and tricks for capturing your own photos!