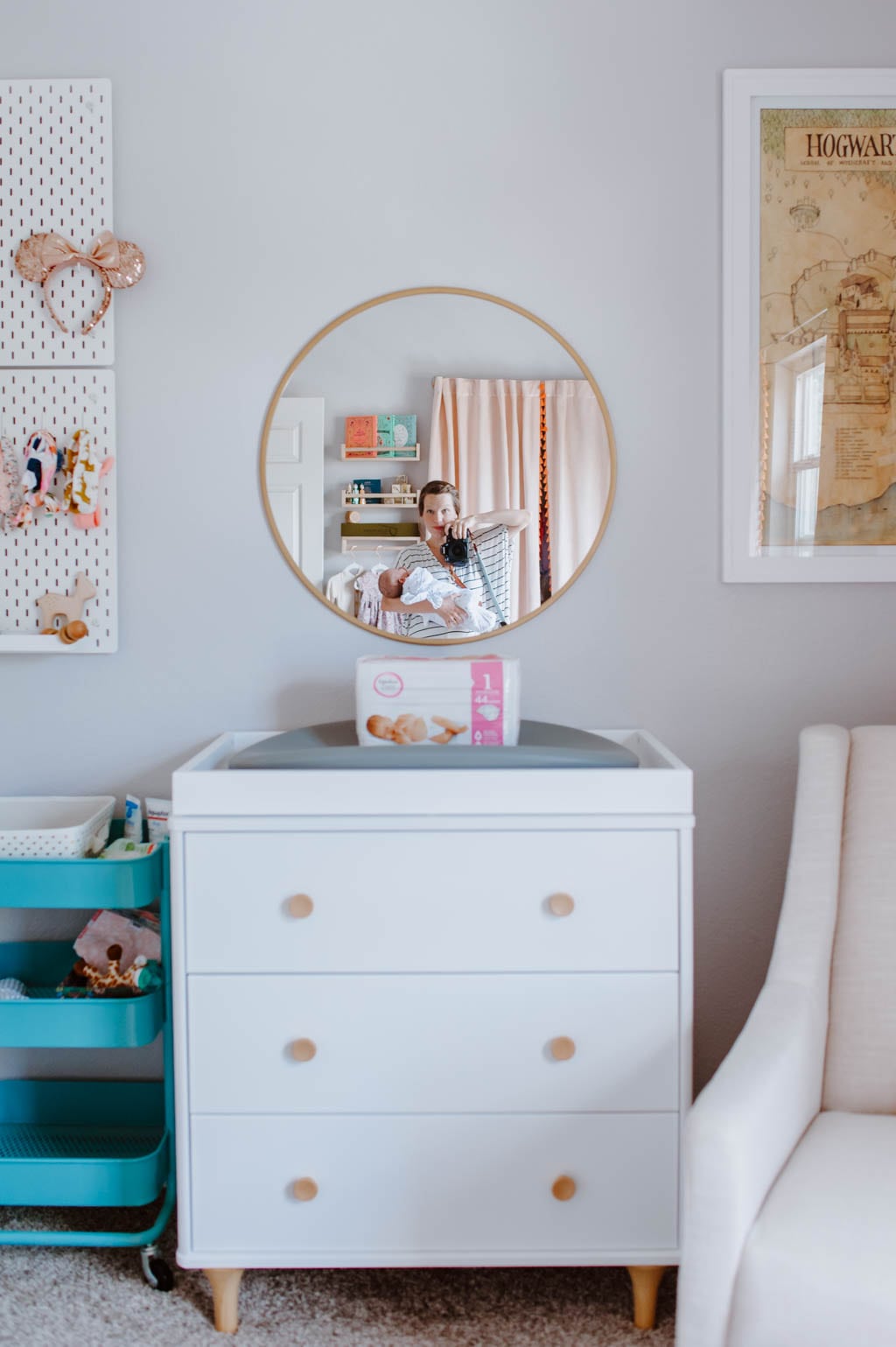 Thank you Signature Care diapers for sponsoring this post!
Turns out newborns poop a lot 😉 I mean, we knew that, but experiencing it is a different kind of knowing. We've been plowing through the diapers and trying to keep that cute little bum clean & dry. I don't mind it one bit though – it is such a gift to spend time with our little girl! Also, Bruce changes the majority of the diapers, so I really have nothing to complain about!
We put together a little changing station on each level (that townhouse life) but the one we use the most is in her room. We come back to this spot again and again throughout the day. I knew when we were preparing for baby this area needed to be cute yet functional (see post here about us getting ready!)
Diaper Changing Station
In this area you will find the changing table (obvi) with a cart nearby holding the diapers, wipes, and bum cream of choice. Also, our diaper trashcan is nearby and wonderful at locking away those stinky smells! haha! Our diaper basket is filled with Signature Care diapers that we picked up at Safeway, which help us save significantly while still getting quality protection! They have excellent leakage protection, are breathable, and come with a 100% money-back guarantee. All that, and at an affordable price. At the rate we are using up these diapers, it is great to be able to save money while we do that! If you want to try them out yourself, simply fill out this short form (HERE) to receive a free 5ct sample of Signature Care Diapers and a $2 off Coupon to use on any Signature Care Diaper or Training Pant Product!
Our baby girl is growing so fast and it's only been a couple weeks. What a gift to be able to be her parents and take care of her as she grows! While Hilde is not a fan of diaper changes (those darn cold wipes!) it's funny how even changing her diaper makes me feel closer to her. Each little thing we do to take care of her and show her we love her is actually a big deal. And that's amazing – when the little, mundane moments actually mean the world.
So, I'm just over here snuggling a newborn, changing diapers, nursing, and waking up every couple of hours in the night and somehow still loving every bit of it!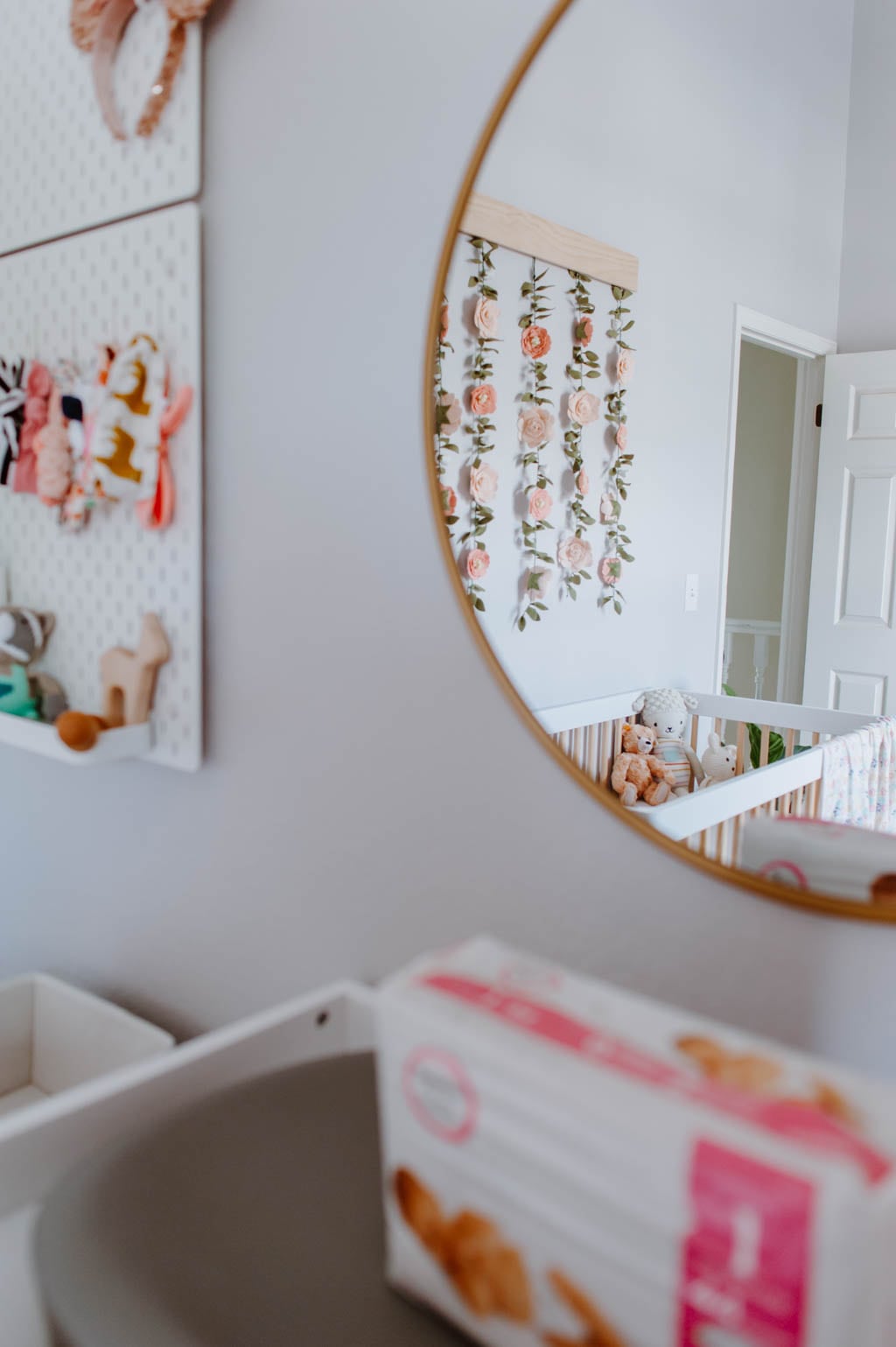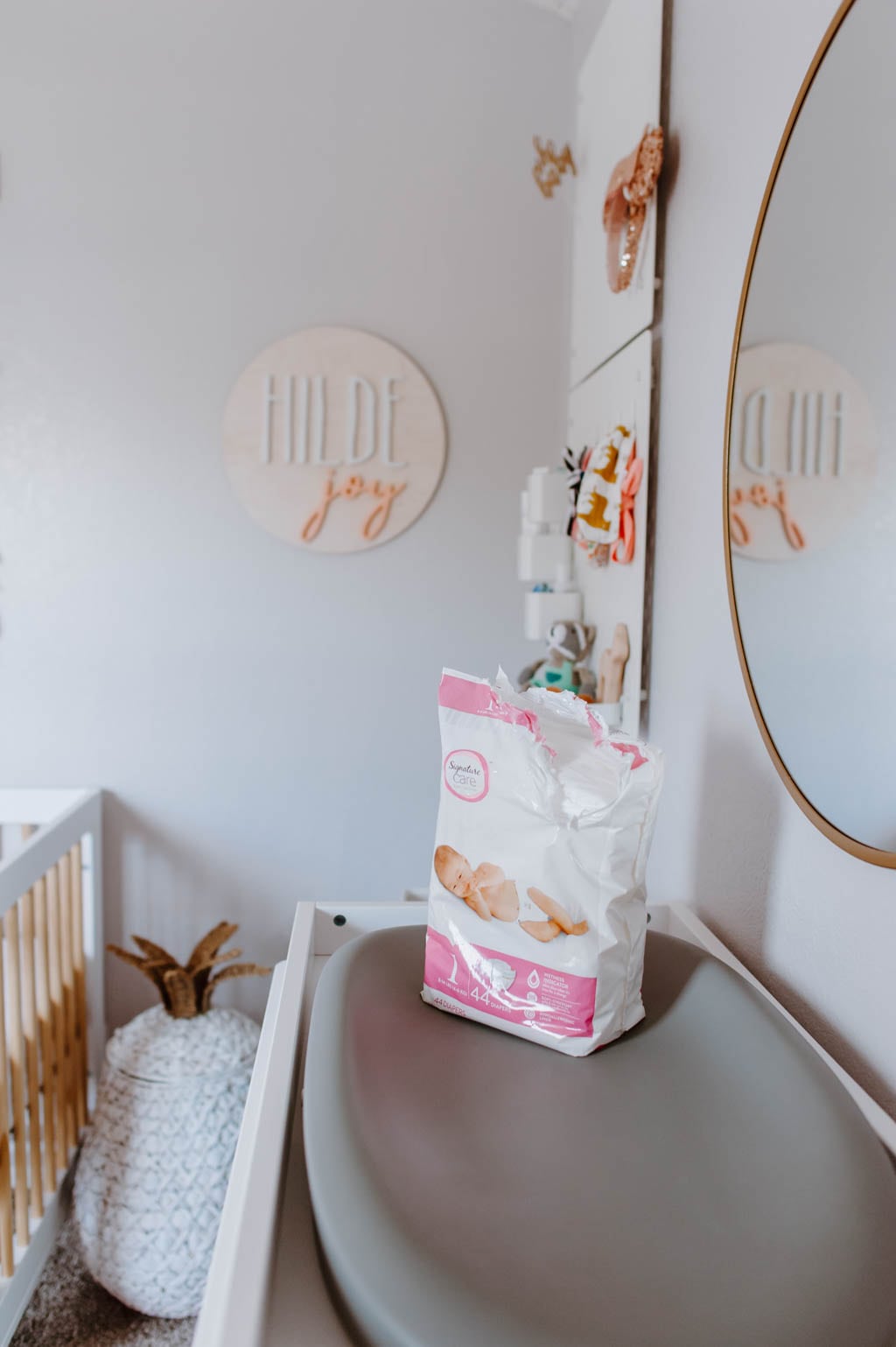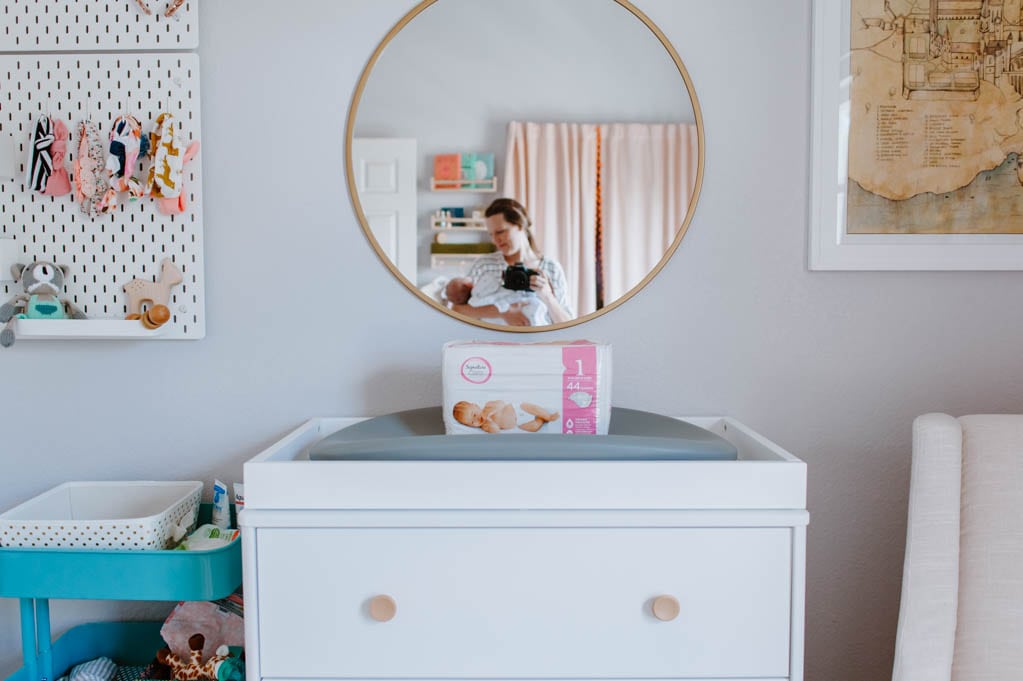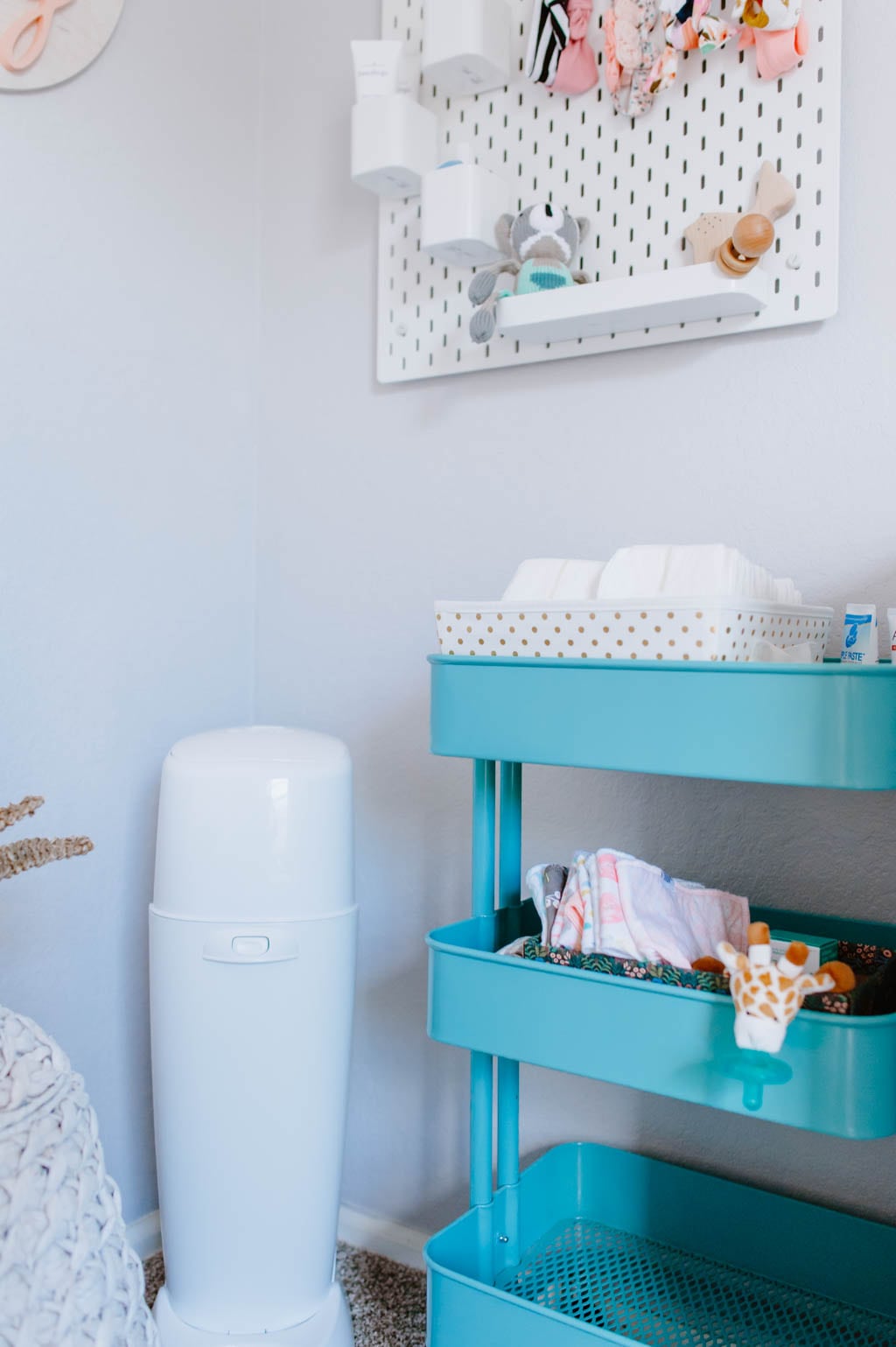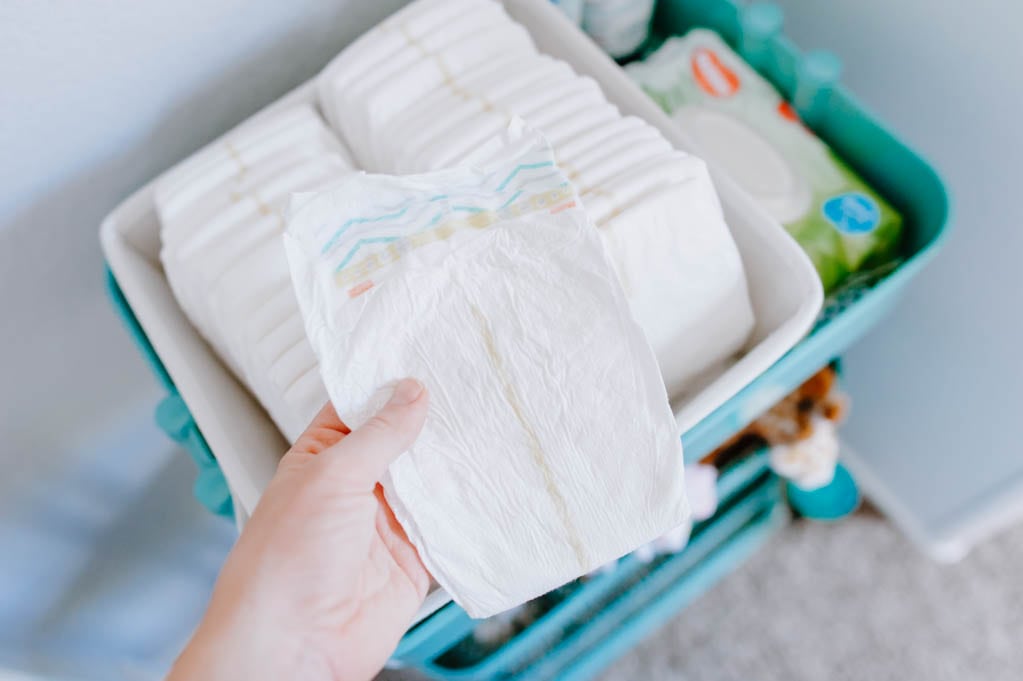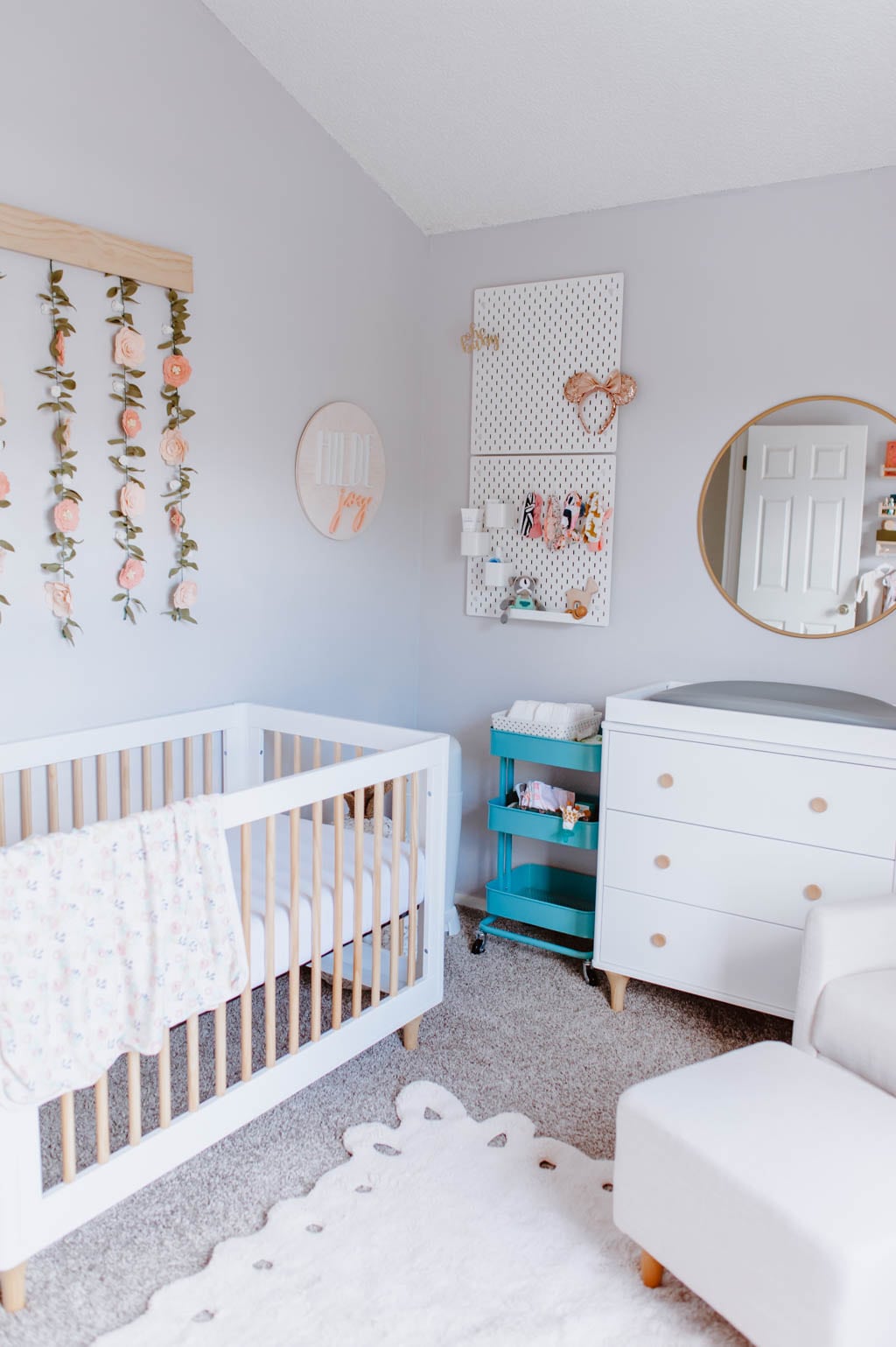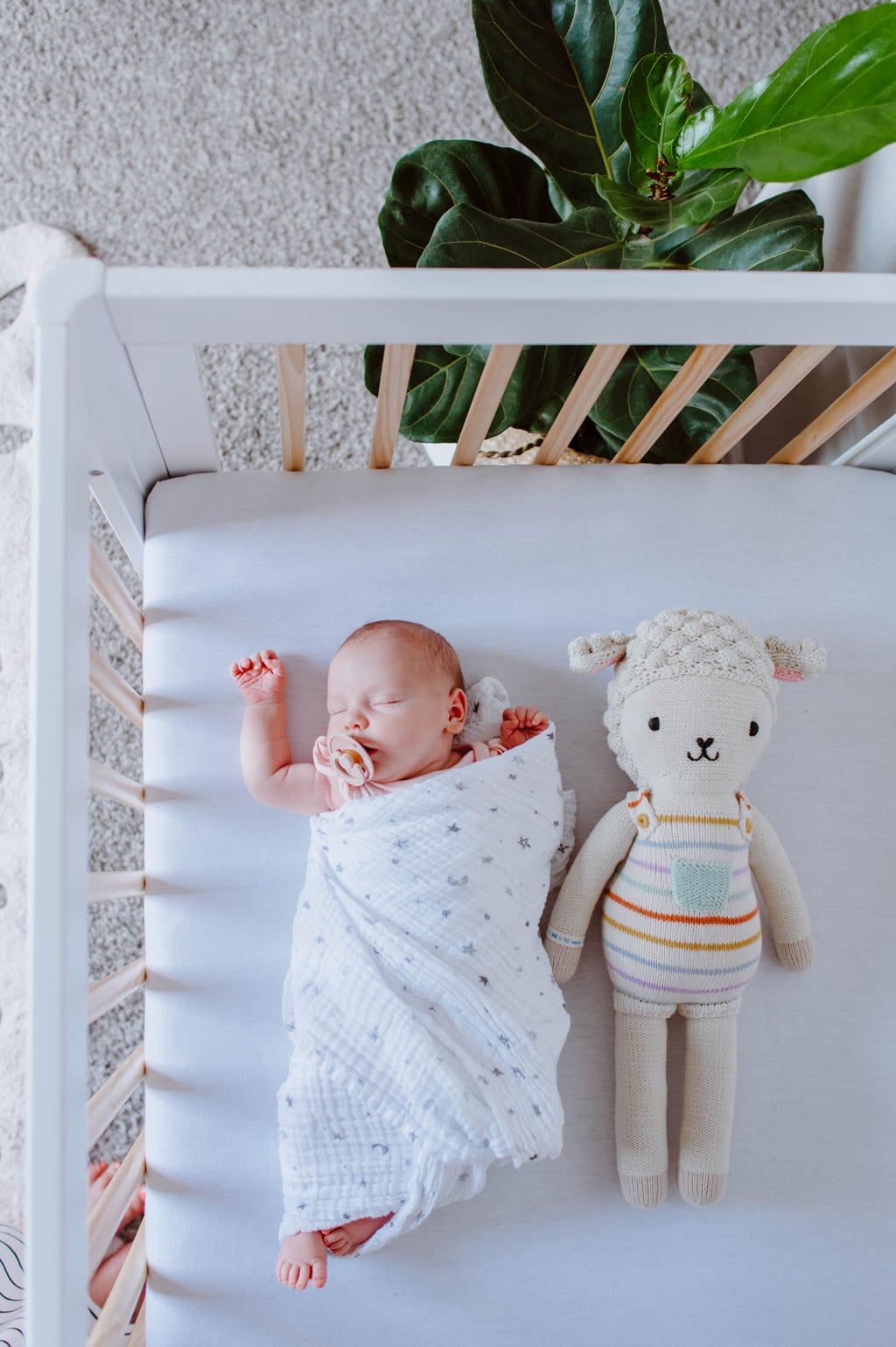 This is a sponsored post written by me on behalf of Signature Care diapers.