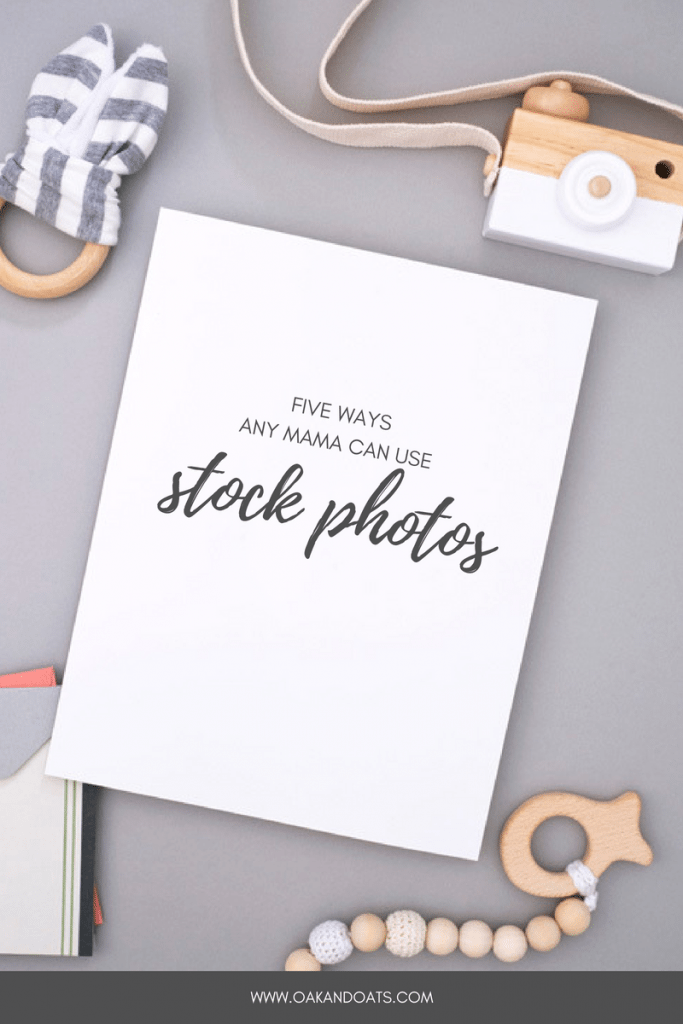 I take the majority of my own photos but I don't take them all! Flatlay/ styled photos like this take me way to long to put together and it isn't always worth the time for me to do that. That is why I am part of Elah Tree's Membership Library! Whenever I need a quick photo, I head over and download one from her library! It is such a lifesaver for me as a blogger! Here are some posts featuring Elah Tree Stock phtots:
But bloggers are not the only ones who find themselves needing some easy stock photos! I have been loving Elah Tree's recent baby series (although she just launched a bunch of donut pictures that are to die for!!!) so I wanted to put together a post for all the mama's out there with some ways that anyone can use stock photos!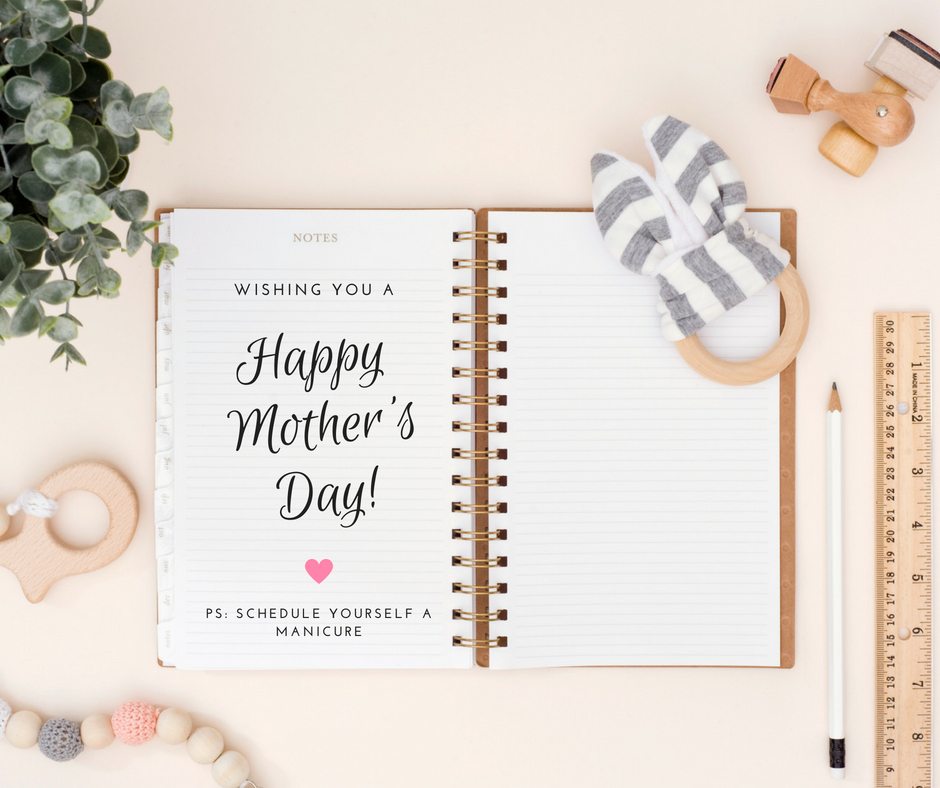 #1 MAKE A CARD
Make your own cards for mother's day, new mama's, birthdays, and anything you can think of by using stock photos. Send via email or print them out – either way they are personal & beautiful!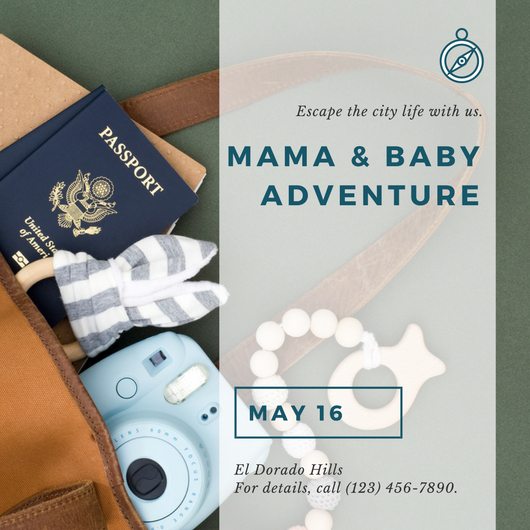 #2 Send an Invite
Hoesting a baby shower, birthday party, or gathering? Use stock photos to make your invites stand out! Share on social media, send in emails, and print out!!
#3 Create Mommy Cards
Have mommy cards ready to hand out at carpools, the playground, and school events. Sometimes it is so helpful to have all the contact email you need for other moms and kids names! Create something simple to hand out so you don't always have to get your phones out to trade info!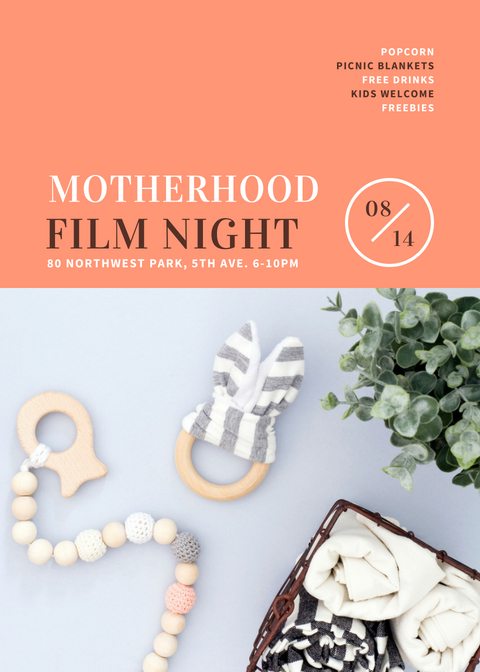 #4 Put up a Flyer
Use stock photos to create flyers for neighborhood events or fun activities! A great photo makes the flyer stand out and you don't even need to try to take one yourself! Save time and stand out!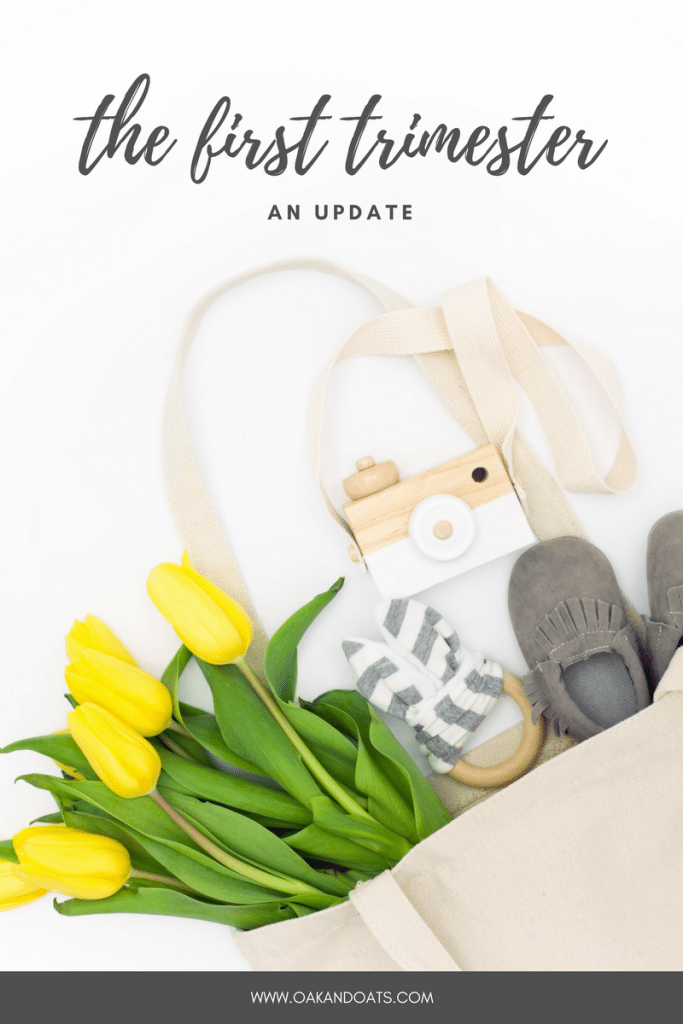 #5 Make updates for social media or your blog
If you have a blog or social media account where you like to share updates, use stock photos to bring them to life when you share. You can also use them when asking questions on Facebook to get your post to stand out!
Head over to Elah Tree to check out her stock photo collection! There are so many uses for affordable stock photos!! Also, if you are wondering how I created all these examples, I used Canva to make all this! Canva is a great free tool that anyone can use to create any kind of simple design! I use it all the time and not just for work things! It is very user friendly and you don't have to have crazy design skills to make something beautiful!