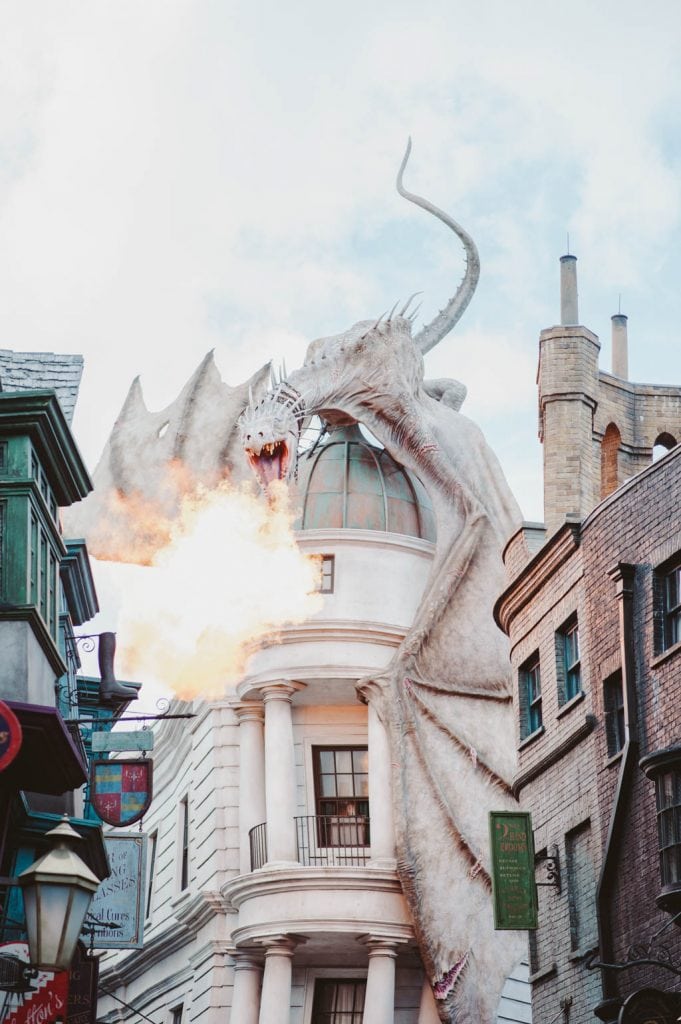 When we planned our trip to Florida, we also planned a day to go to Universal Studios for the sole reason of Harry Potter! We've been to the parks before and Harry Potter world is really what makes it so great! Because Harry Potter is in both the parks (and the Hogwarts express goes from one park to the other) you have to get park hoppers. Tricky, tricky 😉 But the good news is that it is totally doable in one day!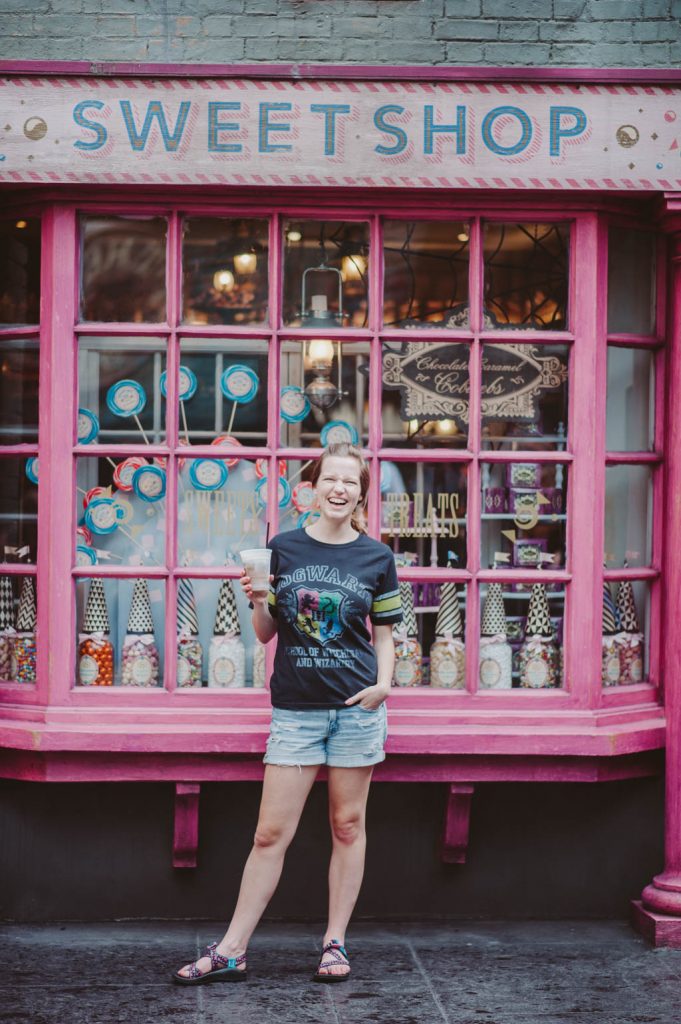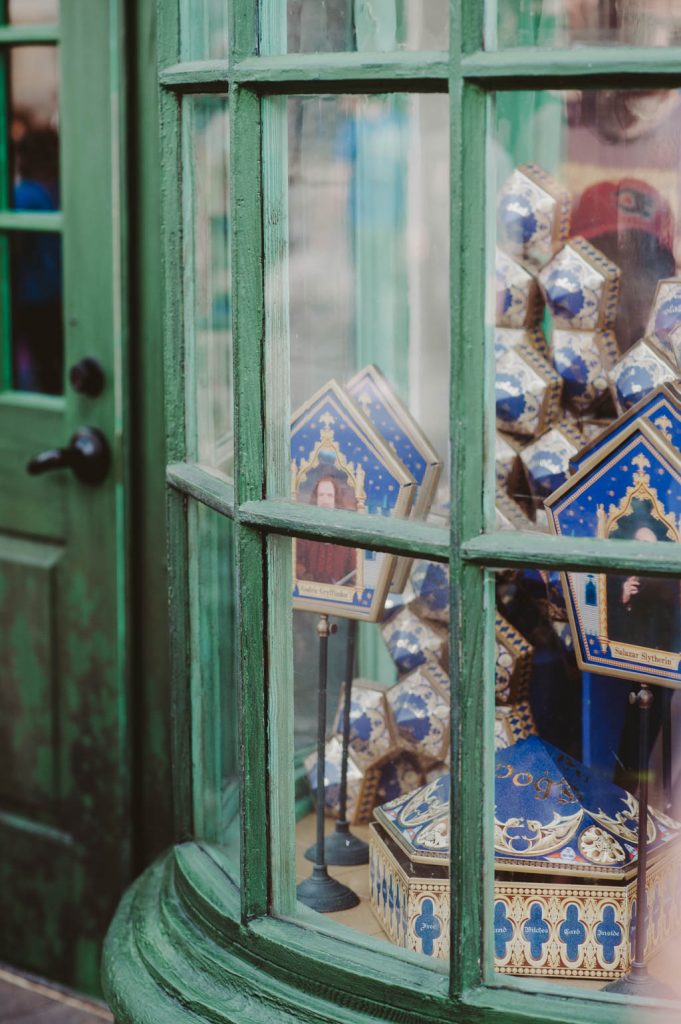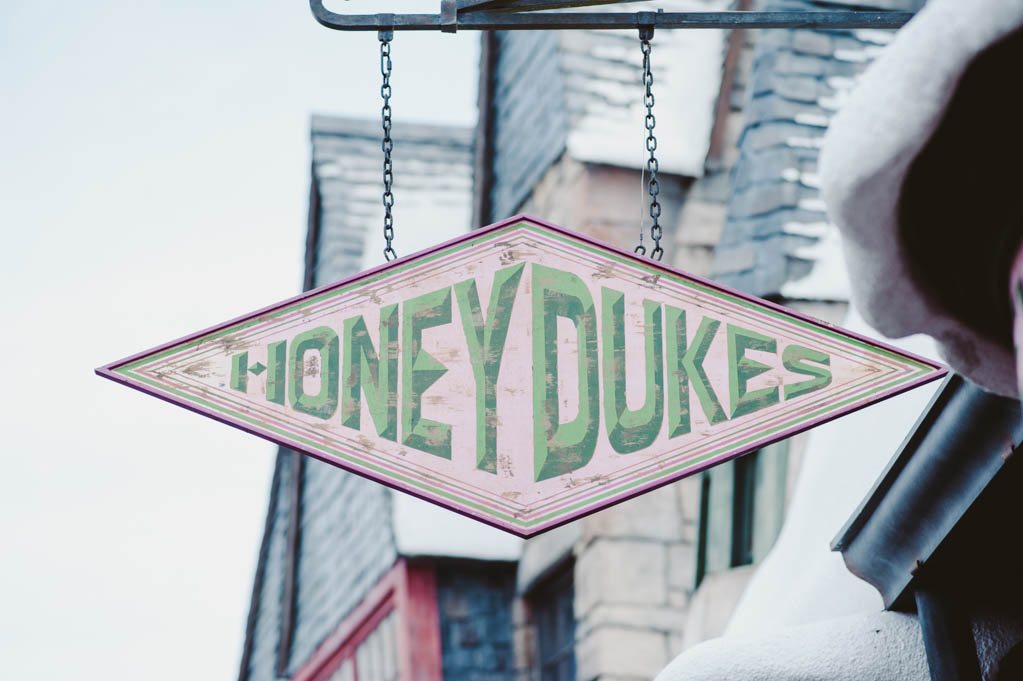 As the trip came up on us, we realized I would be pregnant and that would impact a lot of the general rides at Universal Studios. They are not as pregnancy friendly as Disney World I can tell you that! But we also knew bringing a bag was more of an option because I wouldn't be going on many of the rides (Universal Studios is also not as bag friendly as Disney World.) So I got to bring my camera along on on 4th trip to Harry Potter world resulting in the first post I've ever shared on it! haha.
I was afraid I would be sad to do none of the rides when we found out I was pregnant but that pregnancy soon turned into first trimester symptoms galore and I was just happy to be out of my first trimester and feeling well again! Also, in both Disney and Universal, there were so many things I could do that were fun filled! Like buy a wand and walk around Harry Potter world casting spells (we totally did that!)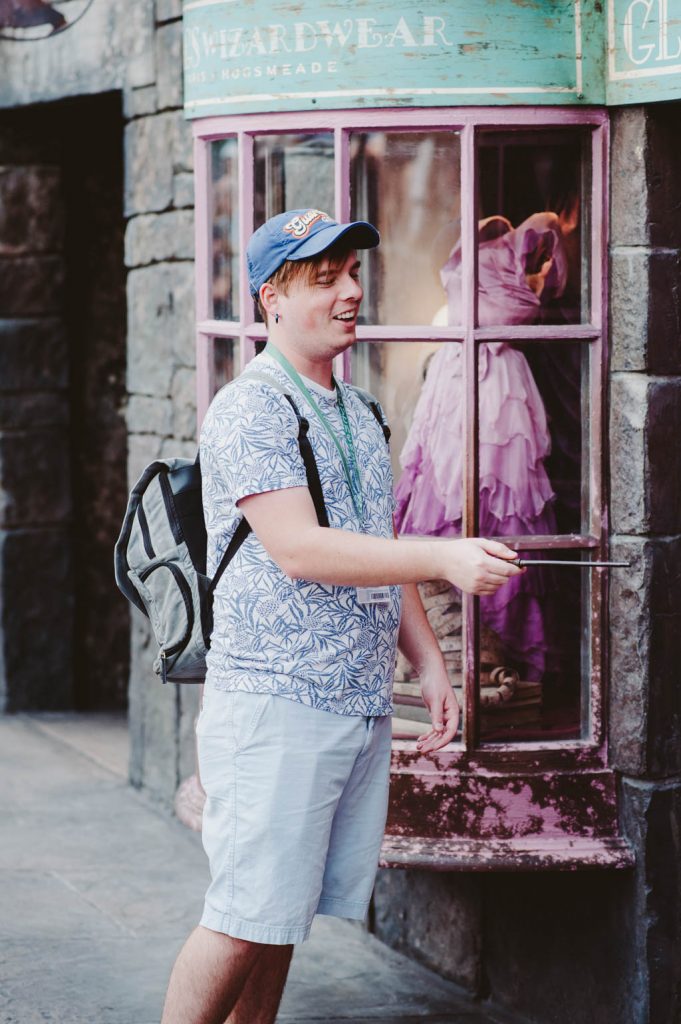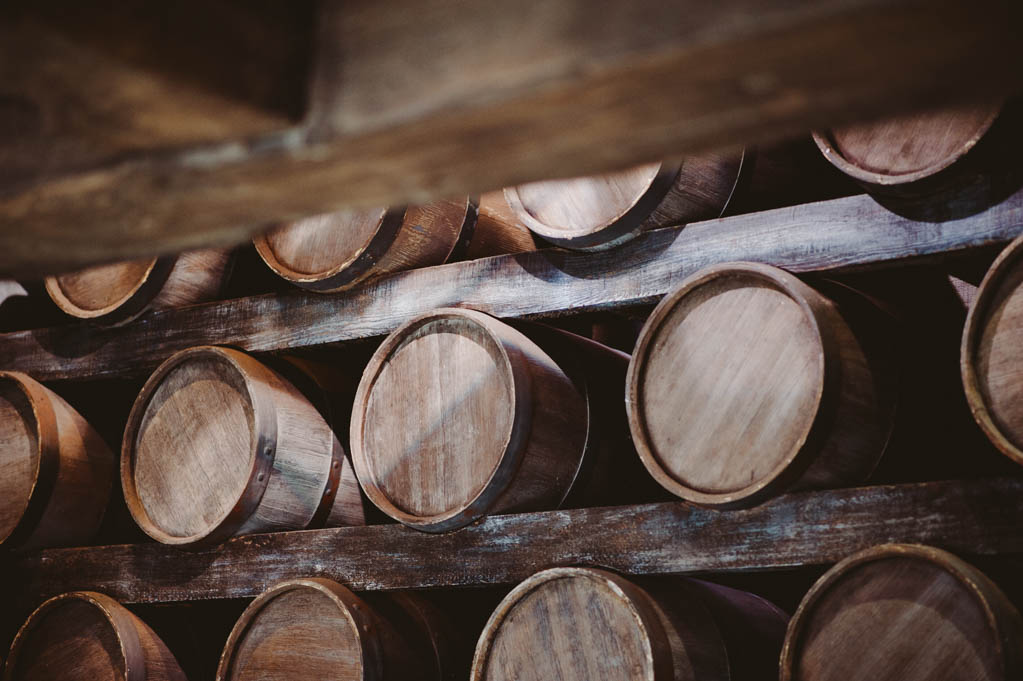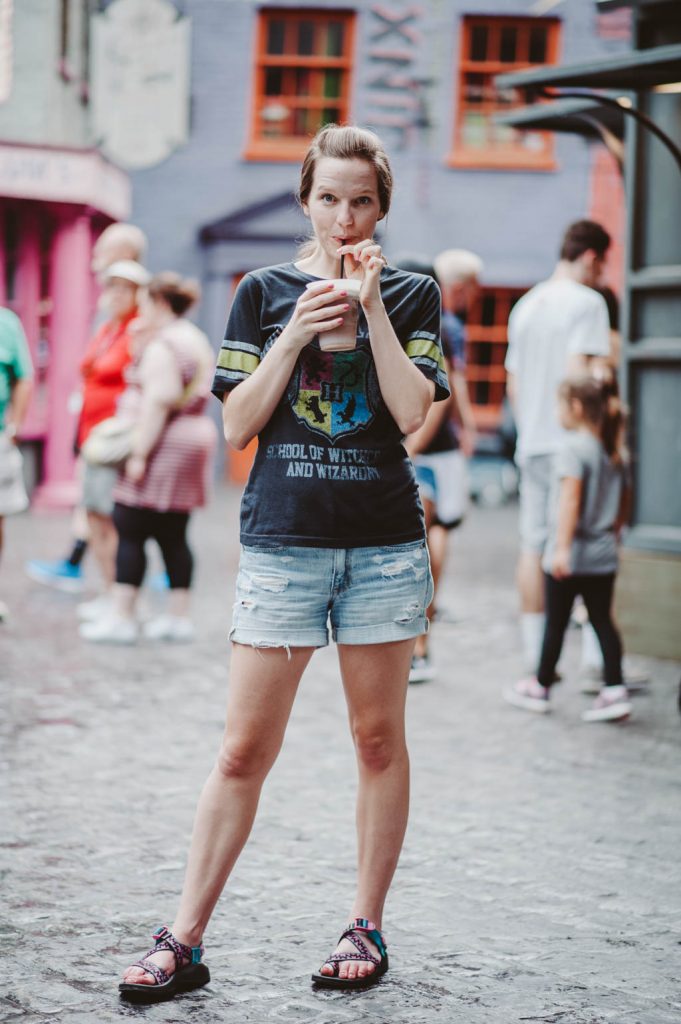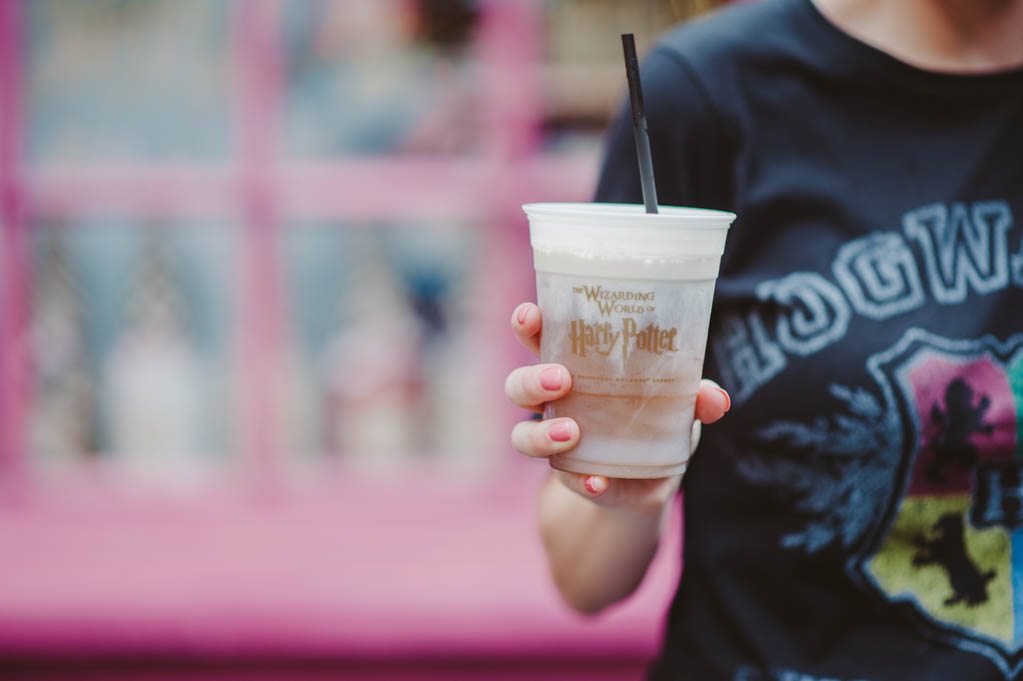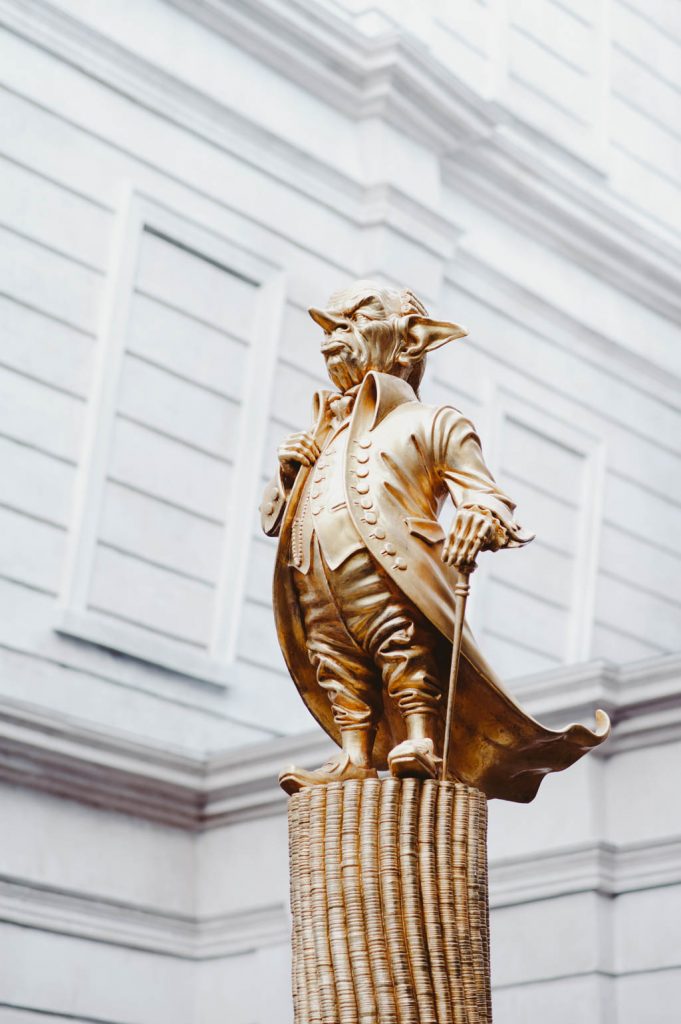 Even better was that Bruce and I got to spend the entire day with my sister and brother-in-law. Blake and Sarah moved to Florida in November and it was a treat to already have a plan to visit Orlando before they moved! We were able to spend the entire day just us four and soak up time together! That really made the day so sweet. Oh, and speaking of sweetness – we made sure to partake in Butter Beer (always frozen) and a bunch of treats from Honeydukes!
It's always fun to wear a HP shirt to Harry Potter World! I'm all about being festive (you'll see more of that in my Disney posts!