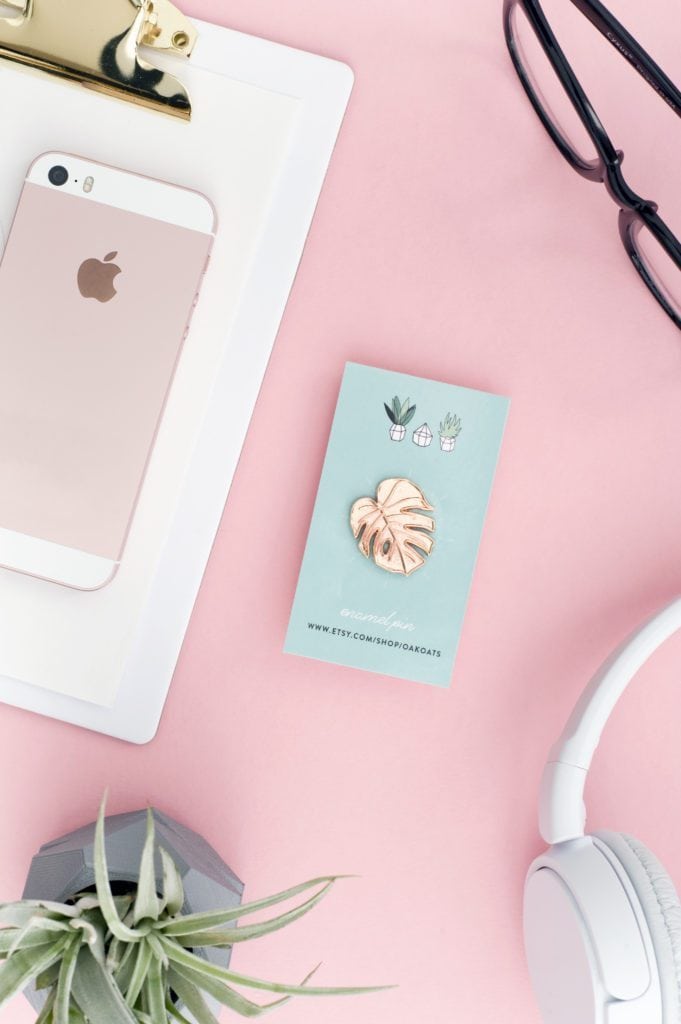 Hello Everyone! I am SO honored to be letting you know that our shop has been chosen to be featured on the Annual Rising Tide Gift Guide this year! We love our products (obviously) and we love when you do too! We encourage you to check out the guide RIGHT HERE!
By supporting creative entrepreneurs, you make it possible for hundreds of brilliant makers, artists, and creatives to continue building a business that they love. We hope this guide simplifies your search for the perfect gift, while supporting the Creative Economy in the process! PLUS you can find a coupon for our shop too… (HINT: Use code RISINGTIDE to save 20% off everything in our store!)
These are a few of our favorite things!