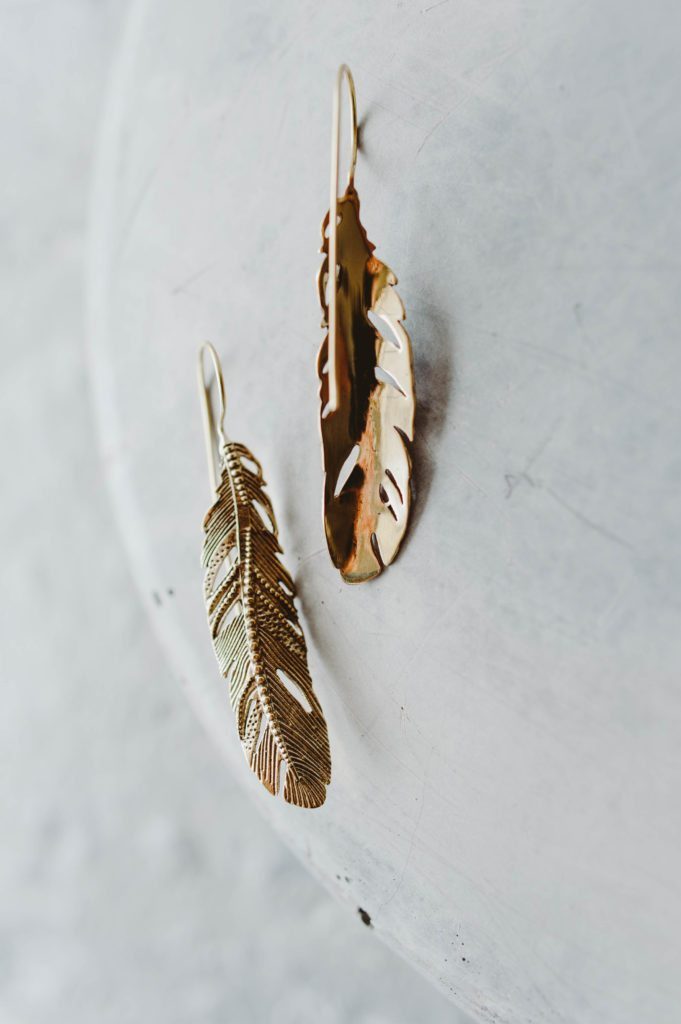 Recently I was given the opportunity to work with Yobel Market on some brand photography. Specifically some images for their website and some lifestyle photos to share on social media as well as their website. If you haven't hear of them, you should totally check them out online or hop into their store if you live in Colorado Springs (they are located in Ivy Wild!!)
One of my favorite things about brand photography is that I get to help capture the story of a brand and figure out how to best communicate that. It is something I have learned to do overtime with this blog. I often am telling the stories of other brands and shops that I love – through the way I decorate my house, what I wear, and the things we do.
These photos we taken in two sessions. One at my home listening to Pop Punk from the early 2000's 😉 and the other at a coffee shop with some lovey models. But together they both enable Yobel Market to tell their story better and louder. This artisan jewelry not only looks good on display, but shines just as bright when worn by the wearer. I really love how everything came together in the end.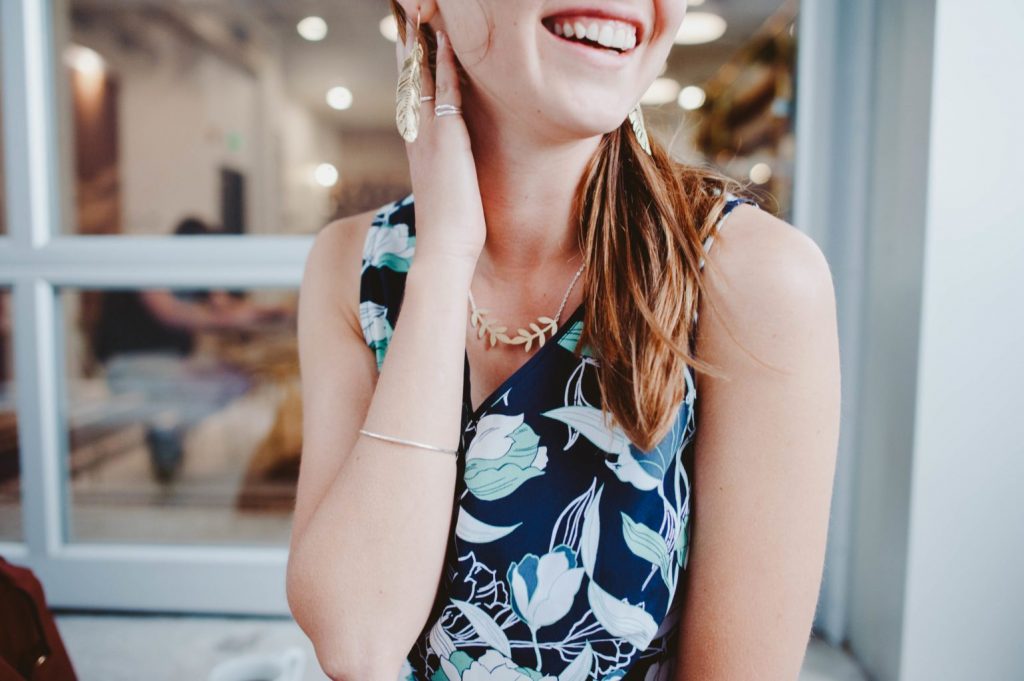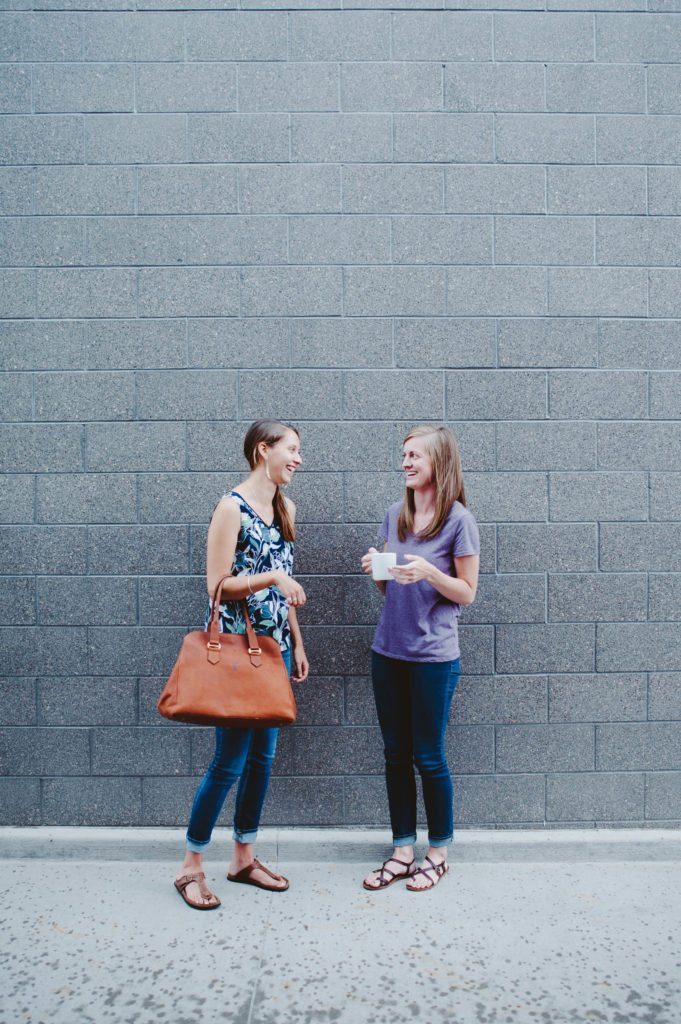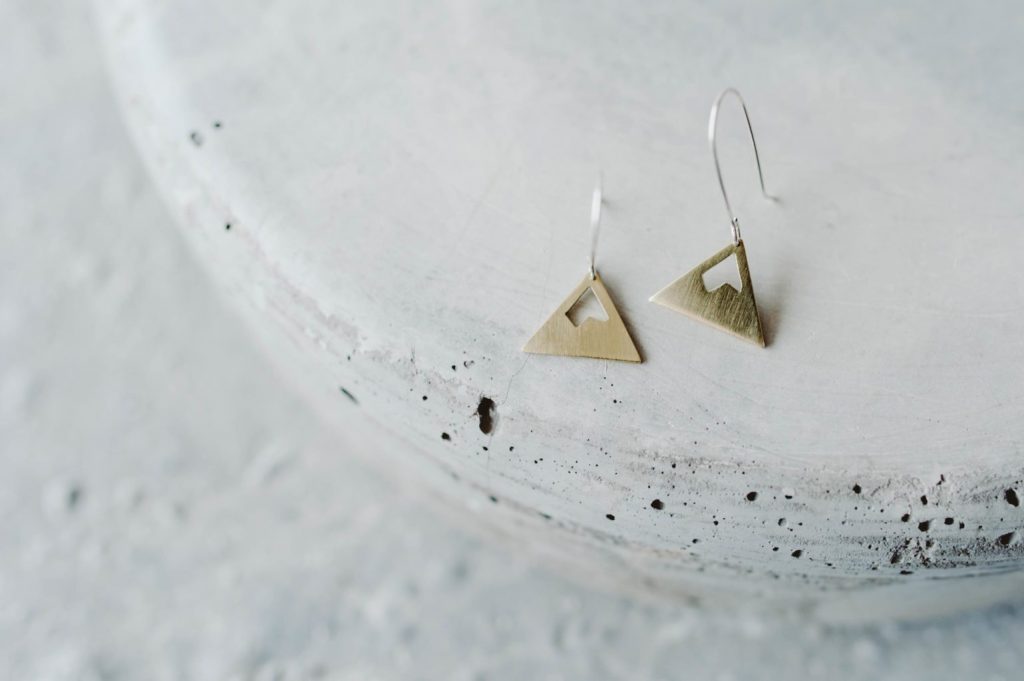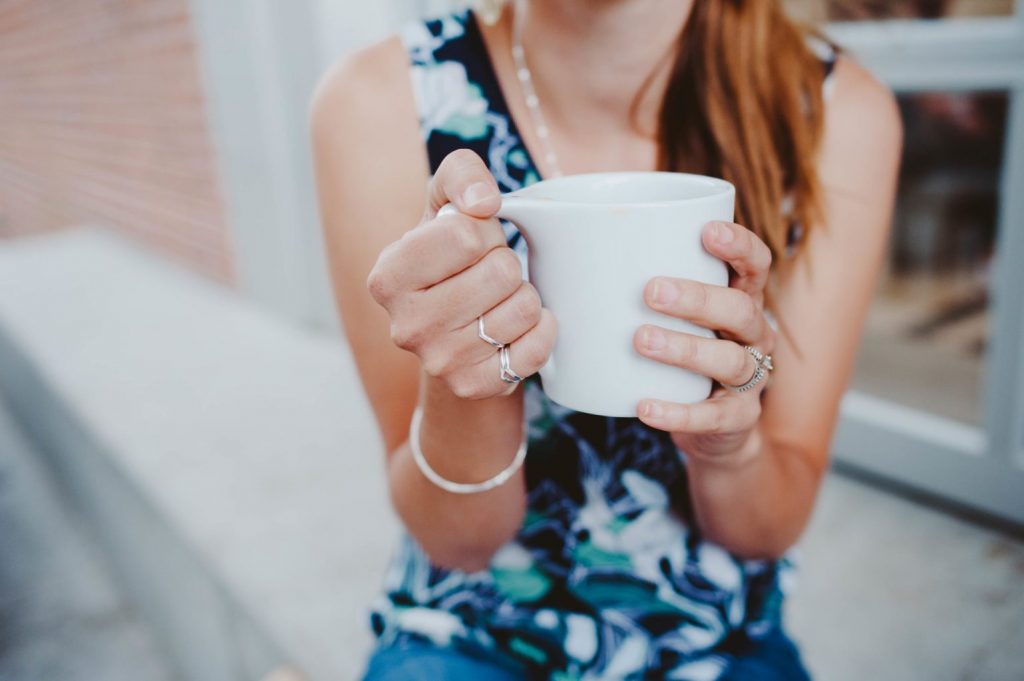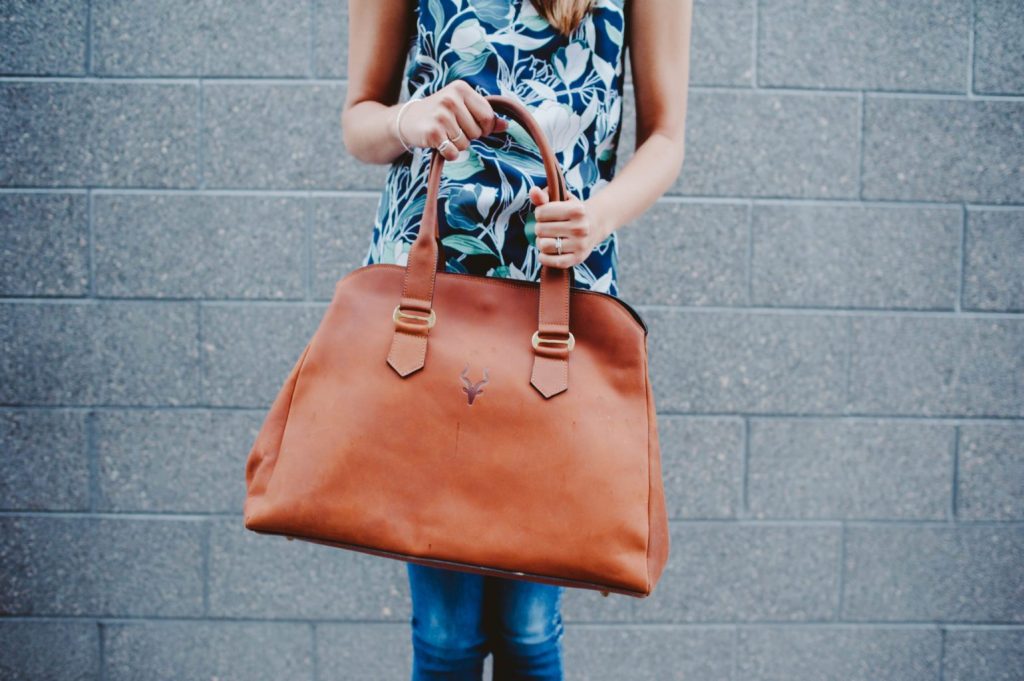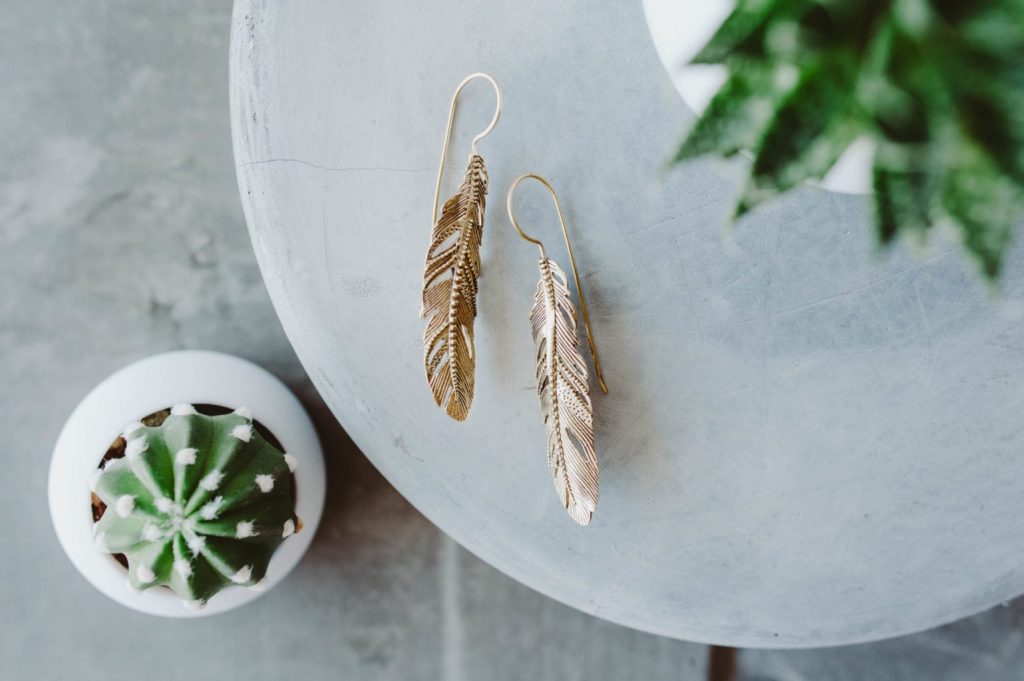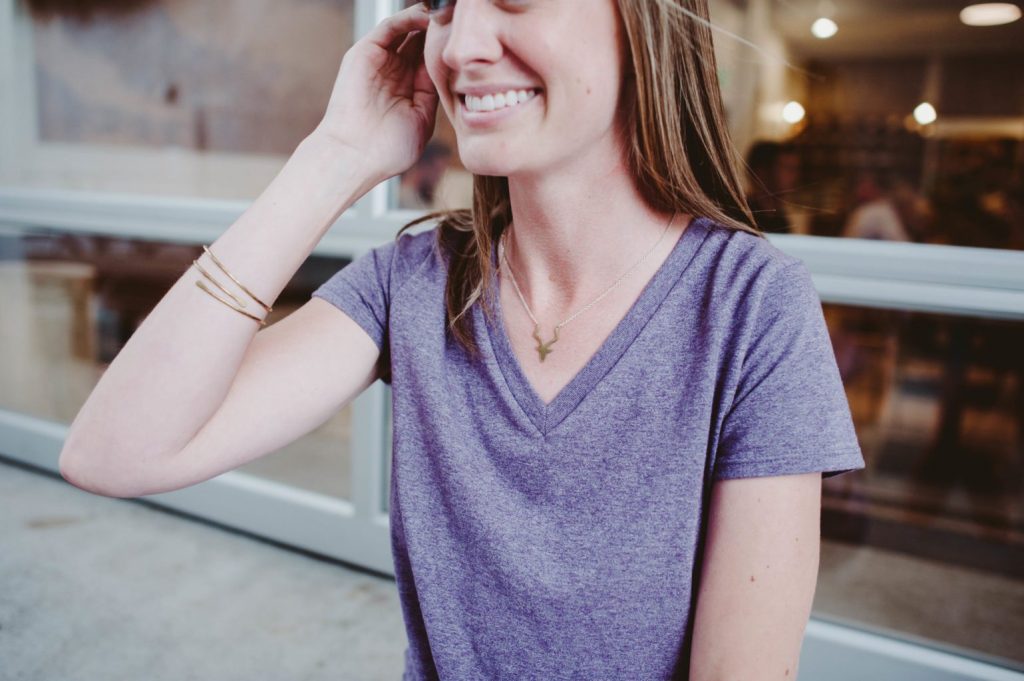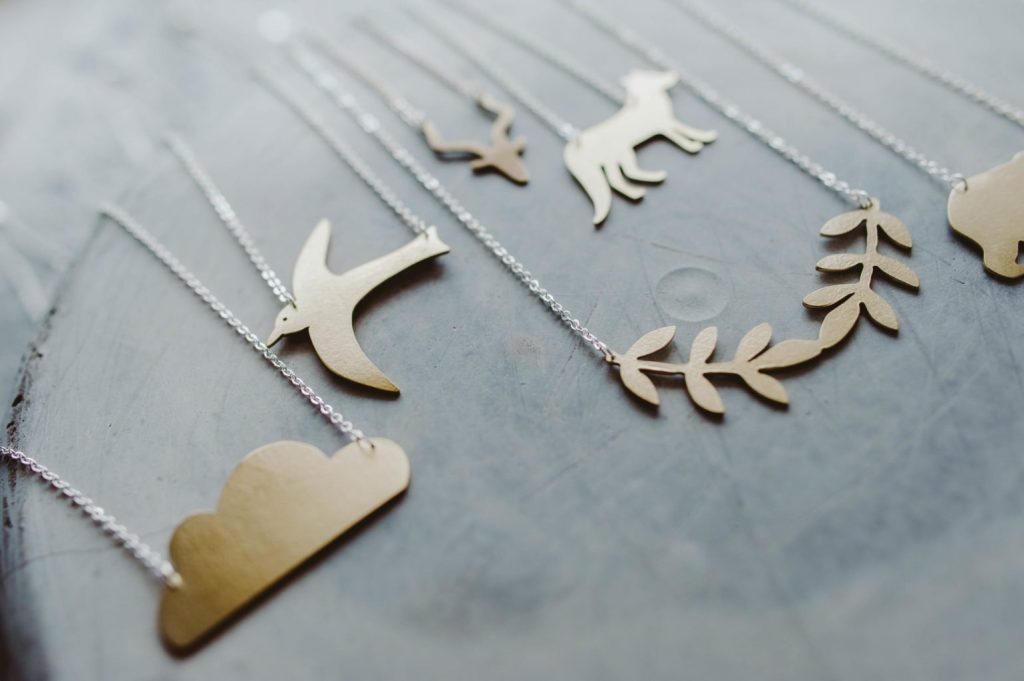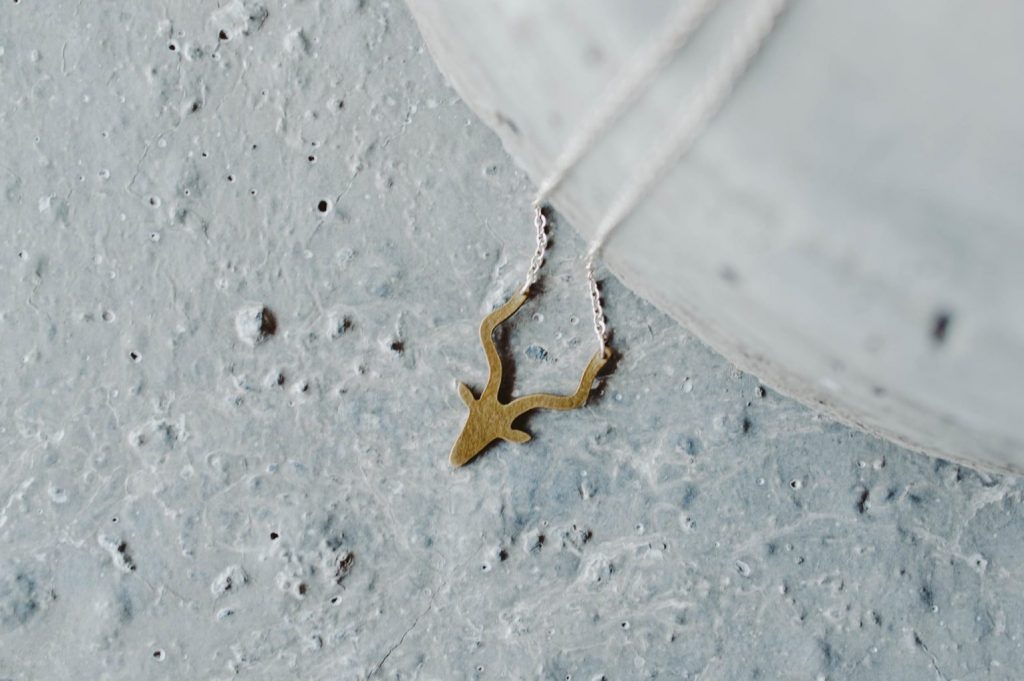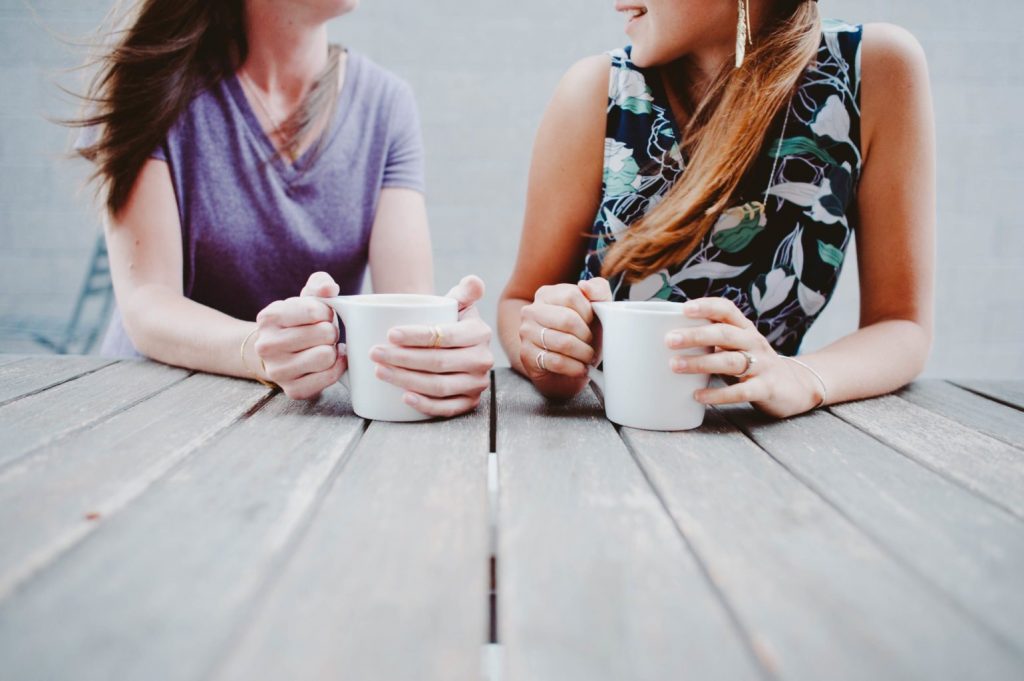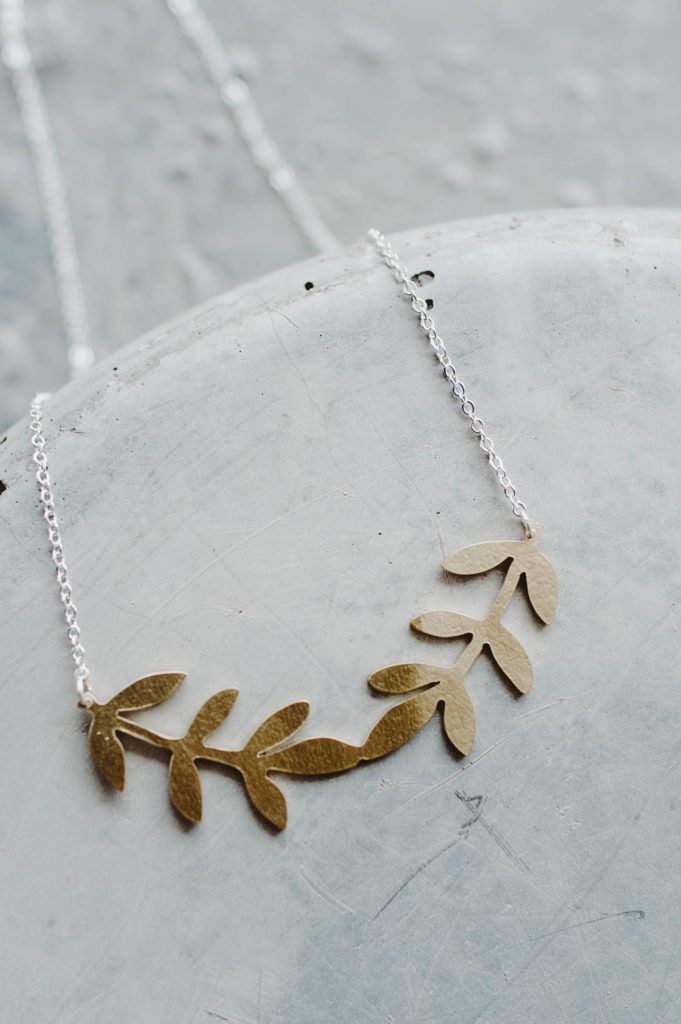 If you are a brand or small business looking for product photography, I would love to talk more with you! Please send me an email at oakandoats@gmail.com or fill out the form on our photography page!