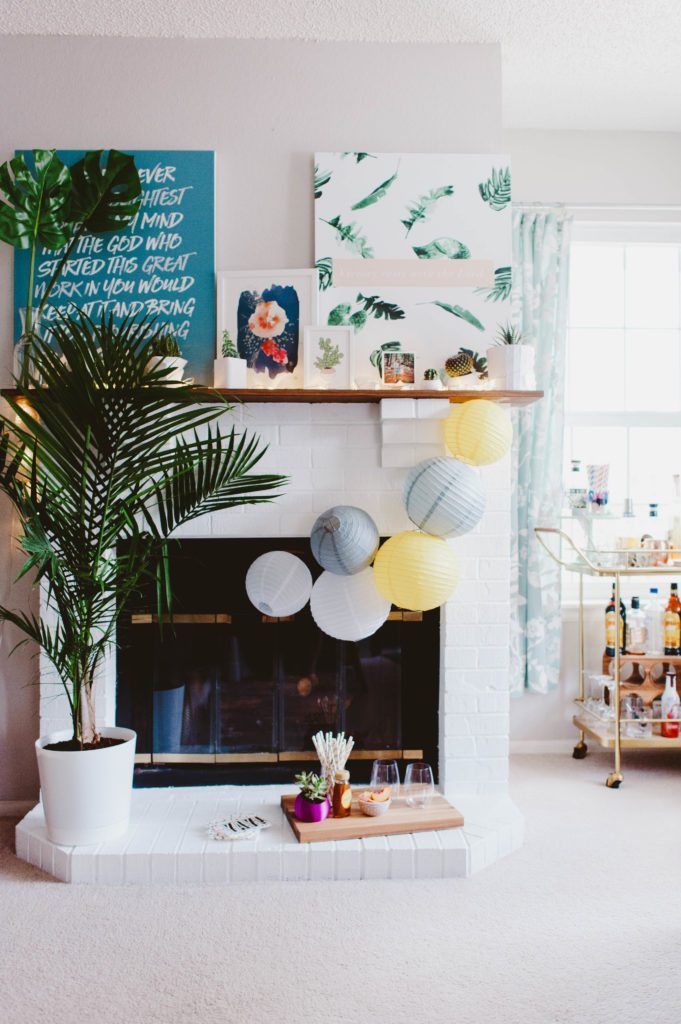 Thank you National Honey Board for sponsoring this post! All thoughts and opinions are my own. 
This month is National Honey Month (YAY!) To celebrate, I wanted to share with you a golden recipe! I am a huge fan of homemade ice cream (if you were not already aware) and I always love playing around with new flavors! I am a honey fan and thought an upcoming girls night was the perfect time to debut a new flavor! I can't wait to share with you this delicious twist on a classic flavor!
INGREDIENTS
1 Cup Milk
1 Cup Heavy Whipping Cream
1/2 Cup Honey
2 Eggs
HOW TO
In a pan on medium heat, heat up the milk and whipping cream on medium heat until it simmers.
Add the honey and stir until dissolved.
In a separate bowl, whip the eggs together until fluffy.
Slowly add the simmering milk mixture to the eggs and continue whisking together.
Once all mixed, set in fridge until completely cool (4-6 hours)
Pour mixture into ice cream maker and follow manufacturer's instructions (usually let mix about 20-30 minutes.)
Enjoy right away for a soft serve taste or place in freezer proof container and let freeze for 5+ hours to achieve an ice cream consistency.
PS: I am using this Ice Cream Maker attachment for all these recipes and I love it!
You itching to celebrate your golden moments too? Click here for more ideas & recipes to get your honey on!!