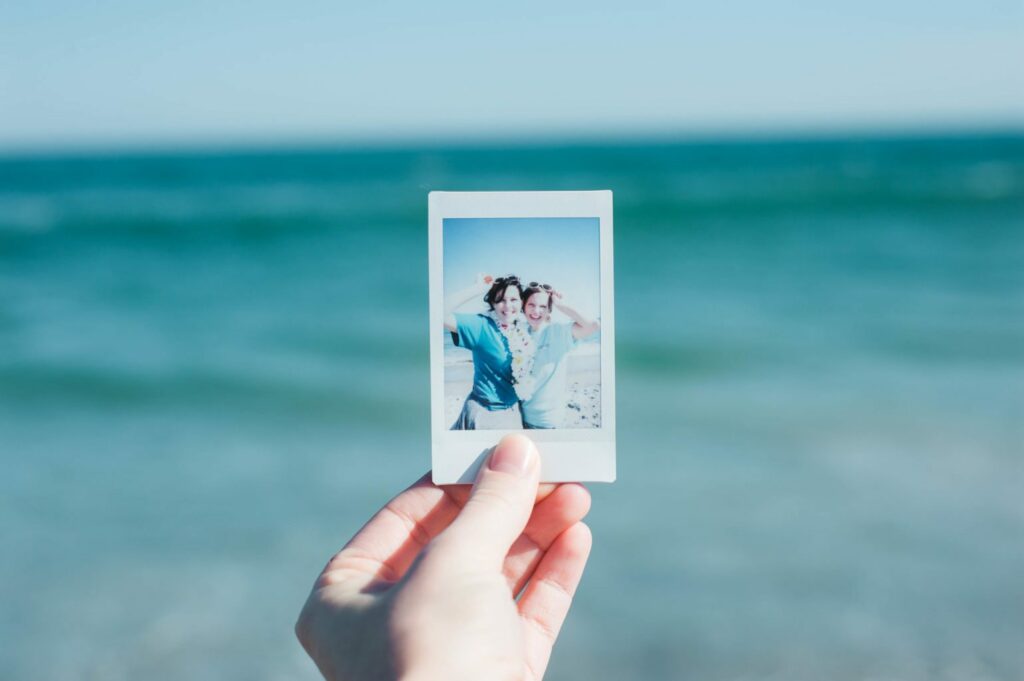 One of the best parts about a destination wedding was a destination bachelorette party!! I have planned several parties over the years and each one is so different because it is all about the bride. I love how different personalities and styles shine through! Sarah (affectionately called Tiny in our home since she is the youngest of the sisters) has always been the chill one. She is the one who prefers smaller gatherings with the closest of friends and walking along the beach looking for seashells. The beach was the perfect place to celebrate this lady.
We had an afternoon party – we ordered food and drinks in coconuts that were carved into monkeys on the beach. We laughed and told stories and wore matching Ron Jon shirts to really embrace the beach life. We played in the water and sat on towels as we watched the waves crash in. It was one of the sweetest bachelorette parties I've been to – so relaxing and intentional.
We were like a mini girl gang and it was the best.