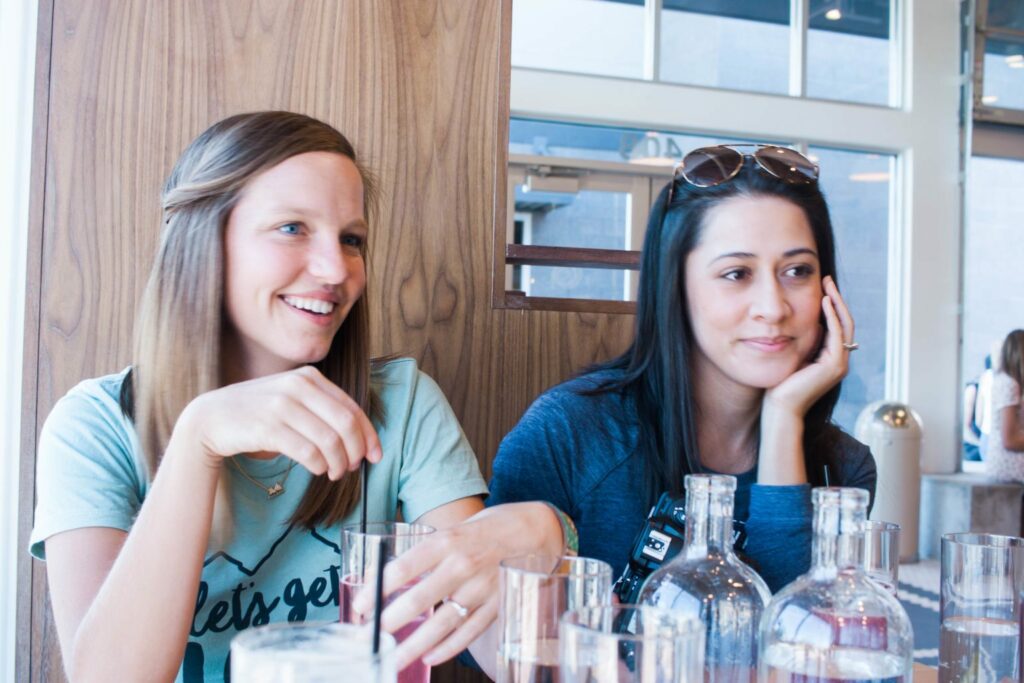 It's past due for a new volume of our coffee dates. When I left you last I was dealing with all the crazy emotions of knowing that I was about to dive head first into the world of entrepreneurship & being a full time blogger. Now I am a good four months into this new season and oh my, does time fly by fast! I'm pretty excited to be coffee dating with you here at Loyal Coffee Co! It's a brand new coffee shop in Colorado Springs and I am just a tiny bit obsessed with it!
I'm sitting in the corner booth, packing it with some other creatives that I'm still pinching myself (is this a dream?!!?) about! Sam, Meg, and Amy are so of my longest and dearest blog / photographer friends & all being in the same place at the same time is nothing short of magical. I can't believe all this time laughing, chatting, and creating with these beautiful women counts as work these days!
We all happened to wear our August Ink gear & Punch Vintage Style because friends that match together stay together – am I right? And I love how when you are surrounded by other people holding cameras you don't feel as weird moving the bench to get in the shot or standing on the ledge. Being around other creatives inspires you & gives you confidence to try new things.
I think of that famous saying – you are the sum of the five people  you surround yourself with. That can be a good thing, or a bad thing, or a really great thing! I can totally see how surrounding myself with photographers & bloggers has pushed me to where I am today. I don't think I would have had the confidence to quit my job – heck, even buy a DSLR camera if it wasn't for these friends. They challenge me, they inspire me, they teach me new things – and I do the same to them too. We all have this effect on each other to push each other up. A rising tide lifts all boats.
This tribe of people is truly special. If you want to do something bigger than yourself – find your tribe. You may have different tribes for different seasons or passions and that is okay. Just surround yourself with good people, love on others well, be gracious with your time, knowledge, and tallents. And choose community over competition!
Details: Let's Get Lost Tee || Be Kind Tee || Mountain Tim Tee || Between Two Pines Pullover || Custom Stacking Cuffs || Leather Cuff with Metal Ring || Hand painted Cuff || Hand Dyed Custom Cuff
Location: Loyal Coffee Co.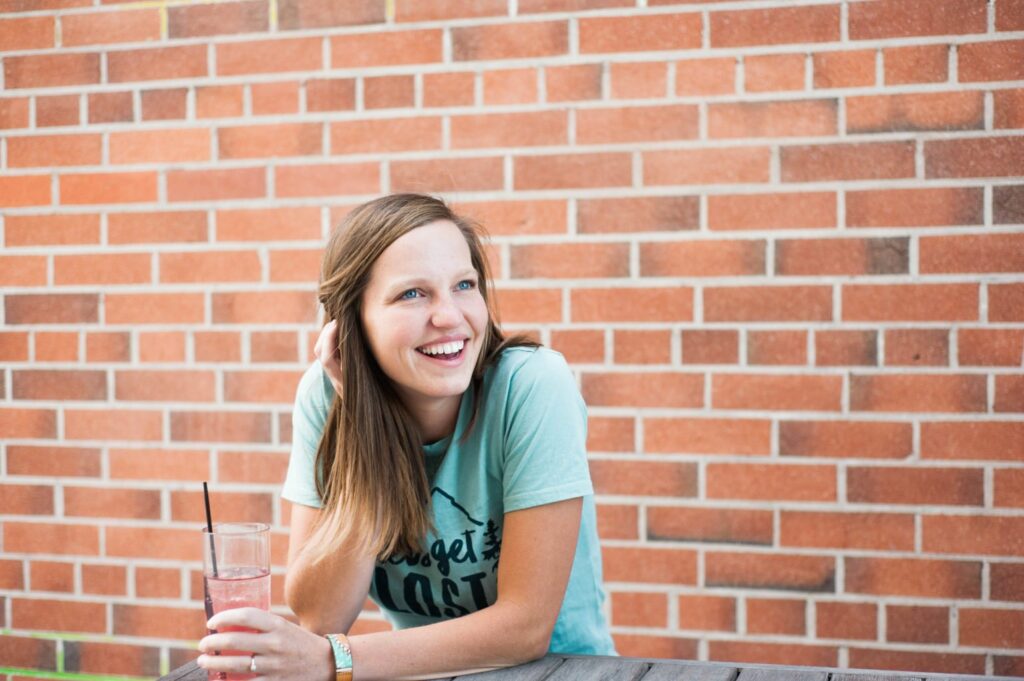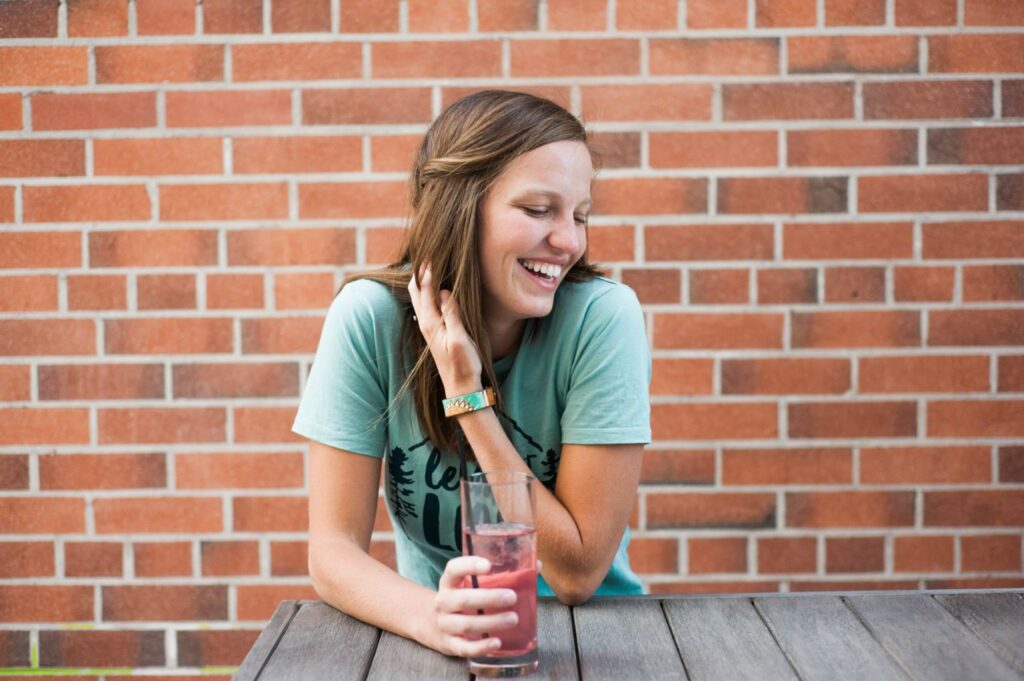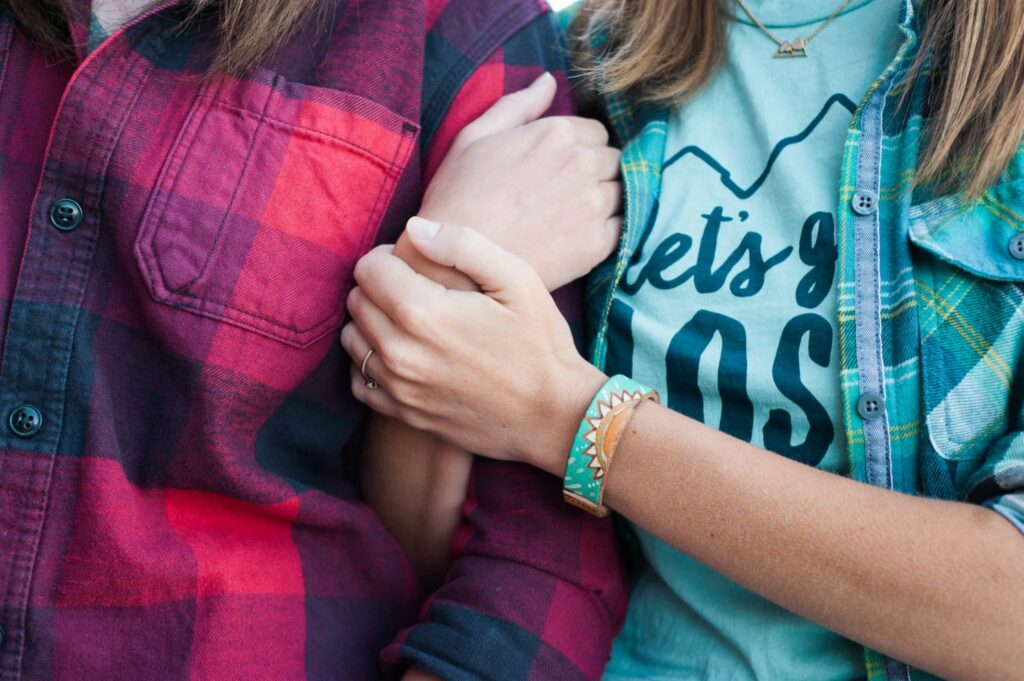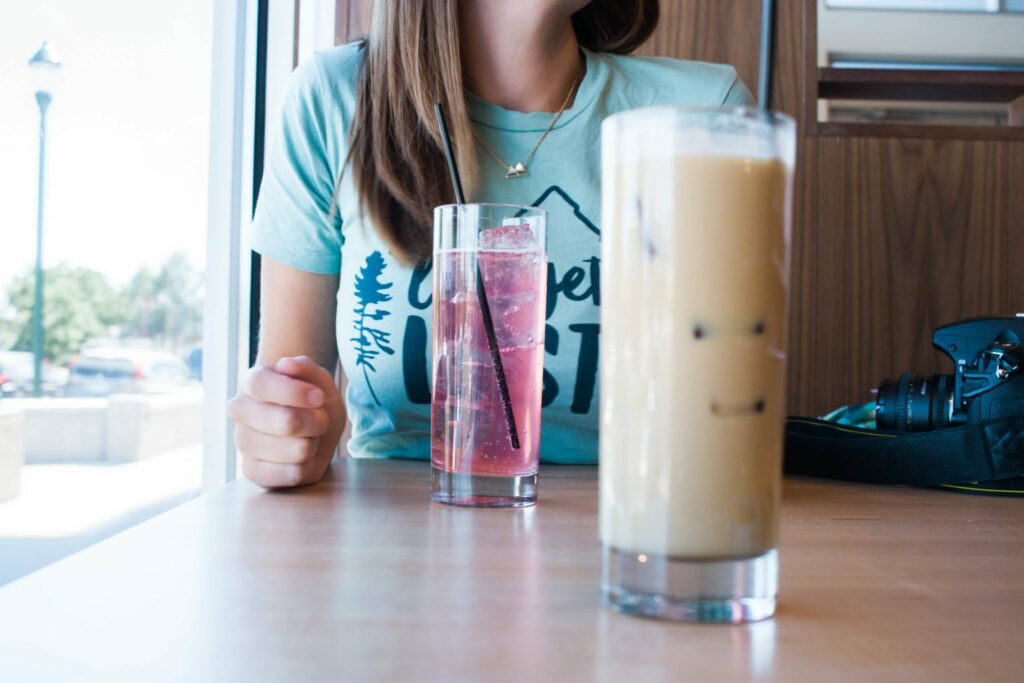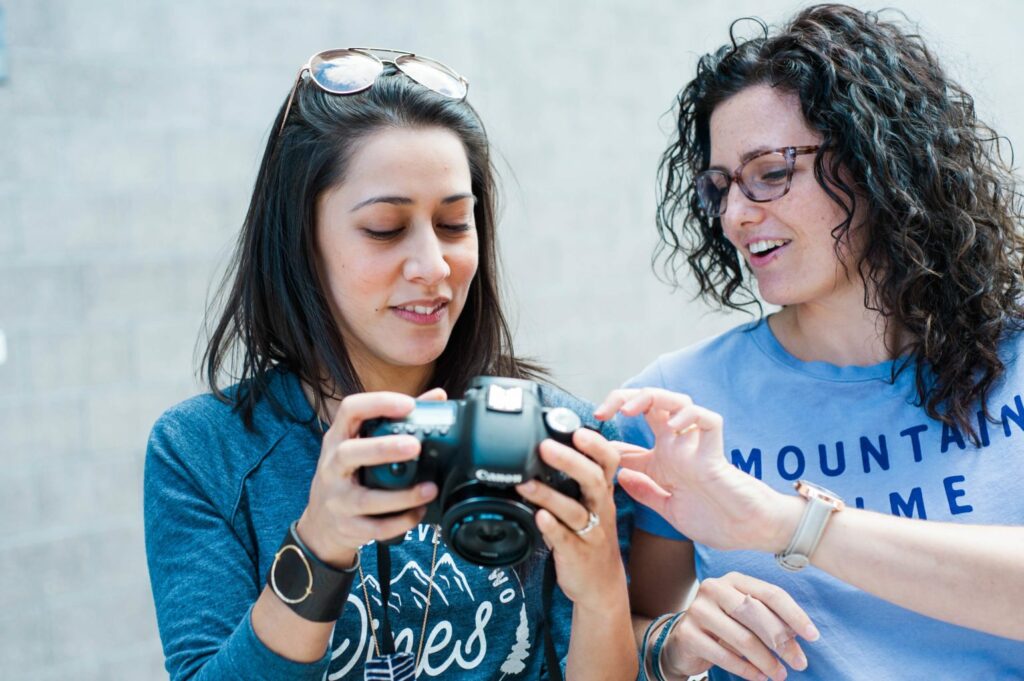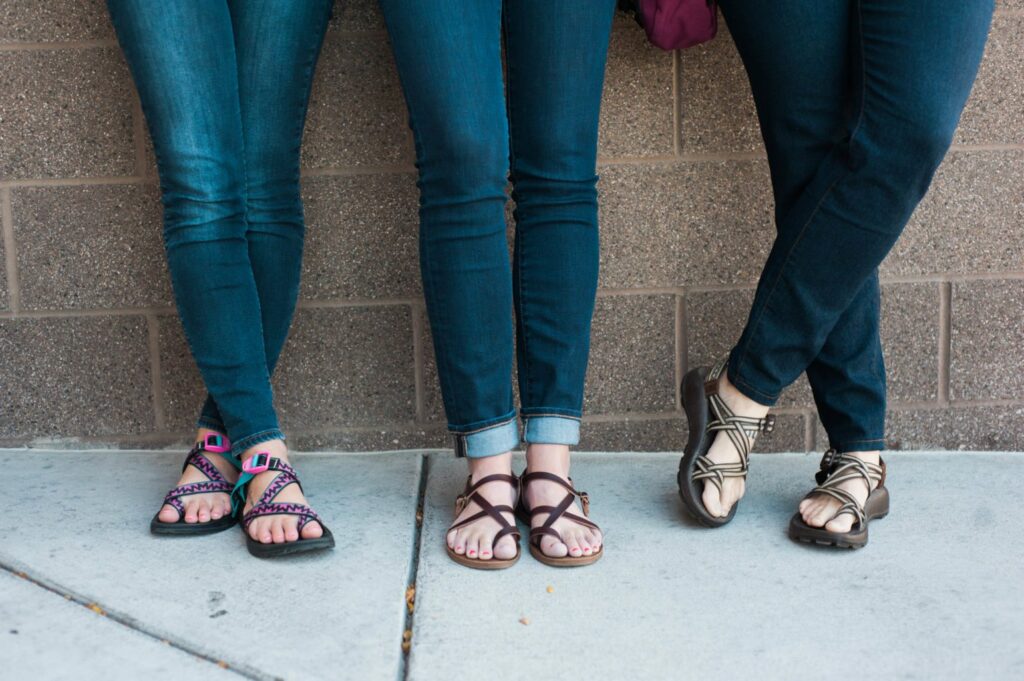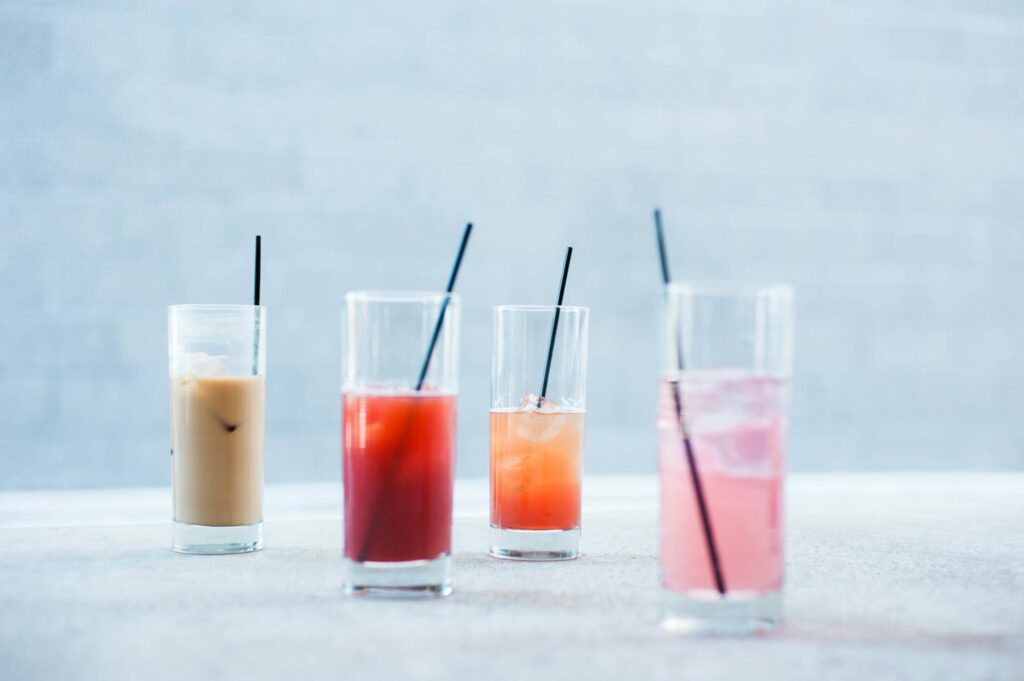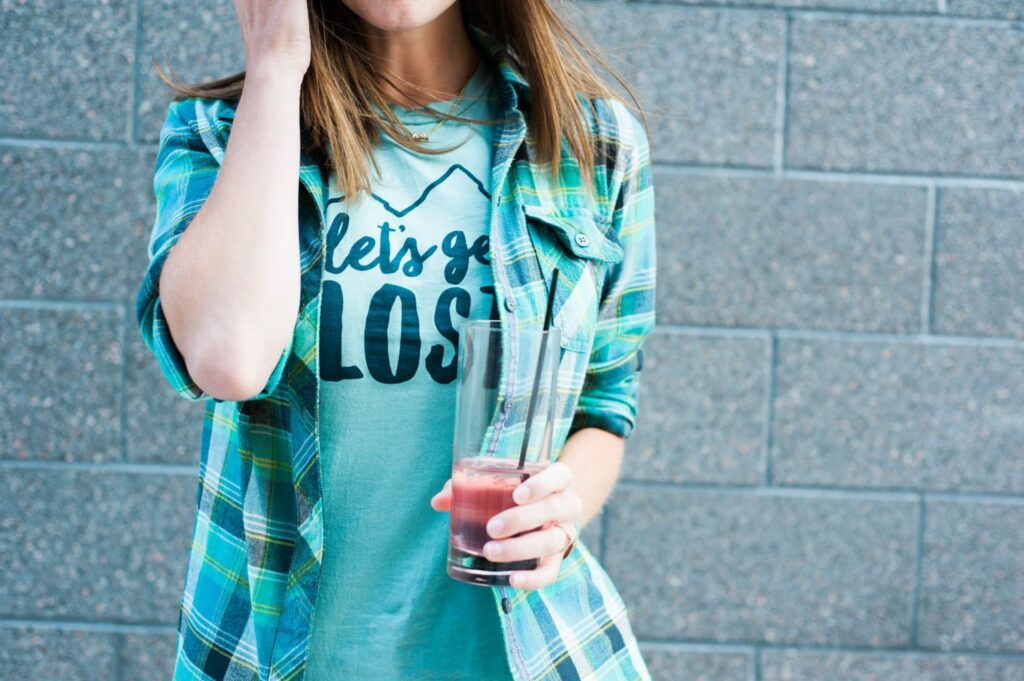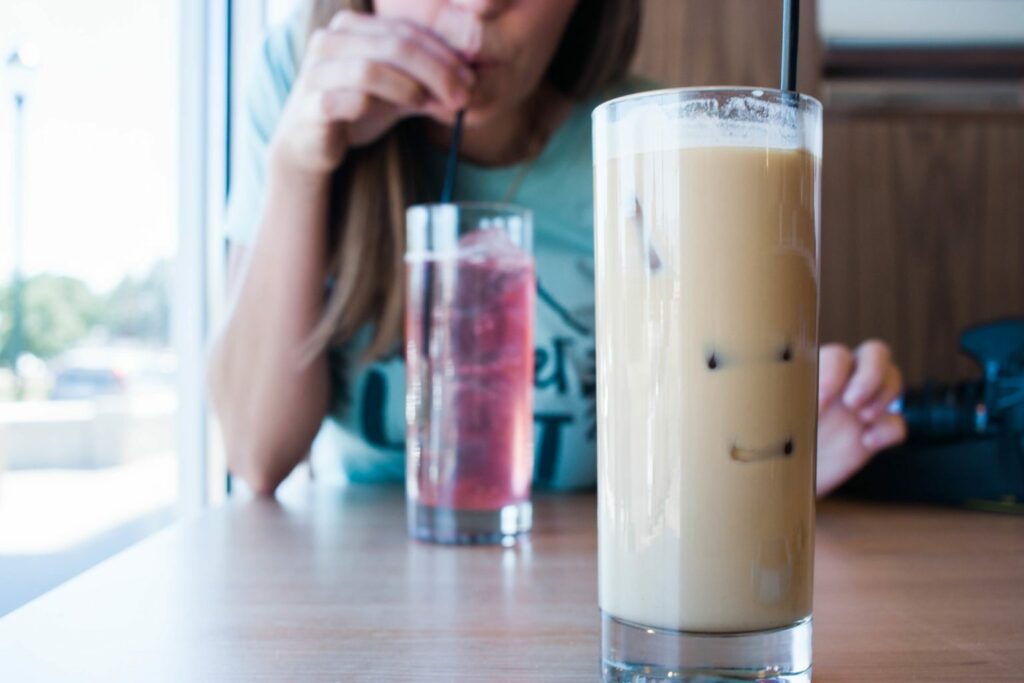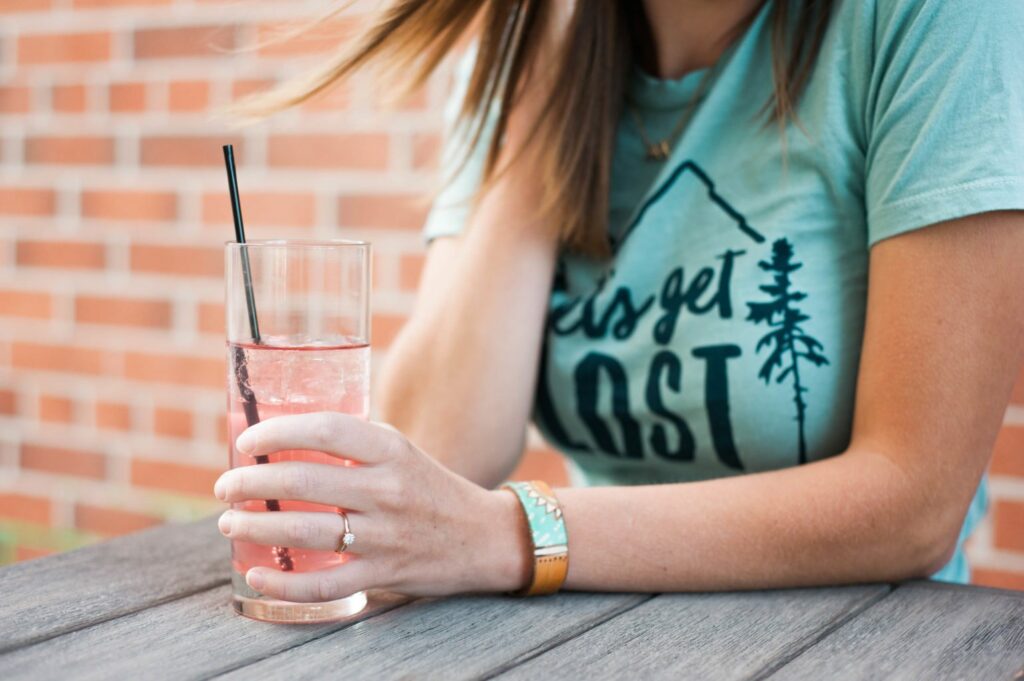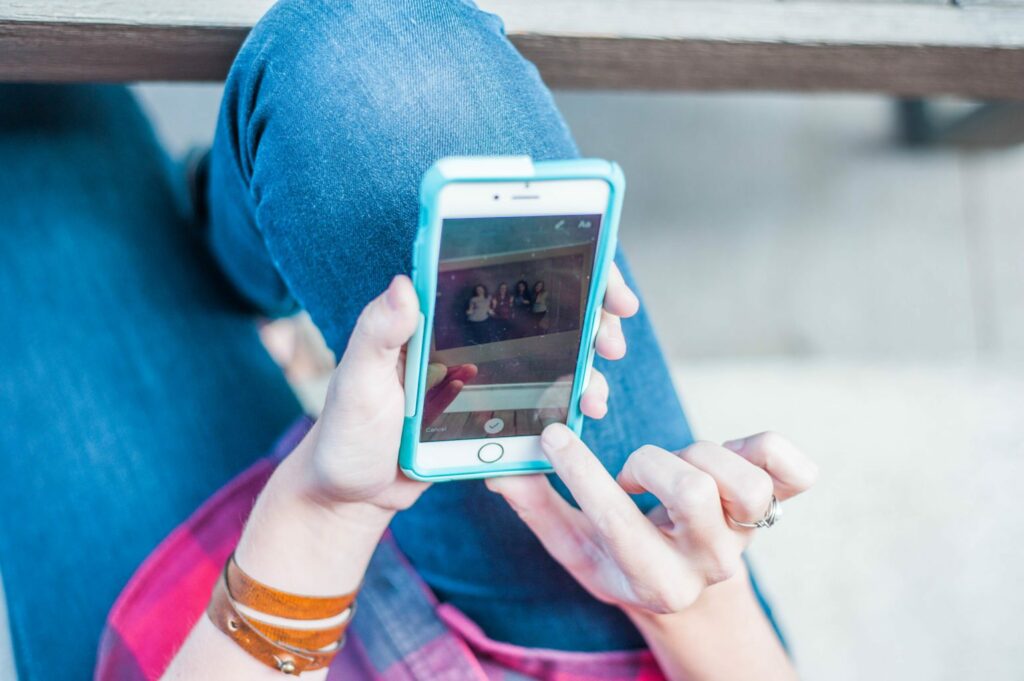 Photo Credit: Sam of Elah Tree & Meg of Rivers & Roads for all the pictures that I am in 😉