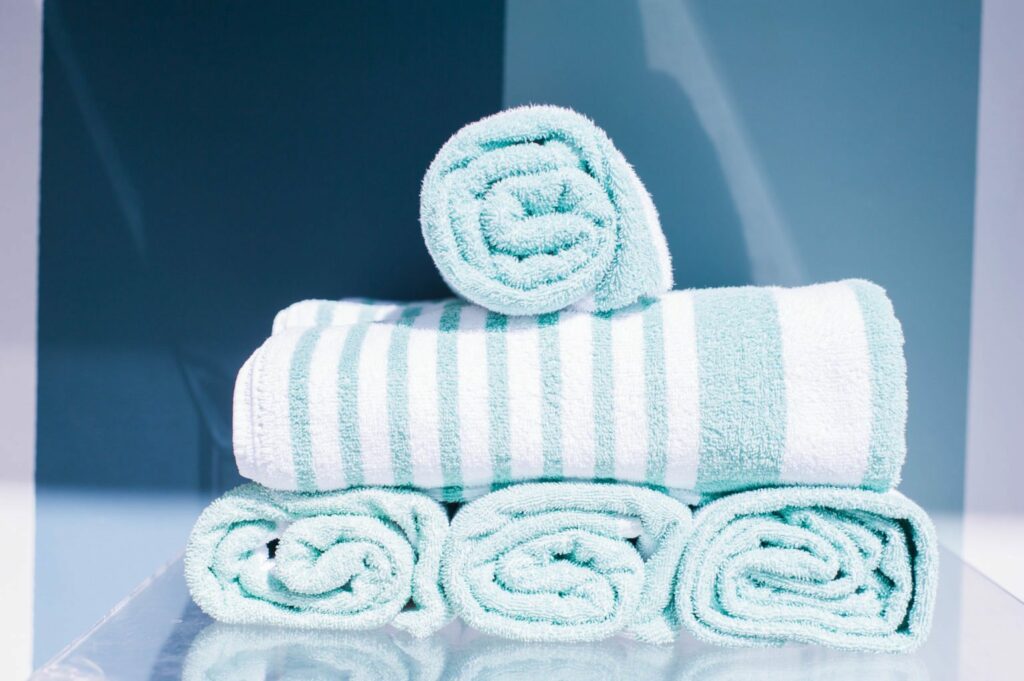 LOCATION: The Avalon at Beverly Hills
OUTFIT DETAILS: Let's Get Lost Tee ||AEO Denim Rolled Boy Midi Short
We're back from Southern California and finally settling down (ish) for a bit. Somehow I packed my fall full of magical travels and it has lived up to all the hype but I'm finding myself in Dorothy's shoes and saying "there is no place like home!" But while we were in California I was totally singing the tunes of vacation! We stayed at the Avalon at Beverly Hills for a night and we enjoyed the bright & colorful feel. The weather in LA is still so perfectly warm that we hung out by the pool, went for walks around the neighborhood, and hung out on the balcony.
Being near water is one of my favorite things. Even pools are hard to come by in Colorado – especially the outdoor kind and especially this time of year (they are all closed back at home!) We spent some time sipping drinks by the pool and soaking it all in. We also witnessed our first and only celebrity sighting on our trip when the brothers from property brothers were sitting at the table next to us. We played the "just pretend everything is normal" game and didn't take a picture of them… on our DSLR 😉 I shared a phone pic in my Instagram story!! hahah.
Anyways, hotels with pretty pools always get points in my book. As does California – all the points to California!