Bruce and I just celebrated our fourth year of marriage and are already are trekking on into year five. We did something new this year, something spontaneous & fun, and something I never want to not do again – we took pictures together.
I run a lifestyle blog and carry a camera on me nearly all the time but the truth is that Bruce and I don't have tons of pictures of us together. Either one of us is usually behind the camera and, without any real effort either way, we've just not collected too many photos of us.
Wedding pictures are important & worth every penny but so often we stop there. We stop at the extravagance of the wedding, the party, the cocktails, the dress, the photos. We celebrated marriage in the biggest party before our marriage even began.
But don't stop there (and I don't want to either!) Pictures of Bruce and I on our wedding day will always be something I cherish (and one day my children will look back and make fun of 😉 ) but I want more than that. I don't live my life in a big white dress and we don't have all our friends following us around in matching outfits all the time (even though that might be kinda fun! 😉 ) Each year we age. Each year we walk through different challenges, stories, adventures, and seasons. We change. We grow.
I want to take pictures every year not just for great Christmas card photos (but that is a good reason 😉 ) but also to keep celebrating! Each year of marriage is a gift and something we've accomplished together. We've aged, changed, and I never want to forget those little moments too. The smile lines, the styles, the year.
So keep celebrating! You're marriage is worth it.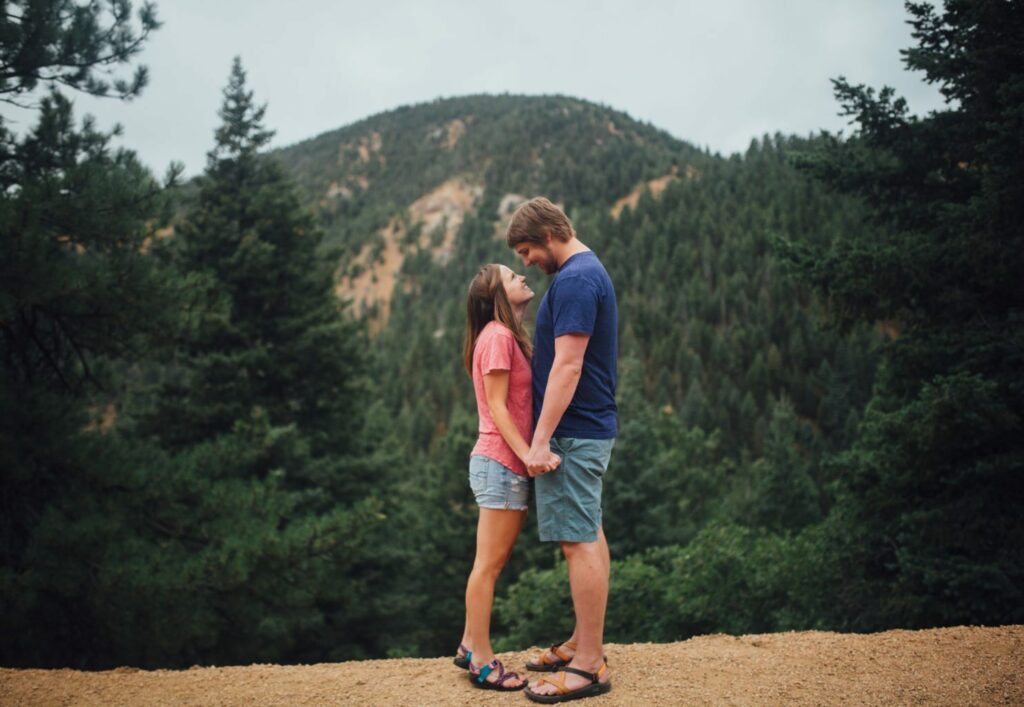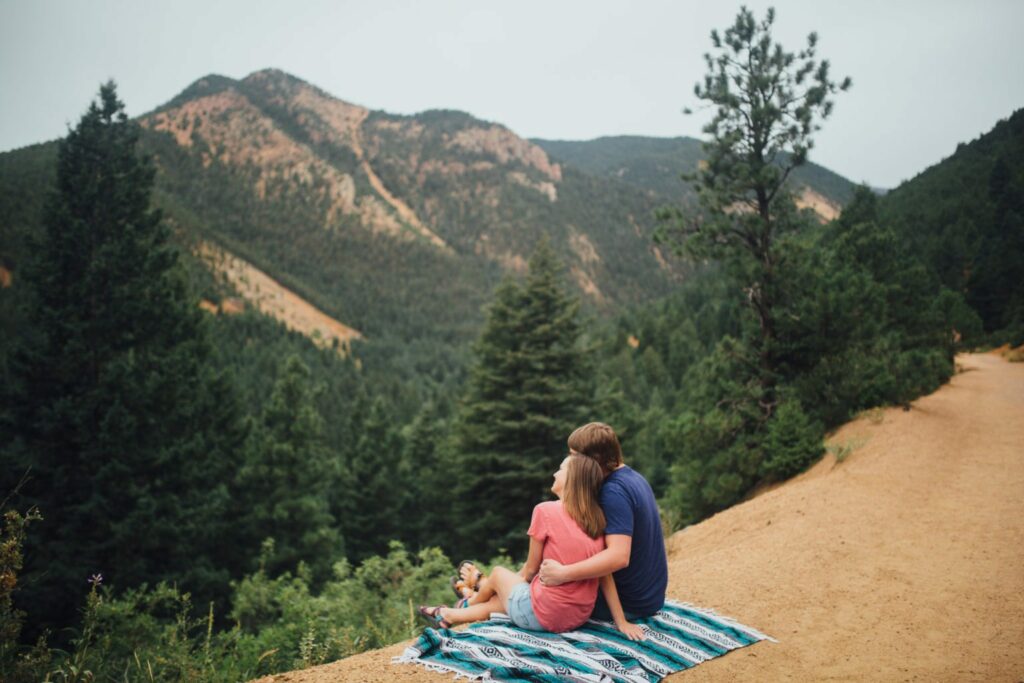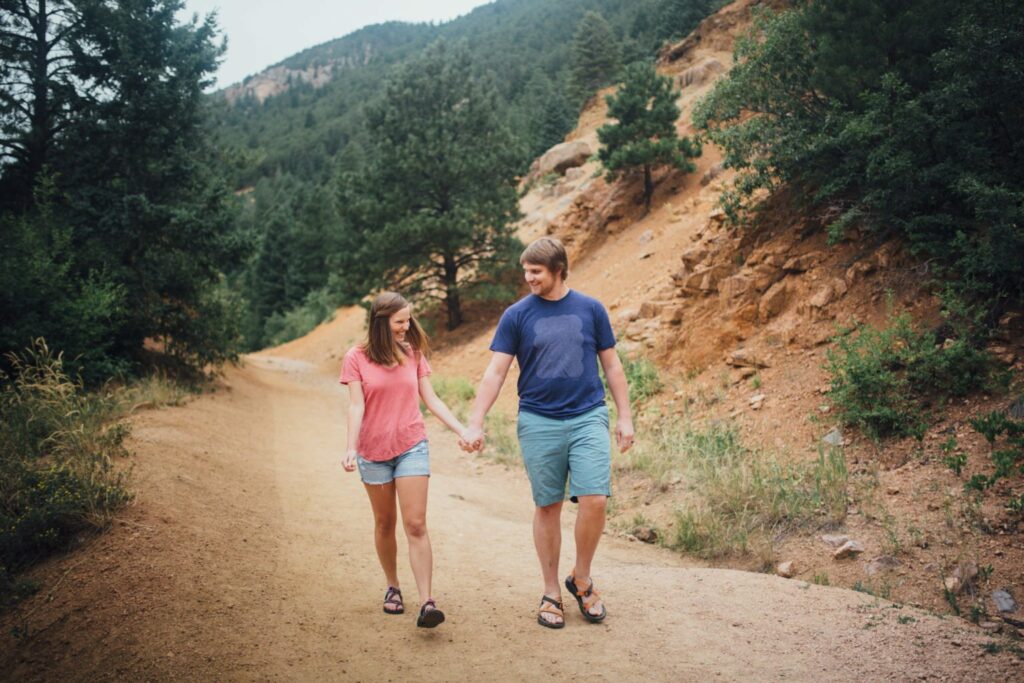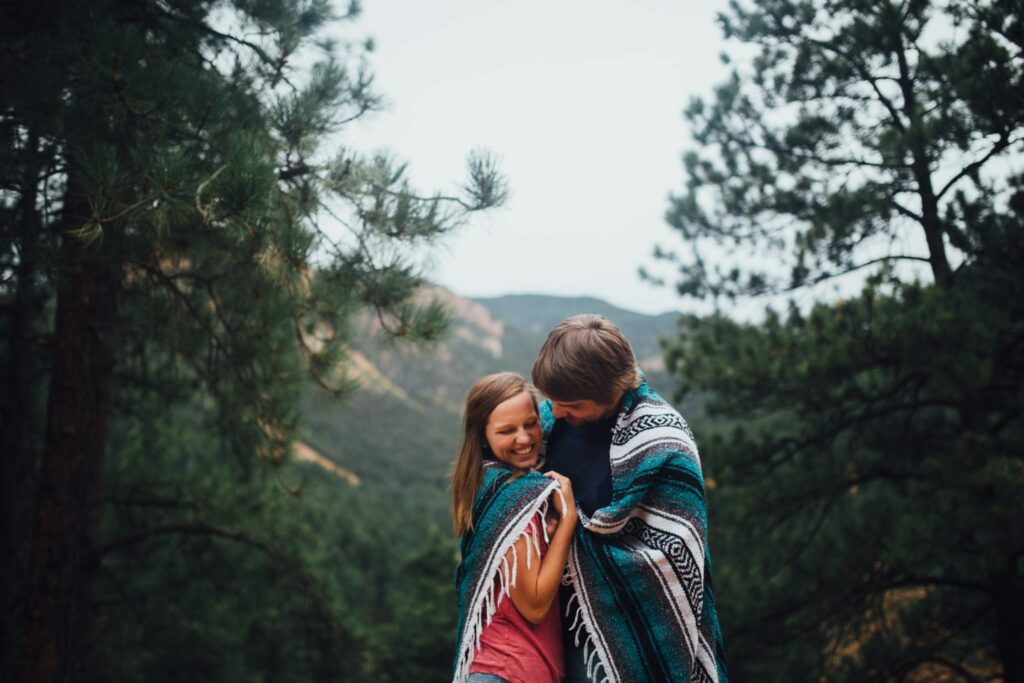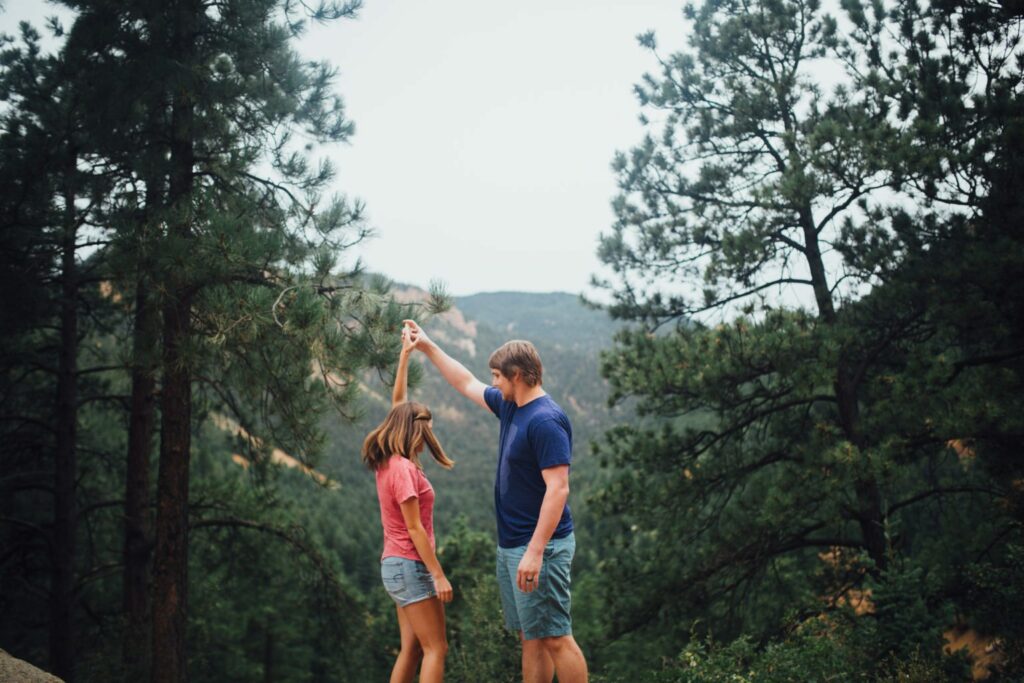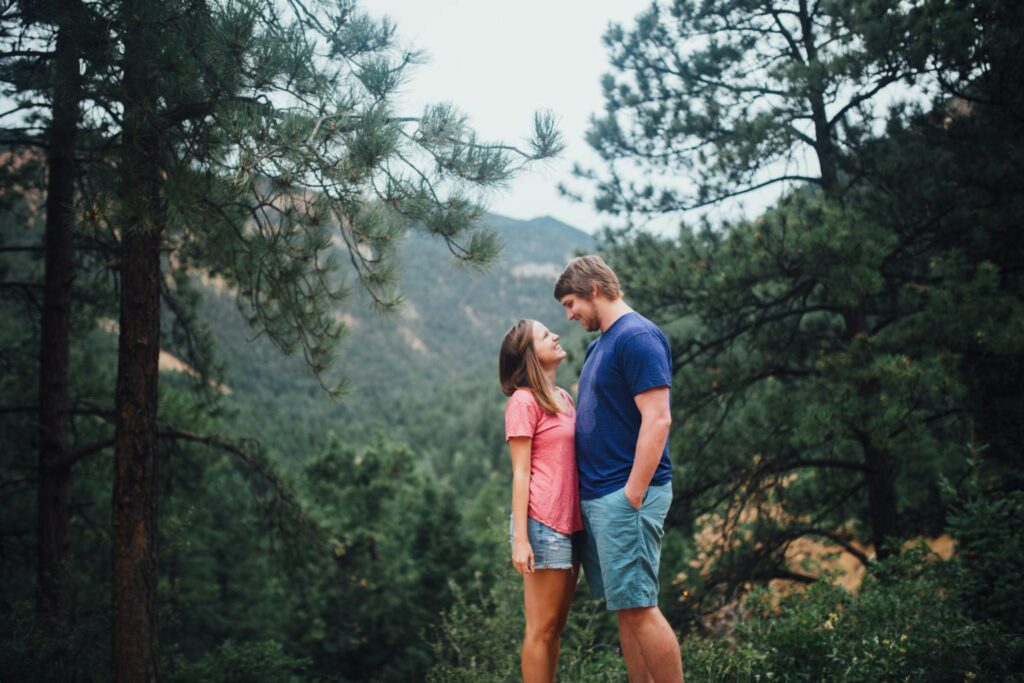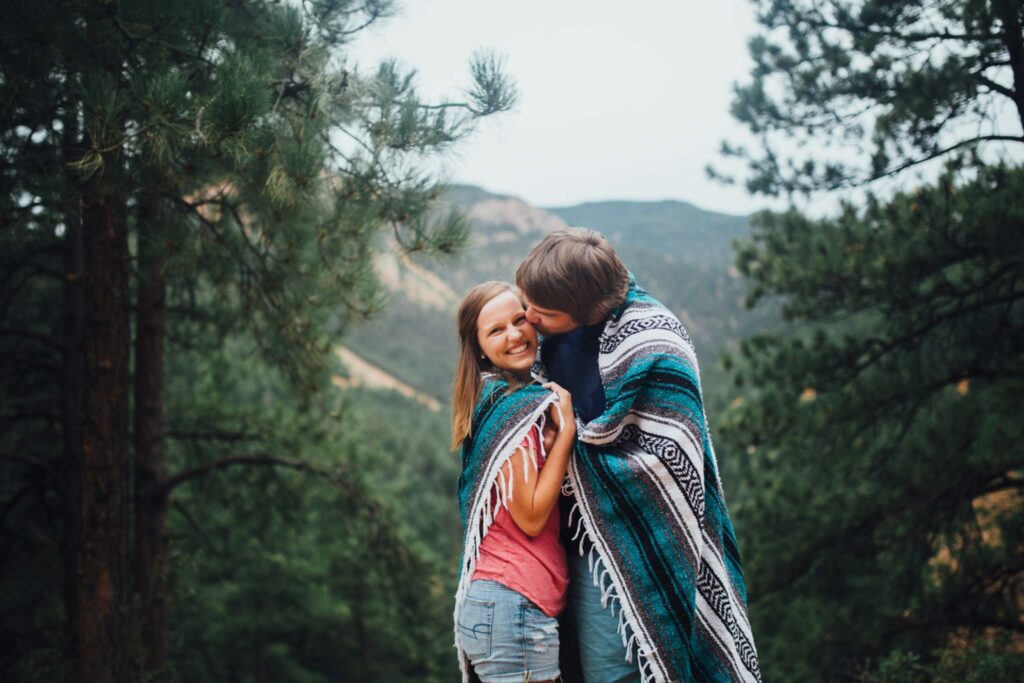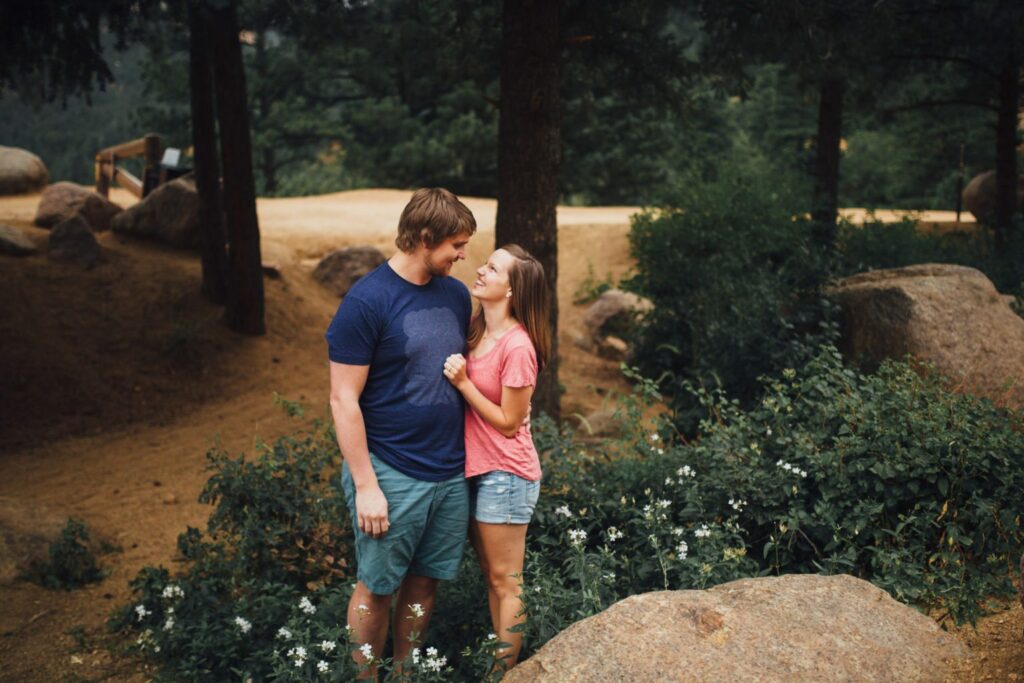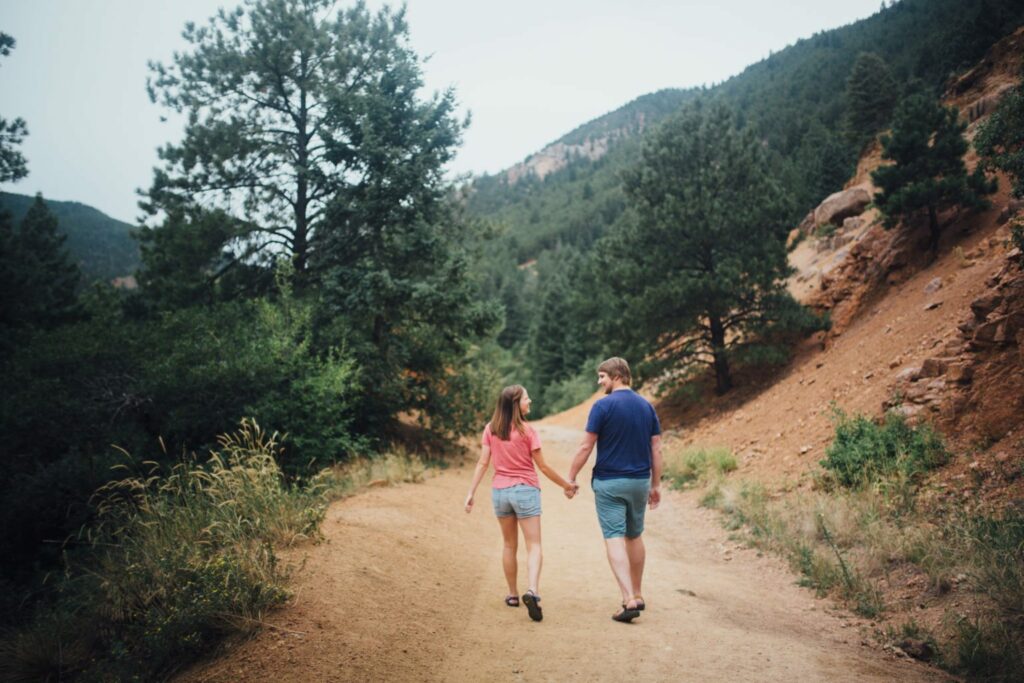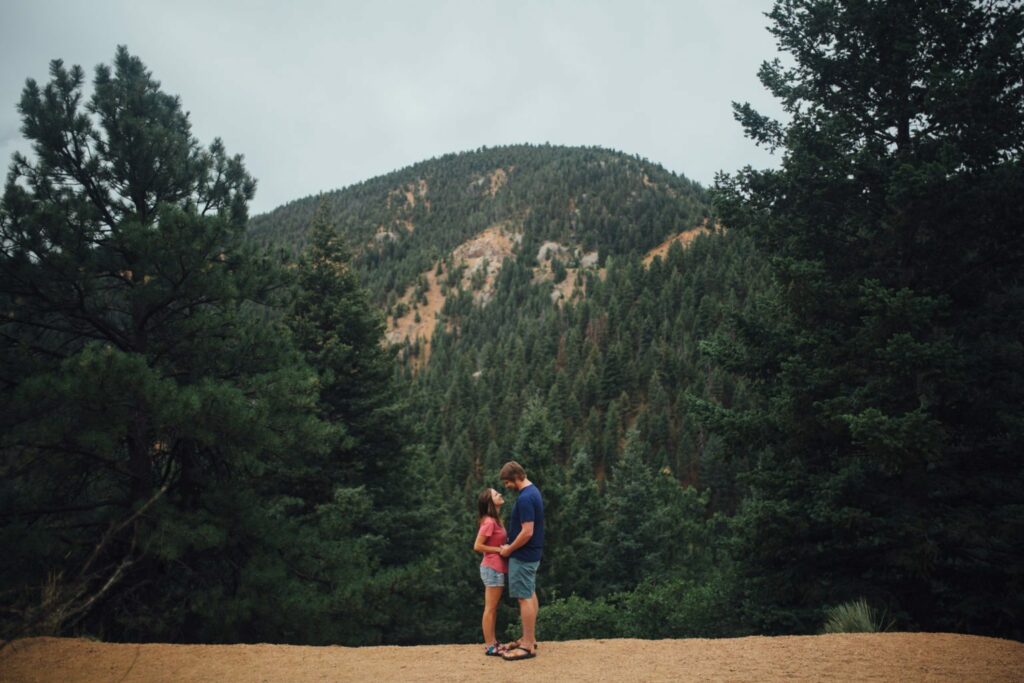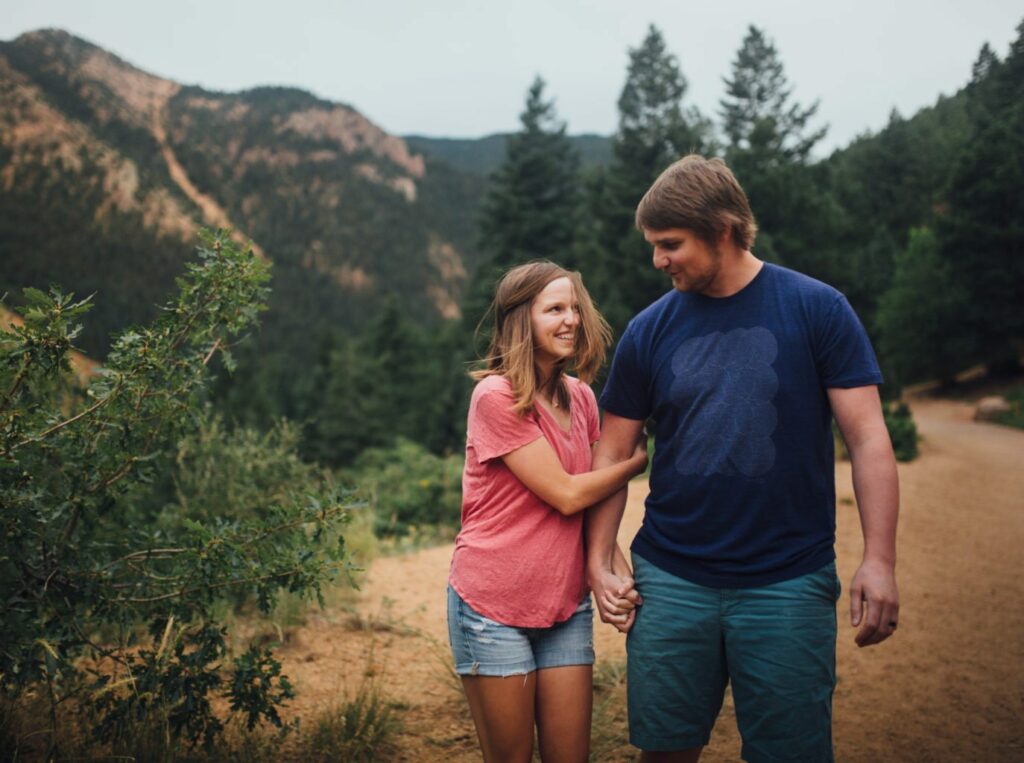 Photo Credit: Ashlee Kay Photography