A couple months ago I told you about a skin care product that was saving my skin in HUGE ways (you can read all about that here!) I've struggled with acne throughout all of my twenties. I just crossed the threshold of 28 and still have the same struggles. Most skin care products have left us acne people in the past with the teenagers and moved on towards wrinkles, brightening, and moisturizing. I have pimples but I do not have 16 year old skin! I need it all – I need skin care that cleans, protects, and heals my skin too. After trying a million other things, Colleen Rothchild products fell into my lap and I've been in love since.
Creating a skin care routine at home is not the easiest but after time and practice it becomes habit. But it gets a whole lot harder when you have travel plans . Not only is it hard to pack up all your skin care products for a weekend, but there are travel stressors, new climates & environments, and other changes that your skin doesn't love. It is important to continue your skin care routine on the go but how can you really do that?! I was anxious about traveling to a humid climate in Cleveland, OH and breaking the skin care habit I had already created.
I went to Colleen Rothschild to see if they had any travel sizes (because let's be honest, we never check a bag anymore) and they did! The Discovery Collection is a wonderful sampling of all the Skin Care products I needed in a case of their own! I added my make up to the bag (because there was room for more!) and we were good to go for our trip!
I loved having the detox mask after all those hours in the airport – am I the only one who just feels like the air in airports & airplanes is dirty. I just love washing my face (or showering) after travel when I can! The activated charcoal and French Kaolin Clay went straight to work, detoxing those pores and leaving behind a more balanced complexion, while pure Micronized Silver helped keep that bacteria at bay!
I only have good things to say about Colleen Rothschild products & am thrilled they have a travel case because they actually work (and a girl's got to travel!) If you are interested in seeing what this is all about and trying some of the products for yourself (or you have a trip coming up that would be perfect for some travel , use code OAK20 for 20% off all products (even sale priced items!) through June 22nd!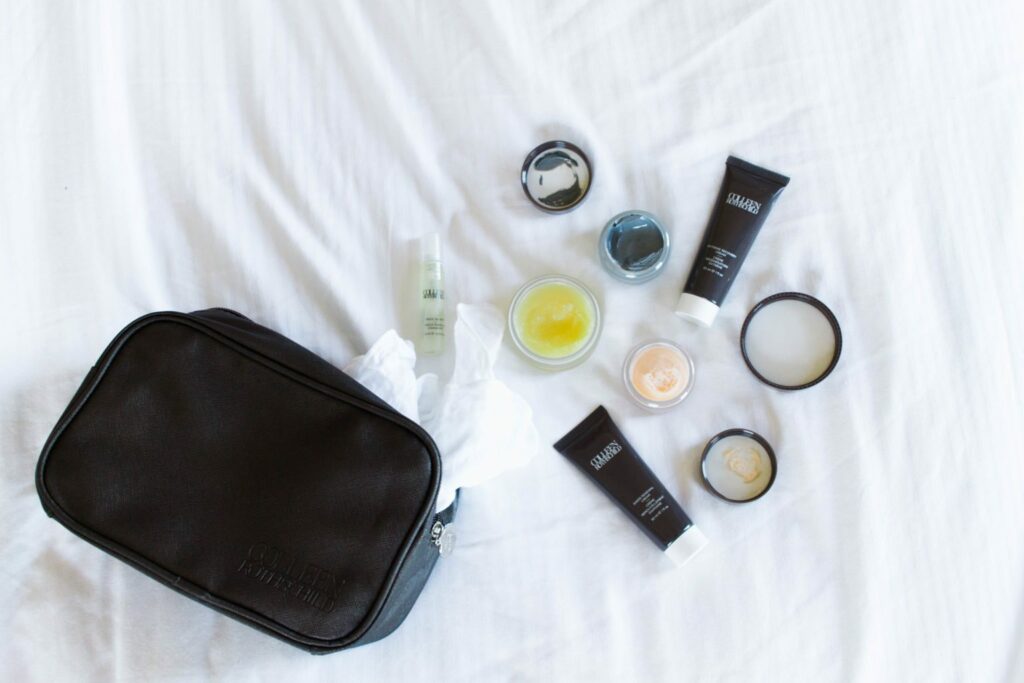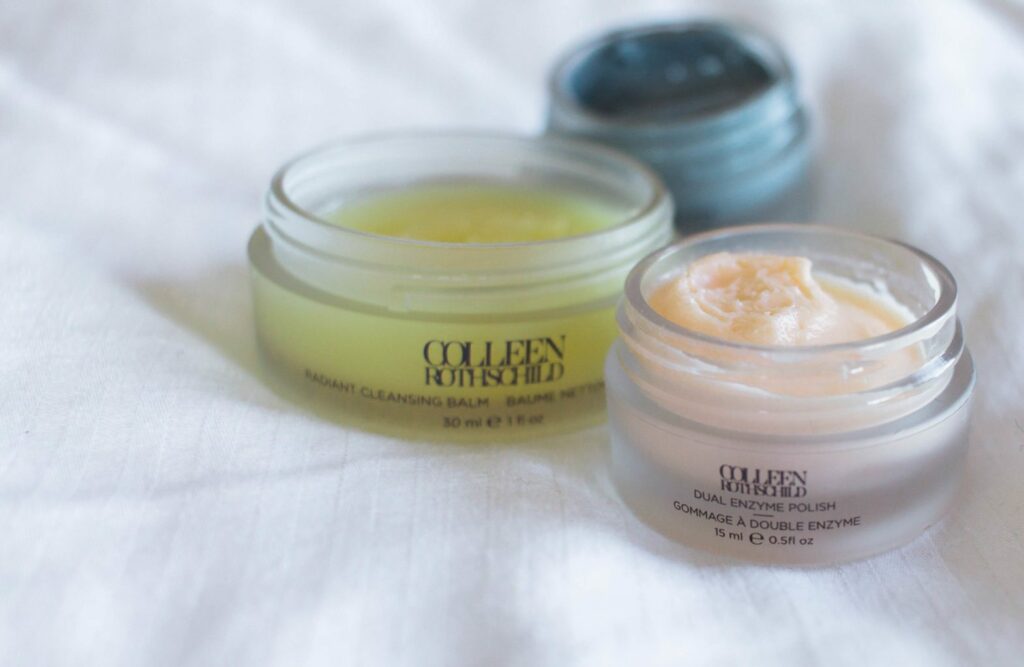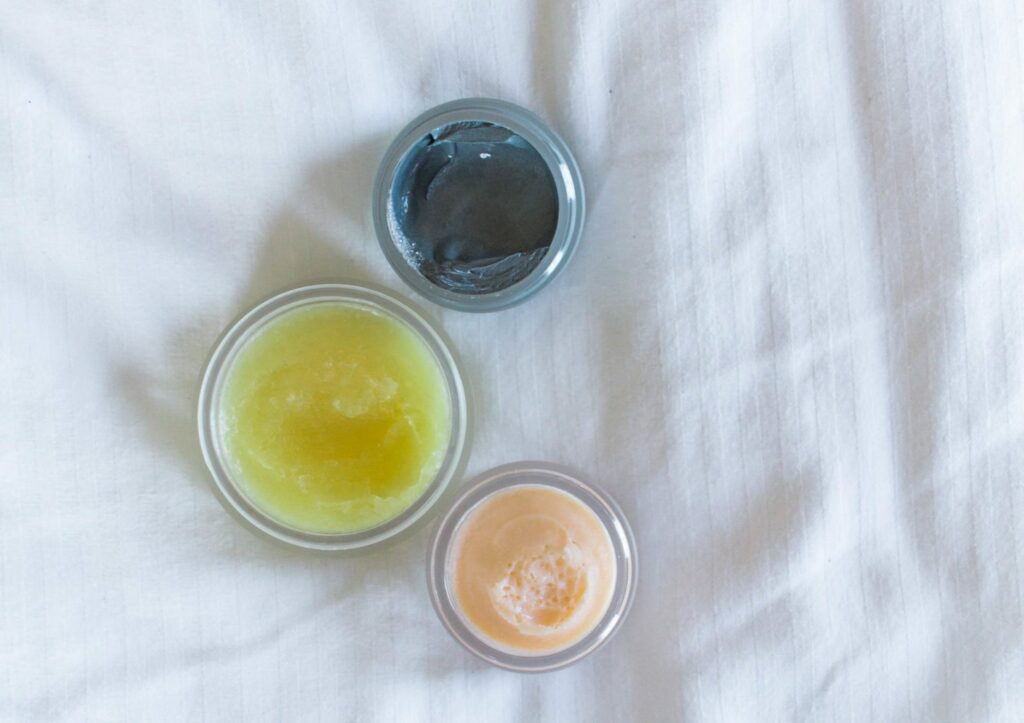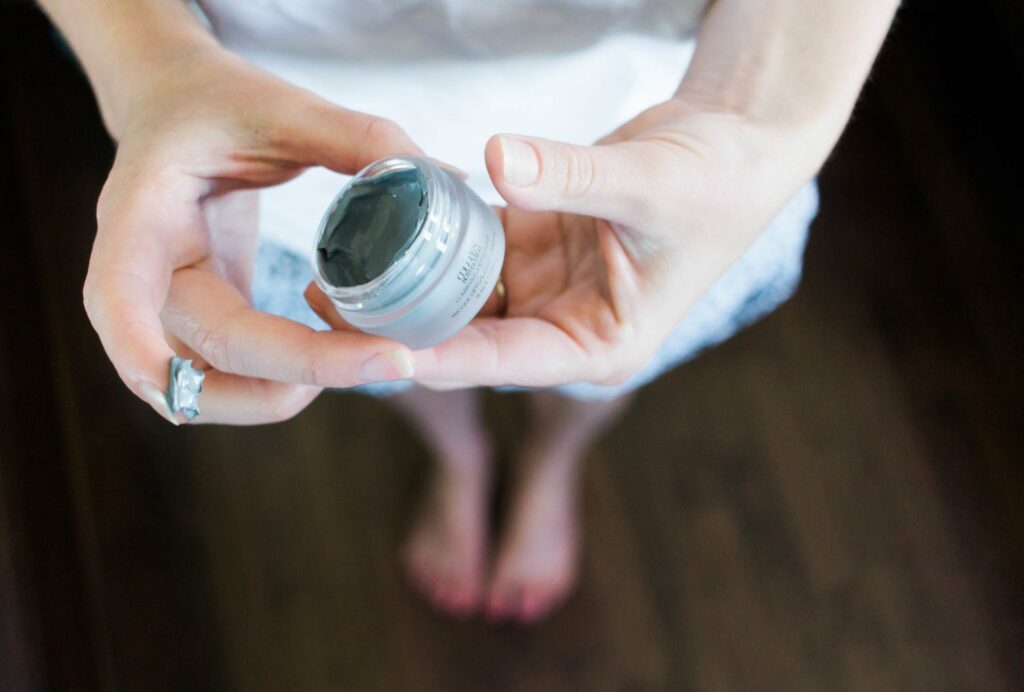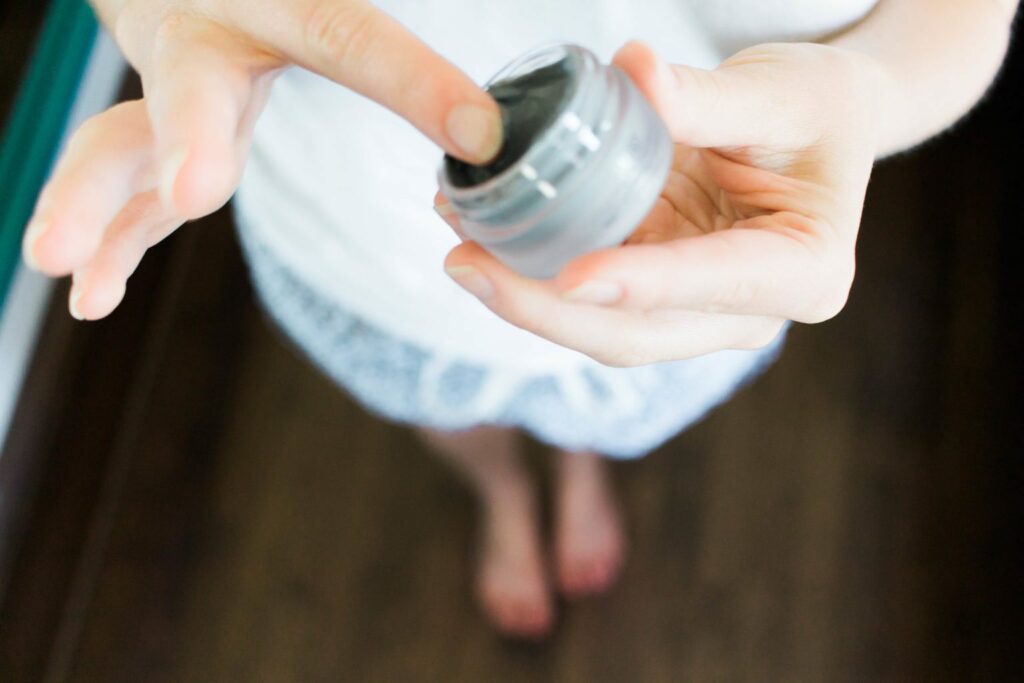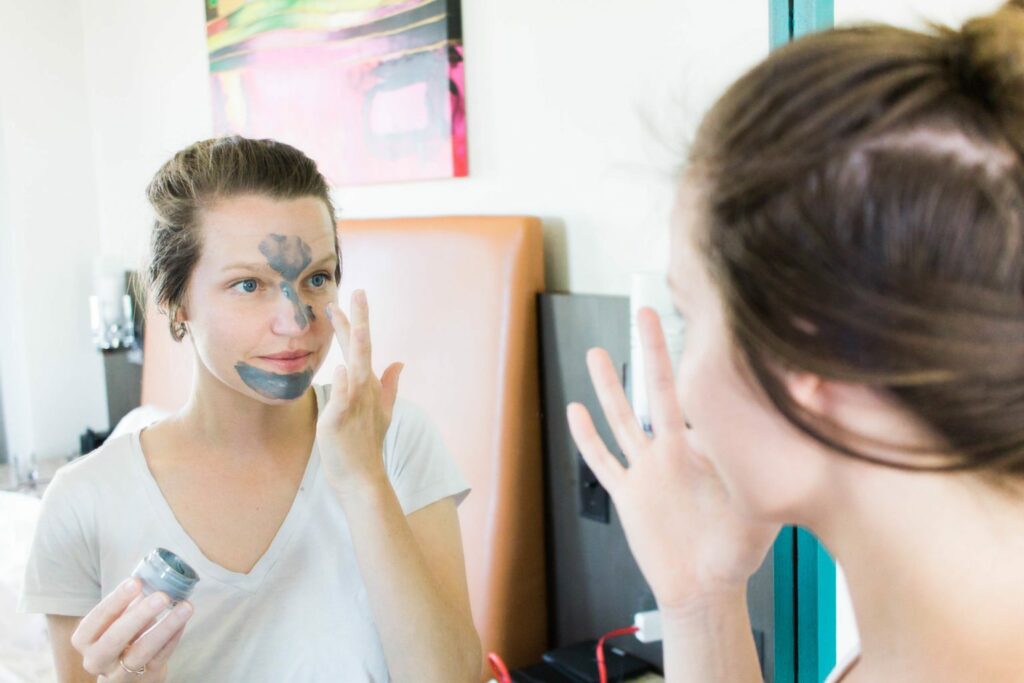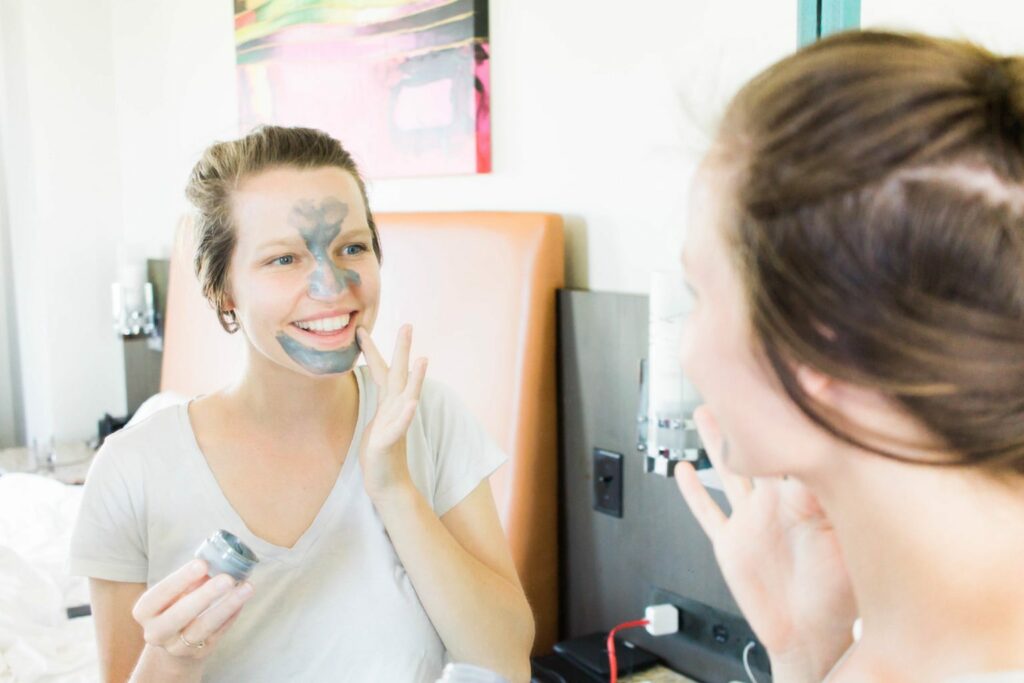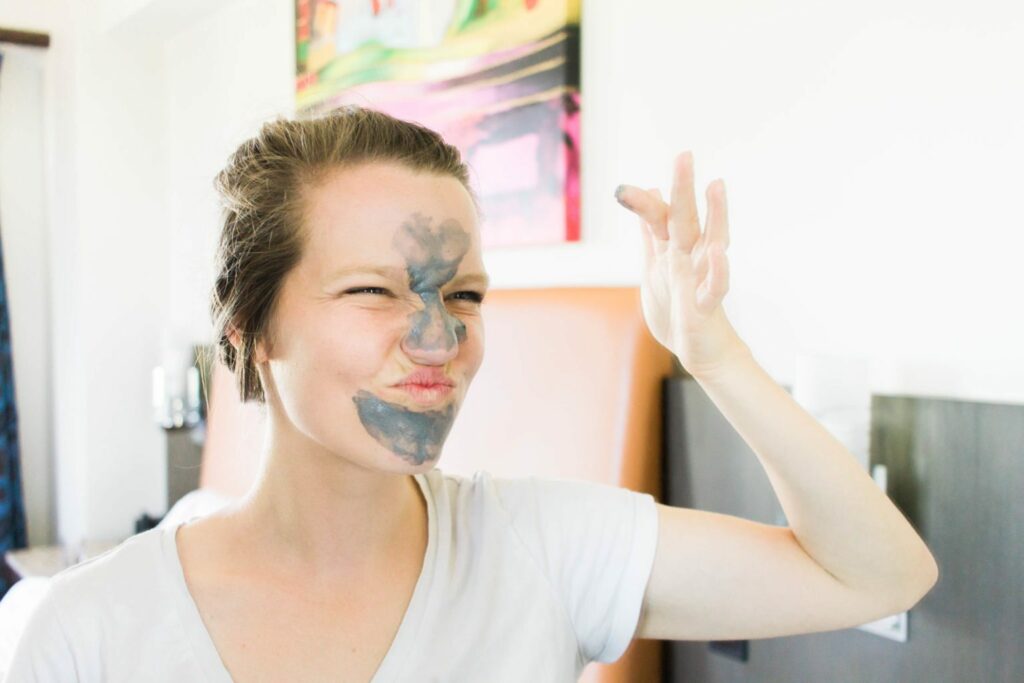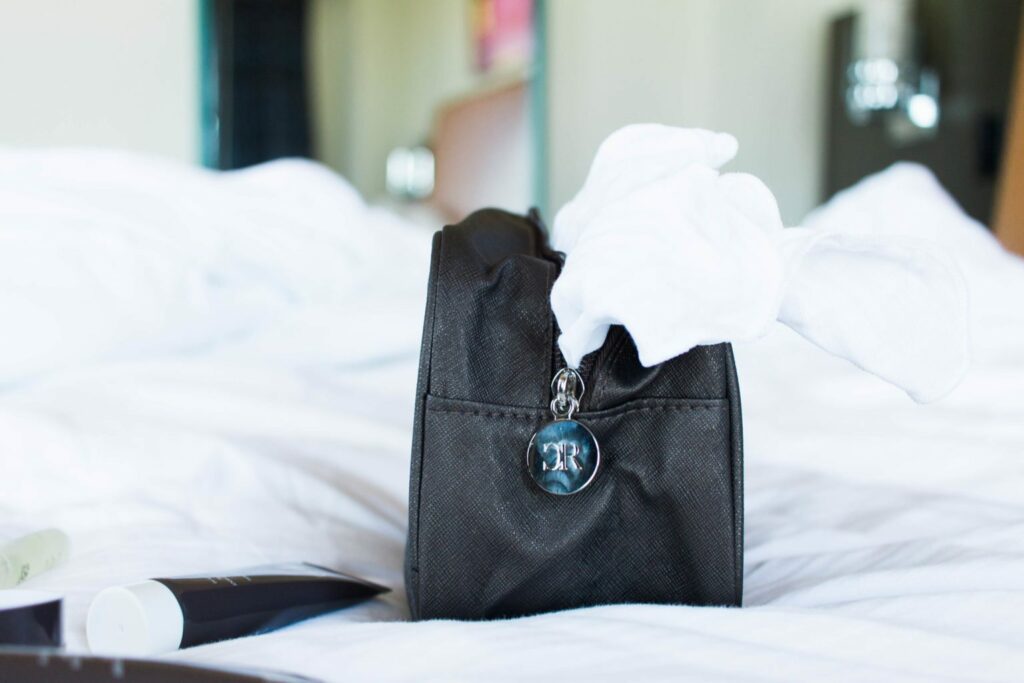 Thank you Colleen Rothschild for sponsoring this post.
xoxo, elizabeth