It is no secret that I lack passion & direction in the cooking department. I have so many other things I would rather do than cook. It's a never ending job. Everyday dinner needs to be made – unlike laundry that you can take care of and not worry about for another week (or longer), cooking is always one of those chores looming in front of me everyday. I don't like it 😉 I wish I was one of those people who didn't view cooking as a chore -I've tried to be one of them. I really have. But it is just not in my DNA. Here is where Blue Apron saves the day!
Meal subscriptions are the joy of my life. Yes, I still have to make it (so I still need to put some effort in), but I don't have to worry about having the right ingredients or the burden of finding and following some fun & new recipe to make. That is all taken care of for me! SCORE. And the family goes wild because I am not making Pizza again! haha
What I love about Blue Apron is that the recipes are healthy, fresh, and take under 40 minutes to cook! (YESSS) We tried these Beef Tacos & Roasted Green Beans and they were a HUGE hit in the Mayberry home! So perfect for summertime back porch meals & ice cold beer. We're totally keeping this recipe around for another time!
I also love & want to point out that Blue Apron is working to develop a sustainable food system and use high quality ingredients – that is such an important job, and I am proud to support it! You can check out their mission page here.
PLUS BIG NEWS!! If you are a little bit like me, a lot like me, or nothing at all like me, now is the time to try Blue Apron. The first 25 of you will get THREE free meals on your first Blue Apron order! Just click here! No commitment or anything! But for real. YAY!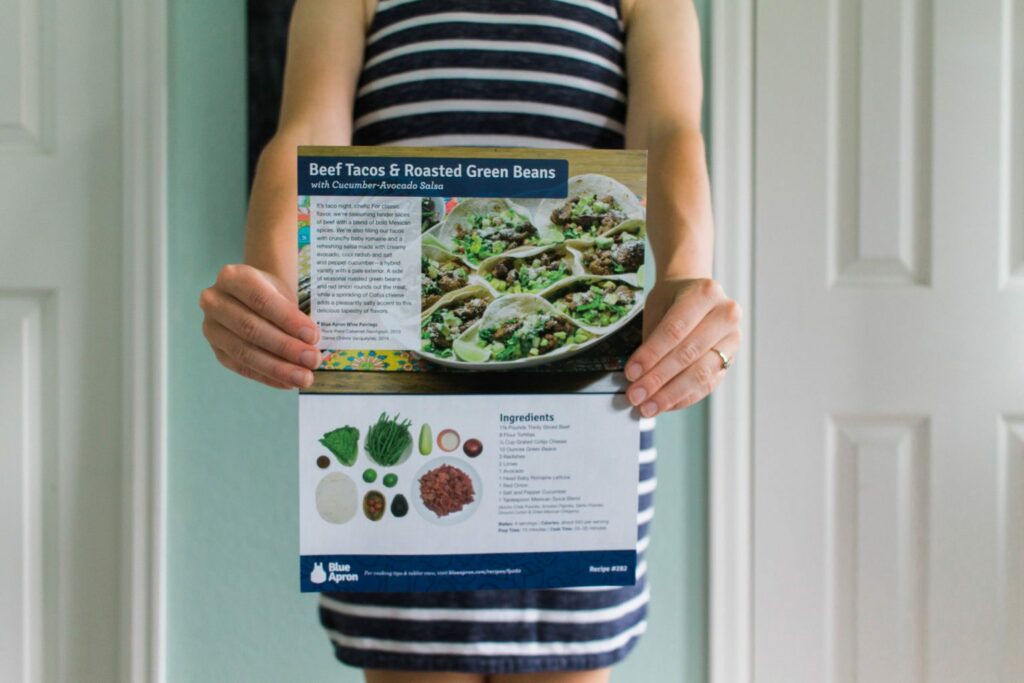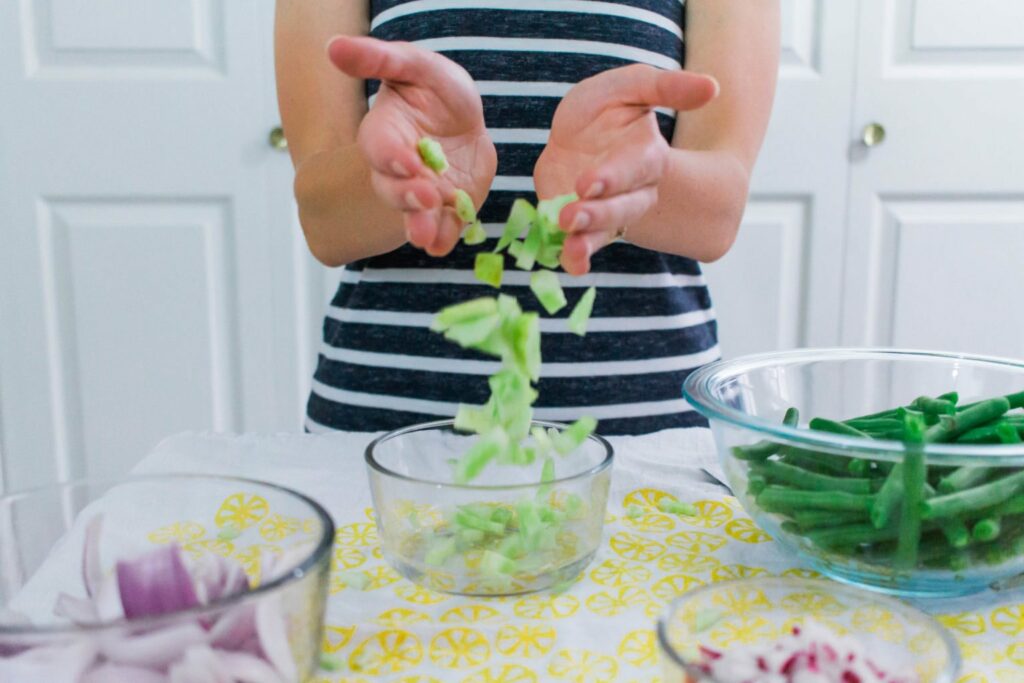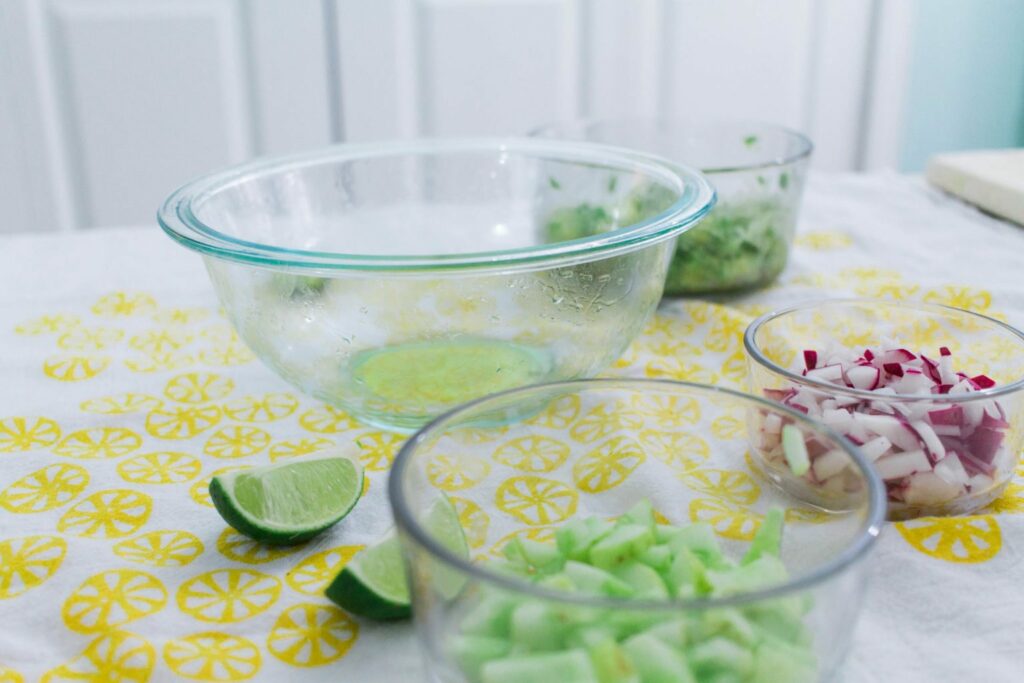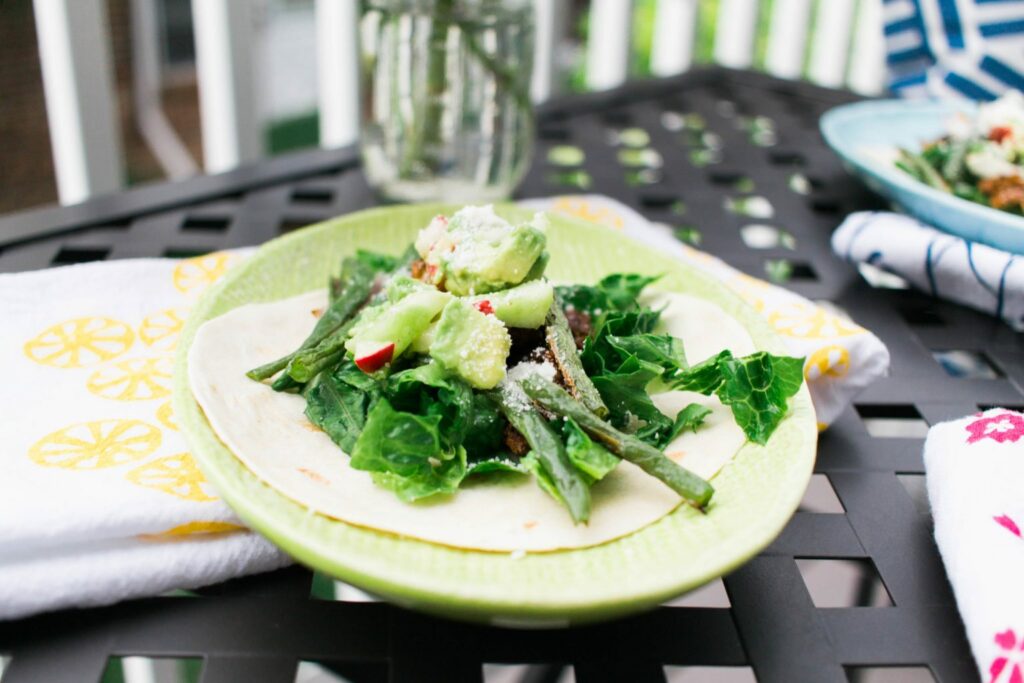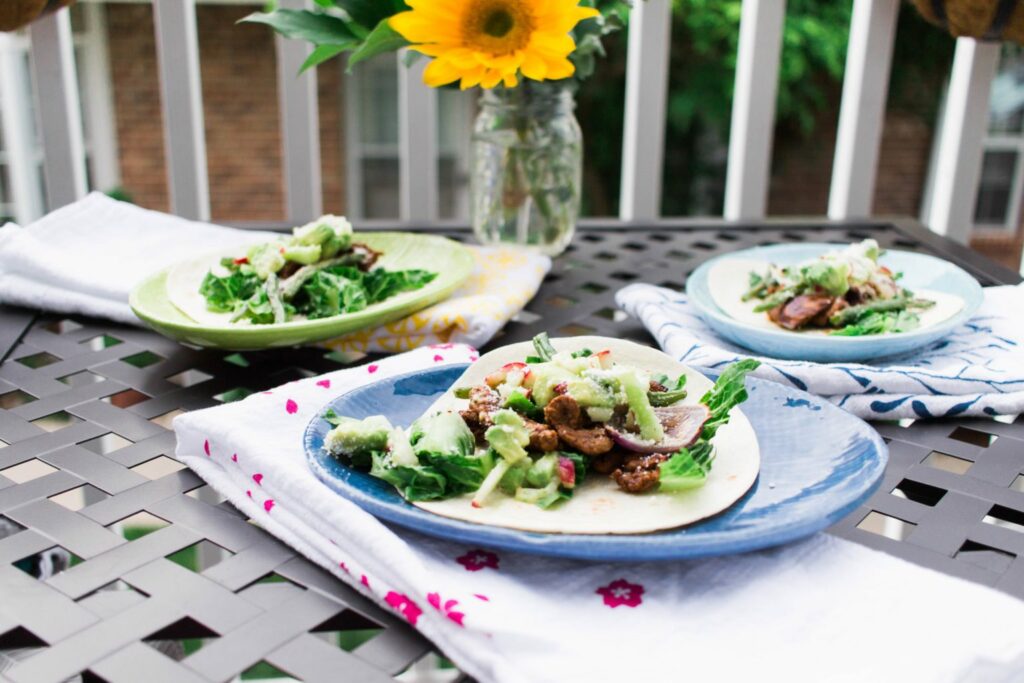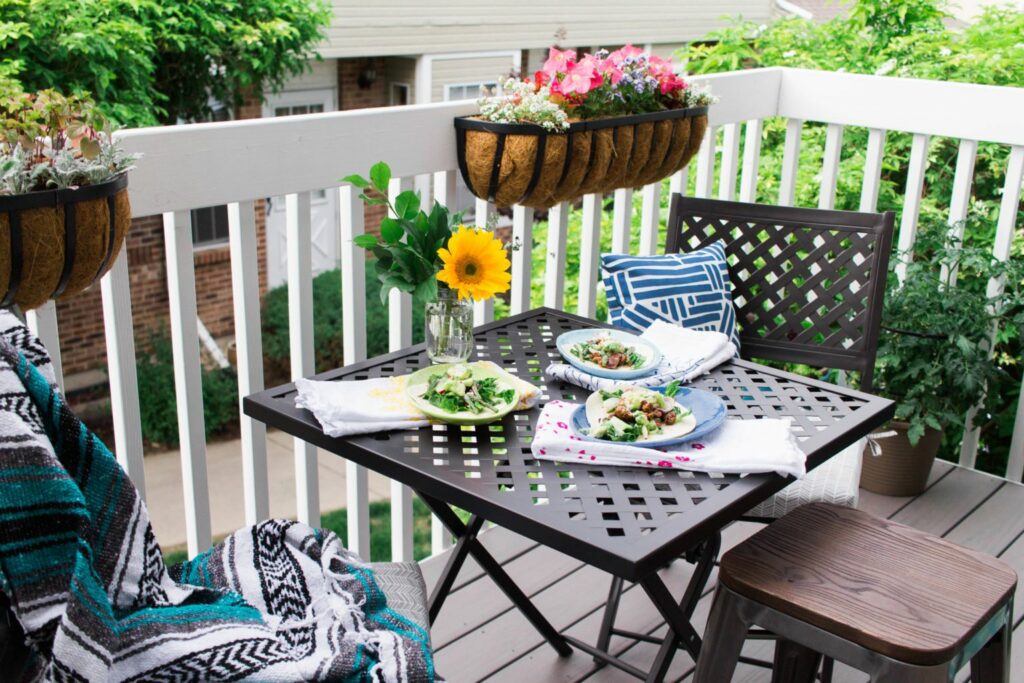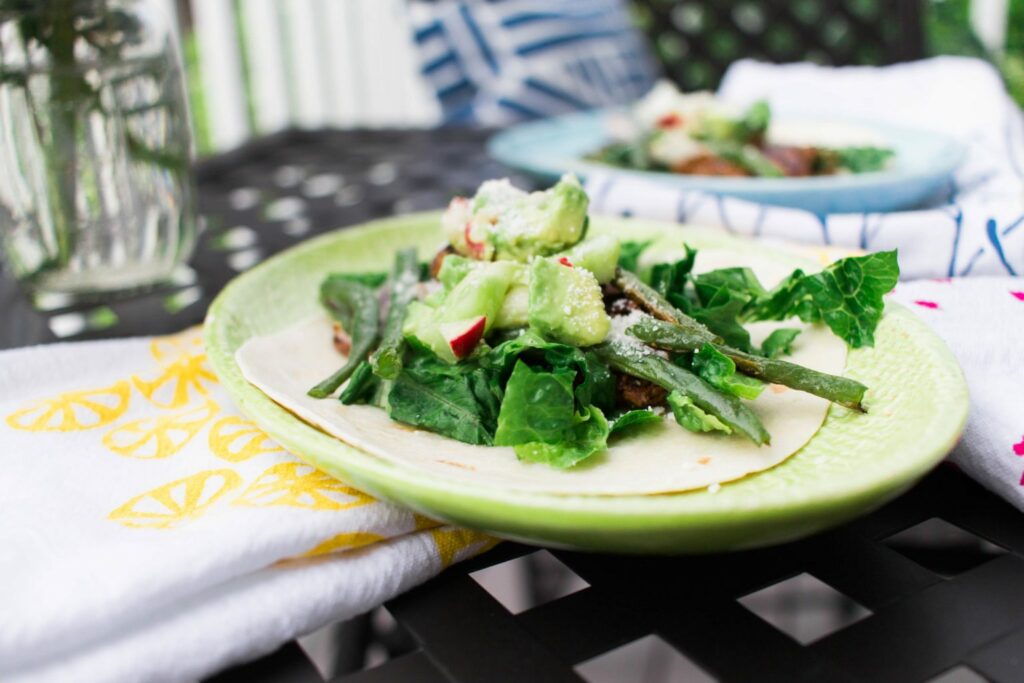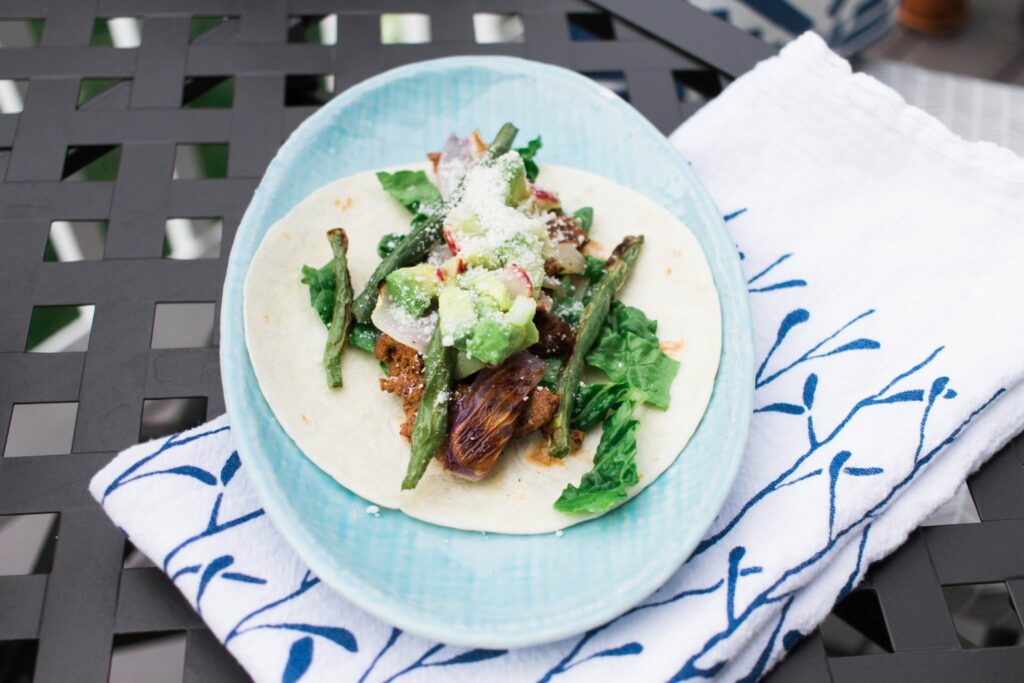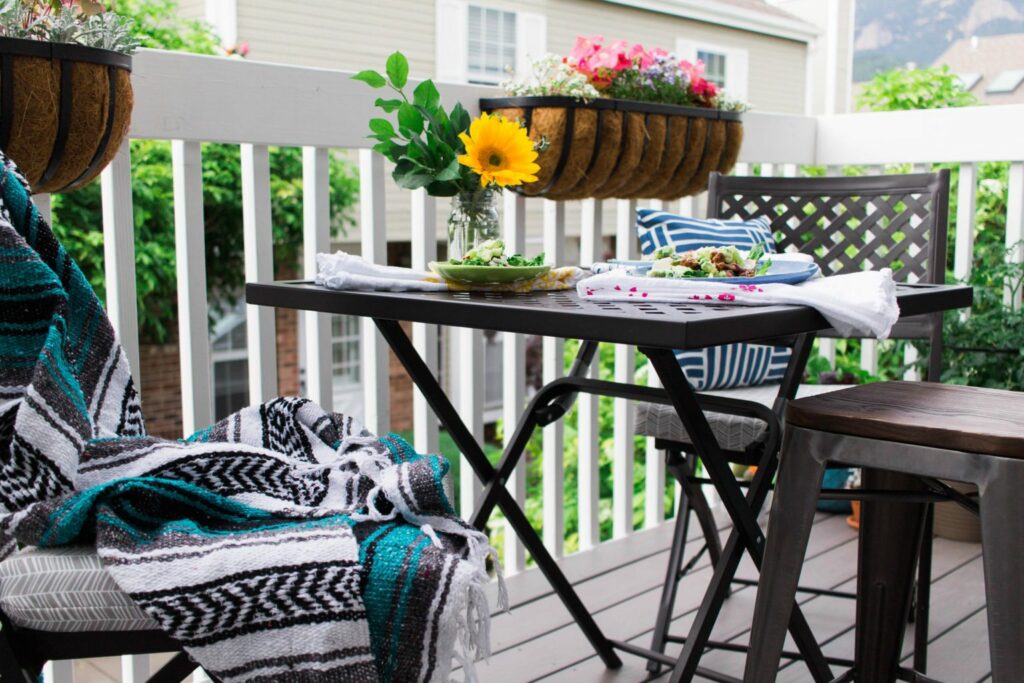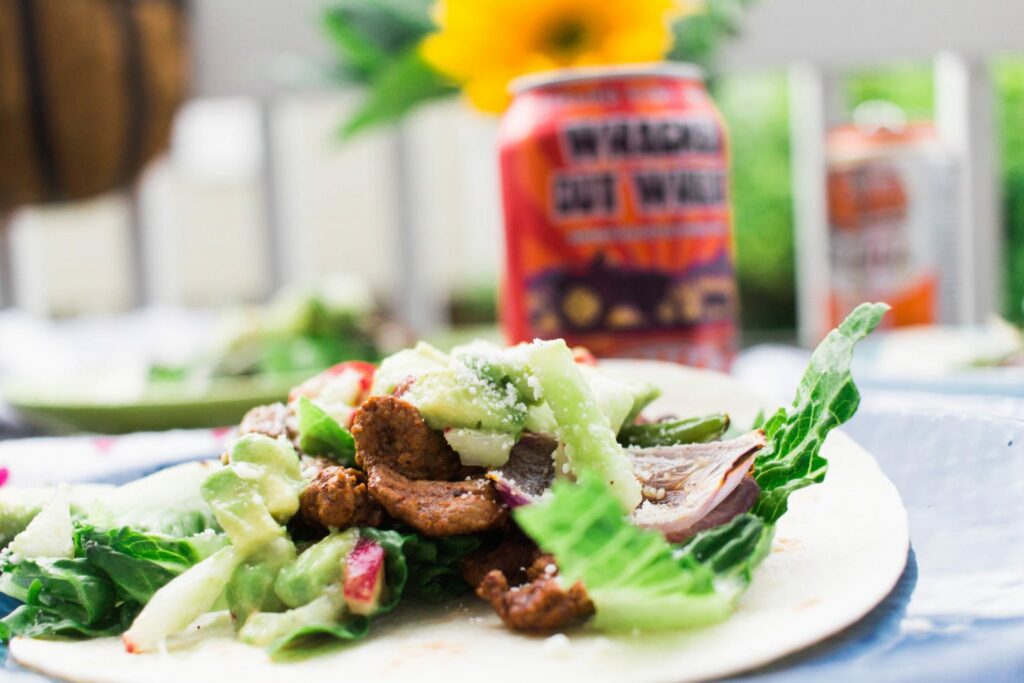 Thank you Blue Apron for sponsoring this post.
xoxo, elizabeth