Details: LG 360 Camera || Chacos (Get your Free Sticker!
) || Rocky Mountain National Park Shirt || Glacier National Park Shirt
The other day Bruce and I went on a lunch hike together. It is something we routinely do but even more so now that I work from home. We use our mini adventures and hikes near by for photo shoots sometimes – it's like killing two birds with one stone. Quality time & blog content. We recently got an LG 360 to play around with and we thought it would be perfect to take on our walk to help celebrate National Great Outdoors Day!
The New LG 360 Camera is perfect tech to take with you when exploring the great outdoors – It fits in your pocket, connects with your phone so you can click the shutter from anywhere, and captures a 360-degree image with just one click! You can pick one up for yourself at Verizon. They have all of the latest on -the-go technology so that you can grab your gear, get outside, and make some 360 memories of your own!
When we figured out we could make 360 degree videos, we put it to work capturing us at work! It is silly, it's simple, and it is real life! So if you ever wanted to stand with us on one of out photo shoots for Oak + Oats you can now!! 😉



You can see more of our photos in 360 here on Google Street Maps!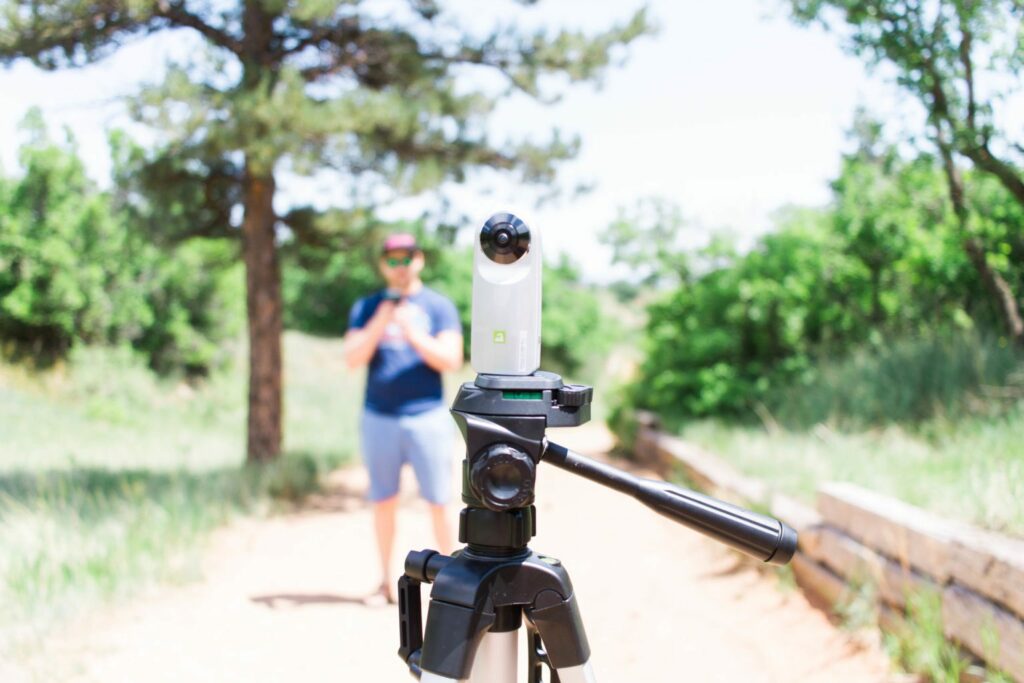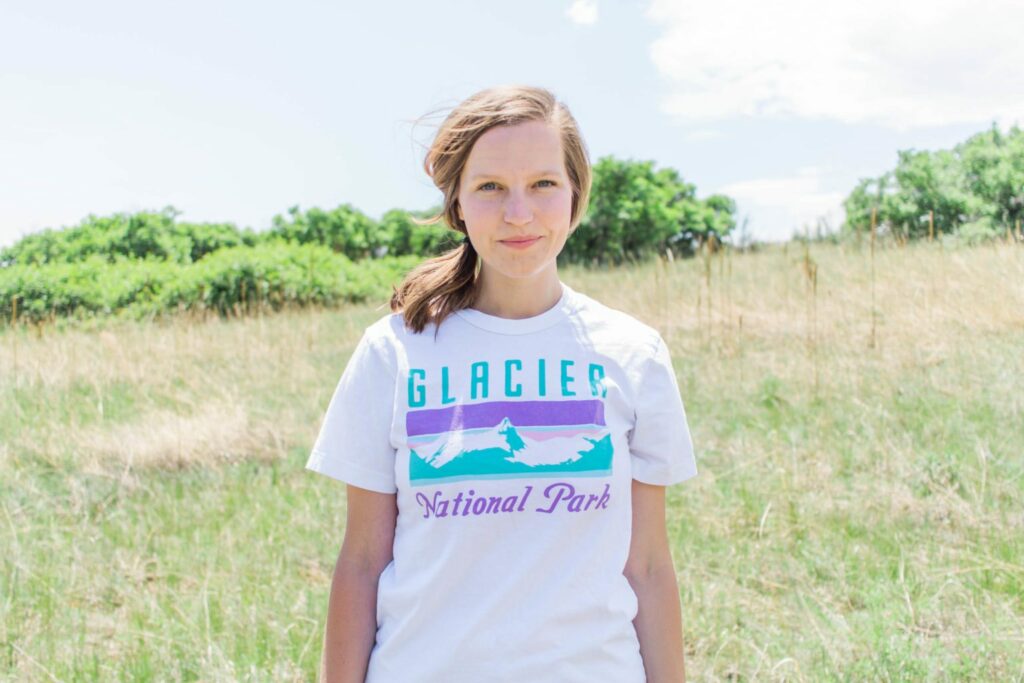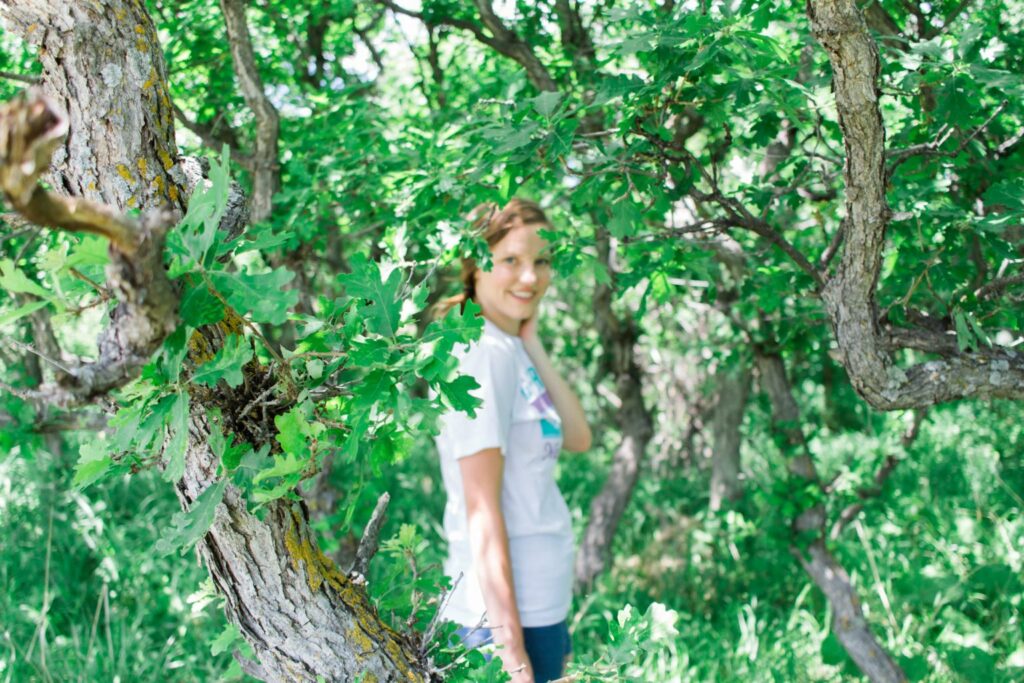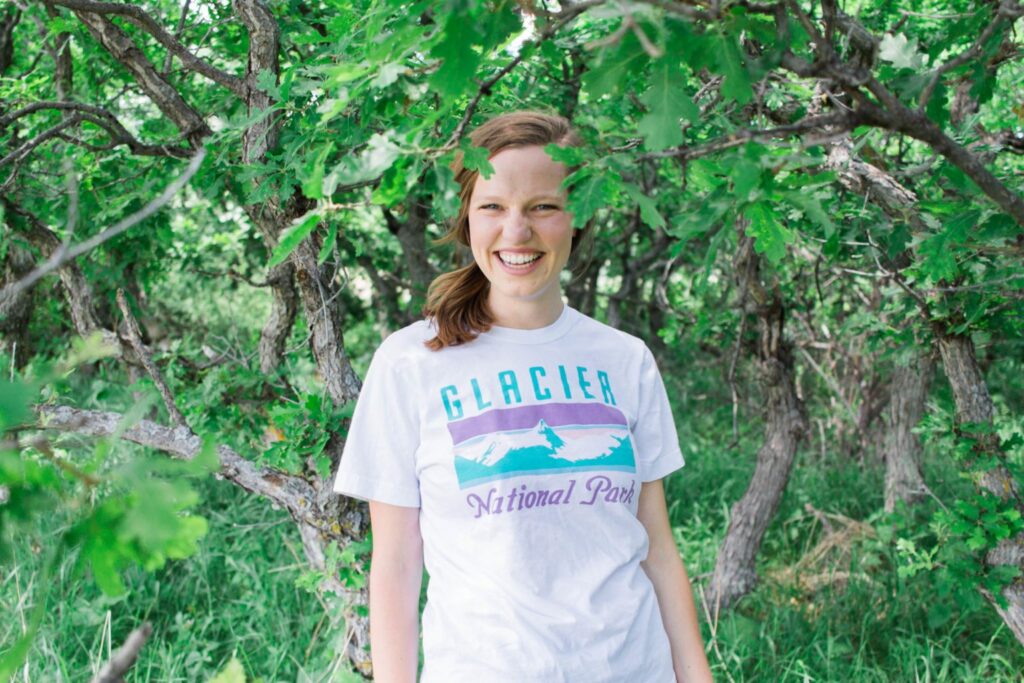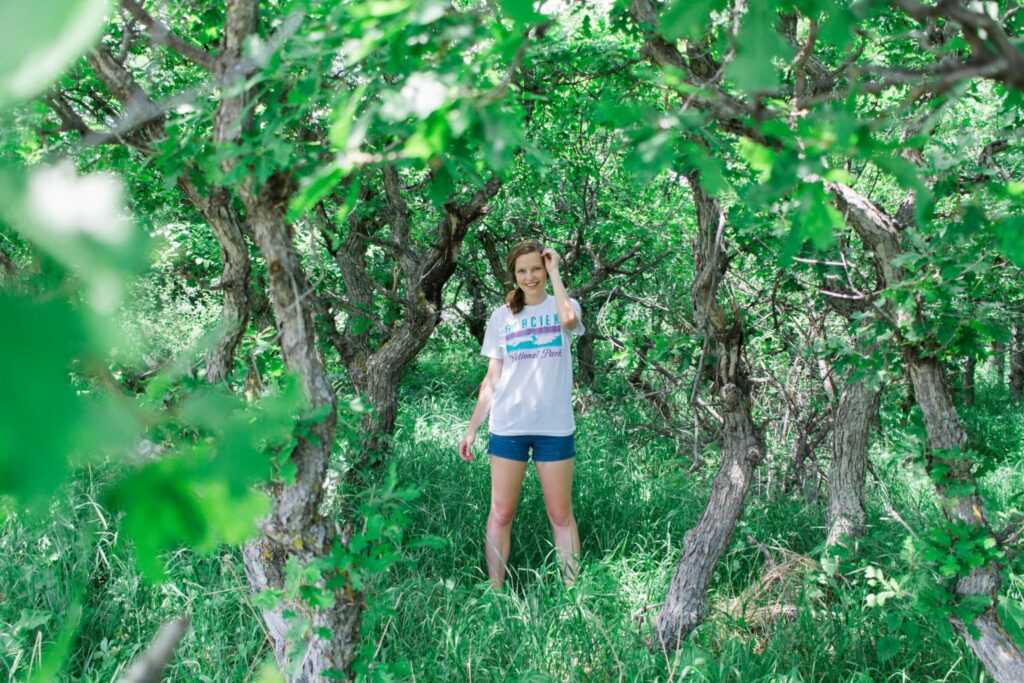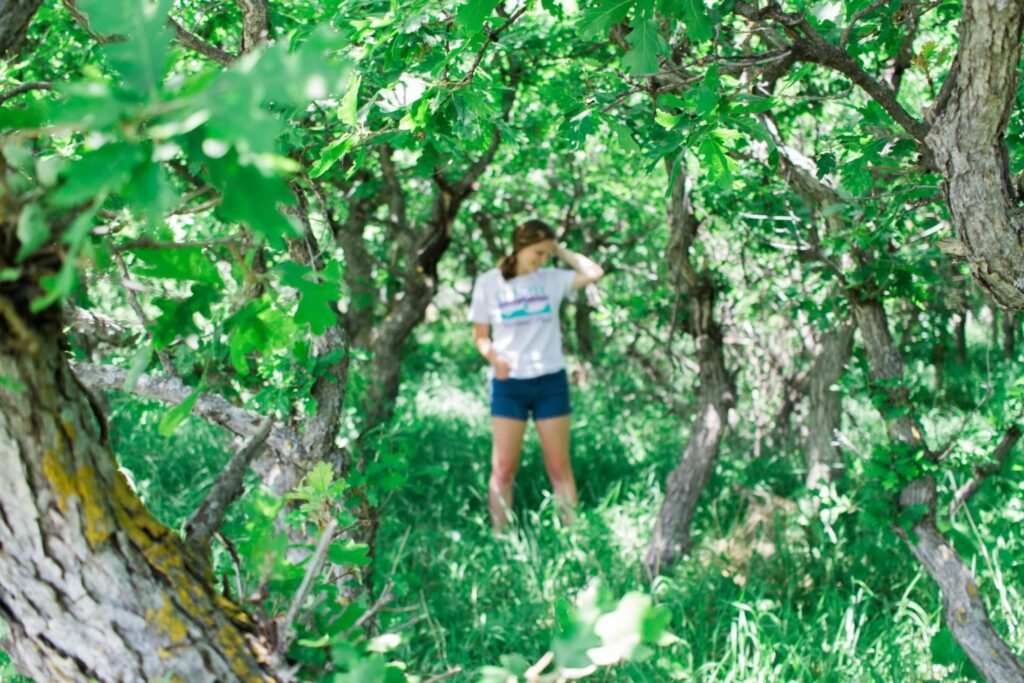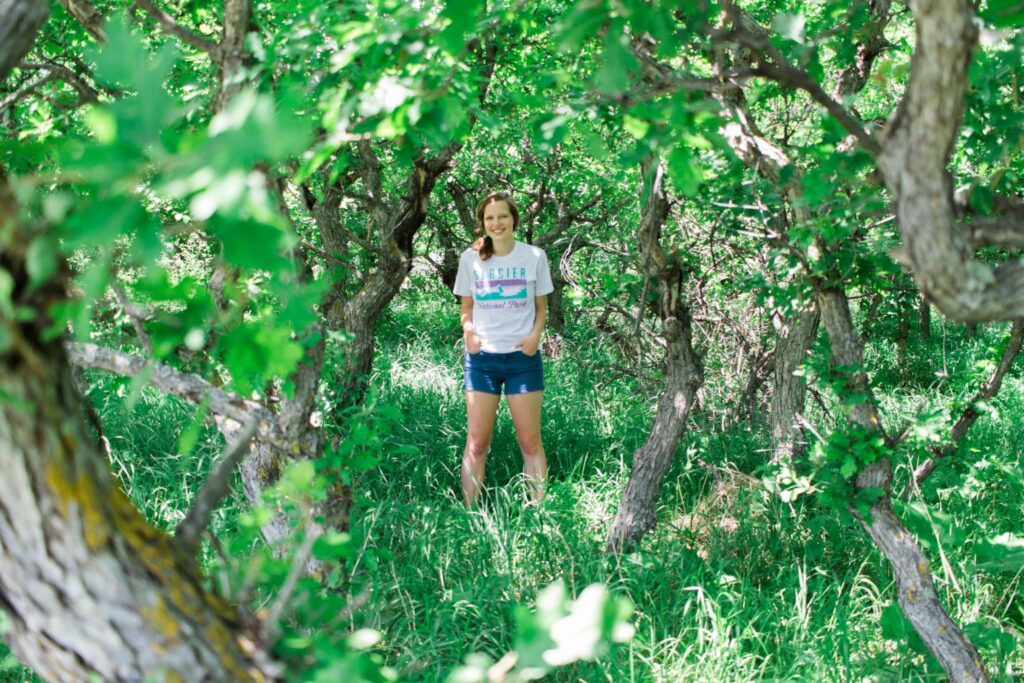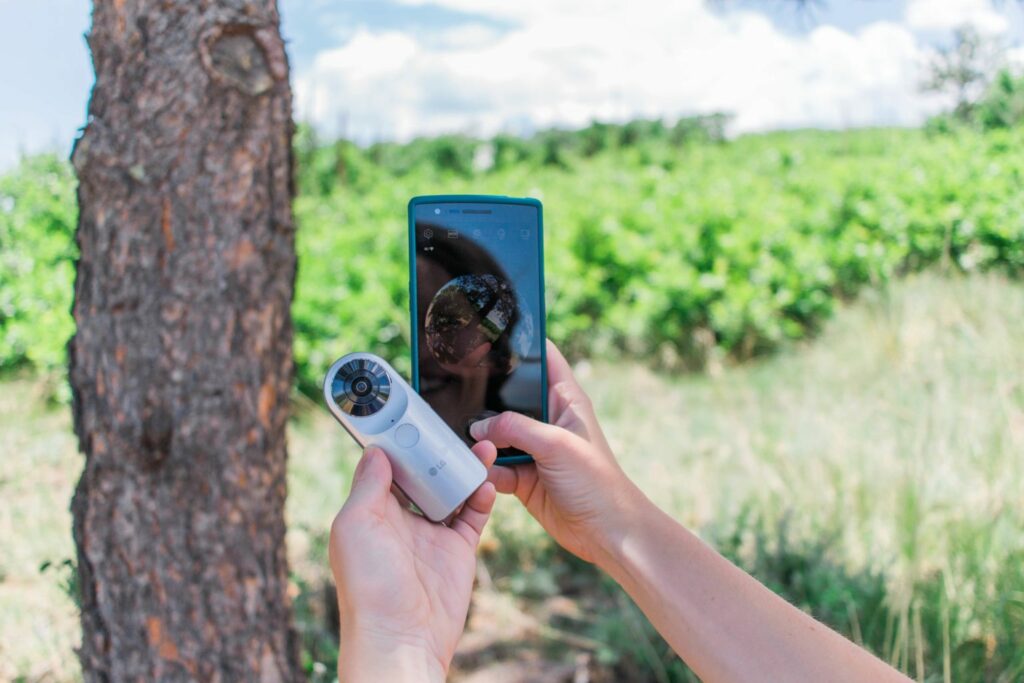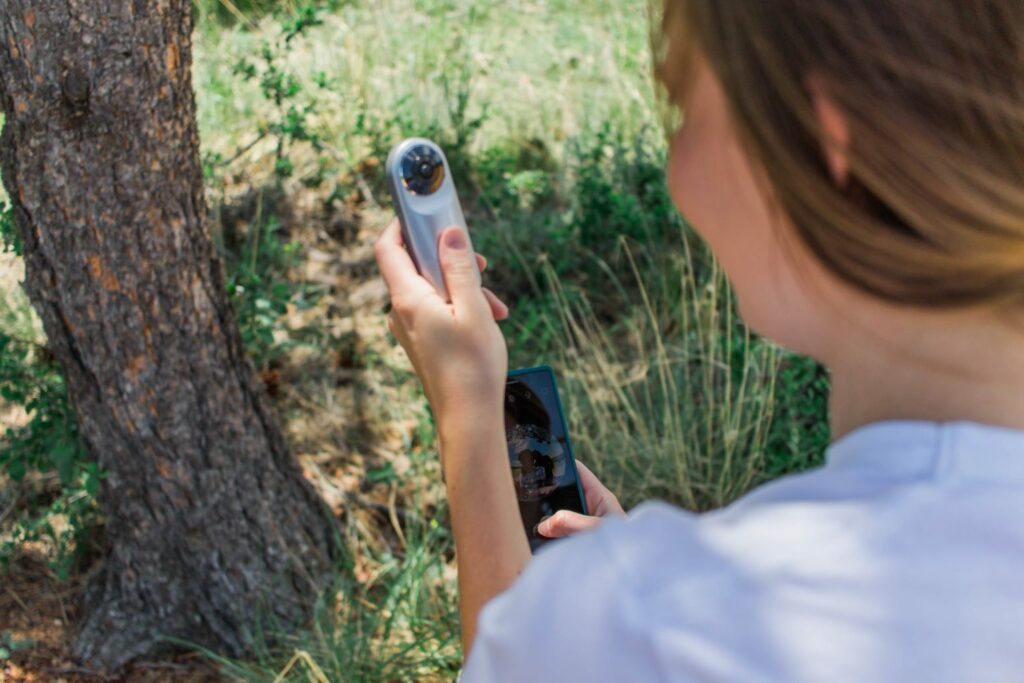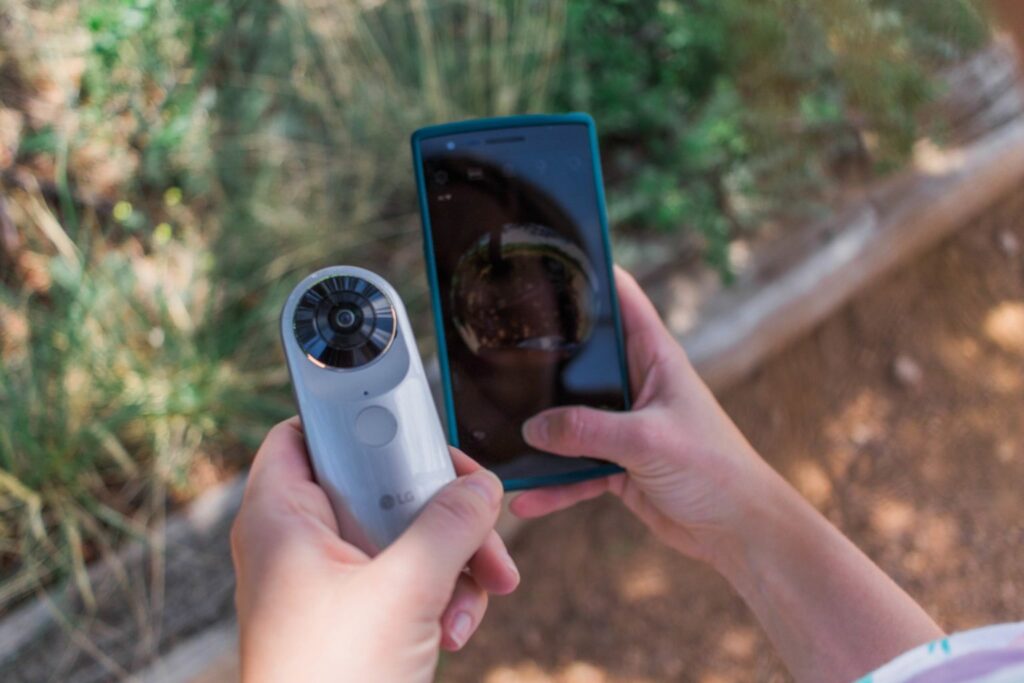 Thank you Verizon for sponsoring this post!
xoxo, elizabeth