My baby sister spontaneously drove into town last week and we decided to make the most of it! The timing was crazy but perfect as my brother is home between college & studying abroad and my other sister's finance just got a job in town and will be spending the summer here as well! So really we were all in the same place at the same time (besides my dad who was at work during these pictures and my sister's husband Matt who still had to work this week) and that rarely happens! We practically partied the entire week.
I partnered with my friends at Baskin-Robbins to celebrate family and friends and all those people we find sandwiched in between us! Like mothers & sisters – and brothers, brother-in-laws, husbands, roommates, and best-friends! It's kind of funny how family grows overtime – you make room in your hearts & houses for spouses and friends.
After dinner but before games we figured that it was about time for some dessert (as we always tend to do!) We piled into the car (well, actually two cars – there was a whole slew of us!) and hit up Baskin-Robbins for some Warm Cookie Ice Cream Sandwiches! Here is the best news with these sweet treats – you get to pick your cookies & you get to pick your ice cream! It's like DIY personalized desserts! All warm and cold and tasty!
I love these pictures because we don't always get to capture the little things and these fun moments. Sister pictures are more valuable now that we don't all live in the same state and I love that we got so many sandwiched together! Here's to summer – to friends, to family, to adventures, to memories, to community, and to Warm Cookie Ice Cream Sandwiches (because their something you need to experience this summer!)
PS: If you get your sandwich on and use #sandwiching on social media, you can totally win some awesome prizes! Check it out!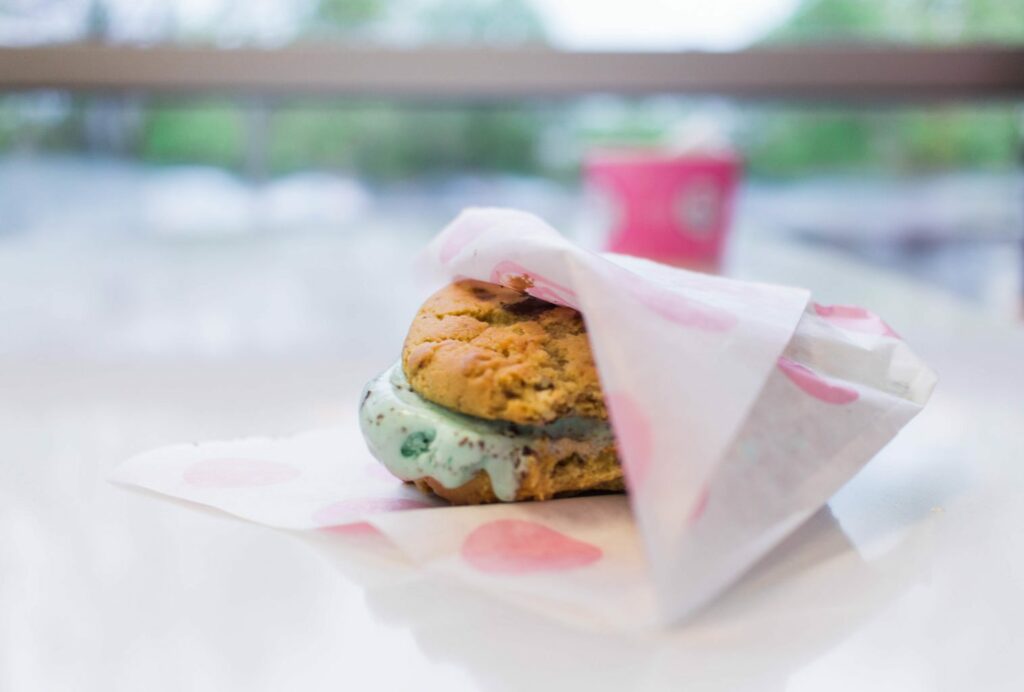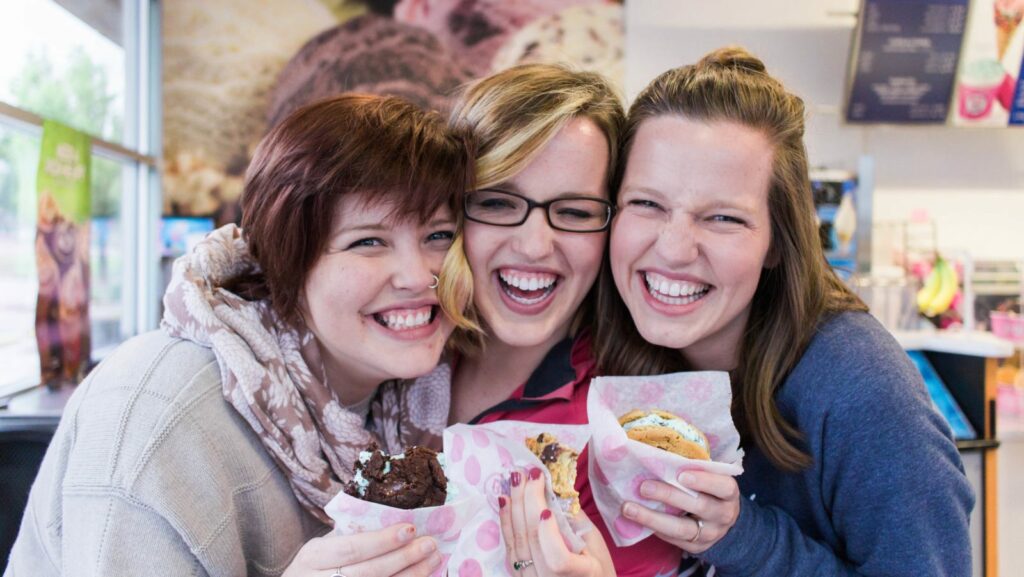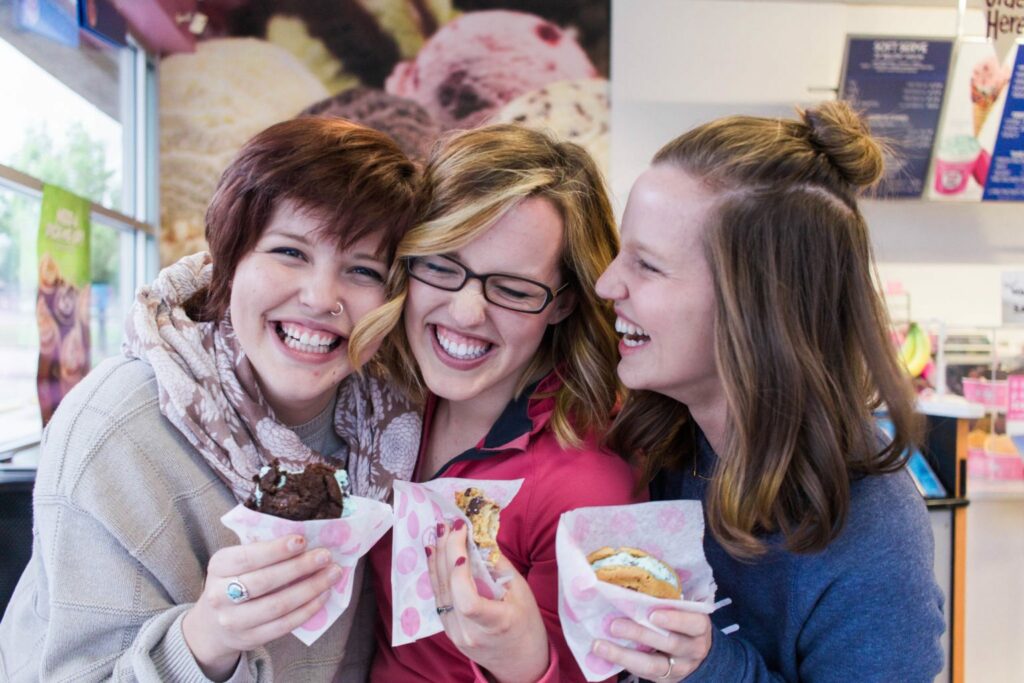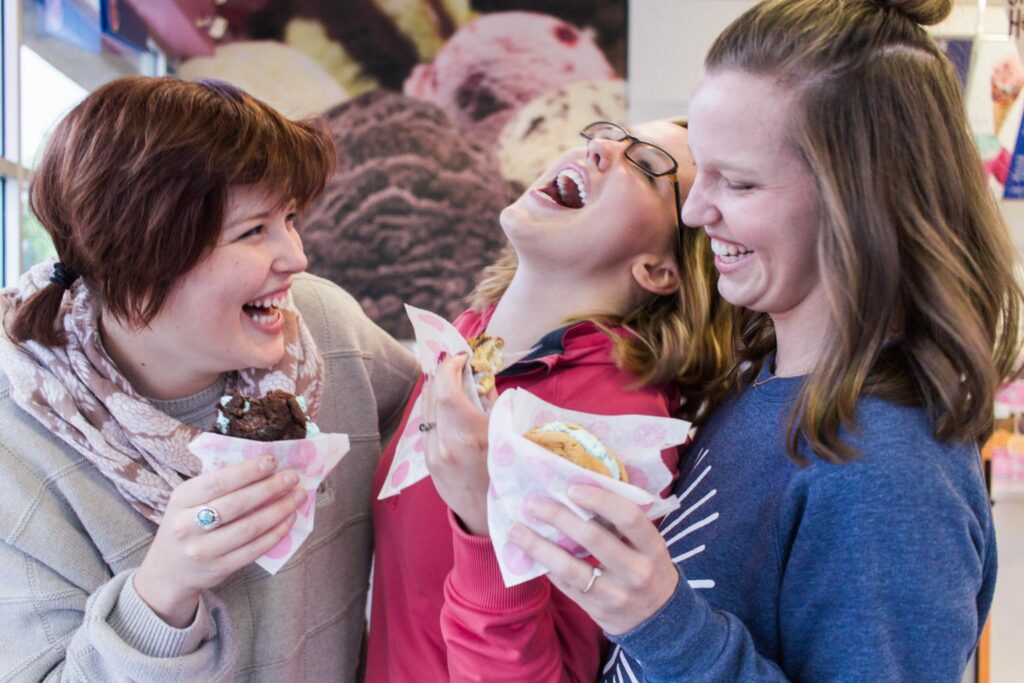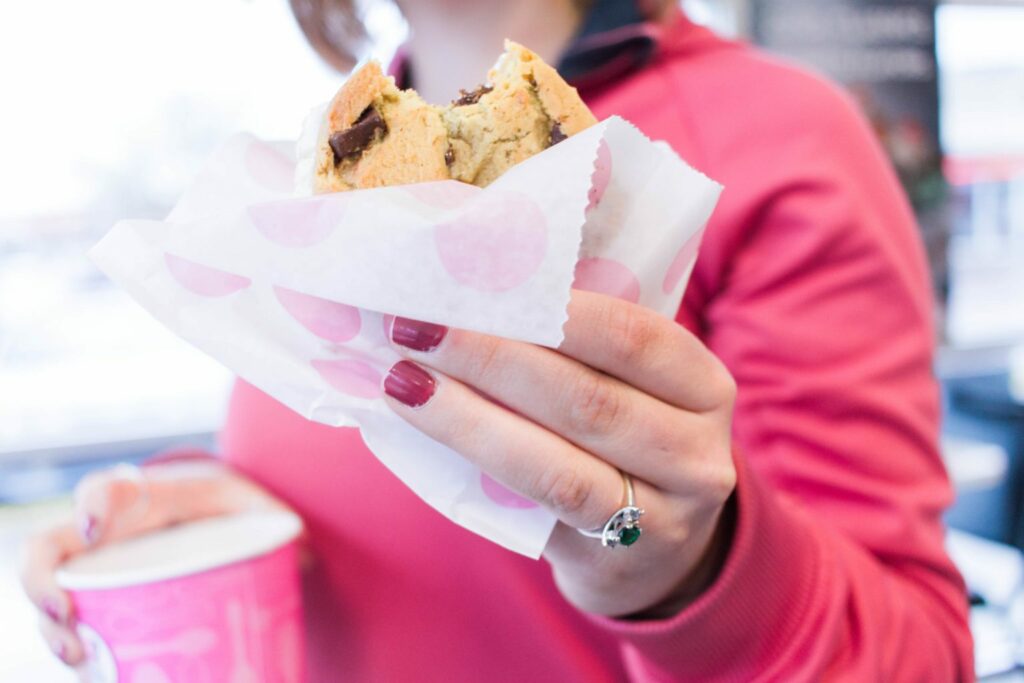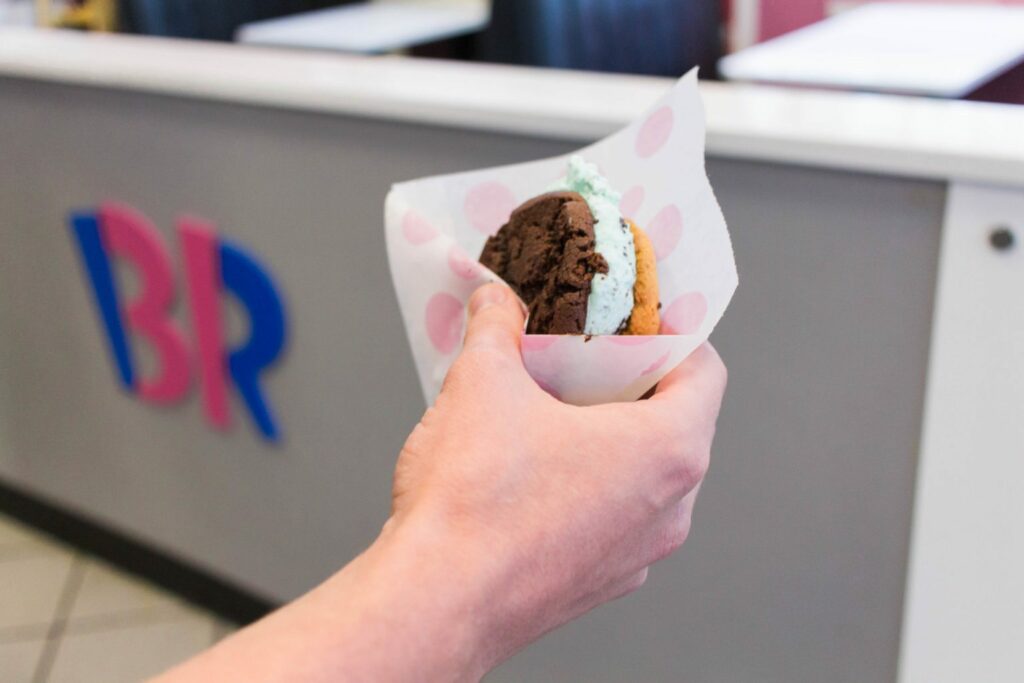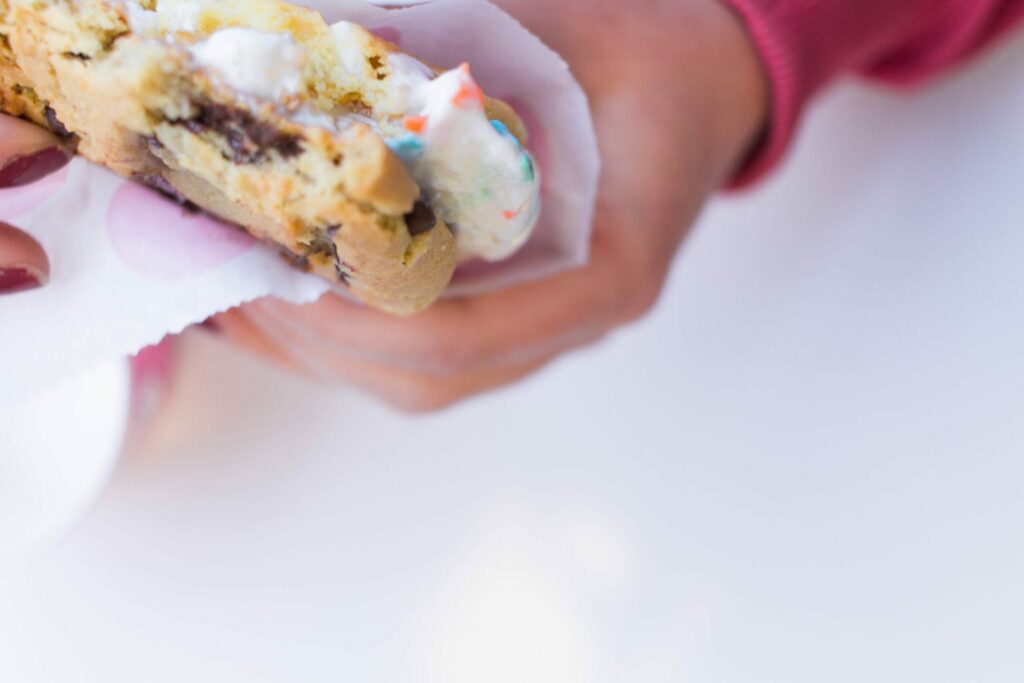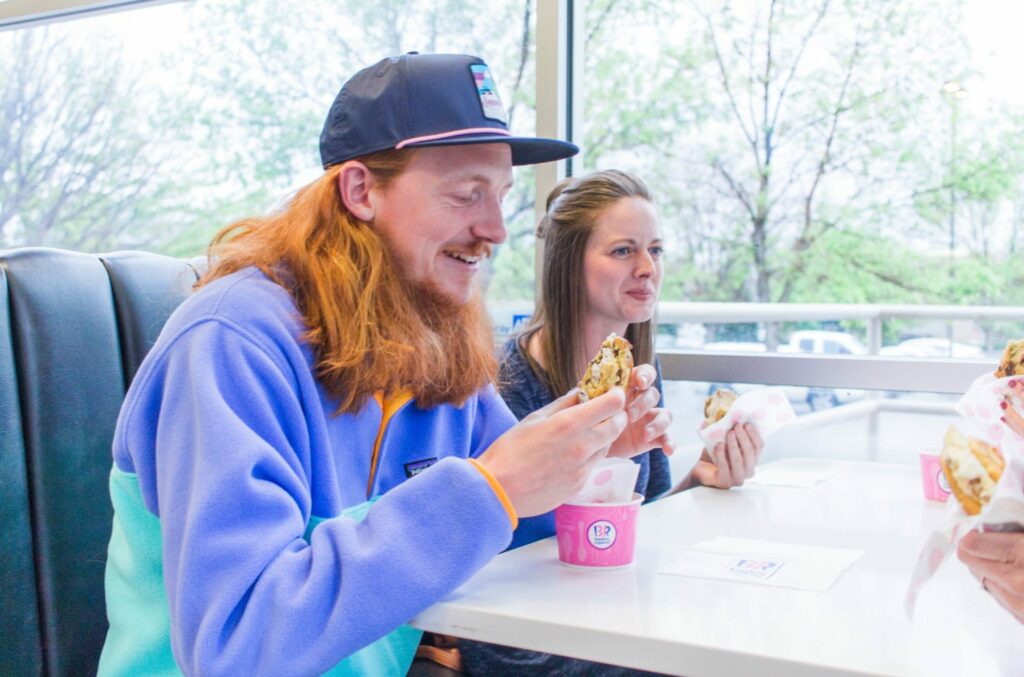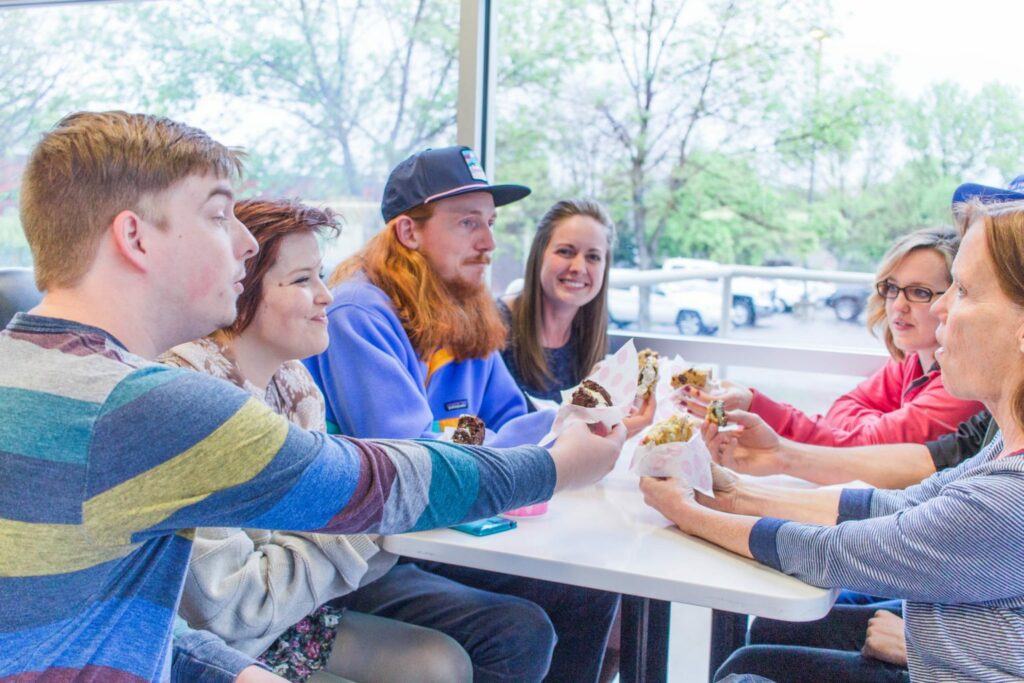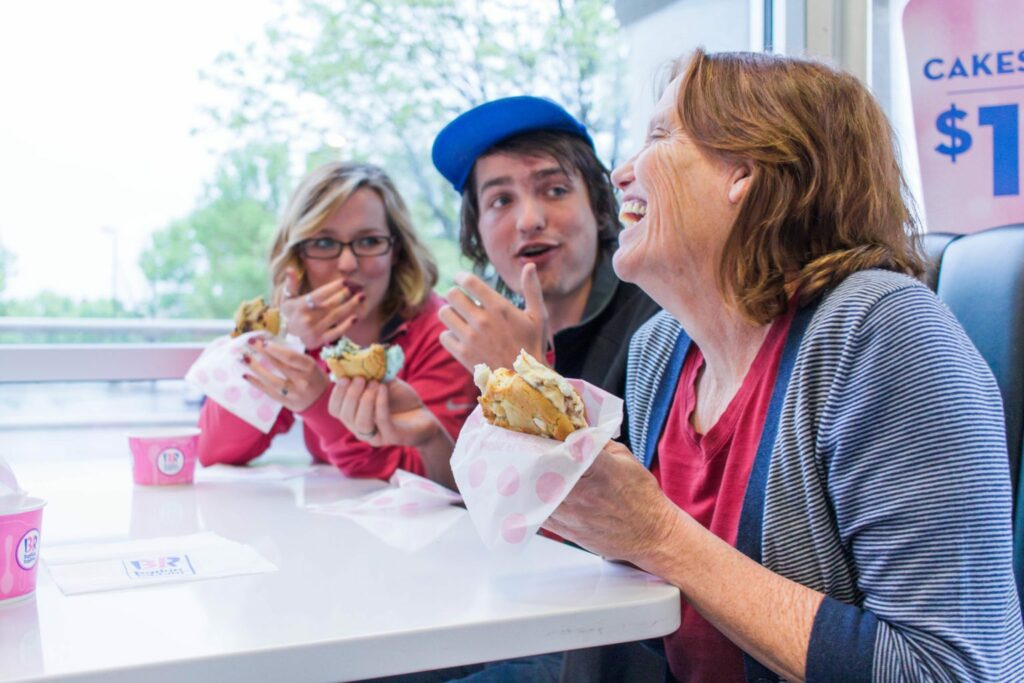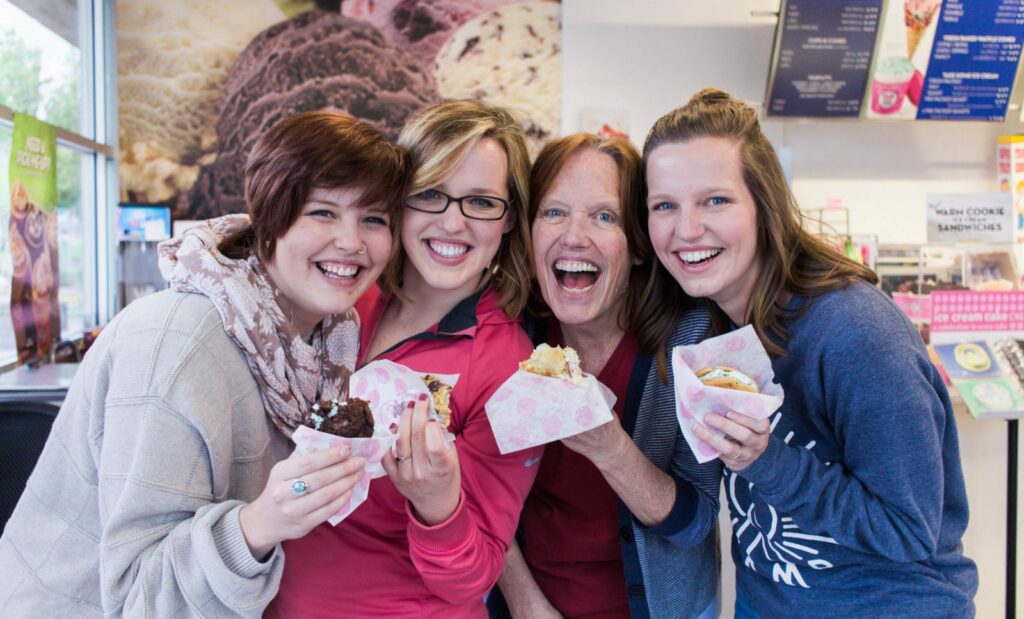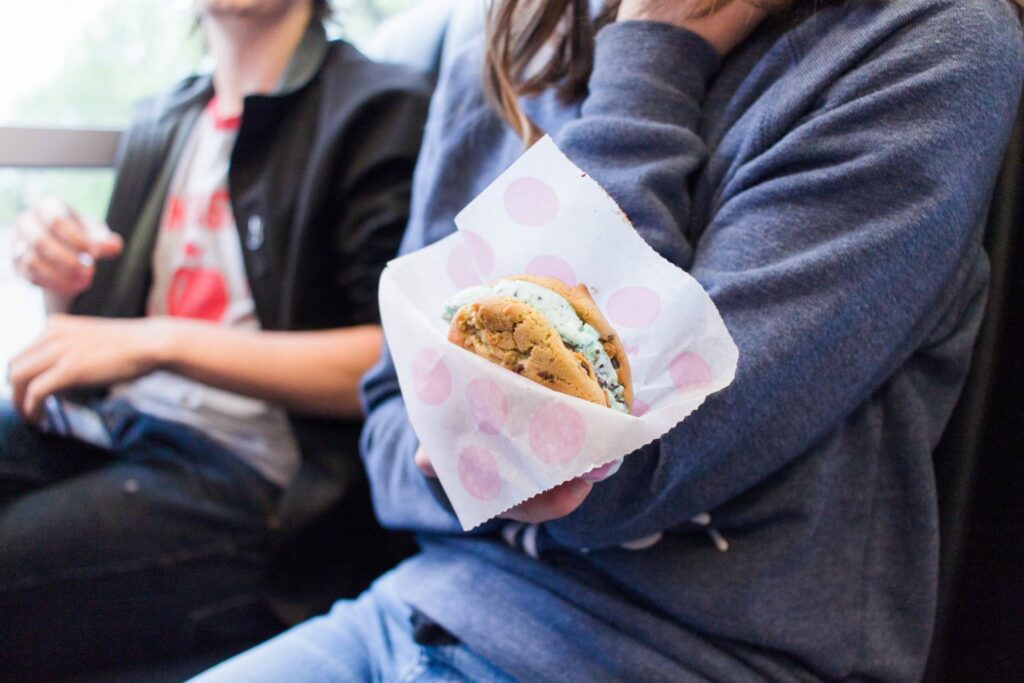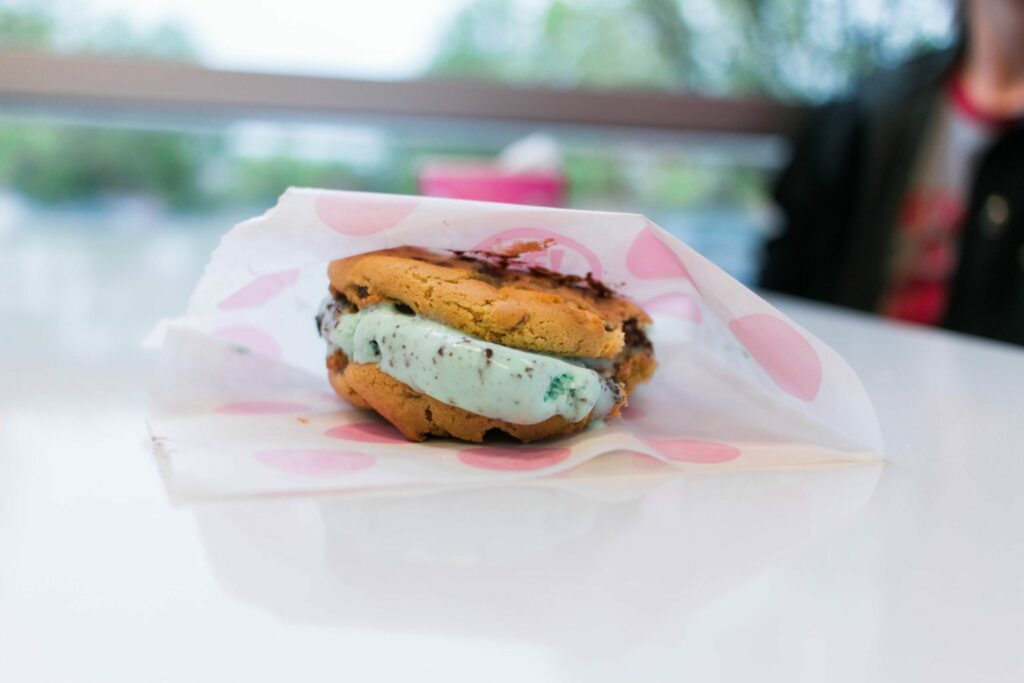 Thank you Baskin – Robbins for sponsoring this post!
xoxo, elizabeth