I've been going through a hard season lately. The kind of season where you constantly overwhelmed, tired, and stressed. You feel guilty that you can't seem to find time to do the laundry, or pick up your house, or meet that friend for coffee. The things pile up and you crave your bed and honestly a "day off" – but what does that even mean?! Sleeping in feels like falling short (Oh! All the things I could have gotten done in that hour!) I joke about how I'm having a midlife crisis – I'm sluggish, stressed, and defeated by everything even though I honestly have no reason to be (which my sweet husband has to keep gently reminding me of because I forget every freaking time):
I feel like my Instagram game is floundering yet I have more followers than I ever have.
I re-edit (and take a million) pictures just trying to figure out how to get my "signature style" and I work myself into a frenzy when I feel like non of my pictures have a consistent theme but looking at older posts I can see how far I've come.
People ask what I am going to do when I get to blog full time and I don't have an answer for them even though I have a heart busting full of dreams & ideas.
I've been saying this season is one of waiting. Of that middle ground. Which it totally is but it is also more than I want to admit – a season of steady, of relearning to Trust, of imperfection. I can't perfect my photography style over night. I can't perfect blogging before I make it my full time job. I can't control all the things and make all the money right away. For so long this place was a place for dreaming. A place for creating and sharing silly moments. A place to be a creative outlet for me- where I could learn, grow, try new things, and experiment. But now – now that I've set up things up (and quit my job) to blog full time I feel completely in over my head. I feel the pressure to know it all, be it all, share it all, and push out the consistent perfect content because it is my JOB now not just my HOBBY.
I think that is the biggest thing. I feel this huge pressure to provide for myself. I freaking accidentally started my own business and now I am solely in charge of my salary. Soon (Saturday) the days of clocking in & out and biweekly paychecks with benefits & 501Ks will be in my past. It's a beautiful & exciting thing yet terrifying all at the same time. I'm learning that I hold on SO VERY TIGHTLY to my standard of living & provision. I'm piling weights on my shoulders and wagging my finger in my face telling me to provide. I say that I Trust the Lord but my body posture and general attitude are showing just the opposite.
You know those lessons you feel like you've learned and then BAM, your back at square one learning it all again. The situation is different but your heart is the same. I'm relearning Trust. The Lord has gone before me and lined up so many things. This jump into full-time blogging was made with so many prayers, tears, and conversations. Doors we thought we're closed opened, debts we thought we would have forever were paid off, and the Lord gave us so much peace. But now, now is the hard part! The jump, the trust. I'm holding onto these last paychecks and looking at my blog asking what I just got myself into. It's all kind of dramatic but so very real in my heart, my mind, and my life. But the Lord is so sweet and all kinds of gracious. He knows there are lessons we need to learn again and again and He won't give up on us.
Maybe you are going through a similar season – probably not the same details as what I'm walking though, but maybe you can still relate to relearning a lesson. Maybe you can relate to the pressures to perform, to provide, to perfect. I shared my verse of the year in January and I find myself back here again, holding onto His promises now in May.
There has never been the slightest doubt in my mind that the God who started this great work in you would keep at it and bring it to a flourishing finish! – Philippians 1:6
And so I slowed down. I picked fresh lilacs from the bush in my front yard and I brought them inside. I edited and stressed over these silly pictures too long so I just let them be and posted them with a raw confession of my heart. Because sometimes these cathartic writing sprees are good for the soul. And so are fresh flowers. And new mercies.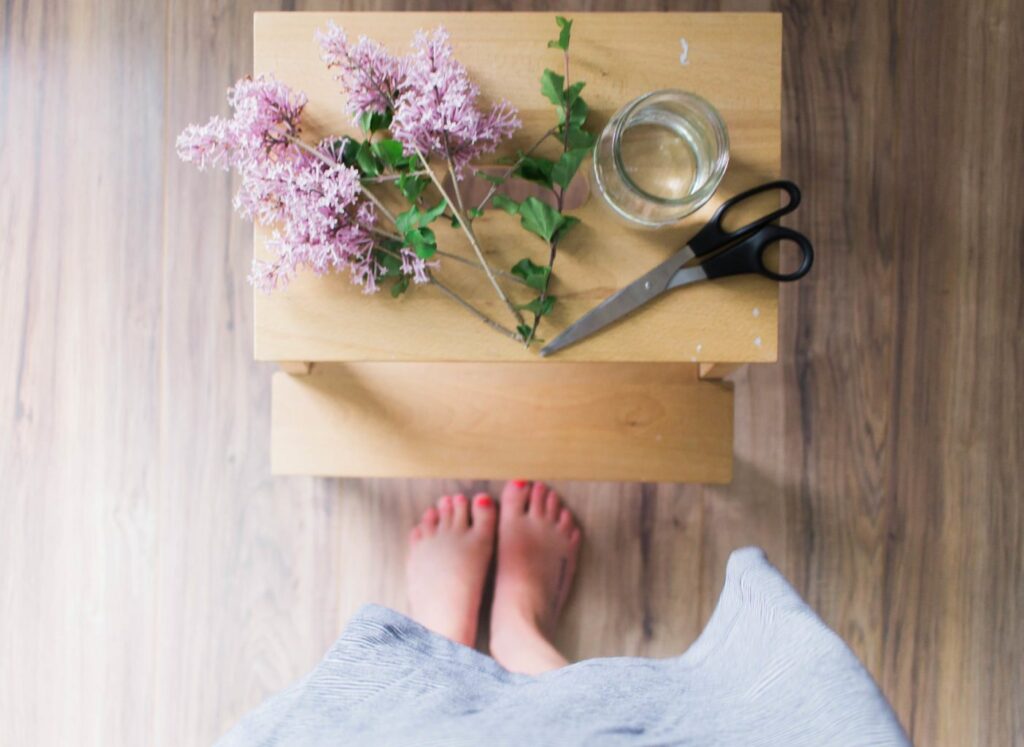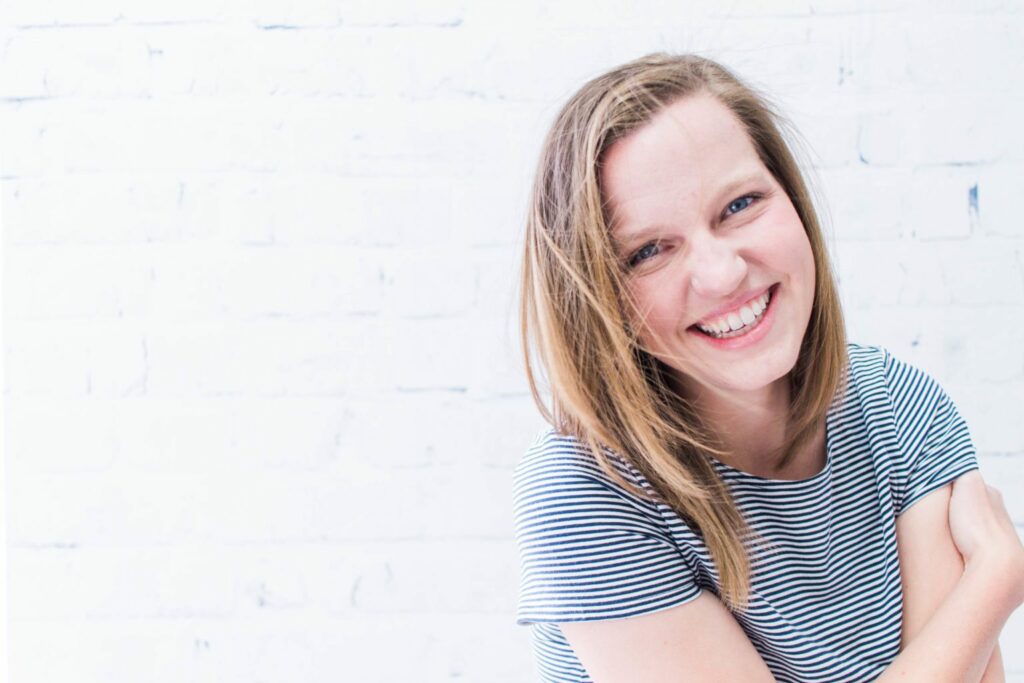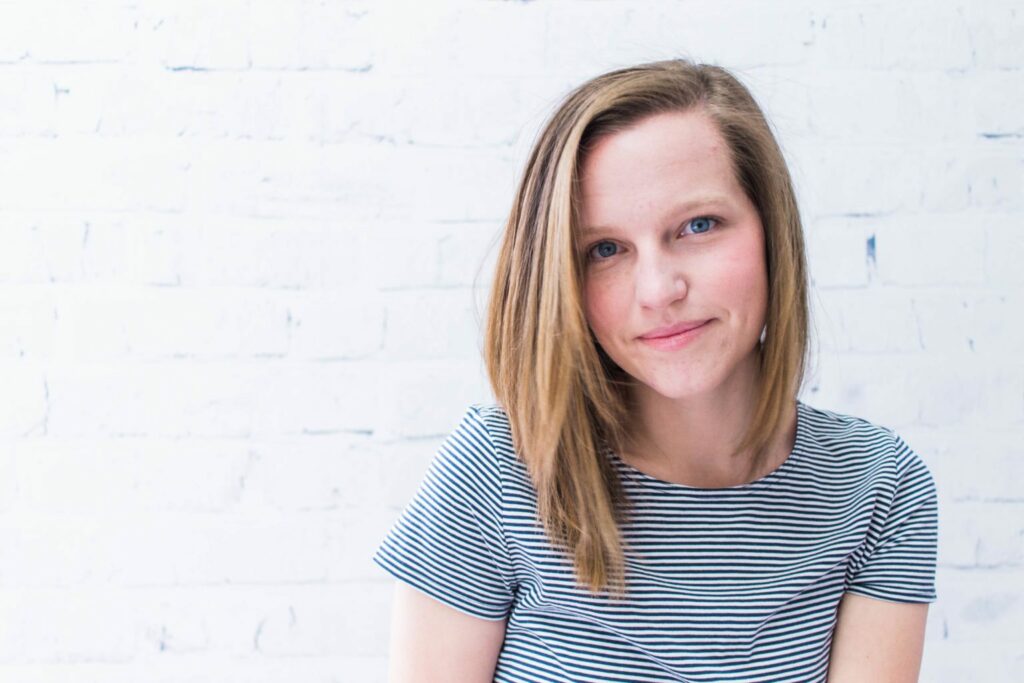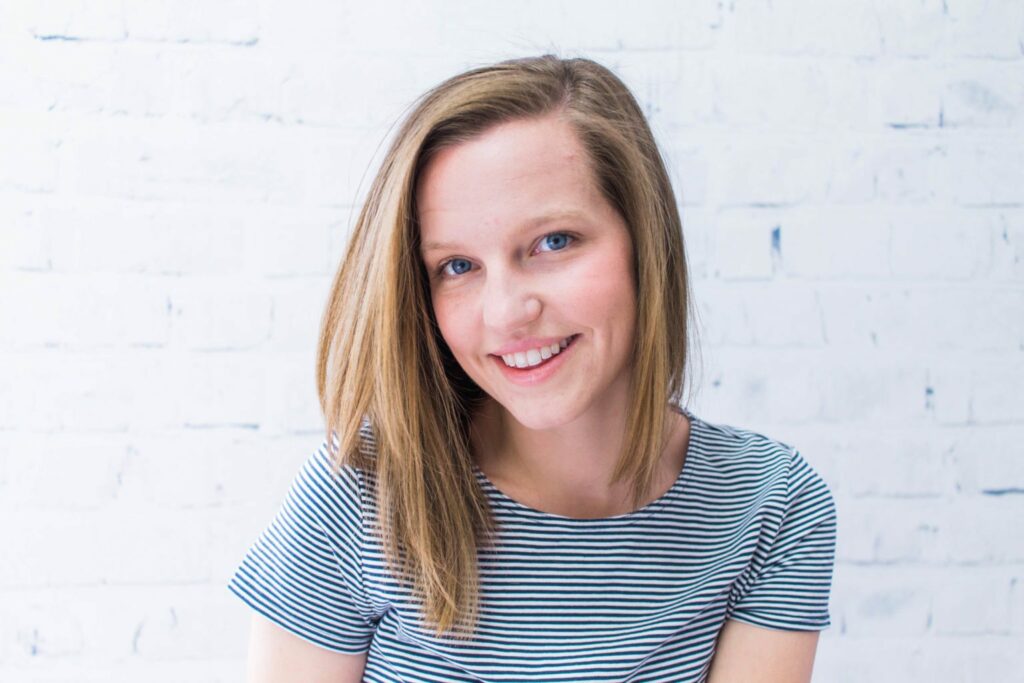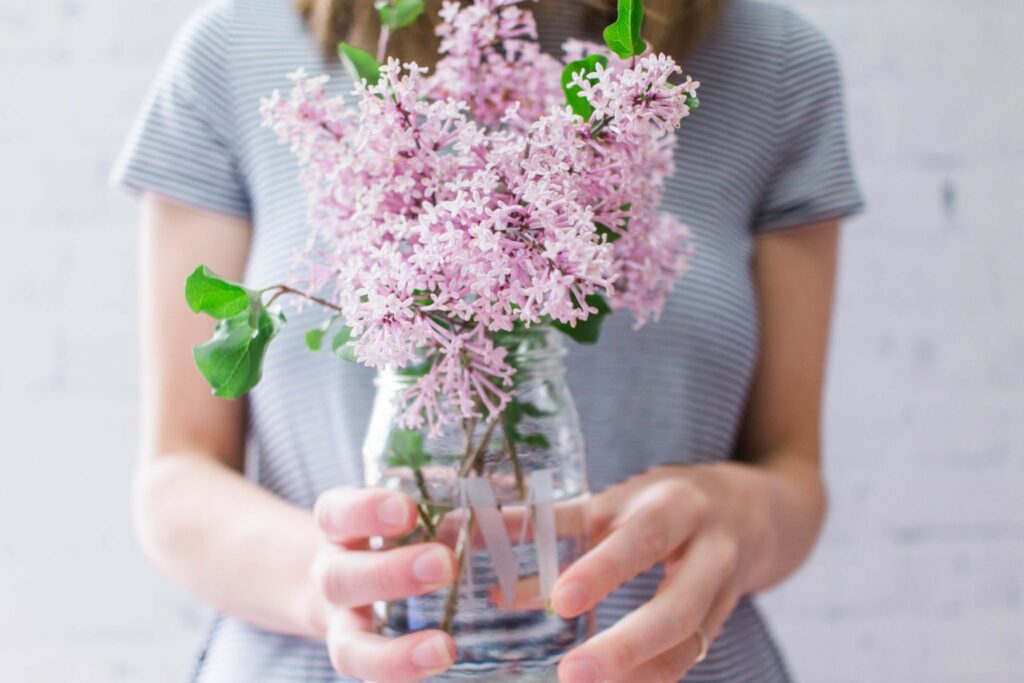 xoxo, elizabeth