This is not the first time I've talked about thredUP on my blog (like this post on clearing out the clutter in your life.) It is a site that I discovered a couple years ago and since fallen in love with. If you have not already heard of thredUP, they are essentially a giant consignment store with like-new items but instead of browsing the racks hoping for your size & style, you can just search for it! I am not a huge fan of shopping secondhand because I love organization and get stressed out by clutter but I love the idea of sharing clothes and upcycling. When I discovered thredUP I realized this was the perfect way to do that. I can sell back the clothes that I no longer love & use their search bar to look for specific things I am looking to add to my closet.
I've been needing some flats for work (because for some reason I have zero flats) so I went to thredUP searching for some flats. I found an adorable pair of TOMS flats and decided just to search for TOMS in my size because I love them! I ended up checking out with two pairs! I also found some shorts from Banana Republic (because I am obsessed with shorts right now) and an old navy dress that I added to my cart because the price was right!
Do you have some specific items you are looking to add to your closet this spring? Take a moment to search on thredUP for them and save even more when you use code: SQL21 to get an additional 21% off your purchase!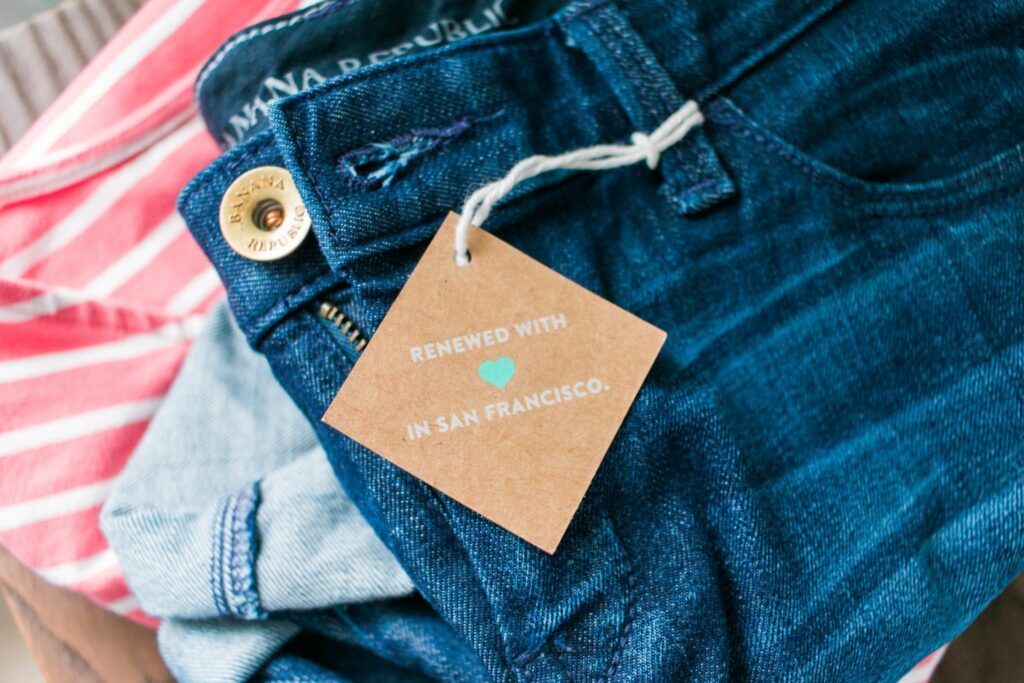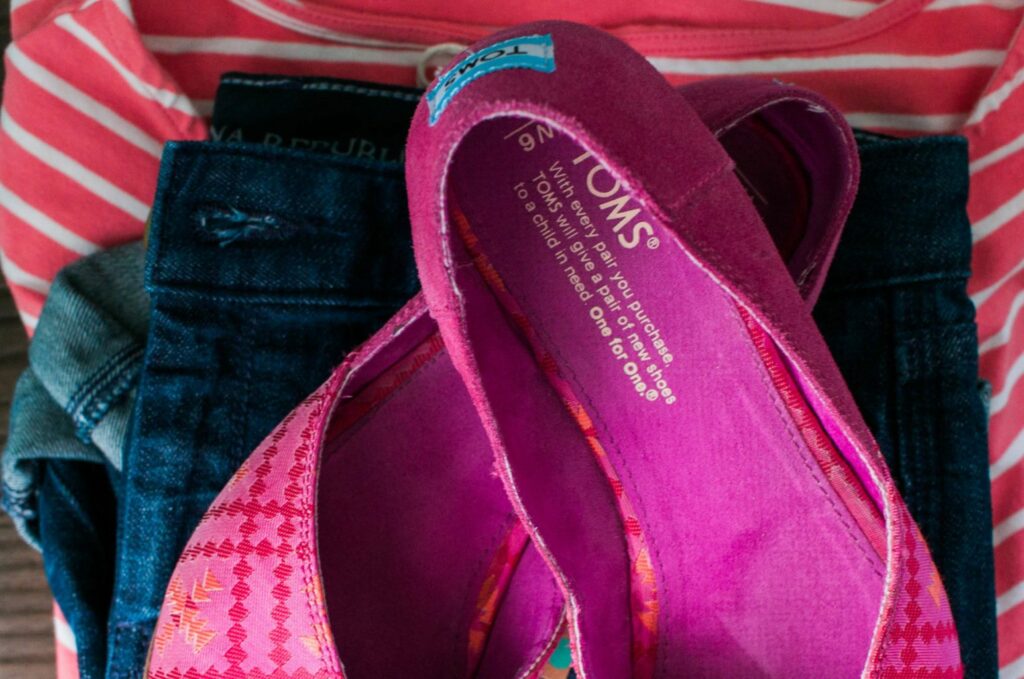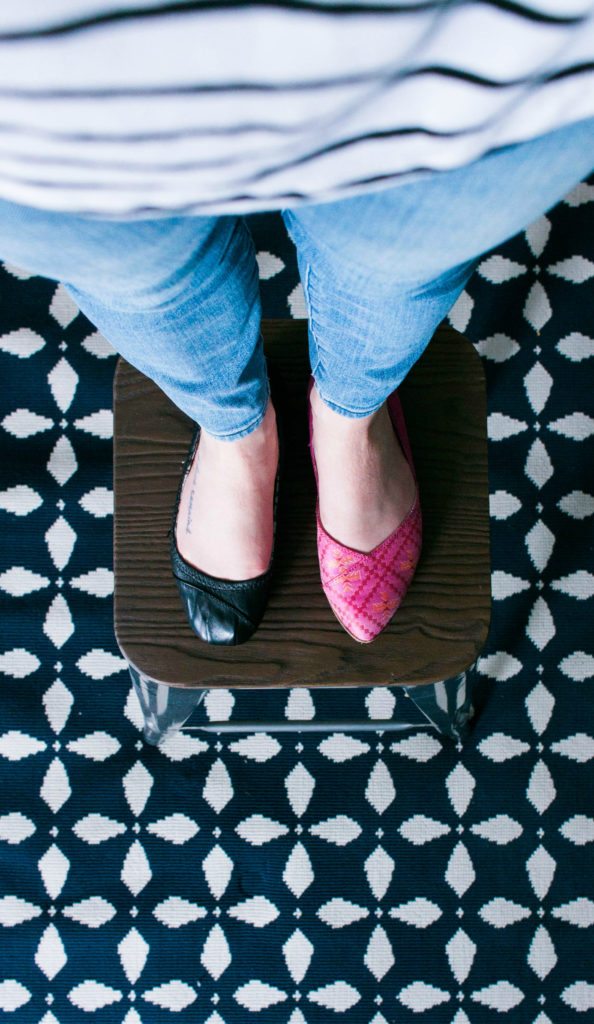 thredUP is not only for finding great deals, you can also request a clean out bag and send some of your like new clothes in. Earth Day is on Friday (just FIY) and every clean out bag sent to thredUP keeps 206lbs of CO2 from entering the atmosphere, saves 17,916 gallons of water, and keeps 24 items out of landfills! It is amazing the amount of clothing that we waste without realizing it. I encourage you to order a clean out bag this week (it is free) to recognize Earth Day & also just clean out the clutter in your life (an overflowing closet results in overwhelm not happiness!)
xoxo, elizabeth