For the 5th year in a row we cleared our schedules, packed our bags, and went northwest into the mountains! Snow Mountain Ranch has been a family favorite over the years. There is room for us all, plenty of actives, and breath-taking scenery! Each year since I've had my camera, I've brought it along with me to document the cool things like Fat Biking & Dog Sledding but also all the wonderfully sweet things like mornings & coloring.
I'm thankful for family that values each other & makes time to all get together. It isn't always easy to plan for all four families to get together (we have to do it practically a year in advance!) but it is always worth it. We don't normally get to spend so much uninterrupted time with our nieces and nephews as well as our siblings! You better believe that we stay up late into the night, trying to keep our laughter down so the sleeping kids don't wake & soaking it all in!
Each year the kids grow so much & I can't wait for them to be able to look back on a list of snapshots of all our trips – seeing what we did & how little they were. Here;s to the snapshots & memories because a picture is worth 1000 words 🙂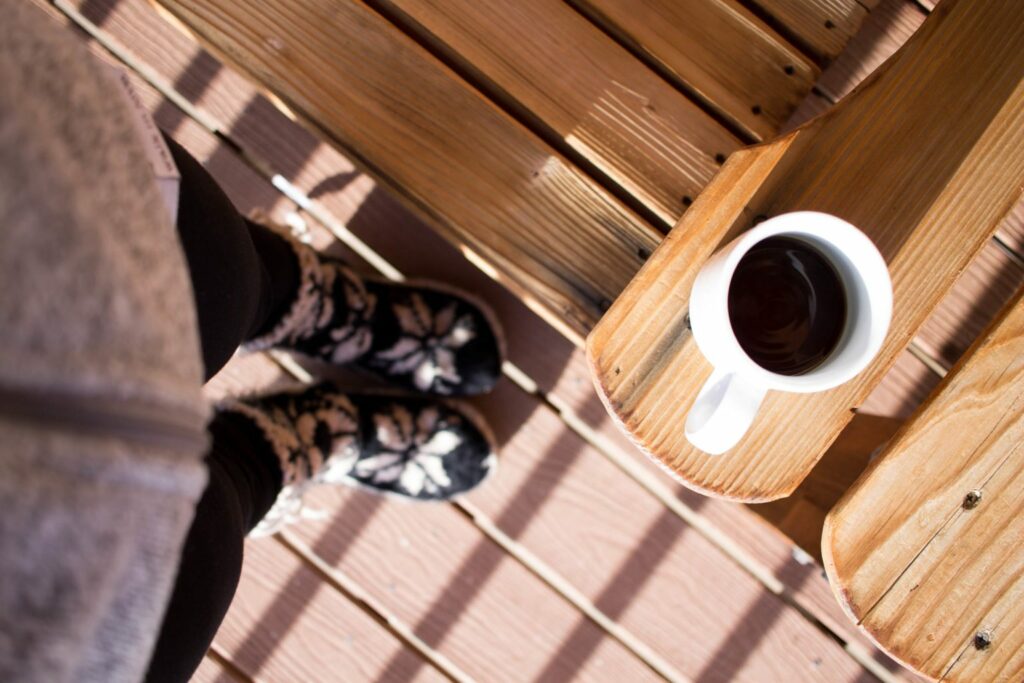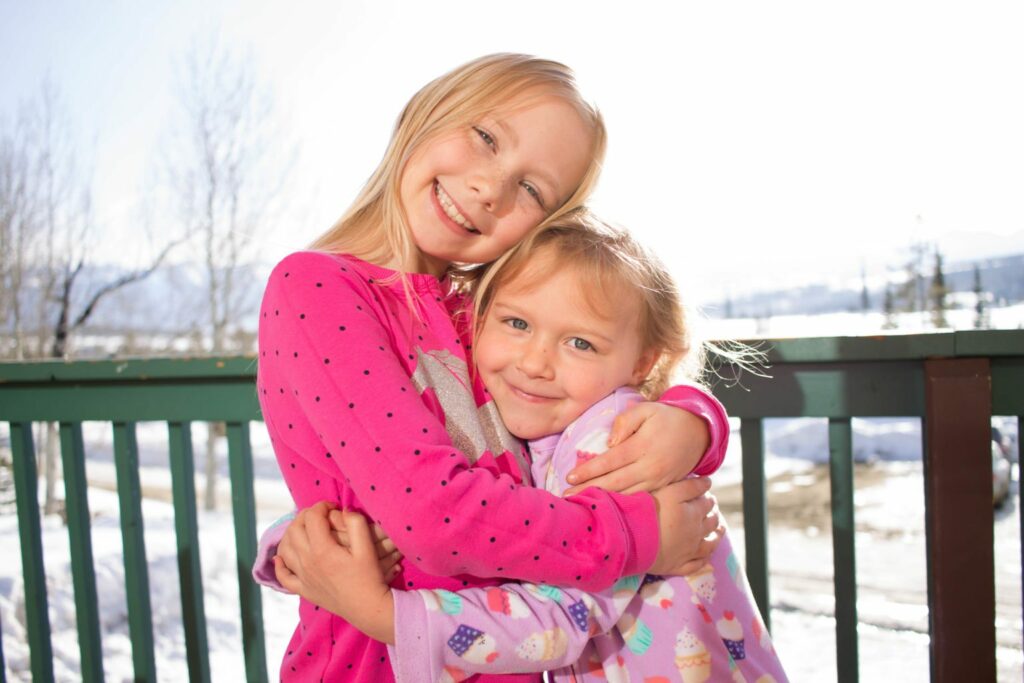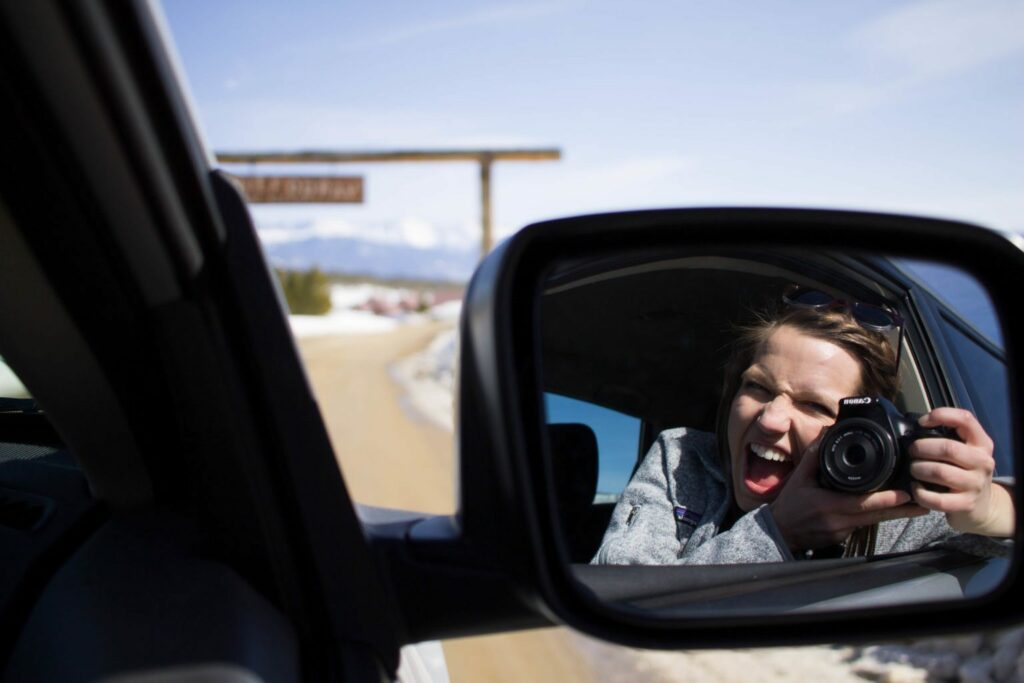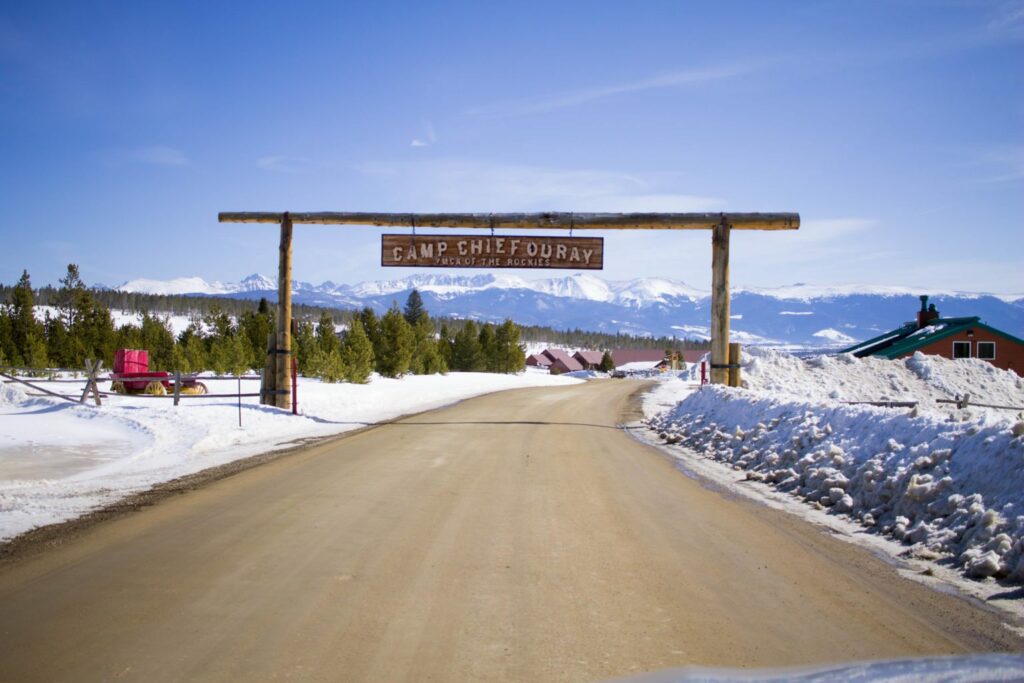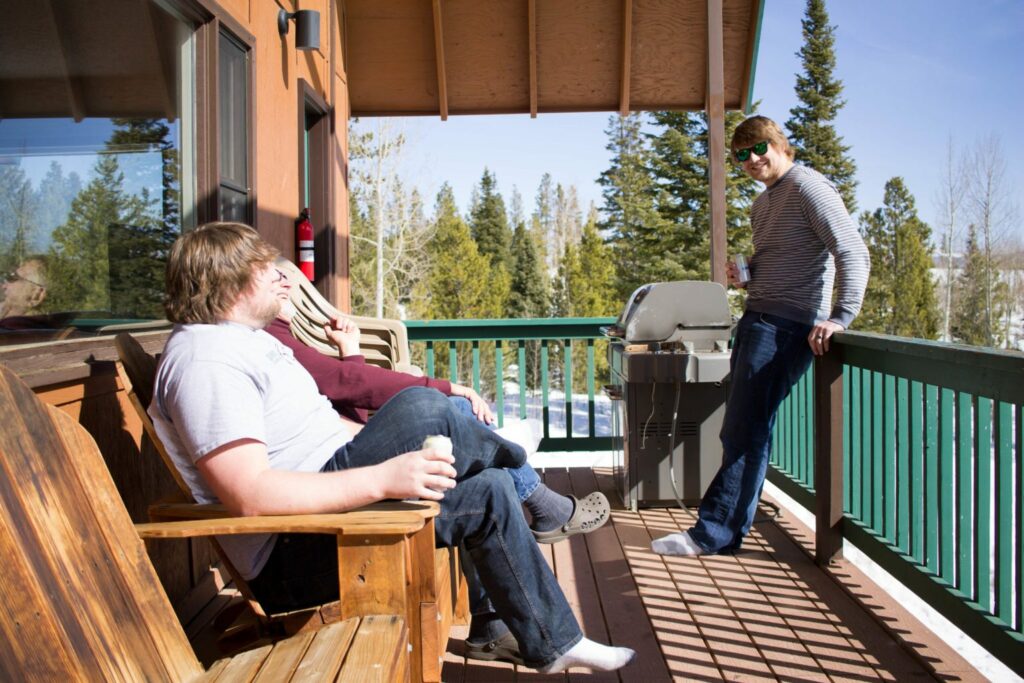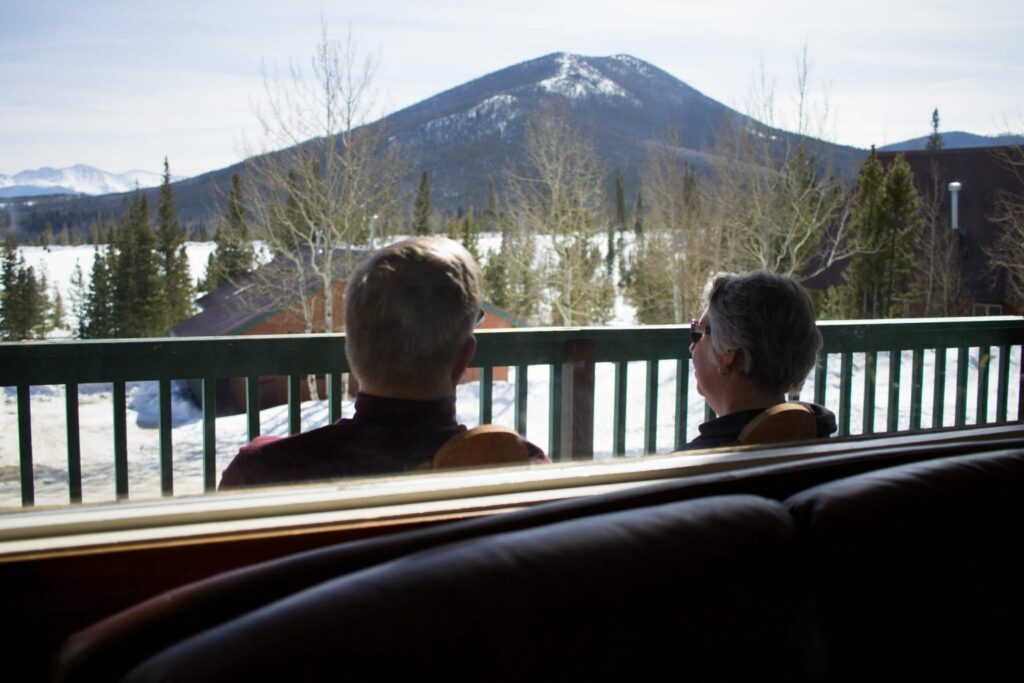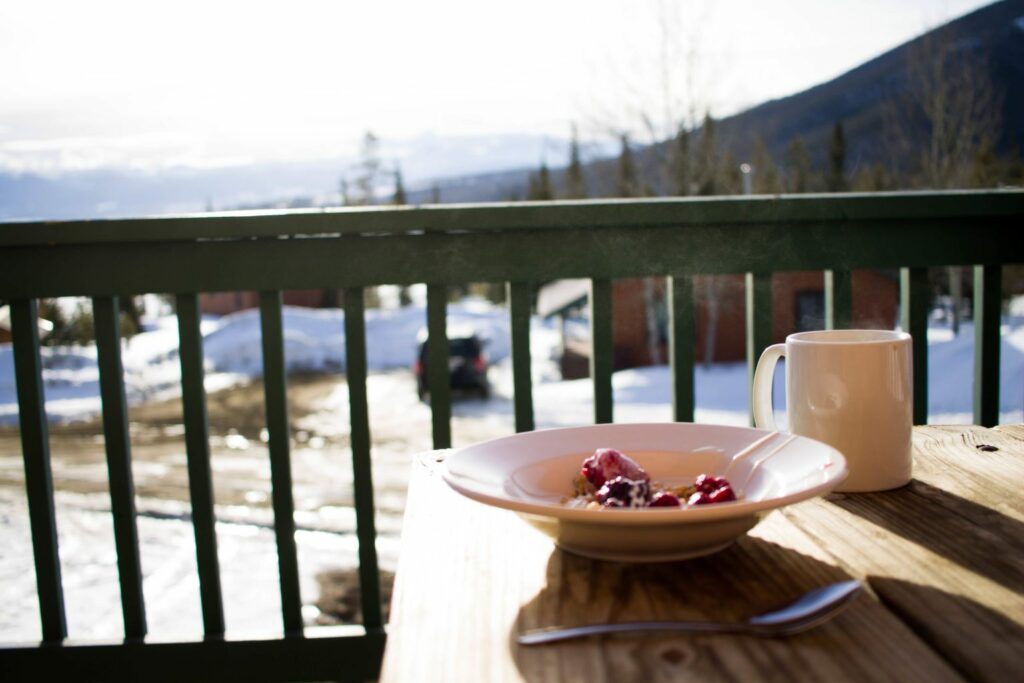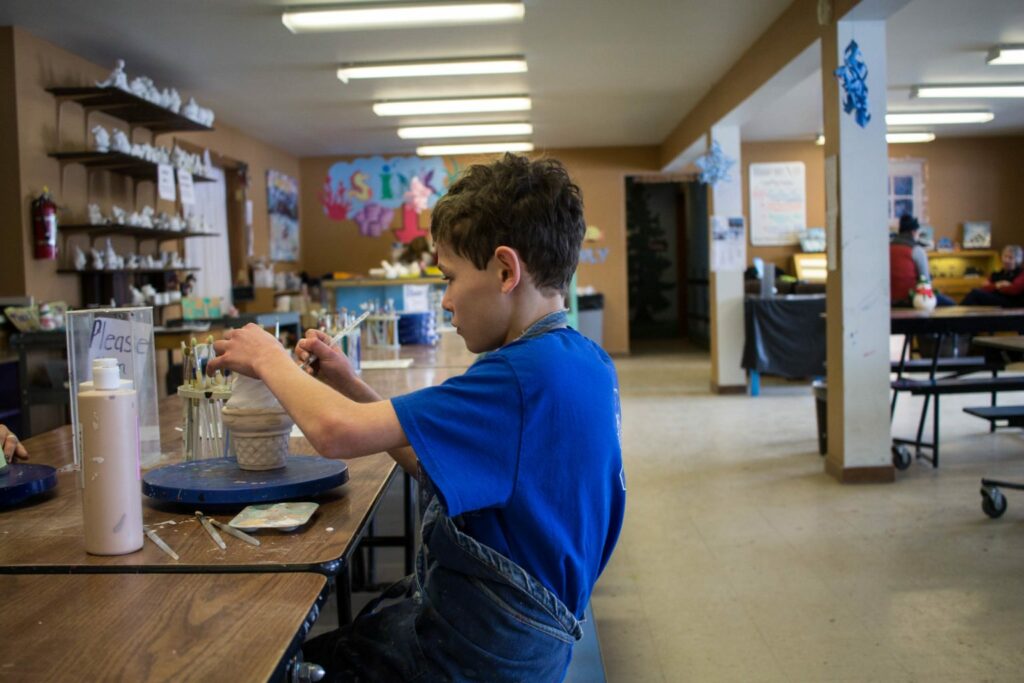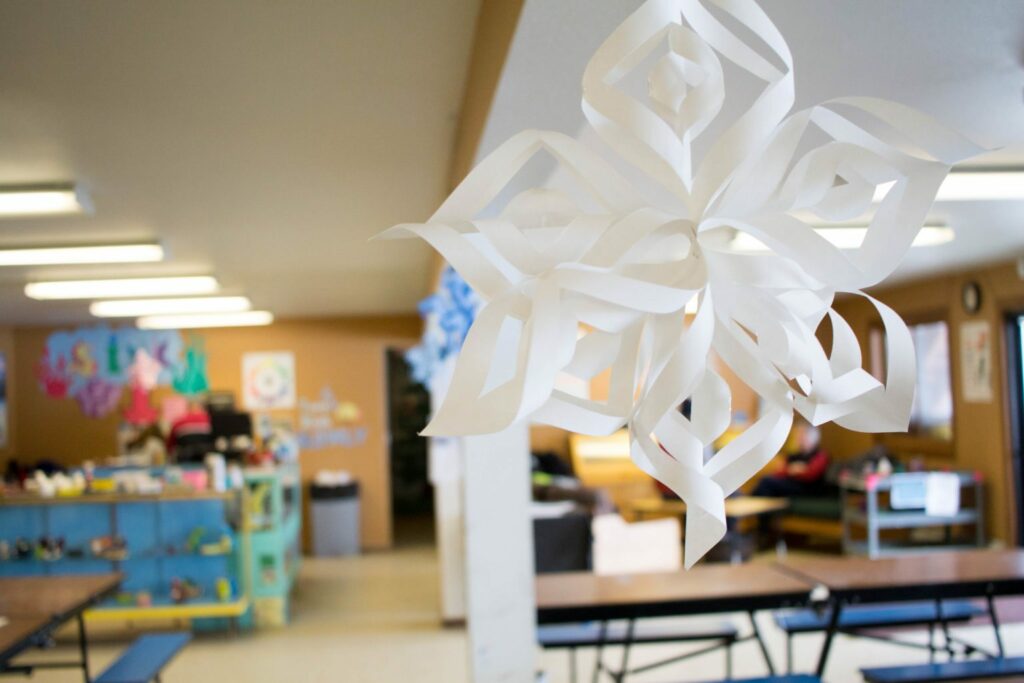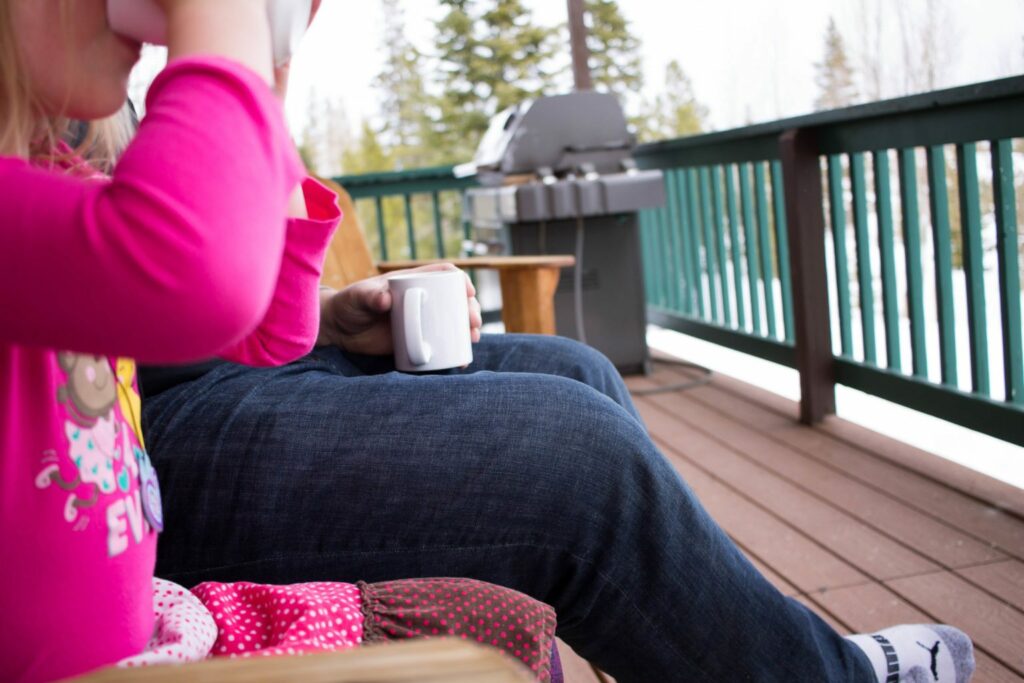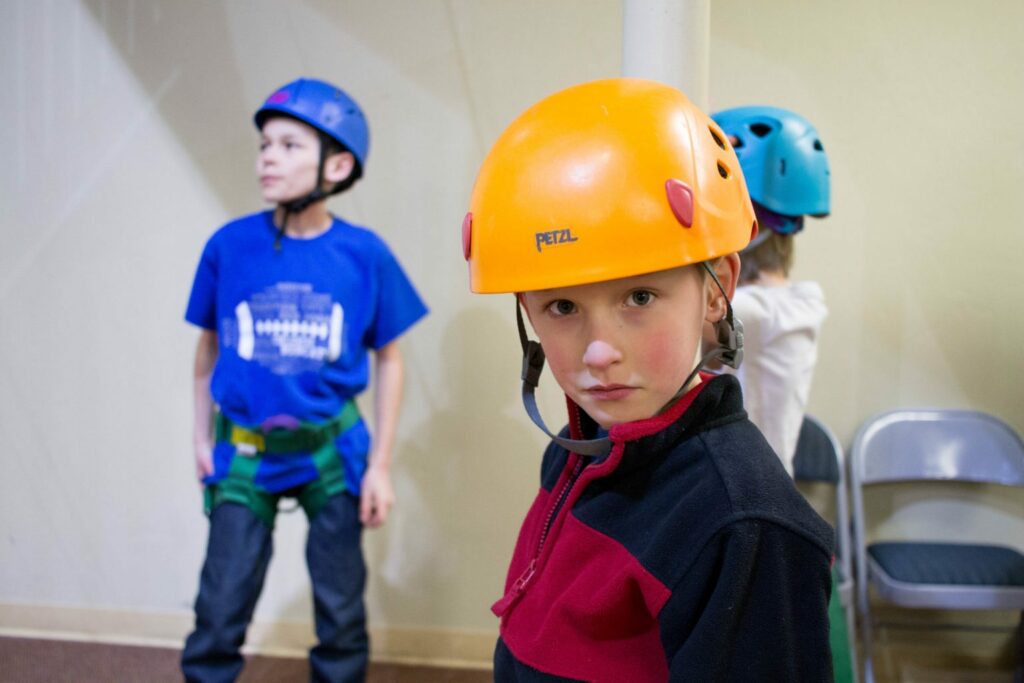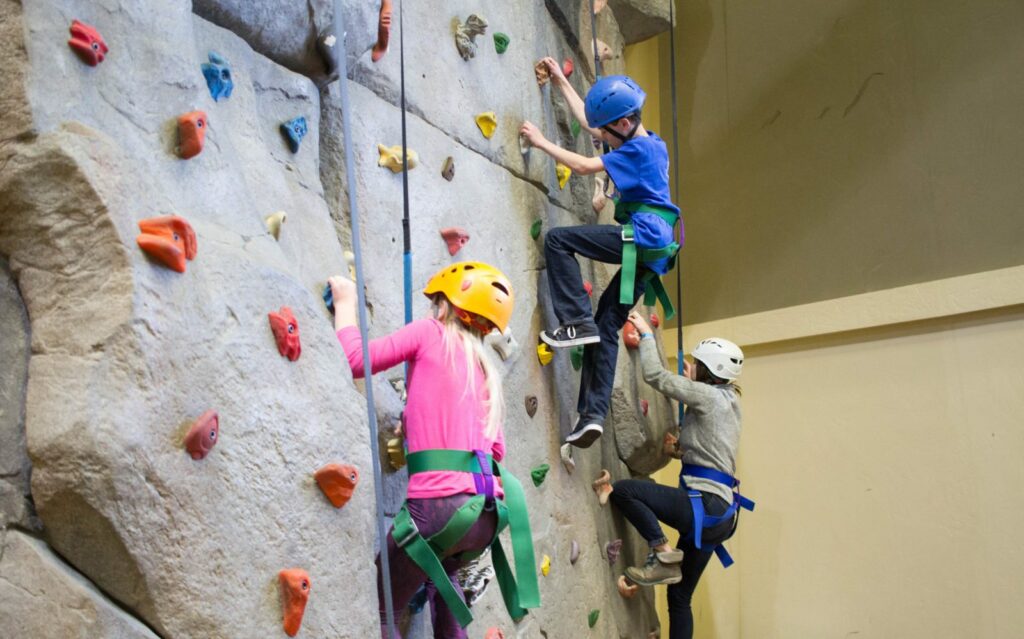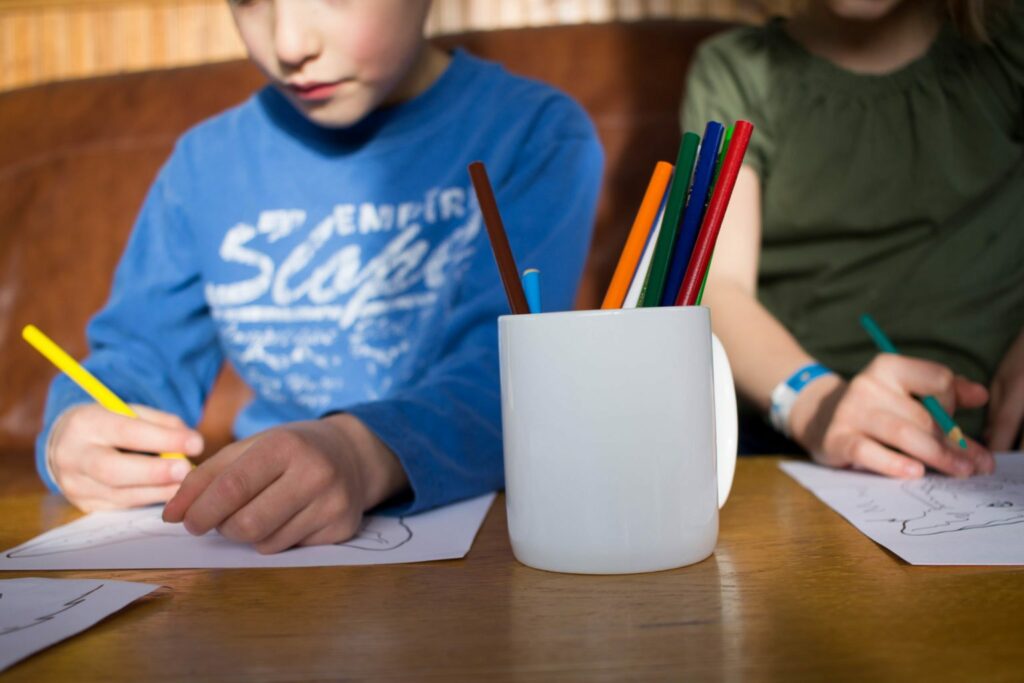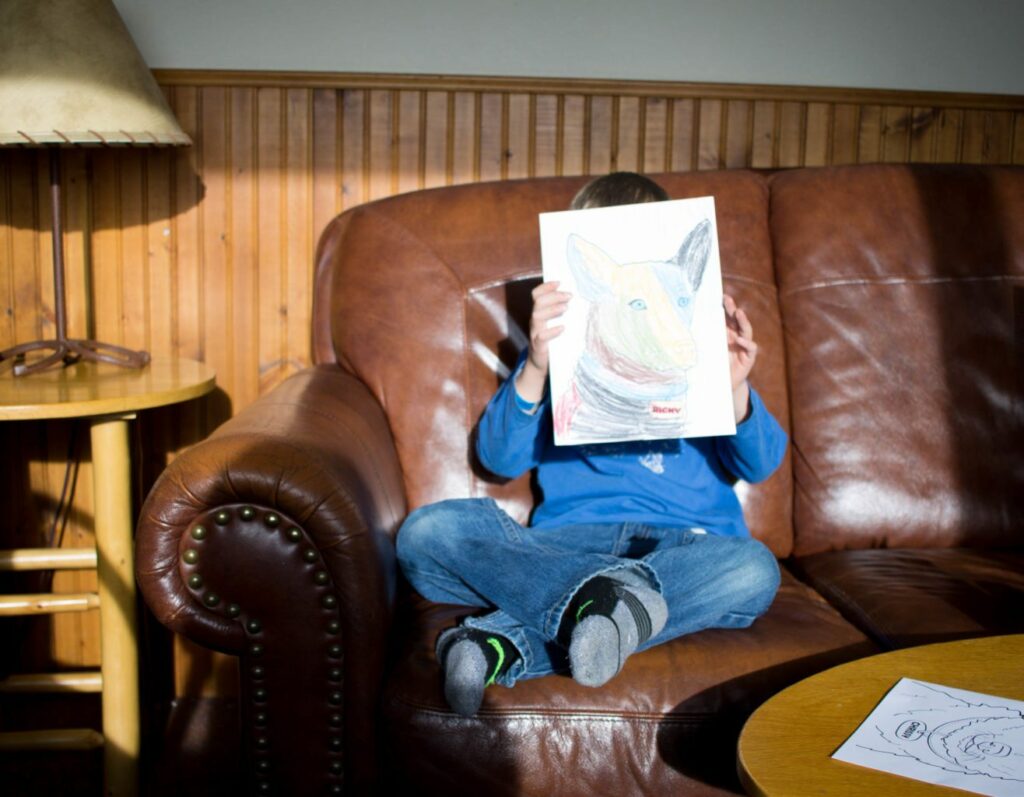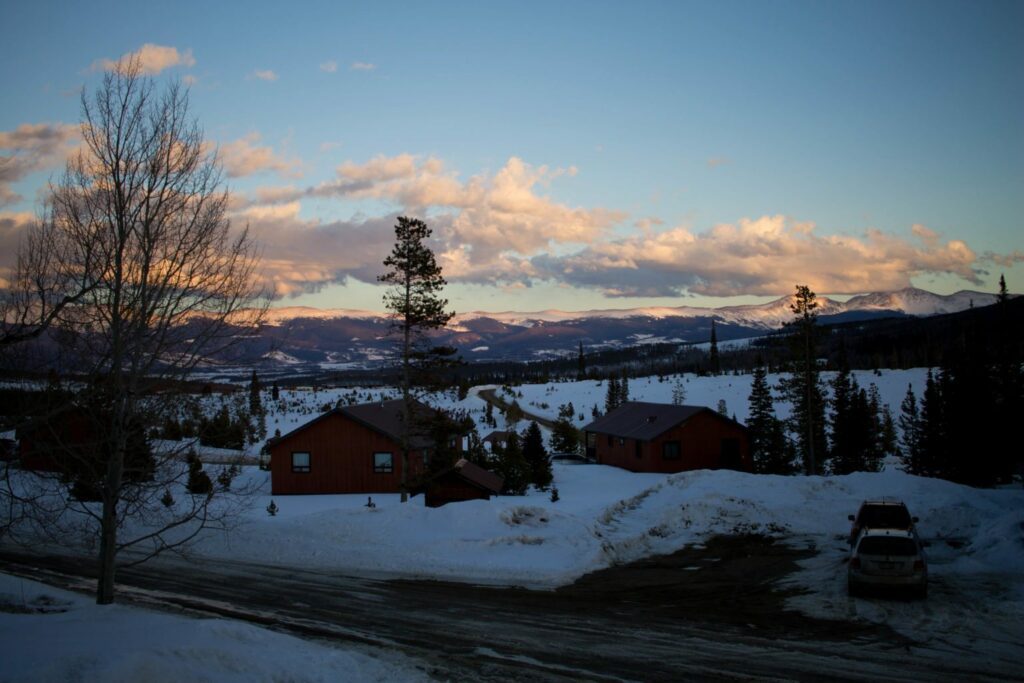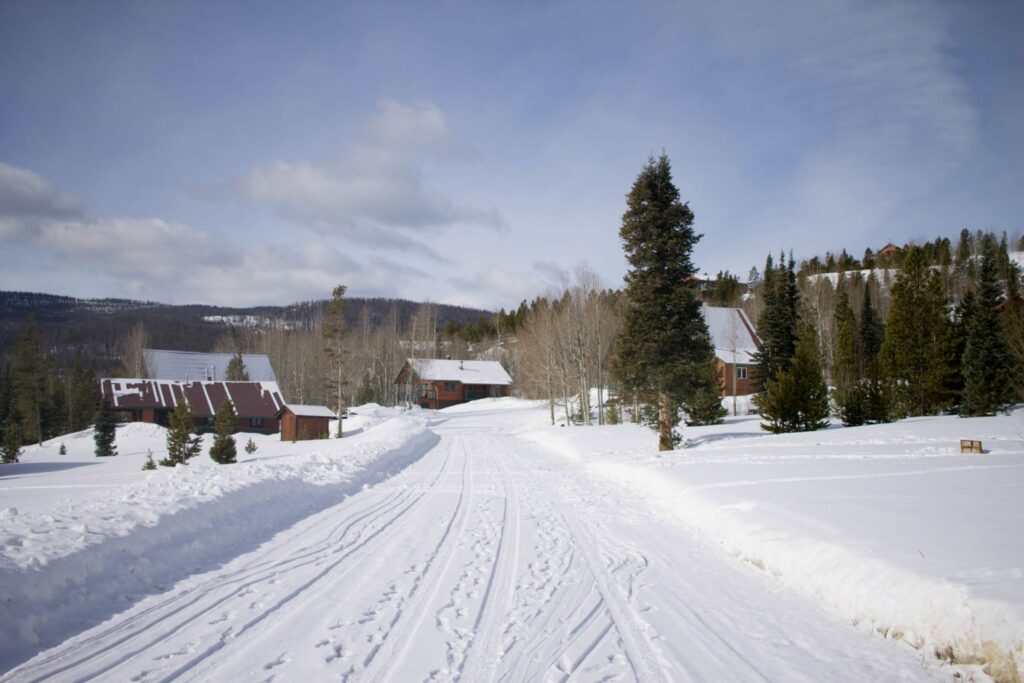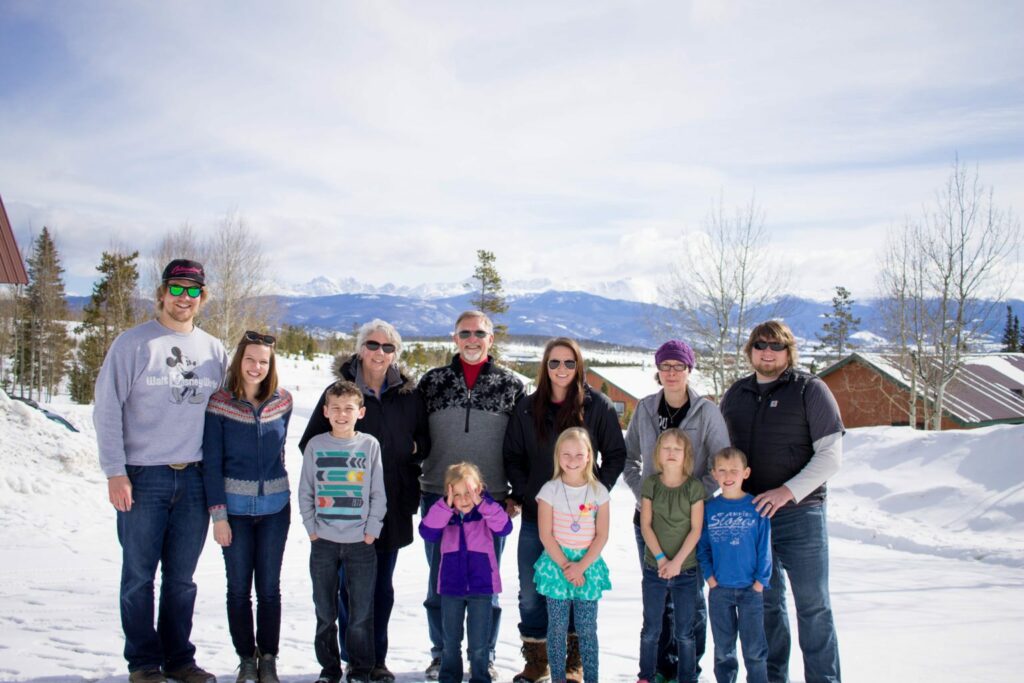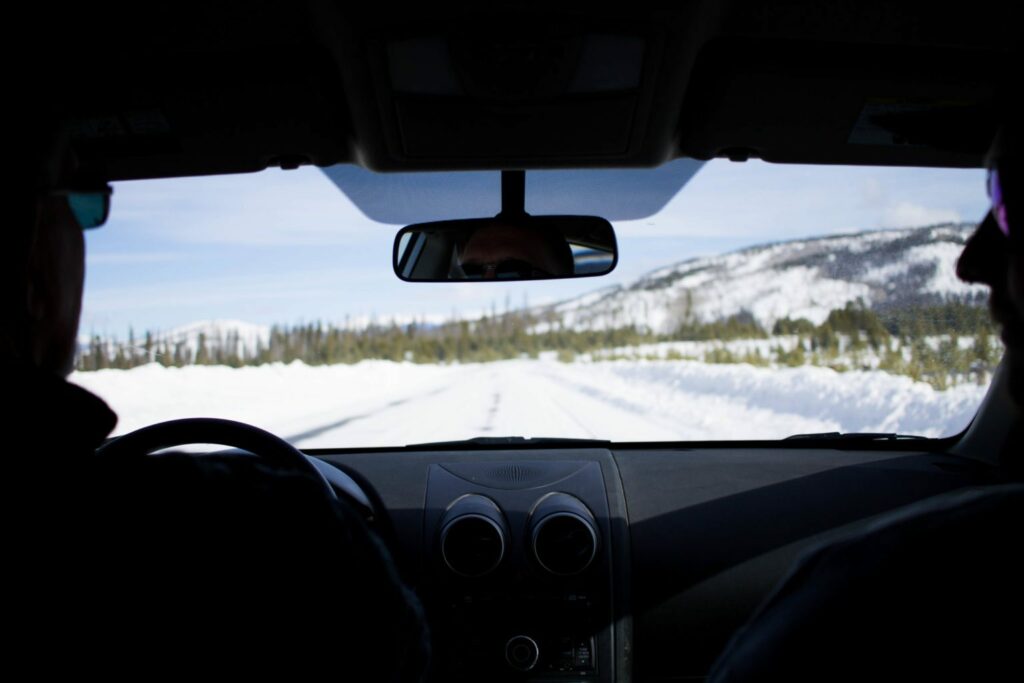 May the adventure be with you. 
xoxo, elizabeth