While we were at Snow Mountain Ranch a couple weekends back, we got to go on one of the most incredible adventures – dog sledding! It brought back floods of memories of me watching Balto on repeat as a kid and wishing to go to Central Park one day to find that statue (Note: That second part is still on my bucket list!) So much so that when we got back from vacation I made Bruce rent Balto so we could watch it together and I could impress him with all my Balto knowledge 😉
When we went to go dog sledding, we made sure to arrive early so that we could see the dog sled presentation. The whole family came along and we learned about everything that goes into a dog sled team – the dogs. How to pick the dogs. What makes a dog a leader. The Sled. How to break. and everything else! It was so interesting. We then got to sit around making smores & ride a dog sled. It really was as magical as it sounds.
I've honestly never done anything like it and these dogs were so athletic! We were flying around corners and I was scared for my life once or twice because of the speeds we were reaching! haha! If you ever get the chance to go dog sledding I highly recommend it! It is one of those memory making experiences.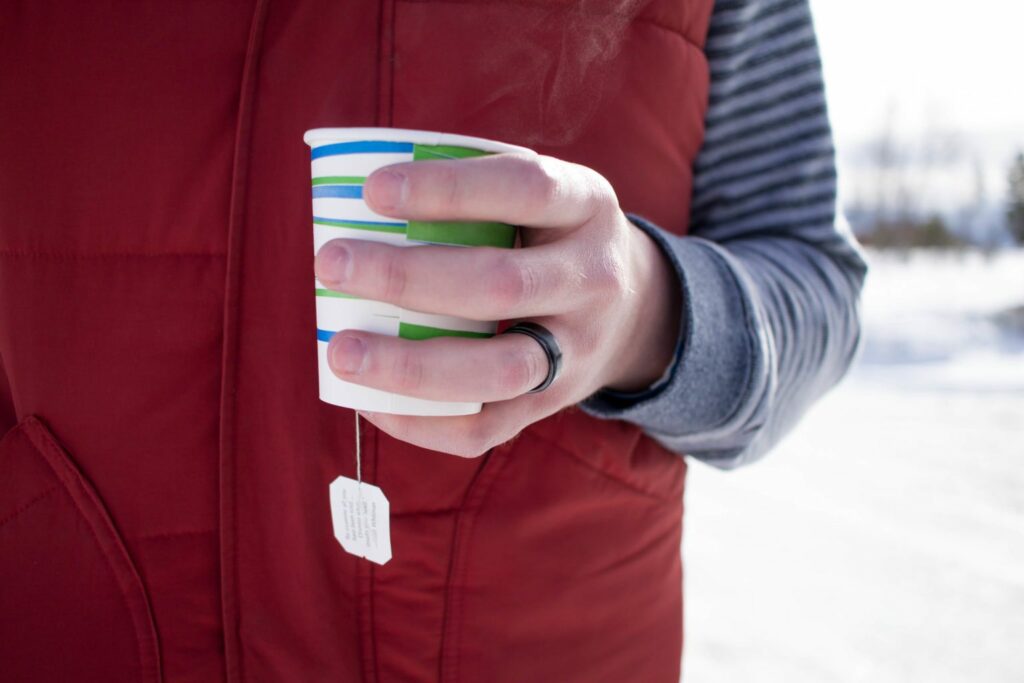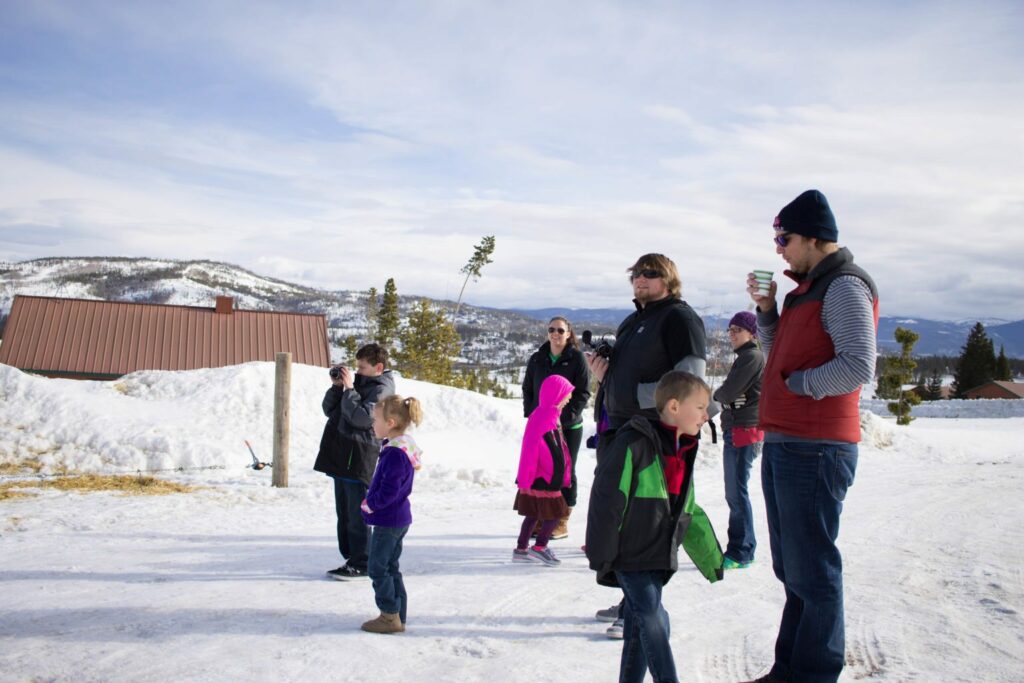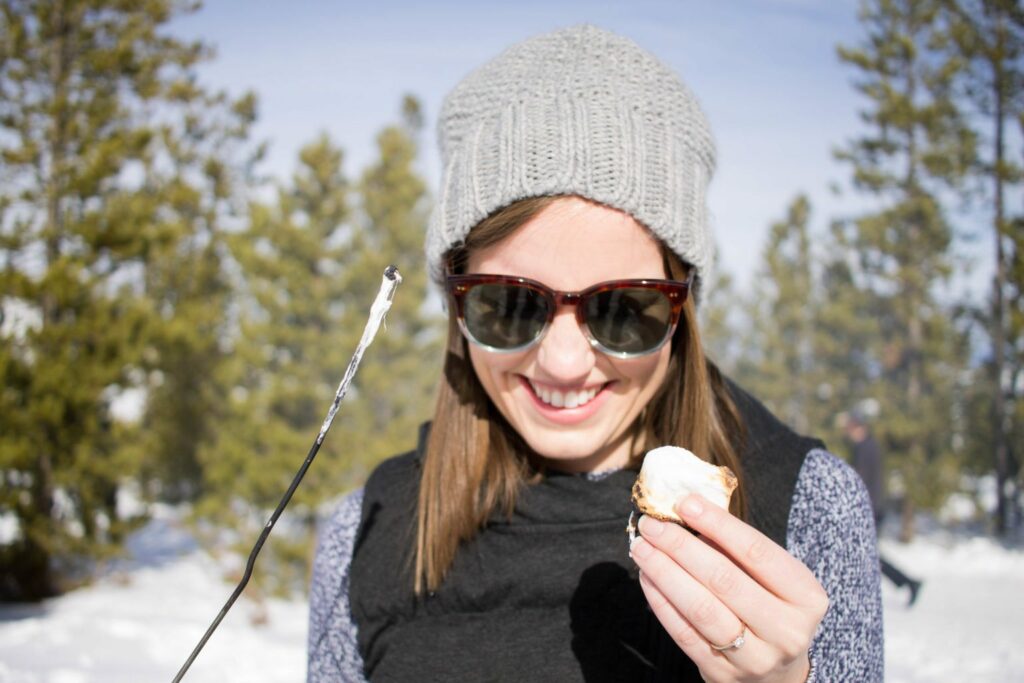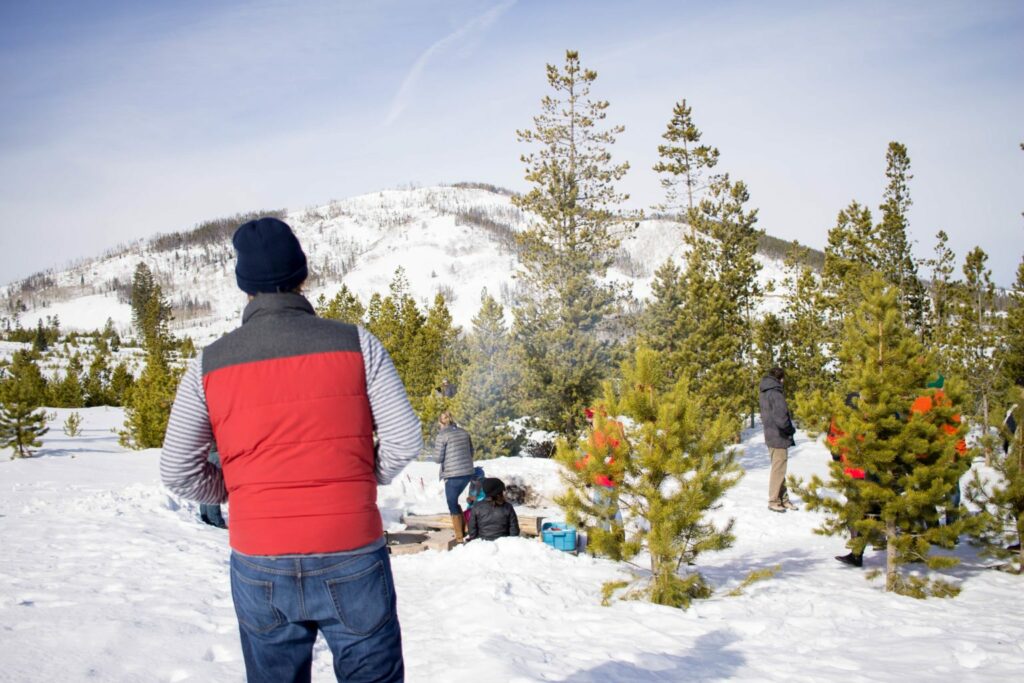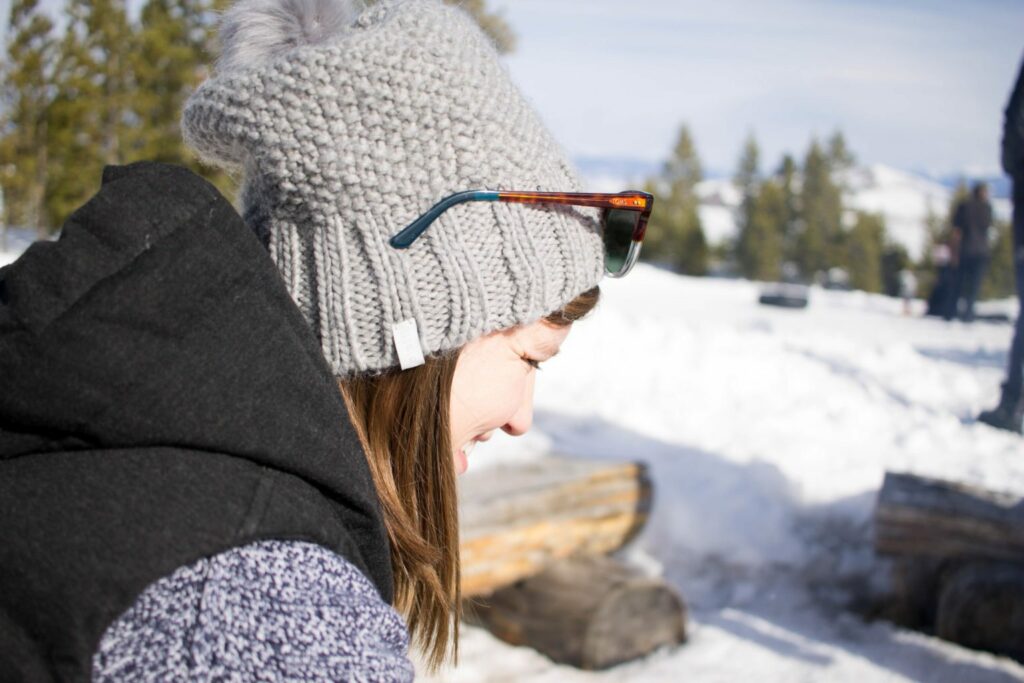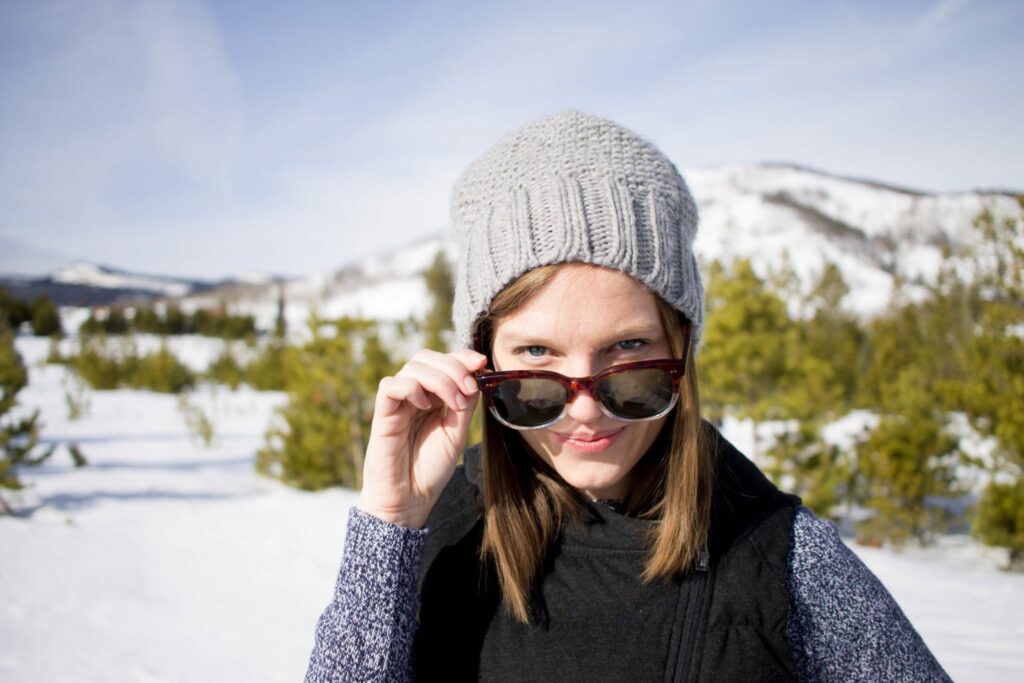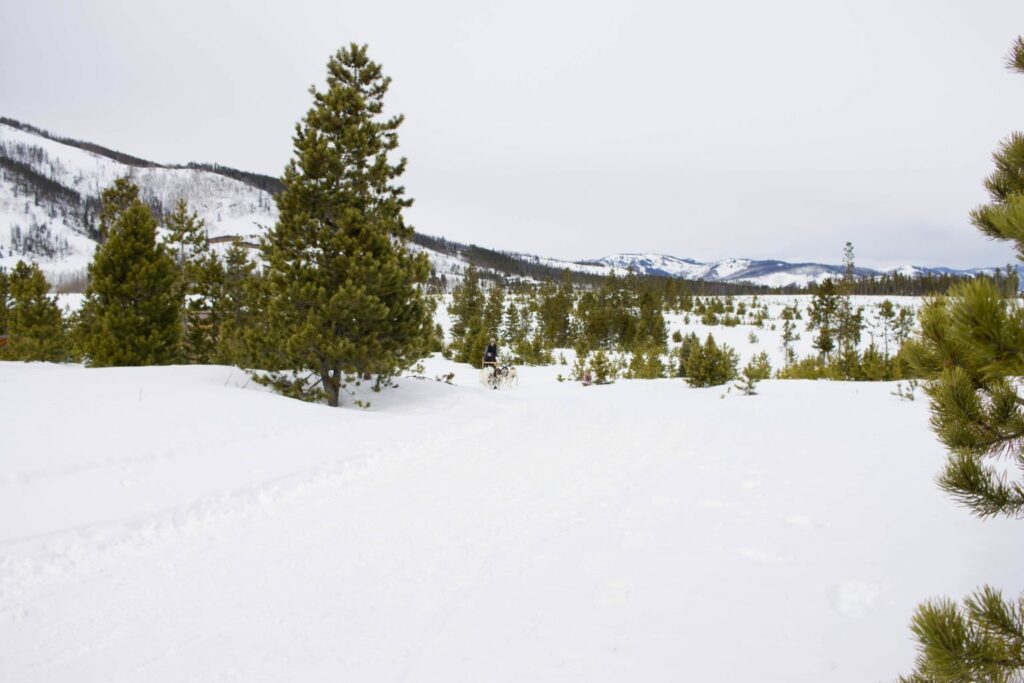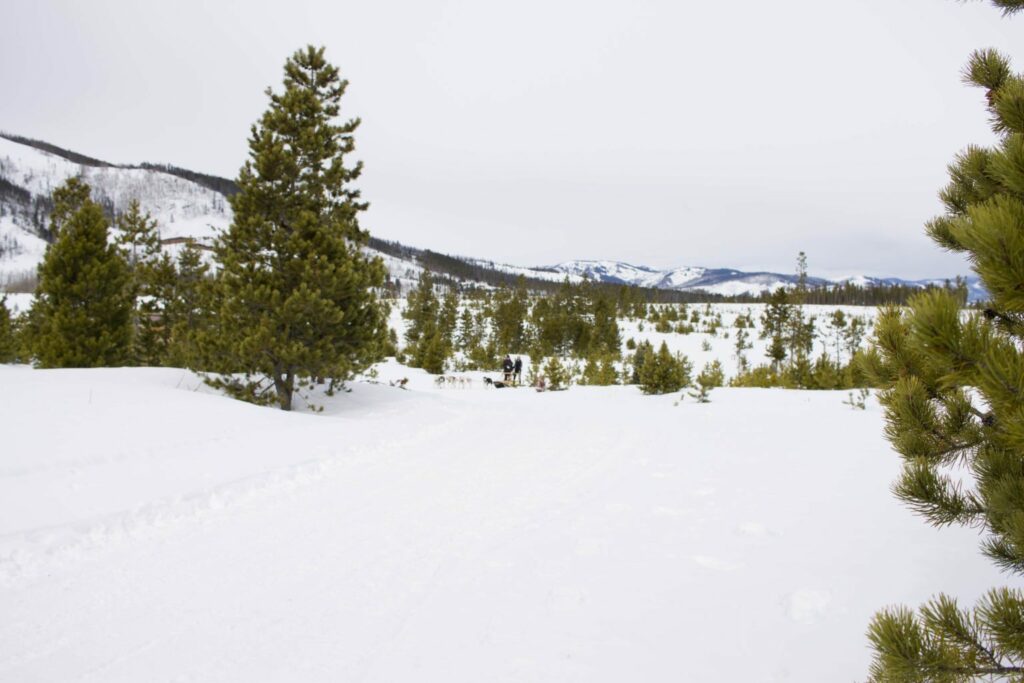 xoxo, elizabeth