Location: Fountain Creek Regional Park Details: Be True Sweatshirt (Lindsay Letters Old, Similar)|| Indy Brand Get Outside T-shirt ||AEO Denim X hi-rise Shortie || Chaco Kanarra Shoes Chaco Wrist Wrap || Vaseline Lip Therapy Aloe 
Colorado is in transition these days. Moving from Winter to Summer is always pretty shaky. Our Springs are always a mixed bag – warm days, hot days, blizzards, rainstorms, high winds, and everything in between. I love seeing the rest of Instagram slowly fade into summer but it doesn't work that way here. As a Colorado Native I'm used to it. I love the unpredictability – the shorts & the rain jackets. You get to say hello to your summer clothes but you don't quite need to say goodbye to your winter gear. Oh, and we also have a lot of brown everywhere!
As soon as I am able to I bring out the shorts! I got to start working on bringing the life (and color) back to those legs that have seen 0% sun all winter! Hah! I've also been really intentional to take care of my lips all winter long so they don't need to go through a weird flaky transition when they like pull a snack and shed their skin (yuck!) Ever since Vaseline launched their iconic and covetable lip tins inspired by the brand's original packaging from the 1880's, I've been carting them with me everywhere. They are so great to throw yin your purse, sit at your desk, and fit in your pocket! They come in 4 variants so I've successfully fallen in love with each one – Original Tin, Rosy Lip Tin, Aloe Tin, and Cocoa Butter Tin!
My favorite part of the Vaseline Lip Tins is that they actually work. I've had horror stories with other products that are cute but pretty much rip your skin to shreds (just like a scary movie!) Vaseline Lip Tins are purified to remove impurities, non-­comedogenic, do not clog pores, hypo-­allergenic, and non-­irritating! You can pick them up at Target or pretty much any drugstore & read more about them online!
Also, take the time to adventure in each season. They all have something unique to offer – even if Spring in Colorado is a bit moody!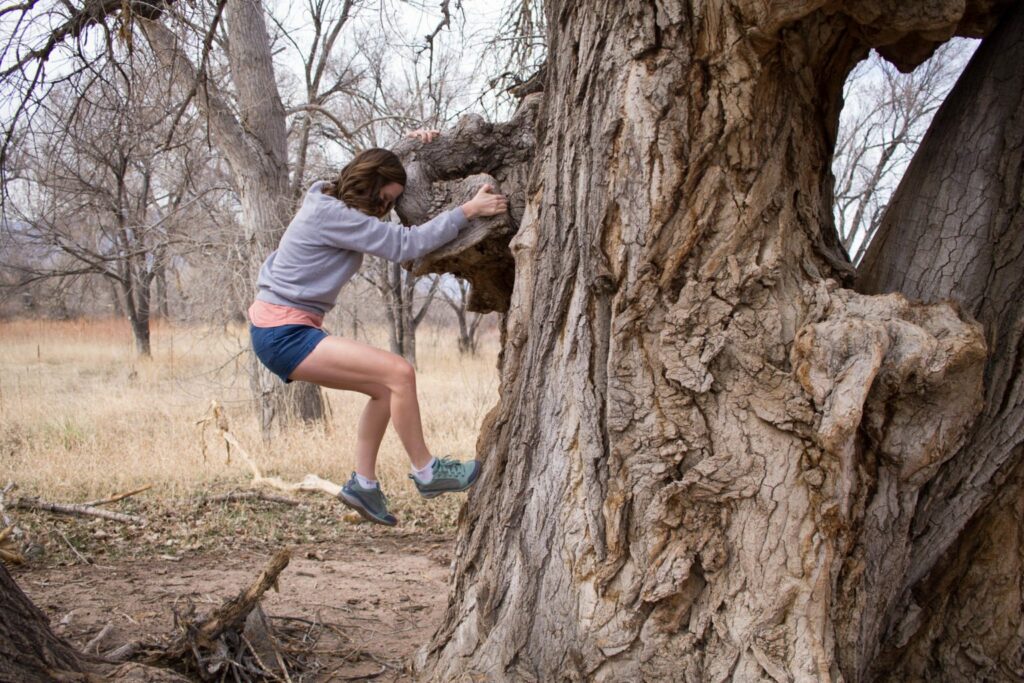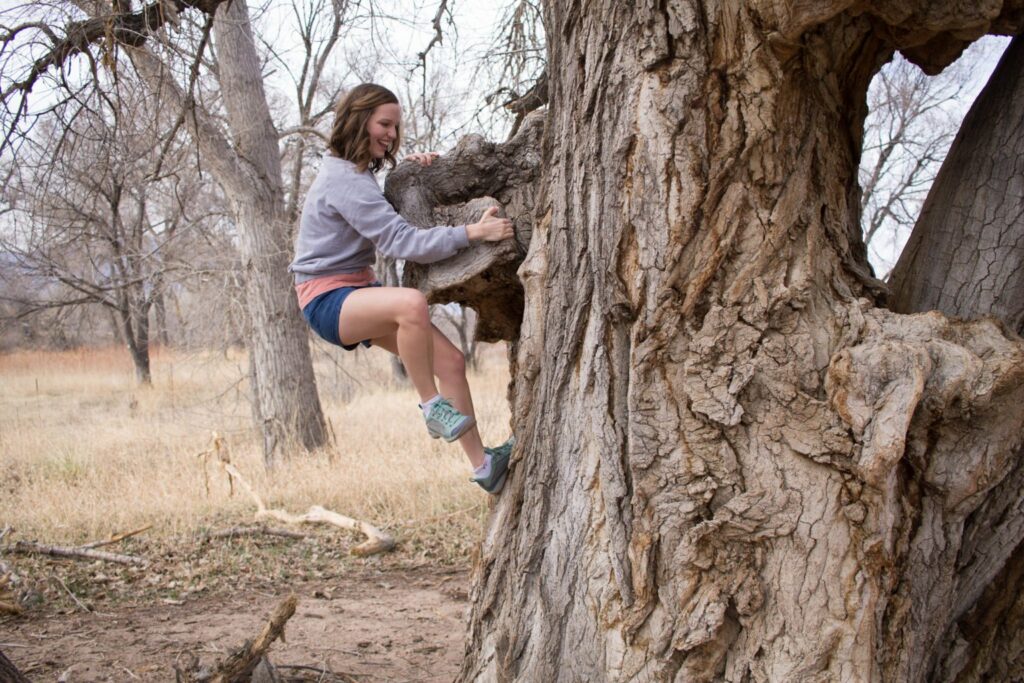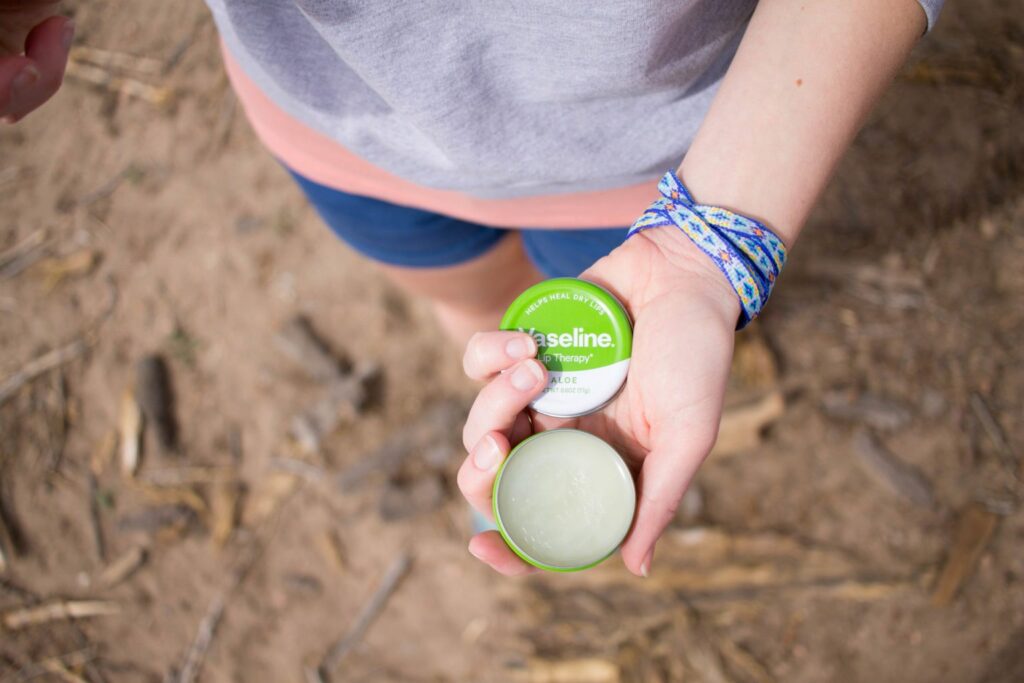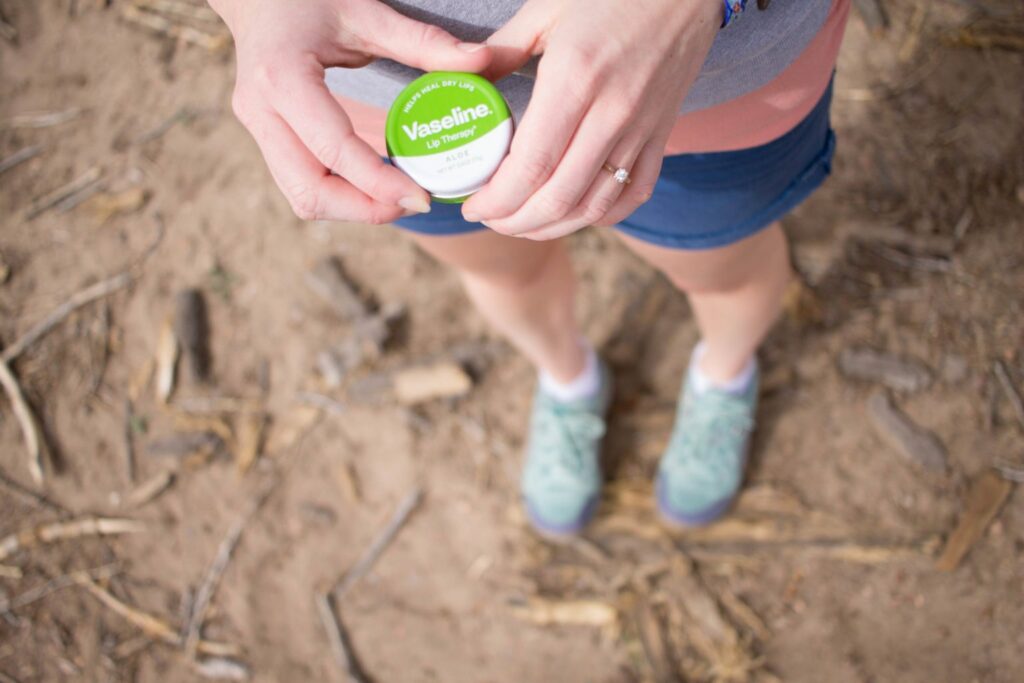 PS: I wanted to share this video with you! It's  pretty cool 🙂

Thank you Vaseline for sponsoring this post & helping me transition into new seasons with healthy lips!
xoxo, elizabeth