Last weekend was filled with so many holidays & a lot of celebrating! Saturday consisted of our Galentine's Day brunch at Ivy Wild with all the ladies. What is Galentine's Day you ask? "Oh it's only the best day of the year. Every February 13th, my lady friends and I leave our husbands and our boyfriends at home, and we just come and kick it, breakfast-style. Ladies celebrating ladies. It's like Lilith Fair, minus the angst. Plus frittatas." – Leslie Knope (Parks & Rec.) If you have not seen Parcks & Rec, you are missing out and you need to add it to your Netflix queue. For everyone else, you know that Leslie has some pretty incredible ideas and ladies celebrating ladies was one of the best!
For the first time I attended ( & wiggled my way into helping plan 😉 ) a Galentine's Day! Megs invited a bunch of her gal pals and I went a little crazy in the Valentine's section at the grocery store! Frozen tattoos, Disney Princess cards, photo booth props, laughter, and breakfast – a match made in heaven! I had never attended a party like this before but I knew that I wanted it to have some holiday flare – I guess that is the Leslie Knope in me! We had such a fun time talking, laughing, and playing together! Some of us may have gotten deep into the temporary tattoos and most all of us have cell phones filled with photo prop images! haha. It was our first Galentine's adventure but it will not be our last! If you are wanting to throw a Galentine's Day party of your own next Feb. 13th, it is so simple & mega fun! All you need to do is:
Pick a breakfast place to meet at (and make a reservation if you need)
Send out the invites! #girlsonly
Pick out decorations & pack them up to bring to the brunch!
Celebrate!!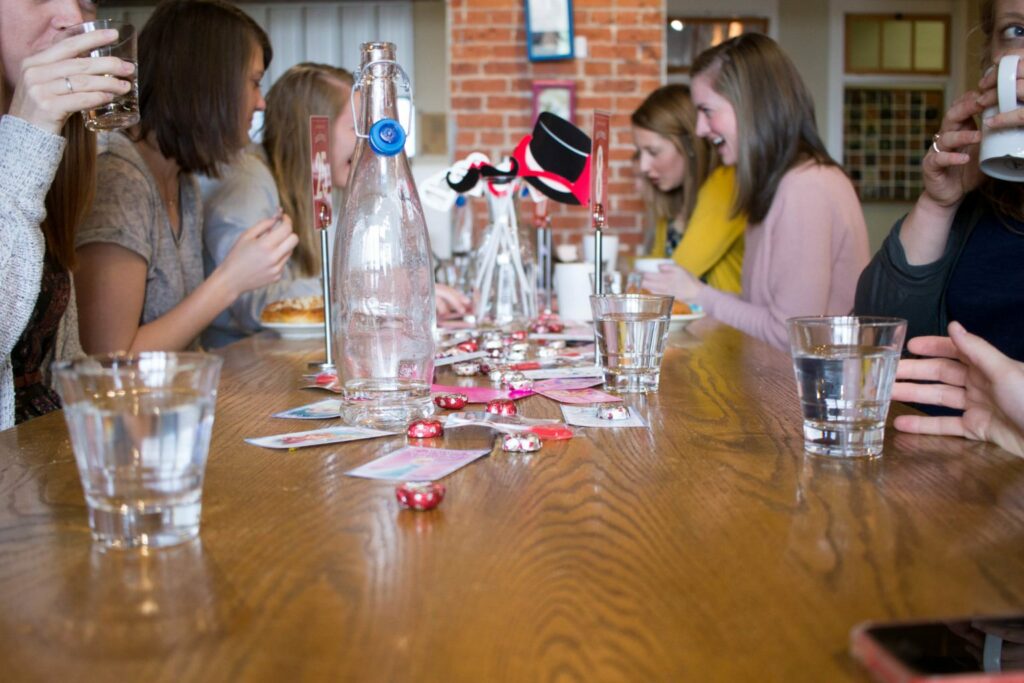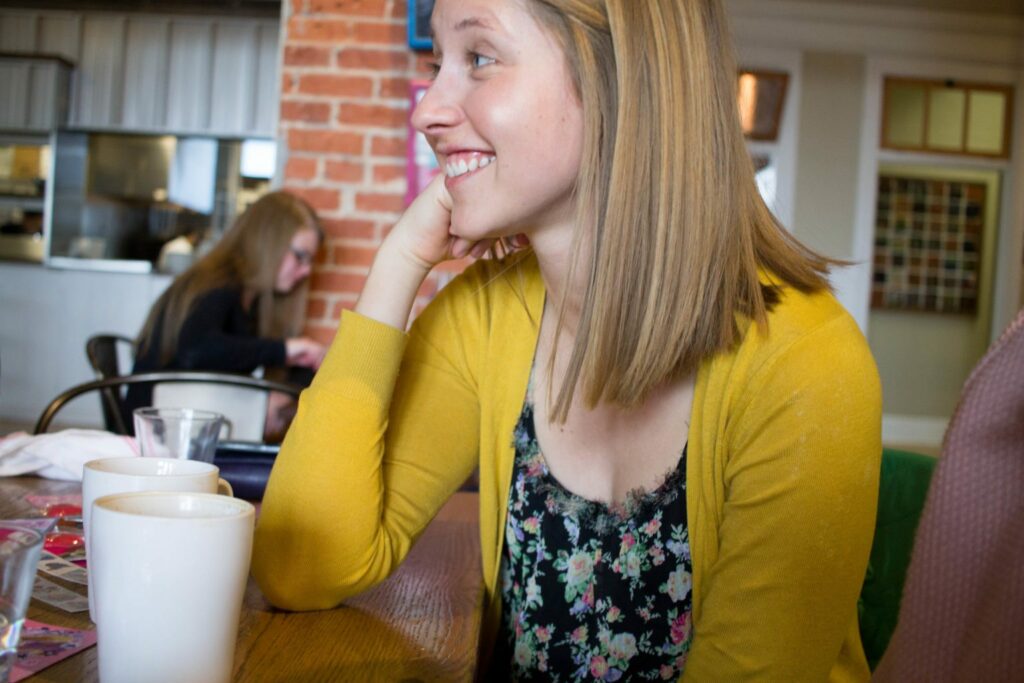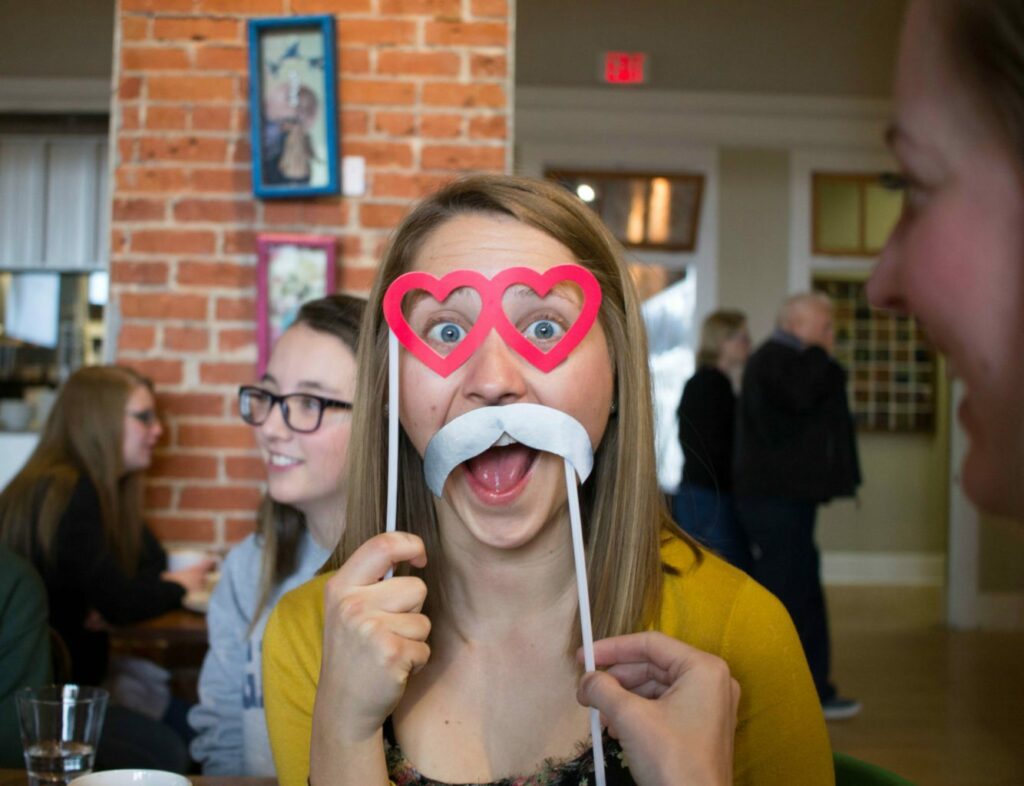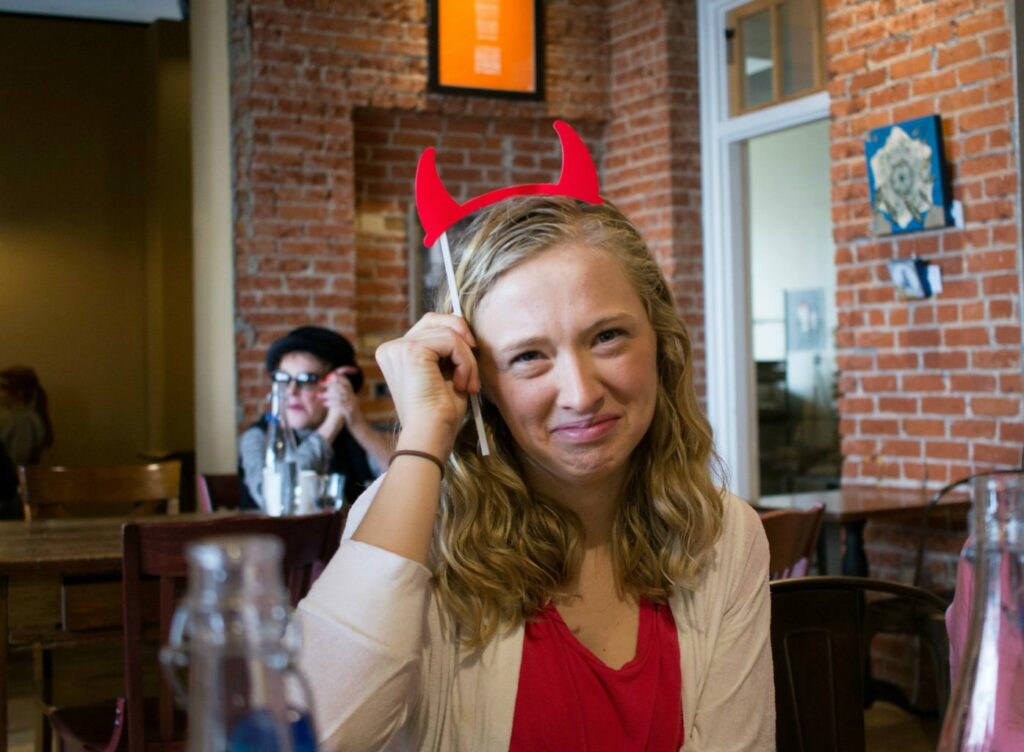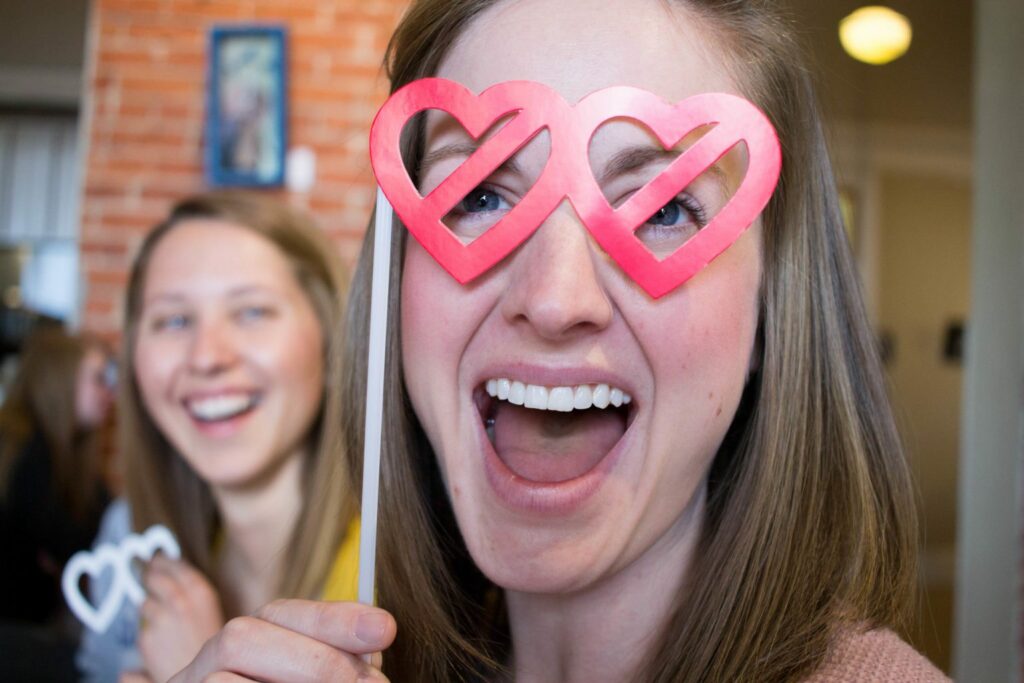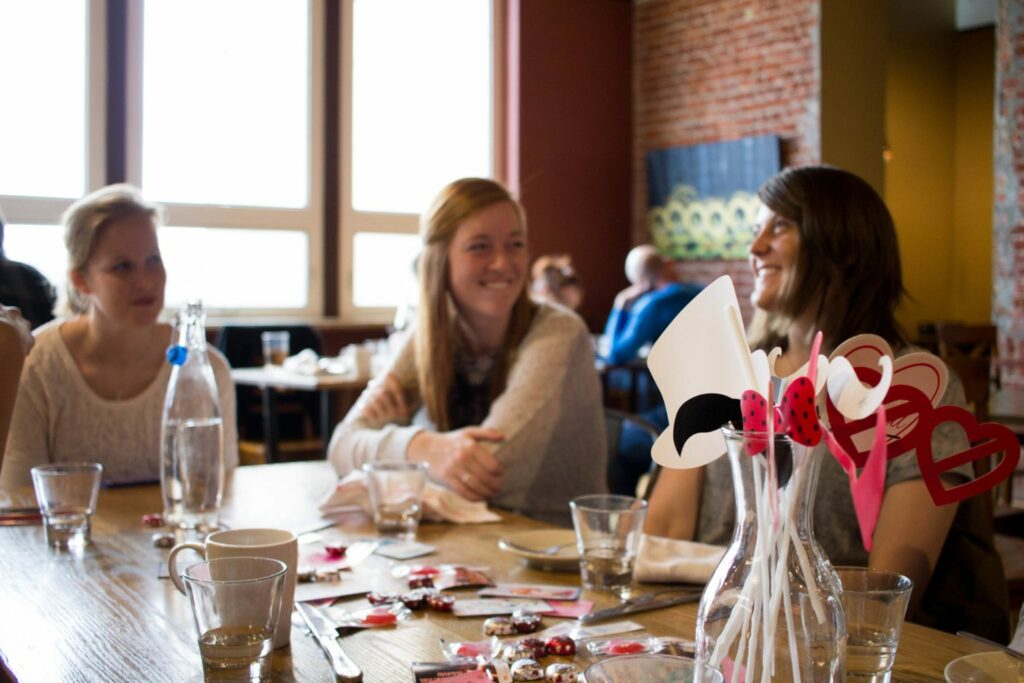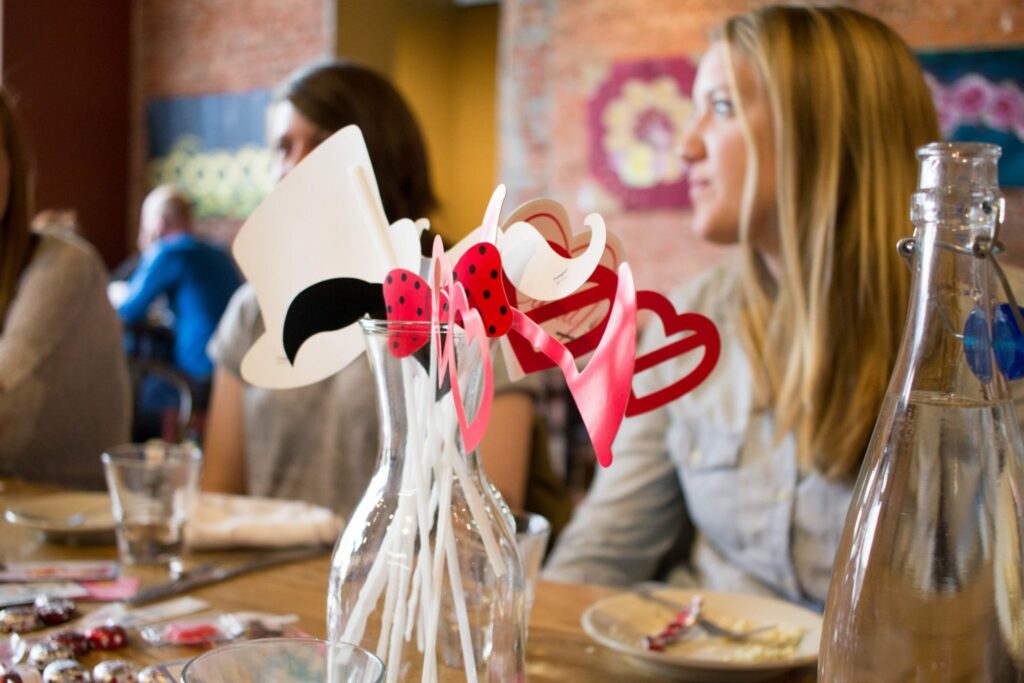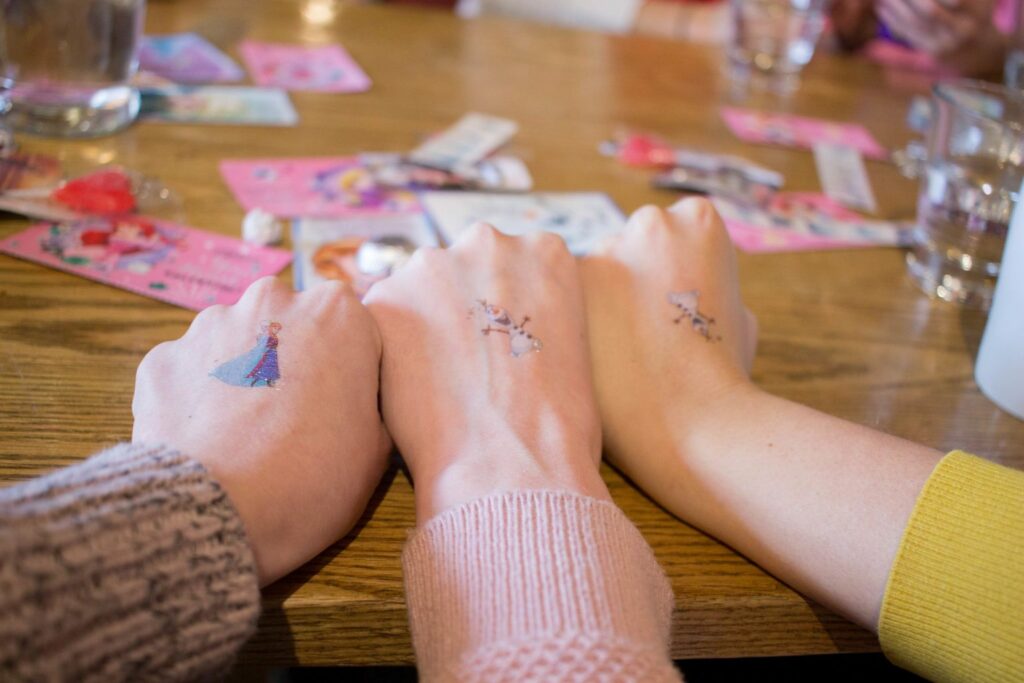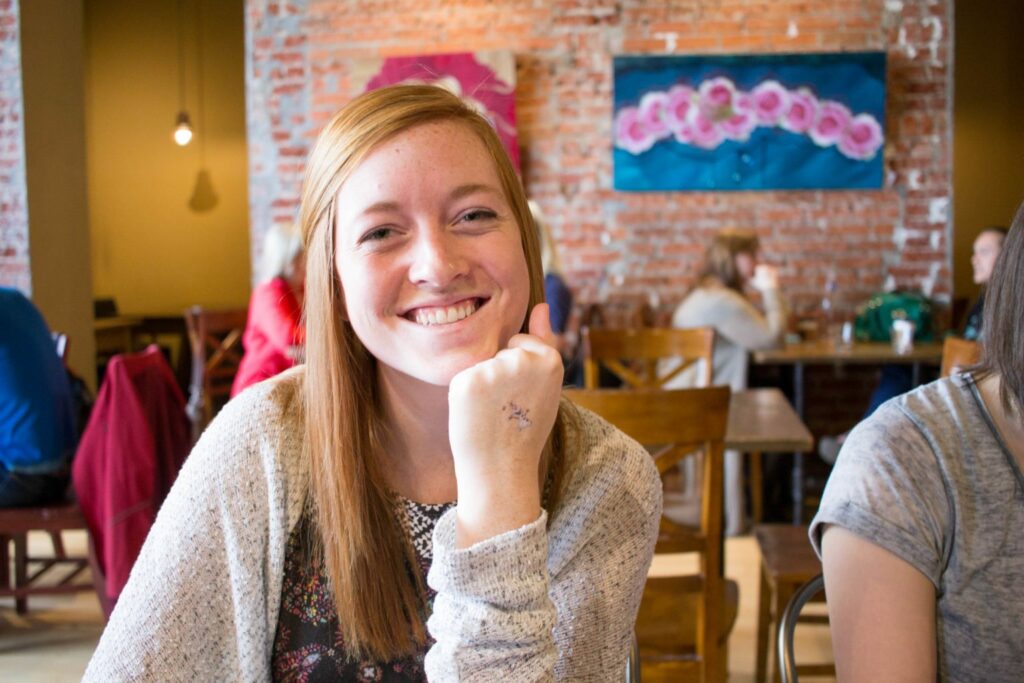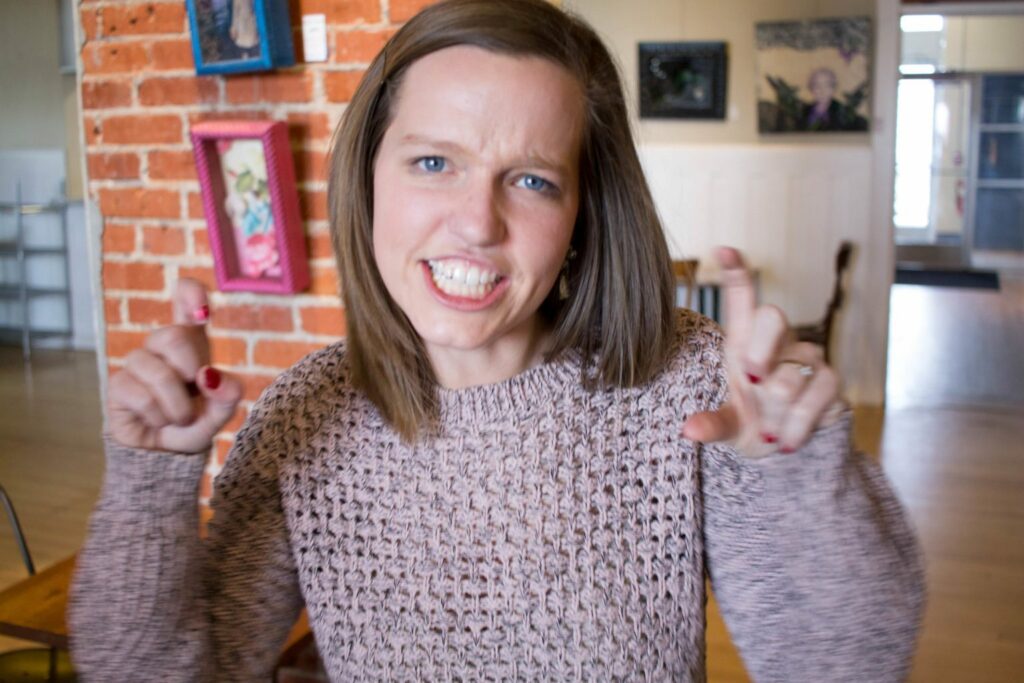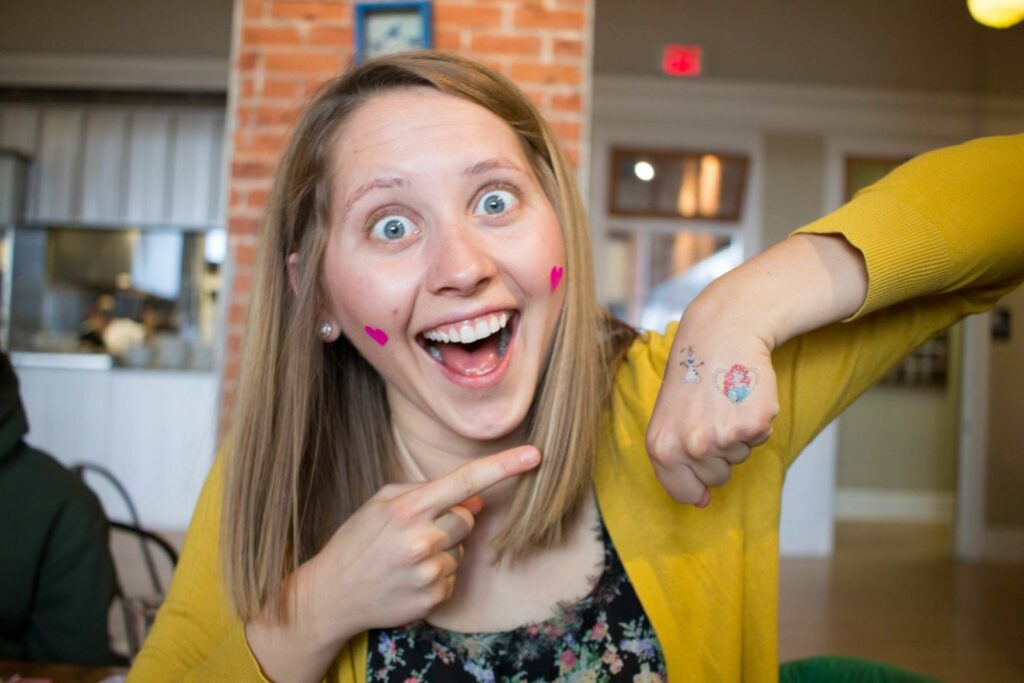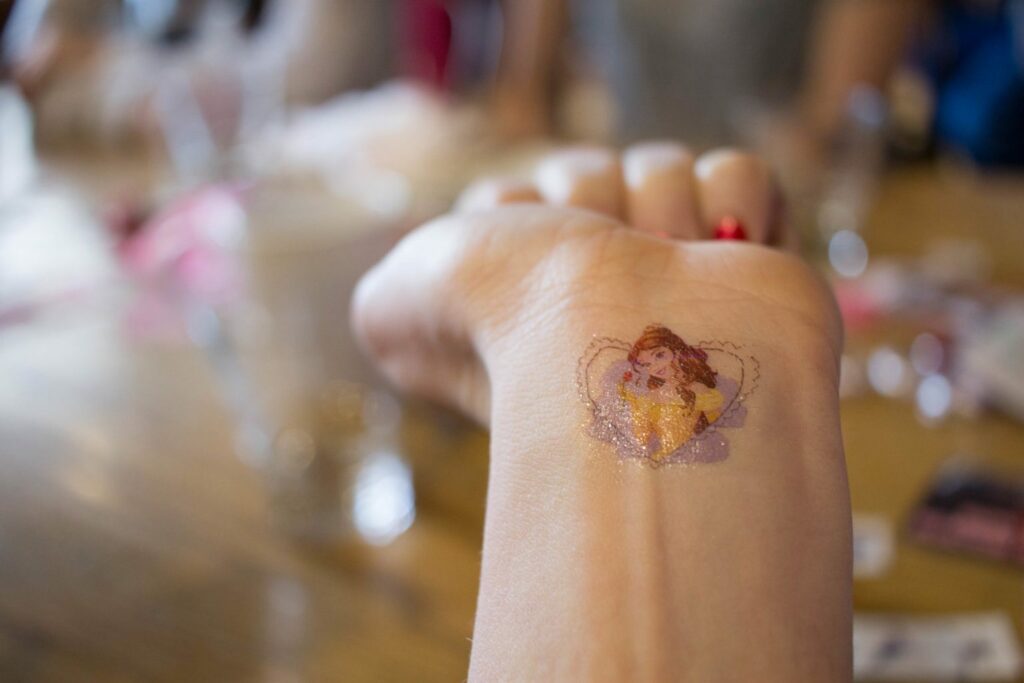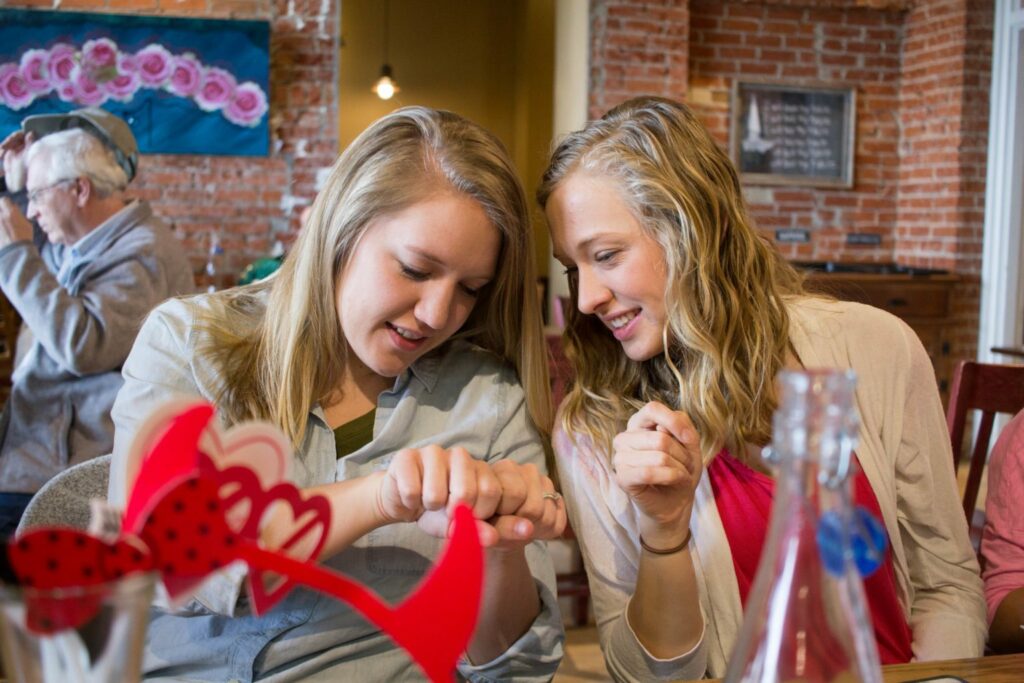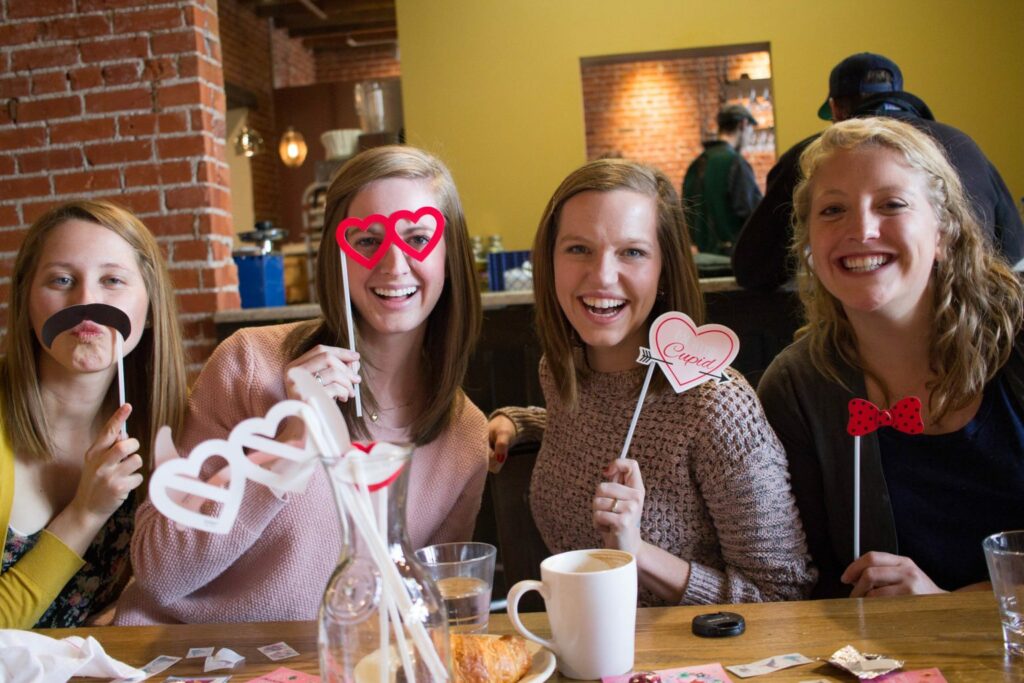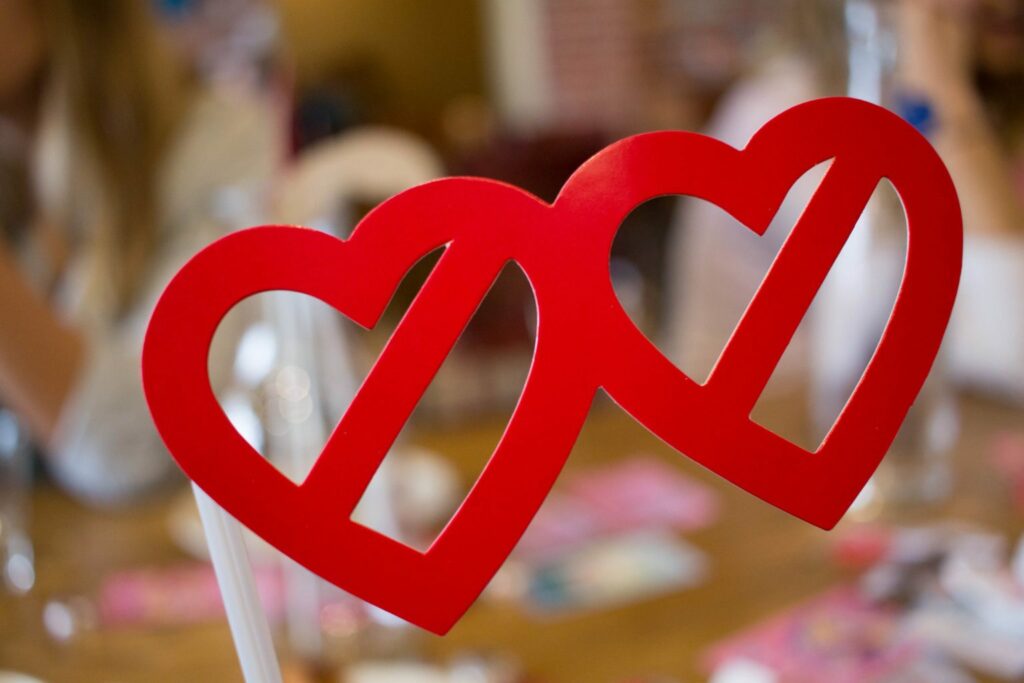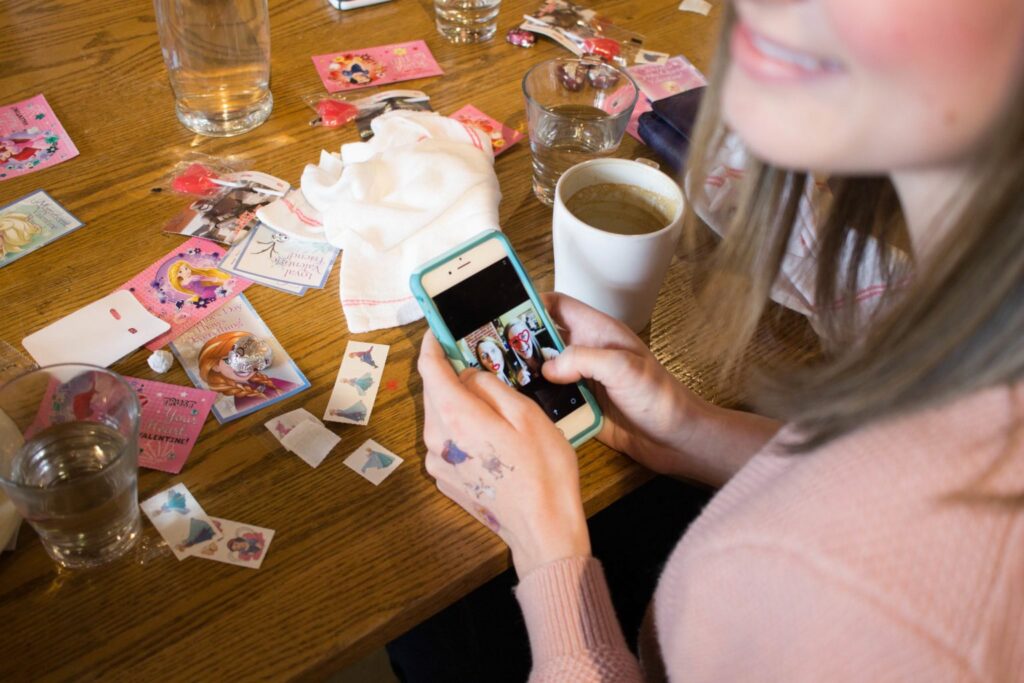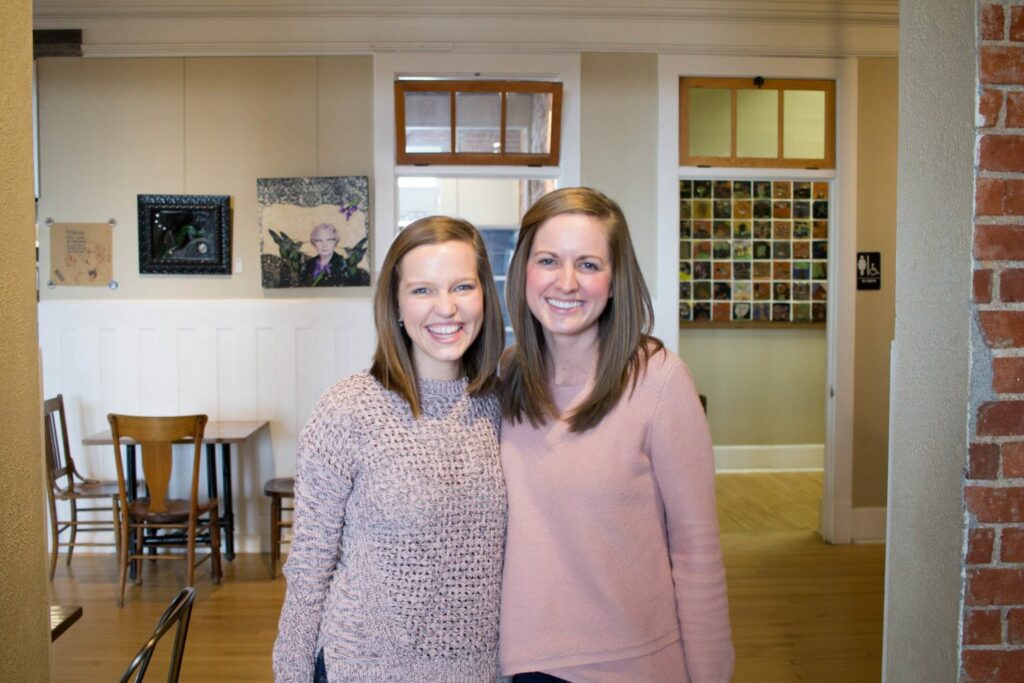 Have you ever celebrated Galentine's day? How was your holiday weekend?
xoxo, elizabeth