I'm a Colorado girl (if that wasn't already super obvious) and you may already know but we have like 0% humidity in these parts. That's right people – it is DRY here! We use these things called "humidifiers" all winter long which always catches southerners a bit by surprise. Finding & maintaining moisture becomes one of your main goals all winter long.
The secret is finding products that actually work. Sounds simple enough but I can't tell you how many lotions & moisturizers that I've tried over the years. I have high hopes for lots of the cute & trendy items but then they crumble against the Colorado winters. Last winter my lips hit an all time low – cracked, peeling, and just terrible looking all around. After my husband mentioned it was probably the lip stuff I was using, I trashed it and went to pick up the good stuff (Vaseline) even though it wasn't as cute. My lips went back to normal and I was no longer a slave to reapplication. Good lip care should just work, not make you dependent on the product.
This Valentine's day we spent with friends & family. Bruce and I love having dates & getting one-on-one time but we also enjoy spending time with our people. I think even more on holidays we would rather be with our people and move our "date night" to another day. We continued the family tradition of eating Chinese food with my family & played some new games all together. We then loaded back up to head home and met with friends for an evening of pizza making. It was warm, cozy, and filled with the everyday adventures & celebrations that make life so sweet.
While getting ready in the morning, I pulled out my new Vaseline Rosy Lips lip tin just in time for Valentine's day. My all time favorite (& clinically proven to help heal dry lips and provide long-lasting moisture) Vaseline just launched adorable Lip Therapy Tins! So now I can be trendy & cute as well as healthy! Heath is never something to sacrifice for appearances (I've learned my lesson!) so I was thrilled to get the best of both worlds.
I went with a simple look this Valentine's day – fresh, healthy, and cozy. I threw my tin in my bag as I packed up the goodies to head out for our adventures & to keep my lips hydrated while on-the-go. The best news was that I barely needed to use it – the moisture lasted well into the day and allowed me to focus on more important things – like being able to laugh & smile without fear of my lips cracking 😉
You can pick up some for yourself at Target in stores or online at Target.com! You know, so you can be kissable, smiley, and most importantly healthy. Whether you had big plans for a night out or a small gathering with friends at home, I hope your Valentine's day was warm & sweet. And I hope that you don't let the winter air get you down!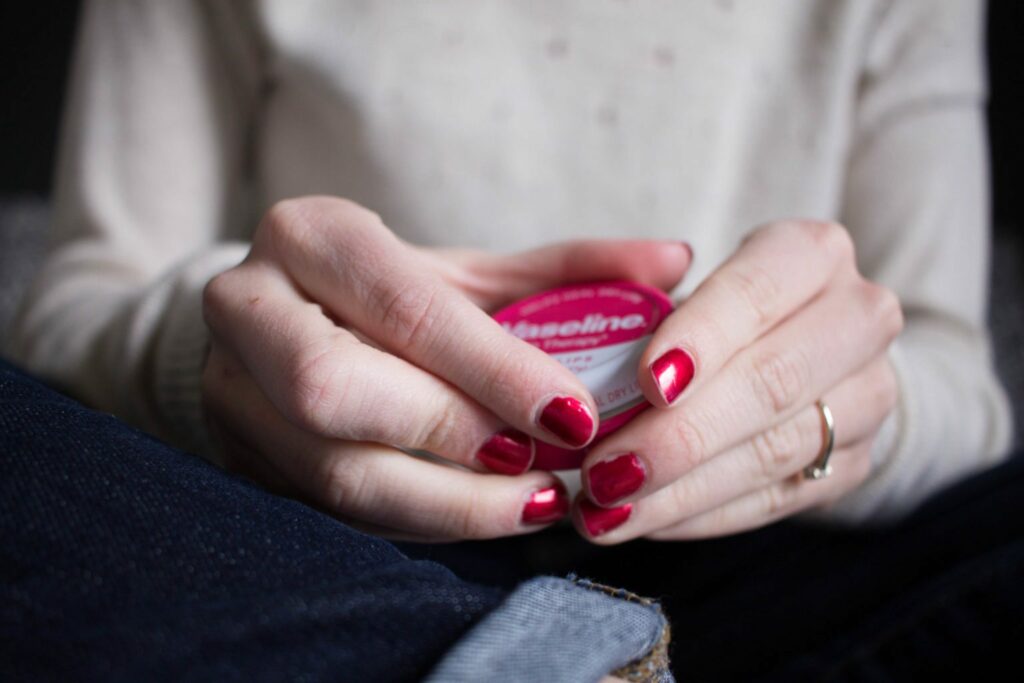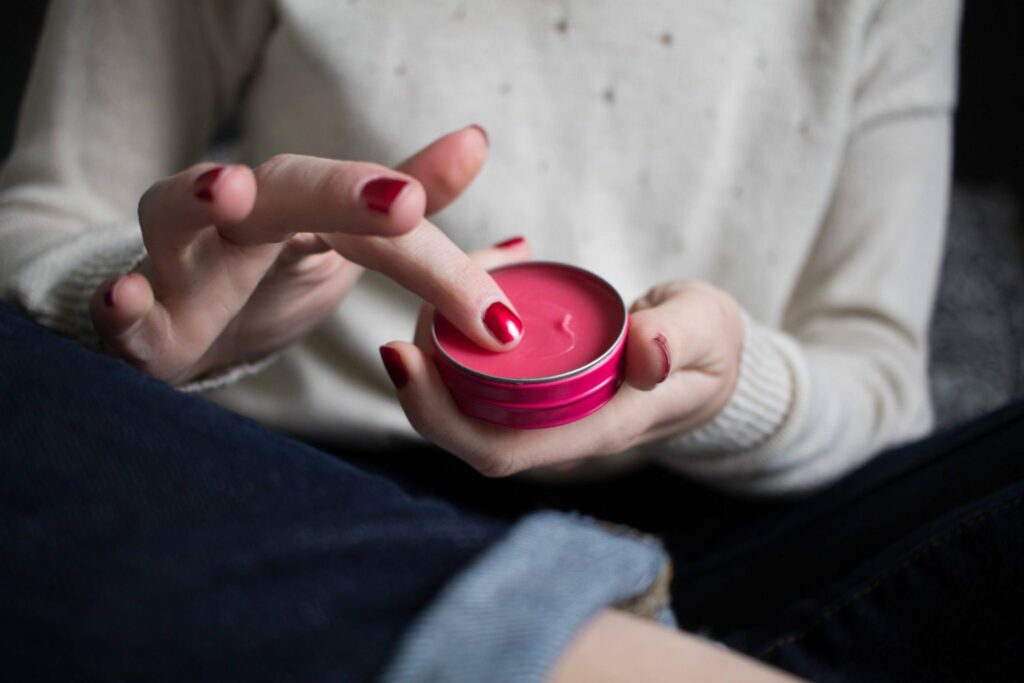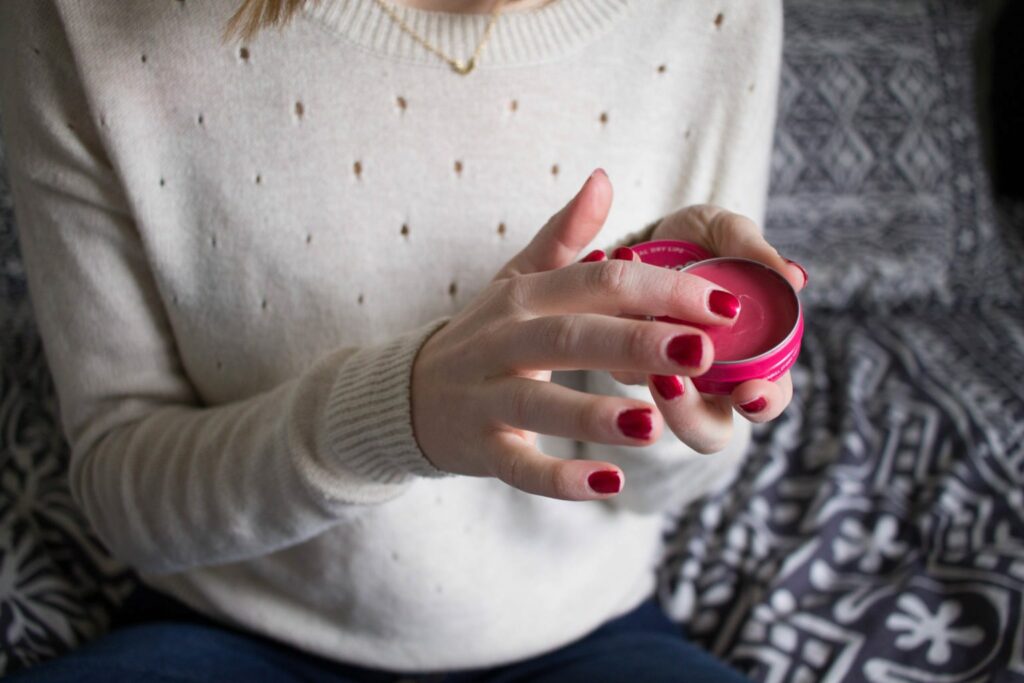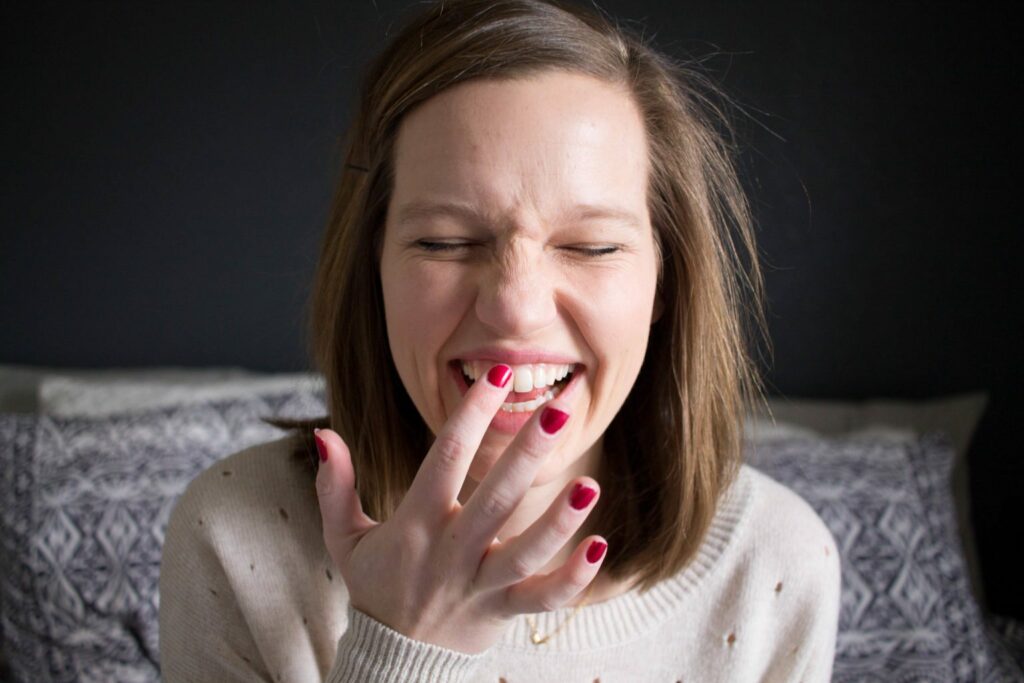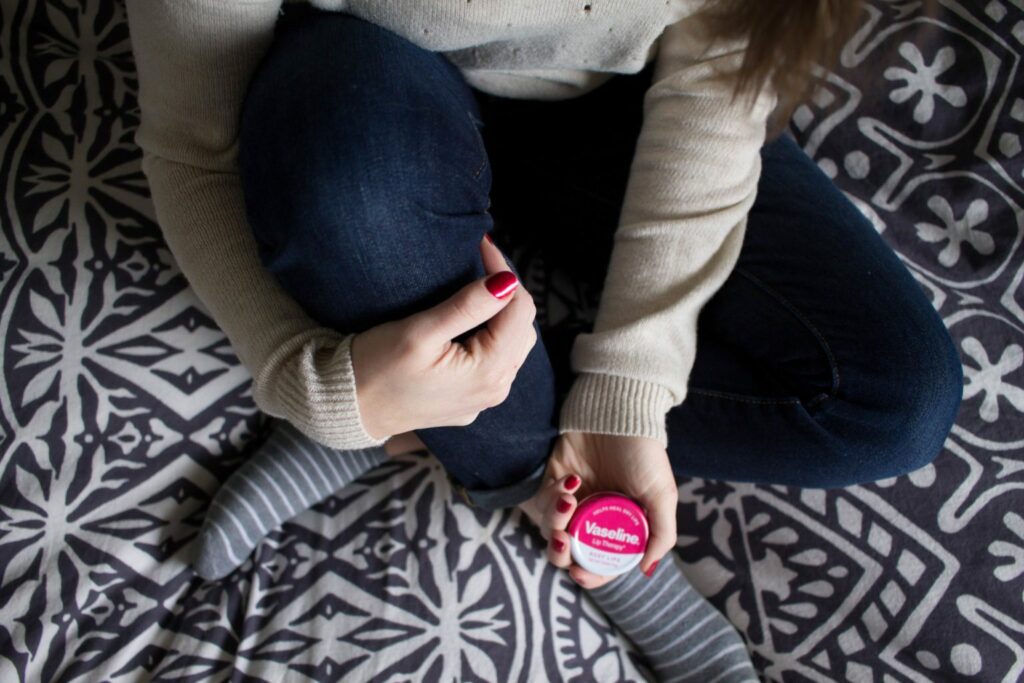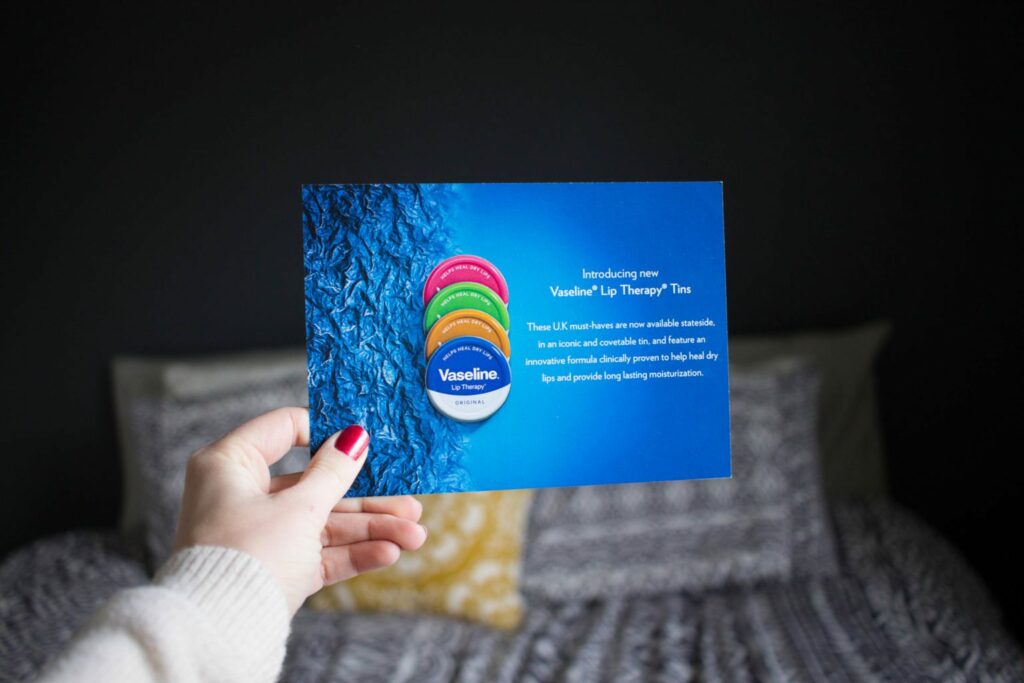 Thank you Vaseline for sponsoring this post & creating pretty tins for my favorite lip care so I can be healthy & trendy! 
xoxo, elizabeth