I tend not to wear a lot of makeup. Only recently have I even added lipsticks into my collection (that is TSwift's influence on me 😉 ) I am a huge fan of looking put together but  in a light, fresh, and natural way. I had my good friend Laura come over and  show me how to do a no makeup makeup look for the Winter season. Fresh, healthy, and bright! Here in Colorado especially I notice my skin can get a little dry & dull. Great moisture and highlights are my BFF.

HOW TO:
Start with a clean face and use brush to blend in foundation.
Add concealer if needed and blend in.
Add blush to cheeks.
Pencil in eyebrows lightly.
Use golds & pinks for the eye shadow and add a fresh coat of mascara.
Pair the neutral eyes with a bright, bold lip – I went with a red!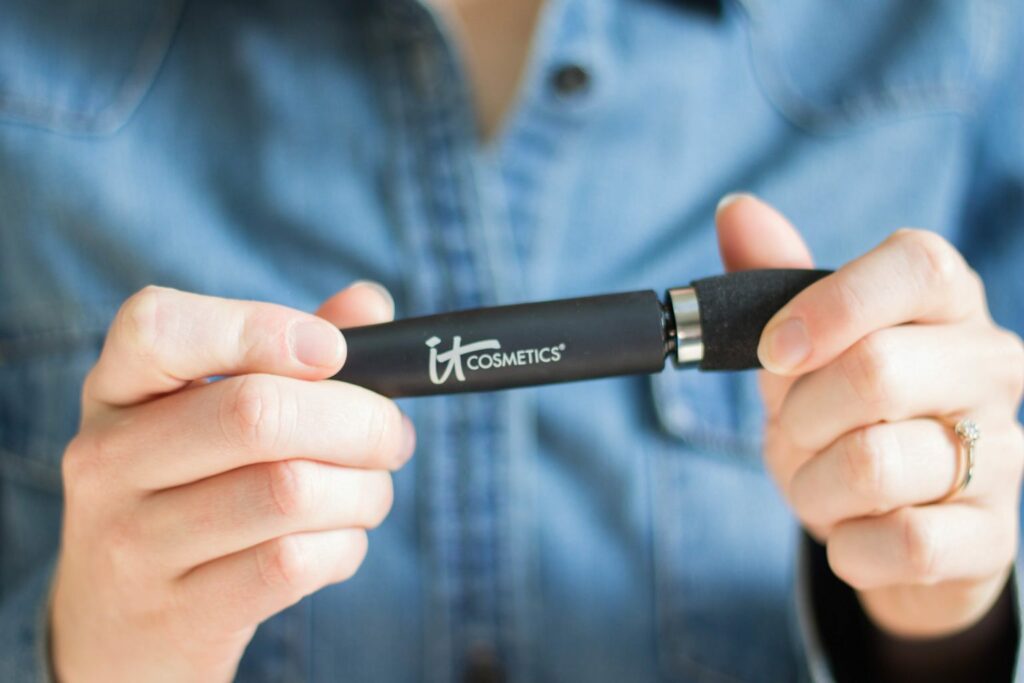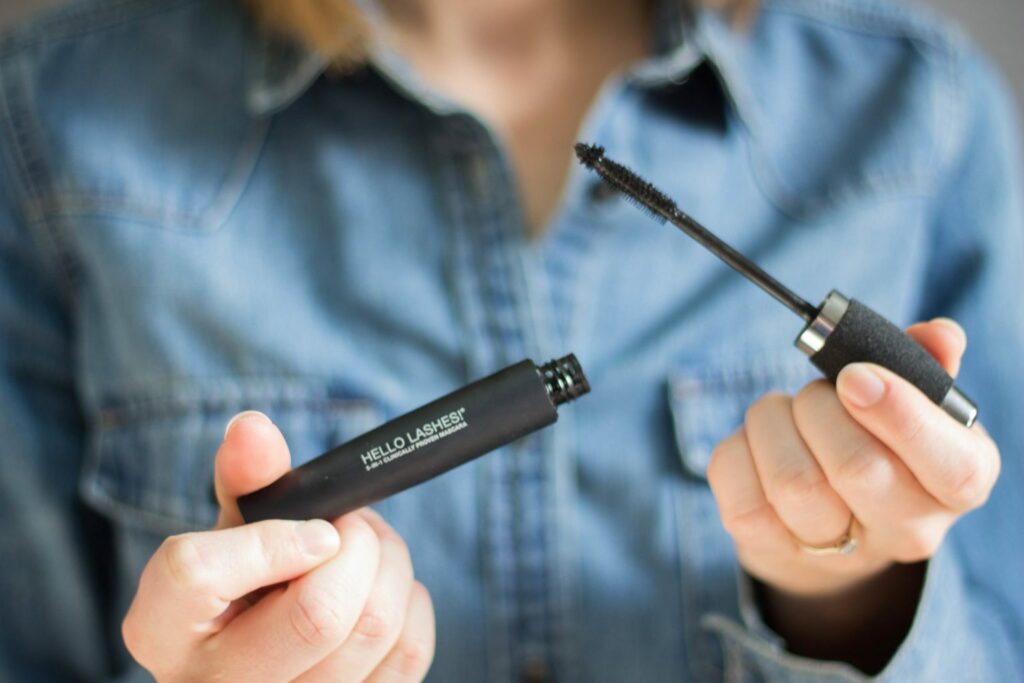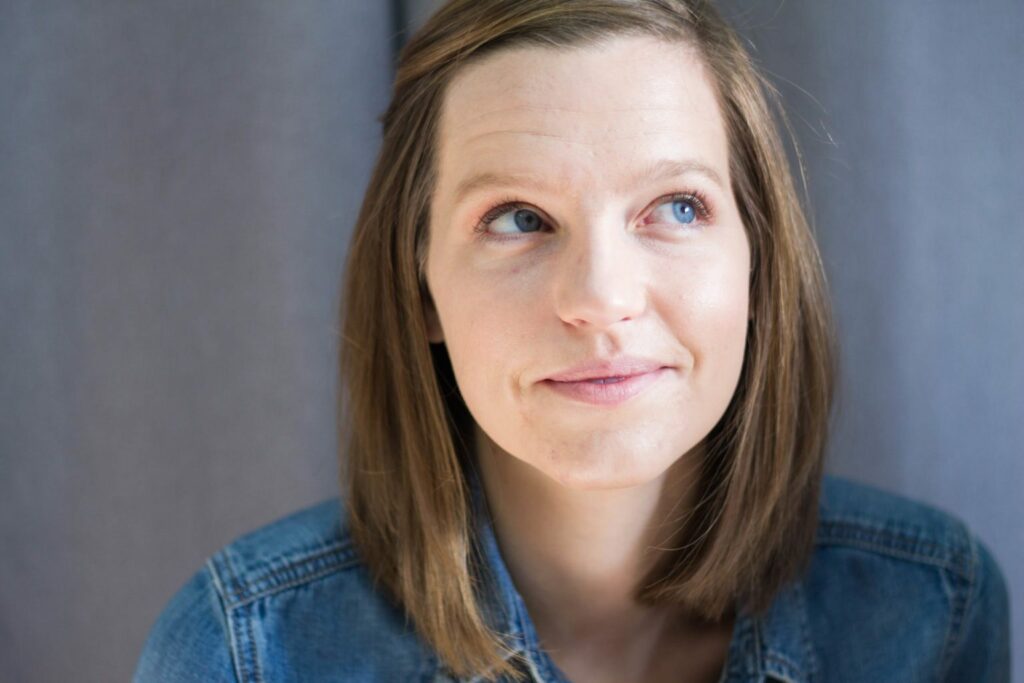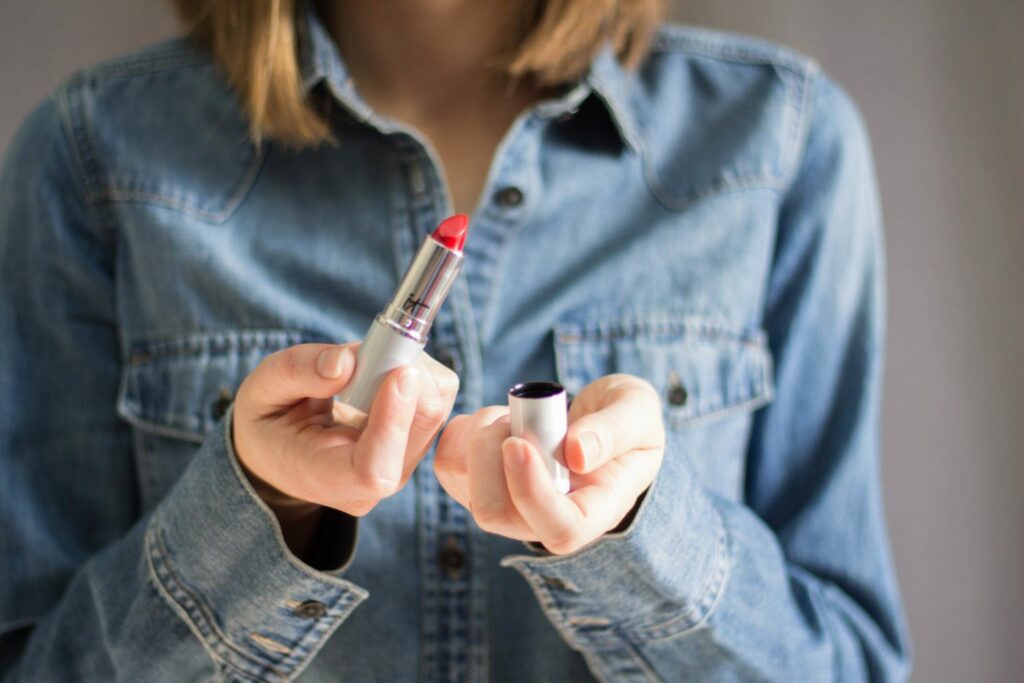 PRO TIPS:
If you need to use concealer, use it after you put on foundation and blend in.
Don't be afraid to use brushes with liquids (this one took me sometime to learn but now I can't put on foundation without them!)
If you go big on the eyes, try a tamer lip. If you want to go big on the lip, don't go overboard on the eyes. ( I went with the lip, obvi!)
Embrace your little quirks – Don't feel the need to hid freckles or wrinkles!
The it Cosmetics eyebrow pencil is "Quite possibly the best eyebrow pencil I have ever used!" – Laura
Featuring: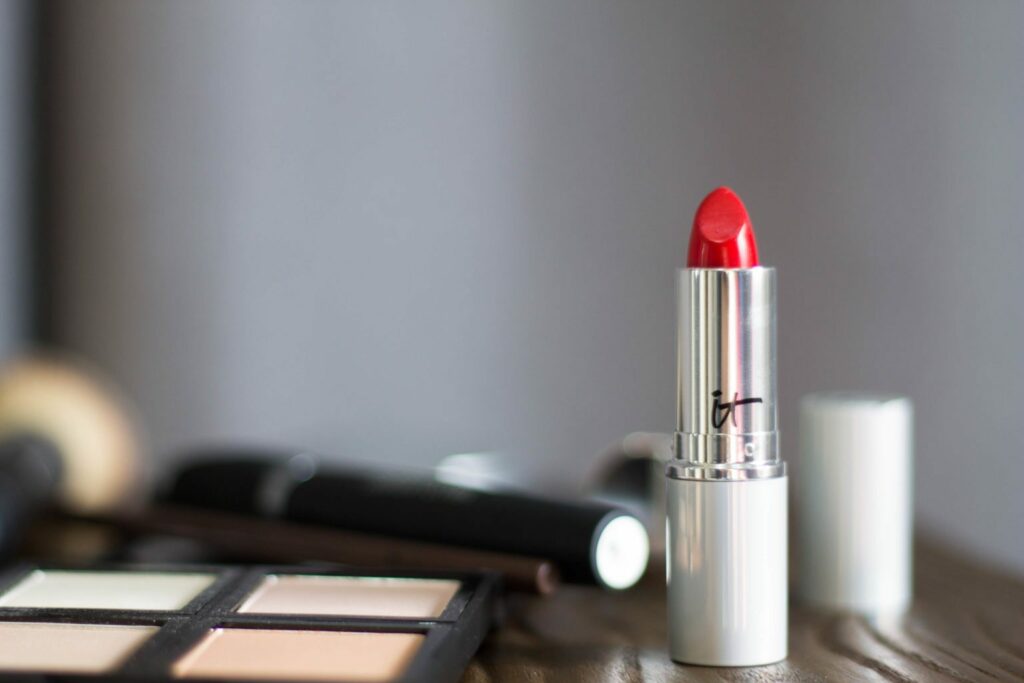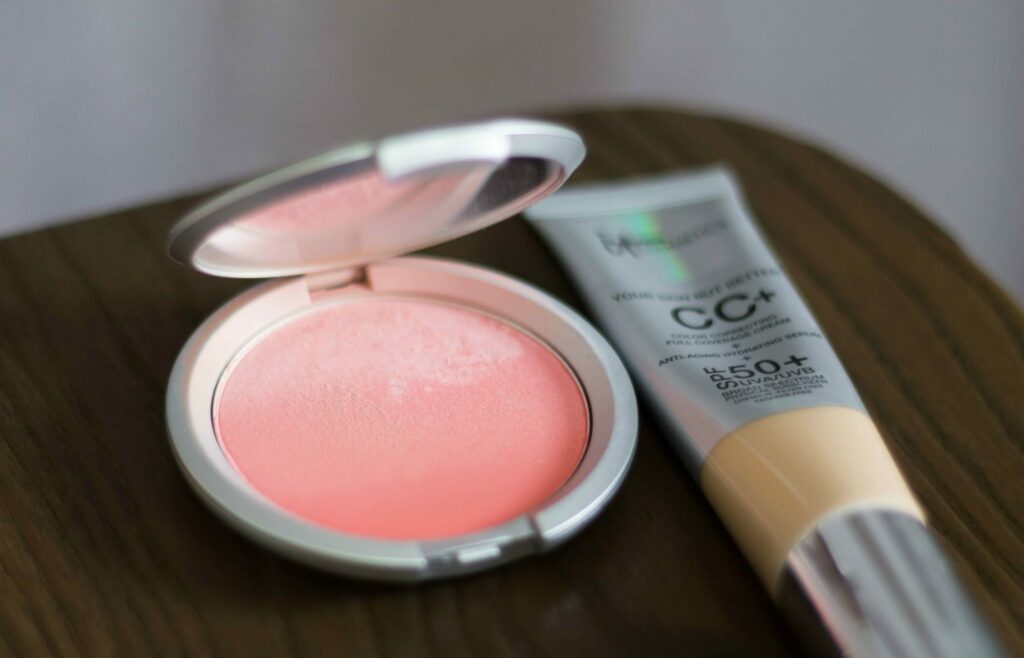 What are some of your tips for Winter makeup? Do you switch up your routines in the Winter? What are some of your must have items for your makeup bag?